Home » Travel Tips »
Definitely, something everybody thinks when planning a vacation is how much is going to cost. Budget is a concern almost every traveler has and finding deals and cheaper options for accommodation, flights, and everything you could need for your trip, is a priority. Here's a list of destinations where you can have an amazing holiday without spending all your savings. For each destination, we also offer some tips.
Costa Rica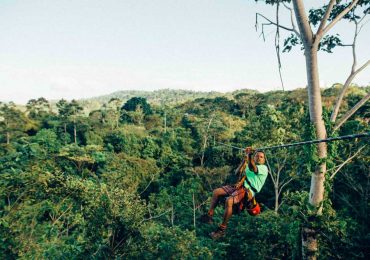 Even if you splurge on some things, you can find great deals and activities. It may be not as cheap as Nicaragua or other neighboring countries, but you'll love the parks and reserves (which are to die for!), how safe and clean it is, and the wildlife. Costa Rica has some amazing beaches and if you're into surfing, just go there!
Places you must visit: Samara, Manuel Antonio, Volcan Arenal, and Puerto Viejo
How much you need per day: around 40 USD.
Mexico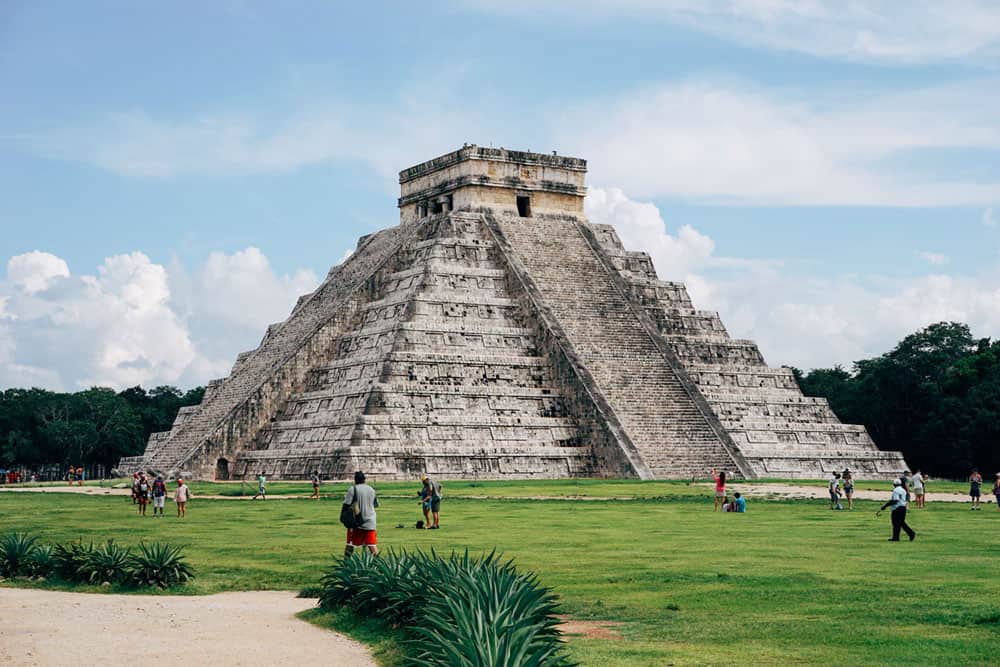 We already told you everything you need to know about Mexico City, but if you're in a budget… some other cities in this country will be amazing for you. If you fear about your safety, just take the precautions you'd take in any other place. Usually, there are more chances of you getting sick from the stomach than being a victim of some crime.
Pro tip: Instead of booking your flight to Mexico City, book it to Cancun (most of the times it's way cheaper!)
Places you must visit: all the Mayan peninsula which includes Yucatán, Quintana Roo, and Campeche, it´s full of Mayan ruins, great food, and nice people.
How much you need per day: around 40 USD.
Vietnam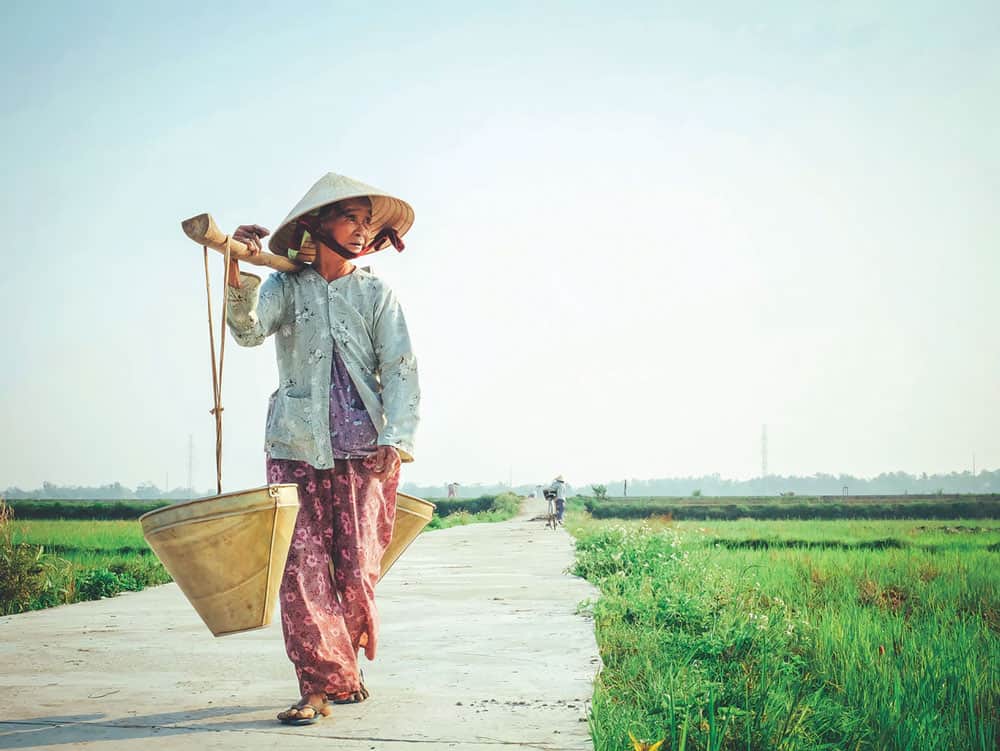 Vietnam has everything: jaw-dropping nature scenes, modern cities, and almost undiscovered villages. You'll be surprised by the food (go to Foody to check the best-rated restaurants) and the nightlife of some cities. Either if you like better-known destinations or off the beat places, you'll find all of it in Vietnam!
Pro tip: Rent a motorbike to go around, it's fun and super cheap!
Places you must visit: Ho Chi Minh City, Vung Tau, Sapa, Phu Quoc island, and Hanoi.
How much you need per day: less than 40 USD. Although some people even do it for 10 USD a day.
Dominican Republic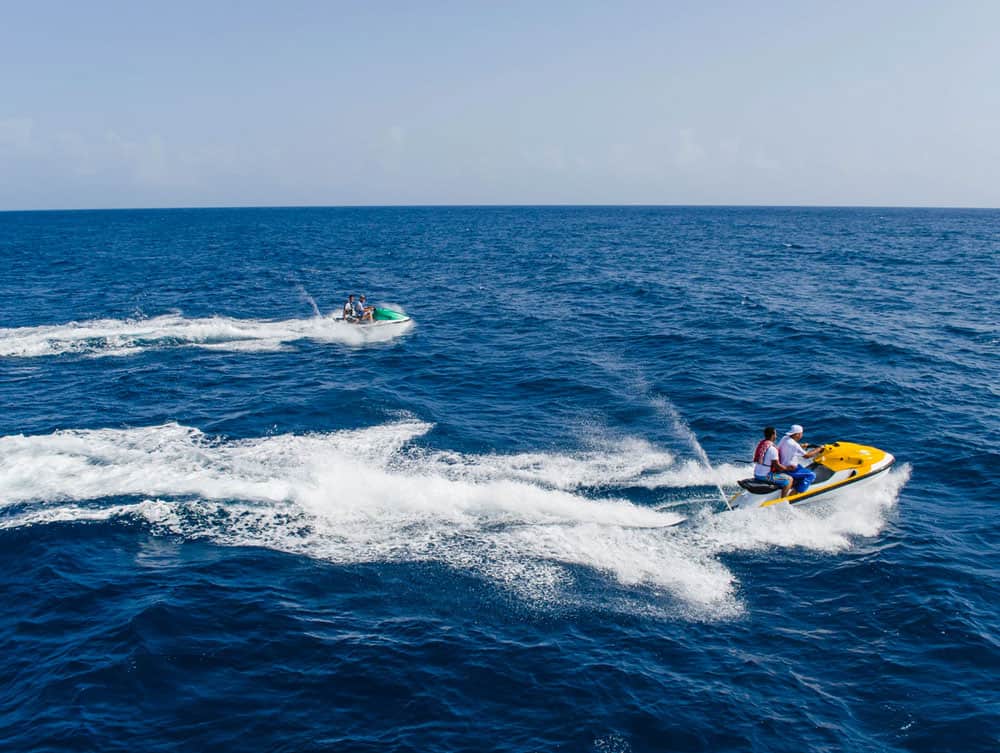 The biggest Caribbean country, full of pristine beaches (some say they're some of the best beaches in the world), and a place so relaxing you'll never want to leave. But don't think this place only has beaches, you can also find beautiful mountains and lively cities full of colonial buildings. Put on your dancing shoes because you'll want to dance with the locals!
Places you must visit: Santo Domingo, Península de Samaná for whale watching, Bahía de las Águilas, and Cabarete.
How much you need per day: less than 60 USD.
Indonesia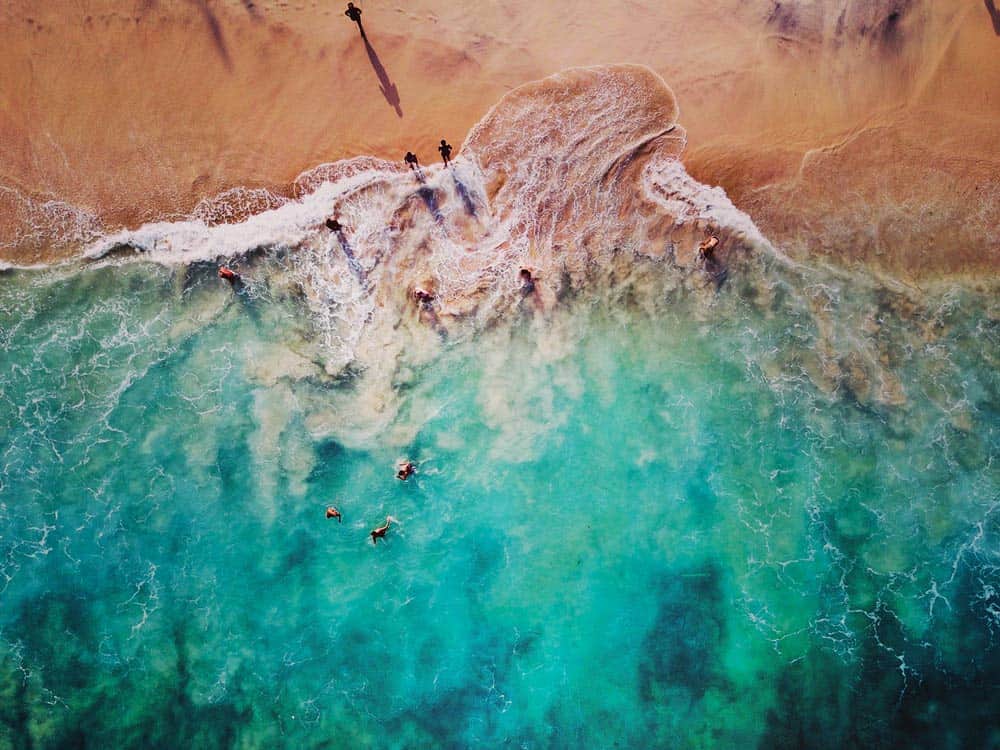 Many islands form this Asian country. Precisely this, makes Indonesia a multicultural country, where you can enjoy the same of different costumes, great sights, amazing wildlife, and even volcanoes! Chill in empty beaches, have adventures, and who knows… you could even make friends with orangutans!
Pro tip: Rent a scooter to go around!
Places you must visit: Bali, of course (you could even stay in Bali all your holidays); Komodo National Park, Ubud, and Gili Islands.
How much you need per day: less than 30 USD.
Peru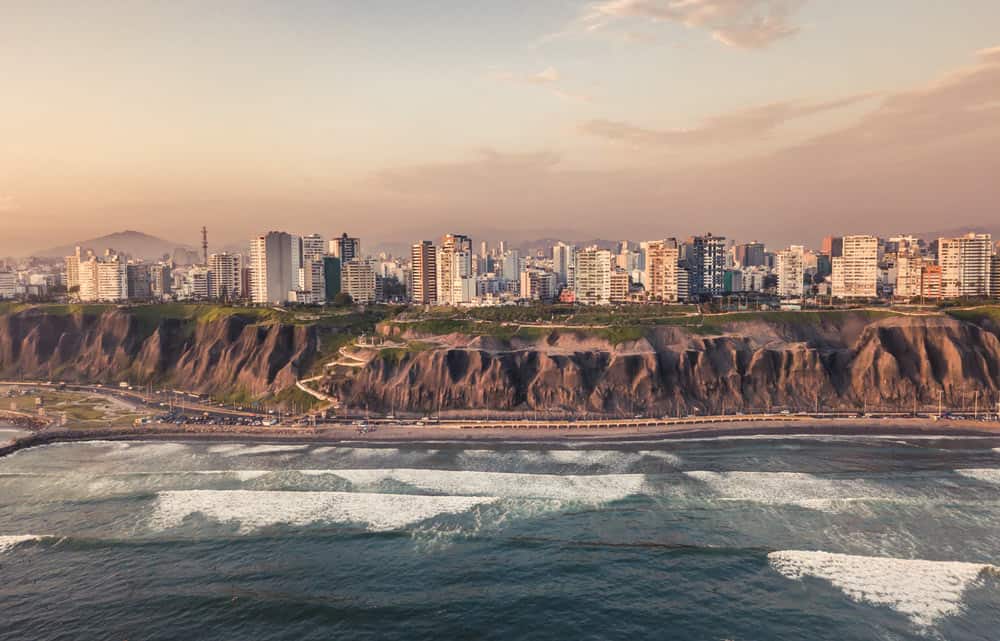 The land of the Incas! Home of the best cocina fusión in the world! And an amazing destination if you're on a budget. This is a country where you can find adventure surfing sand dunes or big waves, unique wildlife in the Amazons, and cultural heritage you'll never find in another place.
Pro tip: You must try ceviche, that is worth the trip itself!
Places you must visit: Lima, Machu Picchu, Cuzco, Nazca, and the whole Sacred Valley.
How much you need per day: around 50 USD. Ok, it's more expensive than the other destinations but believe us, it's worth it!
Turkey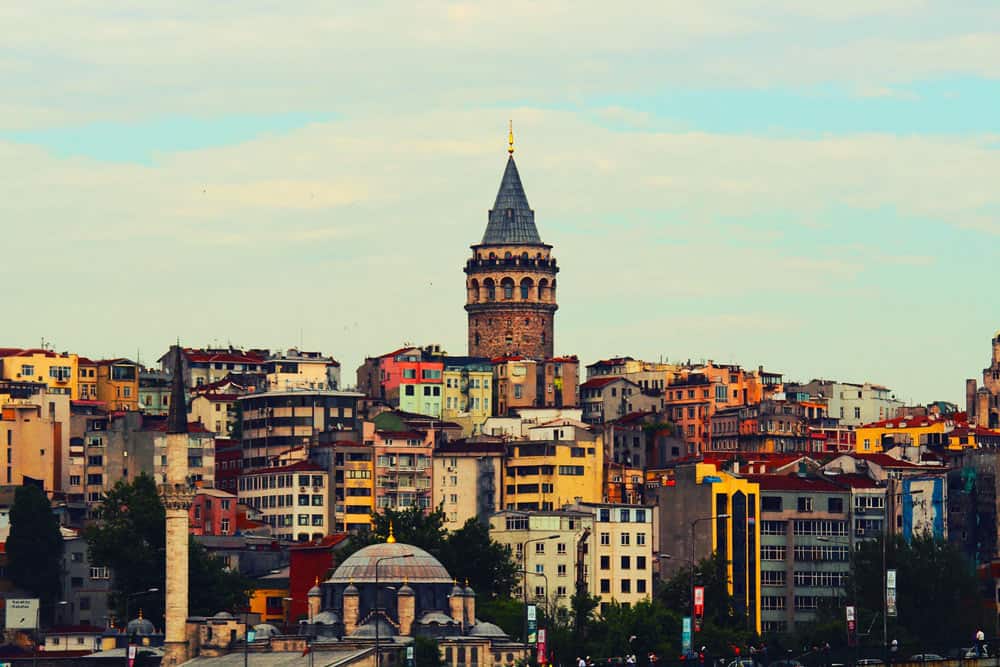 If you're a history buff, Turkey is a must! You won't cease to be amazed by the historical heritage this country has, from the old port in Ephesus to its capital Istambul, Turkey is a country you have to see to believe. You won't be able to find the landscapes you get in Turkey anywhere else.
Places you must visit: Istambul, Cappadocia, Ephesus, and the Turquoise Coast.
How much you need per day: less than 30 USD.
Finally, some general tips to save money on your holidays
If you're staying longer in a destination, book accommodation just for the first few days. Once you're there, you can ask the locals where can you get cheaper accommodation. Sometimes, places that aren't online, are cheaper
You can choose a long layover in more expensive cities like Tokyo to enjoy it without paying the whole ticket, sometimes you just pay a small fee. Also, flights are cheaper if you book them separate
Camp whenever you can (also if you like it, we know it's not for everyone). Camping is one of the most popular ways of saving money while traveling.
Couchsurf whenever you can and feel comfortable, you will save a lot that way.
Almost any city can be done on the cheap, it just takes planning and being flexible.
Use apps like Tinder to meet locals, they can give you tips on where to go and how much should things cost.
In many developing countries, prices are negotiable. Learn the art of haggling.
Use public transportation when possible. It's cheaper and you'll feel like a true local.
Learn the basic phrases in the language of the place you're visiting. It'll make you easier to negotiate prices.
Always check for available free things you can do in a place.
Check out more tips in this list of 24 tips for frugal travelers.
Where will you go next?