Home » Destination Guides »
Still, around the corner, there may wait, a new road… or a secret gate, said J.R.R. Tolkien.
This may not be farther from the truth since the planet is full of mysterious wonders. There is never a dearth of places to see, to experience, to travel and to enjoy. But if you are like me, you may get weary of the well-treaded road. You might not like destinations always packed with people where it gets a bit difficult to reflect, find solace and just 'be'.
So to fulfil your wanderlusts for that something little-different, little-offbeat and little-wonderful, here we have compiled a few places in Asia which are under the radar but make for a great travel experience. Enjoy!
1) Sulawesi, Indonesia
Indonesia is not all about Bali, Lombok, and Jakarta. The country made up of thousands of volcanic islands holds many treasures up its sleeve. Sulawesi is one such unexplored gem.
Divided into North, South and Central Sulawesi the region is surrounded by a wide variety of islands. They all offer stunning scenic surroundings. It's a great diving and snorkeling spot, with jet blue waters, gorgeous corals and clean amazing beaches.
Places you should visit are:
Wakatobi islands for diving, finest corals, macro photography
Togean islands for plenty of secluded beaches, stunning underwater life, pristine sands, and sparkling turquoise seas, no internet connection
Takabonerate in Flores sea, for diving, black tip sharks, giant clams, occasionally whales
Lore Lindu National park in Central Sulawesi for an overnight campout, trekking, superb flora, and fauna
Tangkoko National Park in North Sulawesi, home to amazing indigenous animals like tarsiers (the smallest primates in the world), and black crested macaques
Bunaken island for diving, an impressive array of marine life including 70 different kinds of coral and 5 species of turtles with hundreds of species of colorful fish, dugongs, pygmy seahorses, barracuda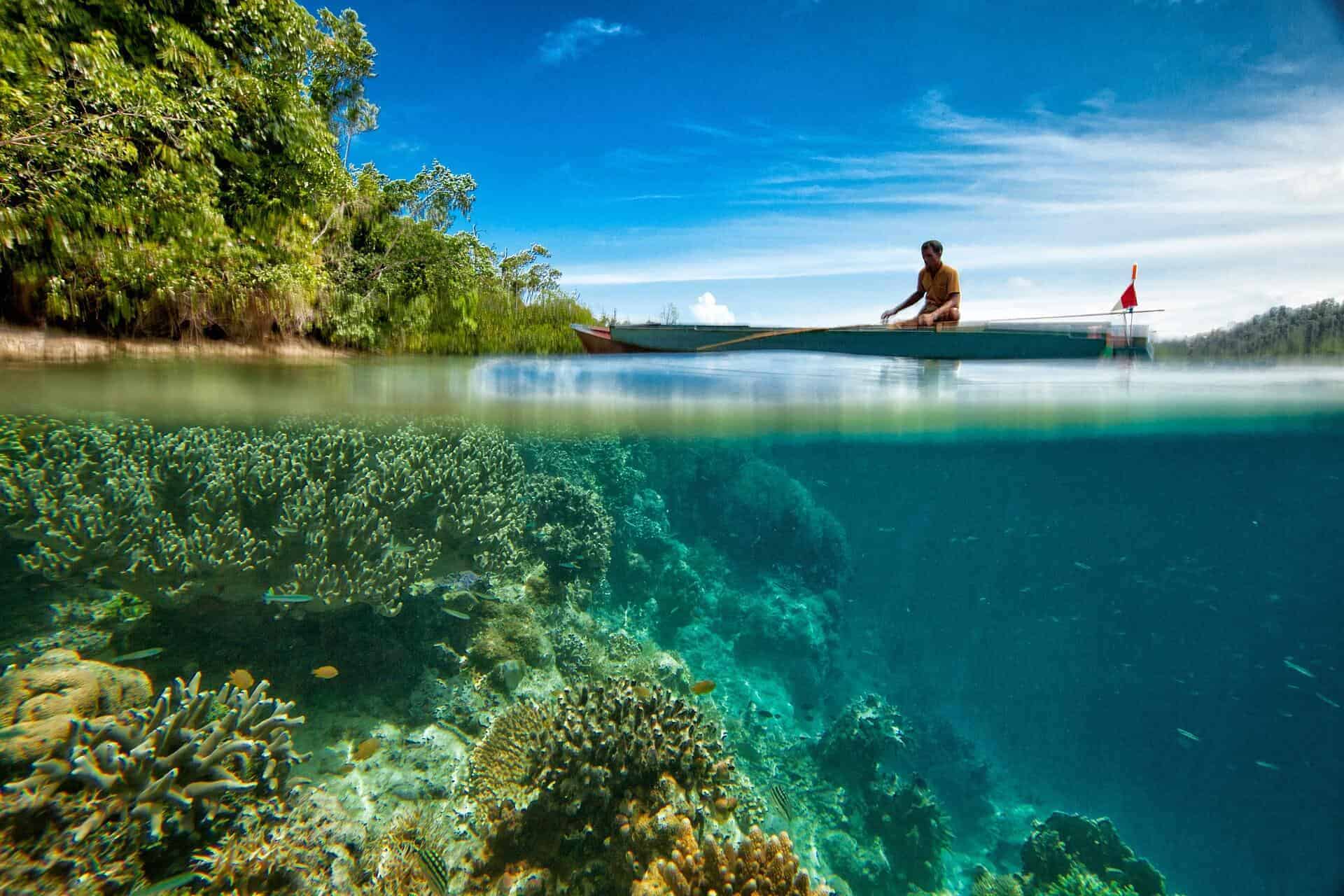 The best time to visit the southern part of the island is between June and October (driest months). In the northern part visit between July and October (reduced rainy season).
2) South Shore of Lake Issyk-Kul, Kyrgyzstan
The little known lake is the second largest alpine lake in the world and never freezes even in harsh Kyrgyz winters. The unique area was largely left untouched by the erstwhile Soviet Union and wasn't much commercialized for tourism. It has opened up in recent times though it largely feels like living history.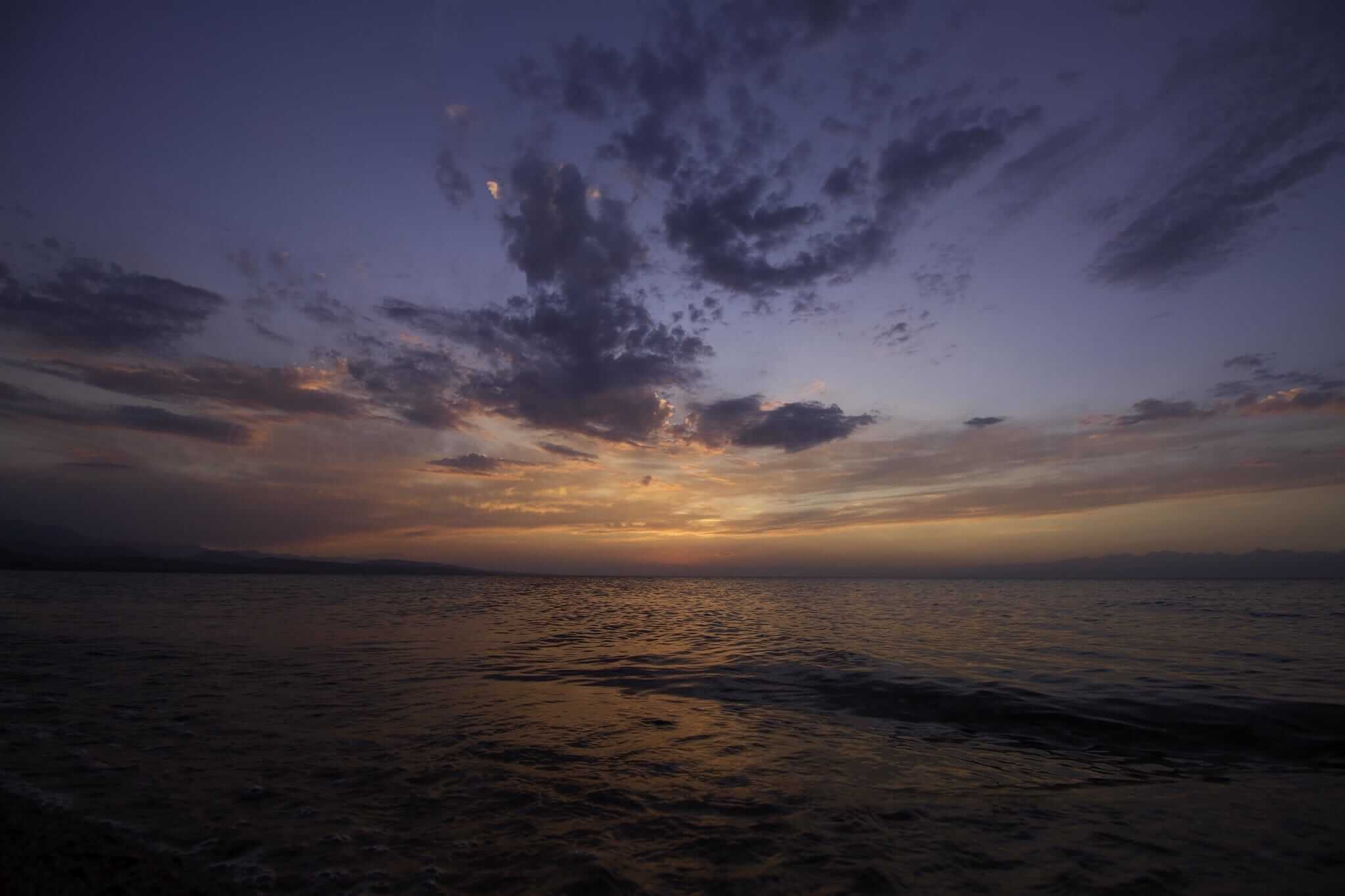 If you're visiting, don't miss any of these activities:
Sleep in a Yurt under the stars
Roam Skazka Canyon (aka, Fairytale Canyon)
Visit Lake Issyk-Kul with a spread of snow-covered Tian Shan Mountain peaks surrounding it (Uch Chunkur, a natural, undeveloped beachfront, is the best place to go swimming)
Go yurt building with the locals
Shop for heavy felt wool rugs (shyrdaks) and embroidered tush-kiyiz
Visit Manjyly-Ata, the Valley of the Sacred Springs with rolling red rock cones
Experience traditional hunting with golden eagles, falcons, and hunting dogs
Try standing archery, archery on horseback (Salbuurun tradition)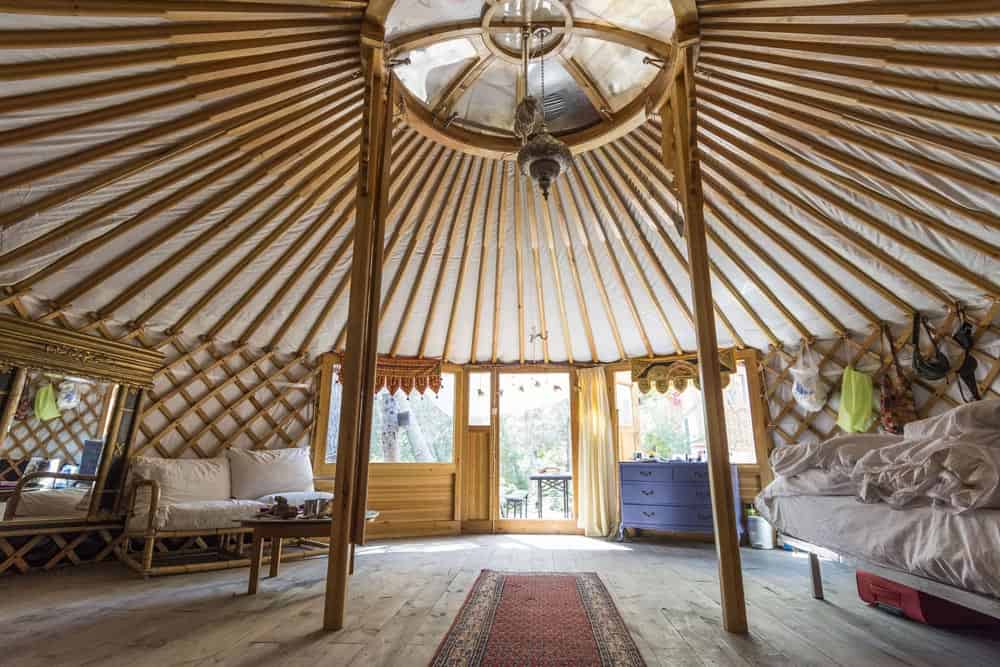 Rest assured, with the myriad of offbeat activities to see and experience here, you won't ever be in want of adventure. You can also check out north shore of the lake which has numerous beach resorts, spas.
Best time to visit is between July to mid-September.
3) Arugam Bay, Sri Lanka
Locals call it 'Arugam Kudah'. The bay is on the Indian Ocean in the dry zone of Sri Lanka's southeast coast. The bay is surfers' playground with perfect breaks in dazzling sunshine.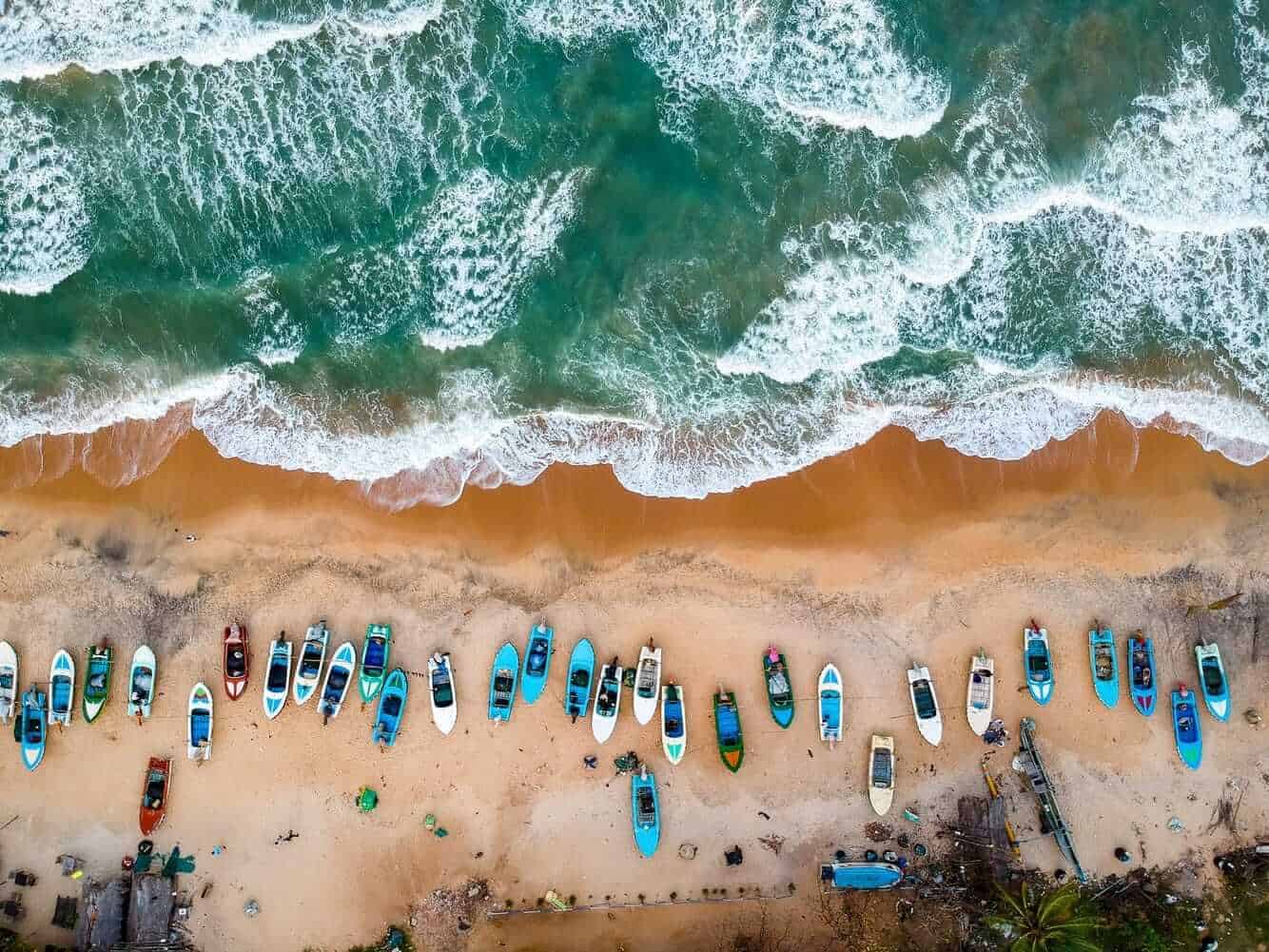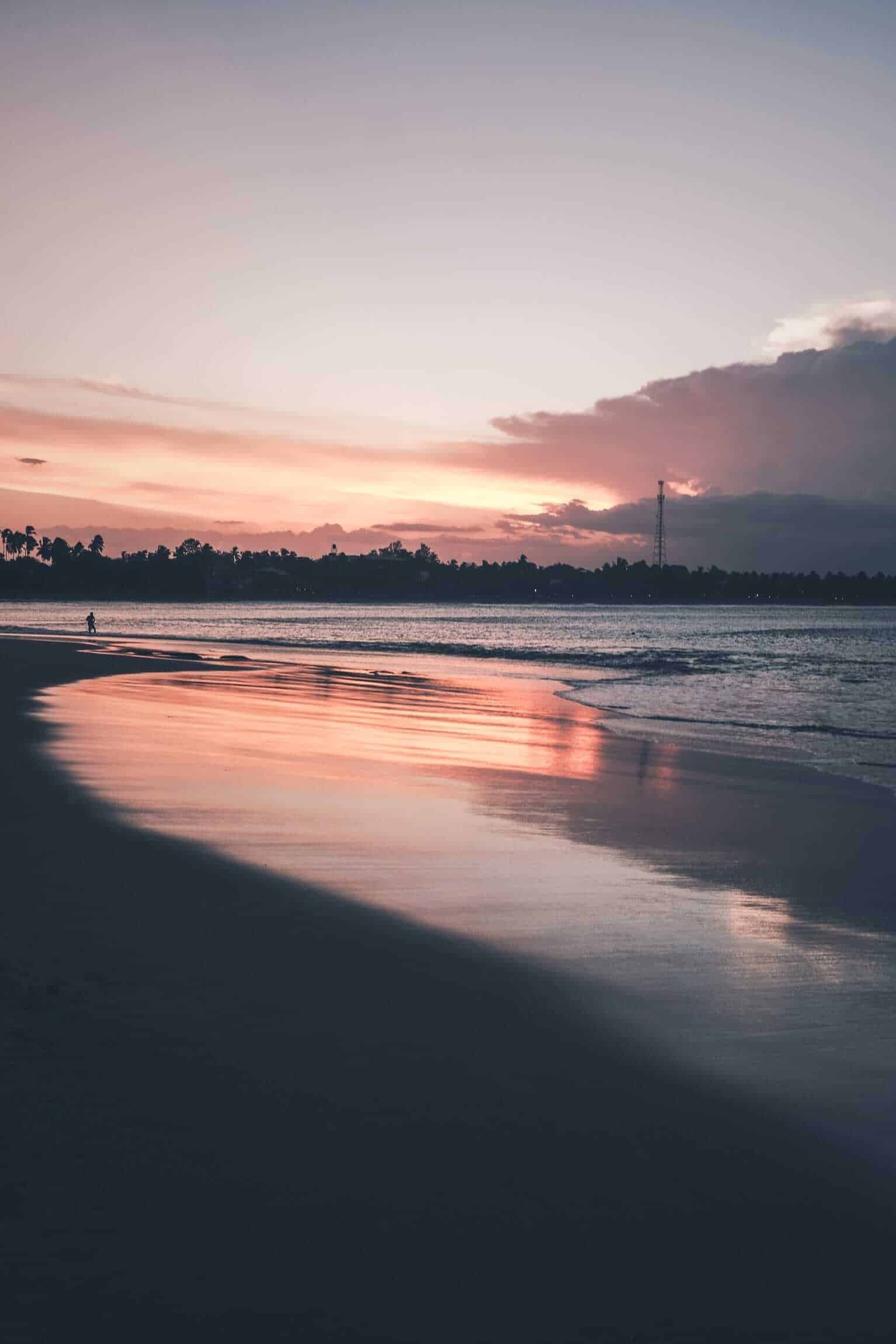 The other draws include beautiful beaches, peaceful atmosphere, with a laidback relaxing vibe, in contrast with the more touristic and crowded west coast. You can visit historic temples in the surrounding hinterland or visit the nearby Kumana national park and Lahugala national park. Rent a scooter and go on the explore-spree or float at Pottuvil lagoon (2 miles from Arugam bay).
Alternatively, you can also opt to tour the local mangroves by slow boat and experience up close the great diversity of life below the water, on the marshes and in the sky. New floating boats from Arugam Bay to Panama will take you on three-hour wildlife-watching journeys. Don't forget to try the lip-smacking local cuisines.
Best time to visit is from April to mid-October.
4) Shodoshima Island, Japan
Located on the Inland Sea of Japan, this off-the-grid island is readily accessible by ferry (there is no airport) from the main island of Honshu. There are connections to the island from Himeji, Okayama, Takamatsu, and Teshima.
Sightseeing spots include Kankakei Gorge, accounted as one of Japan's three most beautiful gorges and nationally designated places of scenic beauty, the Farming Village Kabuki Stage (country's most famous traditional performing arts) and hot springs.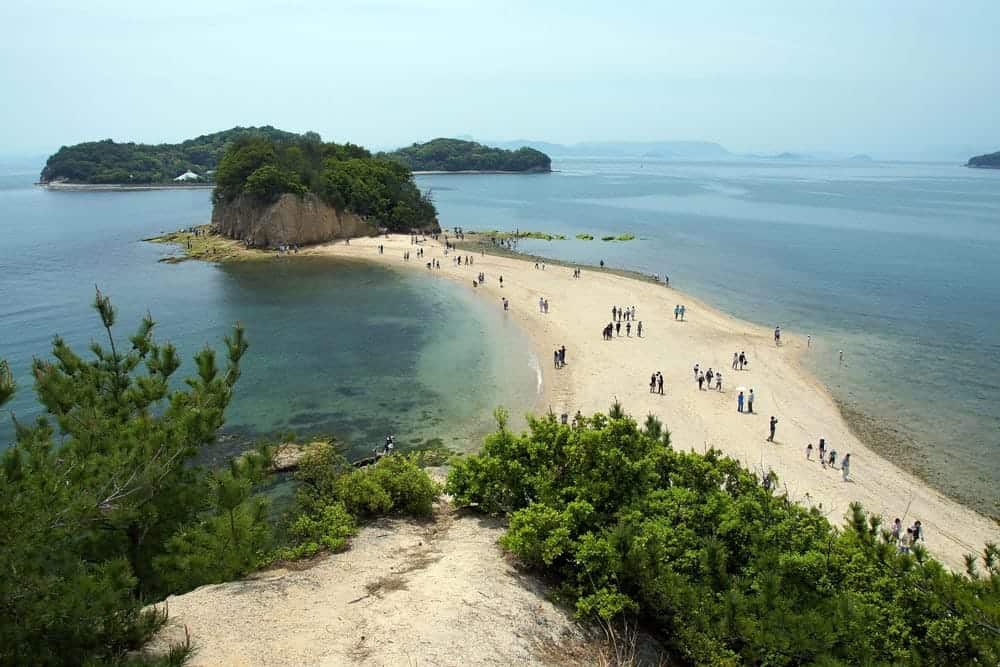 It houses Olive Park, the birthplace of olive growing and some noteworthy beaches including Dobuchi Strait, the world's narrowest strait. Mount Hoshigajo-san (Mount Kingdom of Stars) is an excellent vantage point for Shodoshima's scenic landscape. There are also several walking/hiking routes to be found across the island.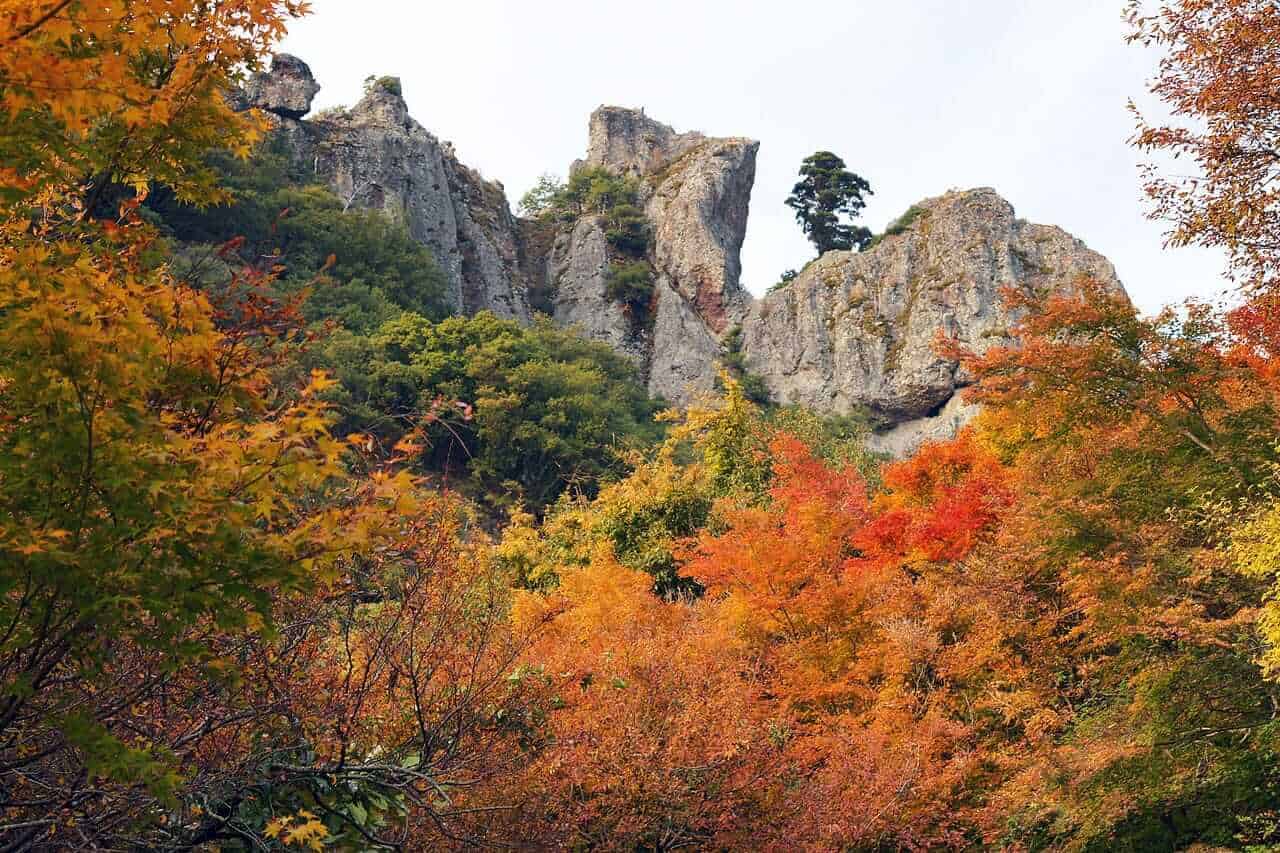 Twenty-four eyes film based on a popular novel by Sakae Tsuboi, set on the island, has been filmed here. Do try the local specialty of Tsukudani, fish or seaweed boiled in soy sauce and Somen noodles.
Best times to visit are spring and autumn months of March to May and September to November respectively.
5) Ulu Temburong National Park, Brunei
Brunei Darussalam rarely scores on ecotourist's travel list, however, the region is an unexplored gem renowned for its virgin rainforests, vibrant mosques and world's largest floating village.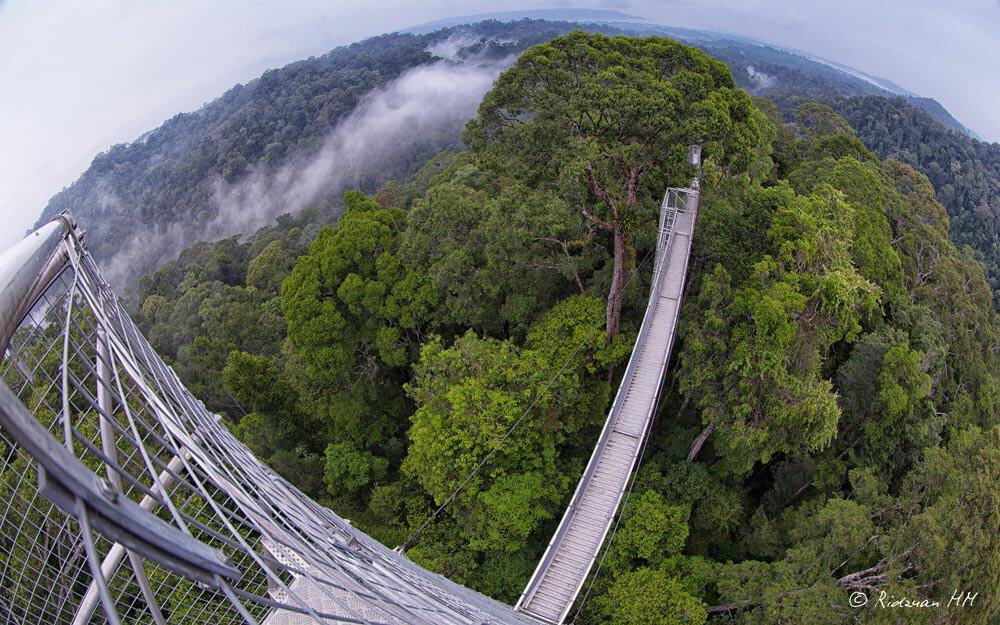 In the capital city of Bandar Seri Begawan, top attractions include Omar Ali Saifuddien Mosque and Jame' Asr Hassanil Bolkiah mosque. Kampong Ayer (the floating village) is a must visit as well. It also hosts many fantastic museums, parks (Taman Damuan park) and clean beaches with splendid sunsets. Ulu Temburong is the country's first national park and is strictly conserved by the state.
The biodiverse haven is remotely located and the only practical way to reach is by booking a guided-tour package. The first leg of the journey entails a 40-minute speedboat from Bandar Seri Begawan jetty to Bangar Town and further traditional longboat ride of 30 minutes. You can canopy walk (50 m high), boardwalk, visit the waterfalls, swim in natural pools and jungle trek.
Best time to visit Brunei is from late January to May.
6) Côn Đảo, Vietnam
Côn Đảo is an archipelago off the southern coast of Vietnam replete with pristine white sand beaches, magnificent jungles, high-end diverse marine ecosystem and some of the best scuba diving, and snorkeling in the region. History and nature lovers and the stargazers will delight in the wonders of this area of Vietnam.
Côn Sơn is the main town on this island and gateway to the islands. You can visit the Phu Hai Prison, the largest and best preserved, and the Phu Son Prison is where prominent communist leaders were held during the war period.
Beaches in Con Dao are scattered in different areas all of which are pristine and hardly impacted by the development of Con Dao tourism. Famous beaches on this island are Dam Trau beach, An Hai beach, Lo Voi beach, Suoi Nong beach (Hot Spring Beach), and Dat Doc beach.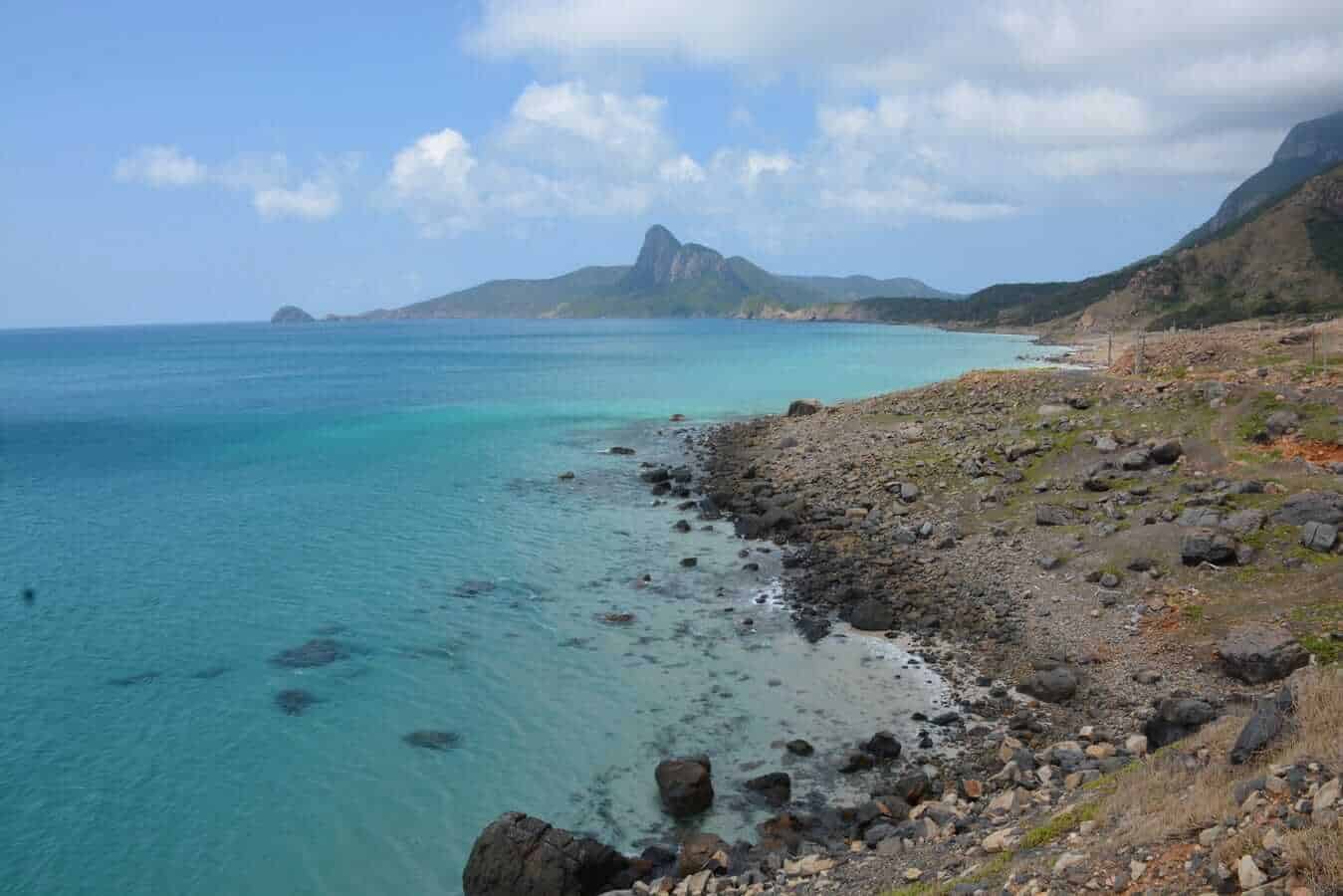 You can also go hiking at the nearby paths (Con Son, Bay Canh island) or simply rent a motorbike and explore away. Being voted as one of the most mysterious islands in the world, Con Dao Island is sure to mesmerize and fascinate all.
Best times to visit are from November to February however the seas are calmest from March to June. From May to October turtles nest on beaches around the islands.
7) Ulaanbaatar, Mongolia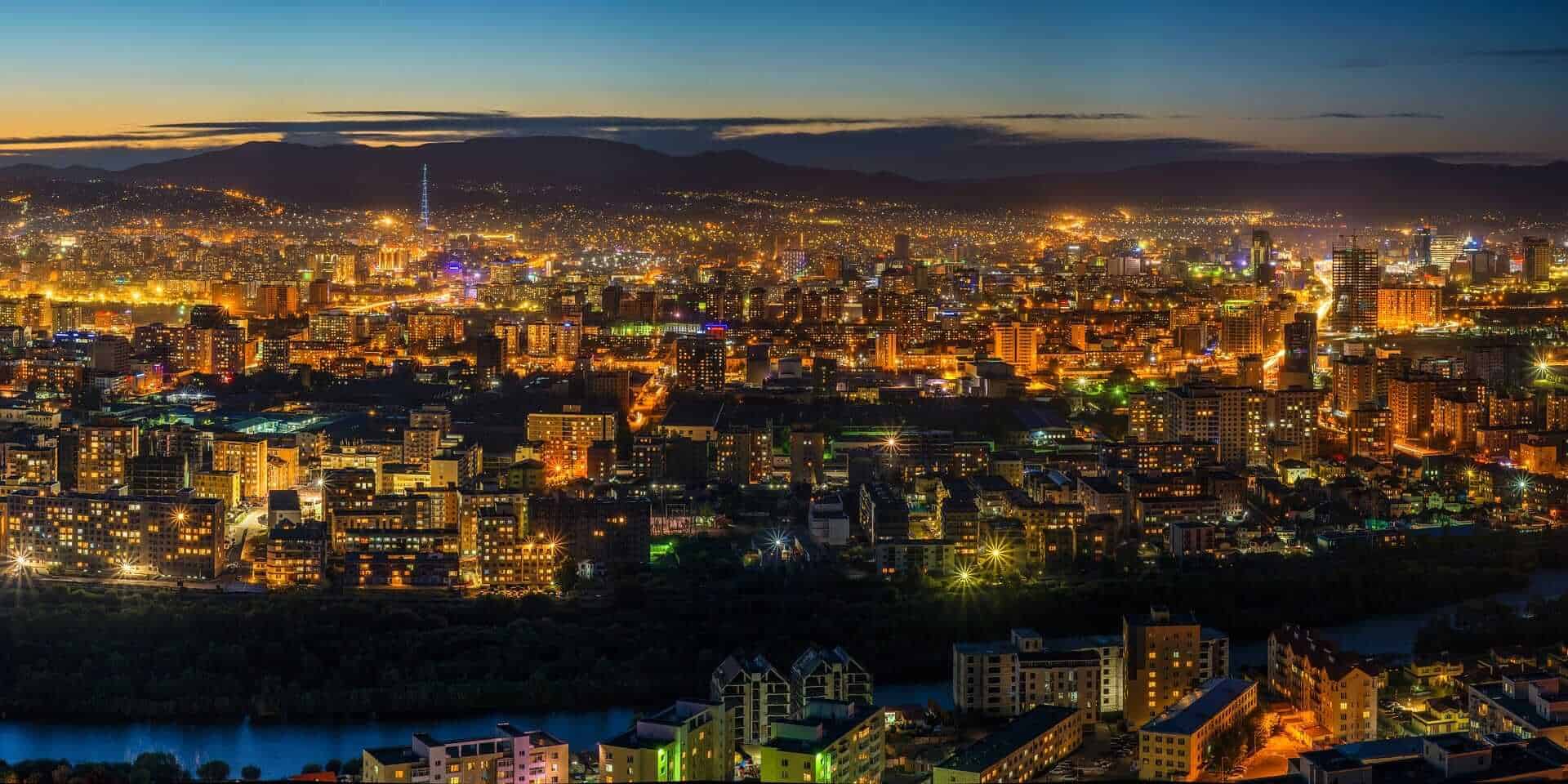 The nation bordered by two giants of China and Russia in East Asia is known for vast, rugged expanses, nomadic culture and of course the great Gobi desert. Its capital city of Ulaanbaatar is vibrant, blending new and old with alacrity.
The sprawling cityscape, with vibrant nightlife scene, a bohemian counterculture, world-class museums and galleries, temples & palaces, cultural performances, traditional theatre, and varied international cuisine, has a lot to keep you busy.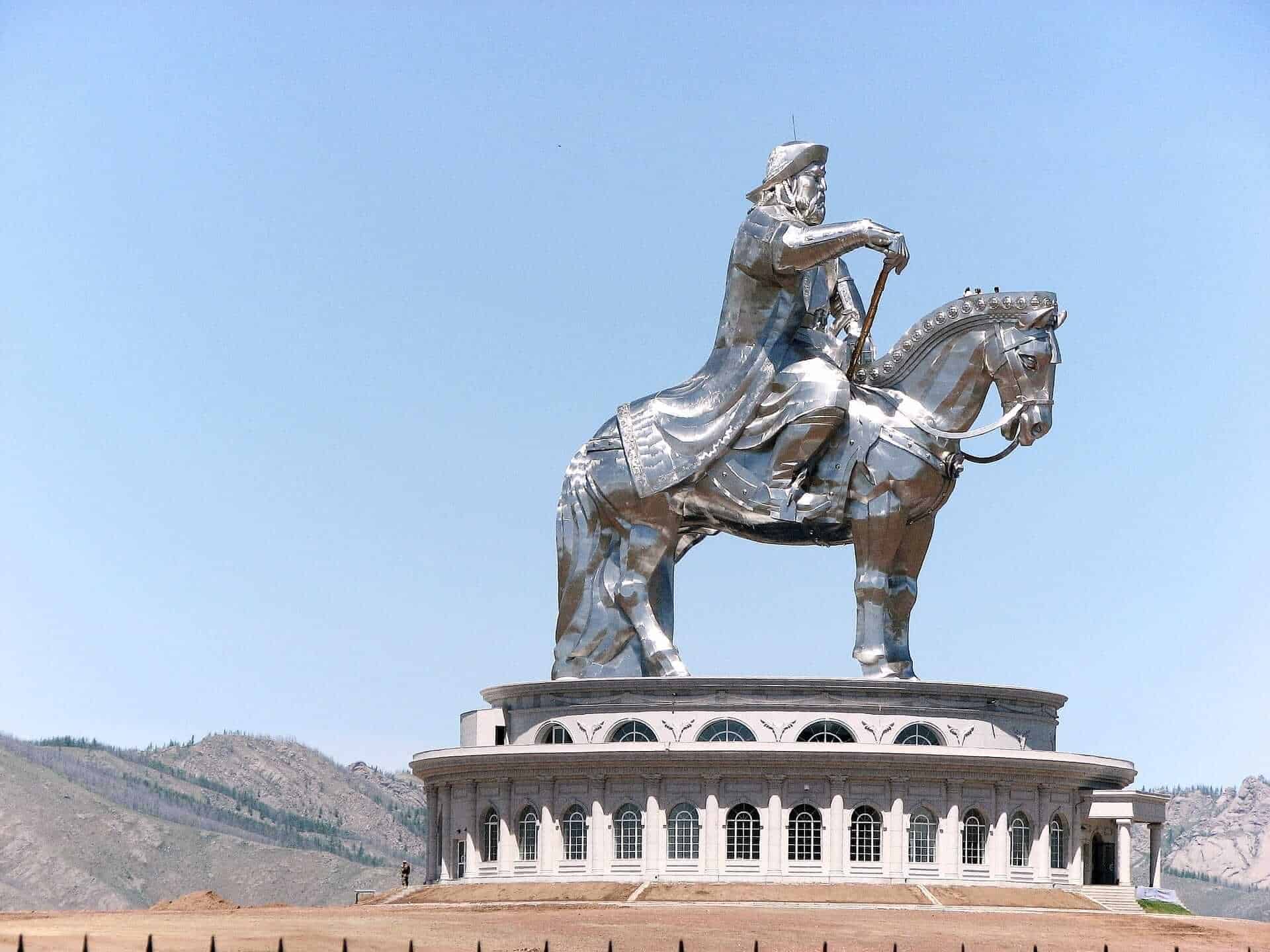 Though touted as the coldest capital in the world, come summer the city bursts to life after slumbering through a long winter. So go on explore away, who knows the city might turn out to be the biggest surprise of your Mongolian adventure.
Best times to visit are early June-August.
8) Seogwipo, Jeju Island, South Korea
Jeju-do's second largest city is a paradise for ocean lovers. Situated on a rocky volcanic coastline it is dotted with pristine blue waters with mild ocean temperatures, lush greenery, gorgeous waterfalls, rugged cliffs, and good hiking trails.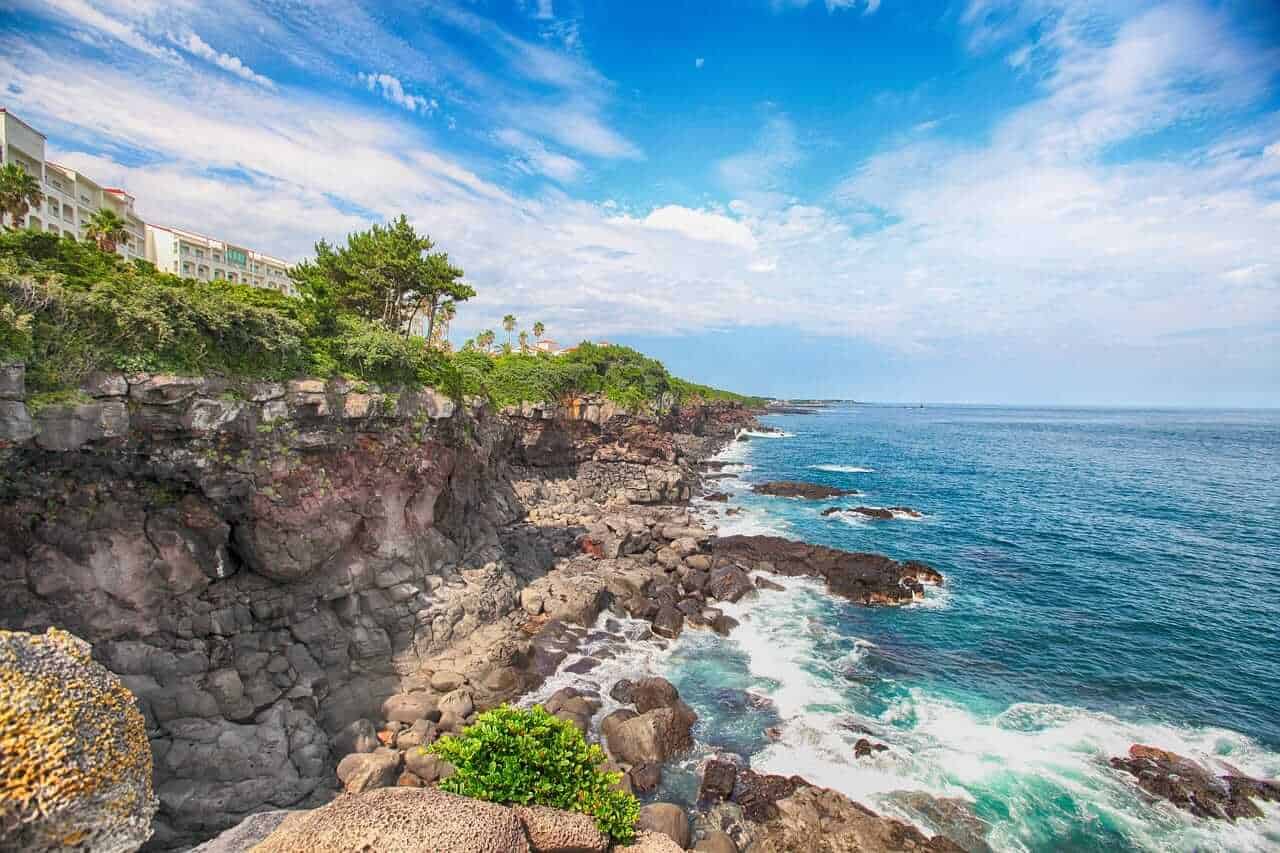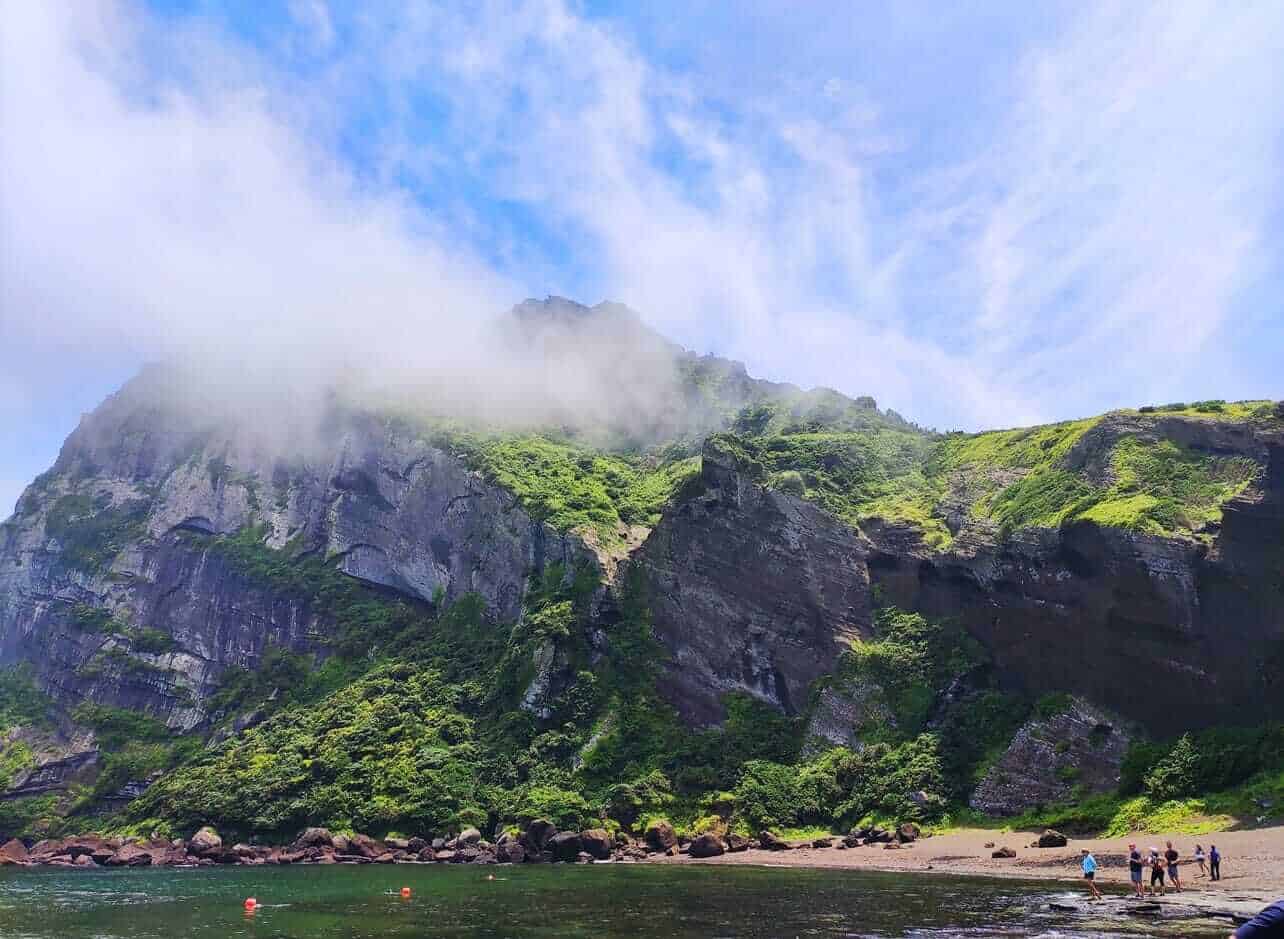 The place is Korea's best scuba-diving destination and offers many posh accommodation options. Most sights in the town are within an easily walkable distance owing to its small size.
You can hike, take a day trip at Jungmun resort, visit World Eros museum, Oedolgae, or hang out at Lee Jung Seop-ro, one of the hippest streets on the island.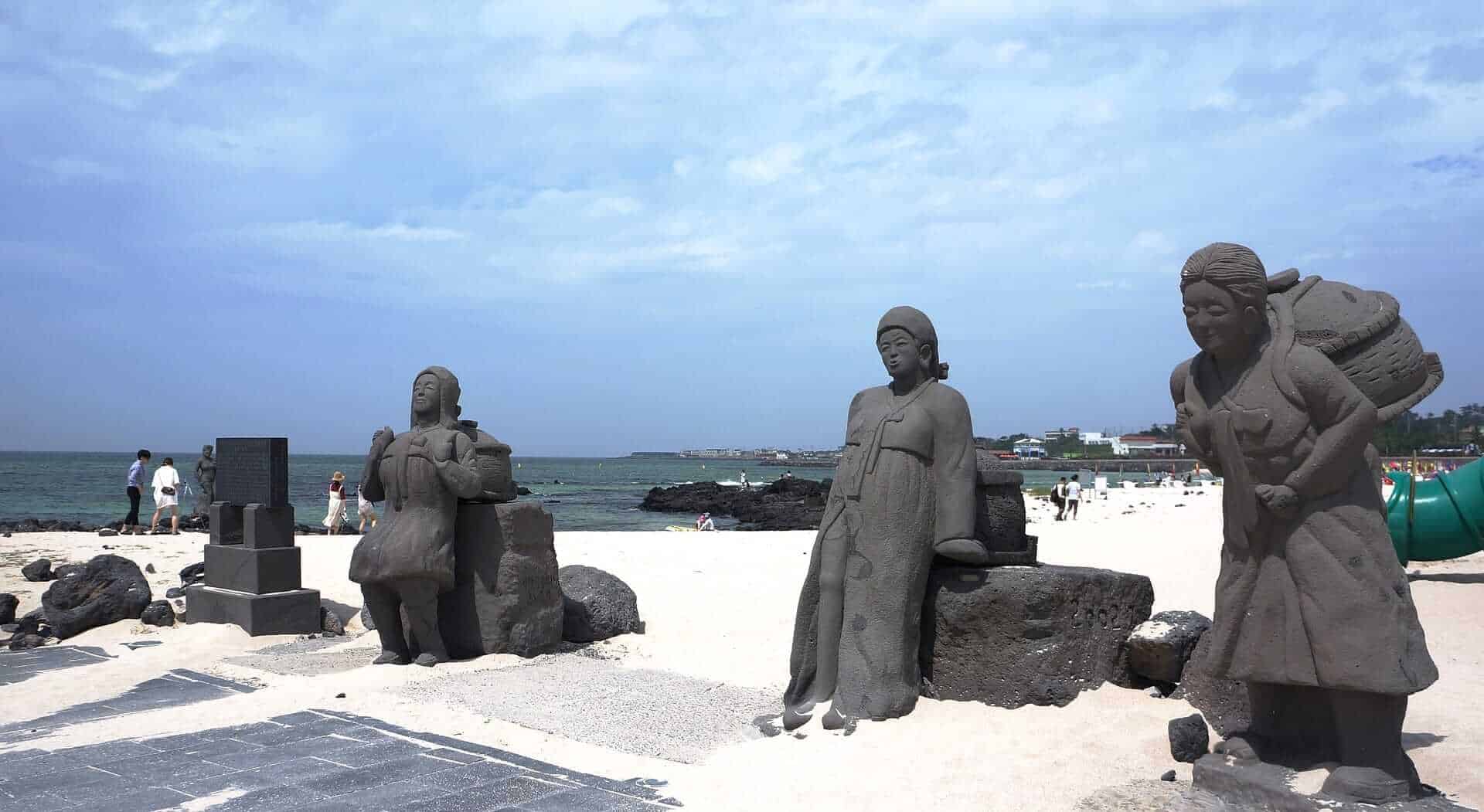 Best time to visit is April to early August.
9) Wadi Rum (Valley of Moon), Jordan
This protected desert wilderness in southern Jordan makes for an usual adventurous travel, the closest you can probably come to camping on Mars (at least for now).
With its red-pink sands, stunning natural arches, dramatic sandstone mountains, canyons, rock bridges and prehistoric rock engravings and cravings, the place is a quintessential desert and has got all the other-worldly feels.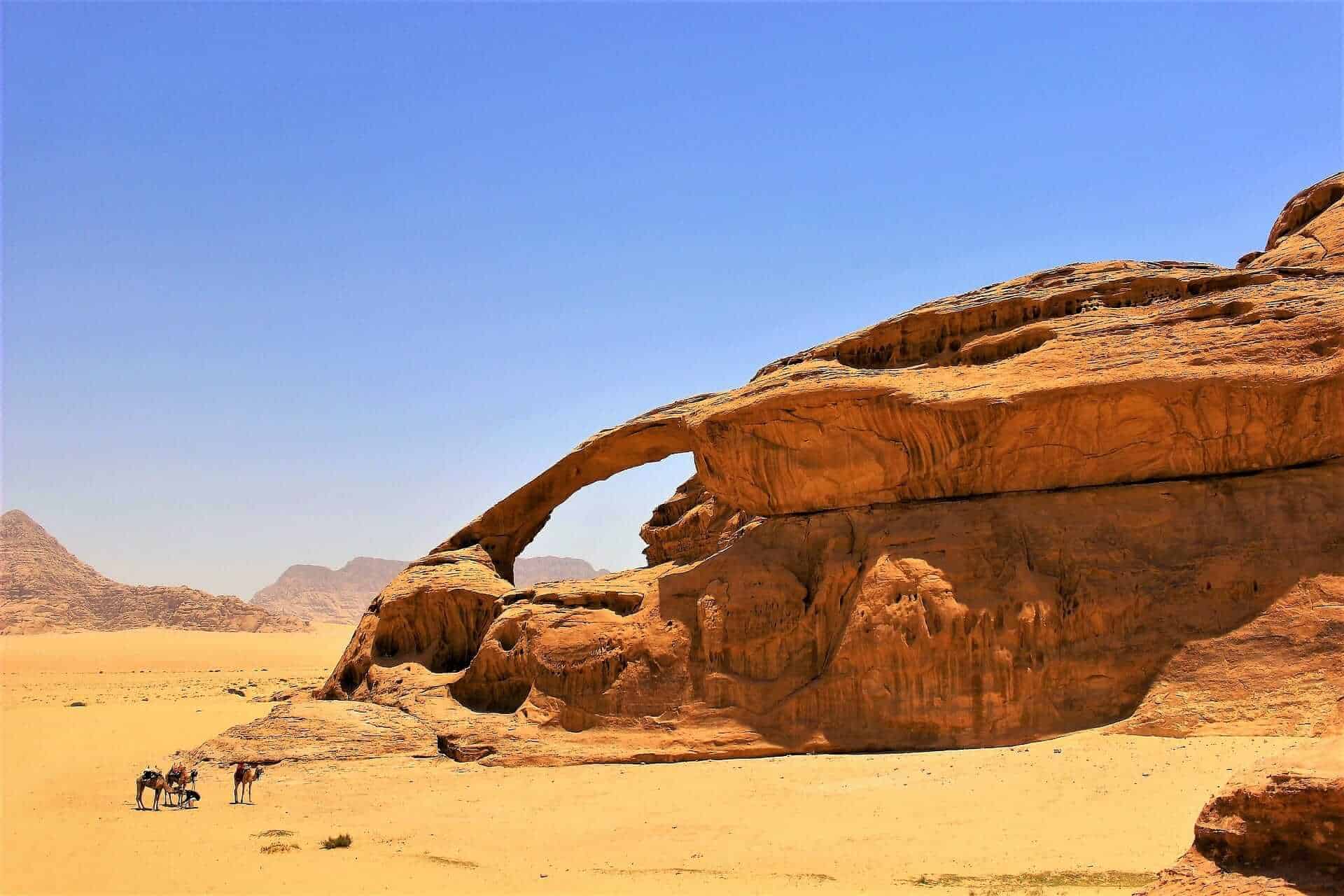 The expansive landscape is simply breathtaking and good to go hiking with fewer crowds as an additional benefit. The sunsets and sunrises along with clear starry nights are mesmerizing.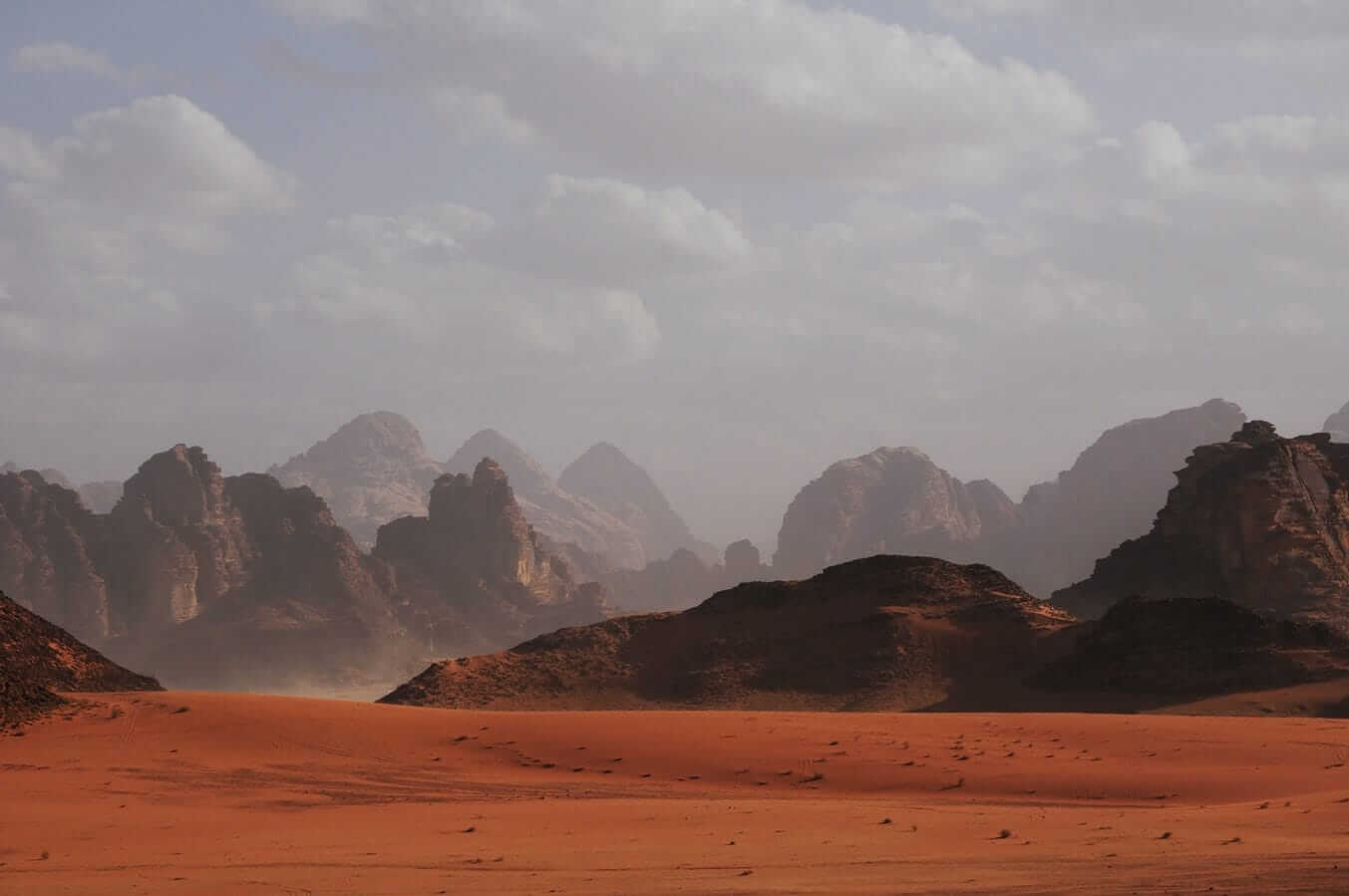 Many movies as Lawrence of Arabia, Rogue One: A Star Wars Story, Prometheus, Red Planet, the Last Days on Mars, Transformers: Revenge of the Fallen, and The Martian were all filmed here. So a visit once is definitely in order.
Best times to go are March to May and September to November.
10) Mawlynnong, Meghalaya, India
At around 100 km from Shillong, the capital of Meghalaya, Mawlynnong, a small village awaits. The magical paradise has a distinction of being the cleanest village (2003), not just in India, but in Asia.
Located in East Hills, everything here is quaint and charming with cobbled streets bordered with thatched Khasi huts, raised stilted accommodations, gardens with blooming flowers and bamboo baskets used as bins.
The village offers picturesque natural beauty with waterfalls paving way to small streams, abundant flowering orchids, a trek to the Living roots bridge (handmade from the aerial roots of rubber fig trees by Khasi, Jaintia tribes of the mountainous terrain) at a neighbouring village Riwai, the sight of a natural balancing rock (strange natural phenomenon of a boulder balancing on another rock) and a breathtaking view of Bangladesh plains owing to its location on the Indo-Bangla border.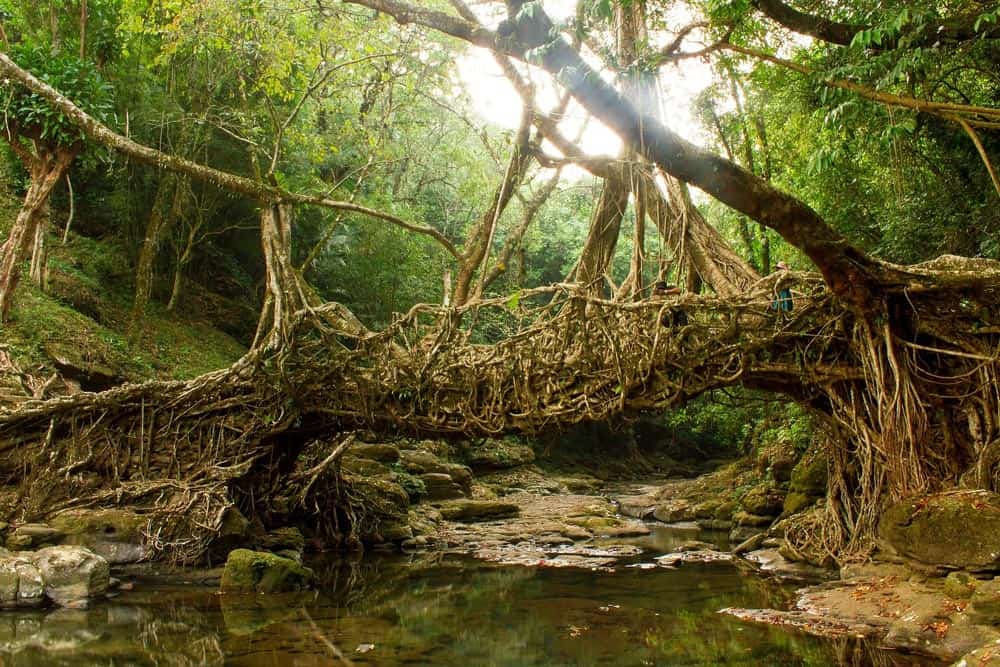 What's more, the village has a hundred percent literacy and most of the villagers are conversant in the English language.
Best times to visit are June to September and March to June.
So, have you already booked your flight? Tell us in the comments!