Home » Travel Tips » How do I get from the airport to my accommodation
A concern almost everyone has when getting to a new city is: how do I get from the airport to my accommodation. And it's completely justified. You're getting to a strange place you've never been before and you don't know exactly how everything works out.
That's also one of my favorite feelings: it's nerve wrecking, exciting and a little bit scary.
The more you travel, the safer you feel but unless you visit the same city many times, that feeling will stay almost unchanged. The thing is you can prepare: get as ready as you can so you are ahead of the curve. And although you're never completely ready for everything that can happen when you get to your destination there are some steps you can take to have a better experience. Check them out!
1. Save the map of the city on your phone
This is probably something you already do. Having an offline map of the city you're visiting is a great advantage and it will save your life if you're feeling lost. It's super easy to have an offline map of the city on your phone with Google Maps. Just follow these steps.
Go to Google Maps and search for the city you're traveling to and go to the menu.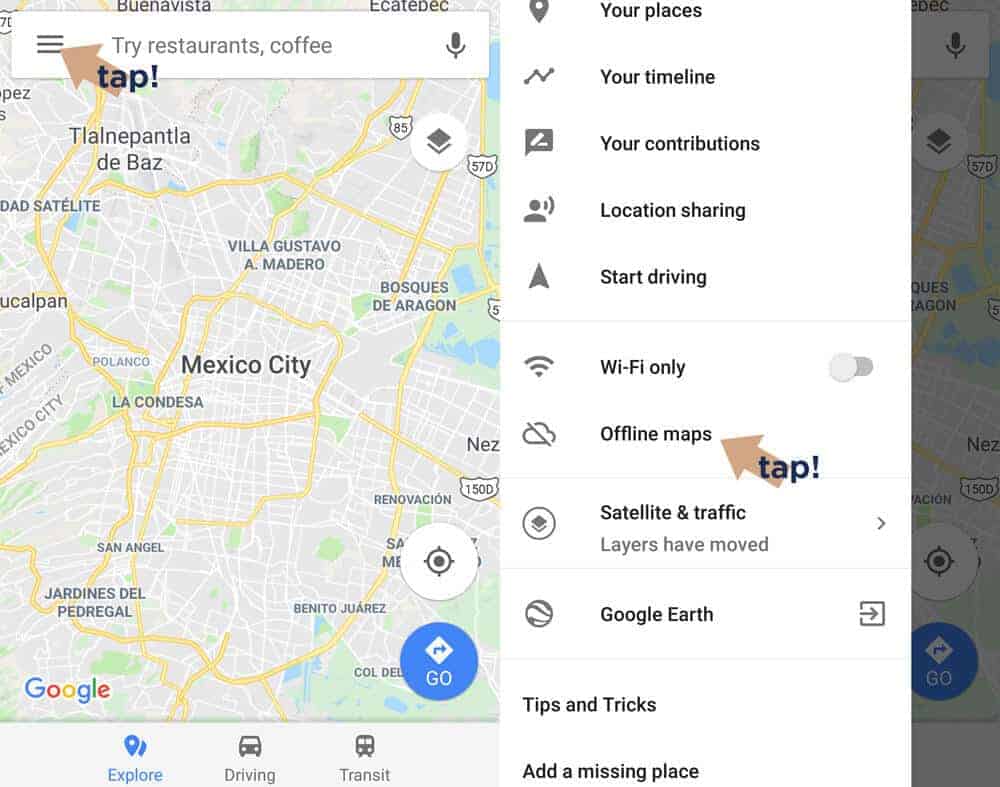 Tap on Select your own map. You'll se the map you've searched before, zoom in or out depending on whatever you'll need. Take into consideration that the more area you want to cover the biggest the file will be (don't worry, Google Maps will tell you how big that file will be). Tap on "Download" and the process will begin. If you want to change the name of the map just tap on the options right beside the maps' names. Whenever you need access to the map go to Offline maps on your Google Maps app.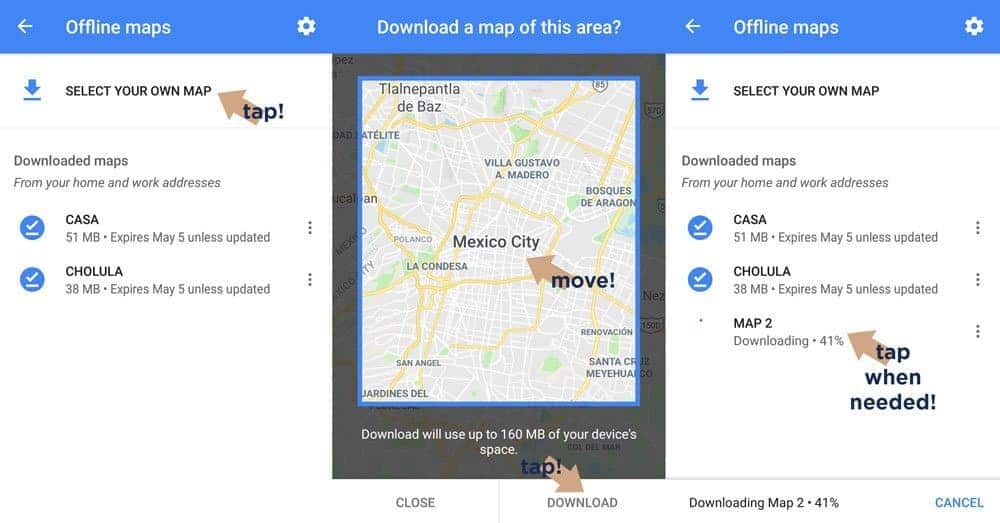 Now you'll have access to this map every time. If you want to have a more complete map you can save the places you want to visit during your trip. Remember the local recommendations are always the best!
2. Save the route out of the airport on your phone
If you use the "Get Directions" feature on Google Maps you'll get some ideas on how to get out of the airport to your accommodation, especially if you're planning to use public transportation. Once you've done it you can send those directions to your mail or save them so you can have access to them offline.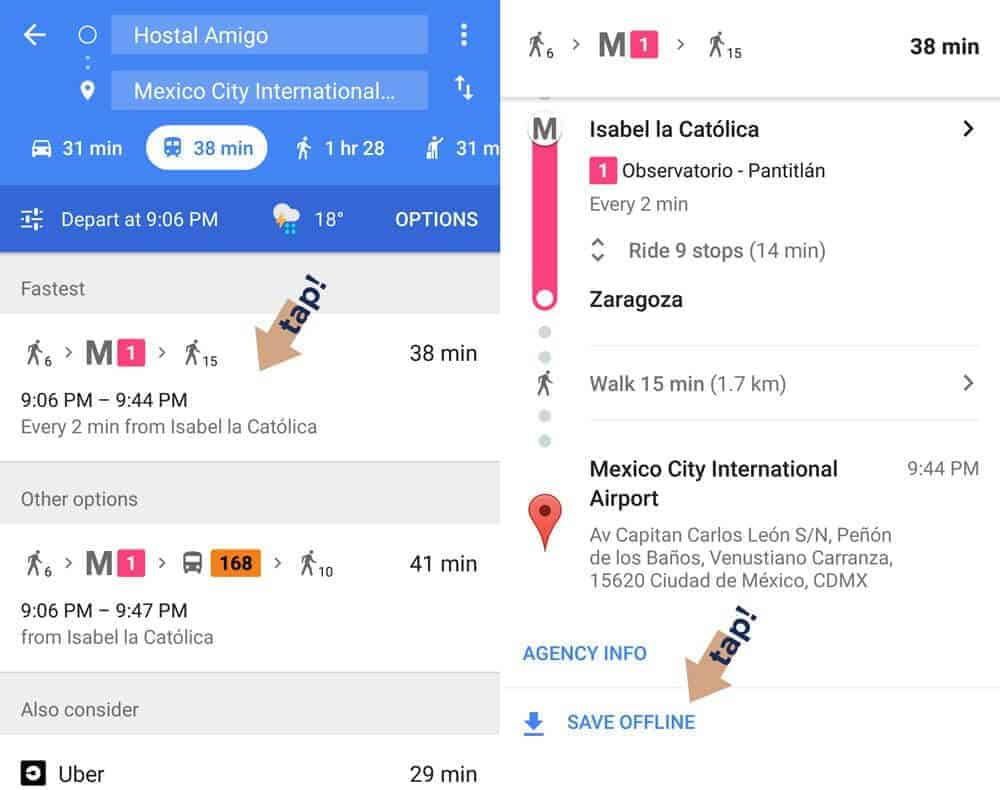 Google Maps will give you different options to move around. If you're in a big city you'll even have estimate arrival times of trains or buses and prices for apps like Uber. Be sure to check for the best option. Most of the times the first route Google Maps gives you is the fastest one but it may not be the cheapest one (been there!) or the most comfortable if you're traveling with big luggage.
Sometimes you want to get to your destination as fast as you can; sometimes you want to get there without spending too much money so check thoroughly all your options.
3. Don't be afraid to ask for directions
Most of the times we don't want to look too disoriented because that makes us vulnerable to scams or to people trying to get advantage of us. Other times we're too proud to accept that we have no idea of what are we doing. That happened to me once when traveling with two friends. One of them thought he knew how to get to our hostel but when we got to the bus station we had no idea how to get tickets or if we had to only wait for the bus. After waiting for some minutes and still not having idea of what we were doing we decided to get back to the airport and ask what to do. It was easier than expected and we got to our hostel safe.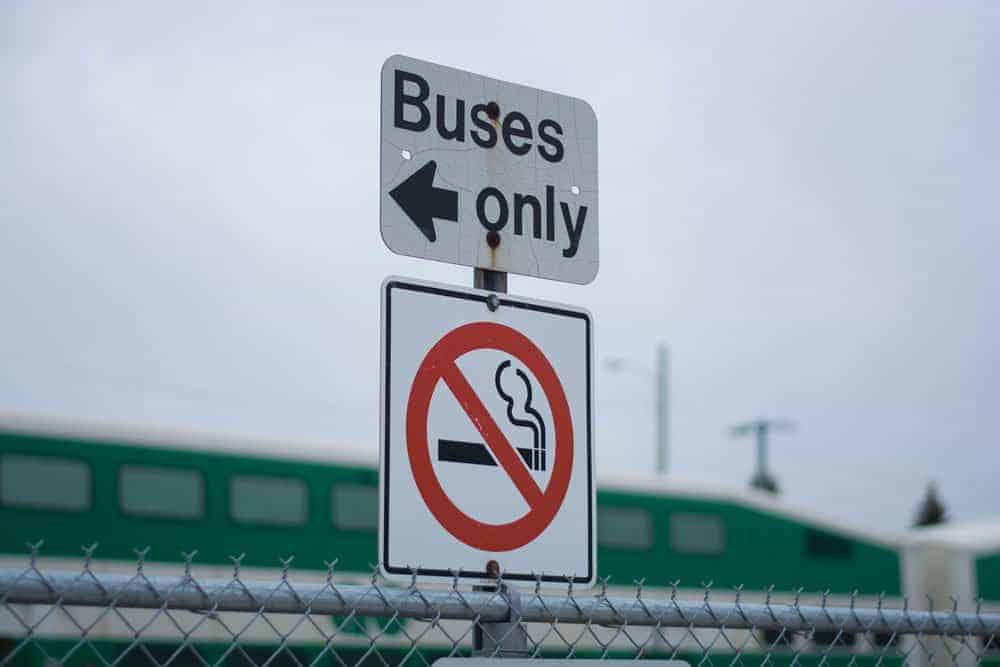 Don't be afraid to ask a police or at information booths, in my experience people will help you and give you precise information. If you're asking at an information booth don't feel pressured to acquire any service if you're not sure about it. Be sure to compare the routes you've got and the information given to you. Remember you can always use Talk Travel to ask all these questions beforehand.
4. Try not to look/act too touristy
You're getting out of the airport with luggage, looking dead (just talking about me, really) and maybe a bit disoriented, chances are you do look touristy. But don't worry. There are certain things you can do to avoid this.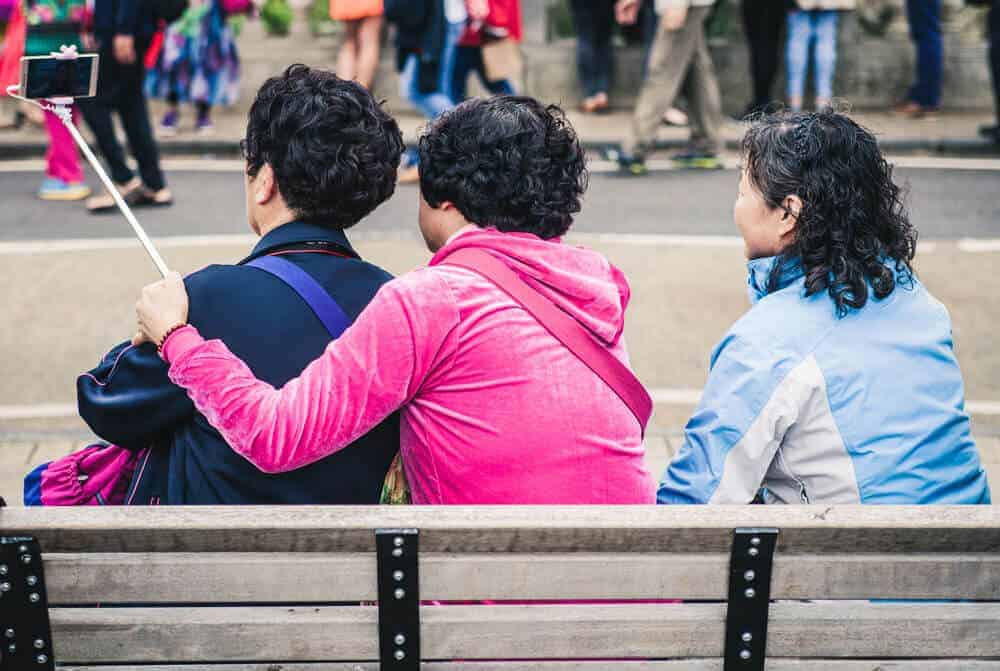 I would recommend for you to learn some useful phrases in the language of the place you're traveling to. Even if you don't pronounce correctly, the locals will appreciate the effort you make by speaking in their own language. Try to avoid getting too comfortable with people that offer services to you, they can be genuinely nice but to be honest, they're just trying to sell you something.
If you get lost, try to follow people and get to a safe place to look for your map or ask for directions. If possible, research for scams and places you have to avoid.
5. Use public transportation when you can
Of course, there are places in which this is more difficult and not too safe. But do it when you can since it's also a way to explore the place like a local! Most of the big cities have metro stations near or inside the airport so take advantage of that, it's also cheaper than if you get a cab. Some other airports have shuttles available for tourists so they can get to their destinations.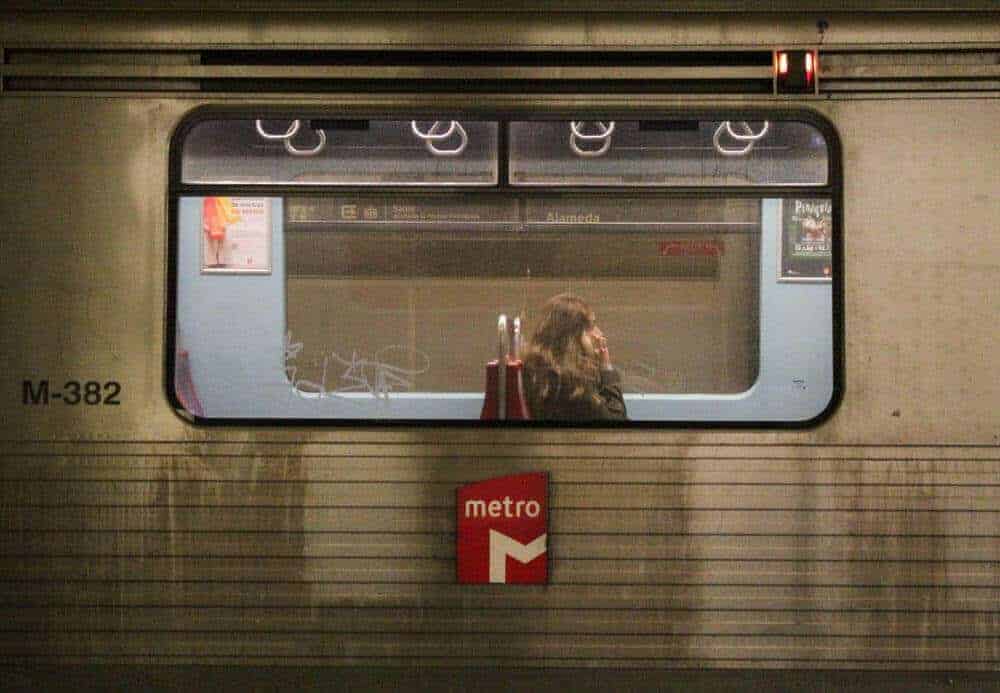 Before getting into any kind of public transportation be sure to know these things:
Where to buy tickets. For metro stations, this is pretty easy since all of them have machines in which you can buy them but for other types of transportation like buses, it may be a bit different. Ask if you have to buy tickets (like in Italian cities, for example) or if you can pay directly on the bus (like in Mexican cities, for example).
Cost of the tickets. Think of how much you'll use public transportation and check if there's a way in which you can save money by buying more of them. Also be sure to know if you've got to buy a card or if you can buy single tickets.
What kind of ticket you need. In bigger cities, there are different types of transportation. In some, you can use the same ticket to use the metro and the buses, in others not. So plan your route and be sure of what you have to buy.
What advice would you give us to get out of the airport safe and sound?