Home » Travel Tips »
One of the commonest myths that we have come across, keeping people from taking a trip is that traveling is expensive. Some say it's only for the rich and that it is a nonsense splurge of money. Of course, it mostly comes from the folks who haven't tried exploring a new place at all in their entire lives. Sadly, money also remains an ever-present fear/anxiety factor in the overly-cautious types as well.
The following lowdown illustrates how it is absolutely possible to travel on a budget, without breaking the bank; so don't let some baseless myth keep you from experiencing this incredible planet in all its wonderful glory
What are you still waiting for?! Pack your bags and travel away. Hope the piece helps you get the most out of your journey. Happy travels!
Research well and plan ahead
While traveling spontaneously is great, it doesn't augur very well if you're looking to travel on a budget. Leaving less to chance translates into less unexpected spends. Also, consider that last-minute flights and accommodation are often far more expensive. Book things well in advance.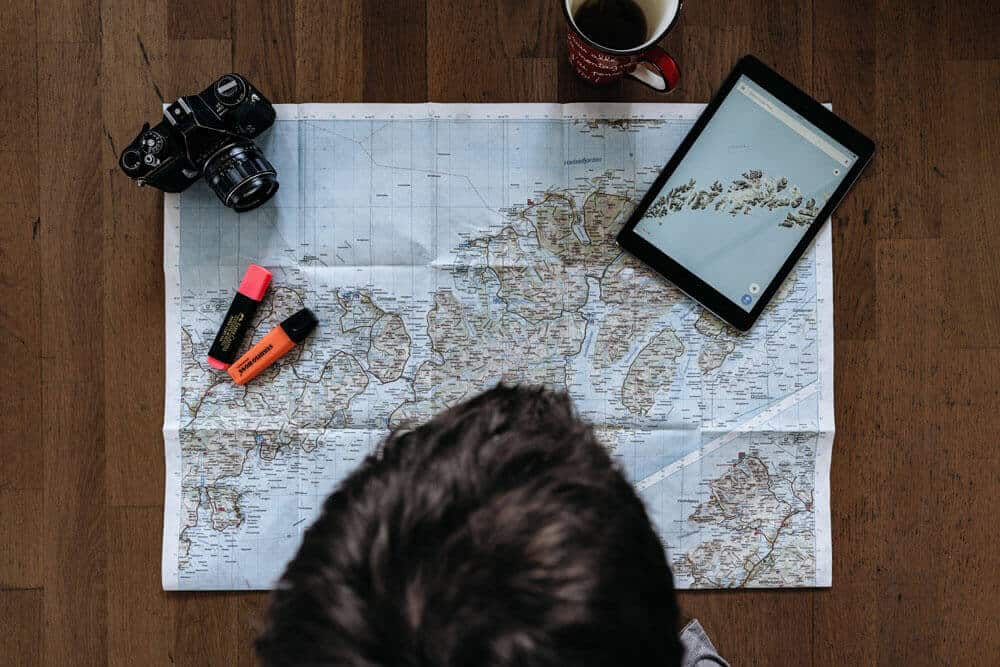 Also, a bit of prior research of your destination stands you in good stead in case of emergency situations and to avoid getting scammed. If you can, do find a moment to read a few helpful blog posts, reviews, traveler insights, etc. These would definitely come in handy one way or the other.
Opt for budget accommodations (like hostels, dorms, budget hotel/local stays, camps etc)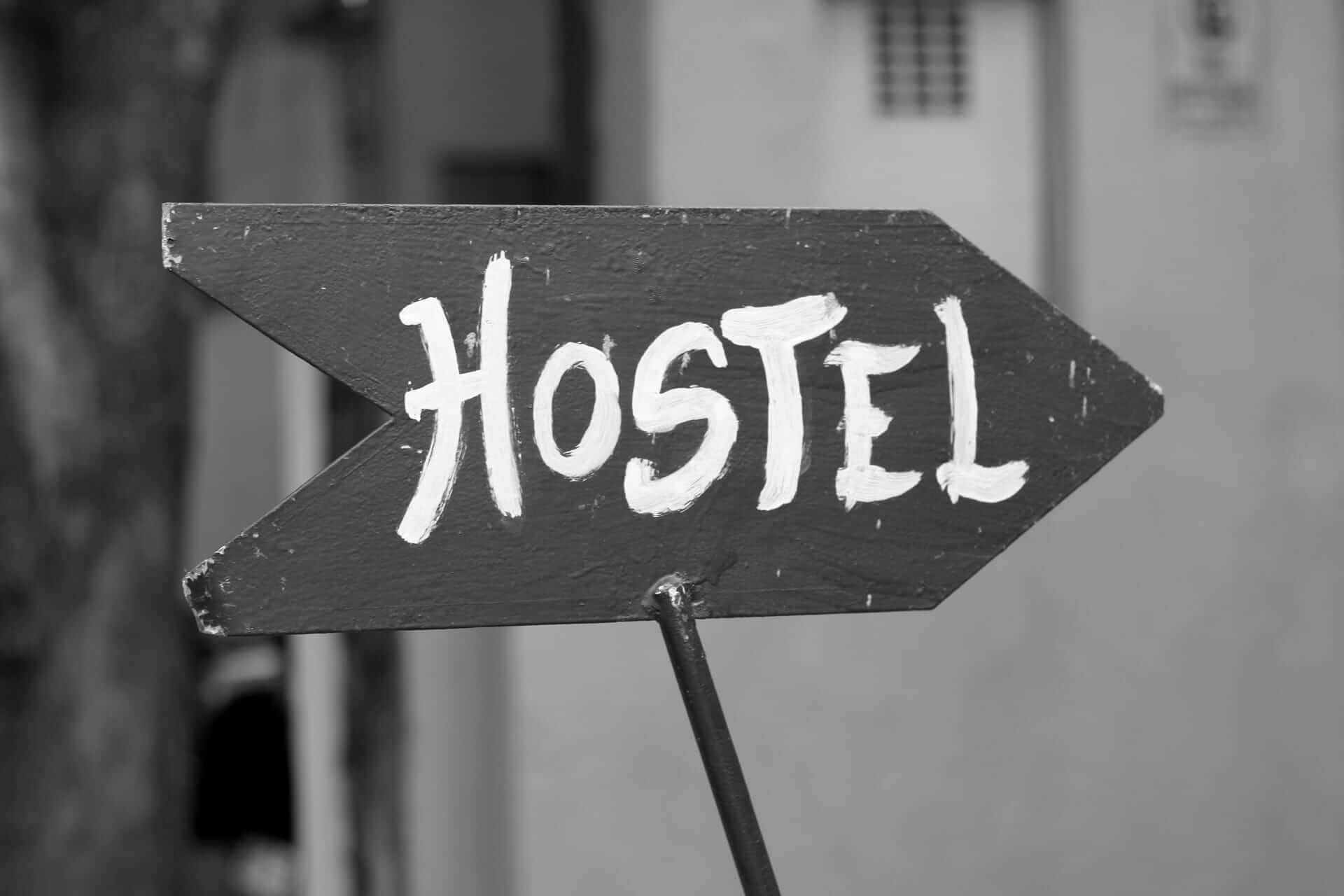 Unless you are planning to stay cooped up in a luxe resort or just intend to lounge around all day, prefer economical accommodations. If you're anyway going to be out all day (sightseeing, exploring the destination, on work, etc) it makes sense to opt for decent budget accommodating options.
They are all wallet-friendly and plus at common areas of hostels, dorms, etc where people meet, you may end up finding someone to share transportation, dinner or day trips. Most hostels often offer free food (and some free classes) as well.
Make good use of technology
The digital world that we live in offers us many technological solutions for an easy and thrifty trip. Make sure to know about all the good budget sites/deals online like Rome2Rio, Airbnb, Booking.com and plethora of other ones out there. They do all the work of finding the cheapest deals for you at no cost so that you can enjoy your trip without any worry or hassle.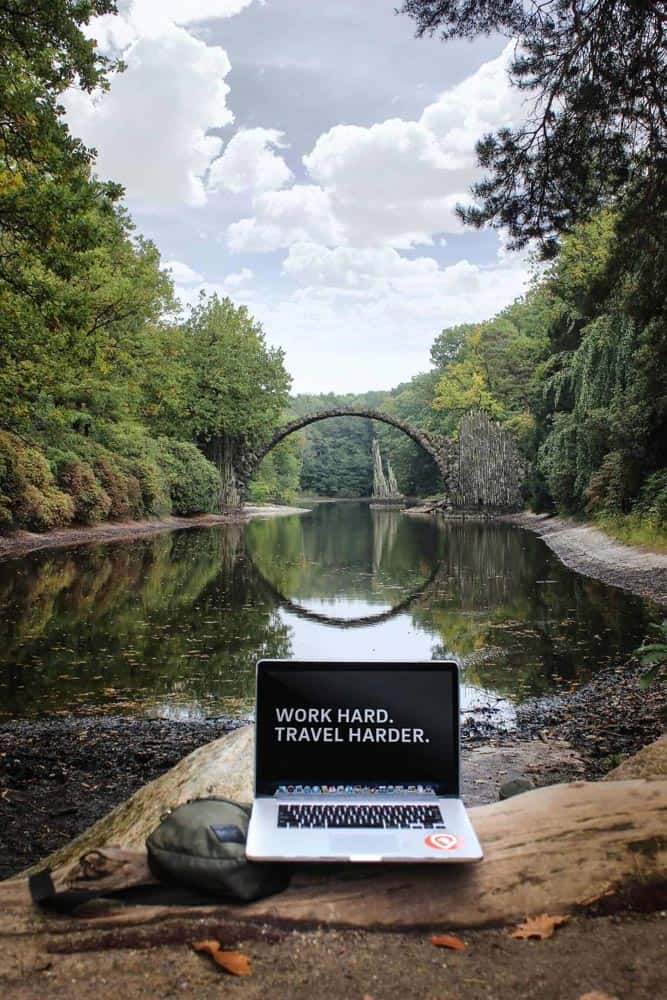 Technological apps and websites can aid you every step of the way literally- from planning to buying insurance as you trot around the world, so make sure you update yourself on the good ones regularly.
Try eating local
Affordable cheap lunches can be easily bought at supermarkets or local fresh food market, make sure to use them. Also, wander and see a little bit around before you choose to dine at a place, that way you won't be picking the first restaurant you see never knowing if you're overspending. Hostels and spare room often give access to a kitchen so you can also save a little money by cooking for yourself.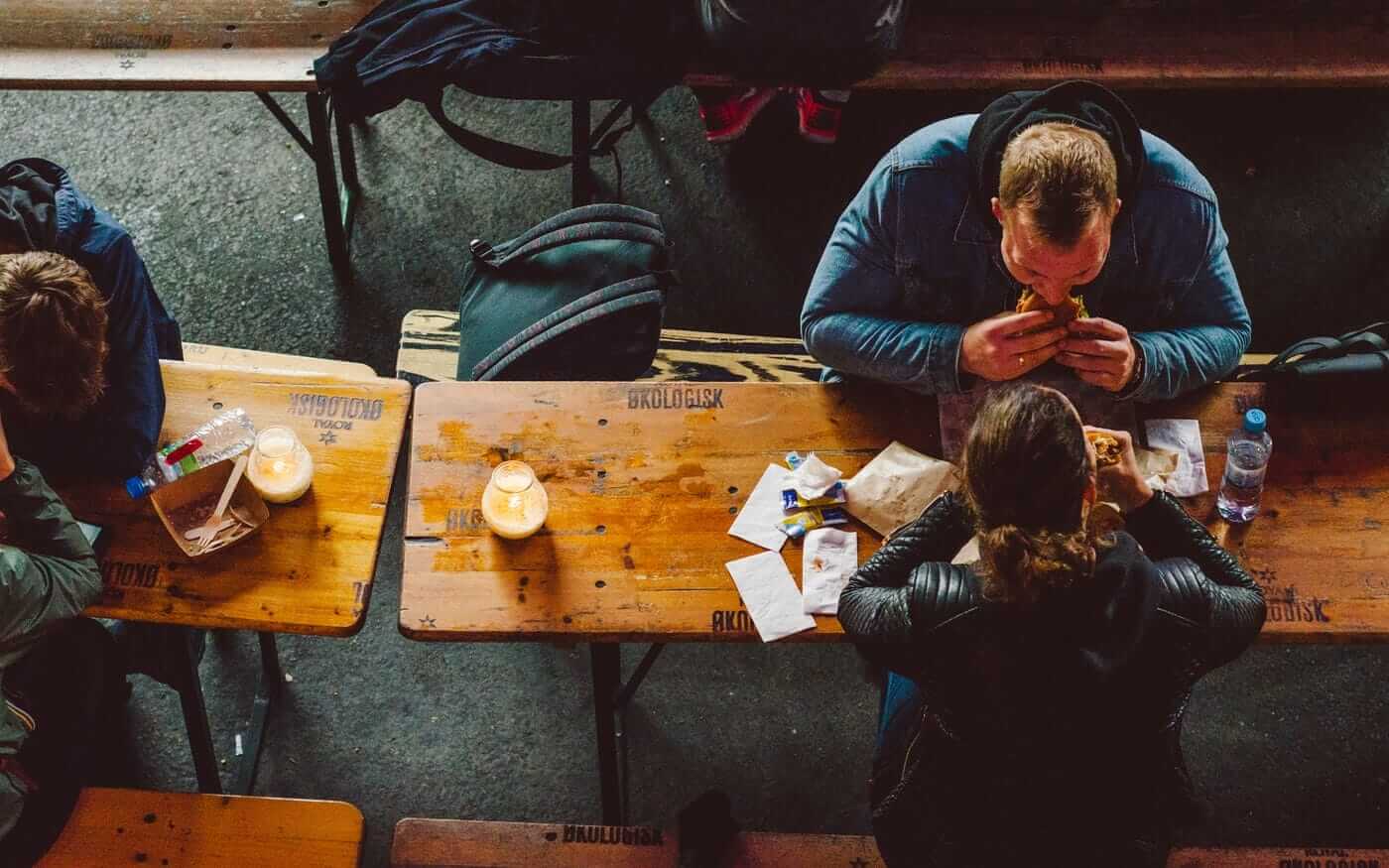 Try street food (go where there are steady queues and the food is freshly prepared) it's one of the cheapest ways to feed yourself on budget. If you absolutely have to/crave for dining in more expensive restaurants, eat out at lunch instead of dinner.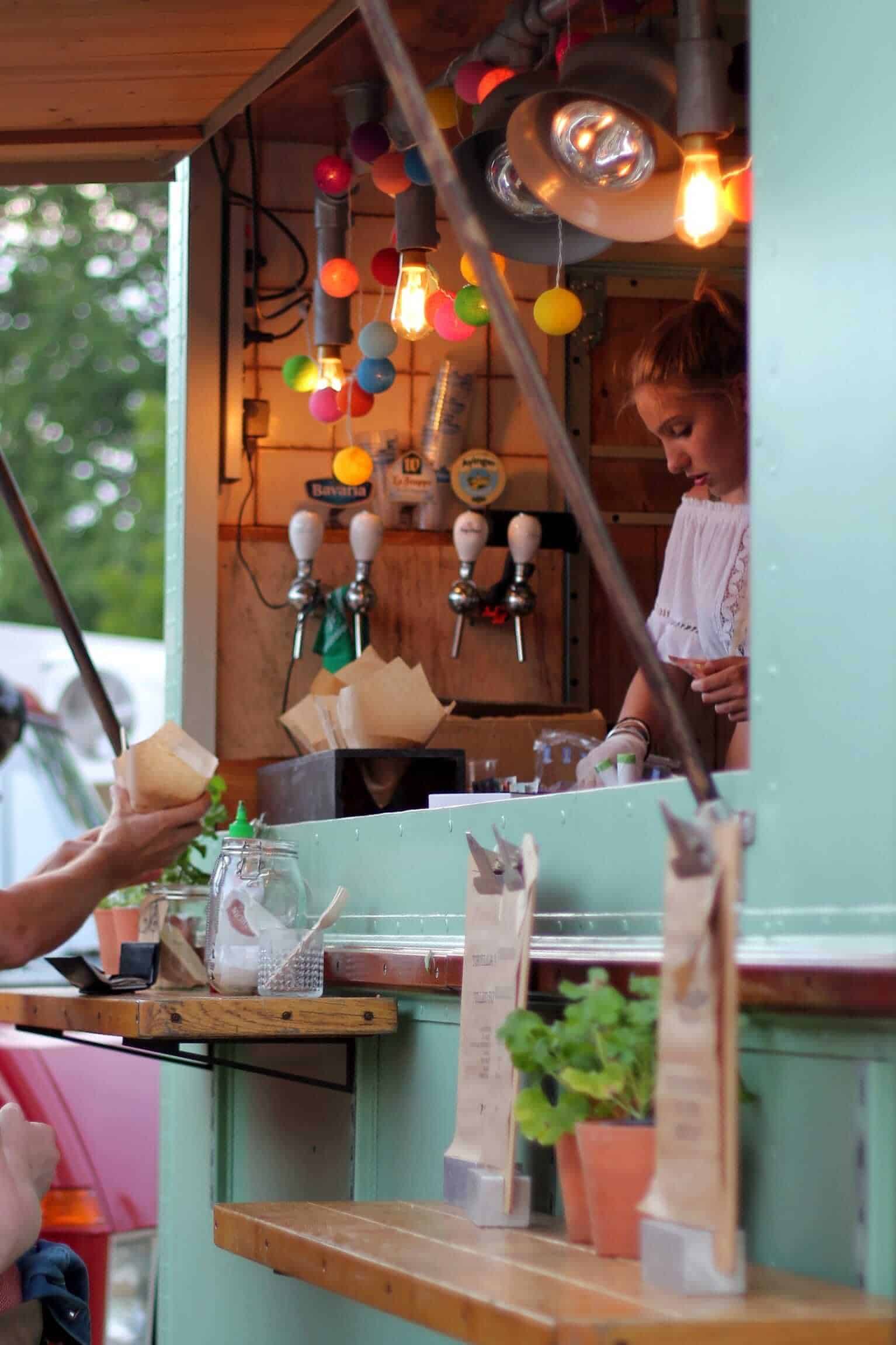 In most places, a lunch deal is a lot economical than the full price they charge at dinner. Do check the little details as- whether there's an additional charge for sitting outside on a terrace before you start eating.
Make the most use of public transportation or walk
One of the time tested the cheapest ways to travel to a country or city is to make good use of its public transportation system. Buses and trains are always cheaper than planes.
Alternatively while getting around your destination/city using subways, metros, local buses and bicycles to explore around can help you save those precious dollars.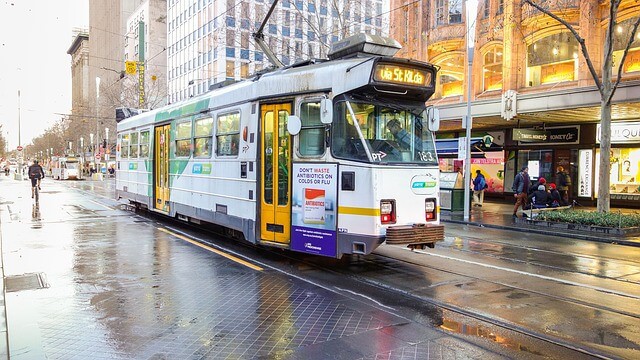 Walking tours are also a great way to travel around and sightsee (often these are free and led by experienced local guides).
Work while you travel
More number of travellers are working their way around the world (quite literally). Teaching English is a common job at Asian and South American countries, especially in China, Thailand, Peru etc while working at eco-tourism scores high in countries as New Zealand.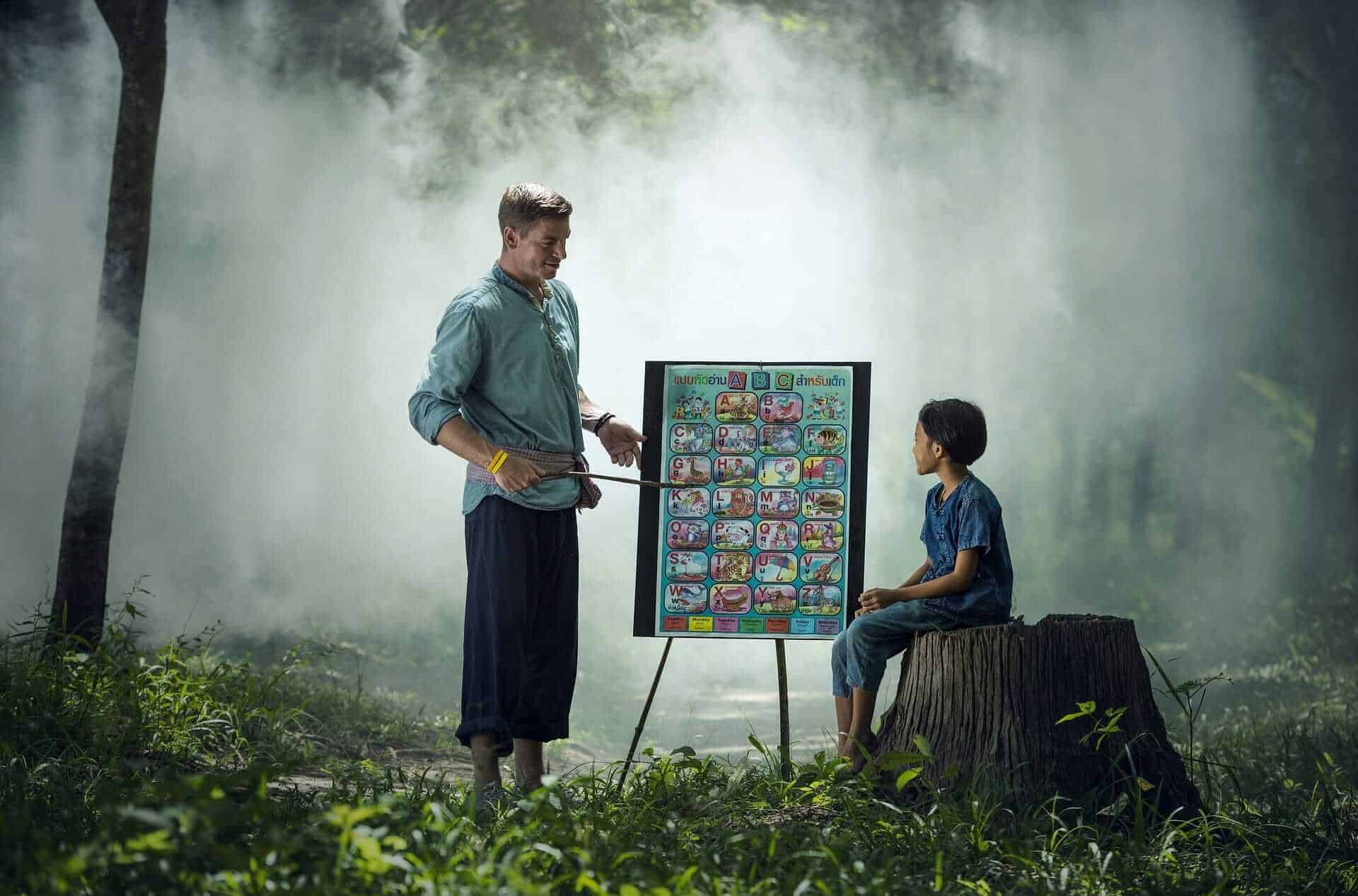 The concept of WWOOFing can also help you contribute your share for the countryside community while saving a few precious dollars on your travel budget.
Alternatively some countries (like Australia) issue a working holiday visa, which allows one to work certain types of jobs for a limited period of time. You can even freelance while traveling (esp. if you're adept at working-on-the-go). So if your passport or visa allows, just go for it and earn that cash.
Befriend the locals
Nobody knows the place as best as the locals do. It is really thus very useful to a few insider intel and tips about the best, the place has to offer from the local folk. This way you can avoid overspending your resources, know cheap places and avoid falling for the usual touristy traps or getting scammed.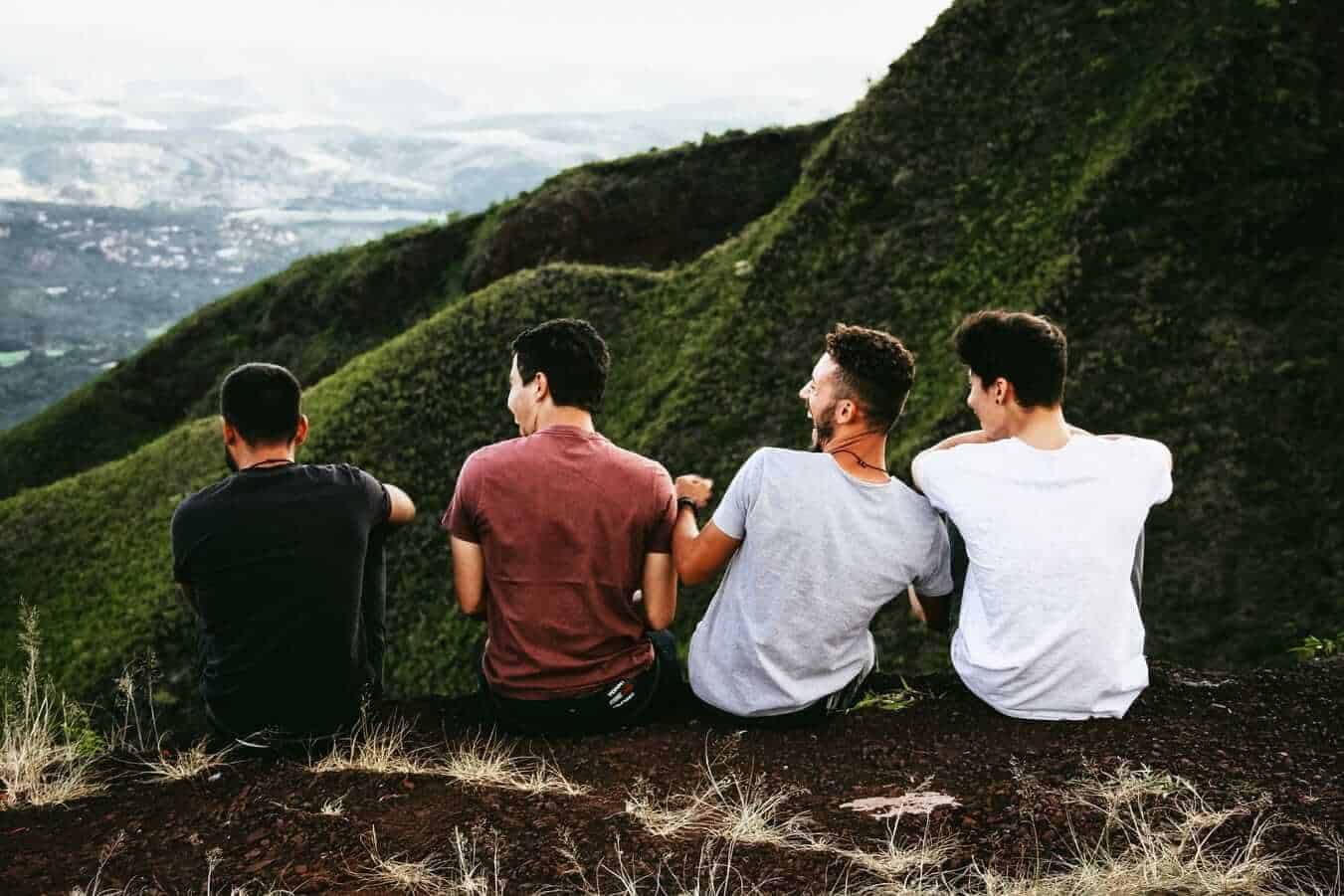 Also how else would you know- not to pay $350 to climb it when you can walk across the Sydney Harbor Bridge pedestrian footpath for free or that Southern Gold coast is much preferable a destination to enjoy a more relaxed and crowd-free getaway than Surfers paradise.
With the ubiquitous technology now you can connect with the local folk of your destination online too via various activities as booking your stay with locals, eating with them or just get the insights of the destination through apps.
Travel to cheap destinations or plan around shoulder season time
Budget-friendly destinations as Asian or South American make for cheap affordable travel. You can also aim to explore the off-beaten tracks/hidden gems here which would not only give you rich and deep travel experience but will also be the best value for your buck.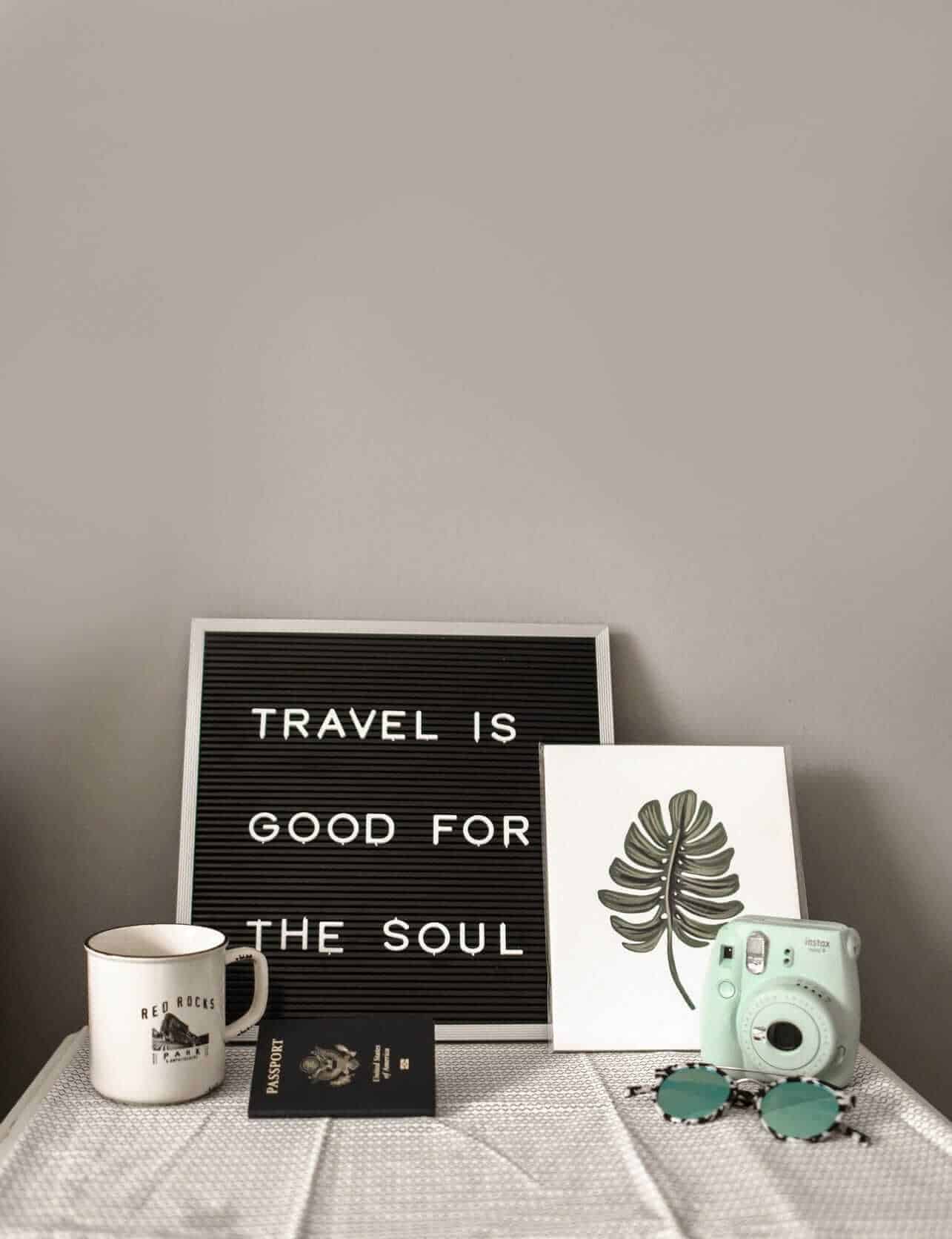 Planning your travel off the peak season times can also help you save a few bucks since hotels, airlines and the local travel industry lower their prices to attract customers during this time. The golden mean between peak and a completely low period is something called 'shoulder season'. It is usually just before or after the best time indicated to visit your desired destination. At this time you'll still have a good trip with an added advantage of considerable savings.
Make a point to visit free art galleries and museums
Quite a few best cities and places around the world (as London, Paris, Berlin et al) are replete with museums, parks and art/history galleries that are free for the public viewing.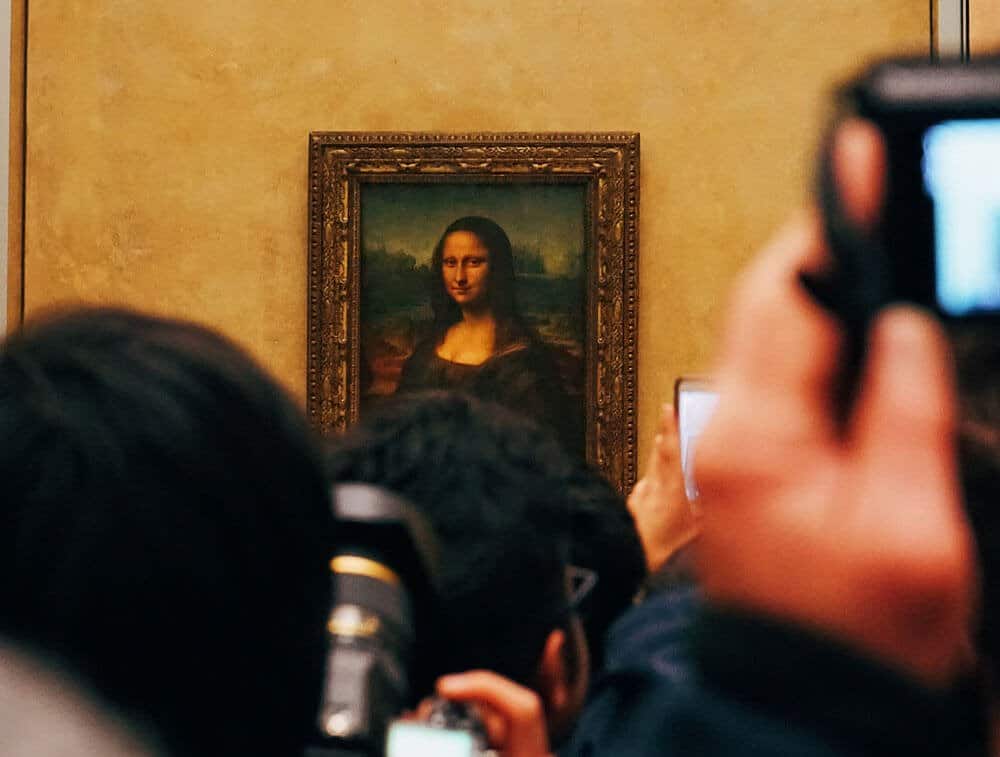 Others charge a small fee for entrance or offer discount and free days. Make sure to know and use them. Just google or research a bit.
Learn to value experiences and memories over material possessions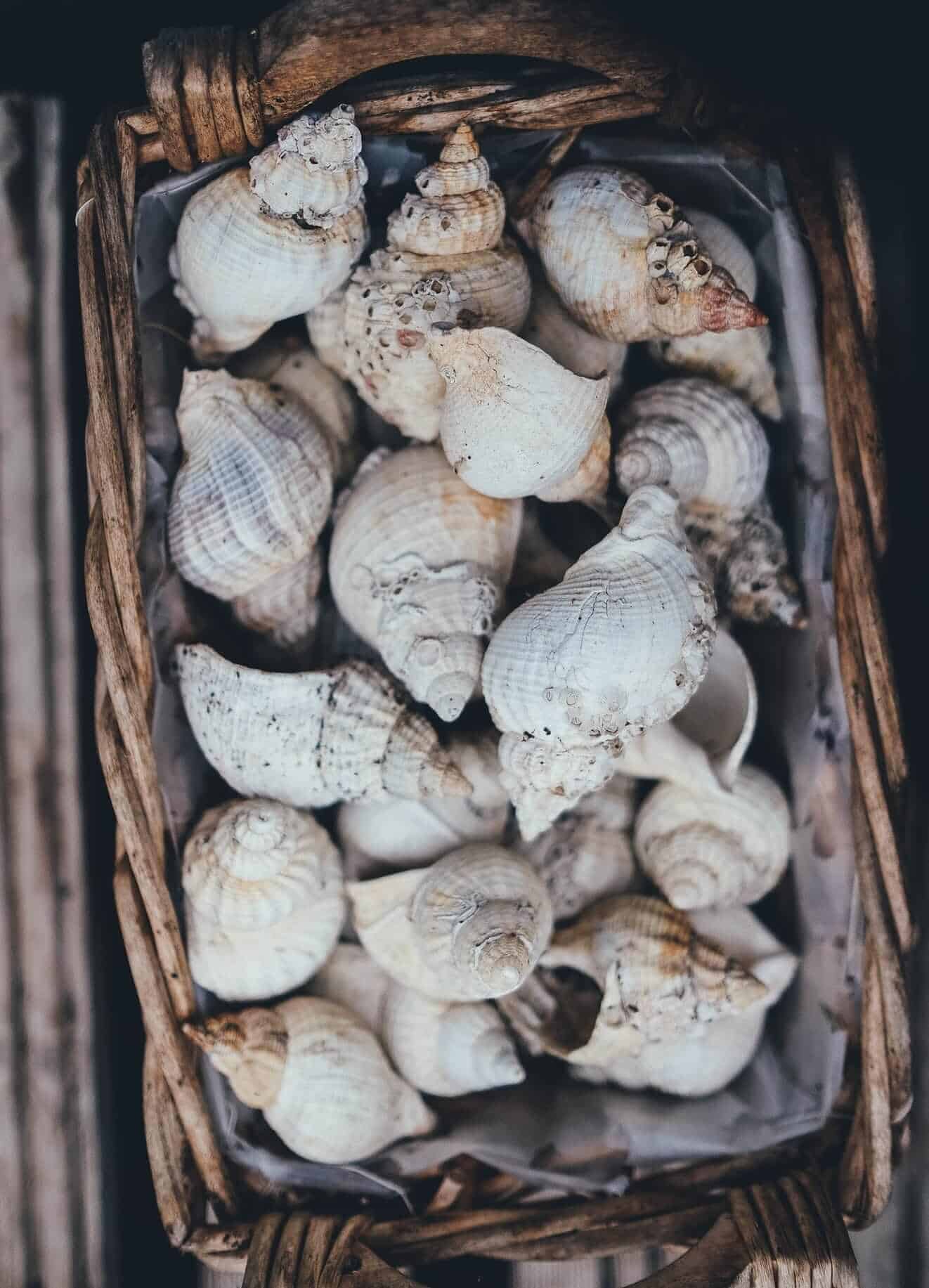 So here goes our case for souvenirs. Souvenirs are more often than not highly overrated and a considerable drain on your money.
How about keeping a pebble or shell from every beach you visit or save ticket stubs & beer caps as memorable souvenirs or fill a scrapbook full with memories and pictures?! It would not only save you from spending overly on souvenirs but also give you something to cherish with fondness of your travels.
Now you're ready to enjoy amazing travels without spending a lot. Check all of our travel tips to get more ideas on how to save money while traveling.