Home » Travel Tips »
"Never did the world make a queen of a girl who hides in houses and dreams without travelling…"
Quoted the famous novelist-poet Roman Payne. The author is credited for having coined the famous word "wanderess". He is known as an adventurer, and the foremost 'novelist on wandering.'
Many women (including yours truly) have found the courage to wander the world owing to his writing. The fact is women too, like men, only have one life to live as far as we know. We too deserve to experience every single adventure that life can offer us. So throw caution to the wind, pack your bags and hop on to this solo adventure trail which is sure to take your breath away! These are the best destinations for female solo travel. Bon, voyage!
Remember to visit our Travel Tips page for more advice.
Copenhagen, Denmark
The ultra modish capital city in Scandinavia packs many wonders. This city is a perfect blend of stunning architecture, great nightlife, and amazing food options.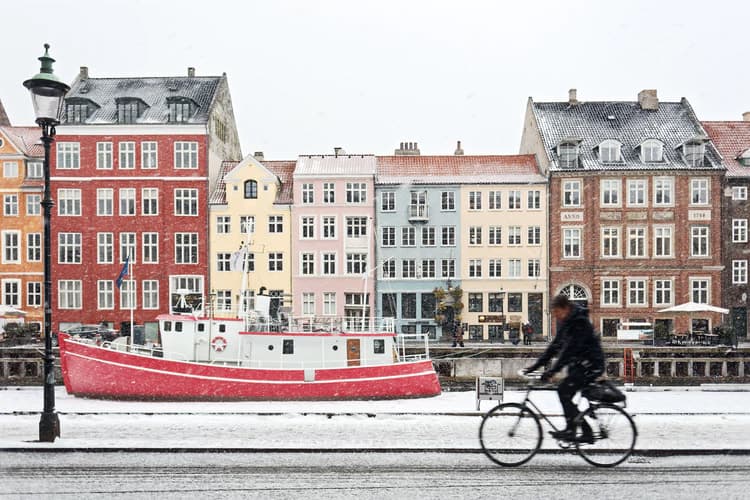 Visit places like the Tivoli Gardens, Little Mermaid, the free town Christiania, town squares with old statues, churches, and the royal palace Amalienborg. Also, the bicycle culture and many, many other things are sure to enthrall you to no end. The added bonus is: it is perfectly safe to travel alone here!
The city seeps in rich history and culture. It is really easy to explore the region around on foot plus the Italians are a friendly lot. Rome's infinite beauty and charm indulges all your five senses with an intoxicating mix of great fashion, finesse, delicious food and romance.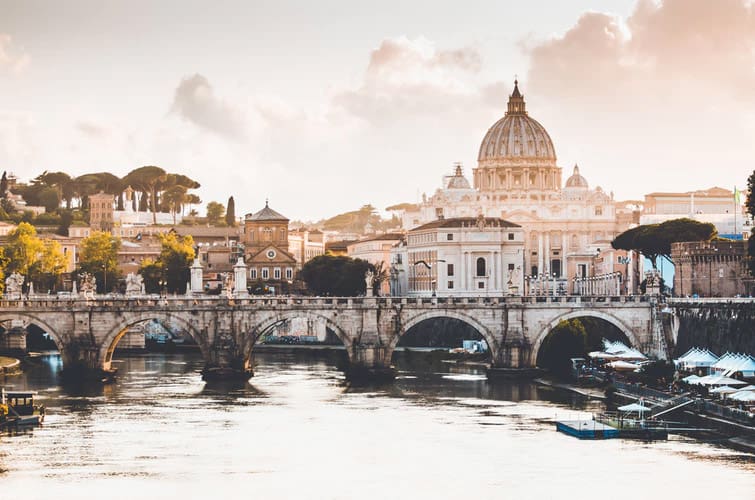 After exploring the awe-inspiring ancient ruins of Forum, the Pantheon, the Colosseum, visit St. Peter's Basilica, Santa Maria Maggiore church, Trevi fountain, and other such treasure troves. Call it a day relishing an Italian pizza and 'Caffe at bar'.
Amsterdam, Netherlands
The Venice of the north! From Van Gogh museum, Anne Frank's museum, the Jordaan, the Dam square, Vondelpark to the canal boat tours and snazzy RLD De Wallen, you will find every bit of adventure here.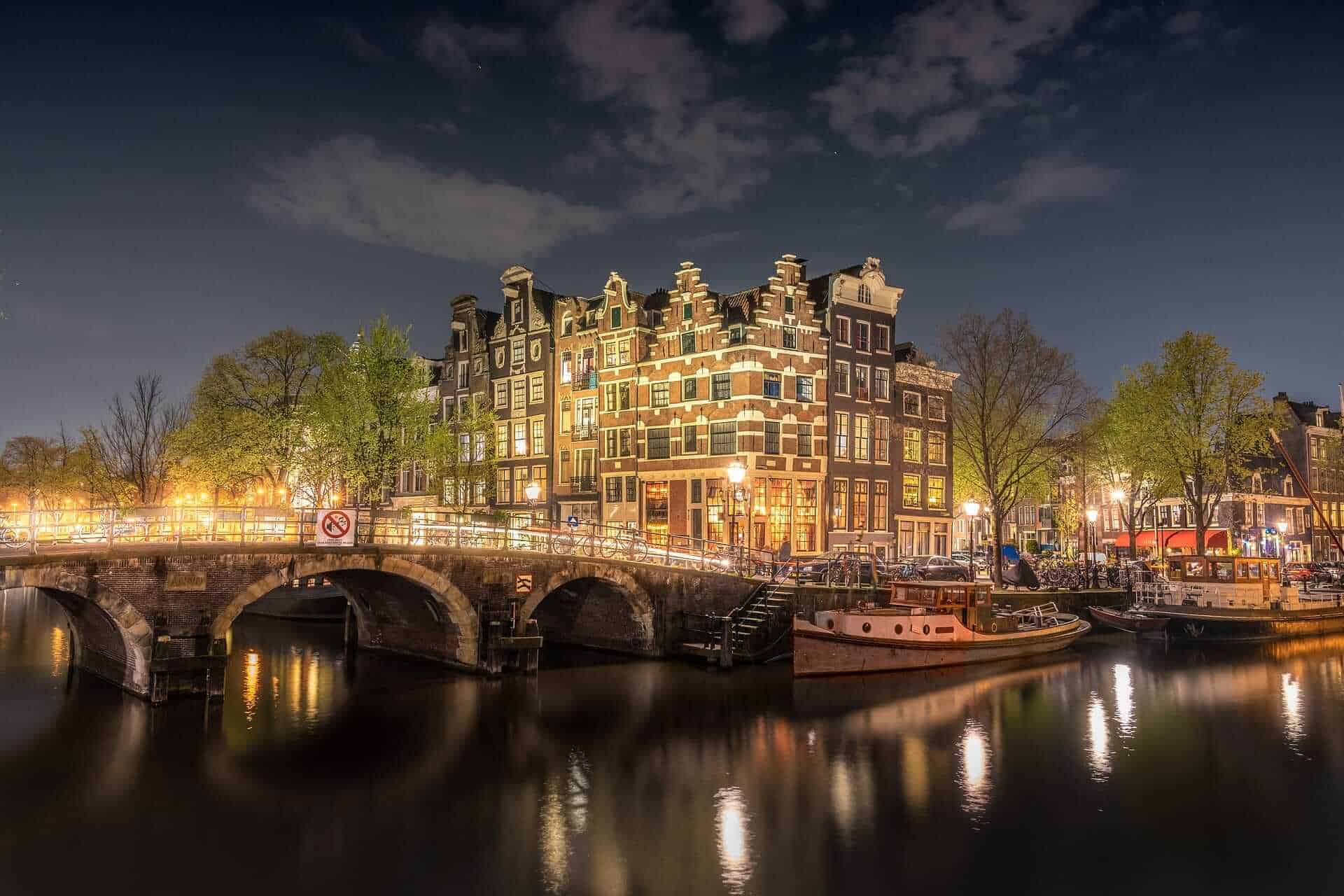 As for safety, you could not pick a safer city just keep your wits about you like you would do at home and you are good to go.  One of the other advantages of Amsterdam is you will meet people from all over the globe. You'll surely (hopefully) make some friends along the way.
London, UK
As a first-time solo traveler, this could be a great option, since it is much like another developed English world (but with a British accent of course :P). The buzzing cityscape has some great sightseeing options and hip places to shop and party along with amazing gastronomic indulges.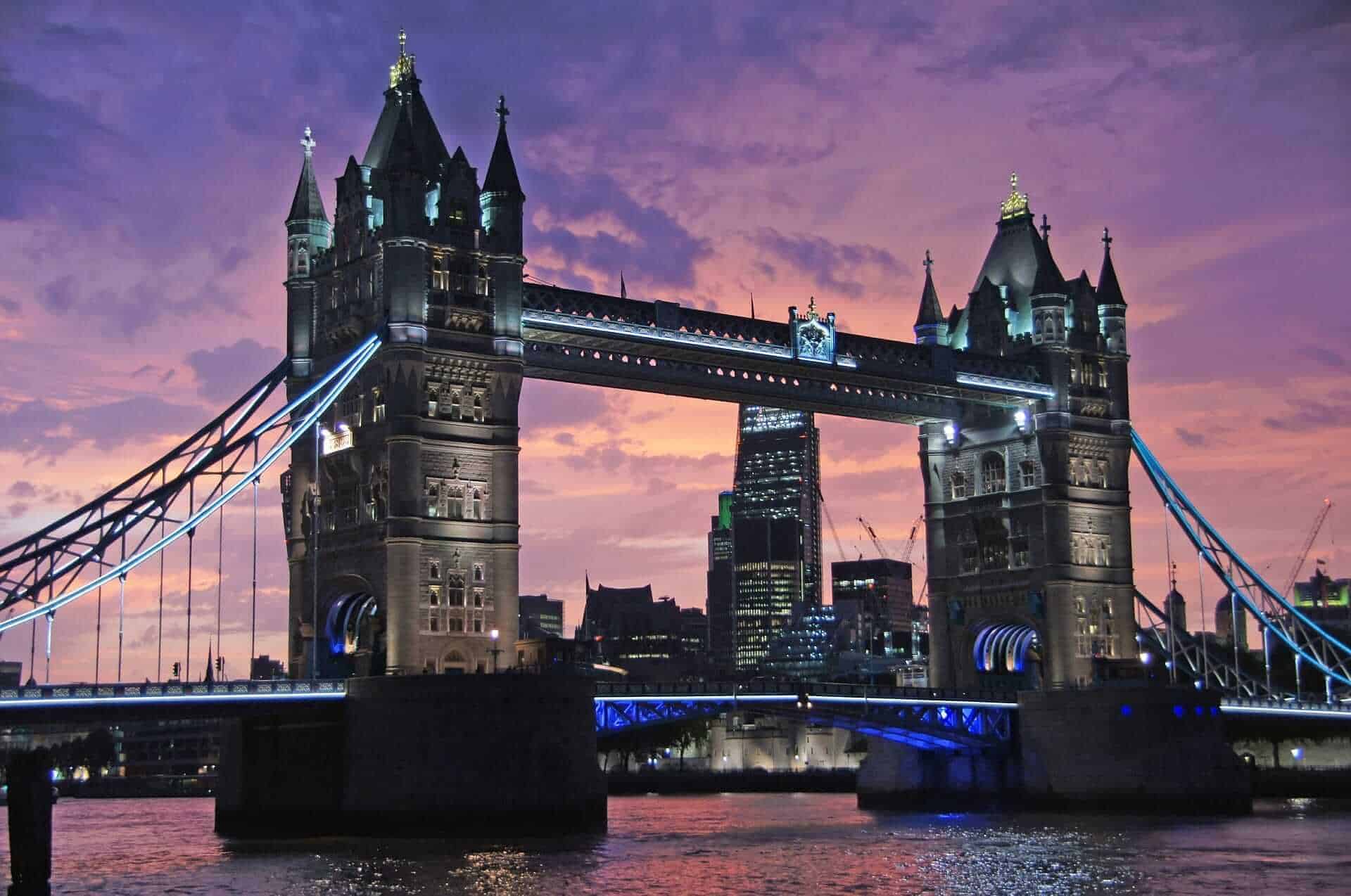 Despite several not-so-good headlines' hitting recently, London is still considered pretty safe to travel as per regulars and fellow travelers experiences.
Mind-blowing shopping options, absolute cleanliness, melting pot culture with a dash of scrumptious cuisines, what is not to love in Singapore for a woman traveling solo. Time and again Singapore has made it the list of safest places for the fairer gender to explore alone. In 2016, Singapore was tagged numero uno as the Safest Places in Asia.

Ironically the biggest danger a visitor is likely to face comes not from crooks, but from losing your precious travel dollars in fines. Spitting, littering, and smoking in public places carry fines of up to 1,000 SGD and the famous chewing gum ban is still alive and kicking (however tourists are allowed to bring in up to two packs of chewing gum per person).
Ireland features on all solo travel lists as a dream destination to visit. Travelling solo is extremely safe and easy and the Irish will not disappoint you with their hospitality helping out in every way possible during your travels.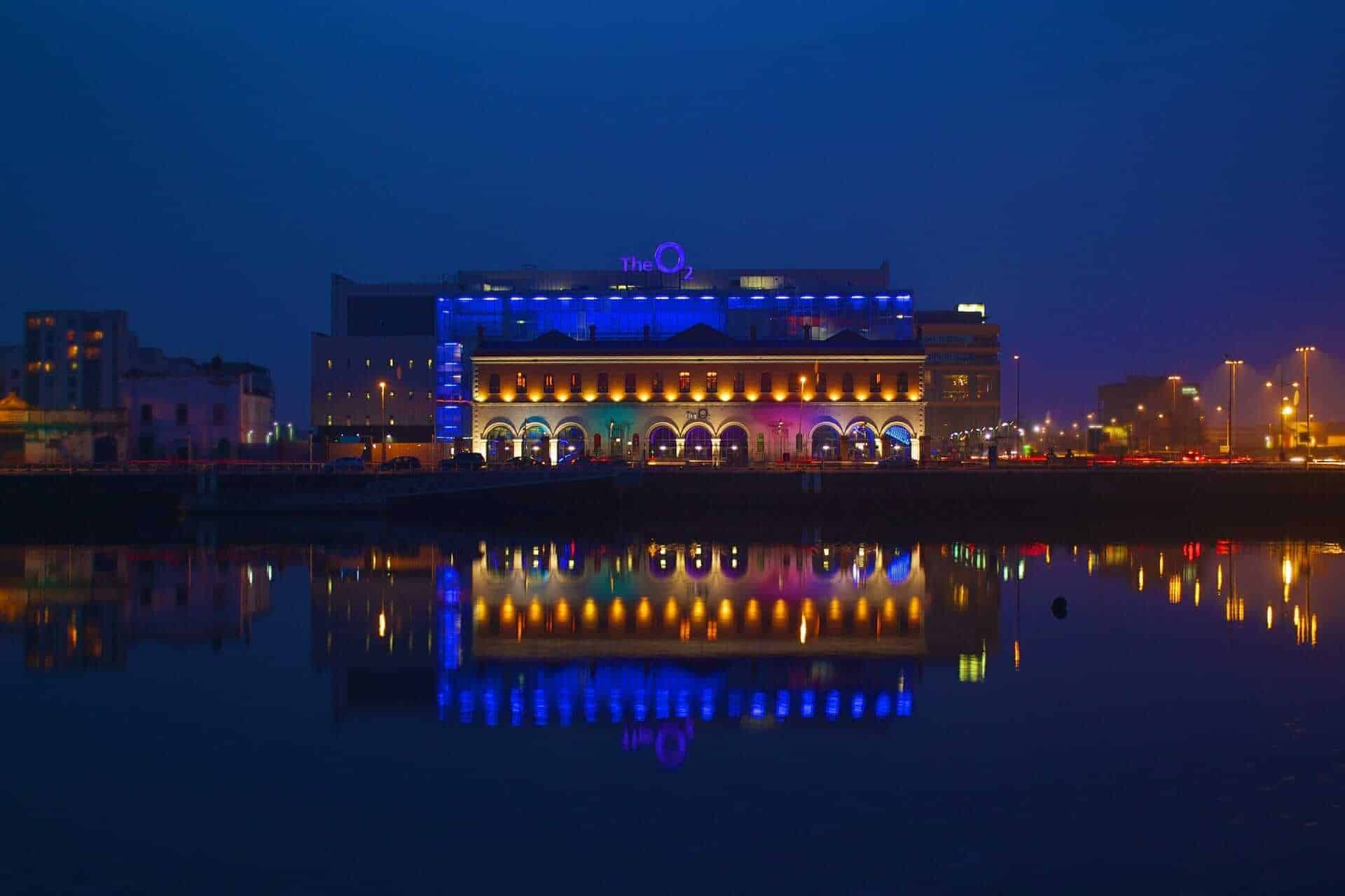 There are activities for suited for varied interests here, taking day tours from main cities is recommended. The scenic natural beauty of the countryside with wild spectacular coasts is really something and offers good opportunities for some quiet reflection and peaceful solitude. Don't shy away from grabbing a solo beer in one of the towns many pubs, you will easily end up making some new friends!
New Zealand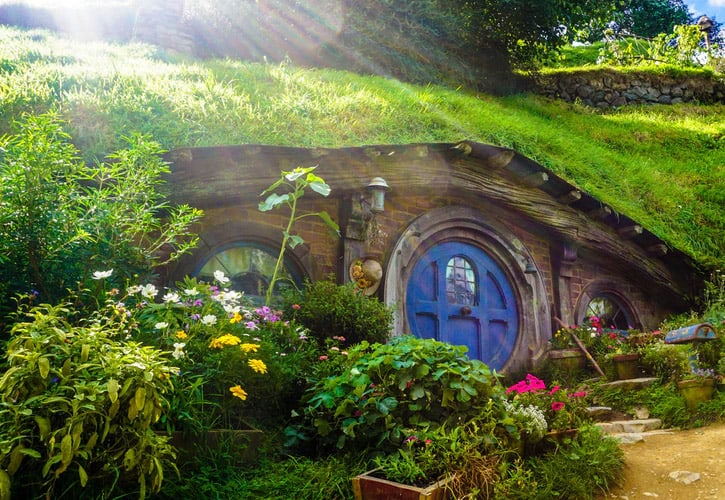 Head to either North or South islands of New Zealand, the 'Paradise of the Pacific' has myriad of treasures to offer from kayaking, zorbing, skydiving to chilling out at crystal clear lakes, steep fiords and hiking to the snowy peaks and active volcanoes.
It is ranked 91% safe on Safety Index and the Kiwis are often referred to as 'tu meke'- a slang for too much/too good.
Costa Rica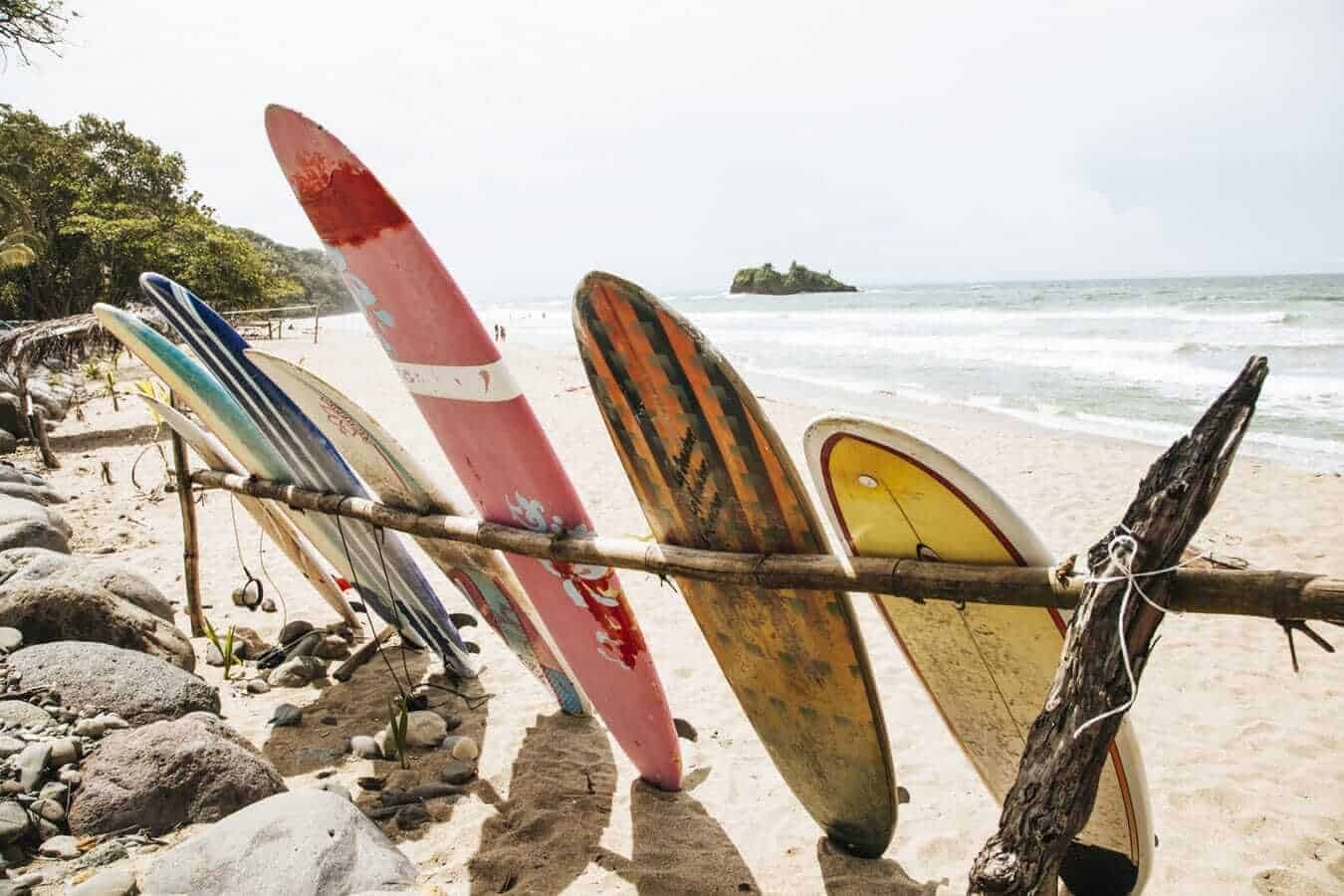 This place is sure to get your adrenaline pumping with a horde of its recreational activities like surfing, horseback riding, sunset sailing, zip lining, scuba diving, canyoning etc. Also, it's a very cheap destination to visit. You can also explore the country's impressive volcanoes and best-hidden beaches. Also, lush at the jungles full of wildlife and biodiversity.
Many women travel safely without any issues however it is advisable to avoid isolated locations and travelling alone after dark. Remain extra vigilant at bus terminals and in taxis.
Vancouver, Canada
This beautiful west coast city in Canada resembles the New York skyline much but is much cheaper than the Big Apple.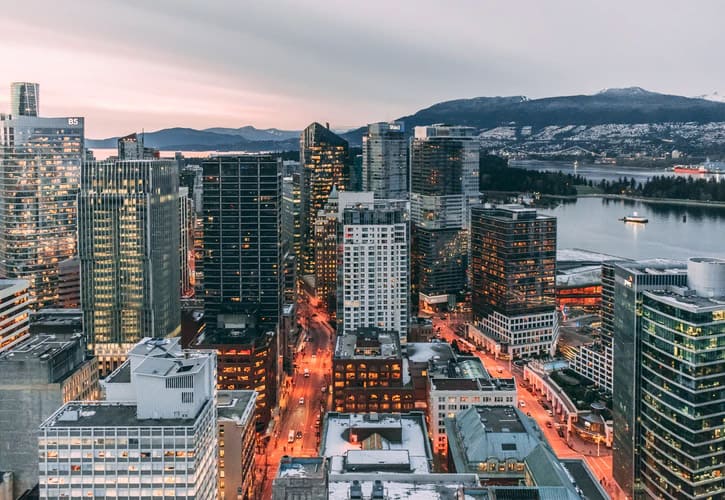 Ride a bike through Stanley Park and get yourself a tan at English Bay. Cross the Capilano Suspension Bridge, hike your way through Grouse mountain and explore the Wreck beach for adventure. It is a very safe place for solo women travelers (Safety index 80%). If you ever wish to move to Vancouver to study or work, it's worth checking out this useful guide on moving to Canada, that covers all important topics and questions.
The region is one of the most beautiful cities in Japan. Kyoto perfectly blends in the symphony of modern and traditional influences with over a thousand temples and shrines, numerous Zen gardens, cobbled alleys and traditional teahouses on one side and a plethora of cool bars, atmospheric cafes, and world-class restaurants on the other.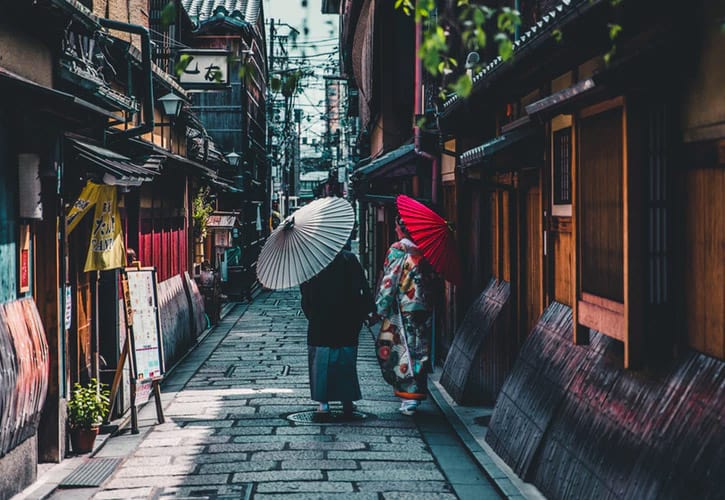 Plus nothing rivals the riveting view of the romantic Cherry Blossoms. The whole of Japan is very safe for solo female travel, Kyoto included.
Rajasthan, India
The Land of Kings is dripping with historic marvels as epic forts, fairytale palaces, and monuments. Enjoy the colorful and vibrant culture of bazaars. Mesmerize at the sand dunes. Encounter wildlife like in no other place. Taste the most mouth-watering cuisins. Everything is possible in Rajasthan.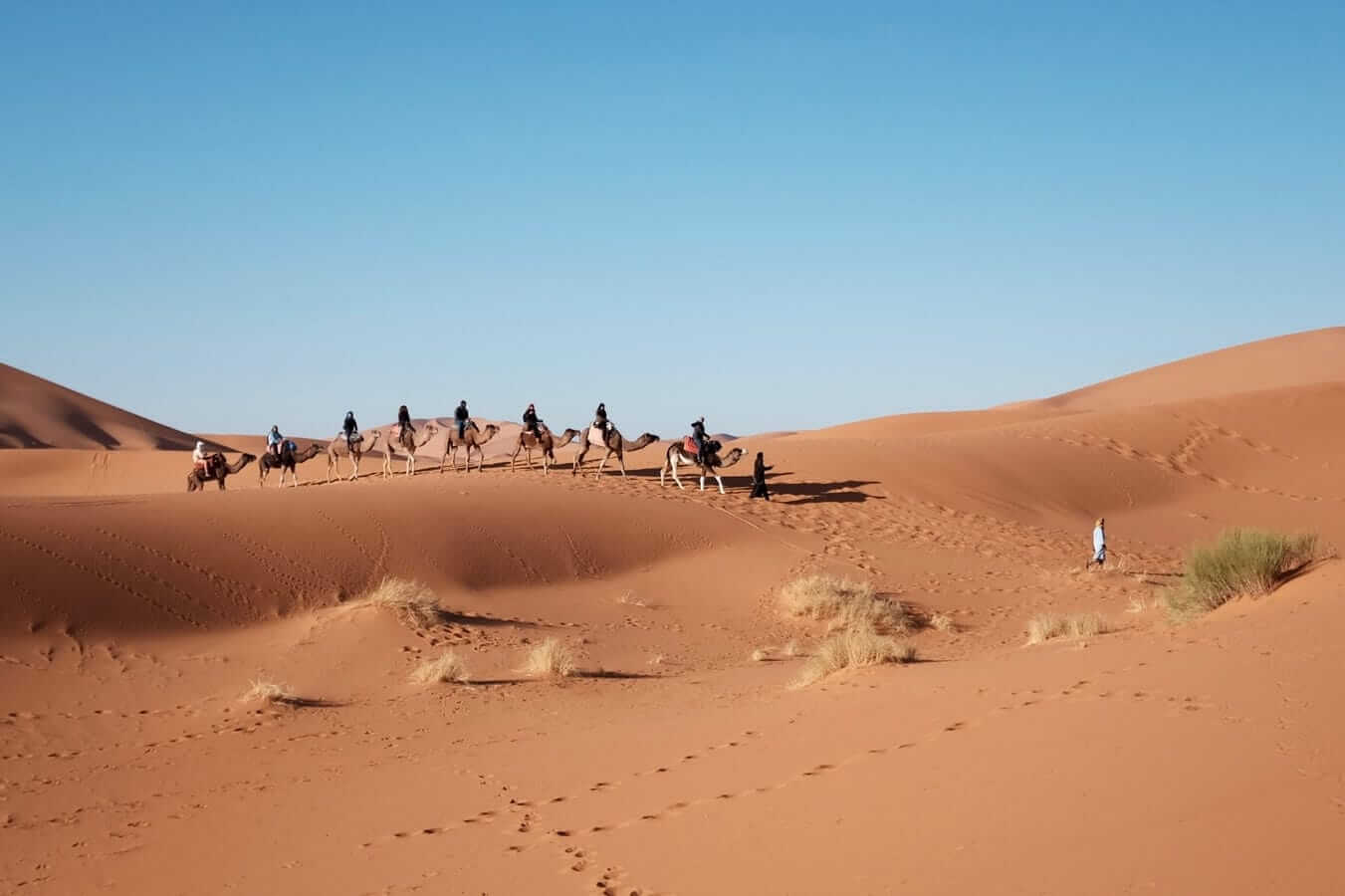 Witness Pushkar's camel fair, buy stunning handicrafts and stargaze under the clear desert skies. Once you have spent the night in a palace, explored the fortified opulence and swayed on a camel ride you'll always come back for more. Guaranteed. The state sees a lot of tourists and solo female backpackers, so it is very much safe to go on this trail.
Hope you found the list helpful. Happy travels!