Home » India »
'If there is one place on the face of Earth where all the dreams of living men have found a home from the very earliest days when man began the dream of existence, it is India' said Nobel laureate Romain Rolland
The country is a perfect blend of ancient and modern where traditions and contemporary advancements mesh and co-exist seamlessly just as the diverse geographic landscape, different cultures, and varied ways of people synchronize.
So if your wanderlust takes you to this beautiful and vibrant (yes and a bit of chaotic, confounding and exasperating too) country, be sure to make most of your travel by following these few tips to blend in and enjoy like a native for your memories of the country are sure to blaze long after you have left its land. Guaranteed! Happy travels!
1. Culture shock
India is a huge and bewildering country and the diversity of cultures, its people, geographic and climatic conditions, in addition, doesn't ease things out. If you're a first-time visitor you'll probably feel a bit of a culture shock. India is full of noise, chaos, and crowds on senses. It's best to take things in their stride and let yourself acclimatize to sensory overload for a few days. Don't fret it out and avoid burnouts (trying to do too much in too little time) at all costs.
2. Think about your clothes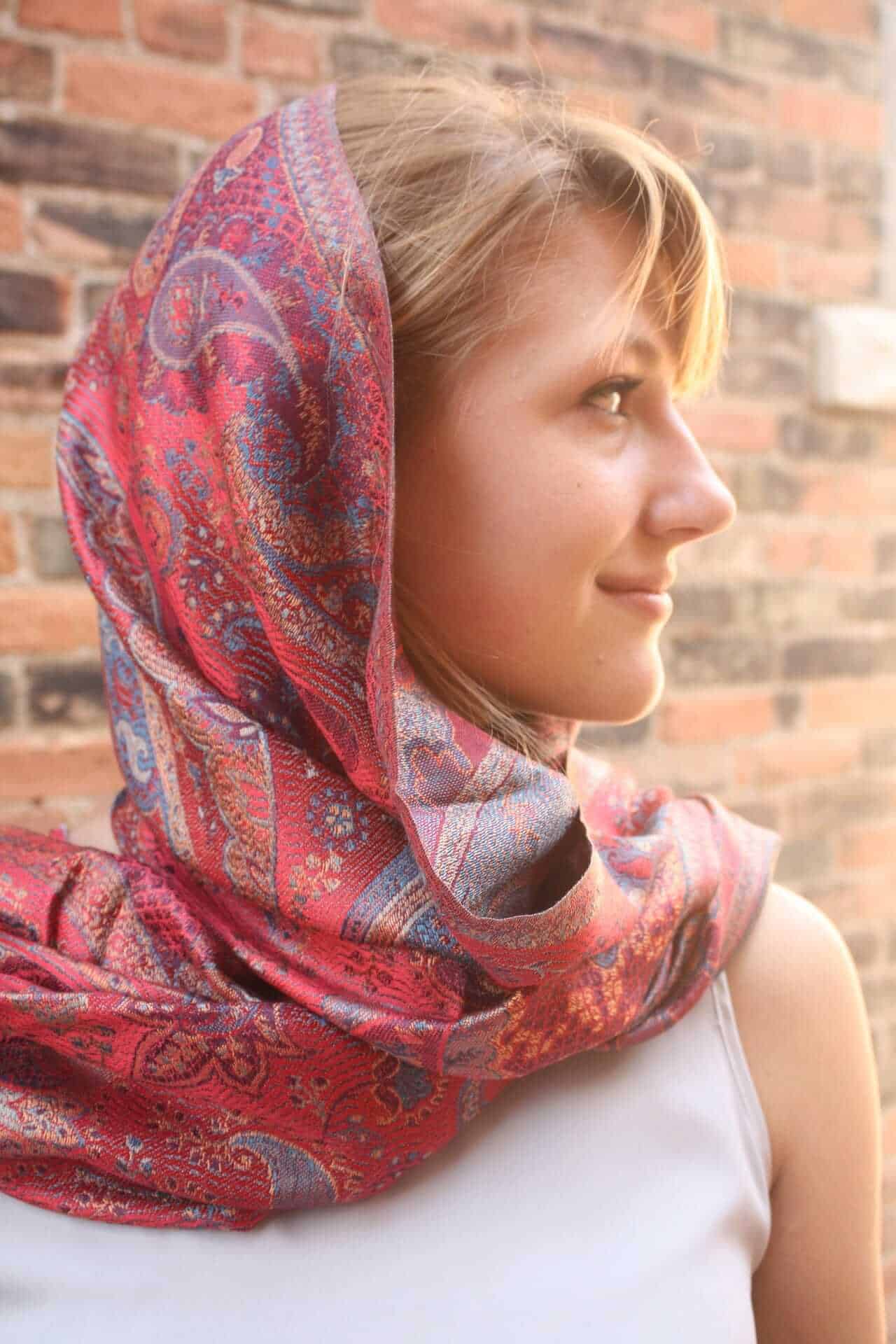 Dress conservatively especially at temples/worship places, small towns, and rural places. This way you can show respect for the culture. It is mandatory to remove shoes at most of the temples/sacred places and people's homes (often) before entering, so be sure to follow the suit.
3. Namaste
Indians greet each other with folded hands, saying 'Namaste' (spoken with a slight bow and hands pressed together, palms touching and fingers pointing upwards, thumbs close to the chest). While the more urbane and young counterparts make do with a hello by shaking hands; the majority of the general populace and elderly still revere the former. If you greet like this, you'll make a good impression!
4. Personal space
It is advisable not to be too precious and sensitive about your notions of personal space in India. Almost everywhere you'll find yourself wanting a little more space for you. You'll feel squished on public transport and lifts. You might encounter many seemingly intrusive, personal and at times intimidating queries. It's best to be polite and not take offense, as it is only indicative of curiosity and local's polite interest in you.
5. Try the food!
There is no such thing as 'Indian food' similar to how there is no such thing as 'European food' – everything is regional and depends on in which part of the country you find yourself traveling to. People usually call appetizers 'starters' in India. These are super delicious but it is advisable to go easy on them to keep stomach space for the main course.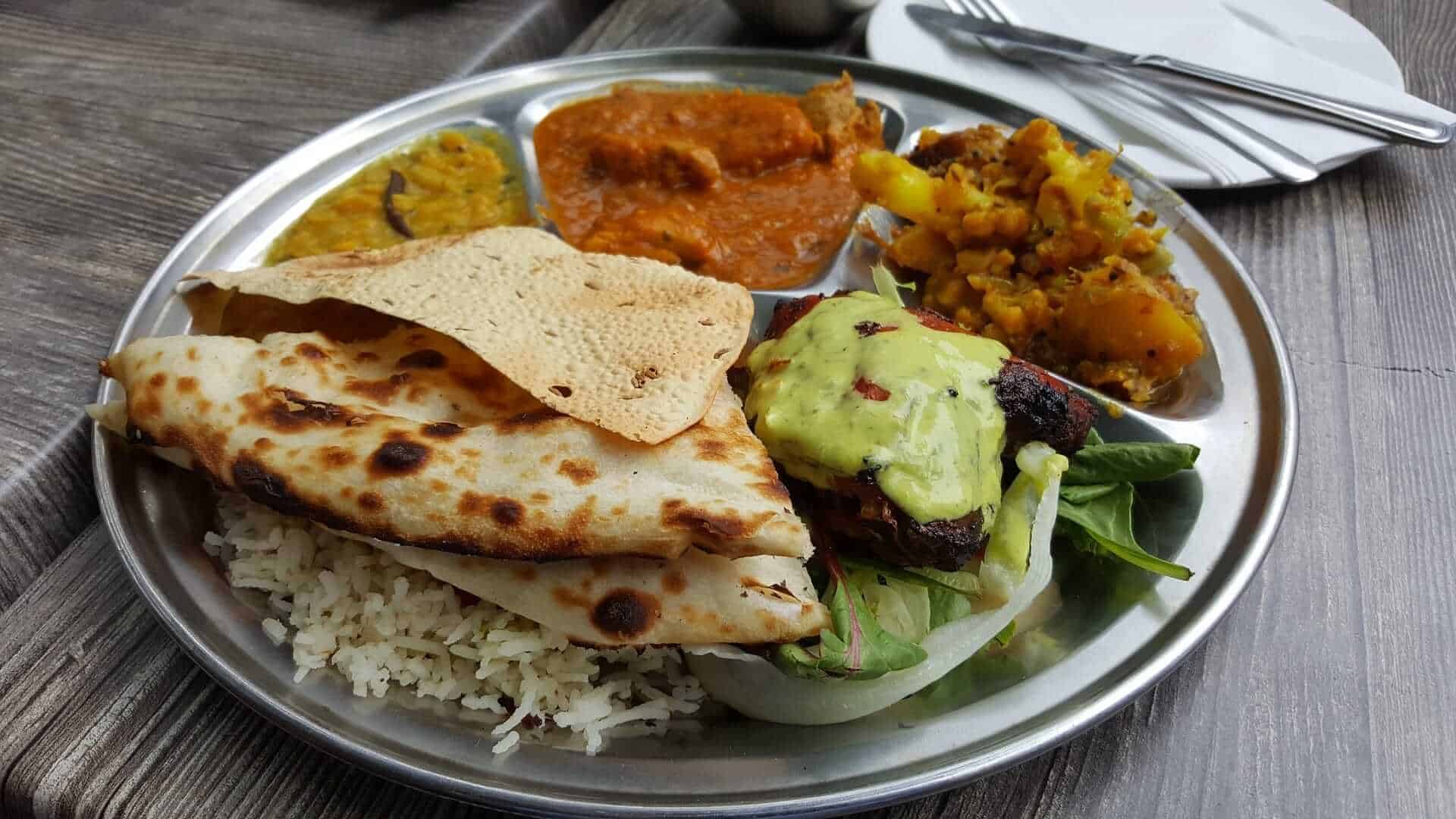 Order something that is either fried (pakoda, vada, bajji) or that has the word 'tikka' or 'kebab' in it. In case you're confused with the main course, it's better to check with the waiter before ordering. Tell your waiter about your preferences or specifications. Also, you can always ask for recommendations.
If the food is too spicy for you, ask for a small dish of yogurt (curd/dahi/chaach) and mix it into the gravy or rice. Try lassis (milkshake made with yogurt) and kulfi (creamier, tastier version of icecream on a stick) in summer.
6. Prepare to get lost
If you think that getting lost somewhere in this age of the digital world and Google maps and online cab services is next to impossible… wait until you visit India. Owing to the chaotic and complex nature of India's roads made all the more difficult with consistent parades, diversions and Bandhs it is very easy to lose your way in the region.
Door/plot numbers are not usually sequential in India and the same goes for most shops/establishments. So don't simply hand the address slip or map location to your driver or rely solely on Google maps.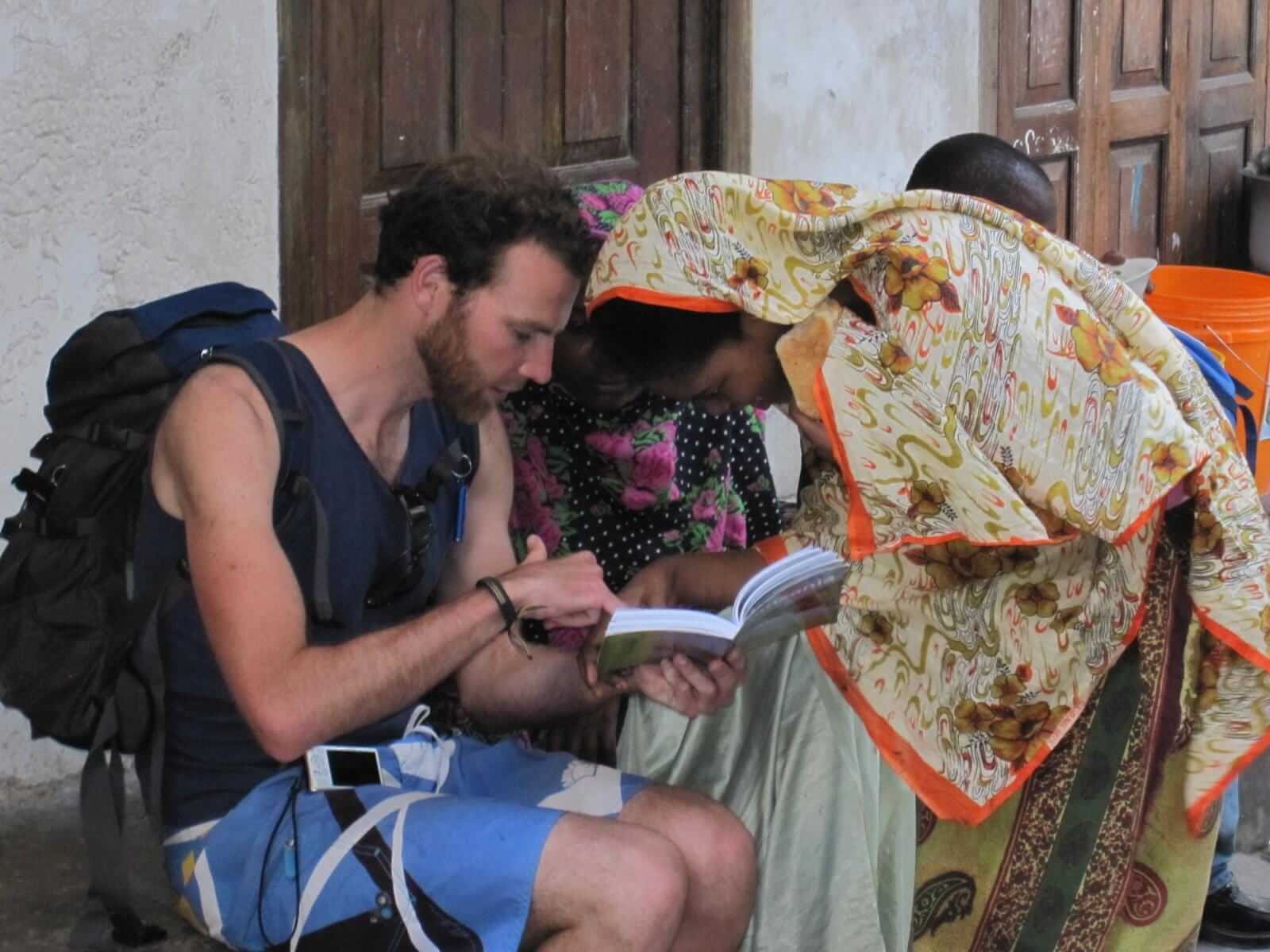 The best way out is to know the nearest landmark (as a famous temple, a large bus stand, or a well-established shopping mall, a government office, a statue, a local cinema or the house of someone famous, do well).
Alternatively crowd-sourcing works best in India- just stop and ask someone for directions (stop early and often). Nearly every person you see on the road will be happy to provide you with directions.
Always travel with the phone number of a new destination, call up the number of where you are going and hand the phone immediately to the driver. Don't bother with things yourself, it would only add to the confusion.
7. Go the offbeat road
Visit local markets outside the tourist traps of famous tourist hotspots. This would give you a unique way of experiencing the country, connect and avoid the overly priced regular routes. Appreciating a little detour wouldn't hurt either. A bit of prior research or booking with an authentic tour guide or even some handy reliable local help is likely to achieve the feat. So go for it.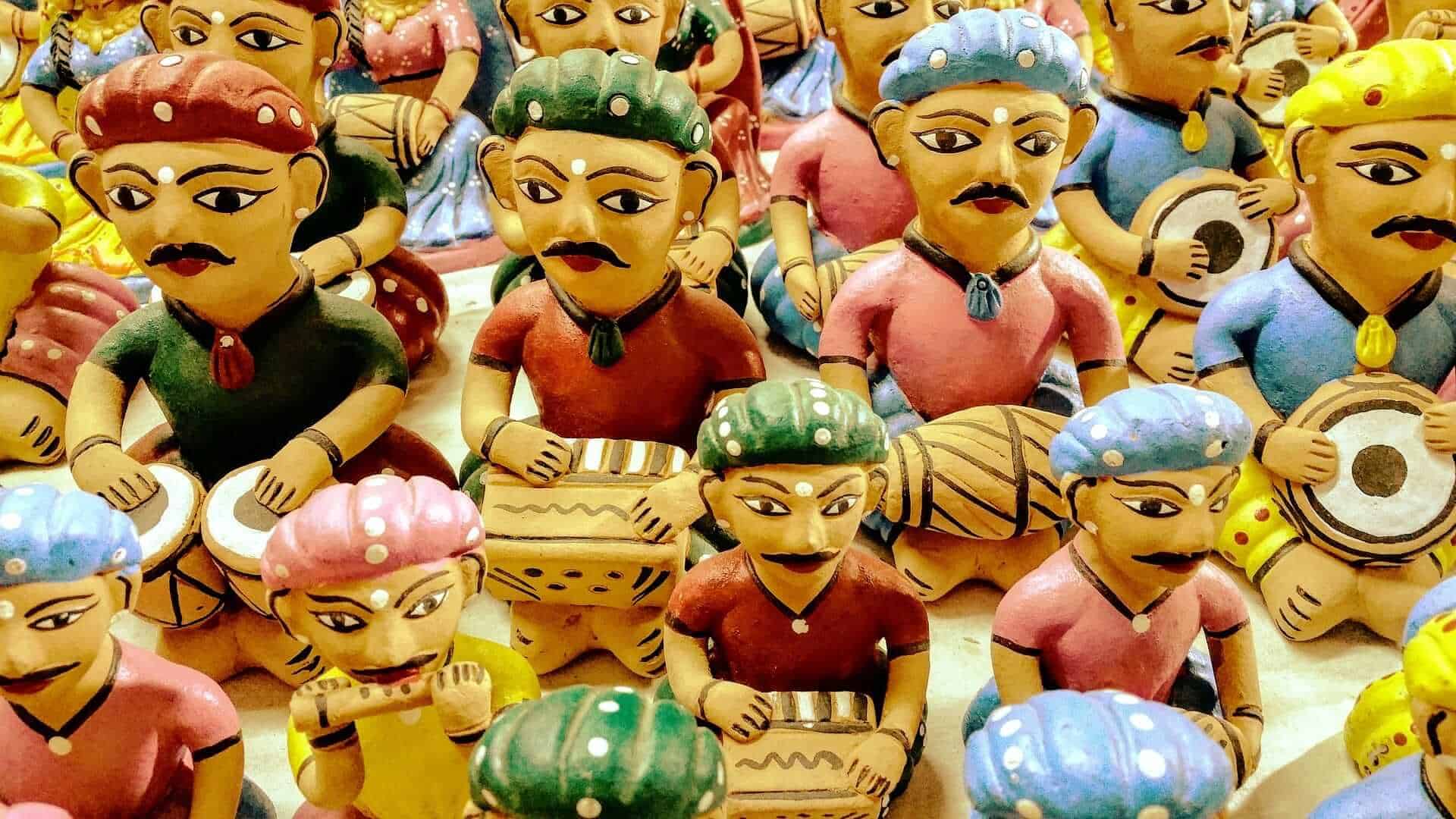 For starters, you can visit Dilli Haat in New Delhi or visit Ranthambore reserve and shop for sustainable Dhonk craft in Rajasthan or explore the less traveled north-eastern part of the country. You'll have a lot of choices with a plethora of overlooked options available.
8. Connect with the locals
Since locals most often happen to know the best places in the region, it is best to interact with them and ask for suggestions. More often than not, you are likely to end up at amazing places, be it for shopping, dining or amusement. If you've opted for a homestay, enquire about the things to your host family (and do learn a thing or two about the local cuisine. It's a fantastic experience). Indians are generally a very helpful and hospitable lot.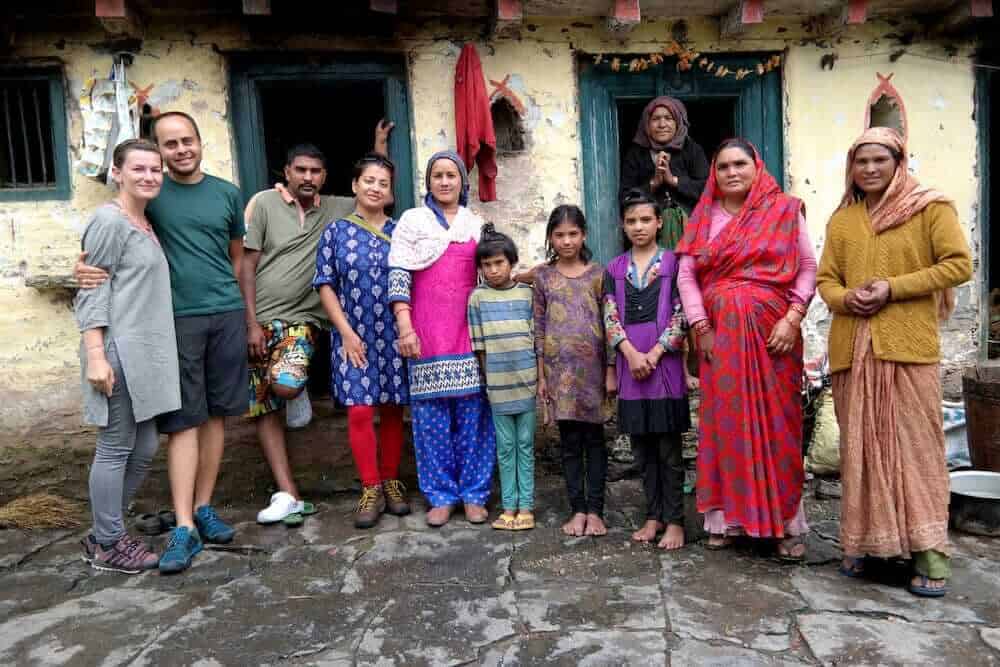 9. Enjoy the festivals
If possible partake in festivals while in the country. The Indian calendar is full of festivals all year round due to the diversity of people residing here.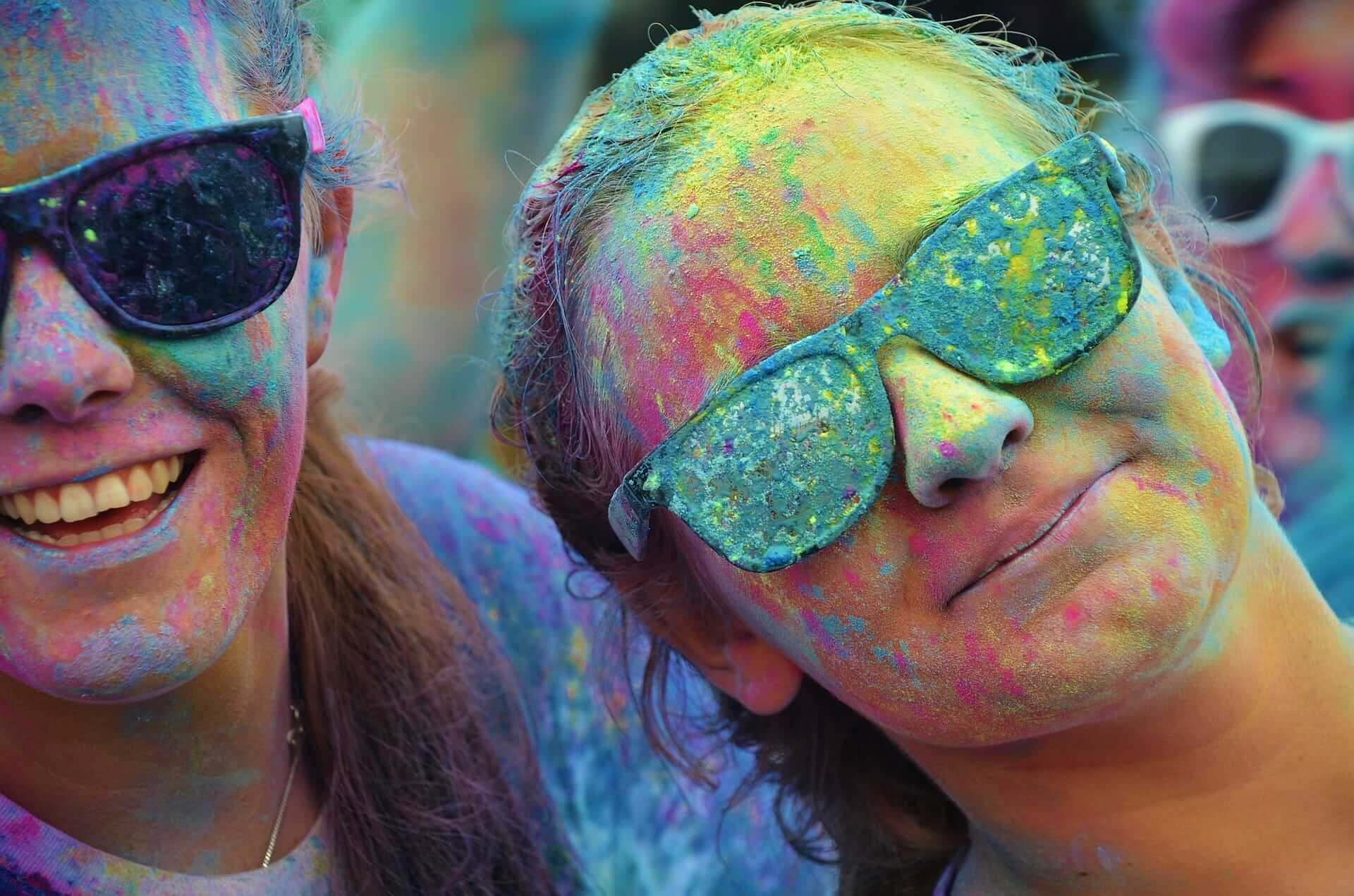 However, all over the country, people celebrate Holi and Diwali. Participating in such festivities enables you to add to your travel experience and gives you a one-of-a-kind opportunity to live and experience the rich authentic Indian culture intimately, as the country turns into a beautiful eventful paradise.
10. India isn't like anything you've read
Last but not least just forget everything your family and friends back home have ever told you about India (as 'well-meant' advice, of course). This country is indeed a place of paradox, and your family and friends can have an opinion of their own.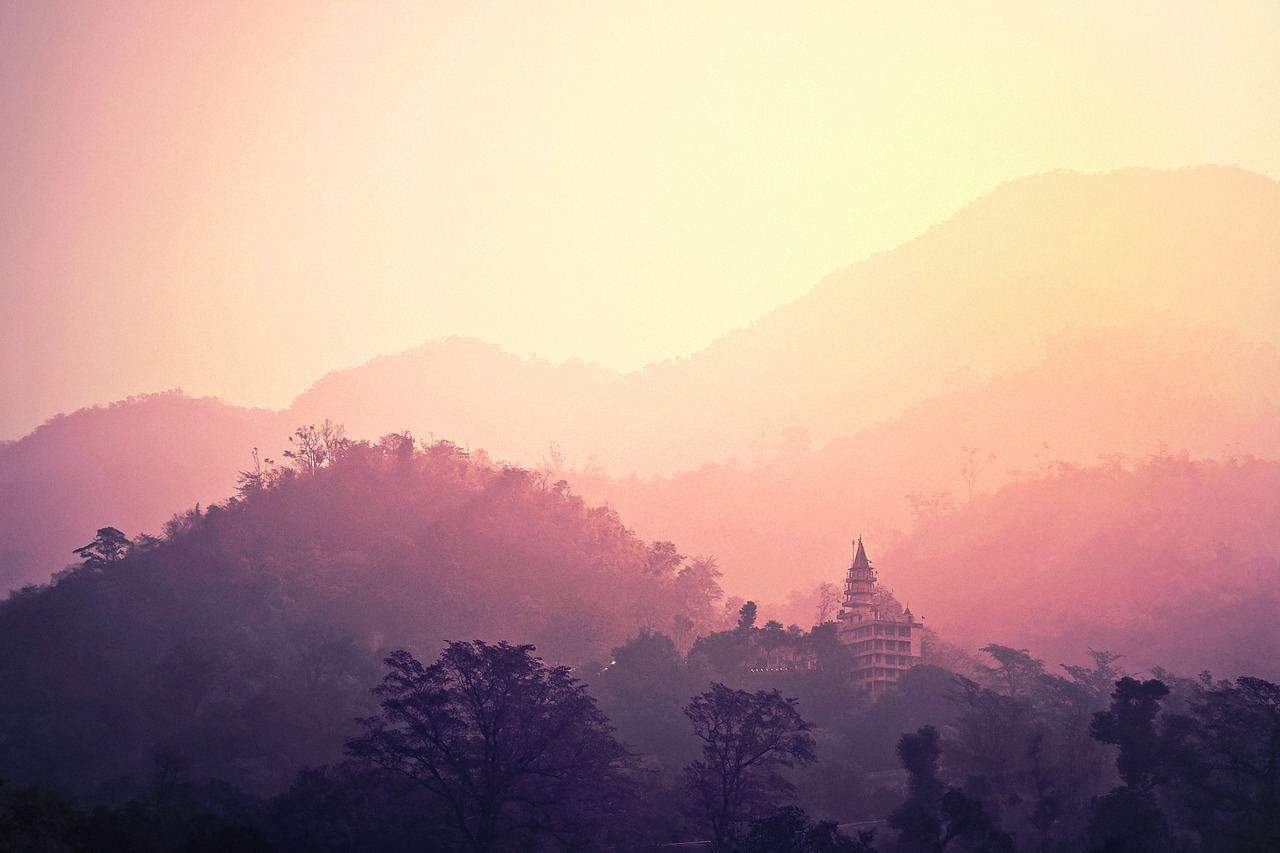 But don't let any of these things get you bogged down. Embrace the journey with an open mind and you are guaranteed to have a time of your life, no matter what, at this vibrant, chaotic, amusing and every bit amazing landscape of a country.