Home » Food-Restaurants »
Dining in at a new restaurant always makes you ponder what to order so as to fulfill your taste quotient. And the same gets further triggered when you have touched down a new country altogether. The discussion here highlights the best vegetarian centers in Paris.
Paris, a well-known destination thronged by hundreds of patrons every year is known for its flawless servings and attractions. You can find cheap eats or interesting bars and clubs. But, there exists a unique variety of vegetarian food offering places promising an amazing collection in its menu.
Let's go through these exquisite options of the best vegetarian restaurants in Paris. Don't miss on these while you are in the city anywhere soon!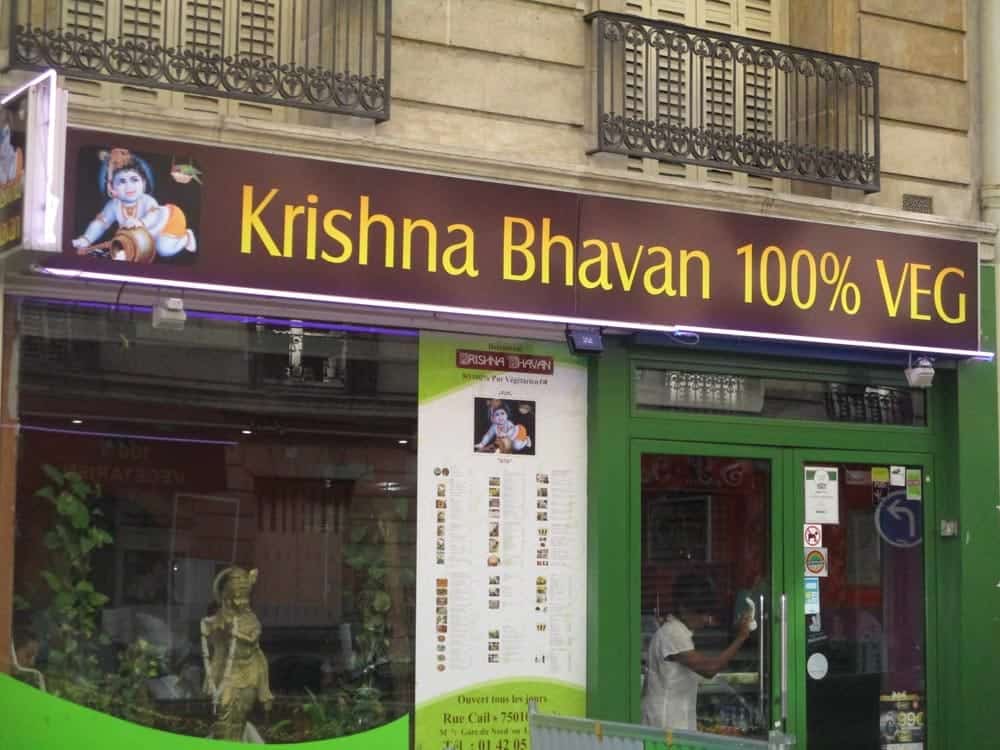 Located at the 24 Rue Cail in Paris, as the name suggests; this vegetarian restaurant in Paris hosts an authentic variety of food as well as its atmosphere. Once you are here you are definitely going to treat yourselves with something special in every manner. Be it a Thali, a plate of samosas or the evergreen South Indian dishes; you are going to fall in love with this place once you are here.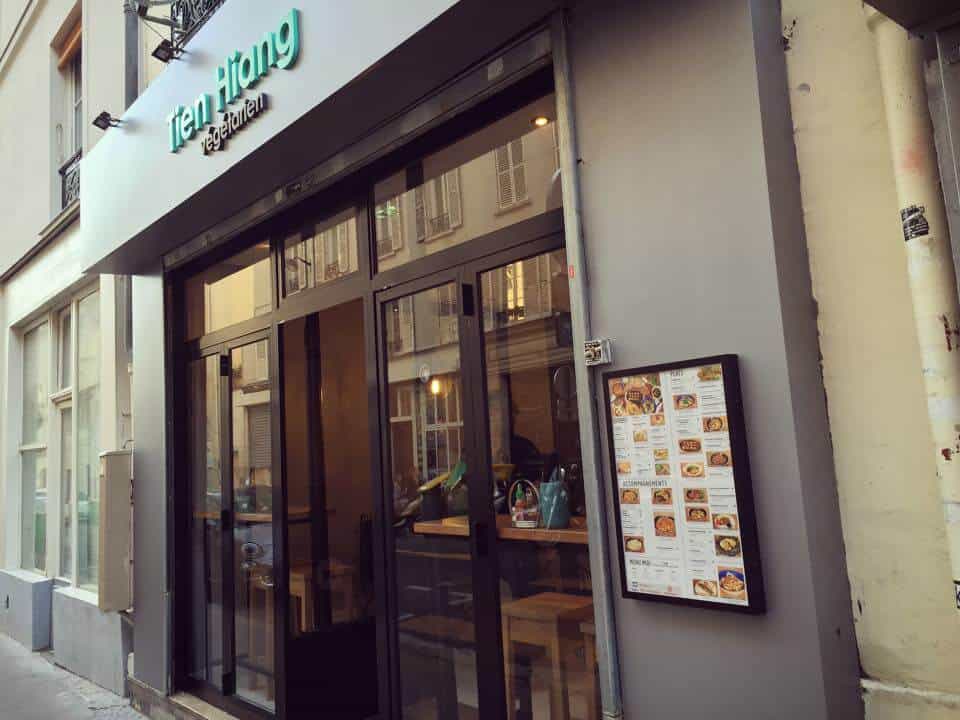 Now, this is a place that you are going to like owing to its value for money. There's a varied selection of dishes and of course its brilliant location at 14 Rue Bichat, Paris. A perfect place to applaud some exceptional well-cooked vegetarian stuff; Tien Hiang offers its patrons every reason to cherish with its cuisines. The soups, curries, rice bowls and perfect selection of salads is going to make your day as a perfect a delightful one.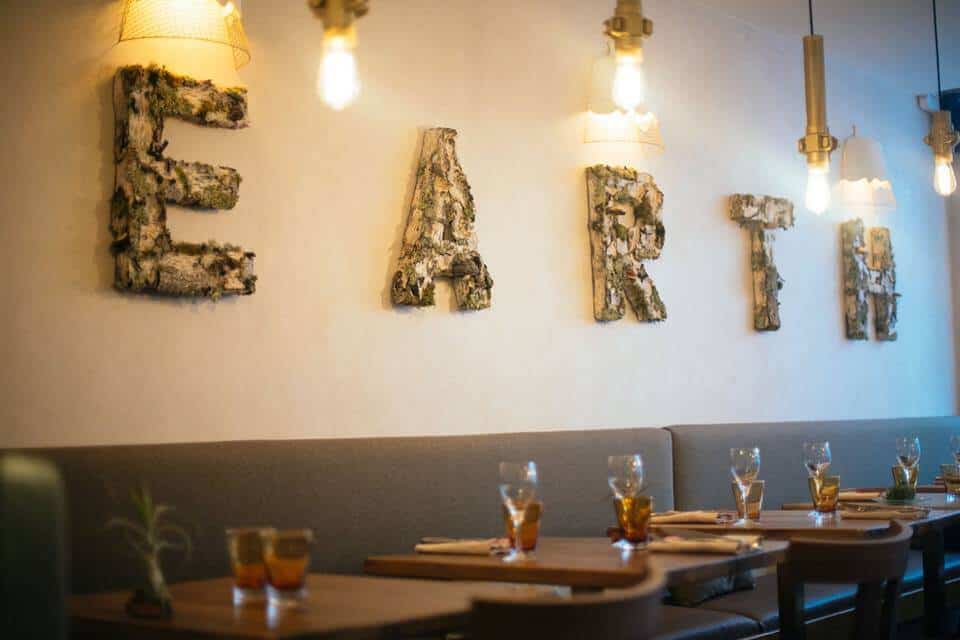 A cool creative ambiance and a pinch of yummy food add on to its popularity; the Sense Eat Restaurant at 39 Rue Mazarine in Paris is listed as one of the most visited outlets. The speciality of this place lies in its pasta cooked with cheesy sauce and it tastes delicious indeed. The wine selection is also good here and the prices are quite affordable.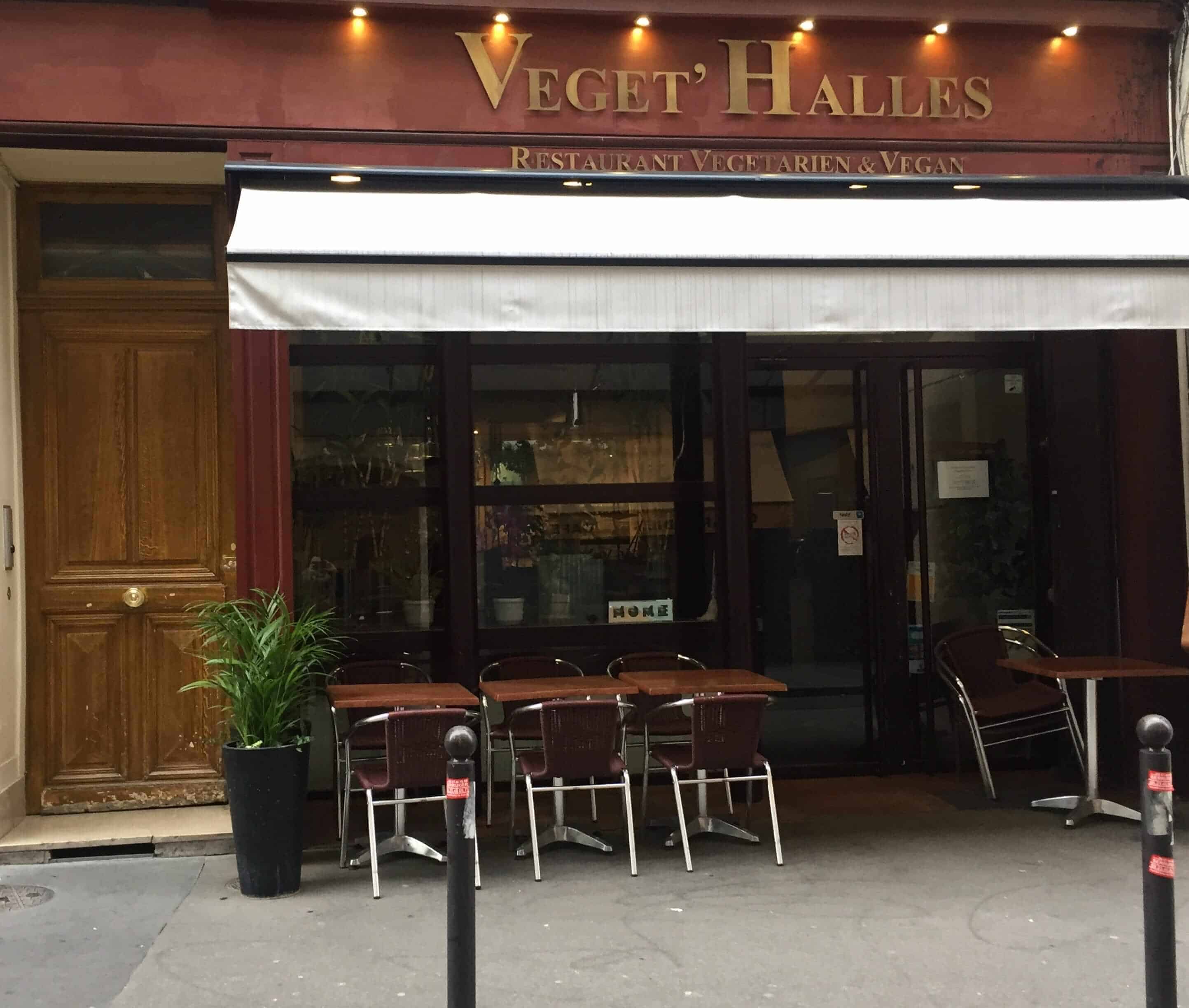 Vegget Halles, a terrific vegetarian restaurant at 41 Rue Des Bourdonnais in Paris; is known for its excellent staff and delicious menu per se. Offering an array of sumptuous cuisines, this outlet provides great food like the crispy burger, a special mushroom roaster and much more. Soft drinks are available at accurate rates and you will love the awe-inspiring way of welcoming tourists from around the world.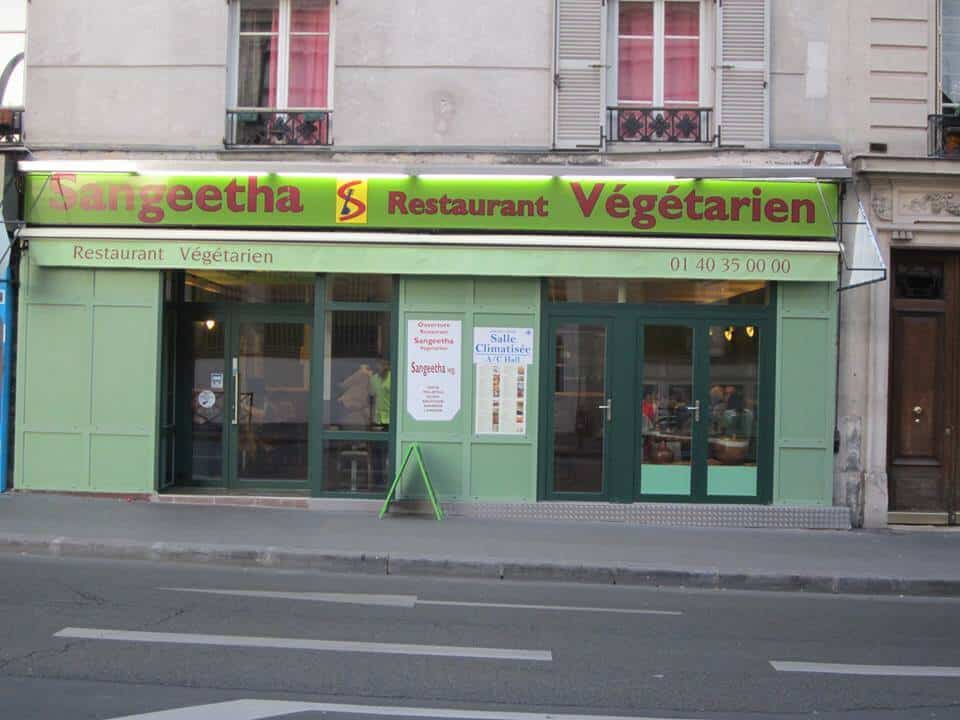 Operational from 10.30 in the morning till the same time in the night, Sangeetha Restaurant is a well-established center feeding the patrons for a long time now. The quality of the food is amazing and you must not give up on the famous chat combo and the south Indian platter here. A special form of cake is prepared using the Indian sweets which is indeed a thoughtful aspect. On the whole, the restaurant is pretty decent to spend some quality time while feeding yourselves.
A long-running International chain known for its outstanding aura and ultimate cuisines, this vegetarian house operates at 170 Rue Du Faubourg Saint-Denis in Paris. The menu is not going to burn your pockets for sure and be ready to taste some traditional Indian flavor with the local punch. The Dosa Sambhar and Idli, in particular, is the best thing to try; followed by some beverages including a variety of Indian beer and shakes.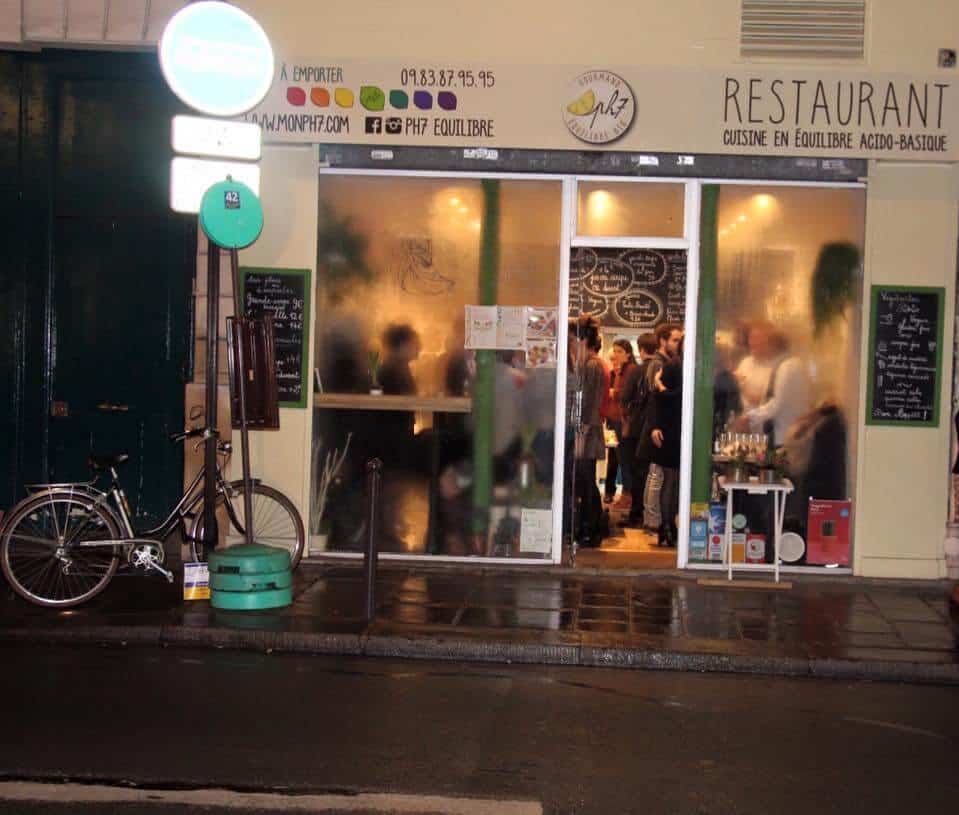 A highly recommended descent place to sit at and cherish the awesome vegetarian food, the PH7 restaurant is just the right place to make your tour inevitable. Located at 21 Rue Le Peletier in Paris, you can expect some brilliant sort of services over here in terms of serving the patrons or managing the inner ambiance. The sweet potato dessert and a diverse range of well cooked up food are going to make your visit a commendable one for sure.
A well-known place for an organic and vegetarian choice of food, the Cafe Pinson is situated at 6 Rue du Forez in Paris. Now, what you can expect over here is the Mozzarella Toast, Miso Soup and of course the ultimate cheesecake to end your course with. The location and atmosphere of this very place add on to yet another reason to visit over here again. A bit costlier, but still a manageable in one of the finest destinations like Paris.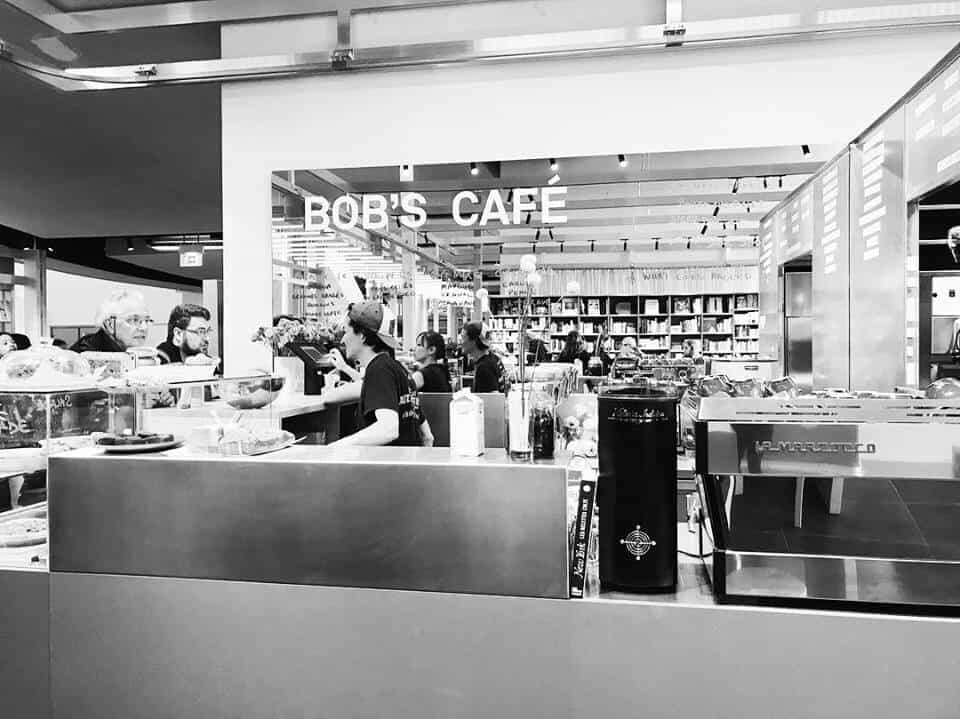 Sweet and savory are just apt words to describe this vegetarian restaurant at 74 Rue Des Gravilliers in Paris. The Kitchen, as the name suggests has got anything and everything for the food lovers. The granola with coconut yogurt, the roast vegetable salad and a variety of cold-pressed juices and smoothies; you are definitely going to take note of all these aspects and will make sure to visit here every time you are in Paris.
Operating at unique timings of 12 to 3 in the afternoon and 7 to 11 in the evening, the Vegebowl restaurant aims at serving its visitors for a long time now. As far as the best options available here are concerned, you can definitely bet on the vermicelli noodles, cheesy loaded burgers, complimentary drinks and the rates are affordable too. You also get a credit note for your next visit if you are carrying the restaurant ticket.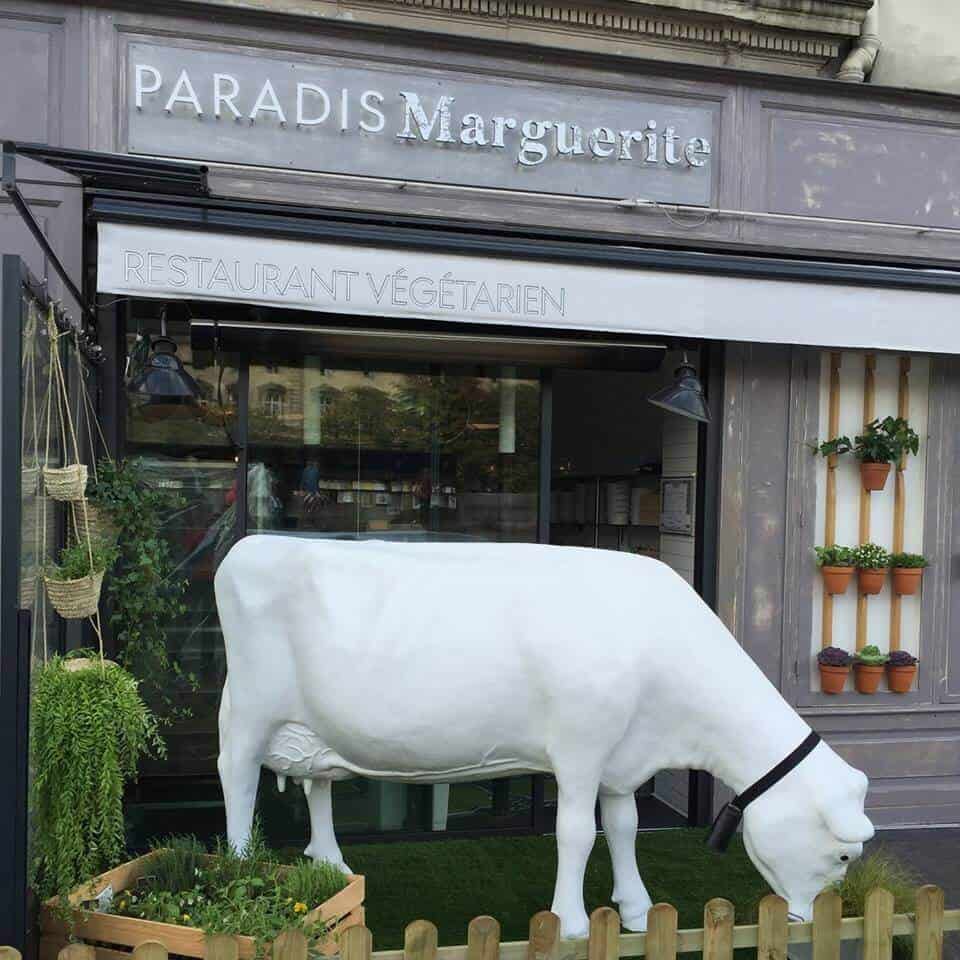 An outstanding place located at 29 Quai des Grands Augustins in Paris; this particular restaurant caters to all the requirements of the visitors in an apt way. What's more attractive over here is the type of attentiveness you get as patrons supported by its overall ambiance factor. The best thing to have over here is the veggie burger, white sauce pasta and unique varieties of soups.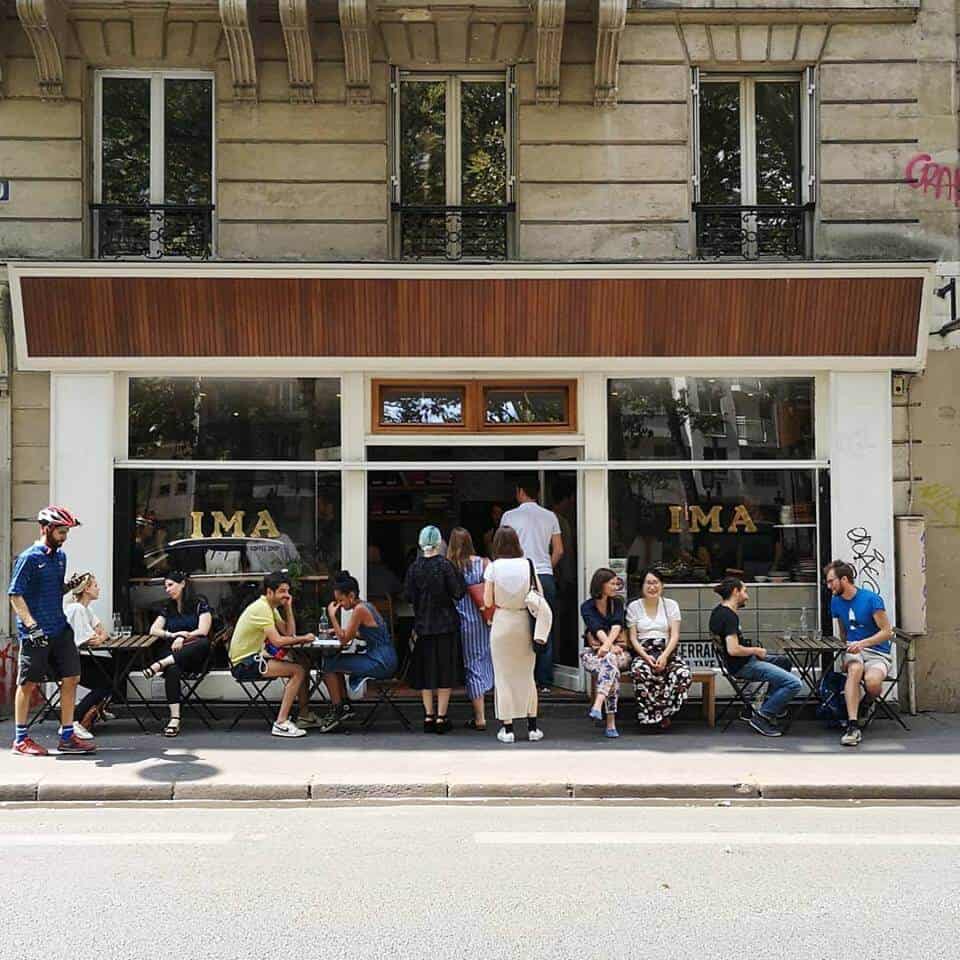 A bountiful collection of vegetarian dishes and a superb location; the IMA Cantine promises an overwhelming treat at its outlet. Located at 39 Quai de Valmy, in Paris, you just can't afford to miss on some of the yummy specialties here. An alluring list consists of sweet potato falafel, mushroom and cashew kofta, roast potatoes with a tangy chili paste and the tastiest tahini cookies. Together with this, you are offered a good range of drinks as well as per your choice.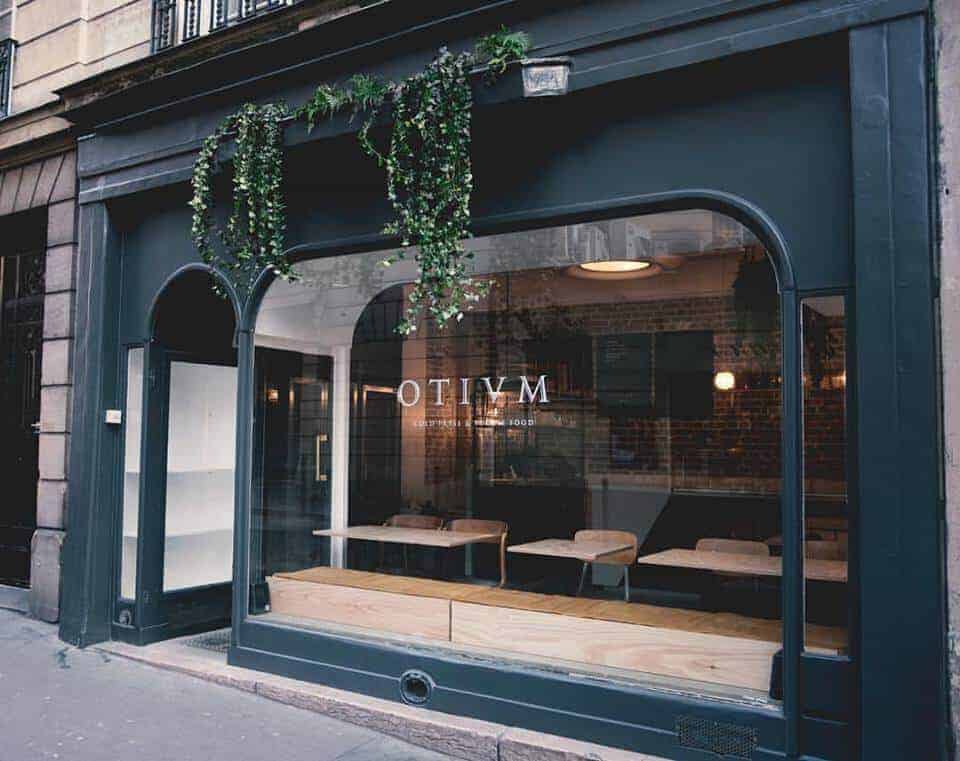 A super yummy place to try out new vegetarian cuisines, you will feel delightful once you dine in over here. You are definitely going to miss its tapas and cock tales along with its crunchy snack bearing puff and a variety of salads thereon. The coffee tastes really good and you are going to recommend this to everyone else for its sandwich, banana bread, and chia pudding. You are going to admire this succulent discovery of yours.
Would you add another to the list?