Home » Food-Restaurants » 10 best vegetarian restaurants in São Paulo
The largest city in Brazil and the most populous city in South America by population, São Paulo, is a beehive of activity housing Brazil's vibrant financial center, rich architectural heritage, and numerous cultural institutions. Though it is probably one of the most underrated cities tourism-wise, often overshadowed by its counterparts Rio de Janeiro and Salvador, the place doesn't fail to amaze. Also, it's a great place to visit with the whole family.
It is rich with its own gems of intense cultural experience, ecotourism, architecture (both traditional & modern) and the sheer diversity of its inhabitants. No wonder here you'll find world-class restaurants and diverse regional and international cuisine catering to all tastes.
In fact, if there is a major attraction to this city, it is the excellent quality of its restaurants and the diversity of cultural activities on display
So for all the conscious food connoisseurs out there, here we present to you the best vegetarian restaurants in São Paulo! Enjoy!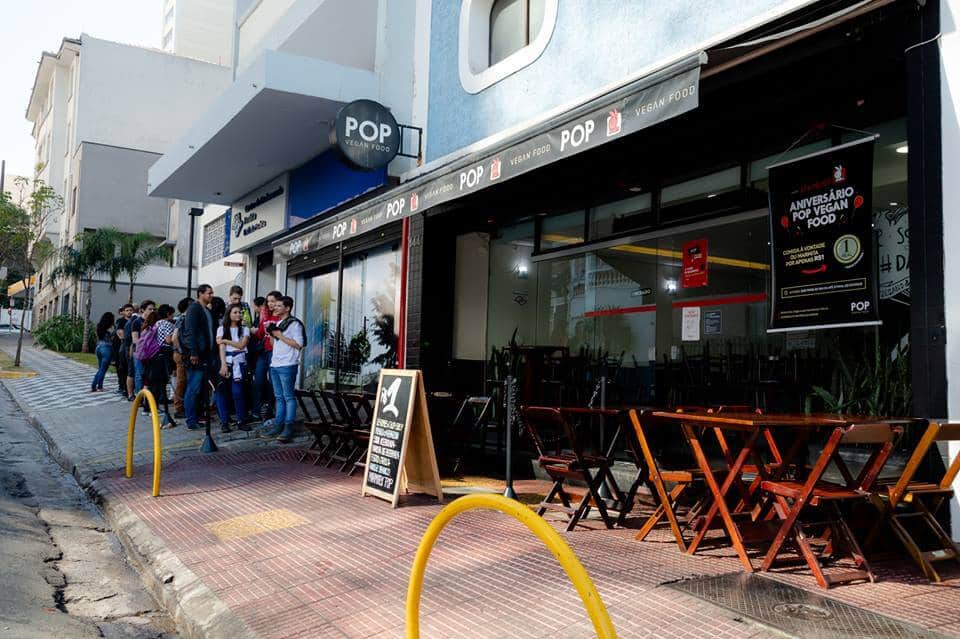 Address: R. Fernando de Albuquerque, 144 Consolação, São Paulo
Price range: $$
If there's one place famous all over the country for Pizzas, it is São Paulo. And at POP Vegan you can relish the tastiest bite of vegan pizzas and the local Paulistana pizza flavors, with varied options. The place offers an all-you-can-eat buffet at lunchtime and pizza at dinner. They use vegan cheese (local artisan 'No moo' cheese), gluten-free and whole wheat crusts along with typical vegan Brazilian food alternatives as- beans, pasta, lentils, salads, and veggies.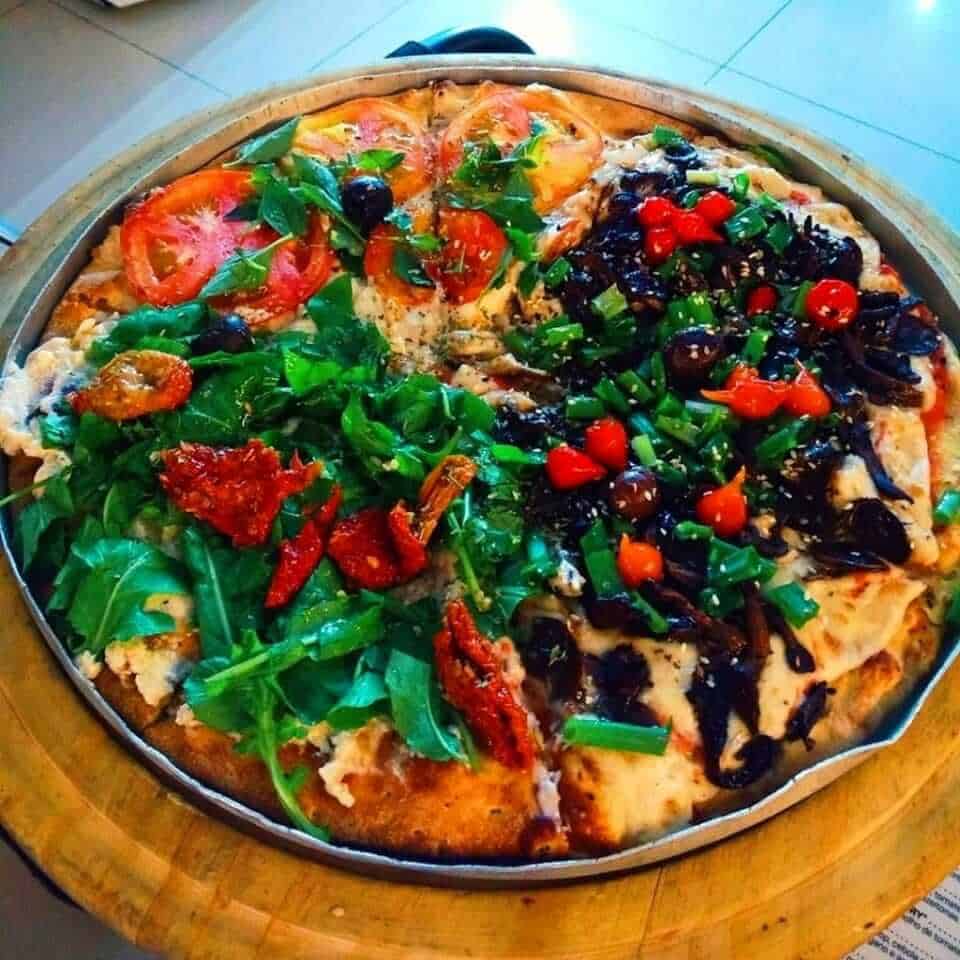 With at least nine hot food options and six salad options, Pop Vegan Food's self-service no-scale buffet is one of the cheapest and most delicious vegan lunch in Brazil. Don't forget to try the Brazilian specialty of Pizza Rodízio here. Reservations are valid only for Pizzeria.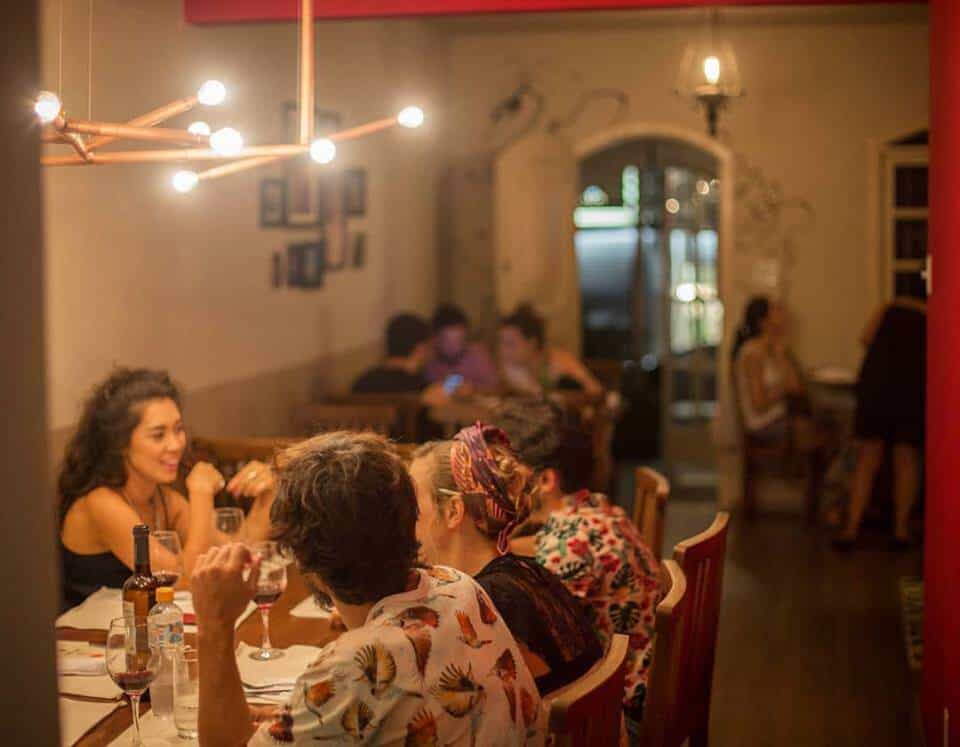 Address: Av. Professor Alfonso Bovero, 323
Price range: $$
This stylish place serves all-vegan food, drinks, and desserts at the cozy environs of the owner's home (chef Kamili Piccoli). Kamili has been a vegan for over 10 years and wanted to recreate the experience of authentic vegan cuisine in the city and hence the gastronomic endeavor of Atelie Culinario.
The place is a local favorite and gets many repeat customers. The menu is seasonal and offers options of salads, main courses, snacks, drinks and desserts including vegan versions of classic Brazilian treats like pão de queijo, Carolinas, sonhos and other gourmet foods. Don't skip Cookie of the sea, mango sorbet and canolli here. Visit this place if you want an experience in one of the best vegetarian restaurants in São Paulo.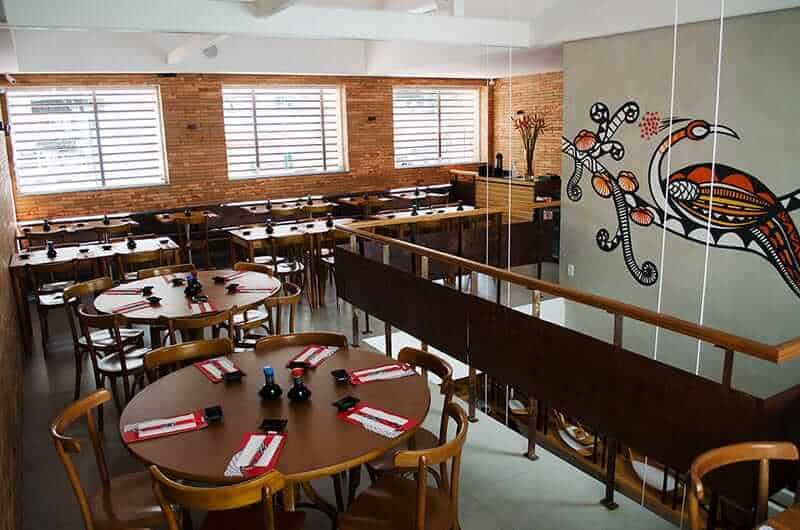 Address: Alameda Campinas, 1287 – Jardim Paulista
Price range: $$
This fully vegan Japanese restaurant offers Sushi platter as the main dish along with other Japanese delicacies as sashimis and temakis, hot blended dishes, cold dishes, executives, a wide variety of salads, juices and teas exploring the diversity of oriental palate. The classic recipes of tempura, yakissoba, lamen, and udon, are all adapted to veganism, with no element of animal origin in the composition.
First in Brazil, in this category the place aims to offer a light, healthy and pleasurable diet, strictly following quality standards in food handling. They offer a la carte menu as well as all-you-can-eat option. You can literally eat everything on the menu and still coming back for more. A must-try place in the city.
Address: R. Machado de Assis, 284 – Vila Mariana
Price range: $
Definitely, one of the best vegetarian restaurants in São Paulo. The nomenclature is probably a misnomer for this place since they aren't any salad found here. Instead, it has on offer vegan hamburgers, crispy fries, delicious milkshakes, and other vegan junk food along with various vegan desserts and sweets. You can eat in or have a take out. Avoid peak-times, since the place is almost always packed then. Try the burger combos and vegan donuts here.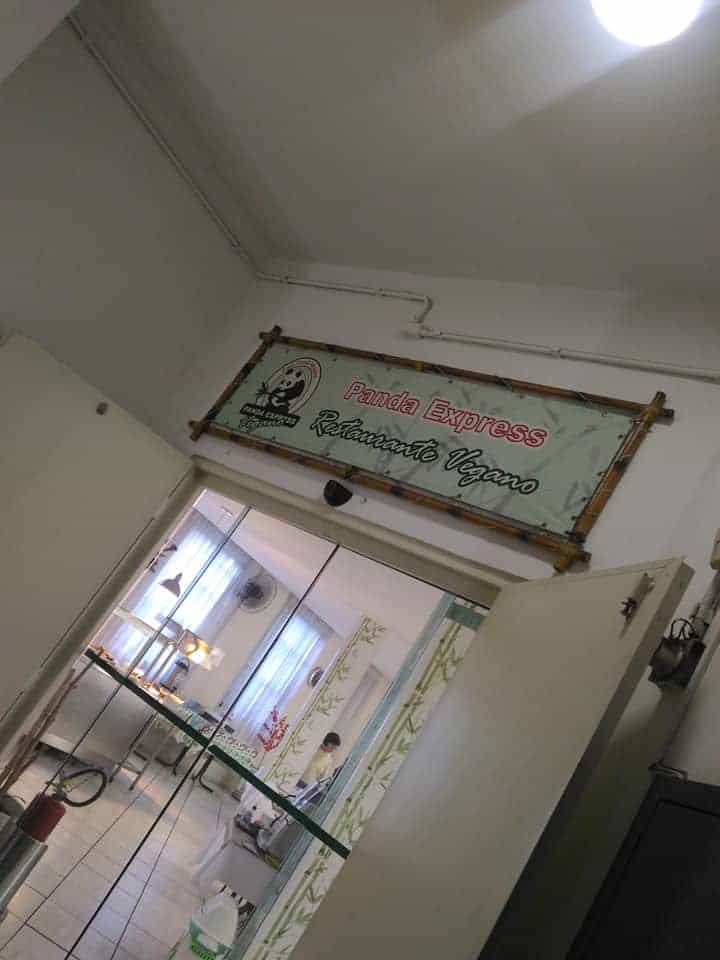 Address: R. Líbero Badaró, 137 – Centro Histórico de São Paulo
Price range: $$
This simple, self-service restaurant in the city offers Brazilian and Asian vegan cuisine at affordable prices with great taste to match. Serves a really wide variety of dishes, where you can choose by an all-you-can-eat (including free ice cream) or pay per kilo mode (the more food you put on your plate, the more you pay; price-approx. 40 reais). The texture and taste are impeccable with great flavors, prompt service, and easy affordability. Truly a vegan's delight. Try vegan Feijoada, sautéed seitan with onions and spring rolls here.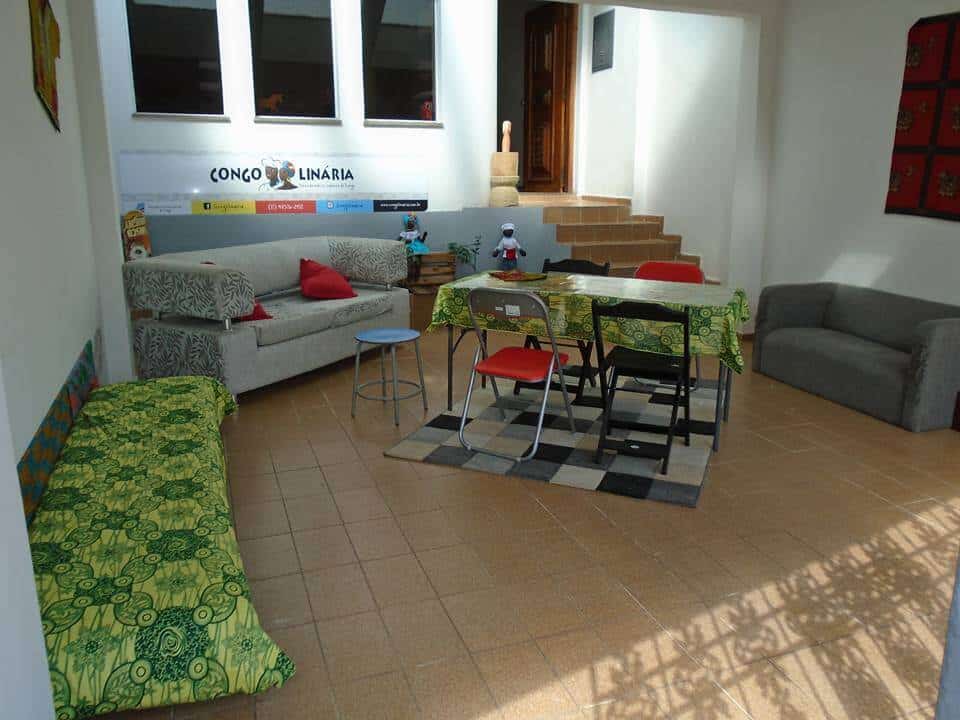 Address: Avenida Professor Alfonso Bovero, 382
Price range: $$
This place is one of the hidden vegan gems of São Paulo serving food based on the cuisine of the Congo and other African leaning options. The menu includes Congolese vegan delicacies as sambusa (pie filled with aubergine or mushrooms), ngombe (banana gnocchi), fufu (resembles polenta made with thin manioc flour and cornflour), etc.
The portions are generous and tasty, offering good value for money. Try feijoada with mushrooms and kale sautéed with peanut sauce here. We just had to mention this place in our list of best vegetarian restaurants in São Paulo!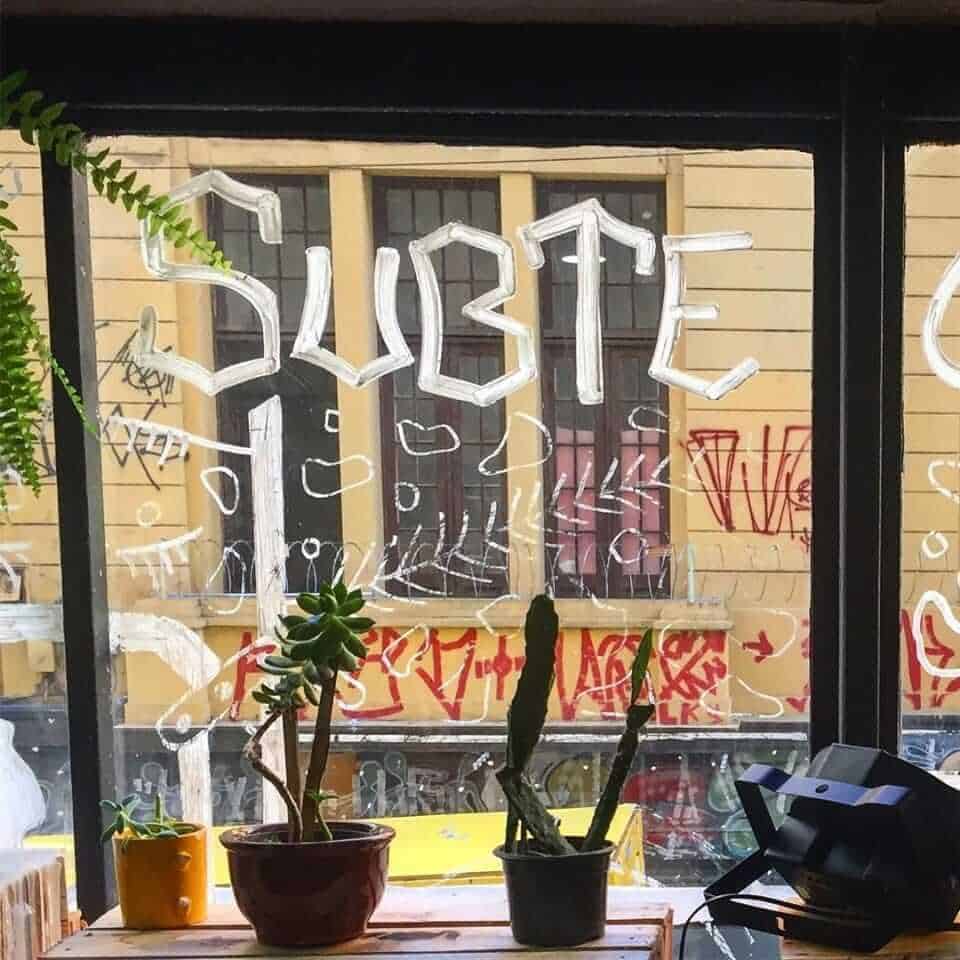 Address: Rua Dom José de Barros, 301- República
Price range: $$
Hidden inside a shopping gallery in downtown São Paulo, this place is really easy to miss. Nevertheless, if you do end up finding it, best vegan seitan steaks and sandwiches in the city await you. The menu changes daily, however, everything is delicious with generous portions. They also serve burgers, falafels, desserts, raw cakes, iced teas, and organic coffee. Their famed feijoada is served on Wednesdays and Saturdays.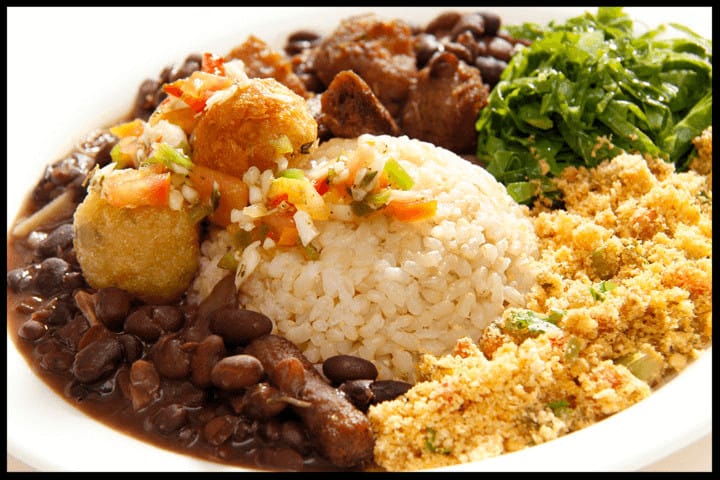 Address: Rua São Joaquim, 295, São Paulo
Price range: $$
This charming little place is open only for lunch, serves Gourmet vegan cuisine and also offers cooking classes. They have a changing daily menu (which you can repeat as many times as you want without extra charge) as well as yakisoba noodles, vegan hamburger, juices, desserts, and sandwiches. No garlic or onion is used in the meals. They also offer frozen and other products for take-aways. Do try their Paella and Hibiscus tea.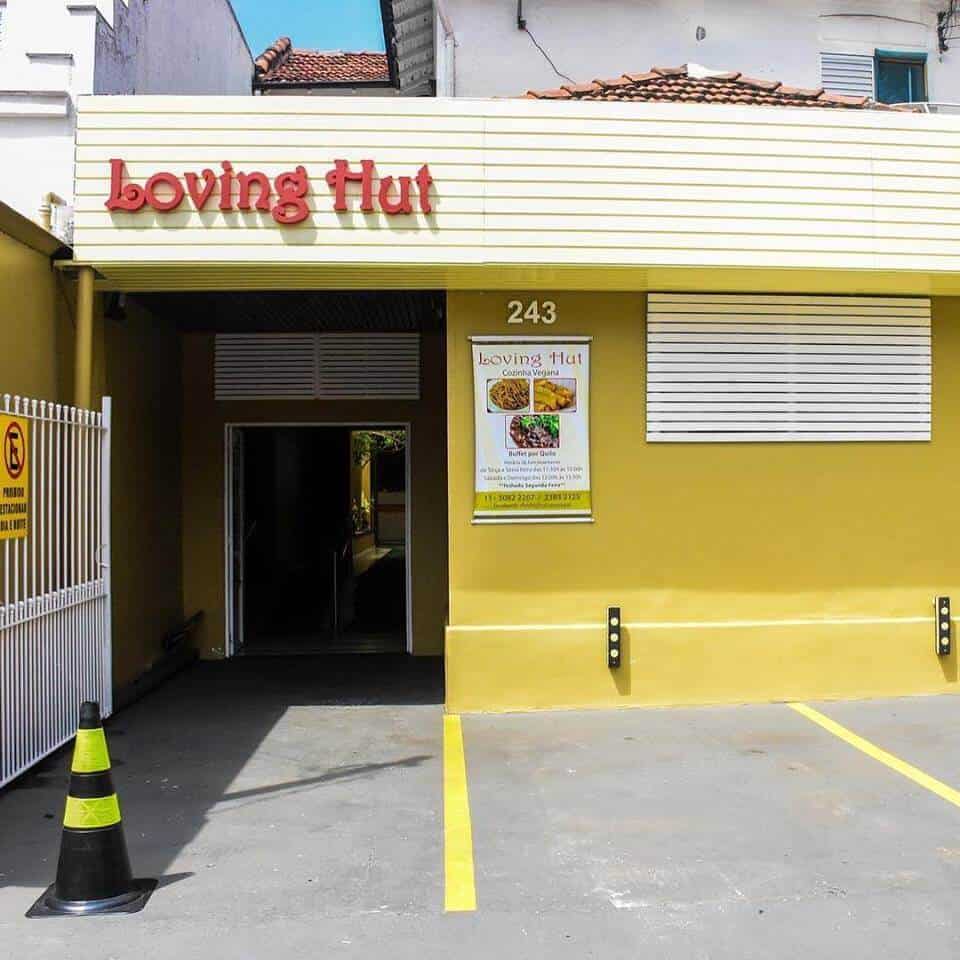 Address: Rua França Pinto, 243 Vila Mariana
Price range: $
The restaurant is part of the fastest-growing international chain of vegan restaurants, inspired by supreme master Ching Hai, ardent advocate of the vegan lifestyle. All the menu items are made with only wholesome, plant-based ingredients and each location is individually owned and operated, with the autonomy to choose its own menu.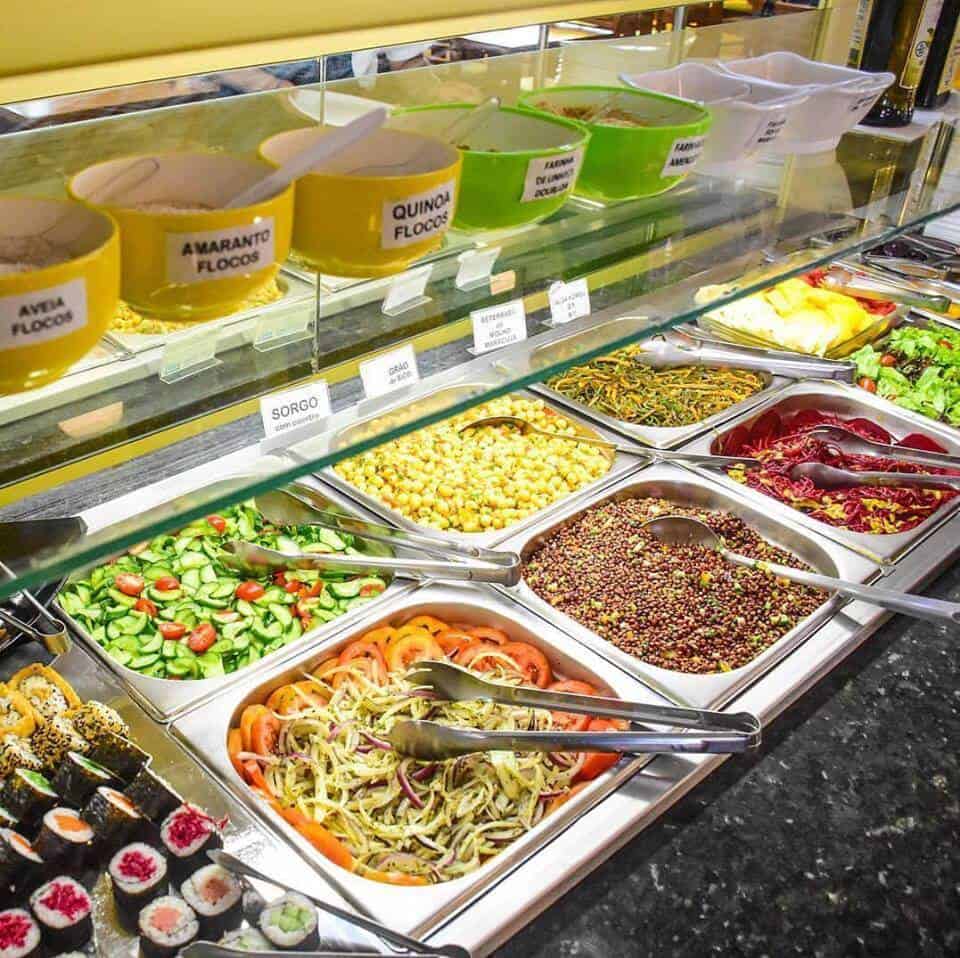 The place serves vegan food (all you can eat buffet and buffet charged per kg), drinks, desserts, and vegan ice-creams. Desserts and beverages are not included in the buffet. They also offer take-out.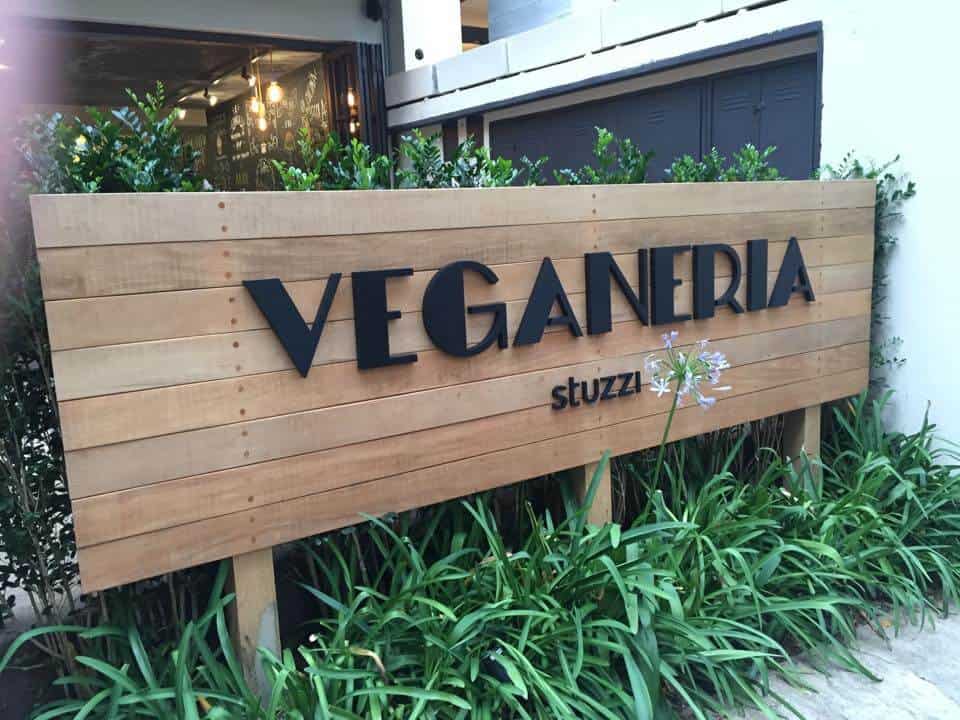 Address: Harmonia Street, 506
Price range: $$$
The place under the ownership of the legendary Stuzzis' primarily offers vegan ice-creams along with savory treats (as quiche and sandwiches), coffee, pie, cake, muffins, and drinks. You can savor a genuinely Italian gastronomic experience, in every bite of your gelato, muffin & comedinhas.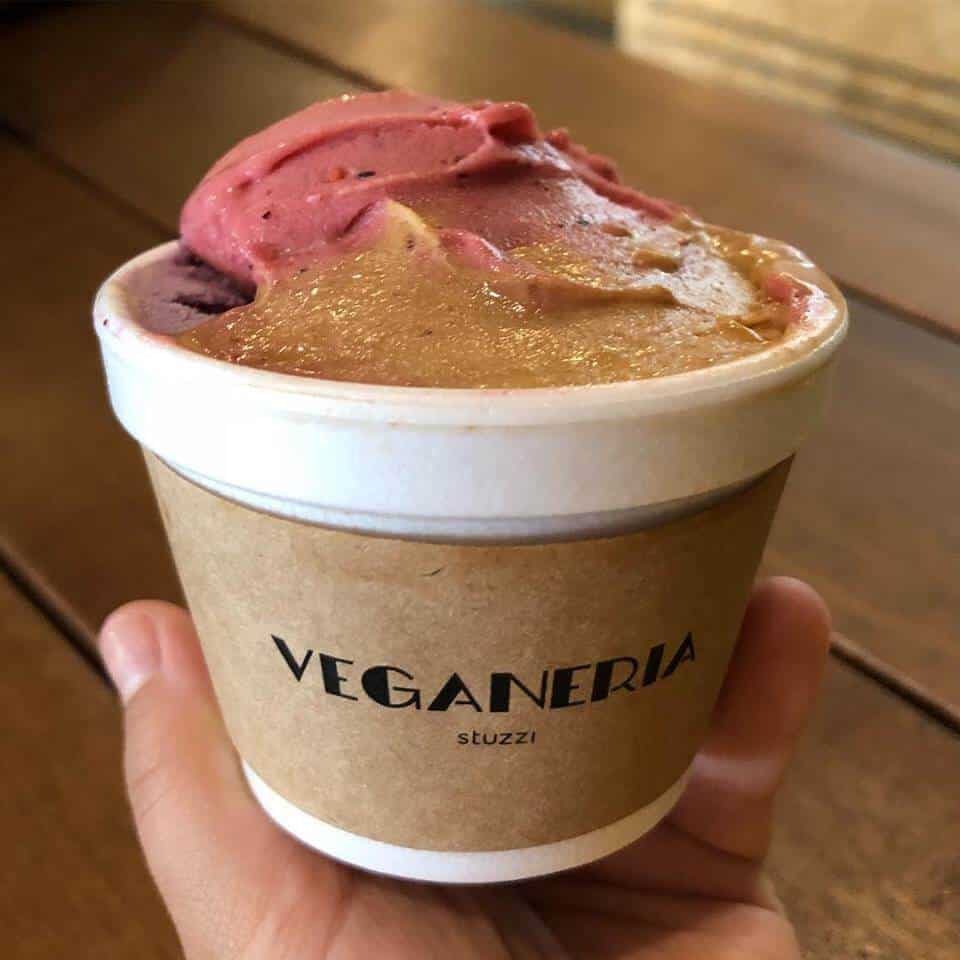 It is a great place to have an elaborate healthy breakfast of warm homemade bread, yogurt with red fruit jelly, white cheese along with hot delicious coffee/ super creamy hot chocolate.
Enjoy more food guides in our special section about food & restaurants and plan your next foodie adventure!