Home » Food-Restaurants » 10 best vegetarian restaurants in Nairobi
Kenya, an East African country encompassing Savannah, the dramatic Great Rift Valley (formed around 20 million years ago), world-famous Maasai Mara reserve and home to the Big Five (lions, elephants, leopard, rhinoceros, and Cape buffalo), is a tourist hotspot and one of the best countries in Africa to visit.
Contrary to the perception, it is a politically stable country with one of the strongest economies in the African continent. The Kenyan capital of Nairobi offers visitors a taste of wildlife (world's only wildlife reserve within a city), vibrant art and culture vistas and a bustling fast catching vegan culinary scene, all within its borders.
Swahili cuisine is replete with vegan options such as maharage (red beans), mhogo (cassava), sukuma wiki etc and conscious, sustainable vegetarian/vegan life choices seem to be fast gaining currency in the landscape
Following are some of the best vegetarian restaurants in Nairobi. Enjoy! Happy travels!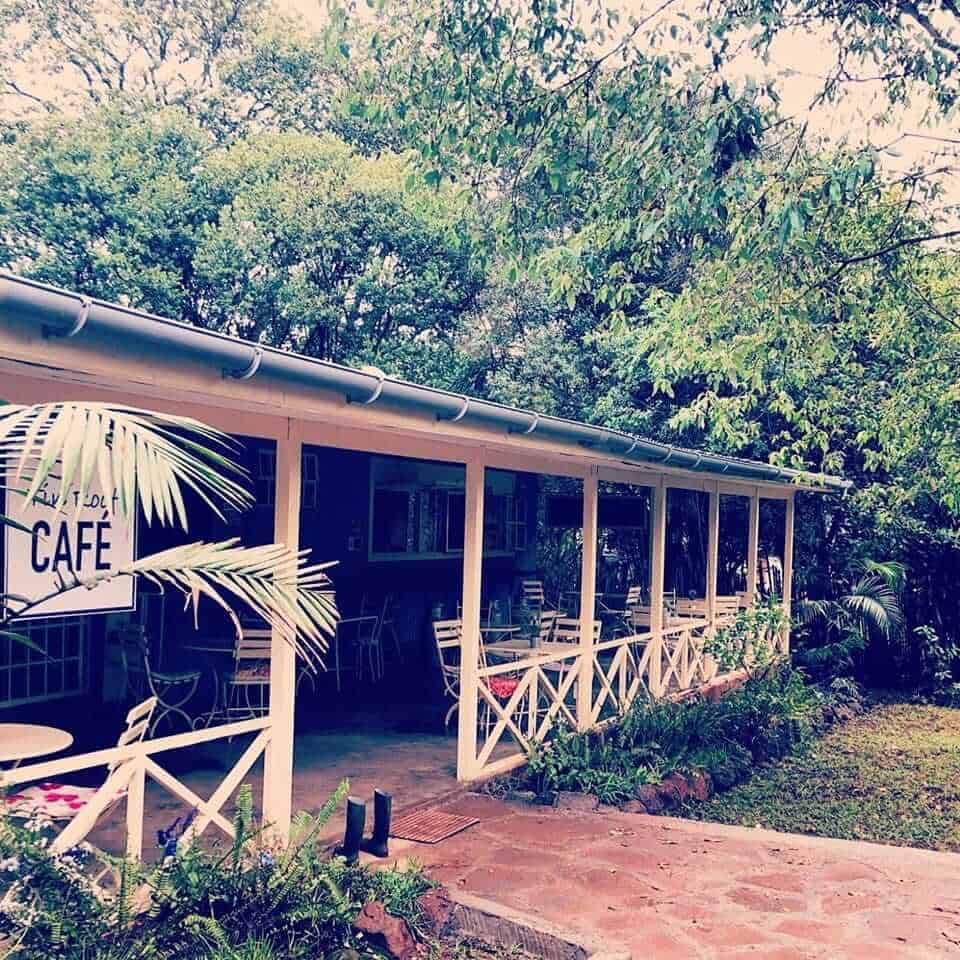 Address: 70 Dagoretti Rd, the Souk, Opposite The Hub, Karen
Dubbed as Nairobi's coolest gastro-cafés, this health-conscious eatery focuses on fresh locally grown produce, avoidance of plastic straws, use of upcycled furniture and 100% recycled takeaway boxes. The menu comprises of vegan and gluten-free options with an impressive range of healthy salads, toasted sandwiches, burgers, pizzas, pancakes, smoothies, drinks, and delicious sweets. Try spiced chickpea burgers, sugar-free banana-chia -seed loaf and raw smoothies here.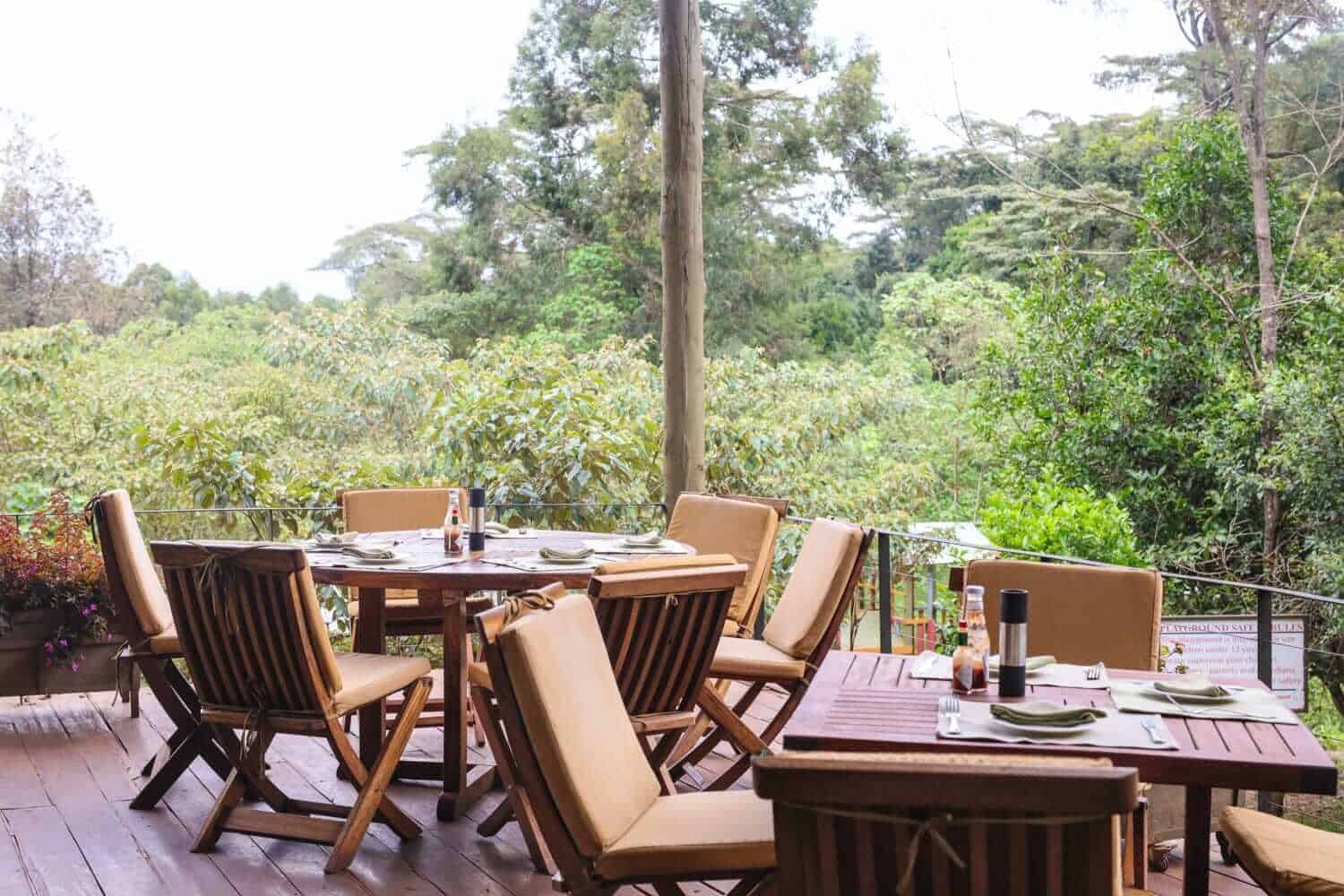 Address: Inside Karura forest, off Limuru Road
The place is located inside the Karura Forest, one of the world's largest urban forests. It is an alfresco, all-day dining restaurant boasting panoramic forest views, with wide, open spaces and high ceilings. The menu uses Kenya's wonderful fresh produce and features continental, à la carte fare including all-day breakfast. The varied alternatives comprise of a good vegetarian section, light bites and more indulgent meals. French onion soup and the salads are recommended. A must if you want to experience one of the best vegetarian restaurants in Nairobi.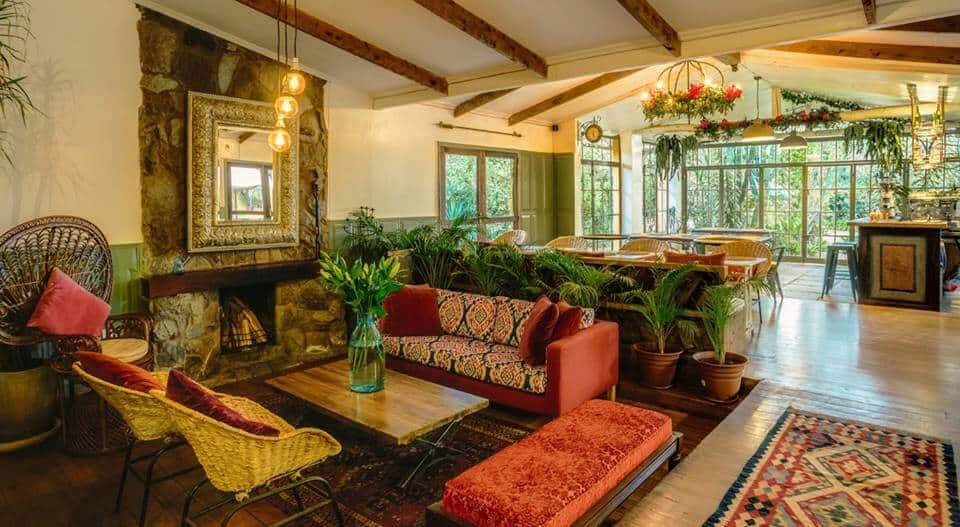 Address: 60 Ndovu Road, Hardy, Karen
This elegant whole foods restaurant with a garden setting centers on conscious and sustainable living. The menu is primarily plant-based (though they serve meat as well) and includes delicacies as Malaysia laksa with fried tempeh, spicy black bean tacos, falafel platter, beverages and a variety of vegan desserts. Try their mushroom ceviche, the coconut cream panna cotta, and the scrambled tofu breakfast bowl.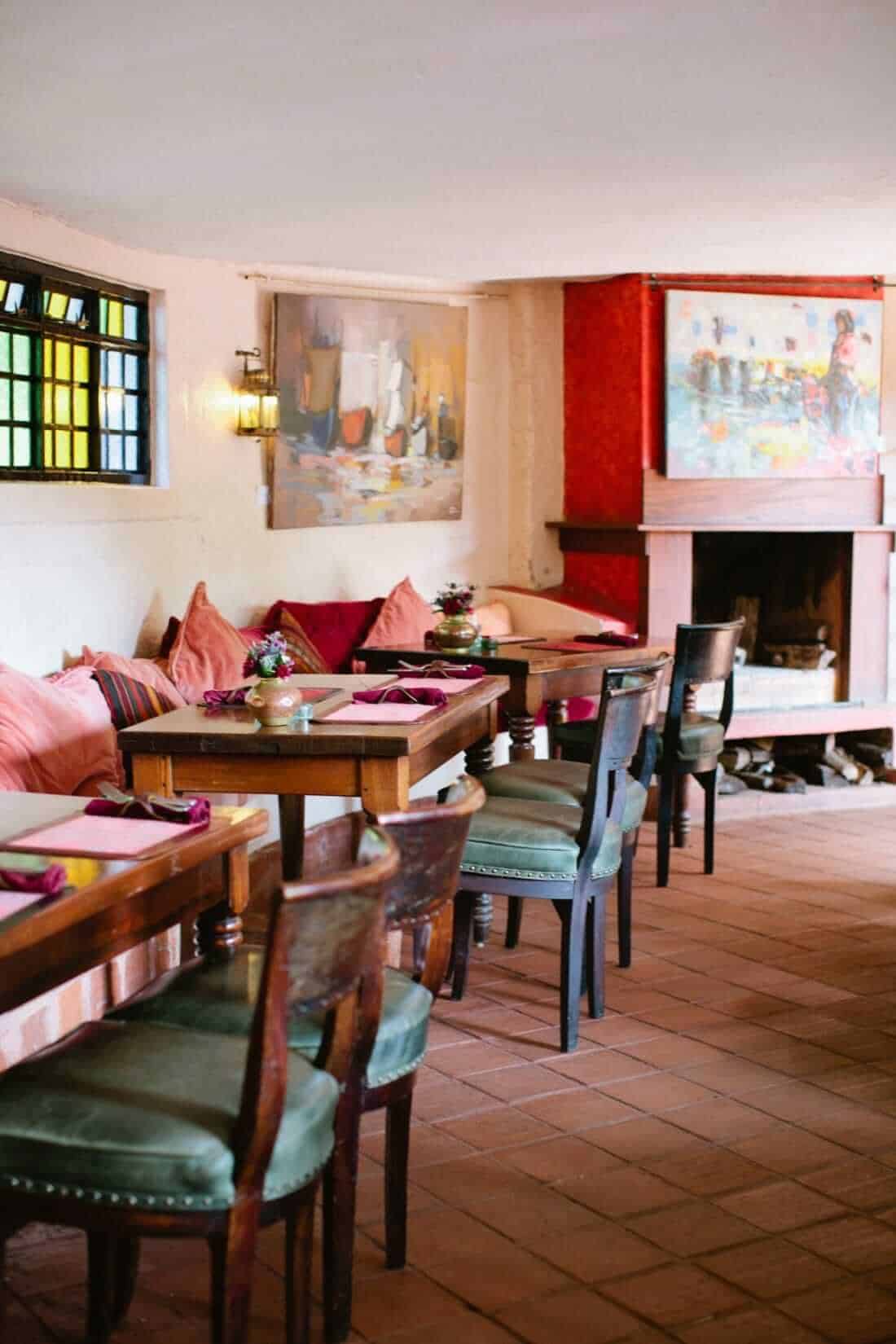 Address: Ngong Rd, Karen, Nairobi
This charming place with Moroccan style furnishings provides its visitors with a fine dining experience with one of the best cuisines in the country. The place is environmental friendly with an organic garden offering a wide range of options to suit any palate. They have an extensive vegetarian menu with some vegan/gluten-free options available as well. All preparations use organic produce.
Try Vegan Buddha bowl, roasted beetroot salad and turmeric & ginger tea here. Prior reservations recommended as this is one of the best vegetarian restaurants in Nairobi.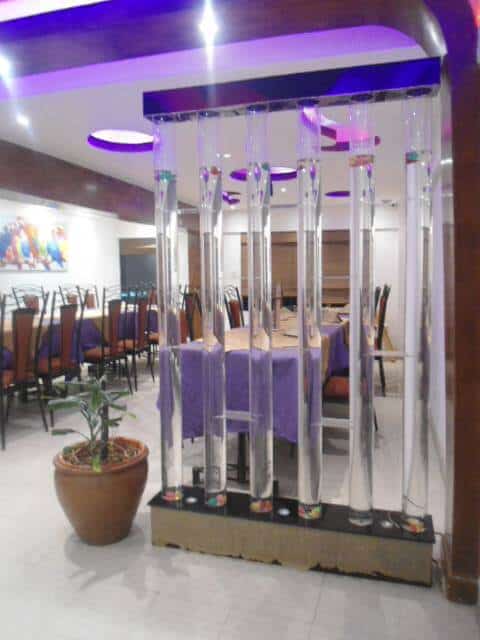 Address:
Chowpaty Highpark, Highridge
Ground Floor and 1st Floor, Diamond Plaza, 4th Parklands Avenue, Parklands
This Indian vegetarian place has several branches in Nairobi. They serve a good variety of Indian vegetarian options with rich taste. On arrival, visitors are presented first with a small bowl of warm water to wash their hands in and then with the brilliant menu.
Vegan options are not specifically labeled, however many items on the menu can be made vegan- just enquire. On the menu is a broad selection of both north and south Indian fare to choose from along with desserts, beverages, and freshly squeezed juices.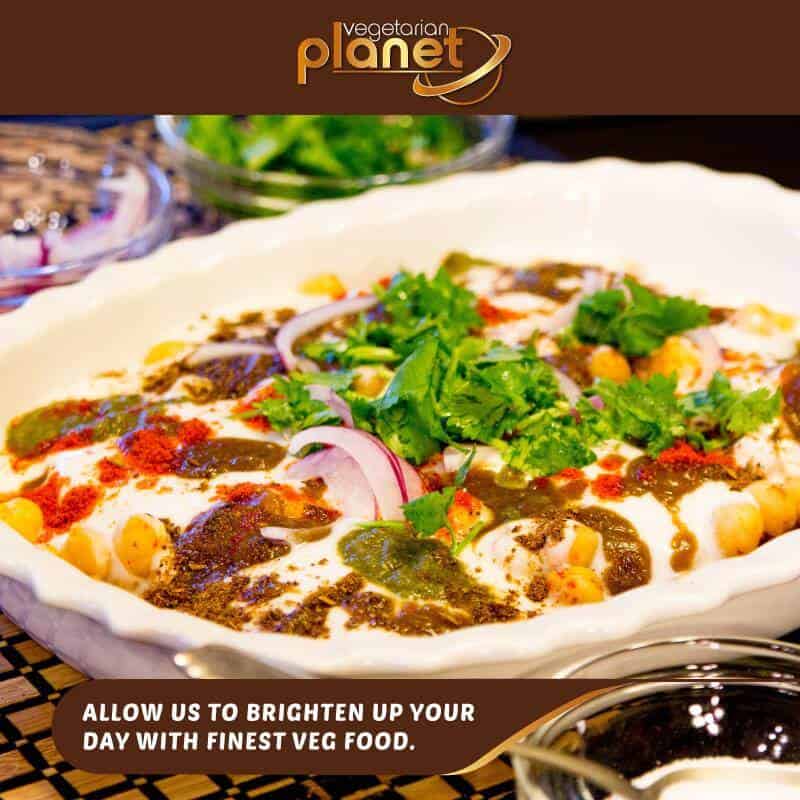 Address: 65 Muthithi Street, Westlands
The restaurant located at the Golden Tulip hotel-Westlands deals with mainly Indian, Mexican & Chinese vegetarian cuisines. It is an all-day dining restaurant and serves a scrumptiously laid-out buffet as well as a la carte. Curries, salads, soups, sandwiches, burgers, Mexican and Lebanese fare along with desserts and juices are available.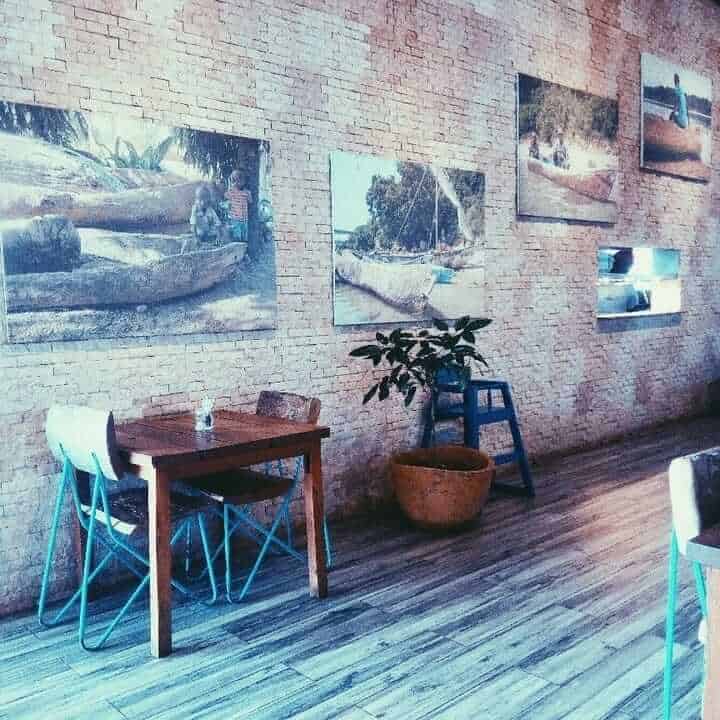 Address:
Westlands: ground floor Rivaan Centre, Muguga Green Rd off Brookside Drive
Lavington: 2nd floor Lavington Curve, James Gichuru, Naushad Merali Drive
This pizza place offers many creative ranges of alternatives of artisan pizza, pasta, salads, antipasto, gelato, drinks and desserts in a relaxed casual environment. Many of the options include vegetarian ingredients and gluten-free base.
Try the Vegan Sun pizza, butternut ravioli and gelatos with vegan flavors. They don't use eggs in any of their gelatos.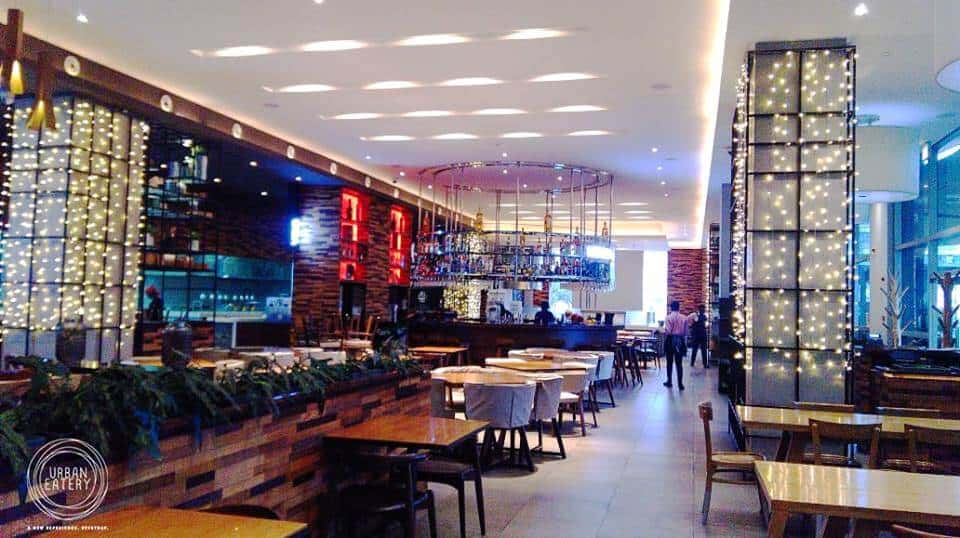 Address: PWC Tower, Delta Corner, Chiromo Road, Westlands
This trendy, modern restaurant, though new on the block is quite famed and loved in the capital. The menu is as diverse as it gets with Thai, Mexican, Indian, Italian and everything in between available here. The place boasts of satisfying many a palate with its four kitchens, a natural frozen yogurt counter (Yog) and a specialty bar. They also have an on the go take away menu as well as Kids menu.
There are many healthy vegetarian options to choose from, you'll definitely be spoilt for choice. Try their street food section- it has delicious vegetarian and vegan Indian food options at affordable prices.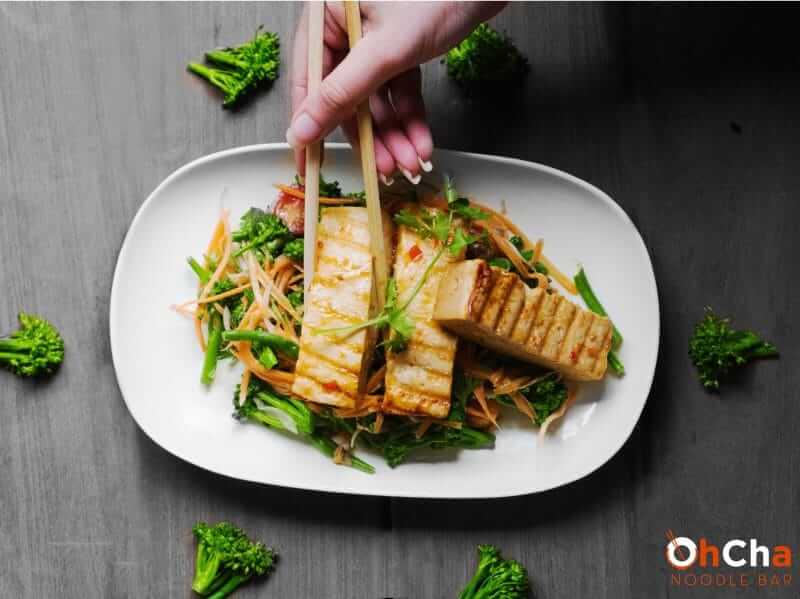 Address: Westgate Shopping mall, 15 Mwanzi Rd
This hip colorful eatery offers exotic flavors of South East Asian cuisine with an array of dishes as hot and spicy soups, stir-fries, salads, and noodles. The food is fast, fresh and deliciously healthy here. There's a huge variety of meal options for vegetarians and vegans, where the best part is you can 'Build Your Own Noodles' with selections of different veggies, six different types of noodles, sauces and varying levels of spice –cooked fresh from wok to plate. This gives you complete control over everything going into your meal.
For starters try their crispy veg spring rolls, green papaya salad, and vegetarian dim sums.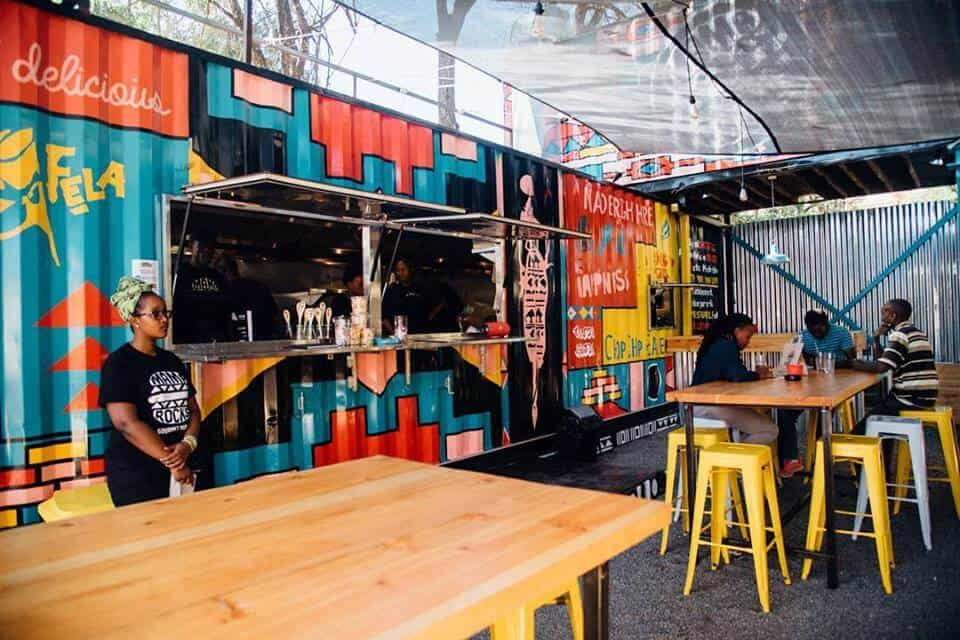 Address:
The Alchemist, Parklands Road
Kilimani: Argwings Kodhek Road, Opposite Kilimani Primary school, Same plot as AutoCorrect Garage
This African inspired 'Gourmet Burger' place is considered to be one of the best in the capital. The afro-cool food truck serves gourmet burgers, salads, sides, milkshakes, sweets, and drinks. The portions are generous and many options are available for vegetarians and vegans. Try Down & Durban vegetarian burger without mayo and a side of sweet potato fries or Pan African fusion burger. The place delivers and caters as well.
Ready to try any of the best vegetarian restaurants in Nairobi? If you're craving for more, visit our food guides to find more foodie inspiration!