Home » Food-Restaurants »
One cannot think well, love well, sleep well if one has not dined well, said one of the finest authors' of all time, Virginia Woolf.
After all, good food is what keeps us going, and it is often one of the many overlooked and less appreciated blessings of human life. We realize its importance only after we are deprived of it, as often happens when traveling where we may have to slog a bit to find the food that suits our palette.
If you're a vegan, things can get especially bothersome in foreign countries or far off places where the options aren't majorly the part of the dominant local cuisine. But fret not; here we have compiled a list of best vegetarian food joints you can safely check out to satisfy your appetite in various major cities around the world. The following are the best options available in Johannesburg, South Africa. Happy travels!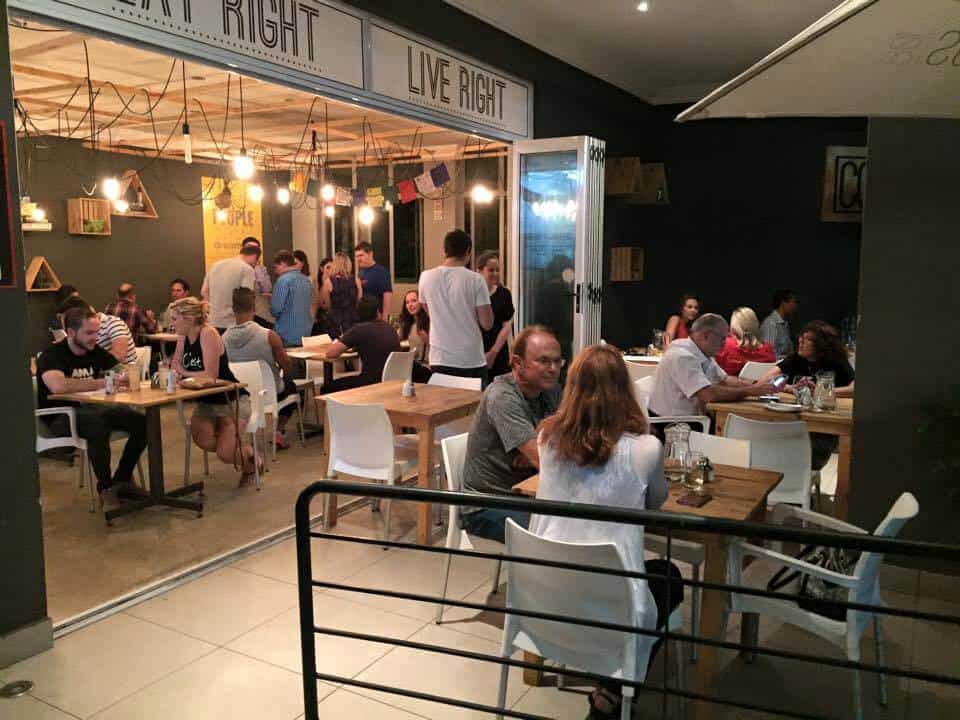 Address: 108 Greenway, Greenside
The patrons of this establishment claim that the place took shape out of a philosophy of kindness. Hence it is a fully plant-based restaurant. The menu is diverse with a variety of wraps, sandwiches, burgers, and salads which any omnivorous palette would gladly appreciate.
If you are visiting (which you should) do try their specialties of peanut butter cake and the Buddha Bakes & Bowls, for a wholesome gastronomic experience.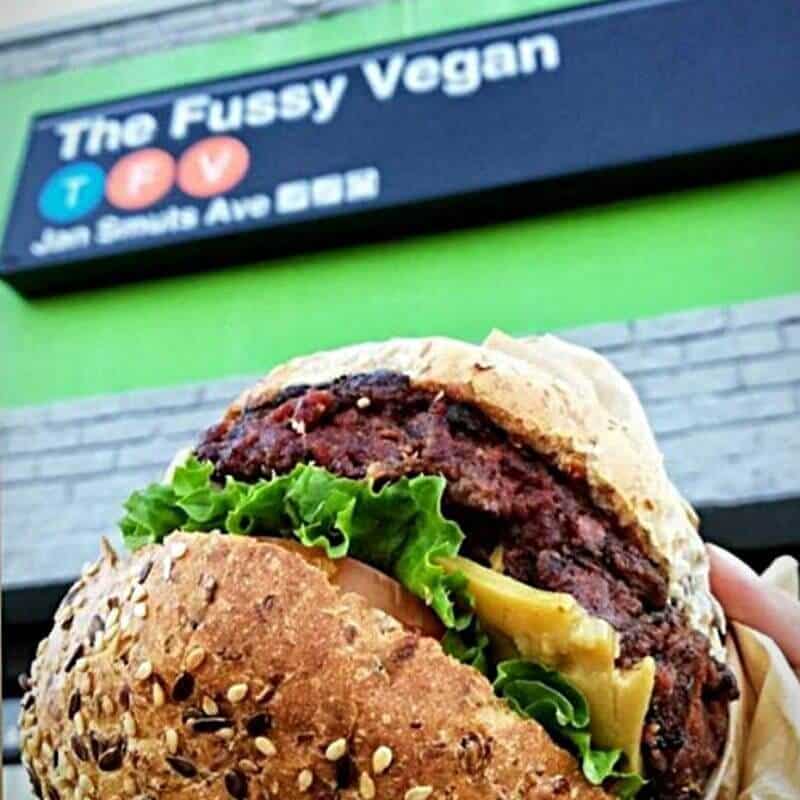 Address: Caltex Waterfall, Jan Smuts Avenue, Blairgowrie
This petite vegan eatery has an offer of a range of burgers, toasties, burritos, and sandwiches perfect for a delicious meal on the go. Pressed fruit and vegan juices, vegan kefir, kombucha, vegan cheeses, yogurts and butter are also available. The must-try here include toasted BLT sandwich and the toasted tofu mayo.
Their famed Beyond Burger, a plant-based burger that looks, cooks, and tastes like a beef burger, can also be a good try. The macadamia and almond nut iced coffee sold in a glass bottle is another delicacy to die for.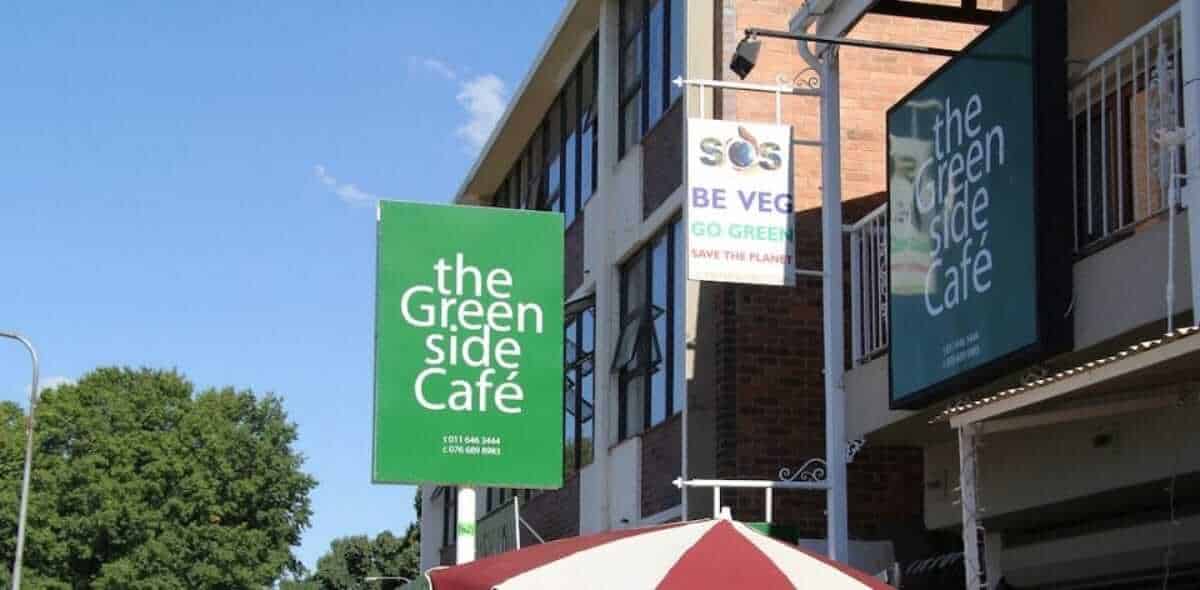 Address: 34 Gleneagles Road, Greenside, Johannesburg, SA
The place has been the winner of the People's Choice Award for the best vegetarian menu in Johannesburg for three consecutive years (2014-2016). Saving the planet one meal at a time is the restaurant's motto and their varied menu justifies it amply. With options as Wraps (gluten-free), gourmet health burgers, pizzas, pastas, smoothies, desserts and more you are sure to be spoilt for choice.
Their next door store sells various vegan products. Do try the raw wrap with sweet potato and avo, seasonal fresh juices and a Mila rose margarita pizza with avo which is perfect for children. A stop you have to make if you want to visit one of the best vegan restaurants in Johannesburg.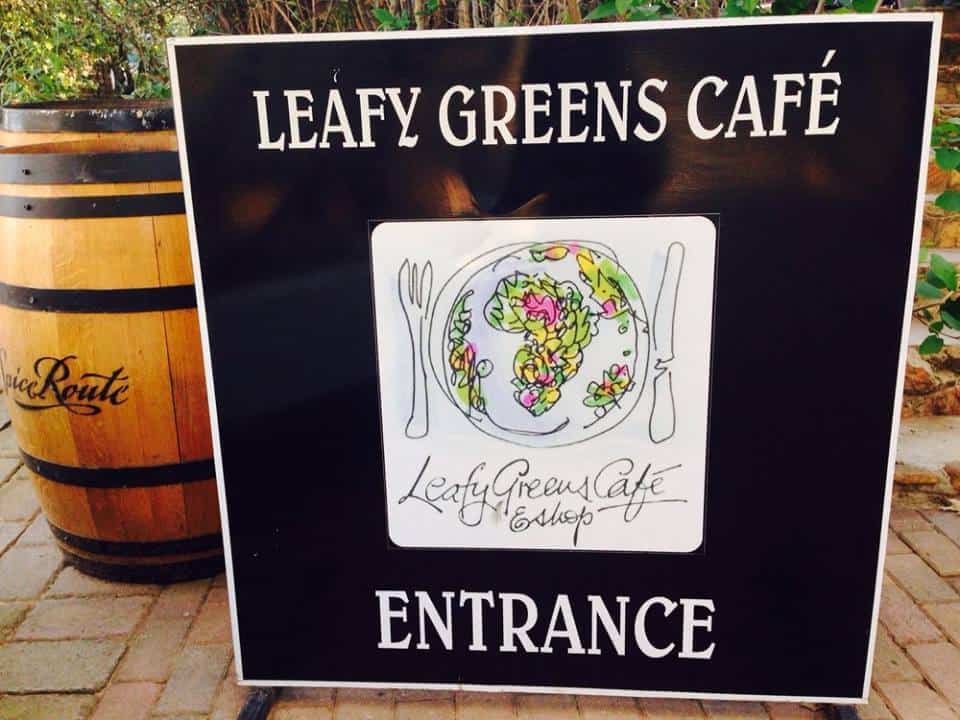 Address: Rocky Ridge Road, Beyers Naude Dr. Muldersdrift
The place is situated on an organic farm in Muldersdrift sharing premises with the famous Casalinga restaurant. Visitors can unwind and stroll through the gardens to reach the café, and then enjoy a delicious meal that contains only real food, grown and prepared really well. The patrons believe in keeping things raw and natural wherever possible so you are guaranteed to have healthy and great food with value for your every penny.
The cafe-restaurant serves handpicked, fresh produce coming straight out of the organic gardens, daily. Absolute must trys include freshly squeezed yummy smoothies and the Strawberry cheesecake. This place just had to be in our list of best vegan restaurants in Johannesburg!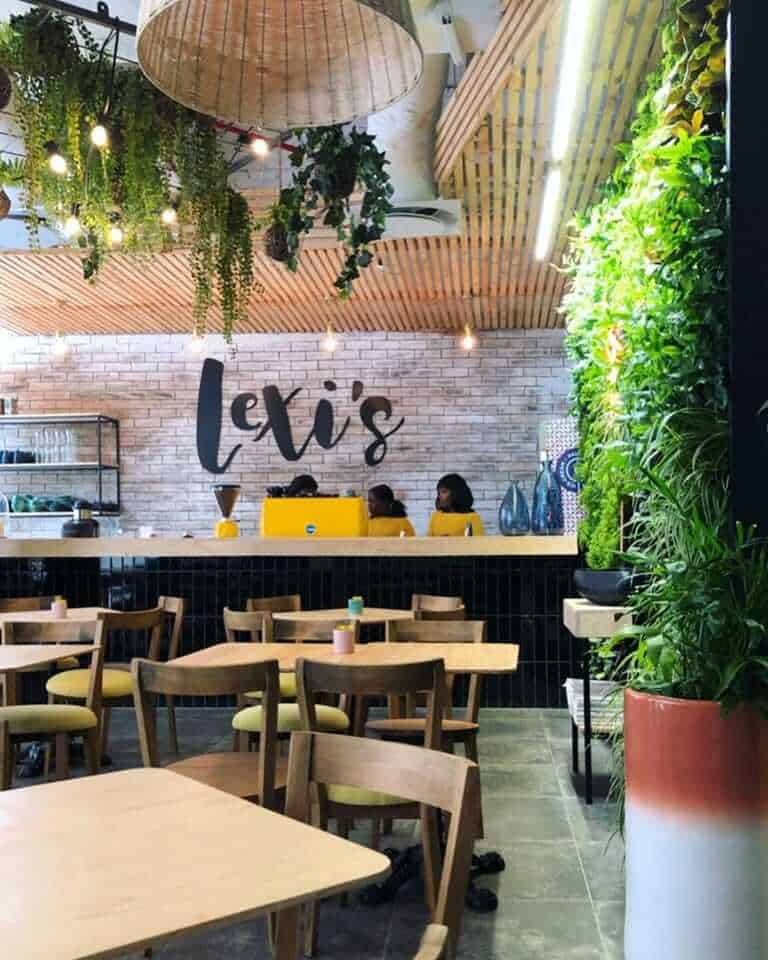 Address:
Sandton: 24 Central Centre, 6 Gwen Lane, Sandown
Modderfontein: Flamingo Junction, Cnr Queens St and Valley Rd Modderfontein
The plant-based eatery espouses the ethos of healthy, ethical and sustainable food. The assorted menu boasts of many unique plant dishes, which could well turn out to be your firsts. They are a bit on the pricier side but the food is well worth it.
You can try gluten-free waffles, vegan ice-cream, almond ricotta, red velvet latte among the various other nutritious options on offer. The place also provides some free-range meat/fish options on their menu to accommodate the flexitarians out there.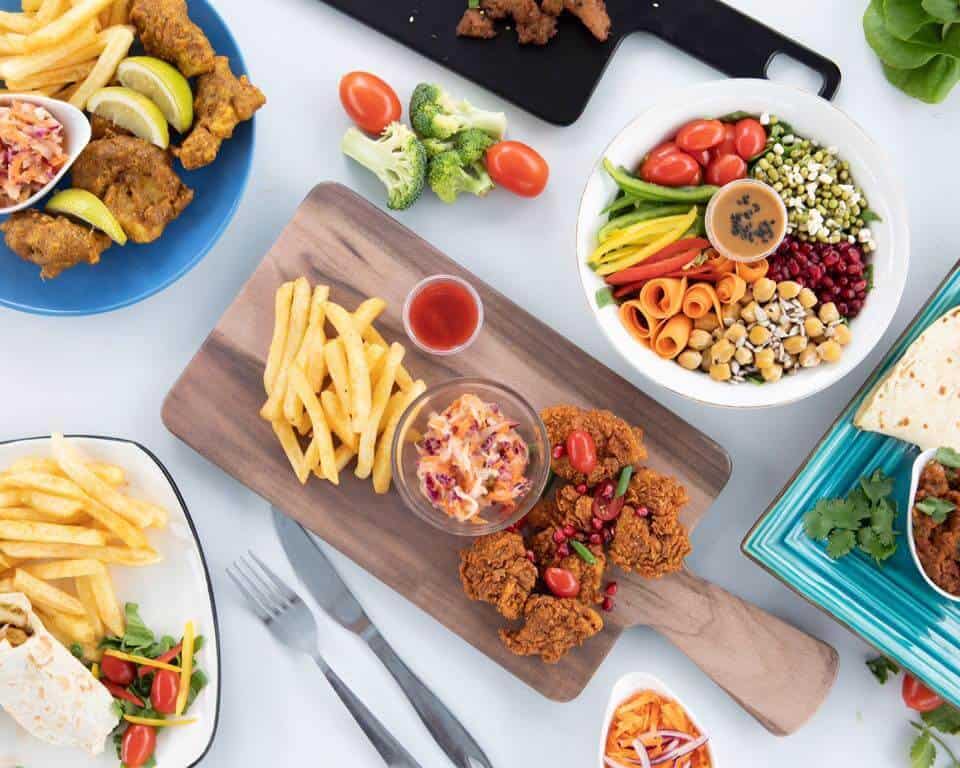 Address: Co.Space (Shop I26), Corner Brand Road and Swart Drive, Midrand
This South African Company created by vegans, provides delicious vegan comfort foods from toasts, sandwiches to cakes with various lunch dishes and drinks. The portions are generous and the staff is friendly coupled with some great bites. Try Vish, chips and slaw and southern fried chicken here.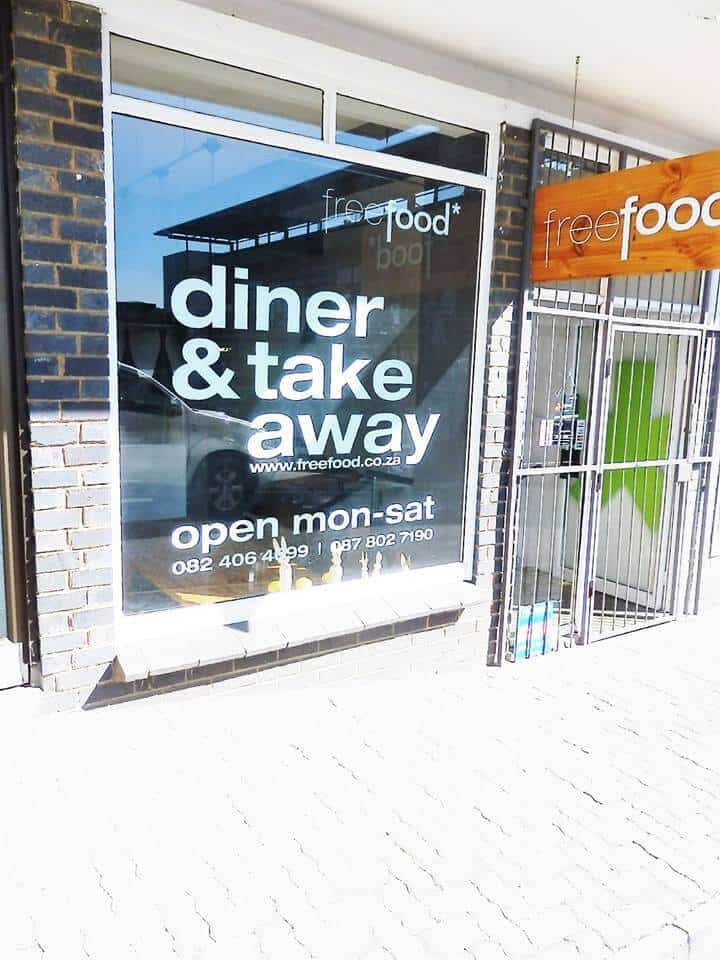 Address: Shop 5 Reithmere, cnr Delta Road & Corlett Drive, Birnam/Melrose, Johannesburg
This little vegan restaurant is quite famed and run by a long-time chef. The place features one big communal table in front of the kitchen counter. The food options vary regularly, however, leafy salads coupled with superfoods as quinoa are almost a permanent on the menu. You have to go if you're looking to eat at one of the best vegan restaurants in Johannesburg.
The dishes are all soy and gluten-free, without any additives or preservatives. Do try their ready-to-eat wraps (also sold at supermarkets around the country) and vegan ice-cream.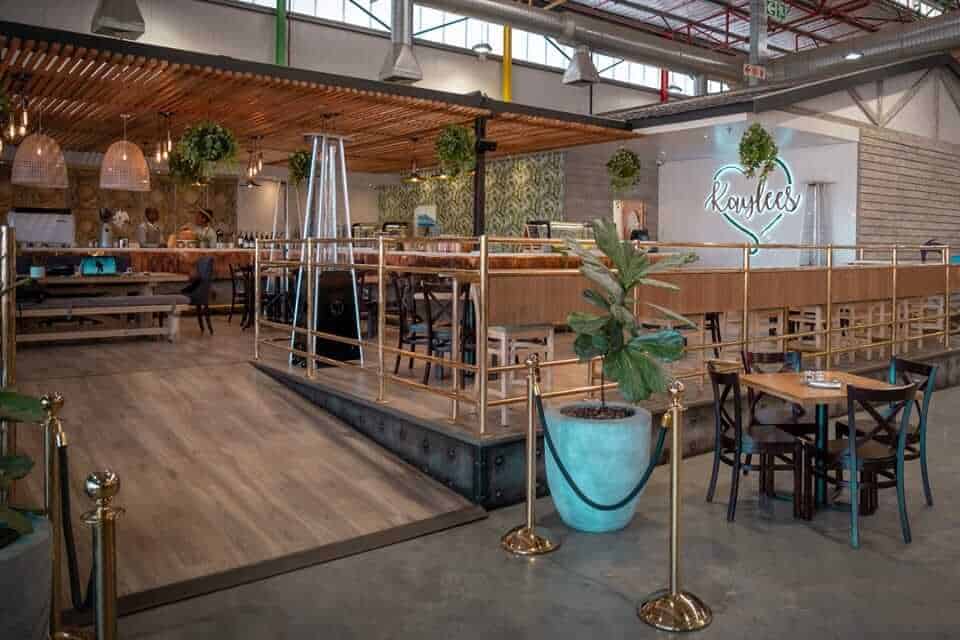 Address: 147 N Reef Rd, Bedfordview, Gauteng
This plant-based eatery in Bedfordview makes use of fresh seasonal and organic ingredients to make for a perfect vegan/vegetarian meal. The staff is friendly and the food is lip-smacking good.
Various menu options include- wholewheat pancakes, porridges, poke bowl, falafel, buddha bowl Korean BBQ, mezze platters and vegan cream cheese. Try Lox bagel or a deconstructed falafel bowl along with one of the garden-fresh seasonal smoothies.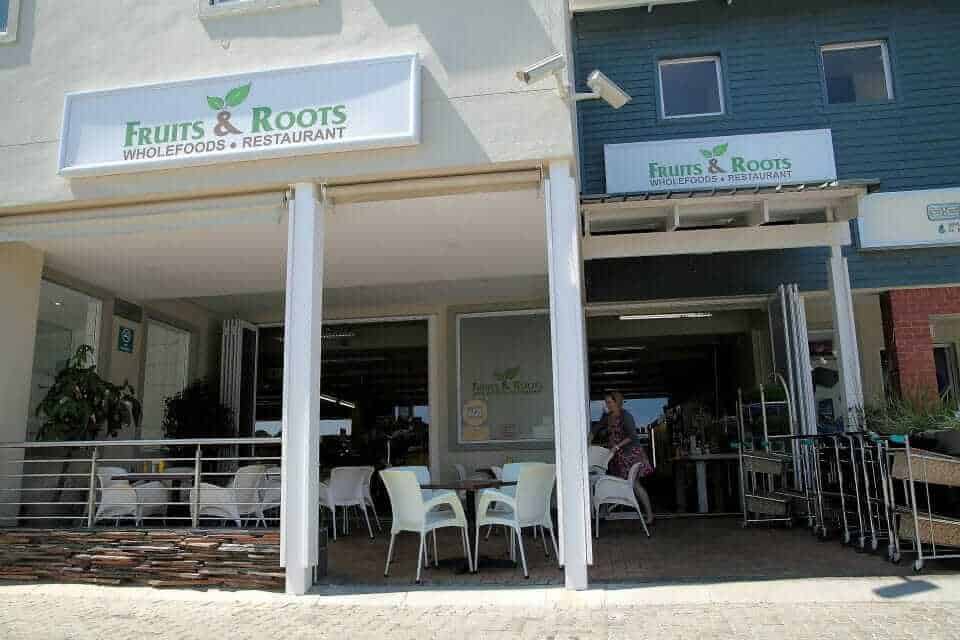 Address: Grosvenor Rd, Bryanston
This is a small restaurant located inside the Fruits & Roots health store, which retails a range of natural and organic food and other products. The restaurant similarly features a delicious organic buffet menu with foods such as salads, wraps, sandwiches, burgers, pizzas, hot meals with assorted cakes and sweet offerings.
The best part: all their coffee is organic! Please note though, the restaurant closes an hour earlier than the shop.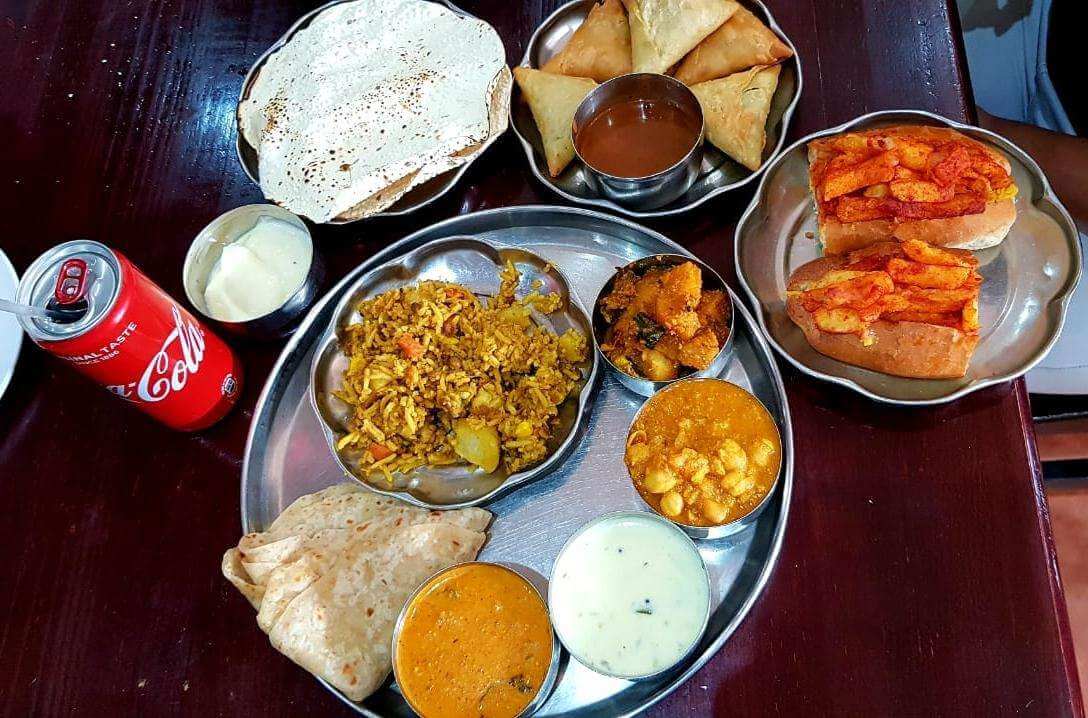 Address: 74 Church Street, Mayfair
This pure vegetarian Indian restaurant offers menu options free of garlic and onions. The food fare (Shayona's curries and sweetmeats) are often cited to be the best in Joburg. The food is served on traditional Indian plates. Other western food options like pizza and pasta are also available. Try any one of their curries or deluxe lunch option if there are 2 or 3 of you. Wash it down with masala chai after.
Complete your experience in this city by reading our guide on the best kid-friendly activities in Johannesburg.
Ready to try some of the best vegan restaurants in Johannesburg? Tell us which one is your favorite in the comments!