Home » Destination Guides » Johannesburg
Johannesburg is a city full of charms and we explore them all in this guide.
Tourist Attractions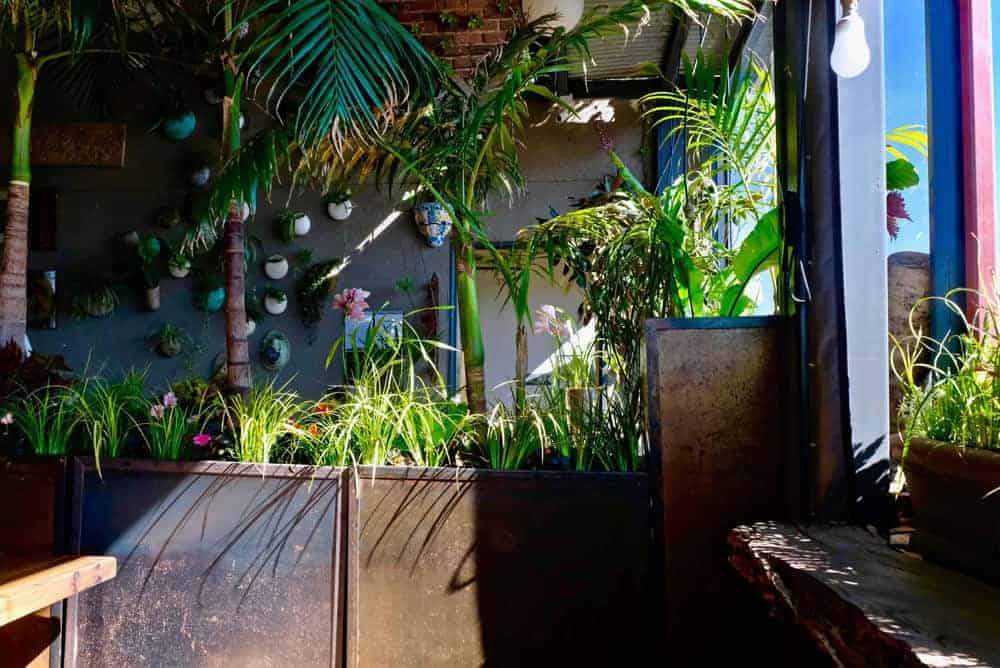 Photo courtesy: Jane Kim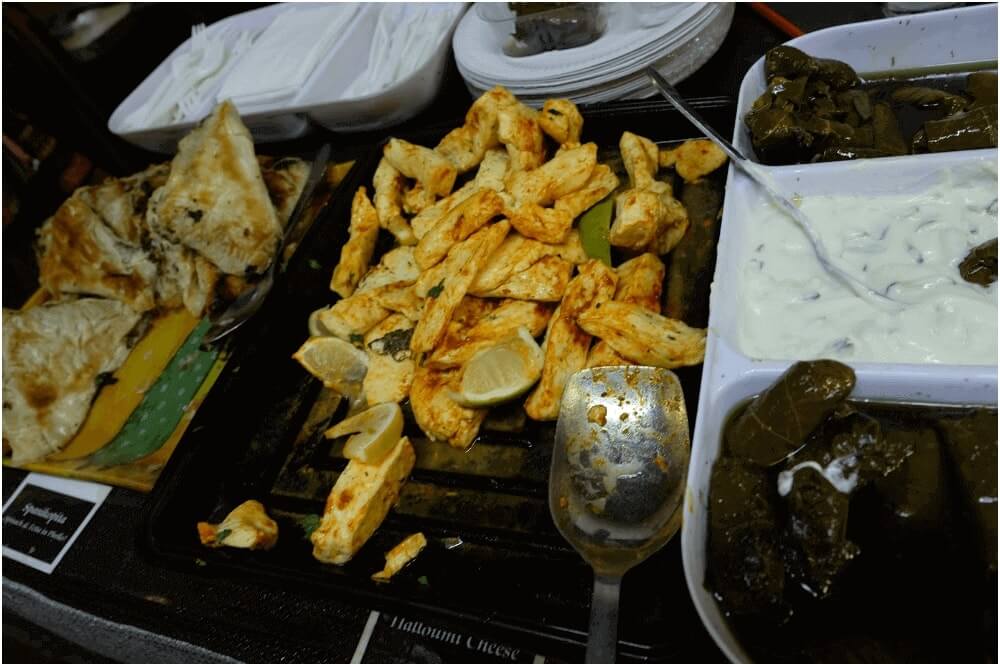 Photo courtesy: Jane Kim
Lost on how to get started? Personal, interactive feedback always beats scripted guides or brochures; so seek help from an expert who knows Jozi inside and out via Talk Travel App!
Authentic local eateries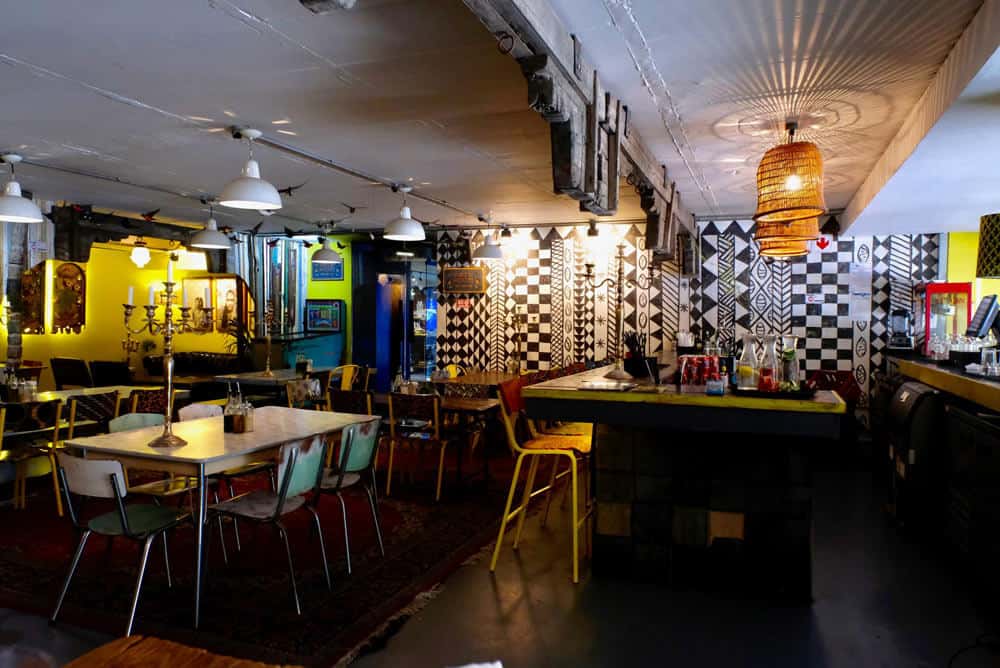 Photo courtesy: Jane Kim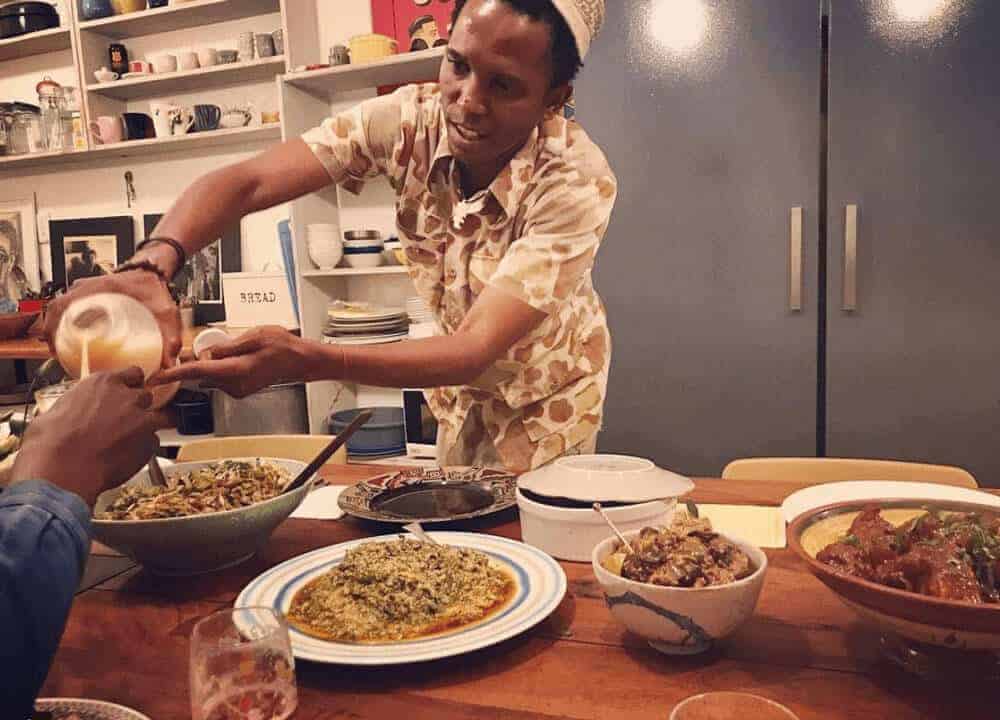 Photo courtesy: Jane Kim
Local experiences
While placing what constitutes 'local' is rather tricky you can definitely try local experiences. Considering Joburg's extreme polarization, 'local' encapsulates a wide spectrum of wealth. Go to Sandton, Rosebank or similar suburbs to see locals immersed in the fanciest of lifestyles. Meanwhile, 'town' or Central Business District (commonly referred to as CBD) is a rather rough survival ground, as are townships.
As dangerous as such poverty-ridden places may be, Soweto is one that garners historical weight and thus a fairly recognized presence. Since tourists have struck up a fair amount of interest in such villages, organized tours – that provide a vivid glimpse into South Africa's rich and often brutal history – are available.
Moving away from the two extremes of wealth, here are some in-betweeners where the South African culture plays itself out – rather crudely, but in a positive sense of the word. In neighborhoods such as Melville, Braamfontein and Yeoville (listed in order of well-kempt to borderline 'ghetto'), a healthy clash of cultures display a true integration that hasn't permeated the rest of SA. Without further ado, here are some highlights from each region:
Melville
27 Boxes is a popping collection of cobalt blue shipping container boxes, each of which is a store showcasing local artworks, clothing or jewelry. Eateries also line up the food court on top floor.
Neighboring suburbs,
The Orbit – Home of Jazz: a cool venue and bar that host super talented musicians. Oftentimes, they perform jazzy music anyone can casually enjoy and dance to, with a distinct African flavor that makes the experience all the more enchanting. They also host non-music related events or gatherings, alongside the taste of awesome music.
A cool marketplace-like food court (1Fox) attached to a large concert venue (Fox Junction), plus more.
In addition, other hip spots leaning more towards upscale are: 44 Stanley, Greenside, Parkhurst (4th Avenue is absolutely buzzing), Illovo and Melrose Arch.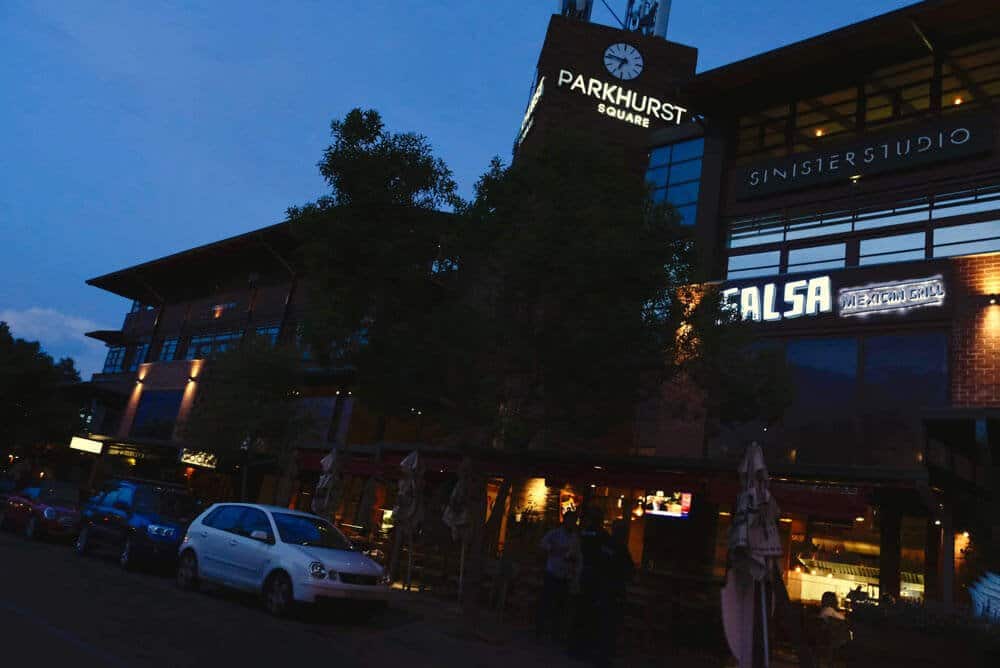 Photo courtesy: Jane Kim
Expectations vs. Realities
Even by the rest of South Africa, Joburg is rammed by stereotypes of being dangerous. Due to its segregation, the crime-infested areas aren't necessarily conspicuous. The reality is that visitors who prefer their fancy ways can enjoy all the means for such a lifestyle; meanwhile, more grim settlements house more of the city's population than people are typically aware. On a brighter note, another oft-overlooked aspect of Joburg is the amount of creativity weaved into the city, expressed in multitudinous ways.
No Joburger can speak for all of Joburg – which is precisely why conversations in Jozi are bound to unfold in intriguing, unexpected ways. For starters, download Talk Travel App to hear from a uniquely Jozi perspective (plus gain tips for trip planning!).
Settling down long-term
If a tourist hasn't picked up on Jozi's fast-paced nature, residents will definitely have to get used to it. Both personal mentality and work ethic-wise, Joburgers have a go-getter attitude, not unlike New Yorkers, Londoners, and so forth.
Transportation
While Joburg's train (Gautrain) runs to Pretoria, Soweto, and the Tambo Int'l Airport among other stops, it doesn't do much for bustling about within the city itself. Contrary to the minibus taxis (that only locals are able to grab, unless you try this) and unreliable buses, the Gautrain is efficient in terms of cost, ease of use and cleanliness. You can also use Uber or Taxify (SA's local and cheaper version) to move around suburbs.
Destinations worth venturing out to
Extra concerns
Traveling as a woman
As per Joburg's drastically different neighborhoods, it's important to know what to expect from each region and crowd. In some rougher areas, having a companion, especially a man, often makes the difference.
Because the city recognizes this, organized walking group tours abound (i.e., #JoziWalks – with more listed at the bottom of this hyperlink. More here, too). These are great alternatives for those curious about places not conventionally considered nice enough to walk. Hangout Jozi also hosts inner-city group excursions.
Traveling with a child
Accessibility
Here's a good place to begin searching for accessible accommodation. The website also offers wheelchair-friendly road tours to provide guidance and put you in good hands. This support group is another resource for the mobility-impaired.
Planning to travel to Johannesburg? You can use the Talk Travel App and directly talk to a local to help you with your travel planning and have  a much more enjoyable experience during your Johannesburg travel.
If you have more suggestions, hit the comment section! We'll happily add them to our guide!
Happy travelling:)
Read about other destination and travel guides from the Talk Travel App team.