Home » USA »
San Francisco is for sure one of the most expensive cities of the US; moreover, as a matter of fact, the whole world. Even a short trip to the city can leave you broke for months if you do not manage your travel expenses carefully. However, if you plan well in advance and start cutting down your expenditure on each and every aspect of your visit, in a strategized manner, it might help you sustain your visit to SF on a fixed budget.
We have shortlisted 10 of the most effective ways that can turn out to be really helpful in saving you a lot of money while being in San Francisco. You can also go through the list of Top 10 things to do in San Francisco to plan your trip in a wholesome way!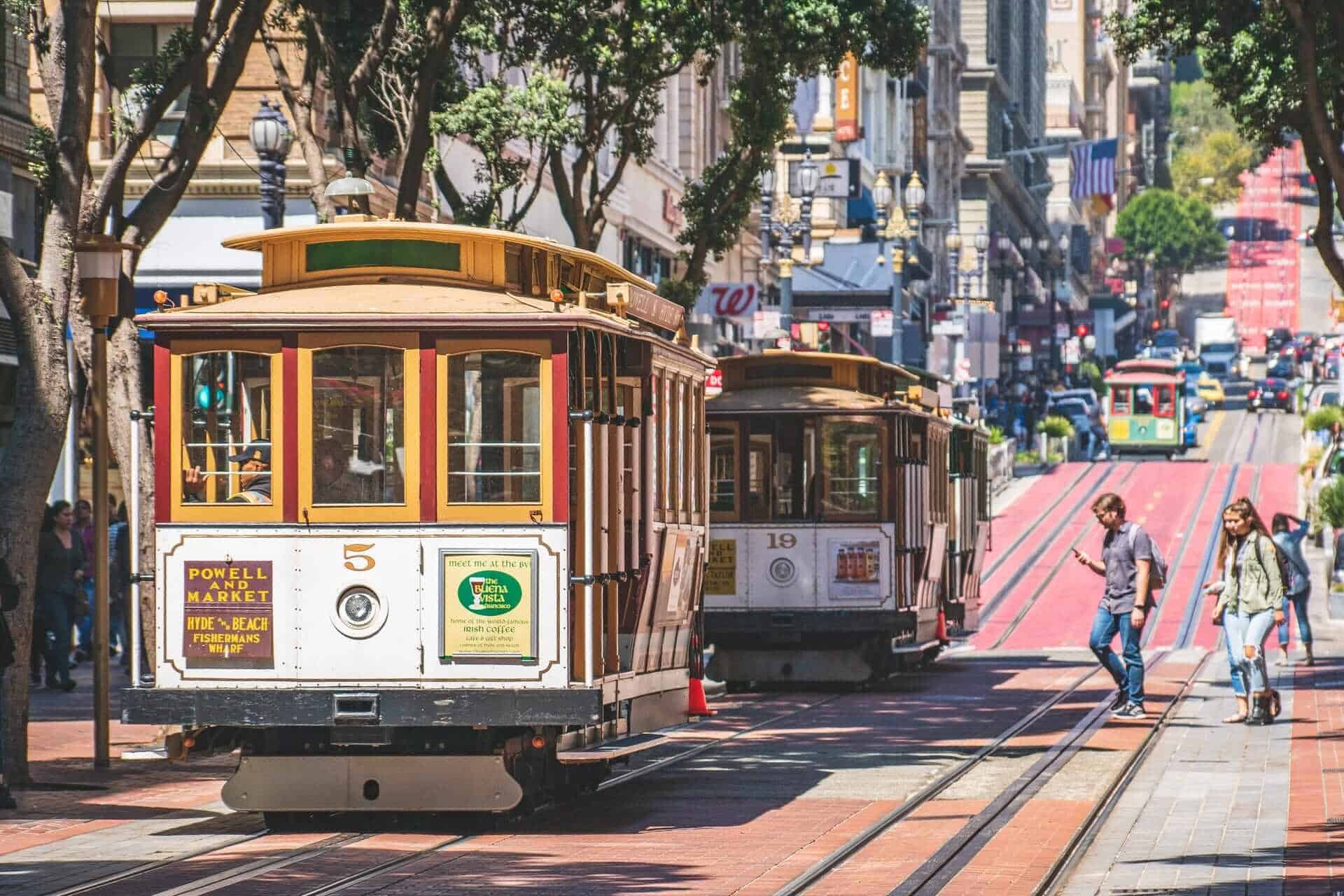 1) Invest in an SFMTA Visitor's Passport: Doesn't matter if you are in the city for a day or a whole week, ensure that you get yourself an SFMTA Visitor Pass to cut down on your local travel expenses to a great extent. The same can be bought from "Munimobile", "Clipper" as well as physically from sales centers located within the city. You can purchase the pass for 1, 3, or 7 days. It allows you with unlimited rides on the Muni Metro, Muni, cable car, as well as the street cars! On one hand, where a single ride on any of the public transports might cost you anywhere between $2.5 – $3, a seven day pass with unlimited rides would cost your only $41. Buying the visitor's passport will not only save you hundreds of dollars on transportation but also would save you a lot of time from buying a ticket each and every time you board the public transport. Try to download the Muni Mobile app and make your purchase from there itself to save on extra card fee and the paper passport.
2) Visit during the "Off-Season": San Francisco has a beautiful climate and a great vibe all throughout the year. Therefore, if your schedule allows you, prevent visiting the city during the peak months of August to October. However, you can plan your visit in December or January, except Christmas time for cheap travel in San Francisco flights and accommodation. Also, if you want to experience the best of the city in the least of the budget, plan your visit somewhere between March to May (Spring Season). It offers you with most beautiful of the surroundings, pleasant weather, slashed prices, as well as a lesser crowded city.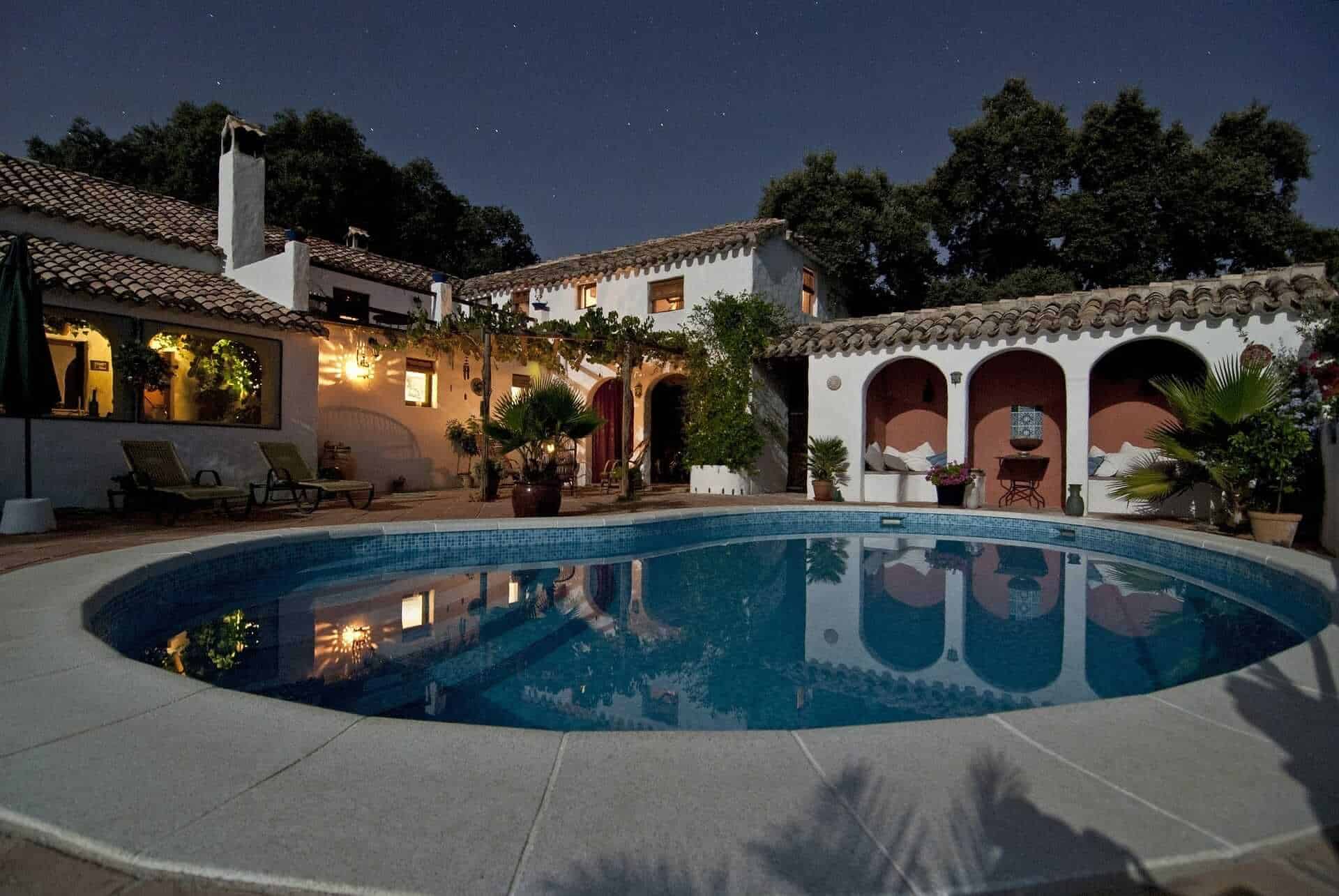 3) Search for an Affordable Stay and Book in Advance: San Francisco has some of the most expensive hotels in the whole of the US. To worsen the same, most of them pile up your booking charges with exorbitant parking charges. If you are traveling with a vehicle, do not forget to check with the free parking availability. Also, look out for hotels and hostels situated on the west side of the town, which are a little cheaper. You can also try booking a whole house or a bungalow for you at an affordable price via Airbnb, which is entirely safe and convenient for travelers. You can also refer to this list in order to know the areas to avoid and areas to choose from for booking a hotel.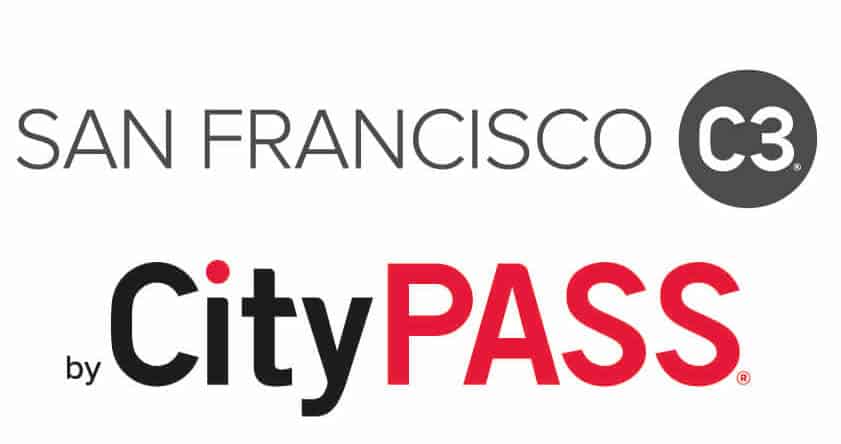 4) Get the San Francisco City Pass: There are not many things to do in San Francisco that require an admission fee. However, if you are planning to visit all the major San Francisco tourist attractions of the city, including the ones with an entry fee, you can buy the San Francisco CityPass or the San Francisco C3 Pass. It allows you to pick your destinations from the specified list at a discounted rate. The City Pass allows you entry to 4 major attractions, whereas, the C3 Pass allows entry to 3 tourist attractions San Francisco.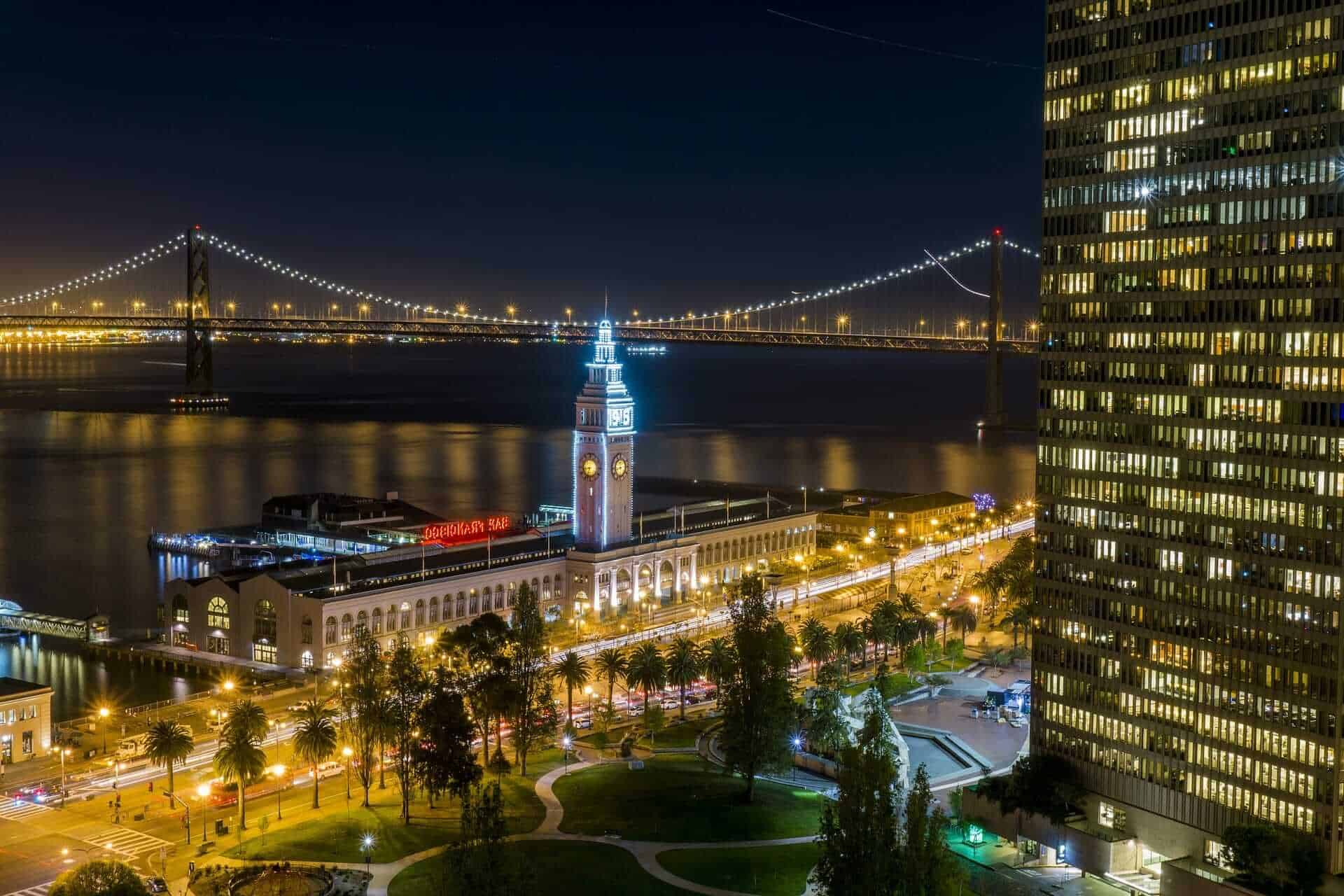 5) Enjoy Great Meals on a Budget: San Francisco is famous for its high end restaurants and star rated eateries. However, visiting the same for even a single meal might disturb your whole budget. However, every year in January and June, most of the restaurants in SF offer fixed discounted prices during the San Francisco Restaurant Week. Moreover, you can always head to the Ferry Building, North Beach, and Mission District to savour on some cheap food in San Francisco served by old school restaurants.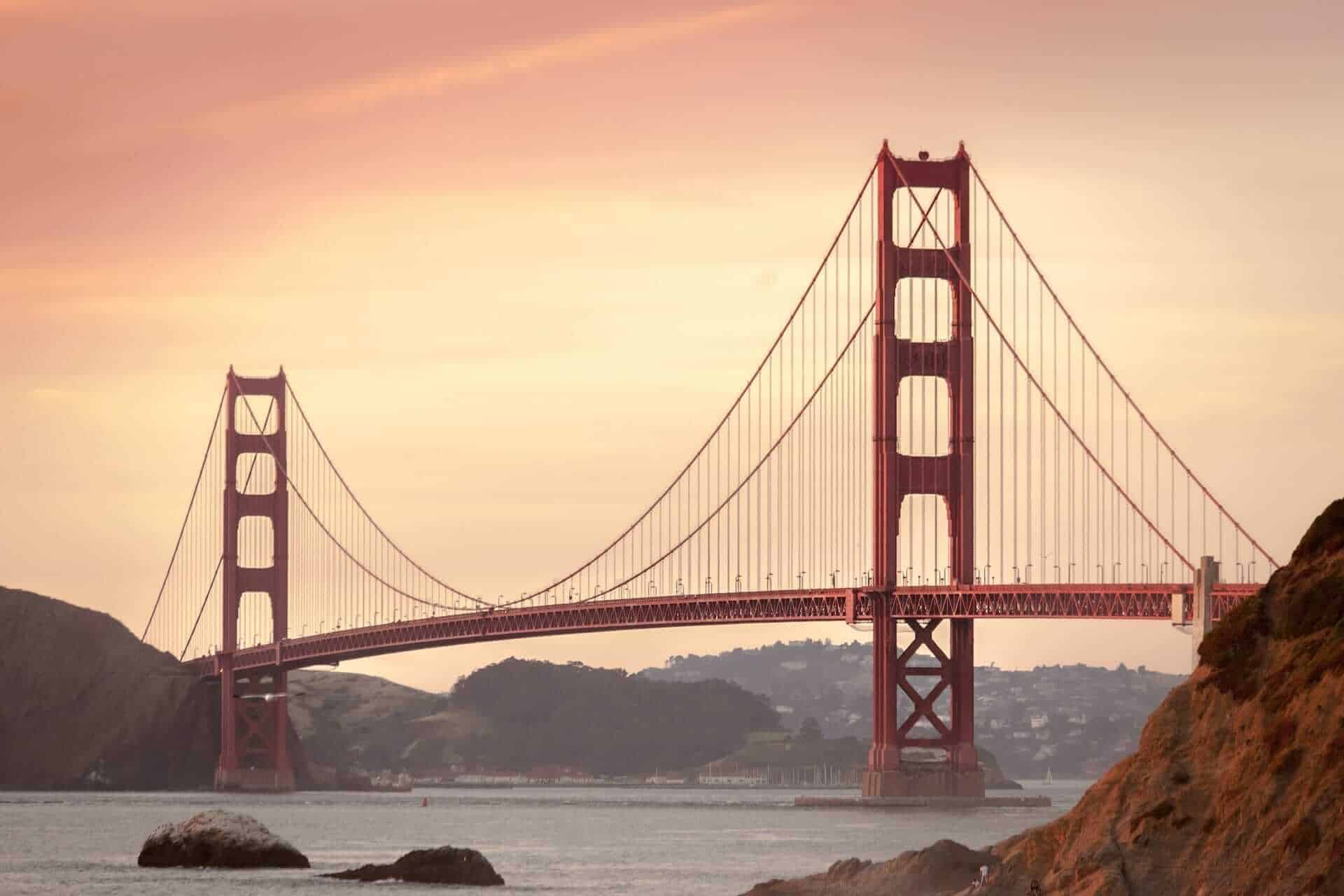 6) Try to make the best of free attractions: Most of the major San Francisco tourist attractions do not have an entry fee. Ranging from experiencing the Golden Gate Bridge to trekking up to the Twin Peaks, it's all free of cost. Spend your time exploring the streets around Union Square, spend an evening at one of the beaches, explore Chinatown, visit PIER 39 to meet the sea lions, go Downtown San Francisco sightseeing, and visit the Golden Gate Park, without even spending a single penny!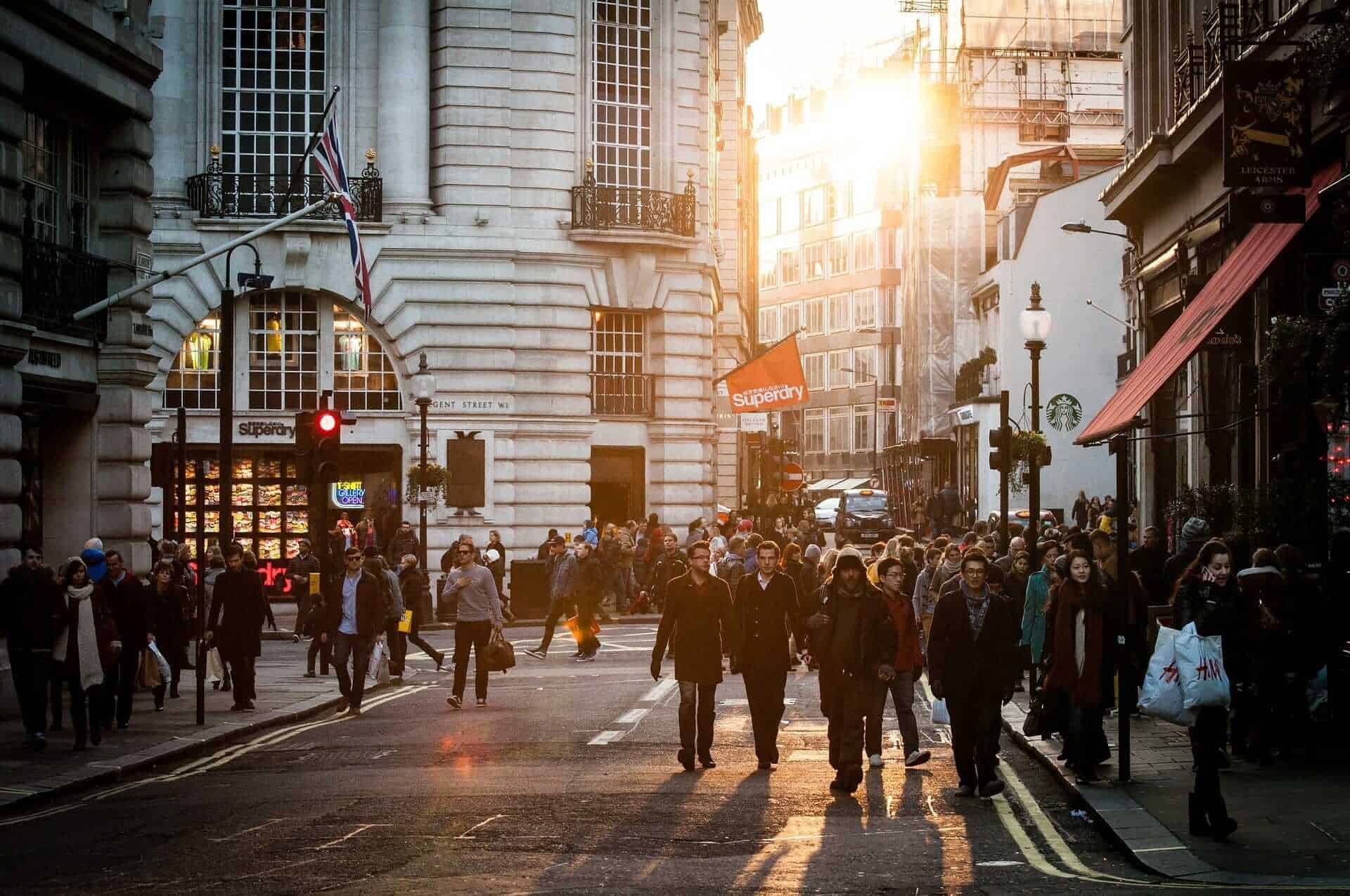 7) Register for a Free Walking Tour: There are a number of free as well as paid walking tours that are organized in the city on a day to day basis which provide the best San Francisco sightseeing experiences. Moreover, the best ones are free of cost. You can check out the list of the best Walking Tours – San Francisco and pick the ones that interest you, free of cost, or by just paying a minimal fee which will allow you to experience the city in a much better way. Also, what better than exploring a city on foot, accompanied by a local tour guide and fellow travelers from around the world!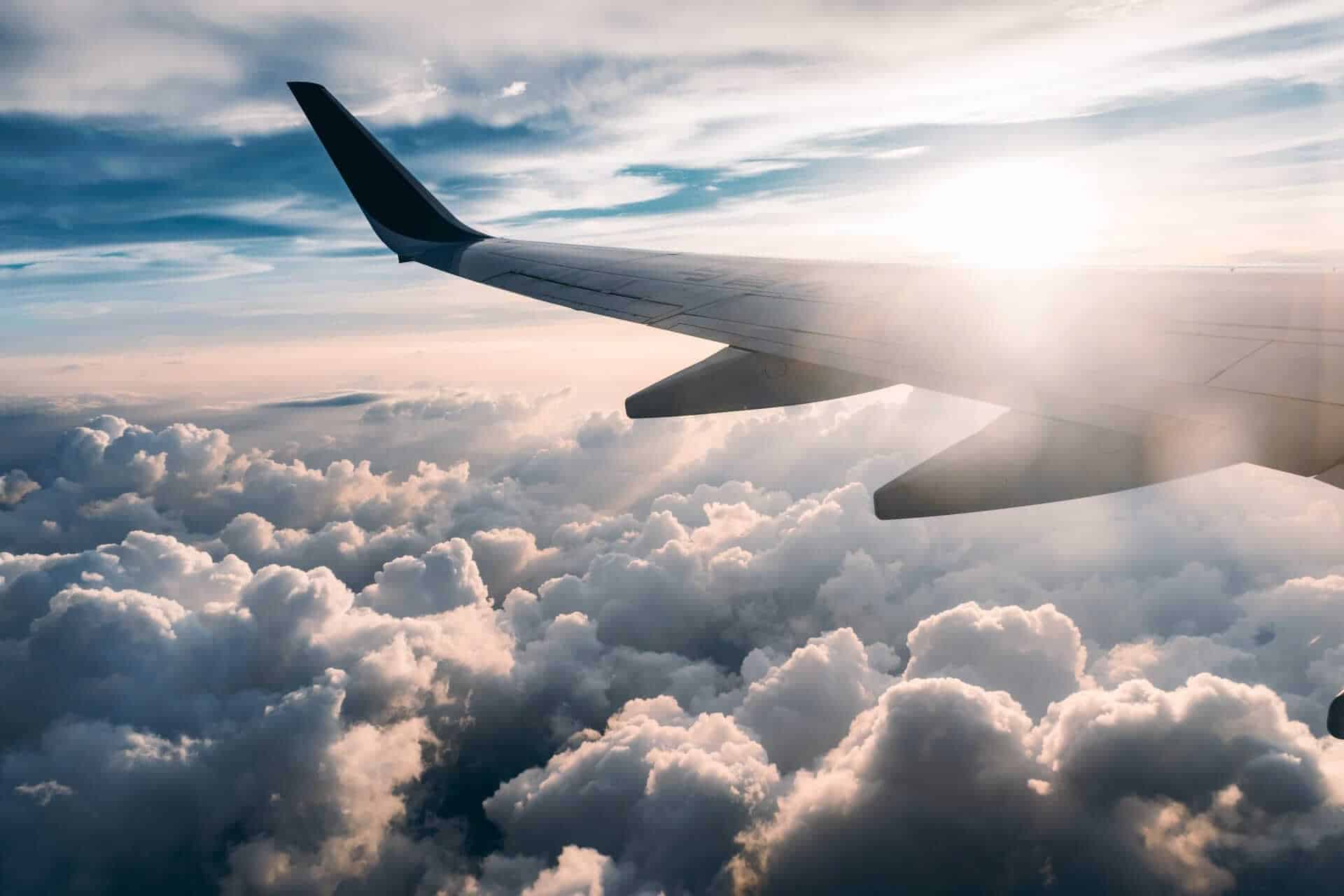 8) Look for Flights to Jose Airport and Oakland Airport and take the BART: Jose Airport, as well as Oakland Airport, is well connected to San Francisco Downtown via BART! Moreover, you may get a flight to one of these airports at a much cheaper price as compared to the San Francisco Airport. And DO NOT opt for a taxi to travel from the airport to the city, it alone may cost you anywhere up to $50. Take the BART, which may cost you anywhere between $9 – $11, and is much more convenient and safe than a taxi.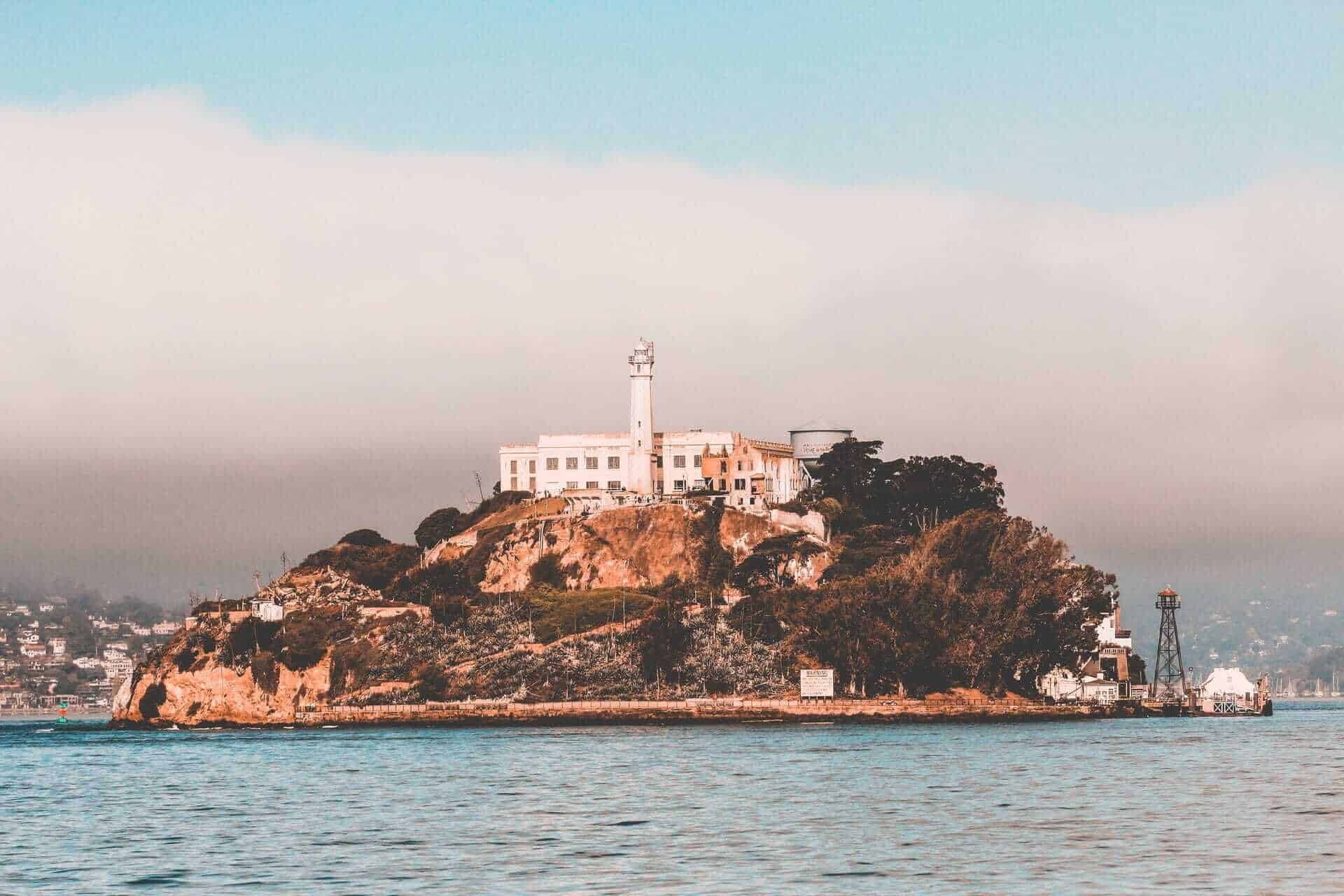 9) Visit the Cheap San Francisco Museums: There are a number of Museums in San Francisco that provide very cheap or even free entry for their guests. Fisherman's Wharf is one of the most sought after places in the city to experience its free museums. Musée Mécanique and San Francisco Maritime Museum at the Wharf can be visited free of cost. The Museum of Craft and Design has an entry fee of $8; however, is free to visit, every first Tuesday of every month. You can also visit the famous Cartoon Art Museum which has an entry fee of just $10 for adults and is free for kids below 5. Also, you might have to get a ferry to the Alcatraz Island, however, entry to the prison converted museum is free of cost!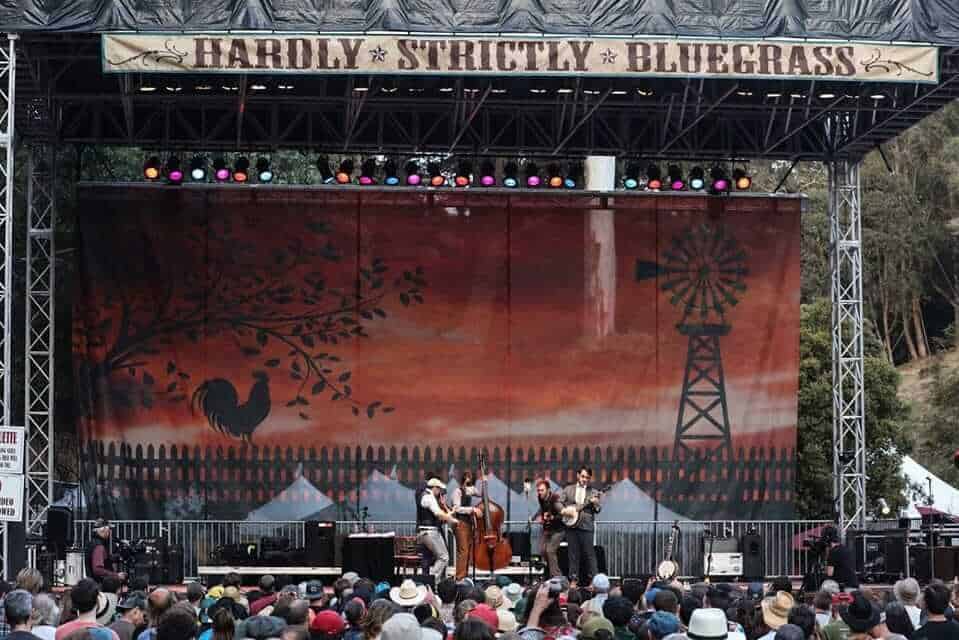 10) Plan your visit during one of the City Festivals: There are a number of local festivals that take place in SF throughout the year which have free entry. Some of the major festivals that you can collide your visit with include the Hardly Strictly Bluegrass Festival and the Stern Grove Festival, both of which organize free music concerts. North Beach Festival and Union Street Festival are other major attractions which can help you save money to a great extent on entertainment, food, fine, and Crafts!
It might be really difficult to plan a trip for people looking to budget travel in San Francisco. However, if you follow all the above mentioned tips while planning your trip and consider making all your bookings well in advance, it can turn out to be really helpful for your pocket.
Also, check out the list of 10 tips to save money and travel cheap in New York to plan out your next trip to New York City. You can also refer to the list of 10 tourist attractions which are not cheap- and how to save money there to plan for an even more budget friendly travel San Francisco.