Home » USA »
It goes without saying; New York is one of the most expensive tourist destinations in the whole world. The average cost of staying at an average New York Hotel goes up and beyond $250! Accommodation, eating, shopping, watching Broadway shows…., and even transportation and travel expenses can actually burn up a hole in your pockets.
However, if you are willing to research and plan out a little before your trip, your trip to the city can actually turn out to be really cheap, yet enjoyable. We have worked out a little and shortlisted 10 of the best tips that can help you save money and travel cheaply in New York.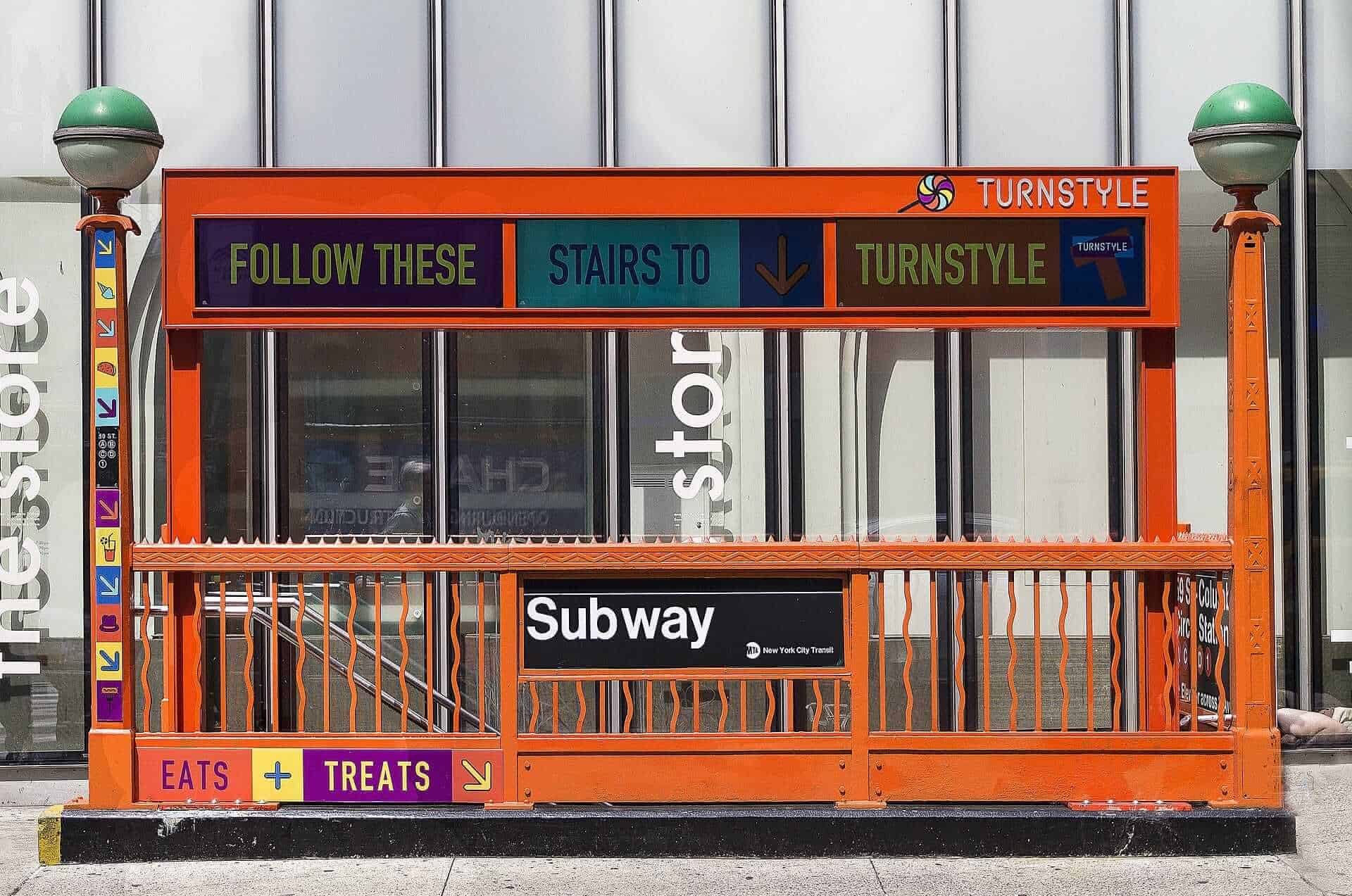 1) Get a Metro Card with Unlimited Trips: Traveling by cabs is pretty expensive in New York. Moreover, it will eat up a lot of your time due to traffic. The New York Metro or the Subway can take you pretty much everywhere in the city. A single ride on the metro would cost you around $ 2.75. However, if you buy a card with unlimited rides, it would cost you only $33 for a week and $121 for a month. Figure out your stay duration and buy the best one that suits your stay.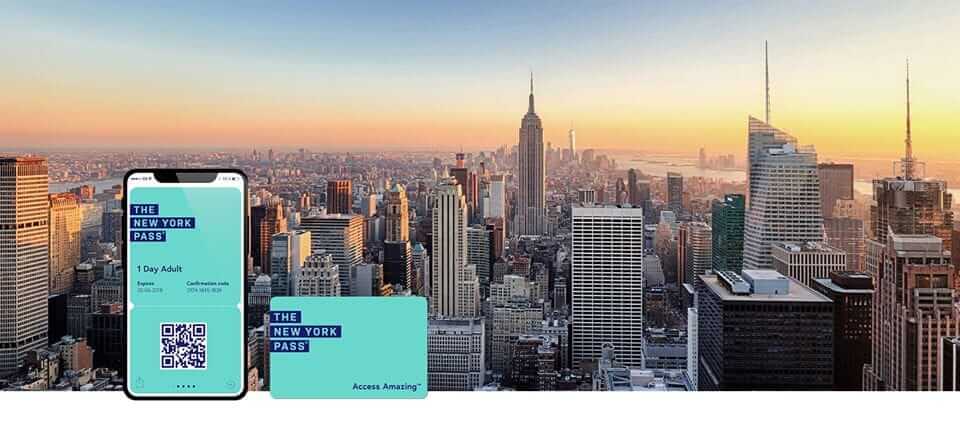 2) Get yourself a New York Pass: If you are visiting New York purely for tourism purposes and wish to explore all the major New York tourist attractions, you must definitely get yourself a New York City pass. It is the best way to save on your New York sightseeing expenses. It allows you free entry into more than over 100 destinations in the city. The pass is available, ranging from one-day duration to 10 days duration. A 1-day pass would cost you $134 for an adult and $99 for a child; whereas, a 10-day pass would cost you $490 for an adult and $299 for a child. The pass also includes free entry to the major museums of the city. The major tourist attractions in New York where this pass will get you free entry include Empire State Building Observatory ($46), One World Observatory ($45), Hop-On Bus Tours ($55), 9/11 Memorial & Museum ($27), Statue of Liberty ($20), The MET ($32), MoMA, and the list goes on.
Booking Link: https://www.newyorkpass.com/new-york-pass-prices.php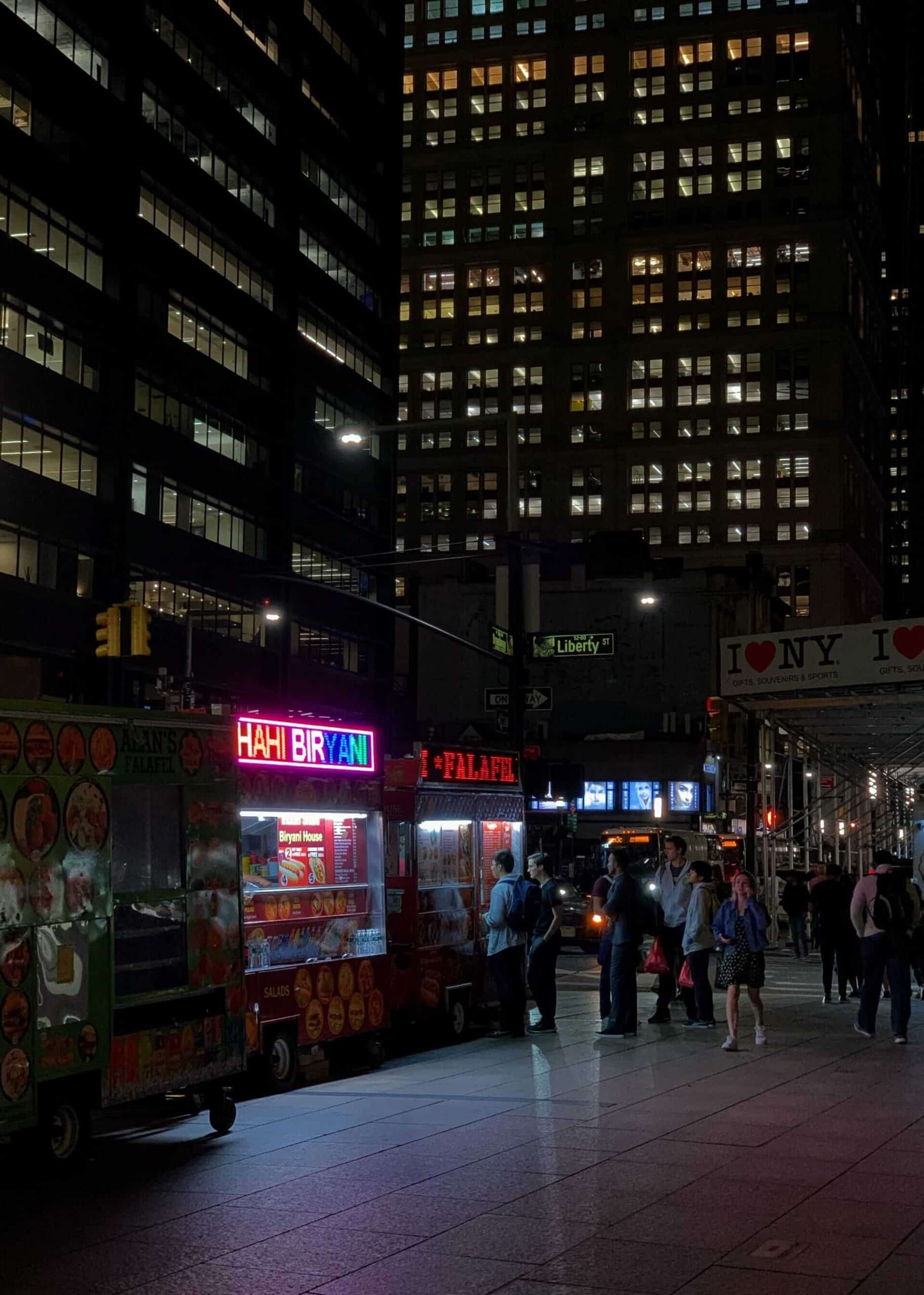 3) Look out for cheap food: If you see a long queue waiting beside a food truck or a street cart, just add on to it. Most probably, it is serving some cheap as well as delicious food to gorge on. Avoid spending a fortune on dining in some of the best restaurants in the city. However, you can keep your eyes open for the "Happy Hours" sign displayed outside various restaurants, mostly during the odd hours of the afternoon. You also can opt-in for some cheap food in New York at unlimited brunch buffets on weekends to satisfy your food cravings. Also, never ever skip grabbing a $1 pizza slice to satisfy your hunger while roaming around in the city. They are cheap, fulfilling, as well as tasty!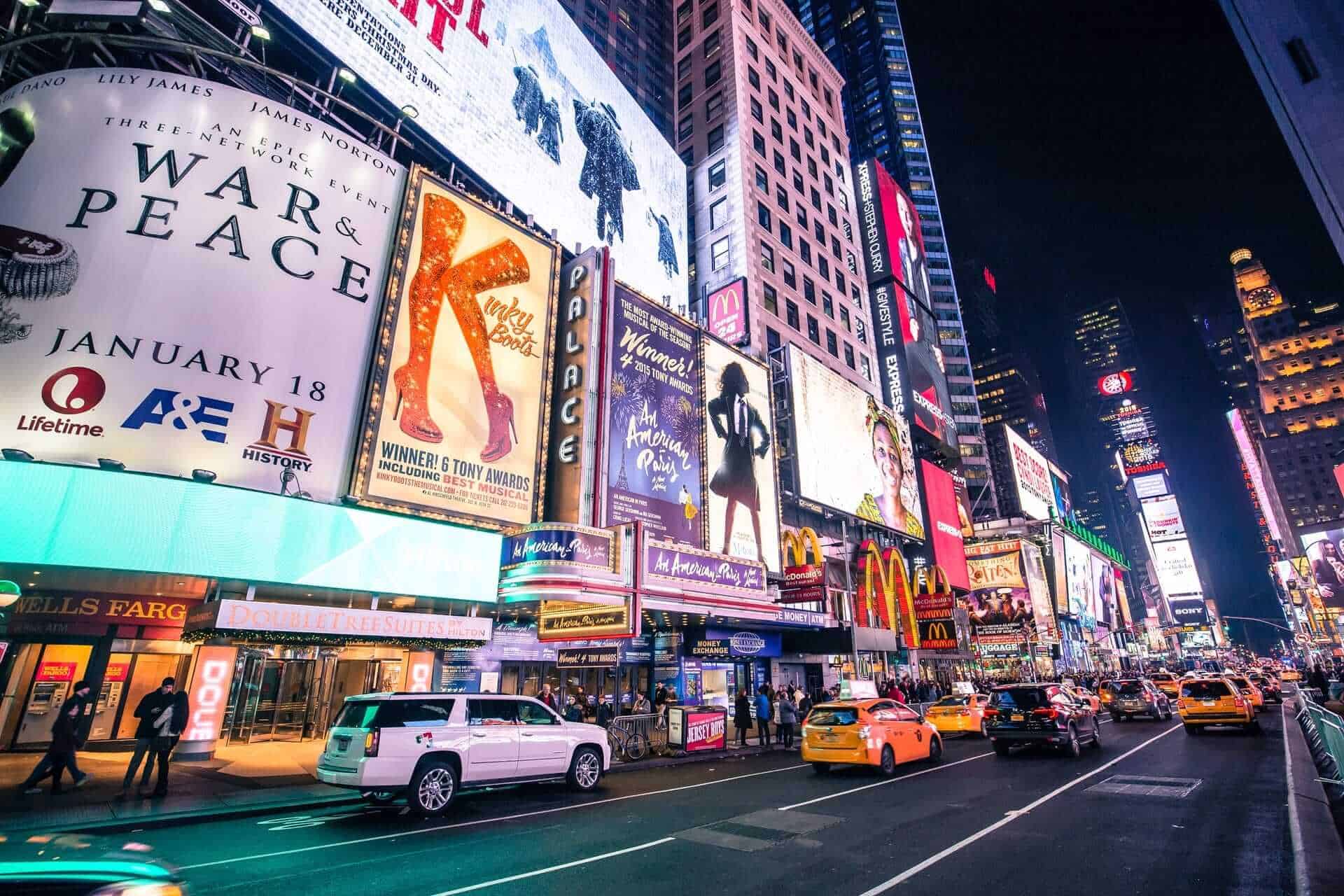 4) Buy Cheap Broadway show tickets: If you are not concerned about watching one of the best Broadway shows while being in New York, do not book your tickets in advance. Buying the tickets from the TKTS counters in Time Square, the same day as the show can provide you with much cheaper show tickets. However, you can also consider buying the same from the TKTS counters available at Downtown Brooklyn and South Street Seaport where you may get an even cheaper deal.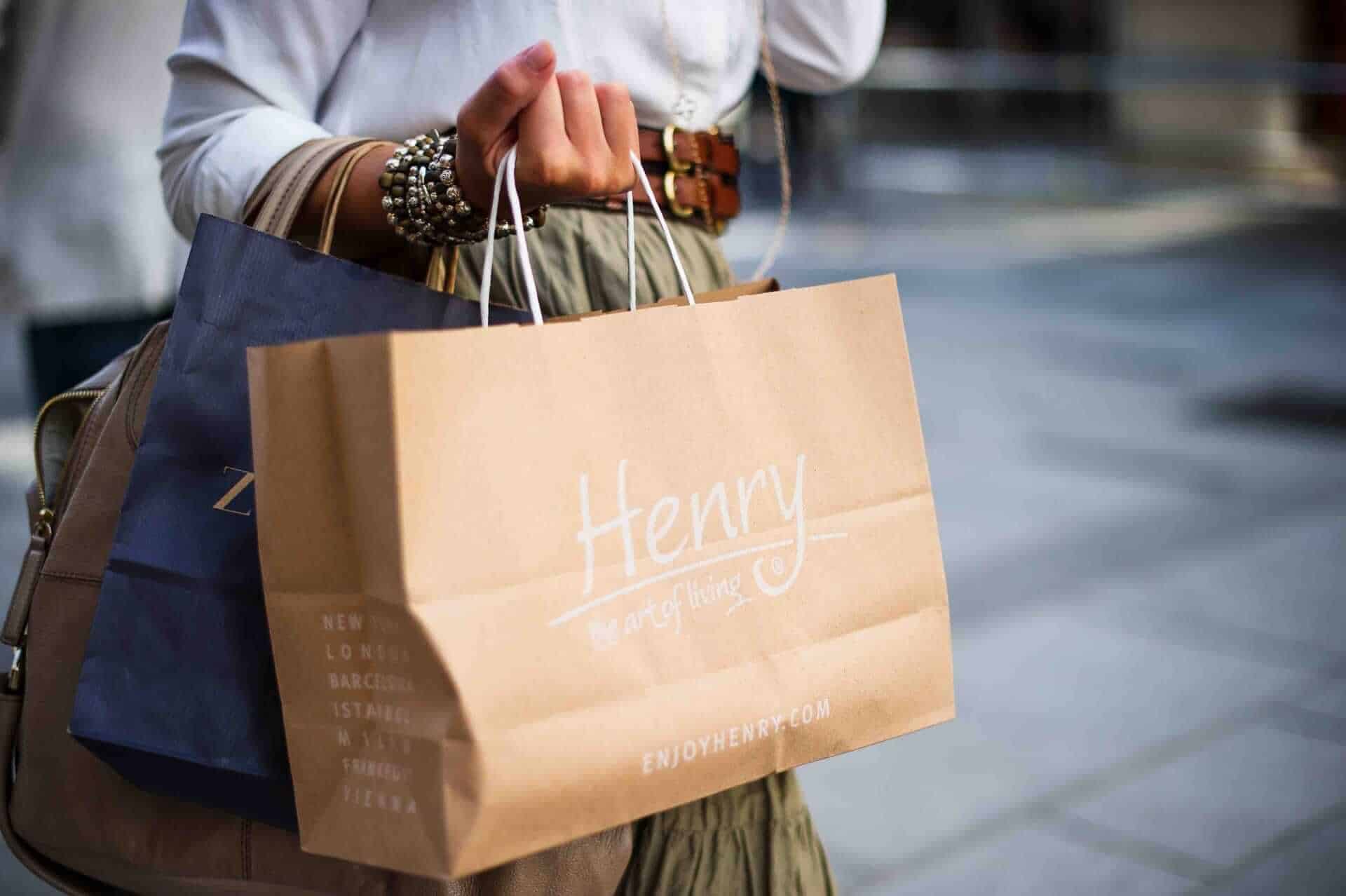 5) Save out on your Shopping: New York is considered to be a shopaholic's paradise. However, shopping for branded items may never turn out to be cheap. However, if you still want to satisfy your shopping needs, do not forget to stop by at the customer help desk to fetch your "International Visitor Discount Coupon" after showing your passport and save money. Also, if you have got enough time, DO NOT SHOP IN NY! Head all the way to New Jersey across the Hudson. With no state taxes in New Jersey, you will surely be able to save yourself hundreds of dollars if you are going to shop your heart out.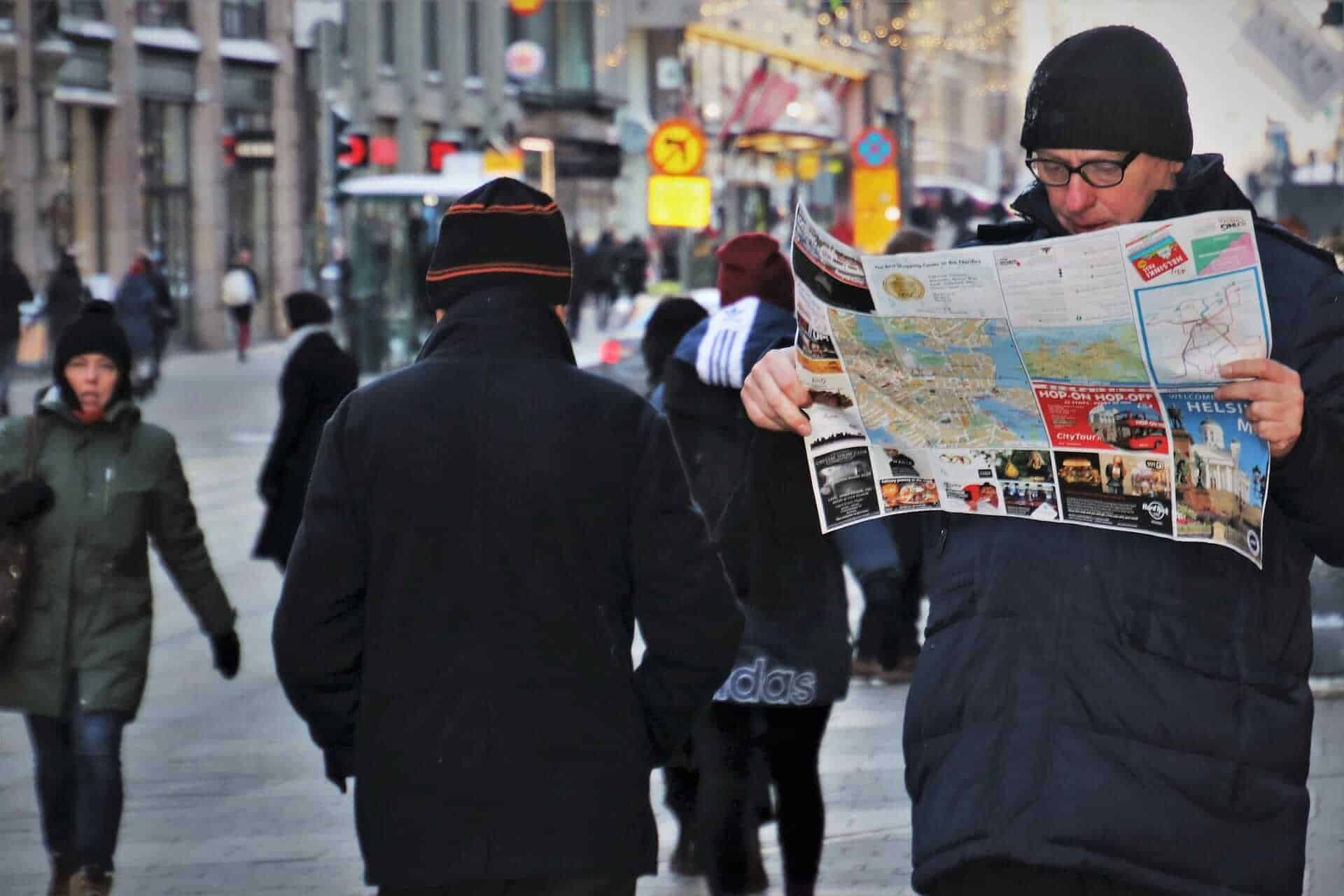 6) Take Free City Walking Tours: There are a number of free walking tours that occur on a regular basis all throughout the city. Just shortlist the neighborhoods that you wish to explore in New York. We definitely assure you that you will easily be able to find a free of cost walking tour which will allow you to explore the city in the best way possible. Nevertheless, you can also check out the list of the Best Walking tours in NY, most of which are free of cost to join in!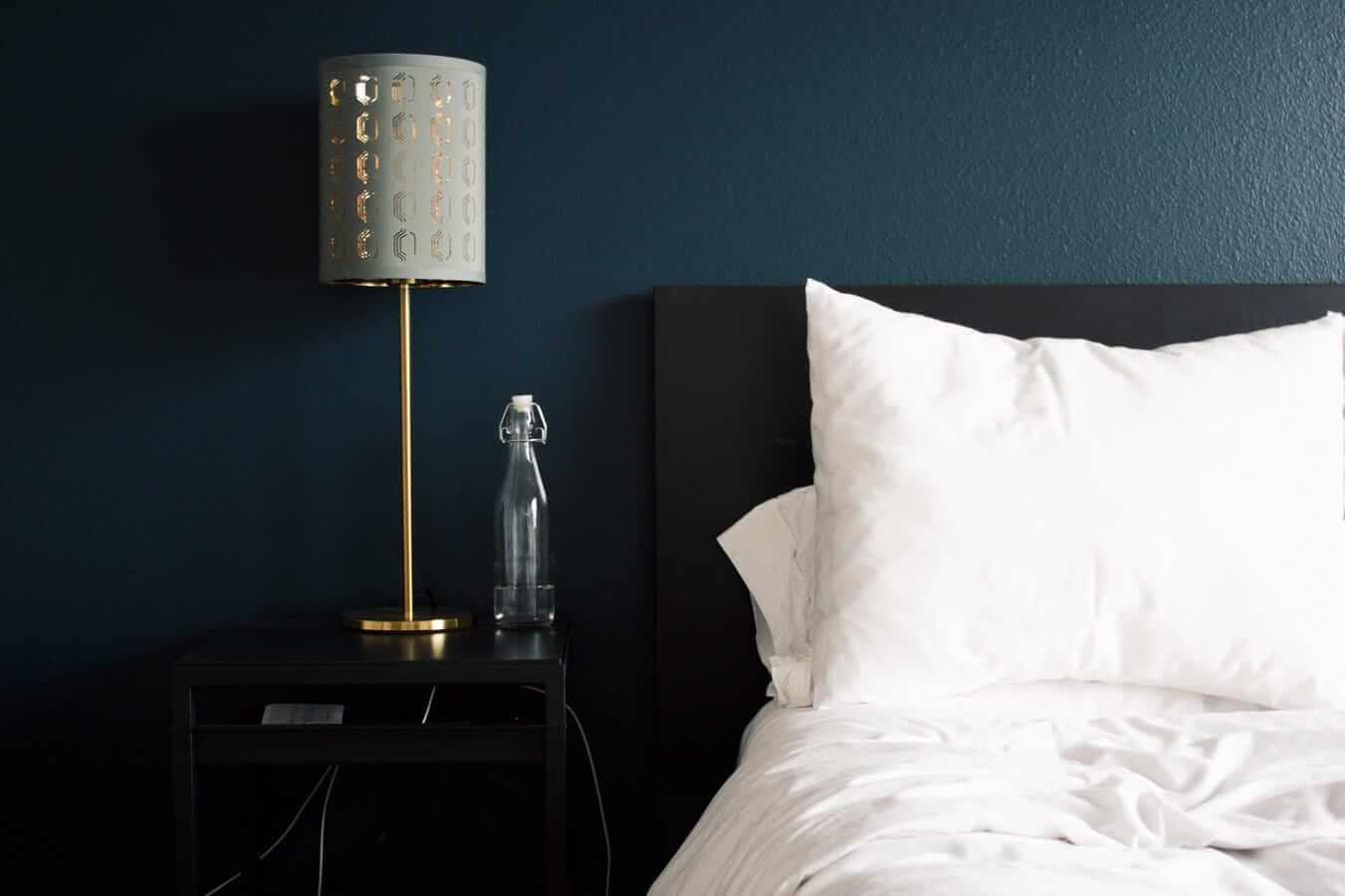 7) Try out Couchsurfer, Airbnb's, or stay in New Jersey: New York hotels are most probably one of the highest-priced accommodations in the whole world. If you are traveling alone, nothing can be better than trying out Couchsurfing. The CouchSurfing app allows you to connect with people who have an empty space to land out to travelers, free of cost! So just go out there and try out your luck! Else, you can also consider booking out an Airbnb, which definitely will cost you much less than a hotel room. You might not be able to enjoy the room service; however, that's where the adventure kicks in.
However, if you still prefer hotels over anything else, you can book a hotel in New Jersey, which will cost you much less than a hotel in New York.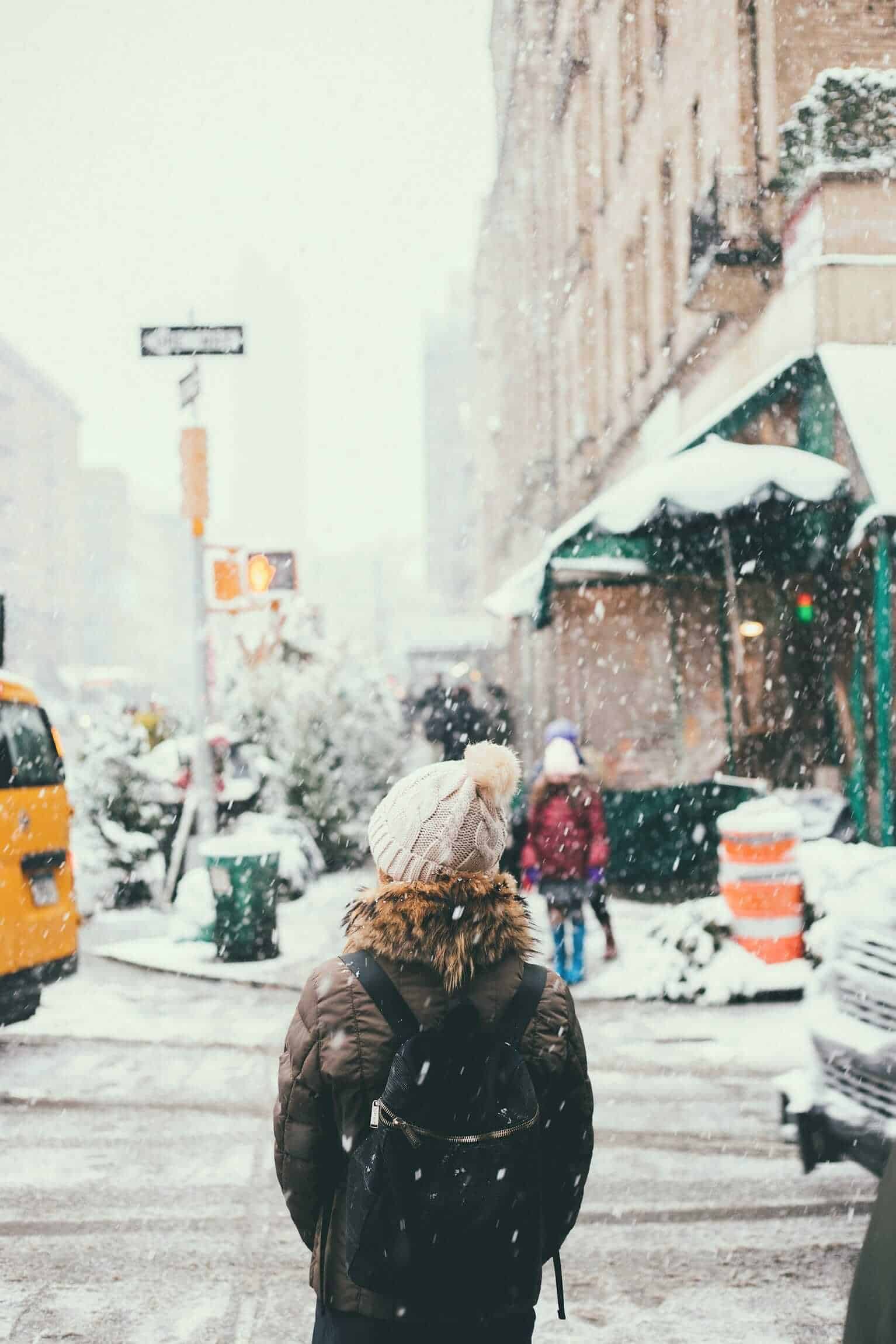 8) Choose the right season to Visit: You definitely cannot experience better Christmas or New Year Celebrations anywhere in the world than New York. However, that comes with a huge price! The city gets flooded in with tourists during the holiday season, therefore, higher prices and slower transit. If you want to budget travel to New York, the best time to plan a visit to NY is during the months of January to March (winters-Just after the New Year) or July to August (summers). These two time periods are the least crowded as well as offer budget-friendly travel to New York.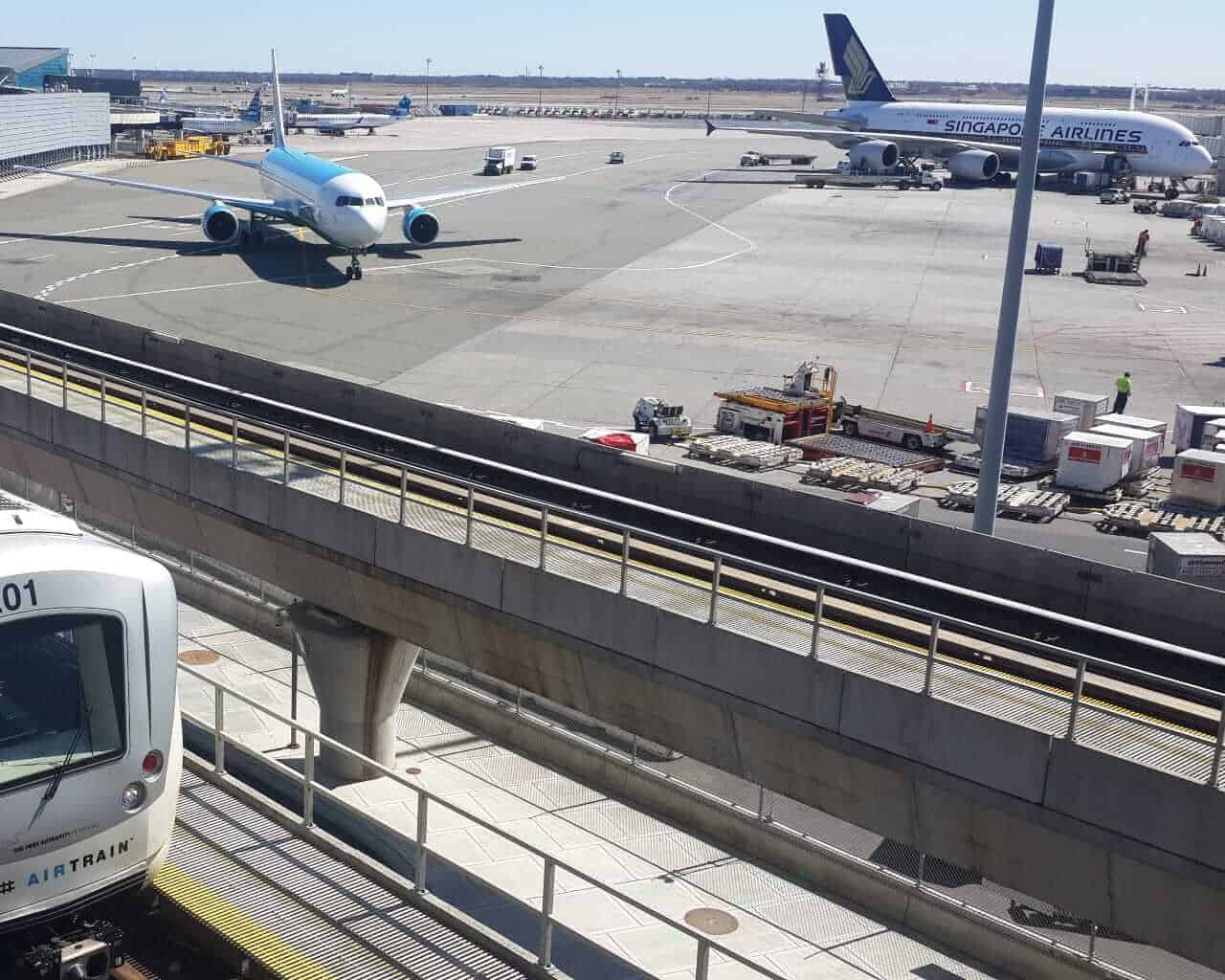 9) Take the AirTrain to and fro the Airports: New York has 2 Airports, JFK and LaGuardia, and New Jersey also has one, Newark. A cab ride from any of the airports to your accommodation would easily cost you at least $50. Taking the Airtrain is the cheapest way to travel from JFK and LaGuardia to the city. The AirTrain from JFK would cost you $8, which includes an entry to the subway, which will take you all the way to Manhattan. An Airtrain from Newark would cost you $13 to Manhattan. If you are arriving from LaGuardia, take a bust to Heights-Roosevelt Ave Station and board the subway to your destination which will cost you $2.75 only.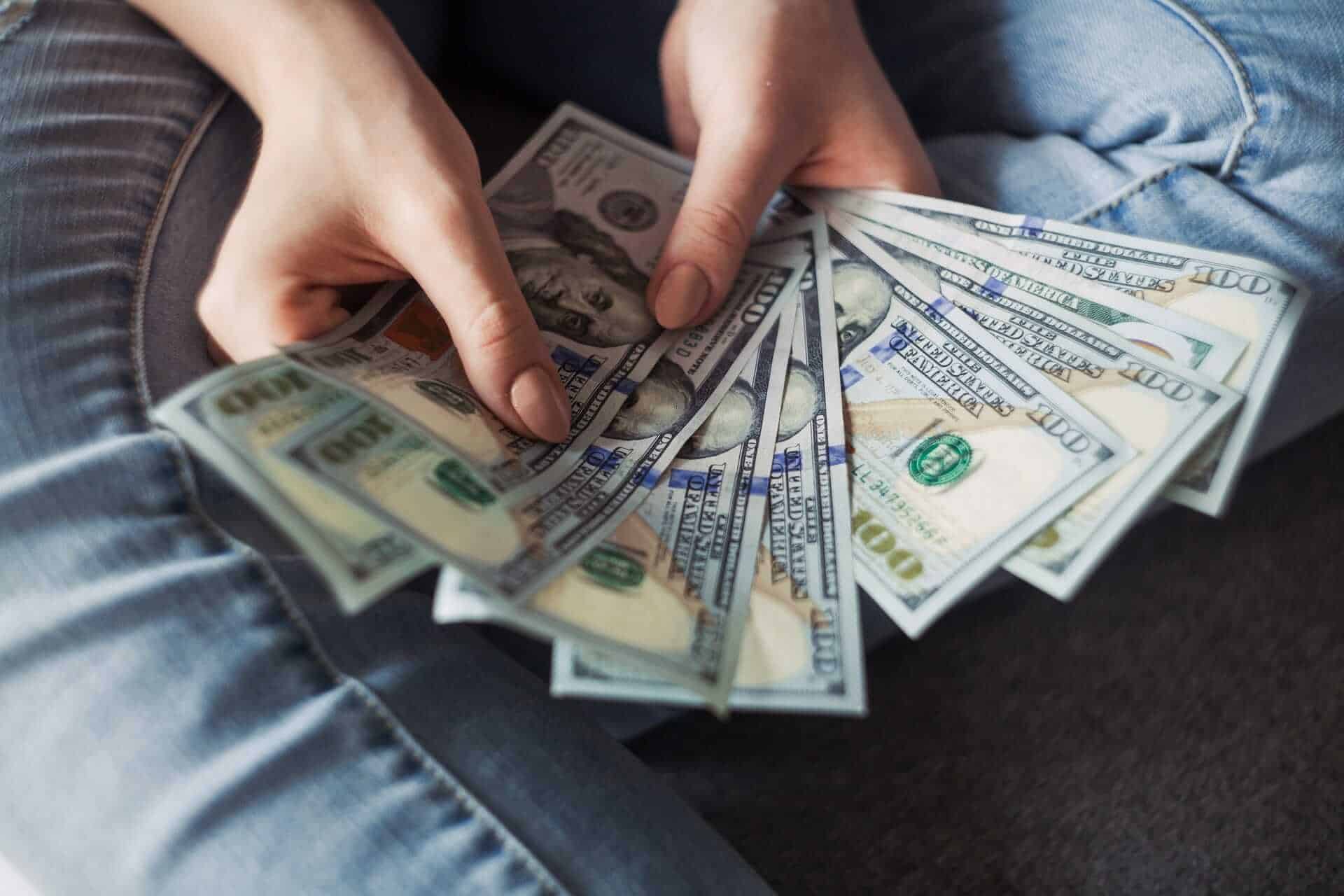 10) Do not Exchange your Currency: If you are traveling to the US from any other country, do not exchange your currency to dollars. All the places in New York accept Credit Cards. It will save you out on the exchange rates as well as the foreign transaction fee. Moreover, every dollar that you spend will add up to your points in your account which you can redeem later for future trips.
You can also check out this amazing way of saving money while visiting these 10 expensive tourist attractions in New York. Another best way to save out on your travel expenses while being in New York is to walk your way around the city. New York has some beautiful neighborhoods, Central Park, the Brooklyn Bridge, and many more places that can be accessed without any fee. Save your money out there and if you plan out your visit to New York with the above-mentioned tips in mind, we can assure you a lot of savings on your total trip spending. Ensure that you include all the Top 10 things to do in New York to your itinerary for the city.