Thinking about a visit to San Diego surely brings up the picture of beautiful beaches, amazing food, its rich history, as well as a huge travel expense! San Diego is surely one of the most expensive places to live in as well visit in the US and if you do not plan your visit in advance, it might cost you big bucks. However, there is always a way to cut down on your travel expenses and travel on a budget if you prepare yourself in advance. Here are some amazing tips to help you save money and travel cheap in San Diego. You can also refer to the list of top 10 things to do in San Diego to plan your itinerary.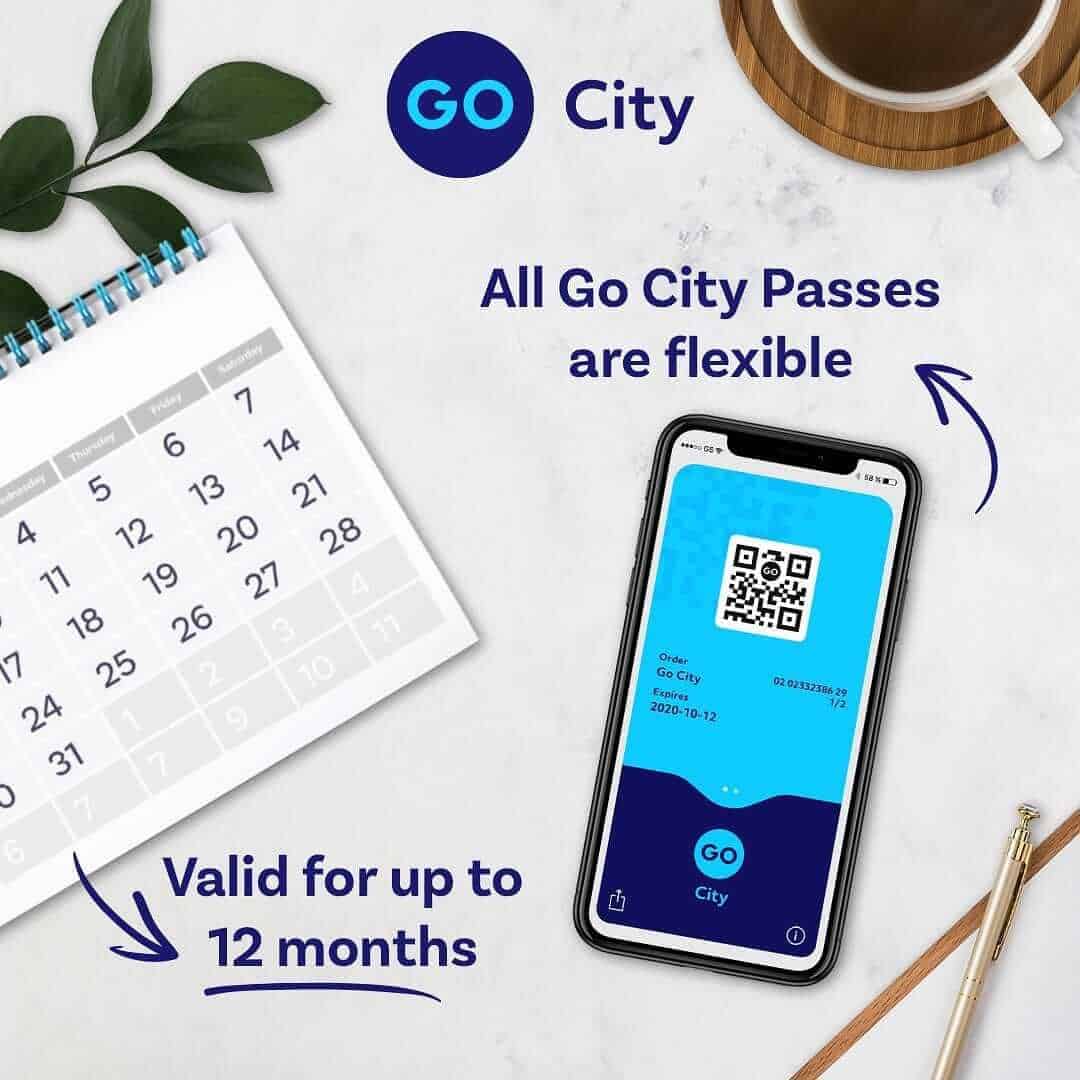 1) Get the All-Inclusive Go San Diego Card: If you are looking forward to visiting all the major paid San Diego tourist attractions, you should definitely consider getting the All-Inclusive Go San Diego Card. This amazing card allows you discounted entry to up to 46% on 35+ major tourist attractions and activities in San Diego. This card is available for a time period of 1, 3, 5, and 7 days. Based on the time that you wish to spend on each of the tourist attractions in San Diego, you can choose your card carefully. Some of the major attractions and activities included in the card include entry to San Diego Zoo, One Hour Harbour Cruise, LEGOLAND, USS Midway Aircraft Carrier Museum, and several others.
2) Choose the right time to travel: Airfares, as well as stay prices in San Diego, are at its peak during the holiday season. If you want to budget travel San Diego and wish to save as much as possible on your trip to this city, consider planning your visit either from the months of March to May or September to November, when the city is less crowded with tourists from around the world and provides great deals. If you are planning a trip to San Diego with your kids, it's best that you schedule a trip during the month of October if you want to lower down your expenses exponentially. More than 100 tourist attractions in San Diego, including some of the best and most expensive theme parks provide free entry to kids during this month.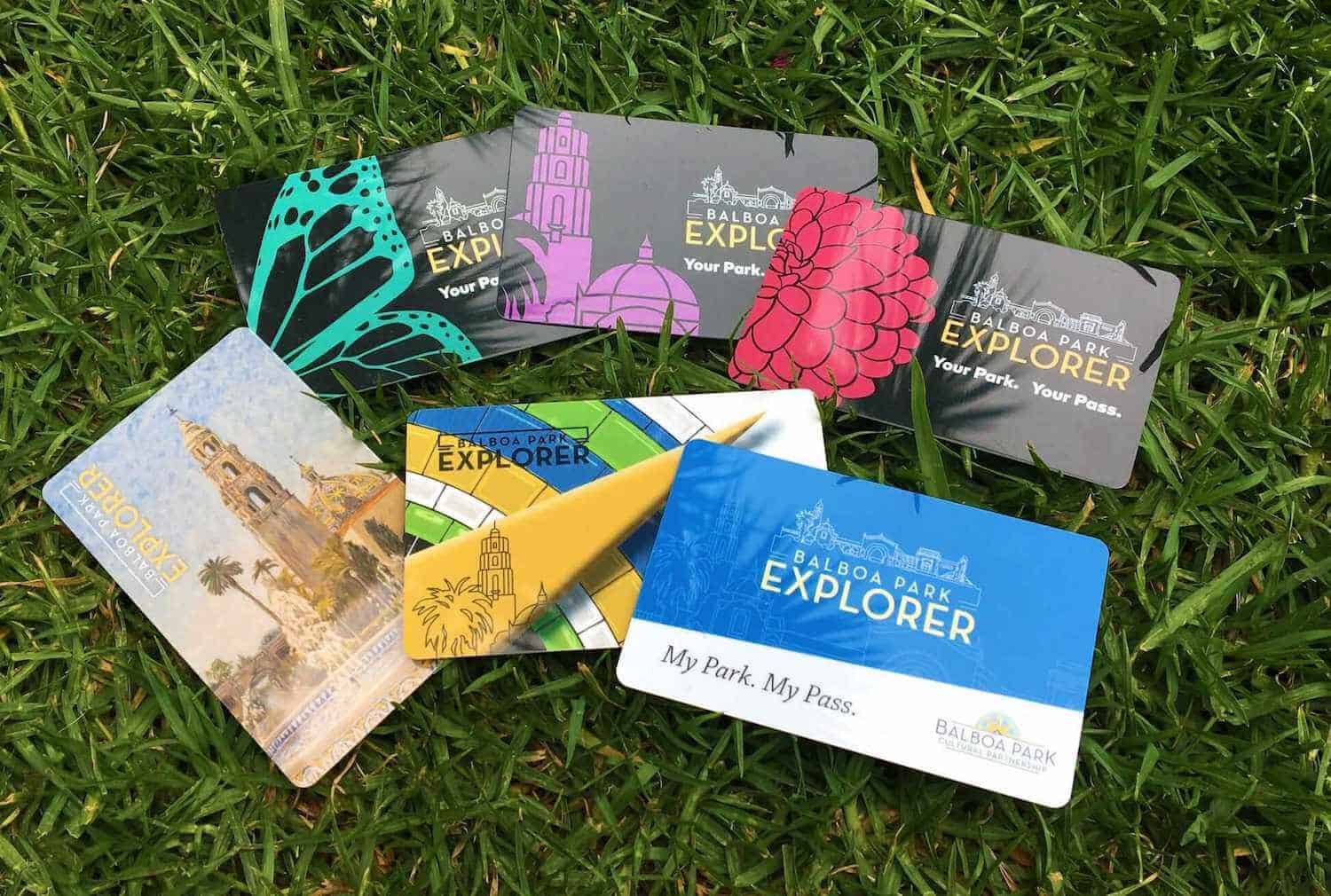 3) Get the Balboa Explorer Pass: Balboa Park has numerous paid attractions as well as things to do that you cannot miss out on your visit to this city. Moreover, even if you wish to explore only a few of the museums situated in Balboa Park, getting the annual Balboa Explorer Park would turn out to be much cheaper for you. This pass allows you with free general admission to all the museums situated within Balboa Park, discounted admission to special exhibits, discounted IMAX tickets, and much more! There are a total number of 16 museums that you get to explore for free with this amazing pass, including the San Diego Museum of Man, San Diego Air & Space Museum, and San Diego History Center.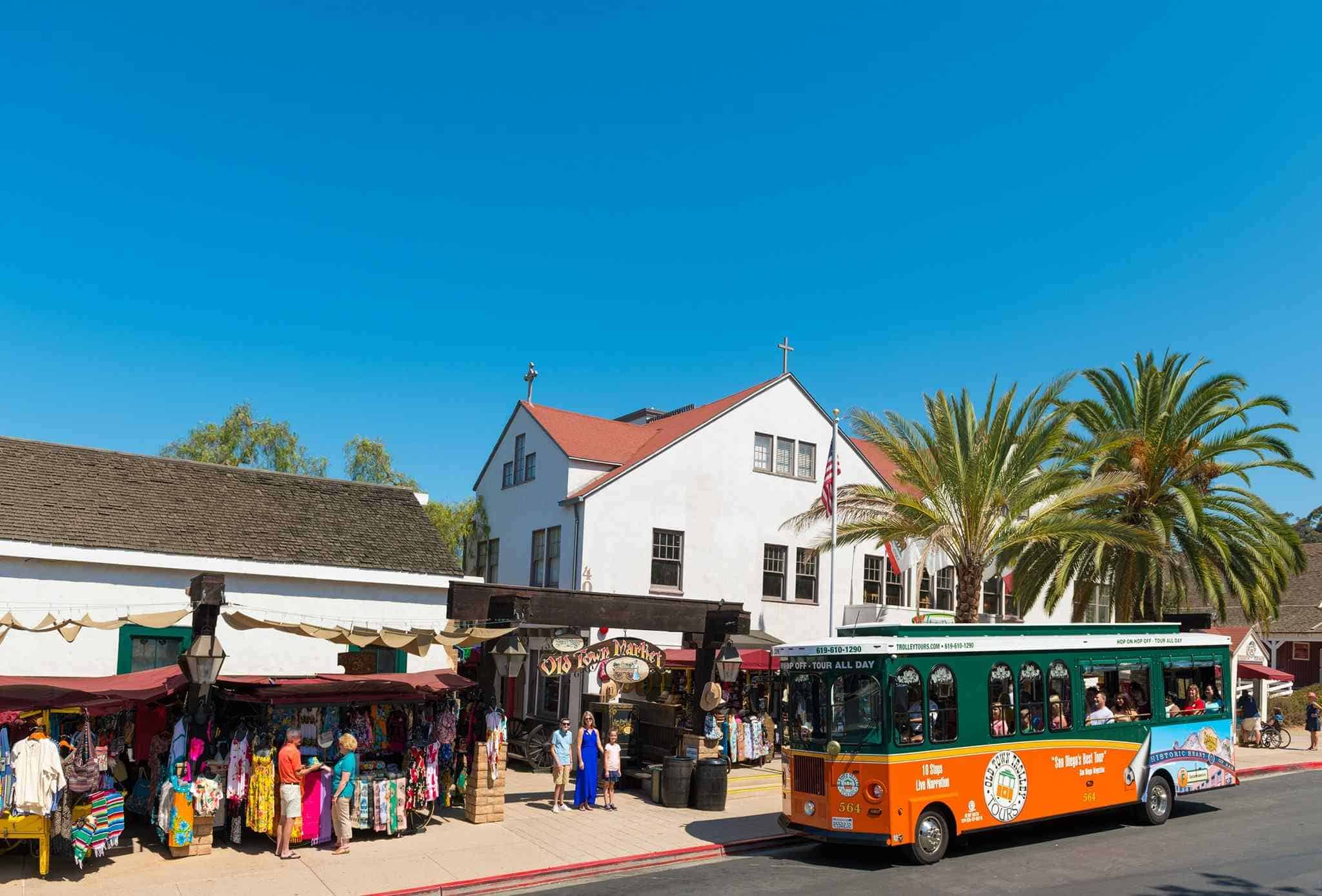 4) Explore the city with Hop-in Hop-off Bus Tour: If you are visiting this amazing city for the very first time, the best way to explore this city is with a Hop-on Hop-off Bus tour. This amazing bus tour allows you to visit and know about all the major landmarks and attractions of the city on board an Old Style San Diego Trolley, with a live tour guide on board. And guess what? You can hop off at any of the locations of your choice during the tour and hop on the next tour bus that arrives at your hop-off point after exploring the desired attractions. The buses run at a frequency of every 30 minutes at the same defined route. This is definitely one of the best ways for San Diego sightseeing.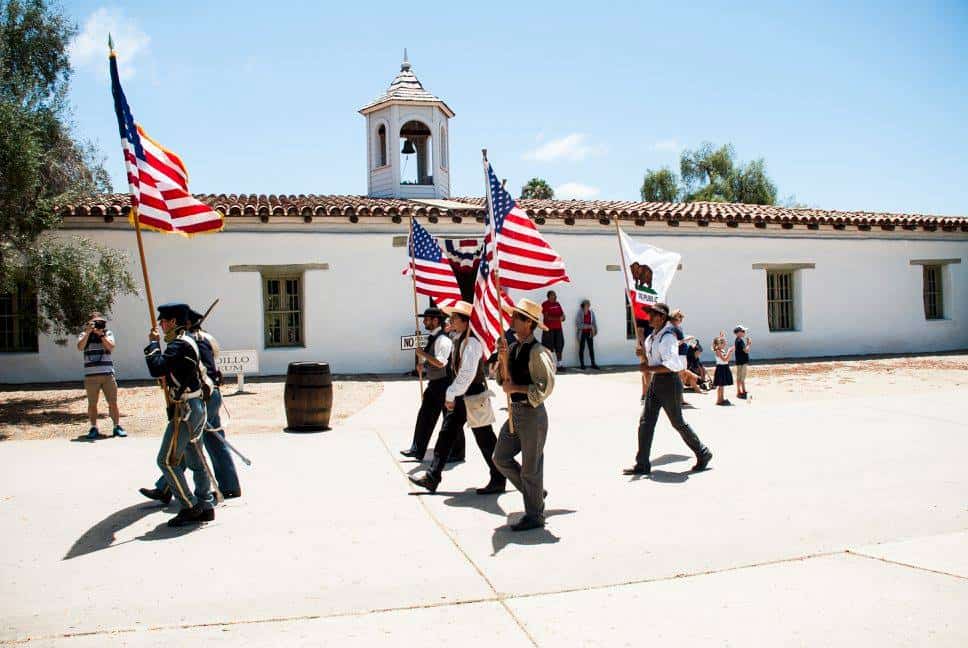 5) Visit Free Attractions in the city: San Diego surely does have its own share of amazing free attractions to visit for which you do not need to shell out even a single penny. Moreover, there are several free San Diego tourist attractions that must not be missed out even if they were charged entry for. Some of the free attractions that you must definitely visit on your trip to San Diego are the Balboa Park, La Jolla Shores Beach, San Diego State Historic Park, and Mission Bay Park.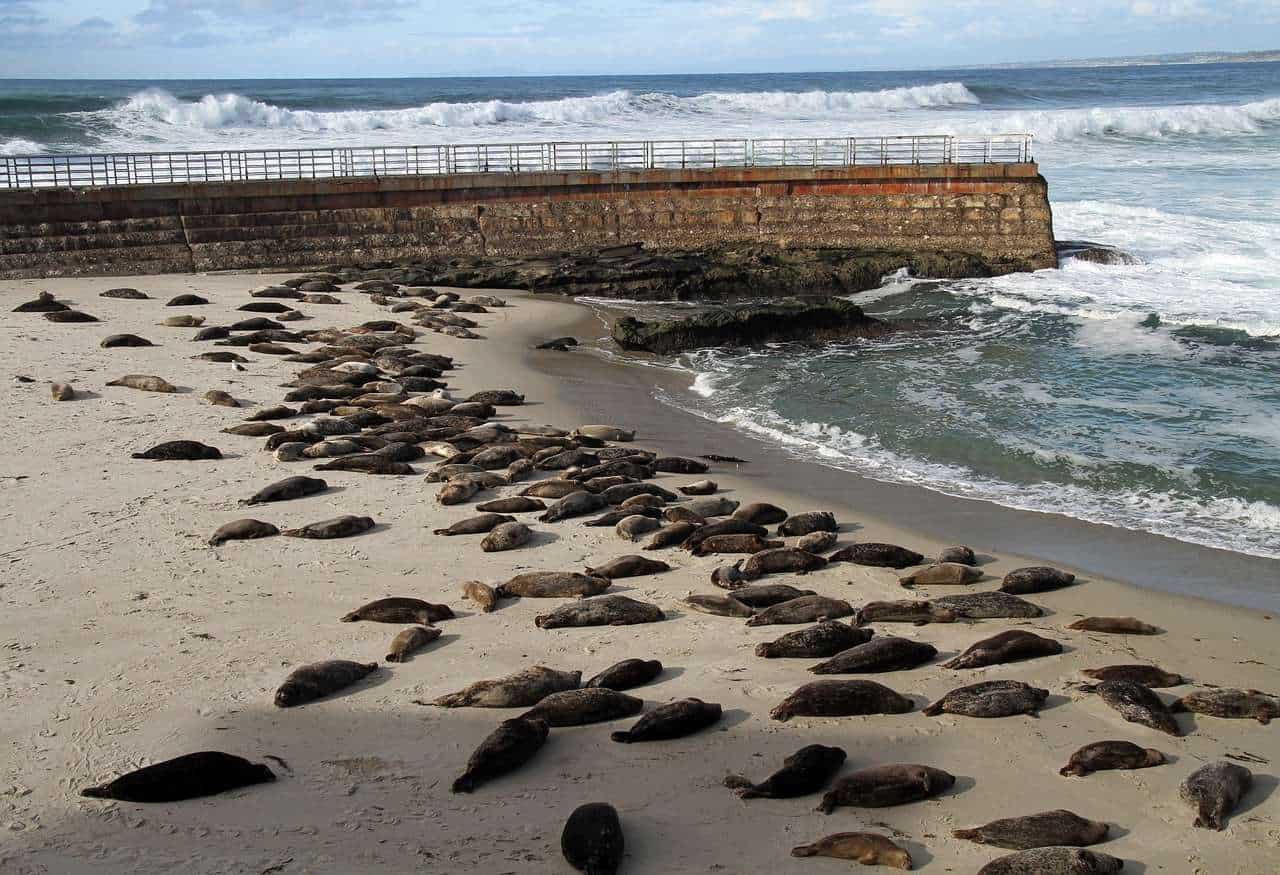 6) Meet the Sea creatures at the Scripps park for free: Visiting the SeaWorld in San Diego to meet the beautiful ocean creatures is surely one of its kind yet pretty expensive experience. However, seeing the amazing sea creatures in their natural habitat for free is also no less than that. One of the best places where you would definitely be able to spot sea lions and sea turtles is Scripps Park at La Jolla Cove. Cabrillo National Monument is another spot from where you can spot sharks and dolphins frolicking in the ocean.
Scripps Park:
Cabrillo National Monument: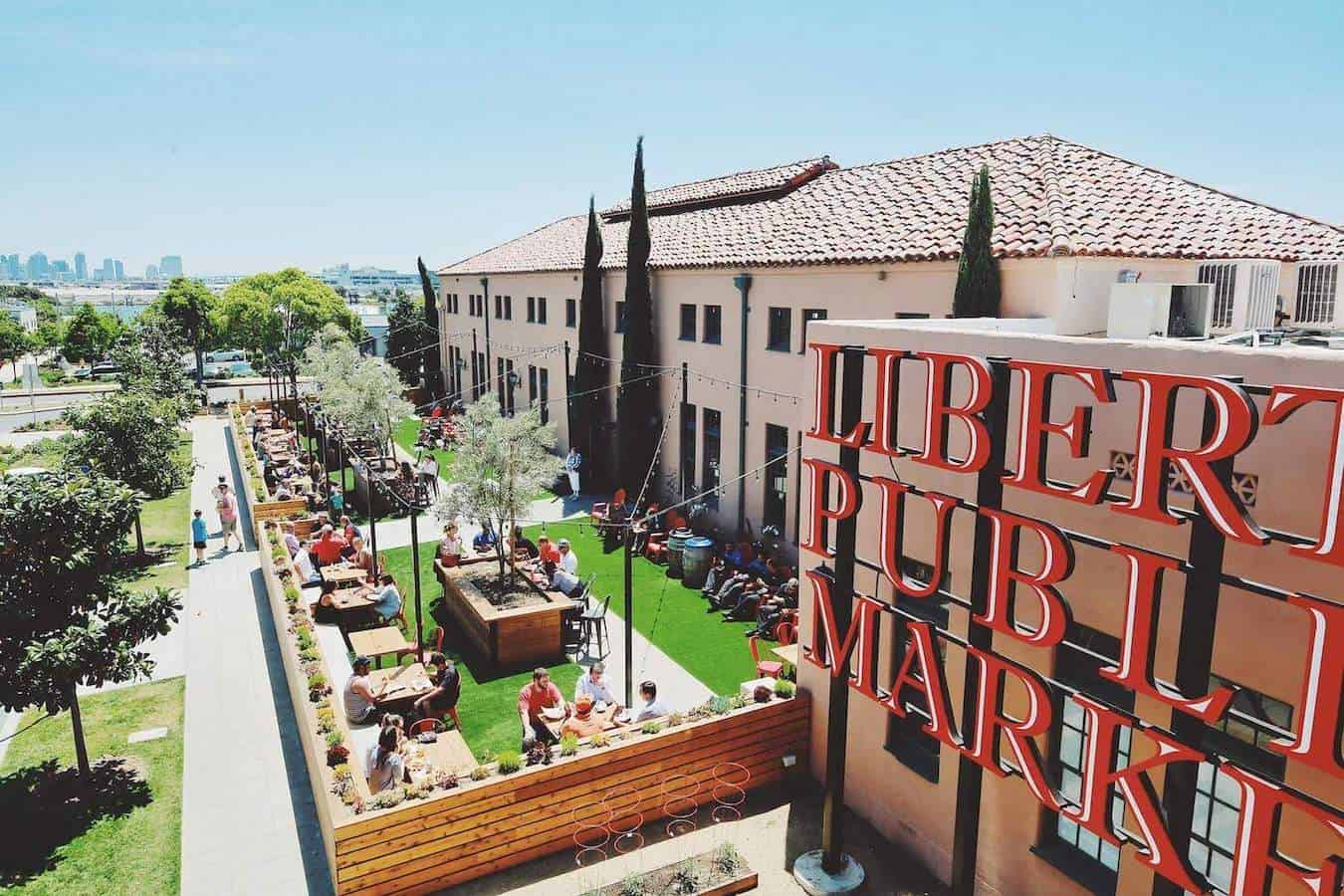 7) Gorge on Some cheap yet delicious food: You surely cannot turn your back on the delicious Mexican and authentic San Diego food items. The sad part, visiting even one of the high-end restaurants might mess up your whole tour budget if you are planning cheap travel to San Diego. However, you need not worry as there are various places in the city where you can eat your heart out without emptying your pockets. Some of the places where you can find delicious and cheap food in San Diego are the Liberty Public Market, Sixth Ave, and the Hillcrest area.
Liberty Public Market: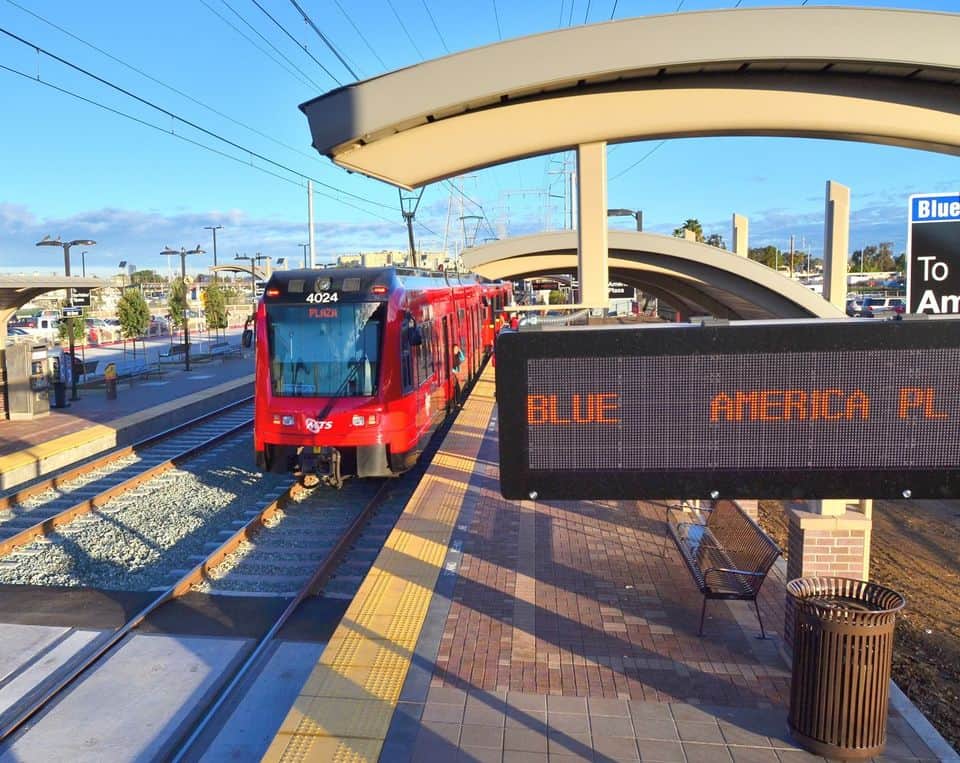 8) Try to save as much as possible on car rentals: Car rentals, as well as cabs, are pretty expensive in San Diego, leave alone the hefty parking prices. Moreover, even a single ride on the MTS Bus, Trolley, or rapid will cost you at least $2.50, which will ultimately add up to a lot. The best you can do to save on your transit expenses while being in San Diego is getting the unlimited MTS pass. It allows you with unlimited rides on the public transport services of San Diego. However, the only drawback is that the passes are available either on a daily basis or monthly basis, therefore, you need to make a call based on your requirements.
9) Shop at the Local Markets: Shopping for souvenirs while traveling can sometimes turn into a very expensive affair. However, there are a number of places in San Diego where you can get a chance to shop for some great products right from the streets for cheap. Some of the best places from where you can buy in San Diego are Open Aire Market (Sunday only), and Bazaar del Mundo.
Bazaar del Mundo: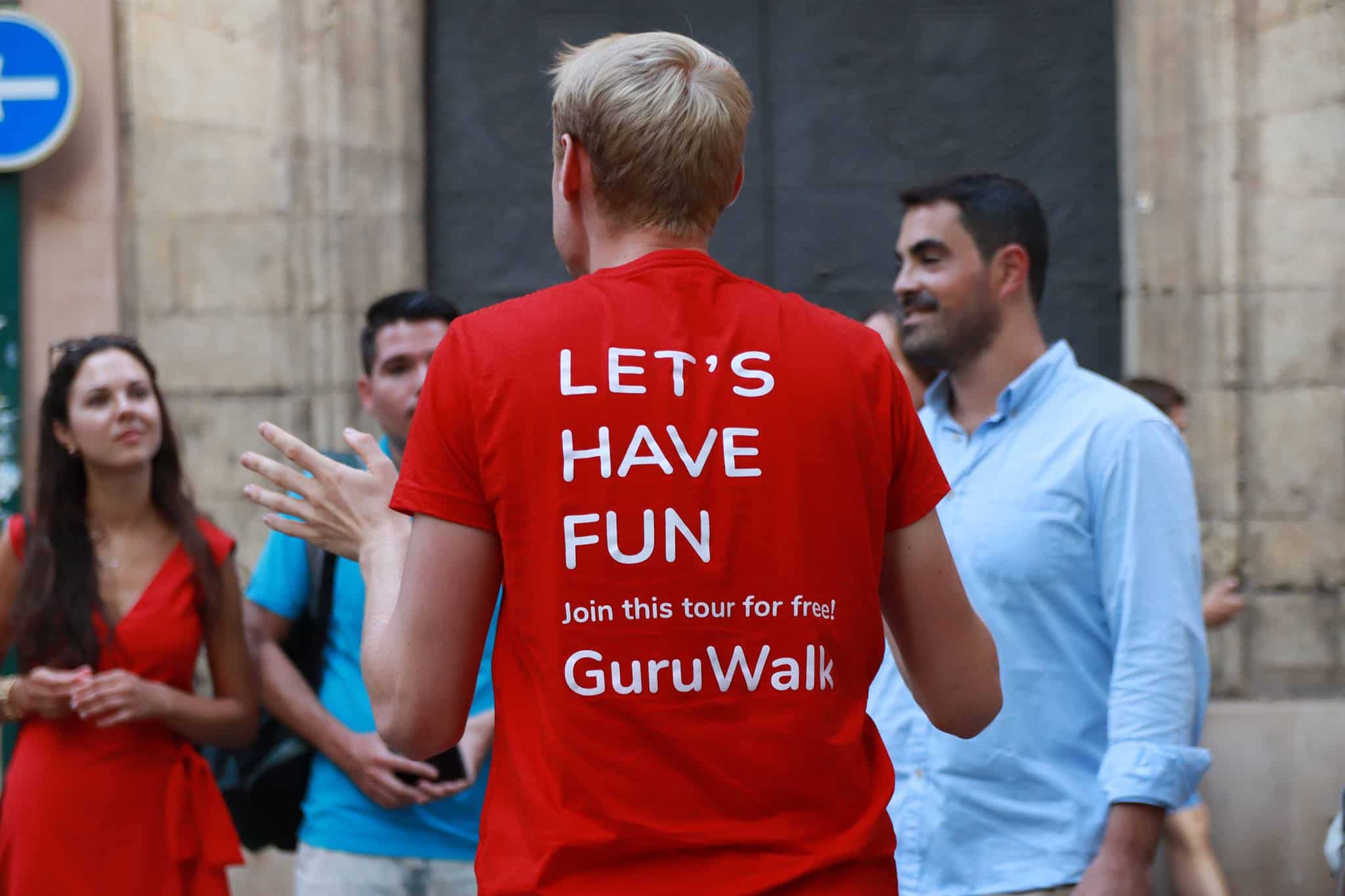 Go on a free walking tour of the city with GuruWalk
10) Participate in a free walking tour: Nothing else can help you grab the true essence of a city that taking a walking tour of its hidden lanes under the guidance of local tour guides. Moreover, there are a number of walking tours organized in San Diego on a regular basis which do not charge you with any fixed amount. You can tip your tour guide at the end of the tour as you desire.
If you follow the above-mentioned tips, you would surely be able to plan a budget friendly travel to San Diego. Moreover, you might not even need to compromise on any of the places or activities that you wish to experience in the city due to budget constraints. Two more cities apart from San Diego which are a must-visit in the US are Las Vegas and San Francisco. To plan a budget-friendly trip to these amazing Americal cities, you can refer to the list of 10 tips to save money and travel cheap in Las Vegas and 10 tips to save money and travel cheap in San Francisco.