Home » USA »

If you are a history buff and love fantasy and horror-stories, and you also HAVE A FREE OCTOBER, then this is the best vacation place for you. Salem is a place of great historical importance located in Massachusetts, USA.
This city is best known for the infamous witch-trials that took place around the year 1692 as mentioned in various fantasy-teen dramas such as THE VAMPIRE DIARIES.
As a result:
– Police cars are adorned with witch logos
– A public elementary school is known as Witchcraft Heights
– Even the Salem High School athletic teams are named the Witches
The craze of magic and witches is so much that this city has been named the Witch City.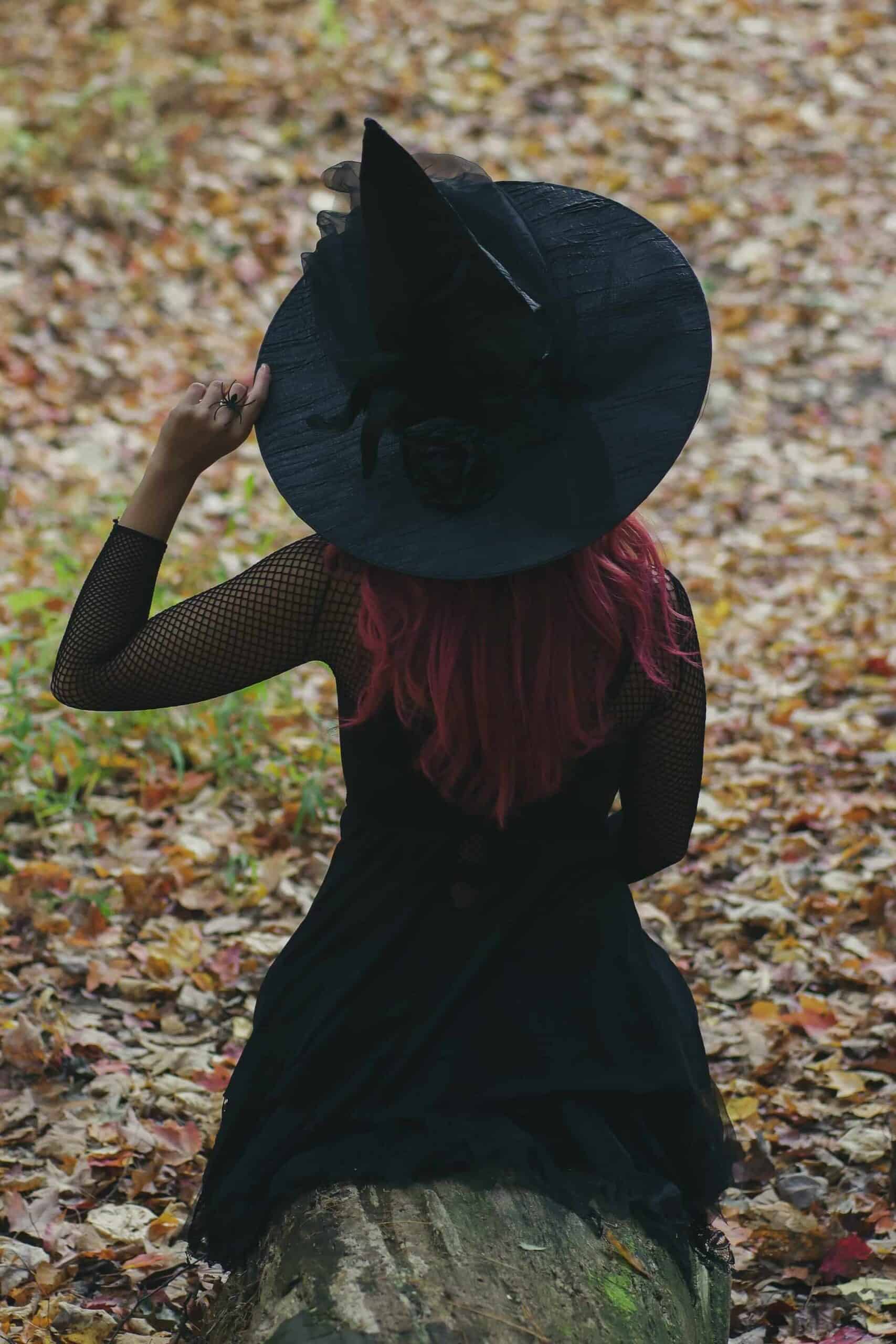 Things you can do and places you can visit in Salem to get that spooky feel:
1) THE WITCH HOUSE
This house belonged to Judge Jonathan Corwin and his family and is the only structure in Salem that is directly connected to the witch trials.  Visit this museum to understand the events that took place in the 1800s.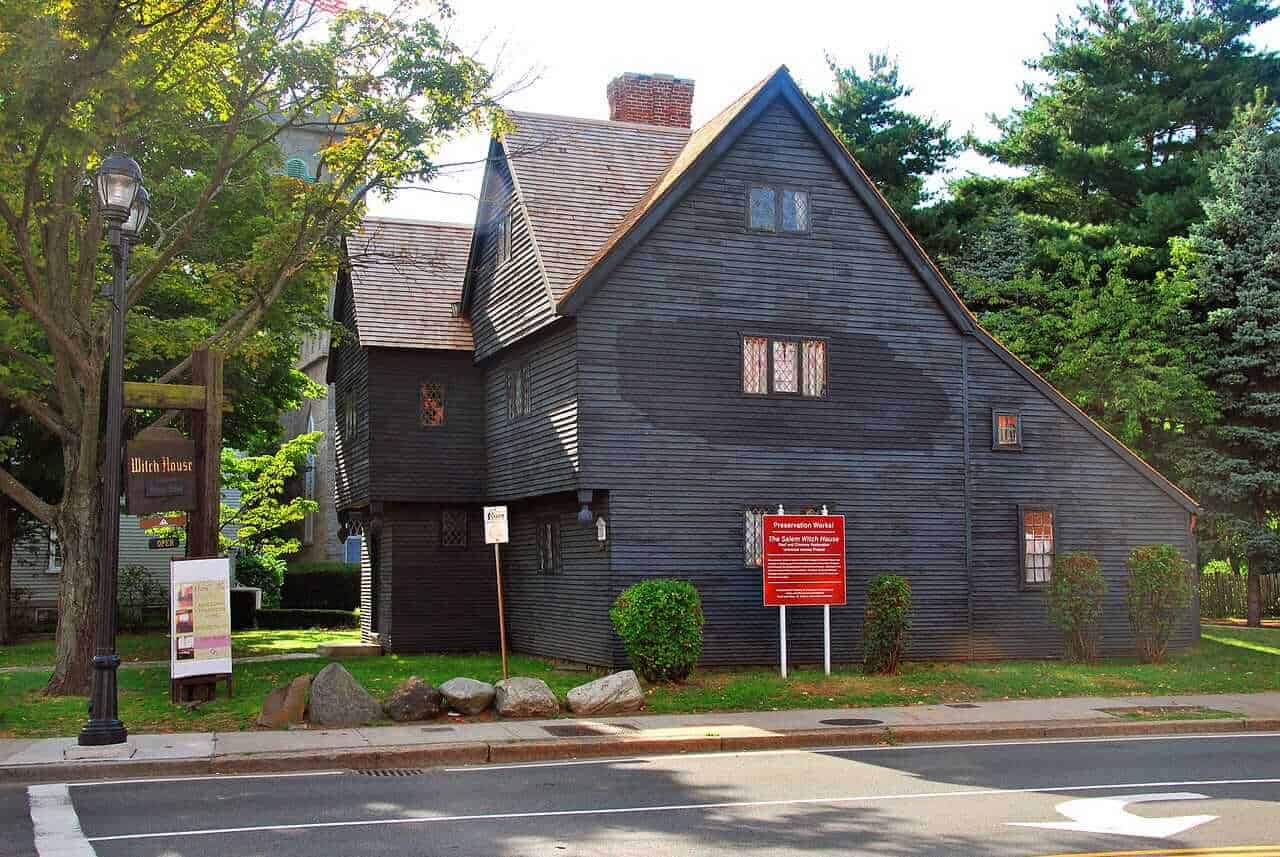 2) The House of the Seven Gables – gets its name from Nathaniel Hawthorne's novel of the same name. Apparently, the Hawthorne curse that prevails in this house along with its old and spooky construction, gives it a very scary aura. The house hosts various tours throughout the week, which depict a supernatural presence and describe the proceedings of the witch trials.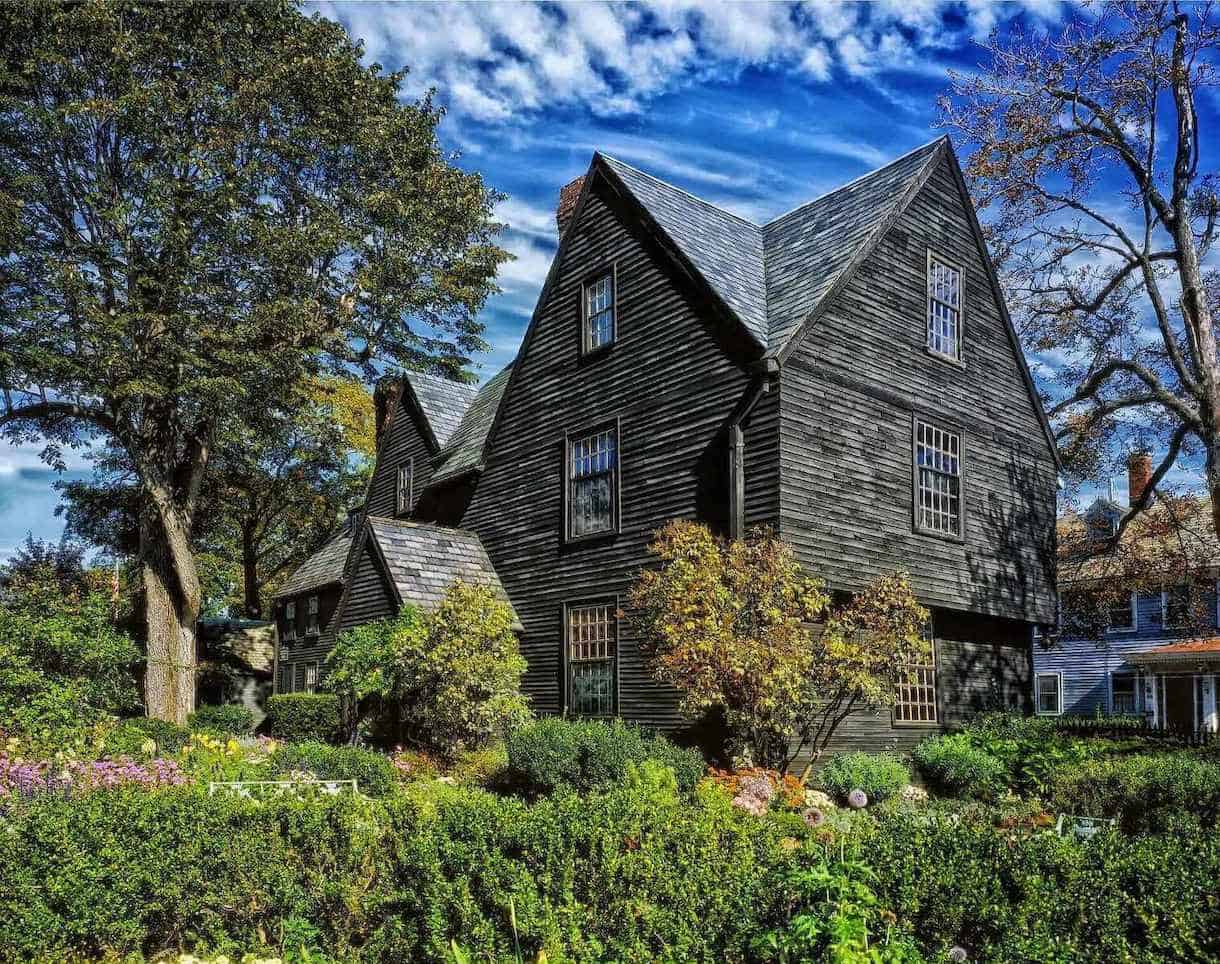 Various programs are organized throughout the year with many performances in the month of October. You may rent a car or hire a taxi to reach the House of the Seven Gables.
3) Salem Witch Museum
If you want to know everything about the Salem Witch Trials of 1692, visit the Salem Witch Museum. A very interesting exhibit based on actual trial documents explains to you the evolution of Witchcraft and its reality today. Yes! You read that right, there are practicing witches existing among us !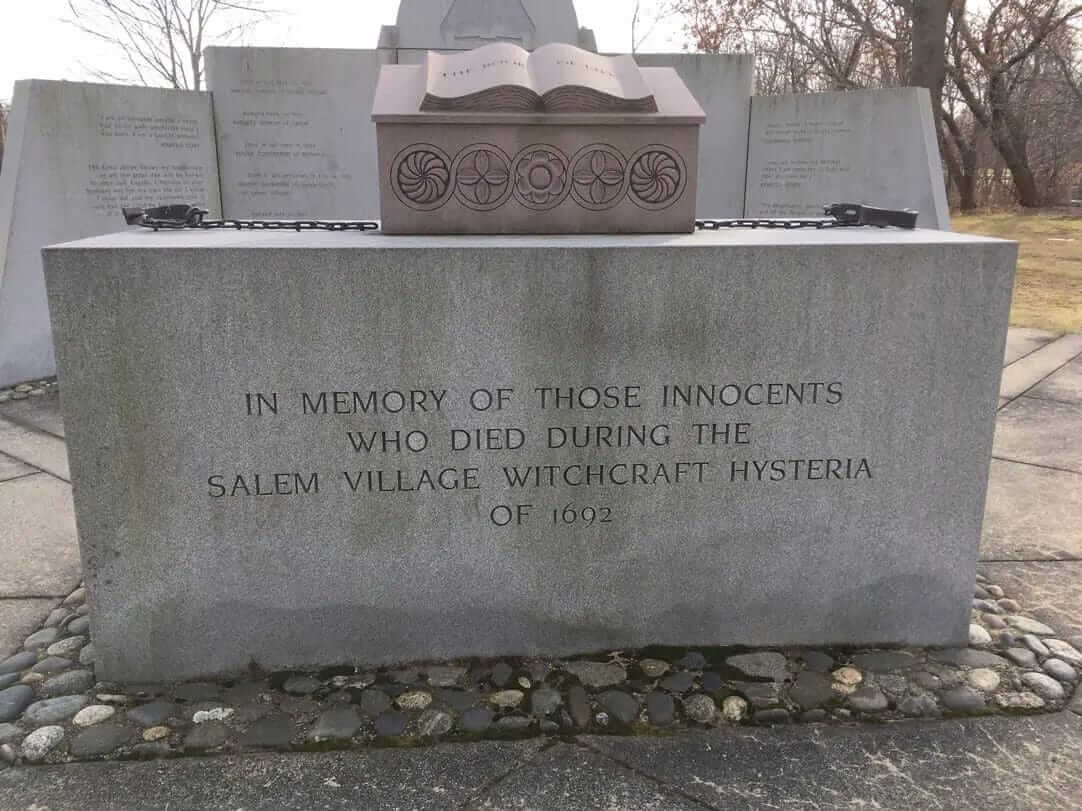 4) Salem Witch Trials Memorial
The Salem Witch Trials are notorious for convicting 14 women and 6 men for acts of witchcraft between June and September of 1692. A memorial was created in memory of those innocents, where people can pay their respects to the deceased and reflect on inner tolerance.
Black locust trees, believed to be the kind of trees the victims were hanged from, were planted on the grounds and granite block inscriptions were erected to shed some light on the plight of the victims.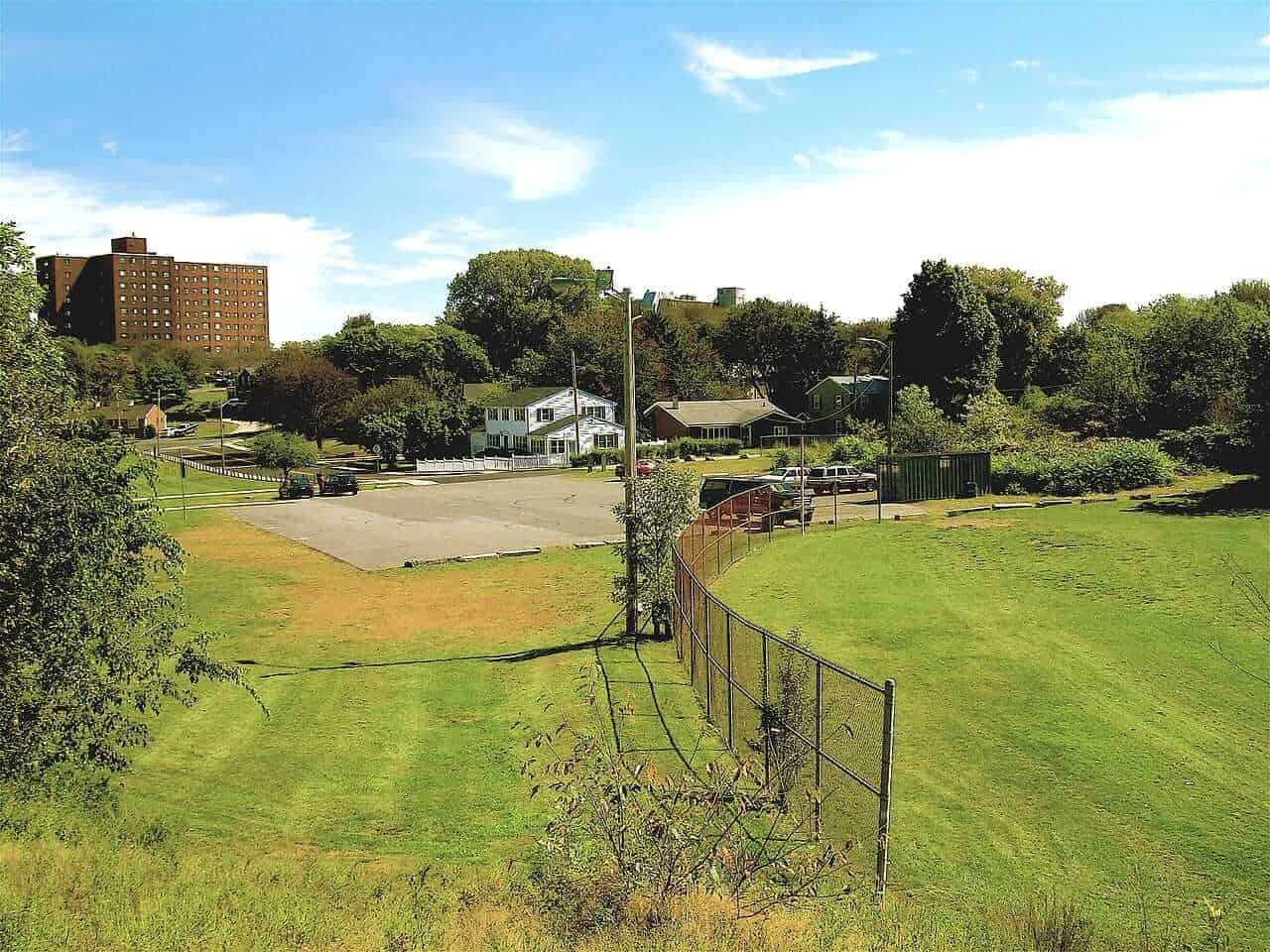 5) Gallows Hill
What is so special about this wide open area, you ask ? Well, Gallows Hill is where the executions of the "witches" is presumed to have taken place. As they were witches, consecrated ground was not provided to them inside of the city and they were buried in a shallow common grave.
From June through October, the Main Show can be attended which uses holograms, ghostly projections, rumble seats, and 4D effects to bring the witches and ghosts to life.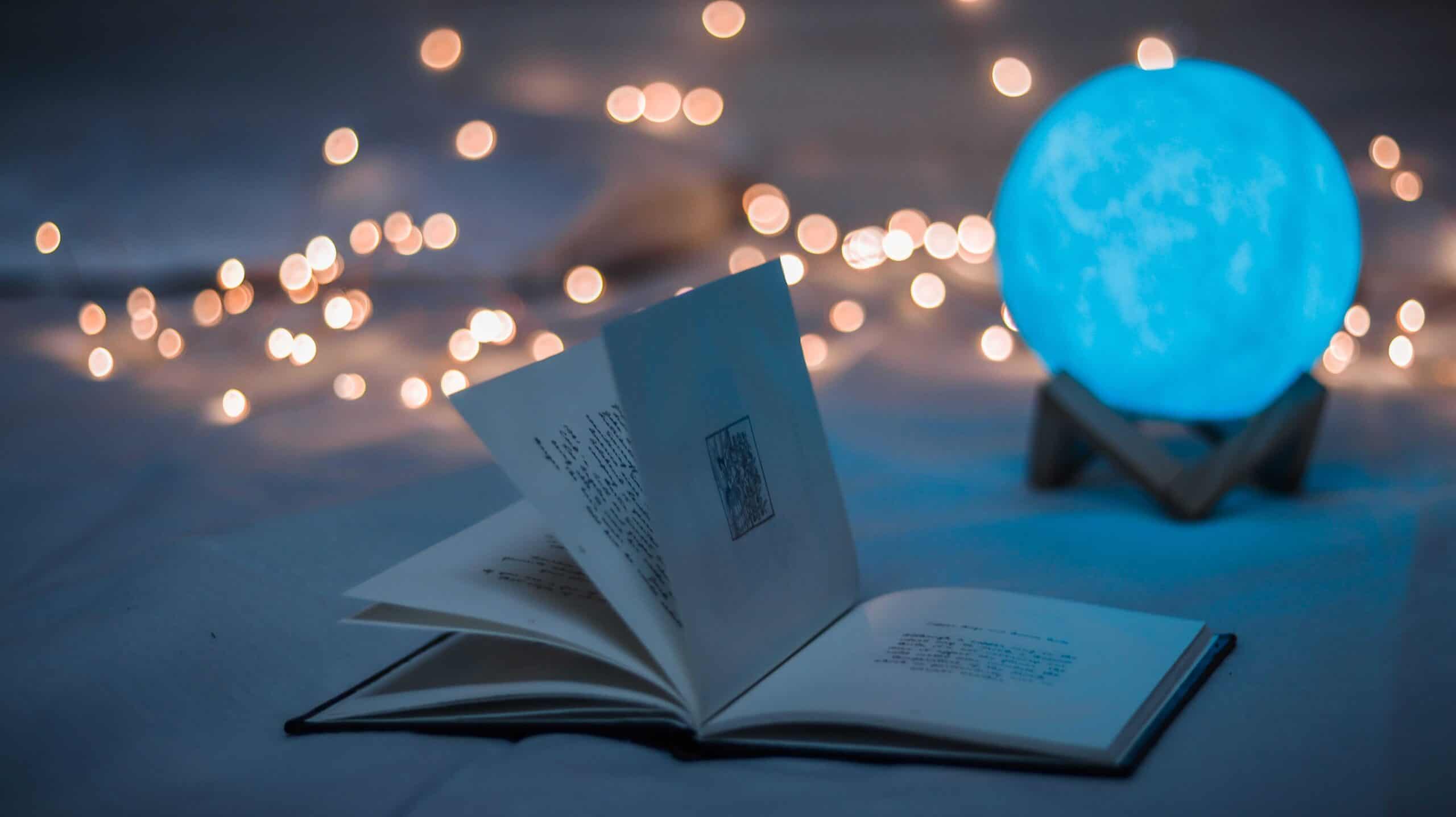 6) Omen Emporium
Stop by Omen Emporium for a truly psychic and supernatural experience. It is said that if you bring an item that belonged to a departed soul then after being guided through a special meditation session you can connect with the spirit world. Truly spooky!!
This emporium also houses a shop that sells spell candles, incenses, crystals and gems, potions etc.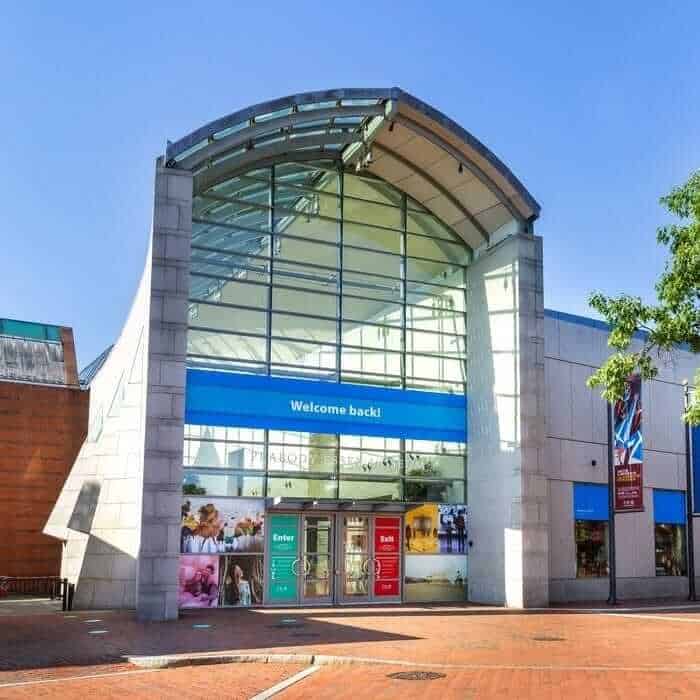 7) The Peabody Essex Museum – Take a tiny break from all the witchy stuff.
The newly renovated museum which was earlier known for its collection of items like shrunken heads, has now some of the greatest collections of American and Asian art and design.
It is an extraordinary place, so don't expect simple, boxed-up exhibits over there. An example of its grandeur is that it houses the Gardner-Pingree house, built in Salem in 1804, and the Yin Yu Tang house, home to a single family in South-Eastern China for 200 years.
When to visit Salem
It is almost always suitable to visit Salem, but, if you plan a visit in October, a multitude of activities will be lined up, building up to Halloween, which is kind of a big deal, especially in a town like Salem.Activities are reserved especially for October and the visitors therein.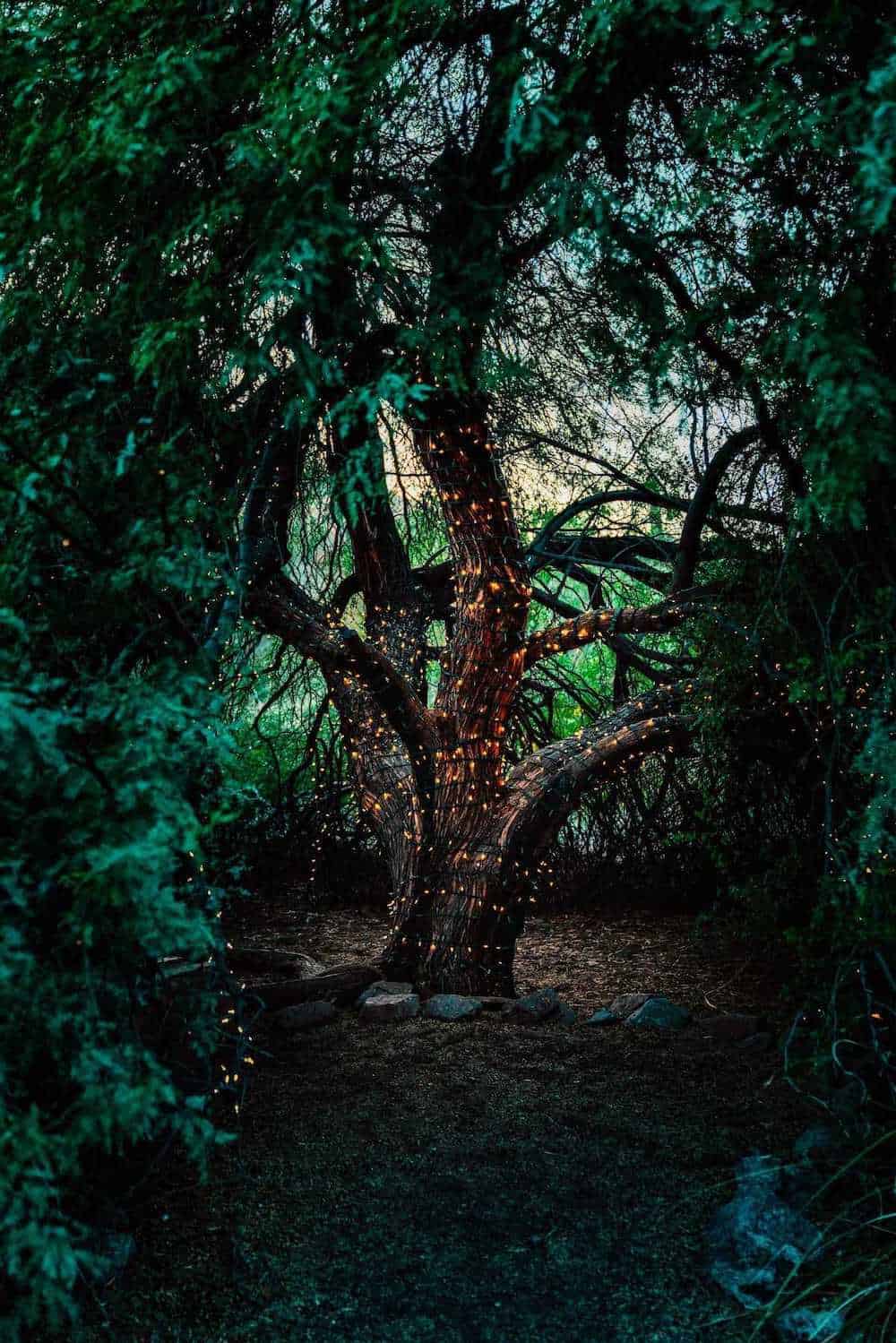 a) The Salem Haunted Magic Show: Available only during the Halloween season – from September to November.  With changing themes every year, this show can guarantee a haunted experience for you . You can even attend the show multiple times during your visit as the subject changes with every show.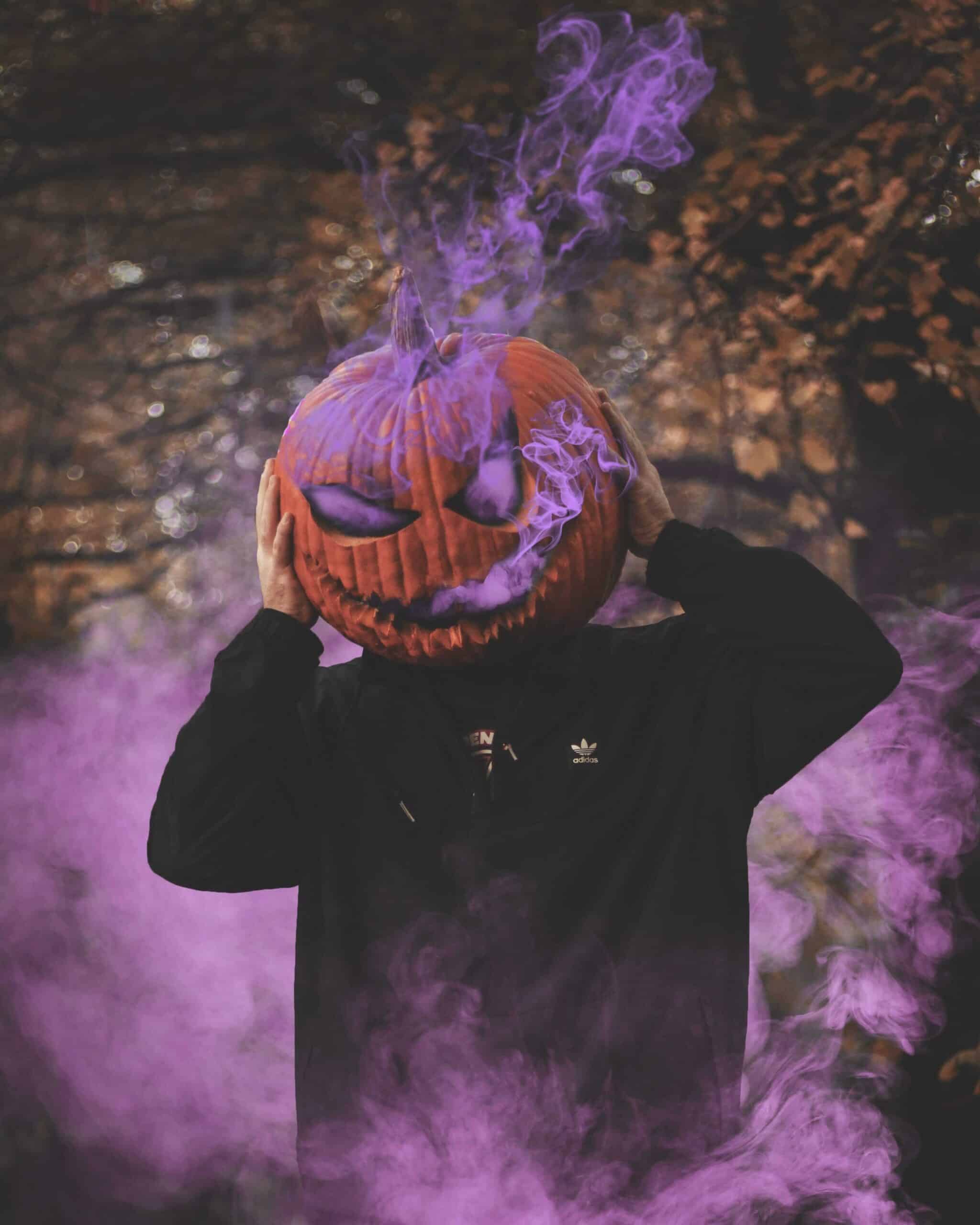 b) Walking Tour: Understand Salem's rich and complicated history on these walking tours and get to know this town beyond the Witch Trials. Each tour is differently designed and takes you to the places of importance according to the subject of the tour.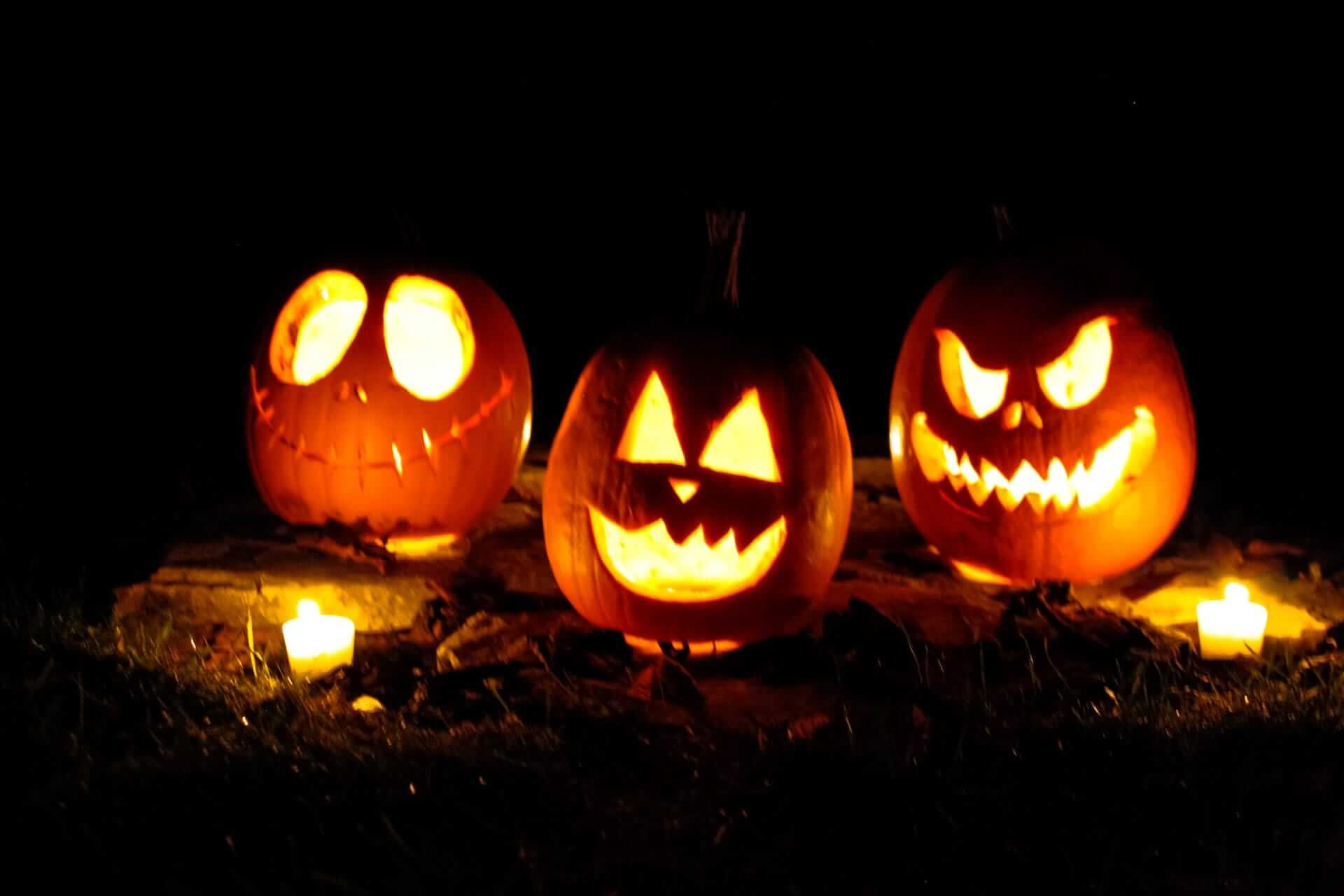 c) Take a candle-lit ghost tour: As mentioned earlier, you have various tours at your service, but this one's a bit special.  Buy tickets for this walking tour at the Salem Wax Museum and get to visit sites including the site of the Old Salem prison, "the most haunted building in Salem". Twist ? This tour takes place at night and every guest is armed with just a tiny lantern.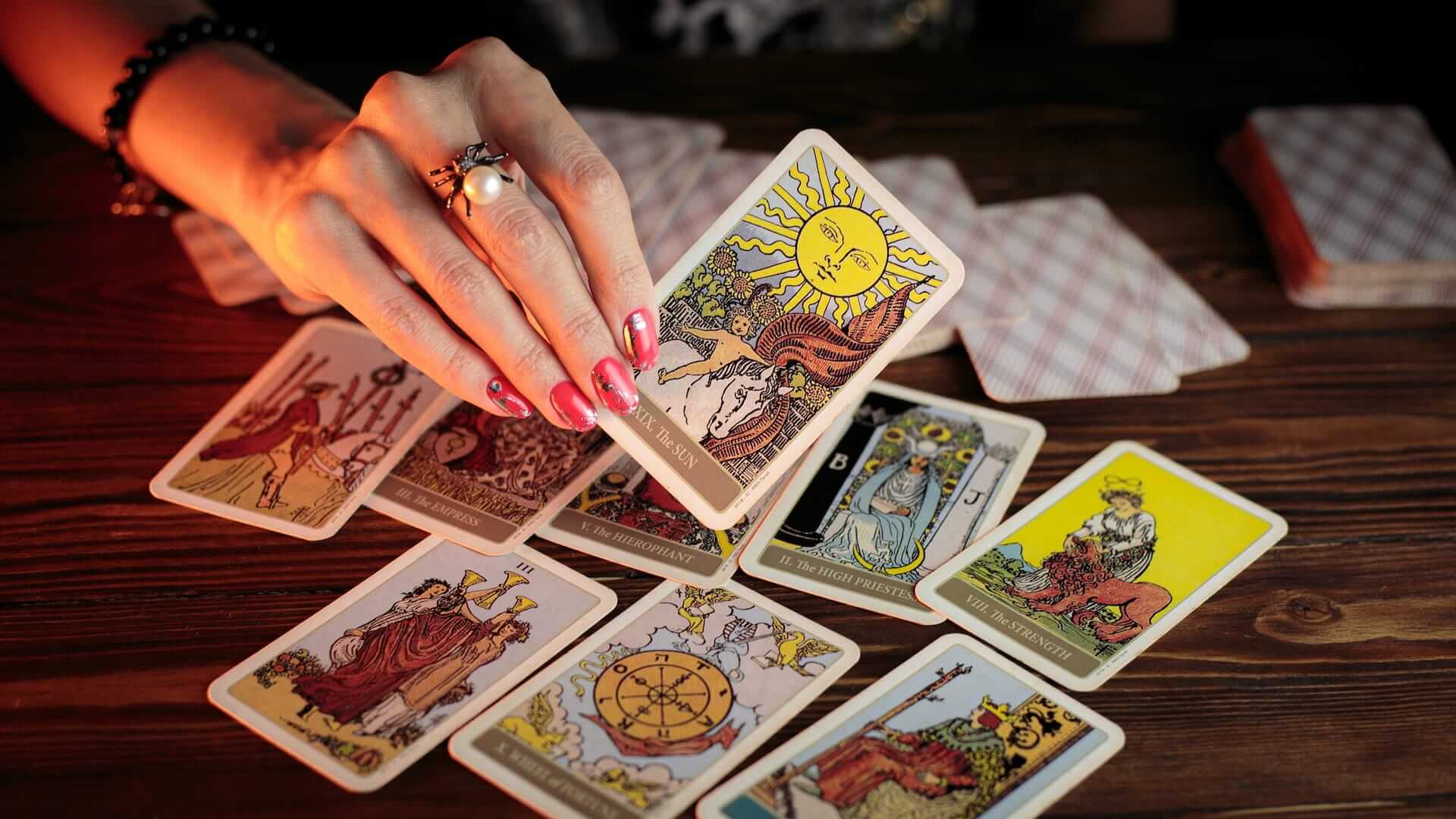 d) Visit the witchy shops: If you're someone who is interested in palm reading sessions or tarot, you can find various tiny shops that give an authentic feel. Visit these shops for their ambience, and also to buy Salem-specific souvenirs for your loved ones.
Some examples of events that take place throughout October and lead up-to Halloween are:-
The Salem psychic fair and witch market

Broom making lessons

Date night at witch pix

Messages from the spirit world: An authentic Salem Seance

Salem zombie walk

Witch costume parade

Satanic tea hosted by Miss Thanatopsis

The poison path and witches' flying ointments

The dumb supper: Dinner with the Dead

The Salem witches' magic circle
So, how amazing does all of this sound ?
Just imagine living away from the usual metropolitan life, coming to a small sleepy town, and getting to experience fantasy in real life. Each  visitor or resident here is watch-worthy as they are almost always in a fun mood. I mean, what else would you expect when you're literally living among real witches. A tiny tip, the palm reading, face reading or tarot sessions are not for the faint-hearted, so, attend at your own risk !
Bon Voyage !