Home » USA »
Las Vegas is one of the most sought after tourist destinations of the world. Moreover, this casino capital of the world is a must visit in everyone's bucket list. To plan out a great itinerary for your visit to Las Vegas, you can check out the list of top 10 things to do in Las Vegas.
Las Vegas is home to some of the most expensive hotels, casinos, and restaurants in the world. Therefore, it becomes a bit difficult to travel on low travel expenses to Vegas. However, still, if you are determined to save as much money as you can on your trip; you definitely need to start planning a bit in advance. We have also shortlisted down some of the best tips that can help you save money and allow you to travel cheap in Las Vegas.
1) Visit during the off Season and Avoid the Weekends: This great city is an all-time destination. However, if you are trying to budget travel to Las Vegas, do not plan your visit during the fall break and the spring break. Also, try planning your visit during the weekdays, as the hotel prices, restaurant prices, as well as casino prices are at its peak during the weekends. The best time to plan your visit would be from the month of September to November as the temperatures during this time are pretty favourable and the prices are also a bit on the lower side.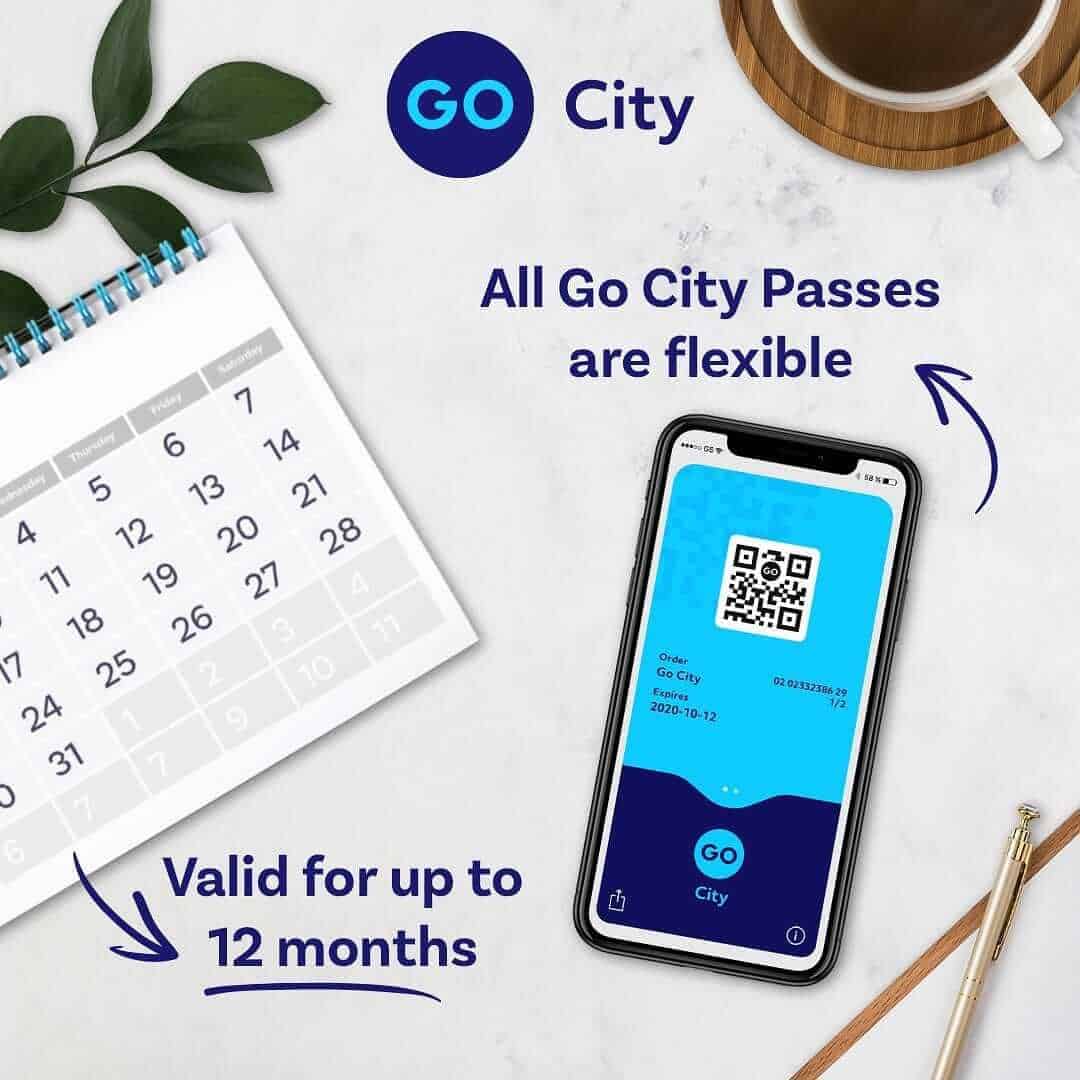 2) Buy an All-Inclusive Tourist Pass: If it's your first visit to the city and you wish to visit a majority of the Las Vegas tourist attractions, without thinking twice, just get an all-inclusive pass for your visit. It provides you with entry to over 42 attractions in and around the city at a discounted price of up to 58%. It also provides you with a special 2-day tour on a Hop-on Hop-off bus, which is best for Las Vegas sightseeing. You can also add on one of the premium tourist attractions of Las Vegas, including the Las Vegas Strip Helicopter Ride, without any additional cost!
Price: $139 (2-Day Pass), $275 (3-Day Pass), $299 (4-Day Pass), $331 (5-Day Pass)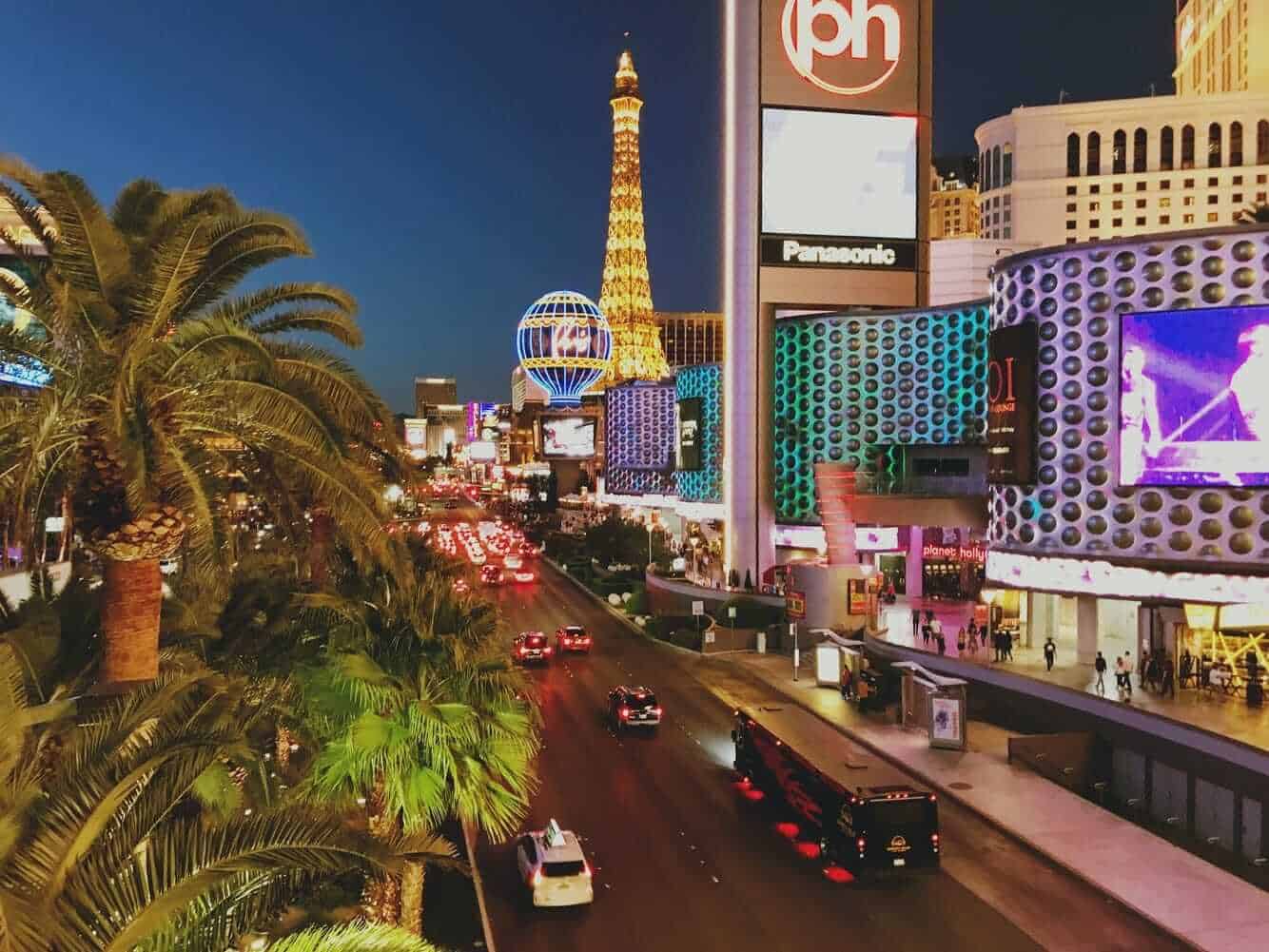 3) Check the Resort Fee of the Hotels before booking: Most of the hotels in Vegas charge you with an additional resort fee, which might sometimes even exceed the actual booking price. This price is entirely exclusive of the booking fee and might not even pop up while making your booking. Moreover, this additional price is for amenities such as a gym, spa, sauna, and other luxury services, which you most probably would not be using while being on a vacation to Las Vegas. Therefore, research well and book a hotel that does not charge you with an overwhelming resort fee.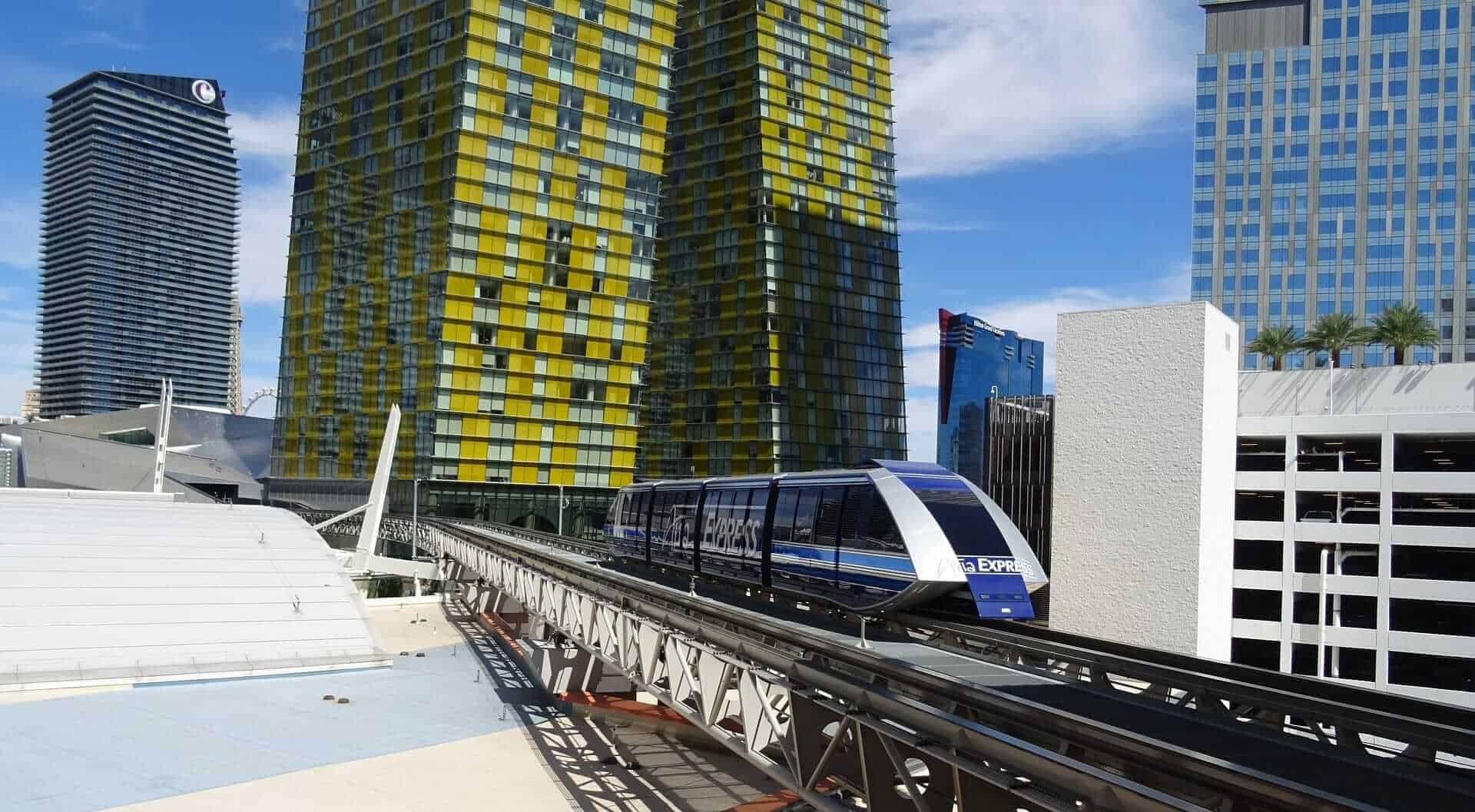 4) Avoid Cabs and Get the Monorail Pass or try out the Tram: Getting a cab or even renting out a car in Vegas might burn up a huge hole in your pockets due to the extravagant parking fee charged by the Las Vegas tourist attractions, as well as the hotels! Instead, get yourself a Monorail pass which will allow you unlimited rides. The pass is available from a time period of 1 day up to a week. If your destination allows, you can also try out the Vegas Tram ride which connects various hotels of Vegas, and guess what, it's free of cost!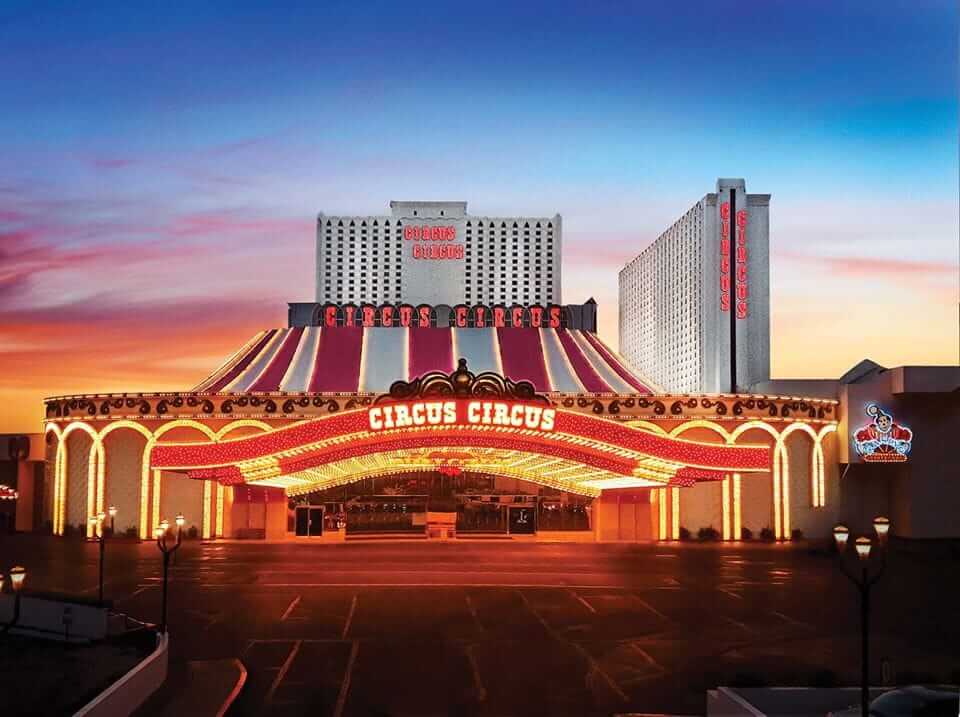 5) Watch out for the Free Shows: If you want to budget-friendly travel in Las Vegas, and do not wish to spend your precious money on one of the expensive Vegas shows, you need not worry! There are a number of Casinos in the city that organize free music and entertainment shows for their visitors without any cost. Some of the places that you can try out for free shows are Circus Circus, Wynn, and Bellagio. Also, the light show on Fremont Street is also worth a watch, obviously for free!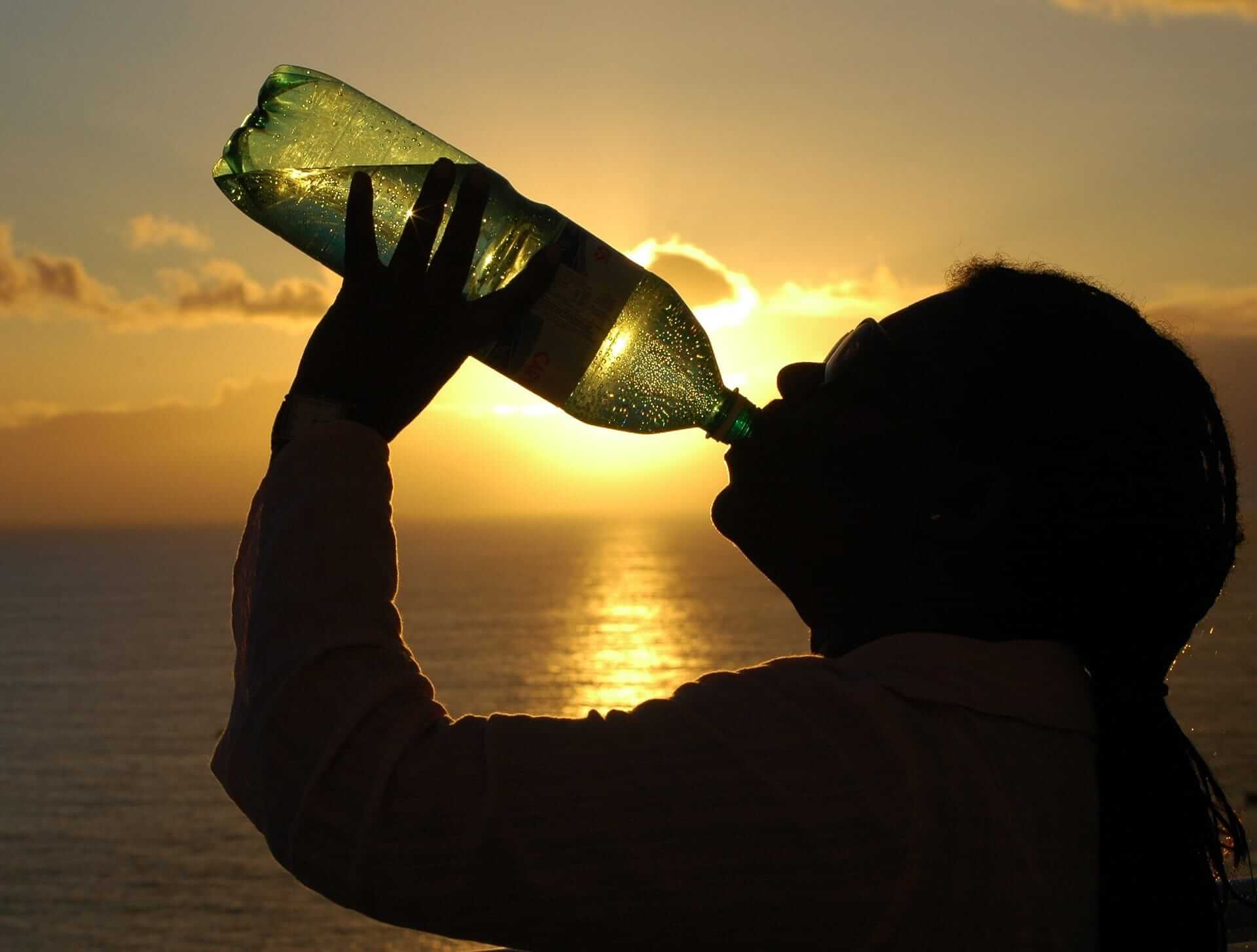 6) Be stocked with plenty of Water Bottles: You would surely need a lot of water to keep you hydrated in the dry desert climate of Las Vegas. However, if you do not wish to shell out $1-$2 every time you feel thirsty, be ready to be stocked up with water bottles well in advance. If you are traveling by car, you can even consider bringing along a case of water bottles for your rescue. However, if you are flying, do remember to buy your water bottles before you reach the Strip from a convenience store to save you hundreds of dollars on your entire trip.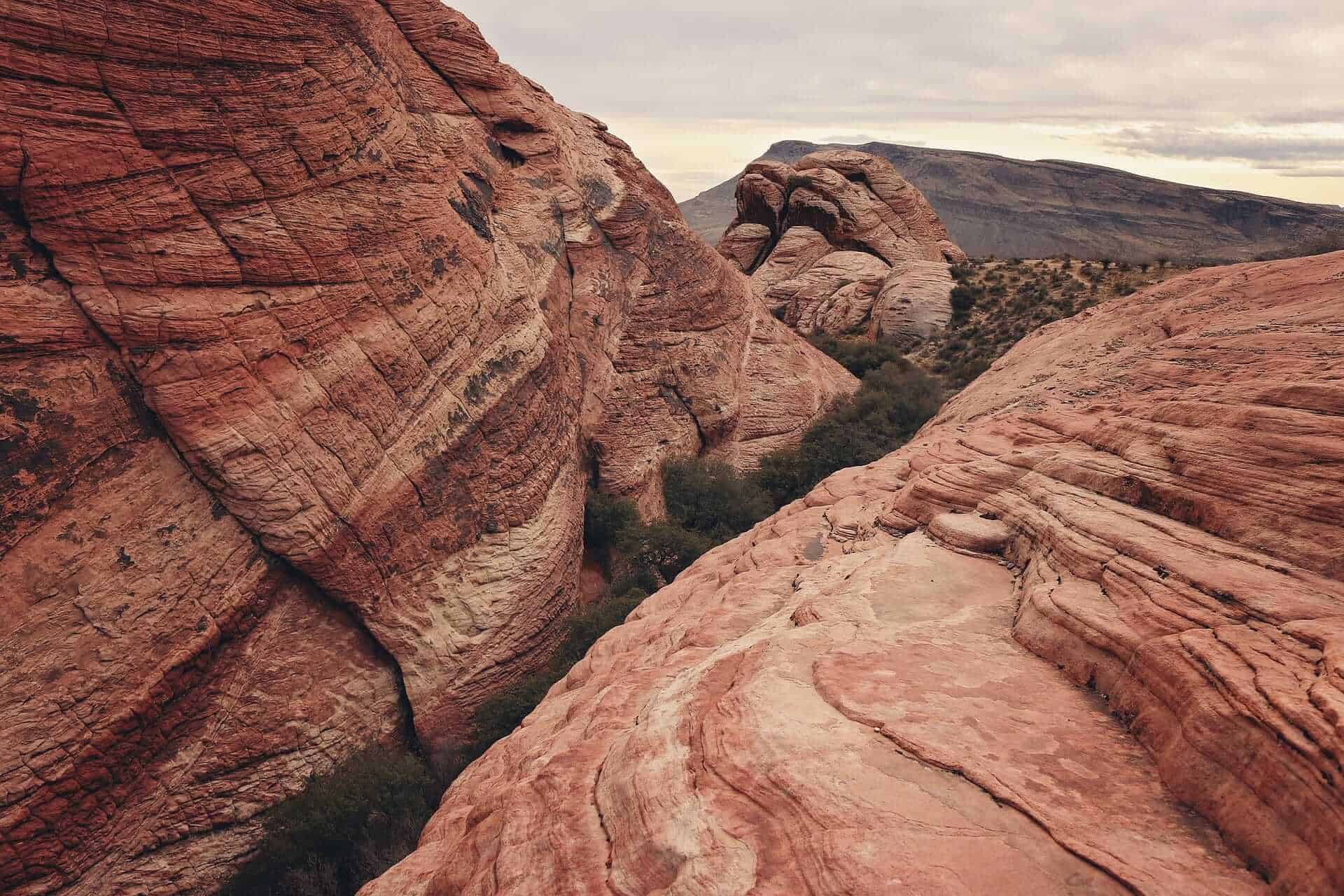 7) Spend Time Visiting the free Attractions of the City: If you are visiting Vegas, there is no limit to the money that you can spend away and still feel unsatisfied. However, if you wish, you cannot even spend a single penny on visiting the tourist attractions in Las Vegas and on entertainment as well. The city has its own share of free attractions that are surely worth a visit. Moreover, several hotels in Vegas also have their share of free attractions that are open to the public. Some of the best free attractions of the city are Fremont Street, Fountains at Bellagio, the volcano at The Mirage, Red Rock Canyon, Italy St. Mark's Square, Silverton Aquarium, and many more!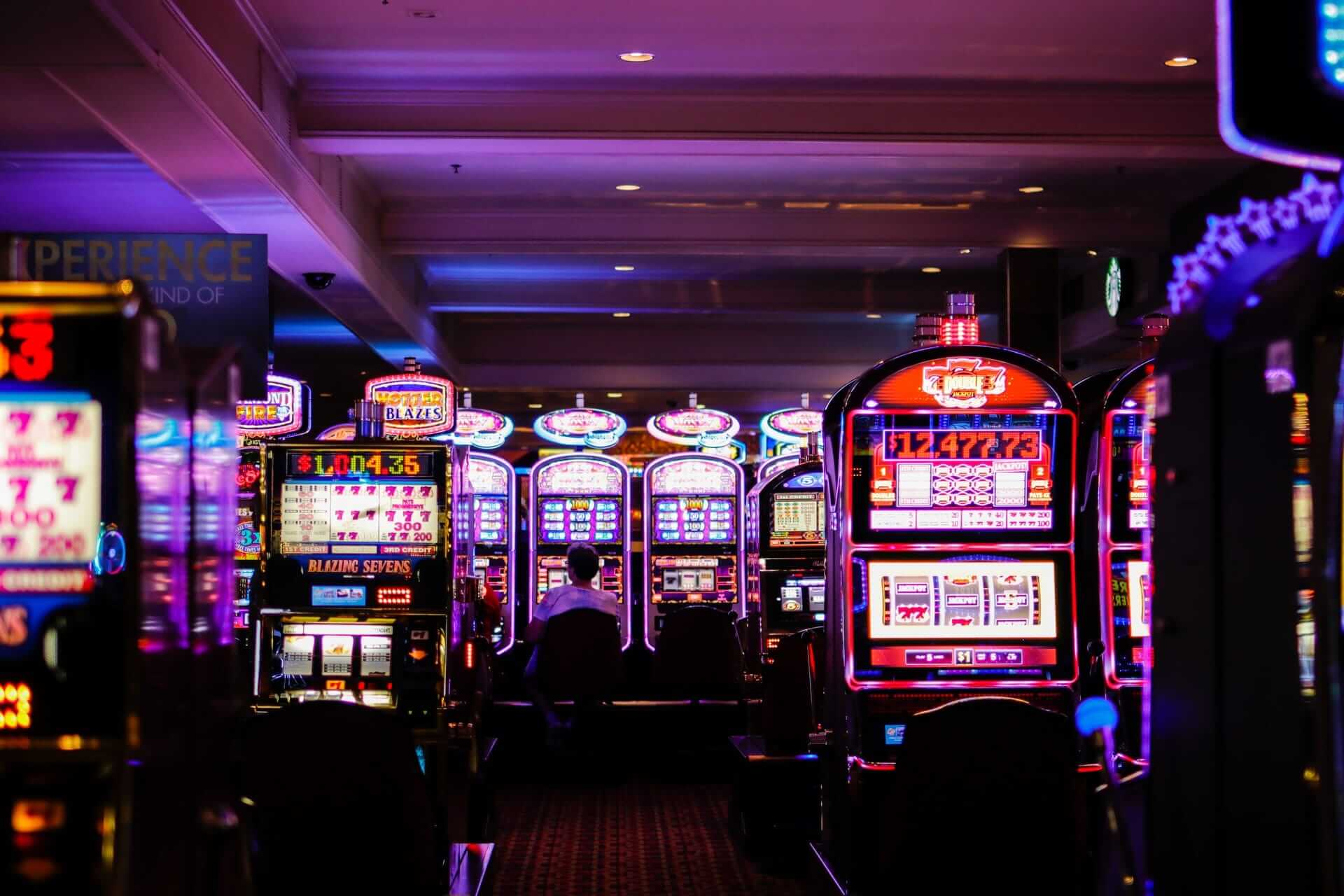 8) Impose a strict tab on Gambling: If you are traveling on a budget, gambling in Vegas should be a strict no! It might not only ruin your trip budget but might also leave you broke. However, if you still wish to try out your luck, or just wish to soak in the feel of that fascinating slot machine sound, impose a strict limit on your spending and just stop when you are done.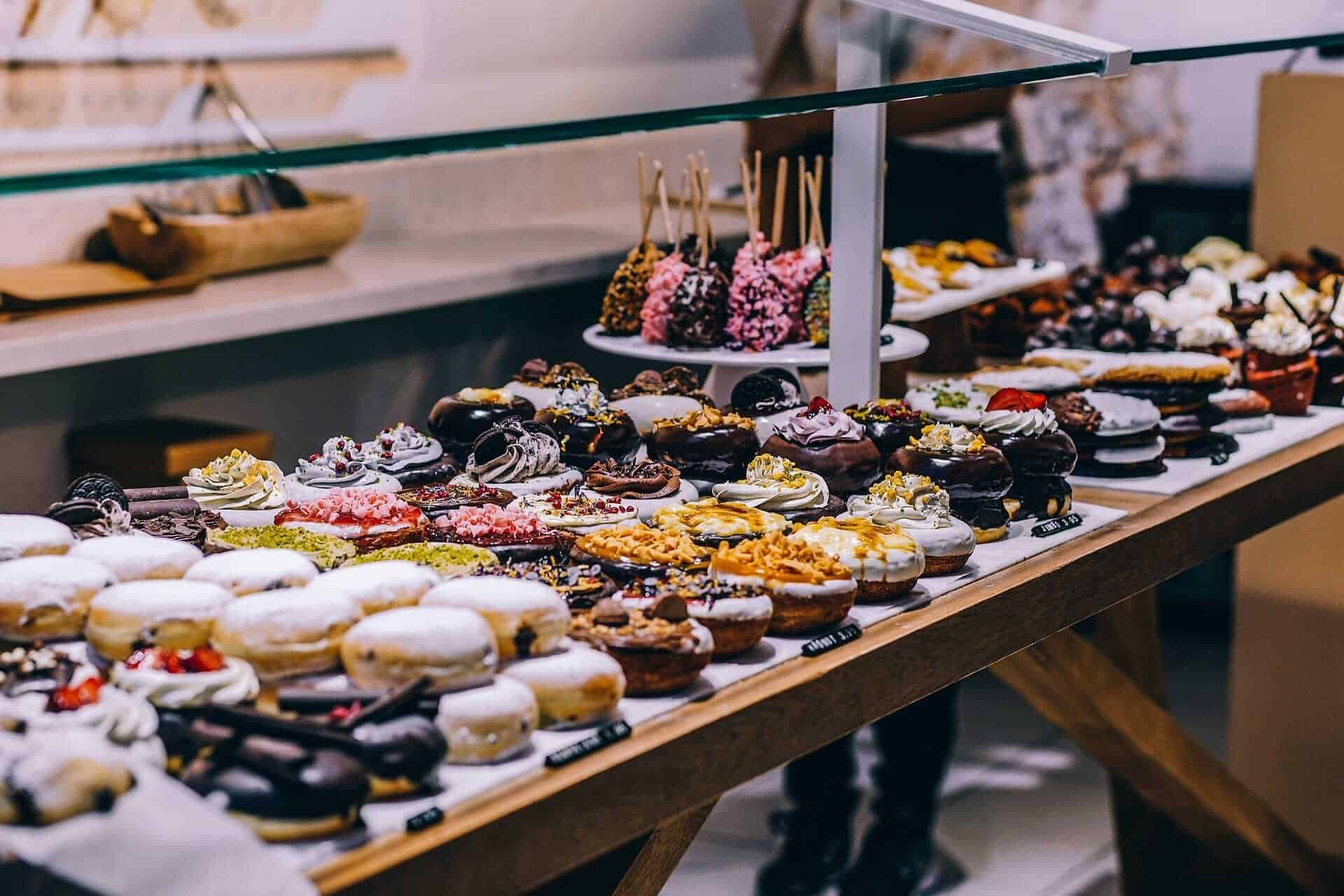 9) Book an Early Lunch/Late Breakfast Buffet: Leaving the city without trying out one of its world-renowned buffets would be an injustice to Vegas as well as to you. However, it might be difficult to find cheap food Las Vegas. A dinner buffet at one of the best places alone would easily cost you at least $25-$35. However, if you make your reservation for an early lunch or a late breakfast, it would not only cope up with your breakfast as well as lunch but would also cost you at least $10 less than the dinner per person. Therefore, shortlist the place that you wish to dine in and make your bookings well in advance.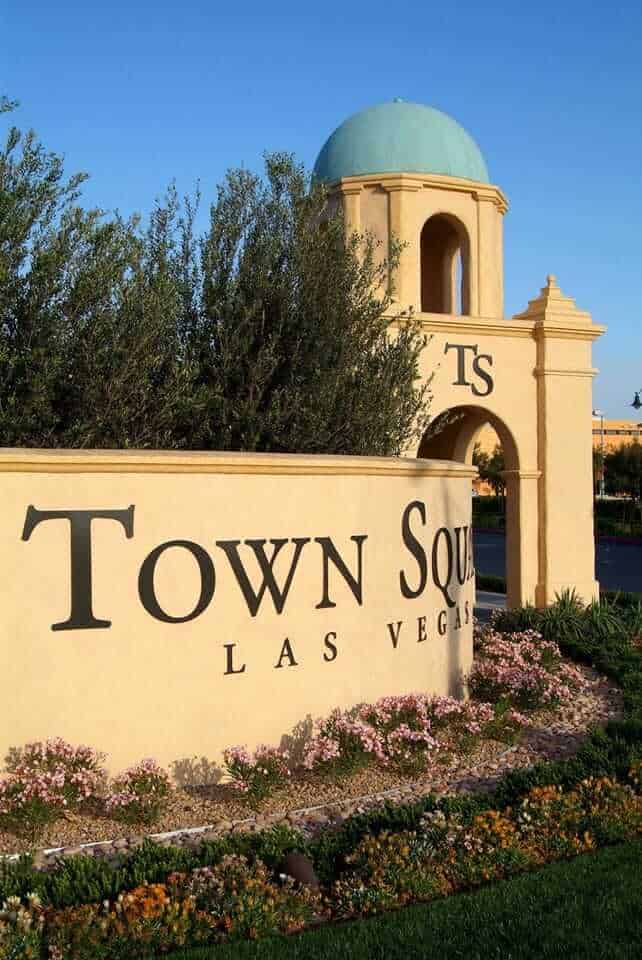 10) Get off the Strip and Explore the city like a local: Locals of Vegas mostly avoid the strip due to its expensive attractions as well as expensive shopping places. Therefore, if you wish to catch up with some places where you can spend some time without spending any money or just do some cheap shopping for yourself or buy some souvenirs, just head off to Town Square, Downtown Summerlin, or The District. These are some of the locals' favourites as well as some of the cheapest places to shop from on your vacation to Vegas!
These tips would definitely allow you to save a lot of travel expenses while you are touring around this great city. For further tips to save money while traveling, you can check out these 10 tourist attractions which are not cheap- and how to save money there. If you are planning to visit the historical city of San Francisco in the near future, do not forget to take these best walking tours in San Francisco to explore the city in the best way possible.