Also termed to as "America's Finest City", San Diego does not only have amazing weather to offer to its guests all year round but also is home to some of the greatest natural wonders of the world. Also, if you want to explore the military and maritime heritage of the US, San Diego is the best place to be. If you are planning to visit this amazing American city, it is very important that you have a really practical itinerary which will allow you to explore the best of the city in the little time that you have. We have curated a list of top 10 things to do in San Diego which cannot be missed out on your visit to this coastal city.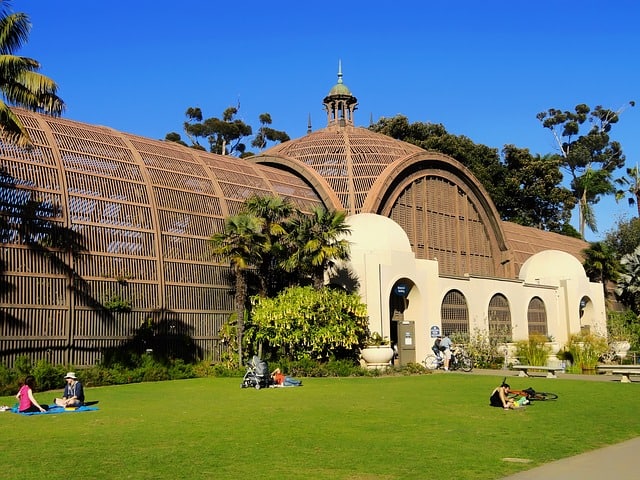 1) Explore the majestic Balboa Park: This majestic park is one of the most beautiful places to visit in San Diego. Situated within downtown San Diego, Balboa Park spreads over 1200 acres of beautiful land with endless attractions to explore located within the park, apart from its beautifully landscaped beauty with various gardens, green belts, walking paths, and majestic lawns to stroll, or maybe, bike around. If you are searching for things to do at night in San Diego, this is the very place where you can visit for some fun. Some of the key attractions of the part include the Botanical Building, the Spreckels Organ Pavilion, Marie Hitchcock Puppet Theatre, San Diego Zoo, and the Old Globe Theatre.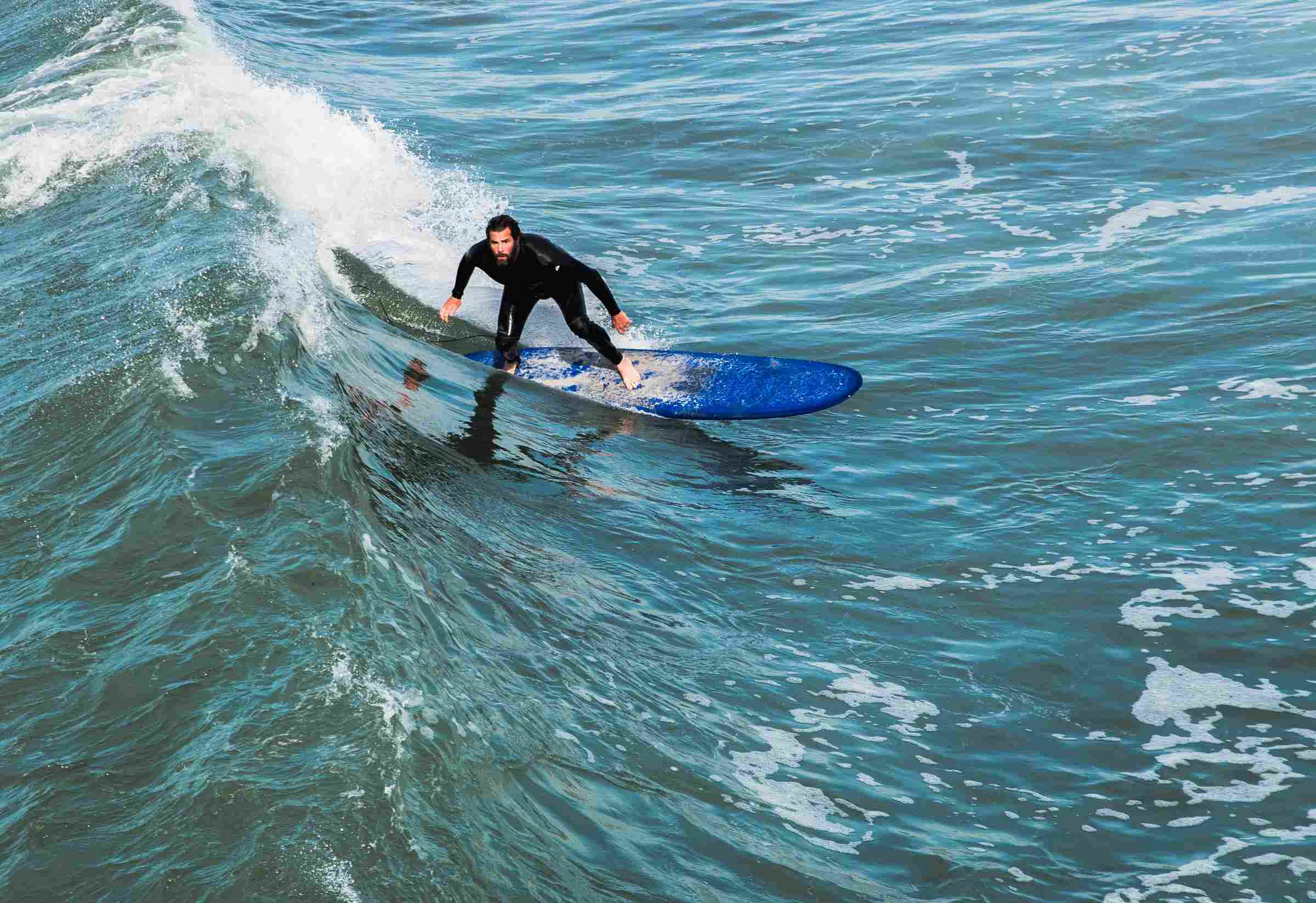 2) Go Surfing: San Diego is surely a surfer's paradise. With almost 70 miles of open coastline and endless surfing spots, this city has something great to offer to beginners as well as experts. Some of the most popular places in San Diego for tourists that you will always find packed up with surfers in the city are the Pacific Beach, Del Mar, and Ocean Beach. Even if you do not want to try out surfing, it is a must for you to spend some time at one of the surfing spots, watching the waves take down surfing enthusiasts, and have a good time.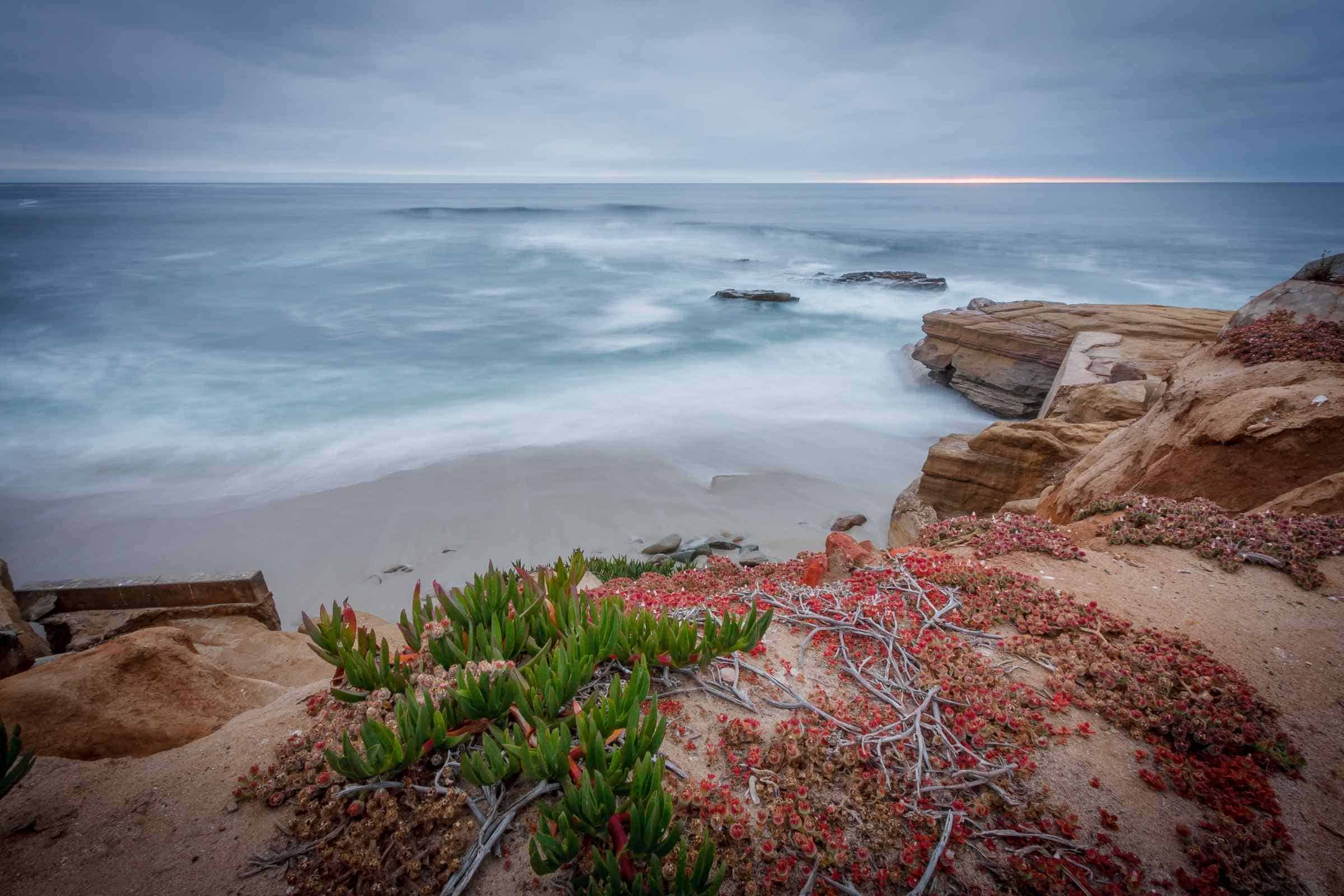 3) Visit Beautiful Beaches: Beaches are the most important aspect of San Diego tourism. You surely must have visited numerous beautiful beaches in your lifetime; however, the beaches of San Diego will still leave you astonished. There are a number of beaches in the city which are pretty unique in terms of their nature as well as their beauty. Some of the must-visit beaches when you are in San Diego are the Flat Rock Beach, South Mission Beach, Bermuda Beach, and La Jolla Cove Beach. La Jolla Cove Beach is one of the most beautiful beaches in the city and is also apt for swimming; however, the main reason for which you need to be there is to spot seals and migratory birds on its nearby rocks. Bermuda beach is a locals' beach and is tucked in beautifully beneath some buildings and houses. It is the best know for its mesmerizing sunset views.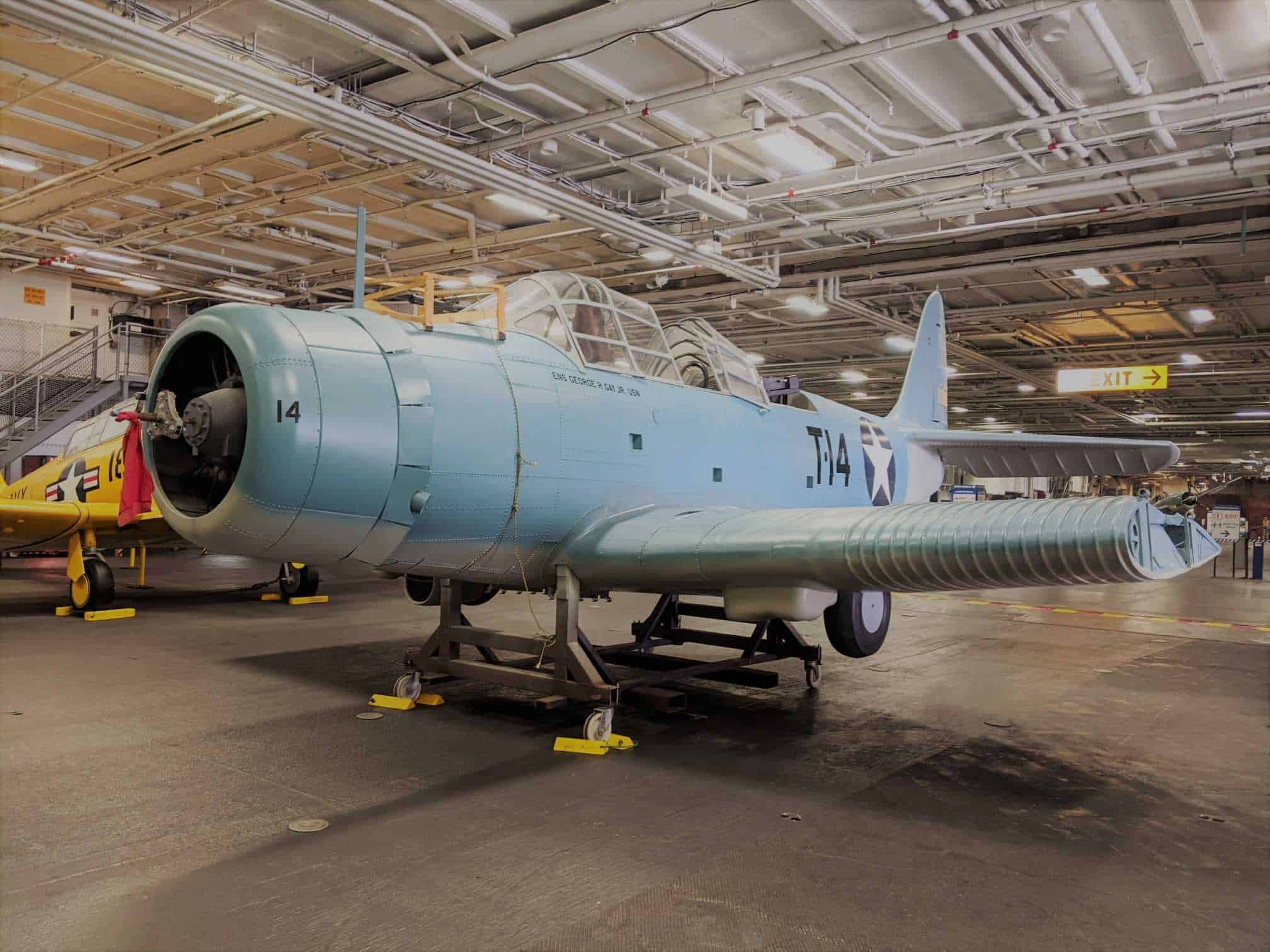 4) Explore the History Behind USS Midway Museum & the Maritime Museum: Interested in walking up close to some US Aircraft Carriers? Your wish will come true at this unique museum. It holds more than 60 exhibits with 25 restored aircraft carriers, some dating back to before World War II. Another must-visit museum in San Diego is the Maritime Museum. San Diego surely has a rich maritime history to preserve and show off. The museum has the best collection of historic ships of the World and also exhibits the oldest active shit, "Star of India" for its guests to admire and know about.
USS Midway Museum:
Maritime Museum: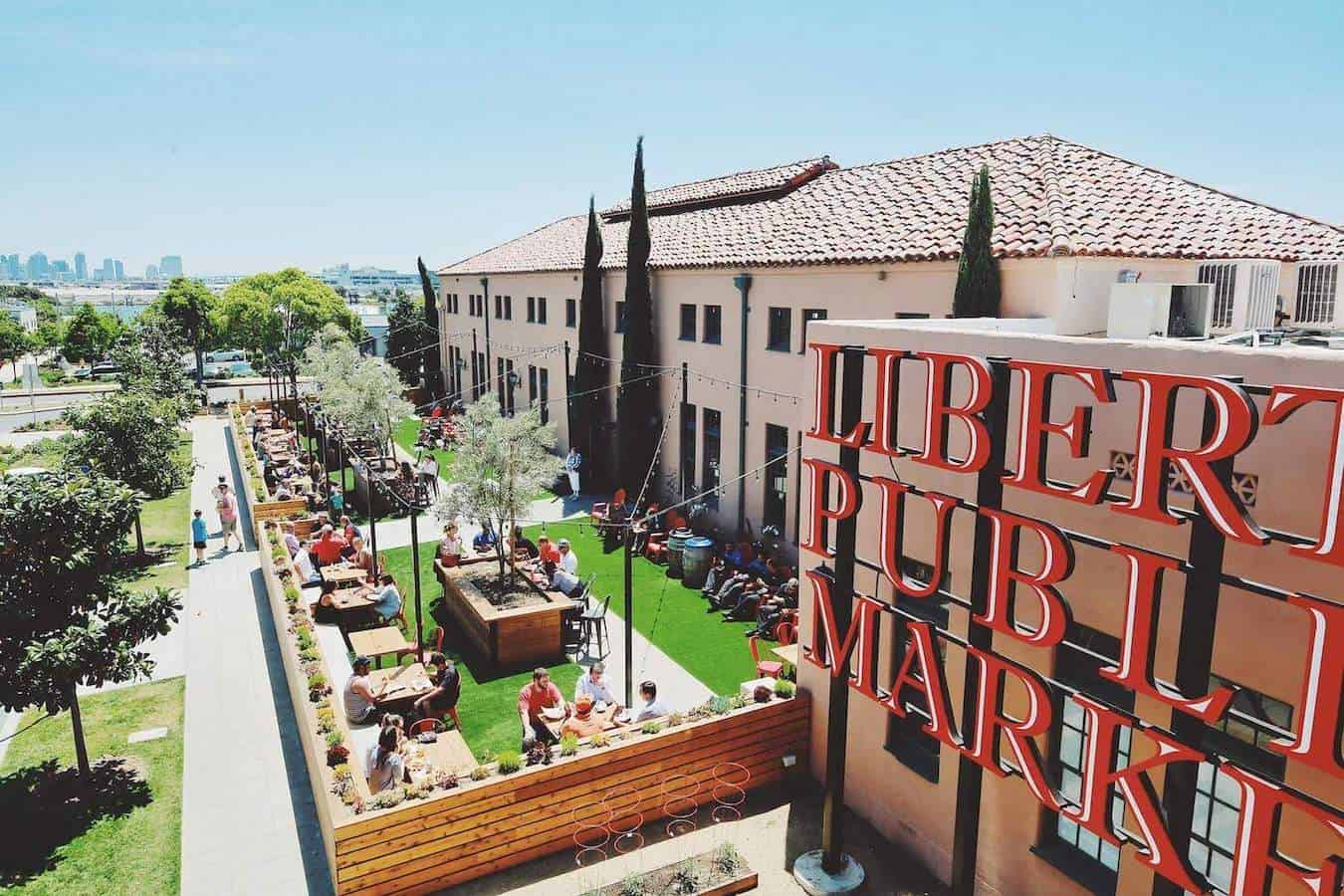 5) Gorge on some amazing food: San Diego's Spanish history and close connection with Mexico surely calls in for a great range of delicious food items. San Diego serves some of the best tacos, enchiladas, and carne asada in the US. Also, do not forget to try out the California Burrito, which was invented in this amazing city itself. If you are a seafood lover, San Diego will surely not disappoint you. Some of the best places in San Diego for tourists to try out their best food are the Liberty Public Market and Little Italy Mercato.
Liberty Public Market:
Balboa International Market: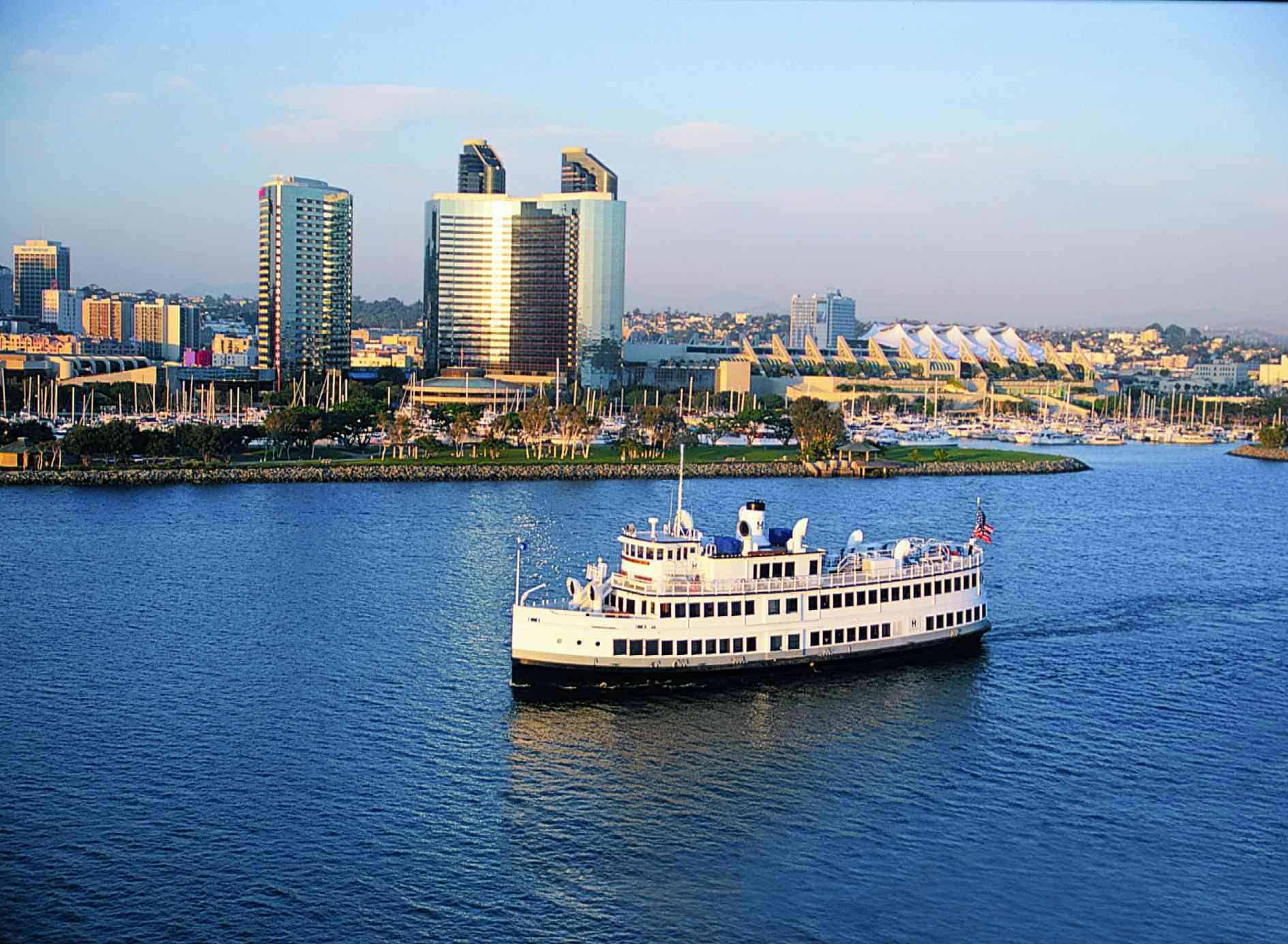 6) Take a Bay Cruise and explore the Sea: One of the most romantic things to do for couples and also one of the best ways to admire the city of San Diego and see all its major landmarks is by taking a 1-hour bay cruise off the coast. You will also get a chance to view the San Diego Coronado bridge from the best of the angles. Moreover, if you are lucky enough, you may even get to spot some of the beautiful water creatures like sea lions, pelicans, herons, and much more.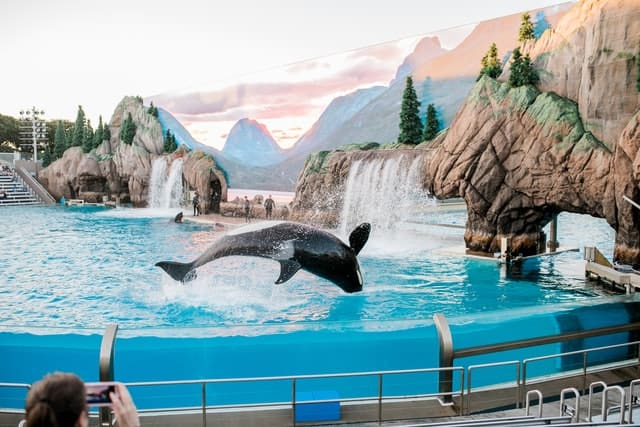 7) Meet the sea creatures at SeaWorld: Enjoy some adrenaline-inducing rides, watch some amazing shows, and get a chance to catch up with some of the most magnificent and awe-inspiring creatures of our planet. SeaWorld allows you to explore the ocean world like nothing else. The key features of this oceanarium that you cannot miss out on are the Dolphin Show, Orca Experience, and the Fire Dance!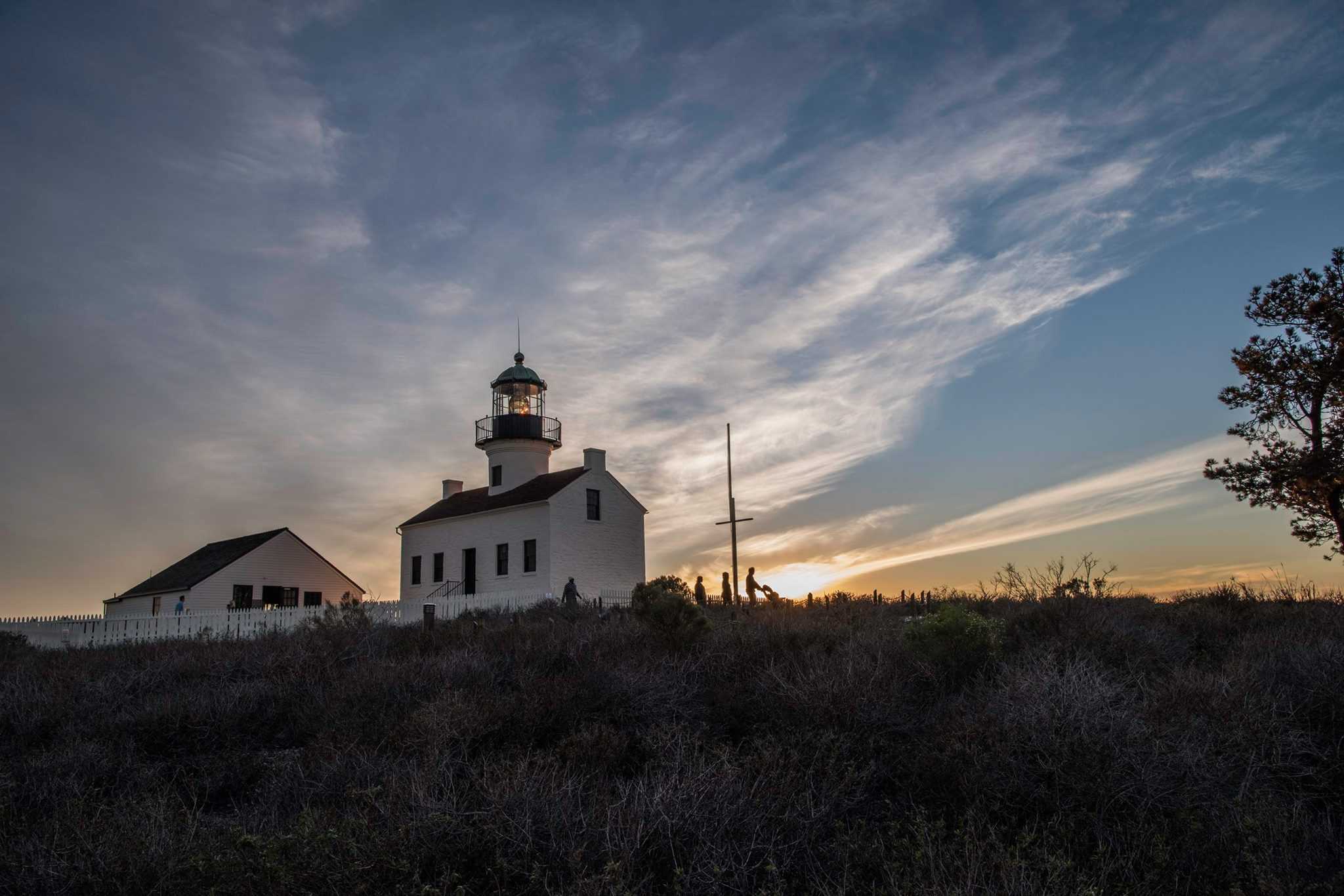 8) Visit the Cabrillo National Monument: One of the most important attractions of San Diego tourism, situated on the southern tip of the Point Loma peninsula is the place where Europeans first set their foot in the West Coast region. You not only get to see the heroic statue of but you also get to visit the Point Loma Lighthouse which has not been converted into a museum. Another thing that is one of the most important points of tourist attraction is the majestic view of the San Diego Sky Line across the harbor.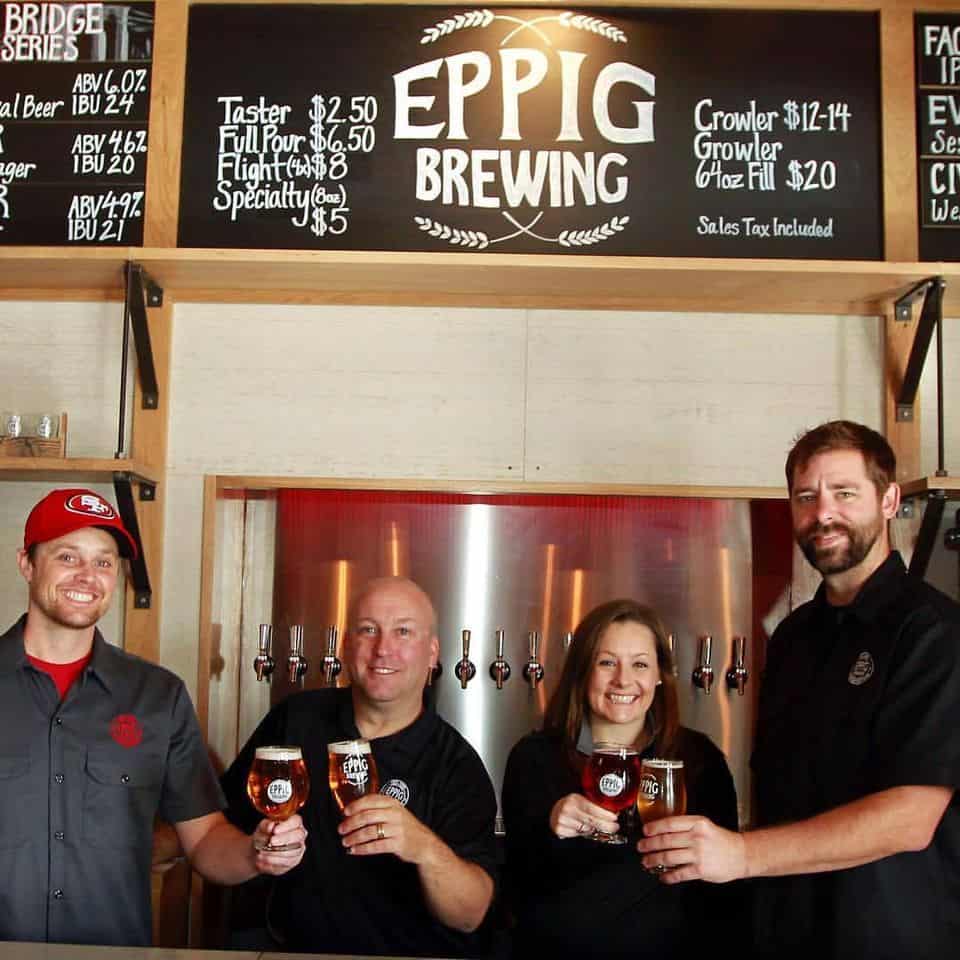 9) Take a tour of the San Diego Breweries: You surely cannot ignore the craft beer scene while being in San Diego. The city has over 100 breweries, some of which date back more than a century. To taste the best of the craft beers of San Diego and to witness the art of beer making, it is a must for you to take a tour around the best of the breweries of the city to taste their fines beer and adore their legendary structure. Moreover, these breweries would also not empty down your pockets like most of the pubs in the city.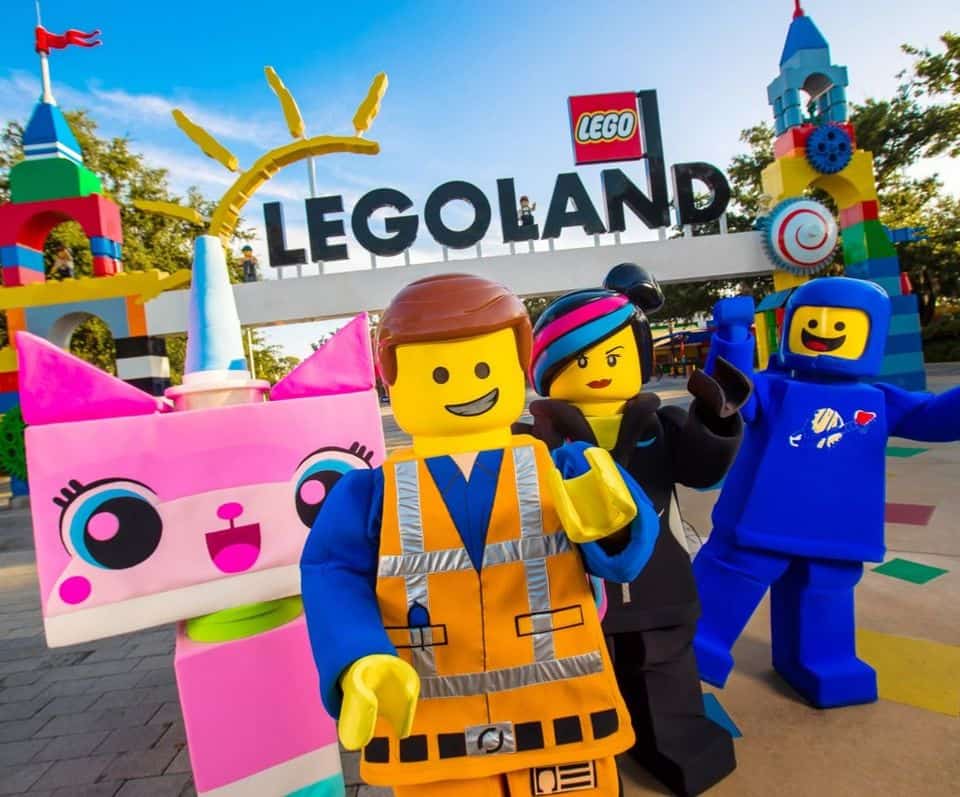 10) Visit LEGOLAND: LEGOLAND is surely one of the most exciting places to visit in San Diego. Your visit to San Diego will be incomplete without visiting its world-famous LEGOLAND. This LEGO-themed water park is one of its kind and features more than 60 unique rides, showing, and much more! If you are planning to visit the city with your family, no place else will provide you with more joy than LEGOLAND. Make your dream come true by walking into this amazing theme park crafted right from the 3D aminated movie.
The above-mentioned points would surely clear your doubts about what to do in San Diego. Your travel to San Diego will not be complete if you miss out on even one of the above-mentioned things to do in San Diego. For your future travel plans to the American cities of San Francisco and Las Vegas, do not forget to check out these amazing collections of Top 10 things to do in San Francisco and Top 10 things to do in Las Vegas. Also, if you are a budget traveler and wish to spend the least possible, without hampering with your trip quality, follow these 10 tips to save money and travel cheap in San Diego.