Home » Travel Tips »
As the world progresses, more countries become open and inclusive of gender identities. As time passes by, there are more options unfolding for queer travelers. Many of these locations offer an array of activities with vibrant nightlife, history, culture and sightseeing in addition to being gay-friendly. So what are you waiting for… plan that much needed vacation soon with our tips and let wanderlust wash over you. Enjoy!
1) Copenhagen, Denmark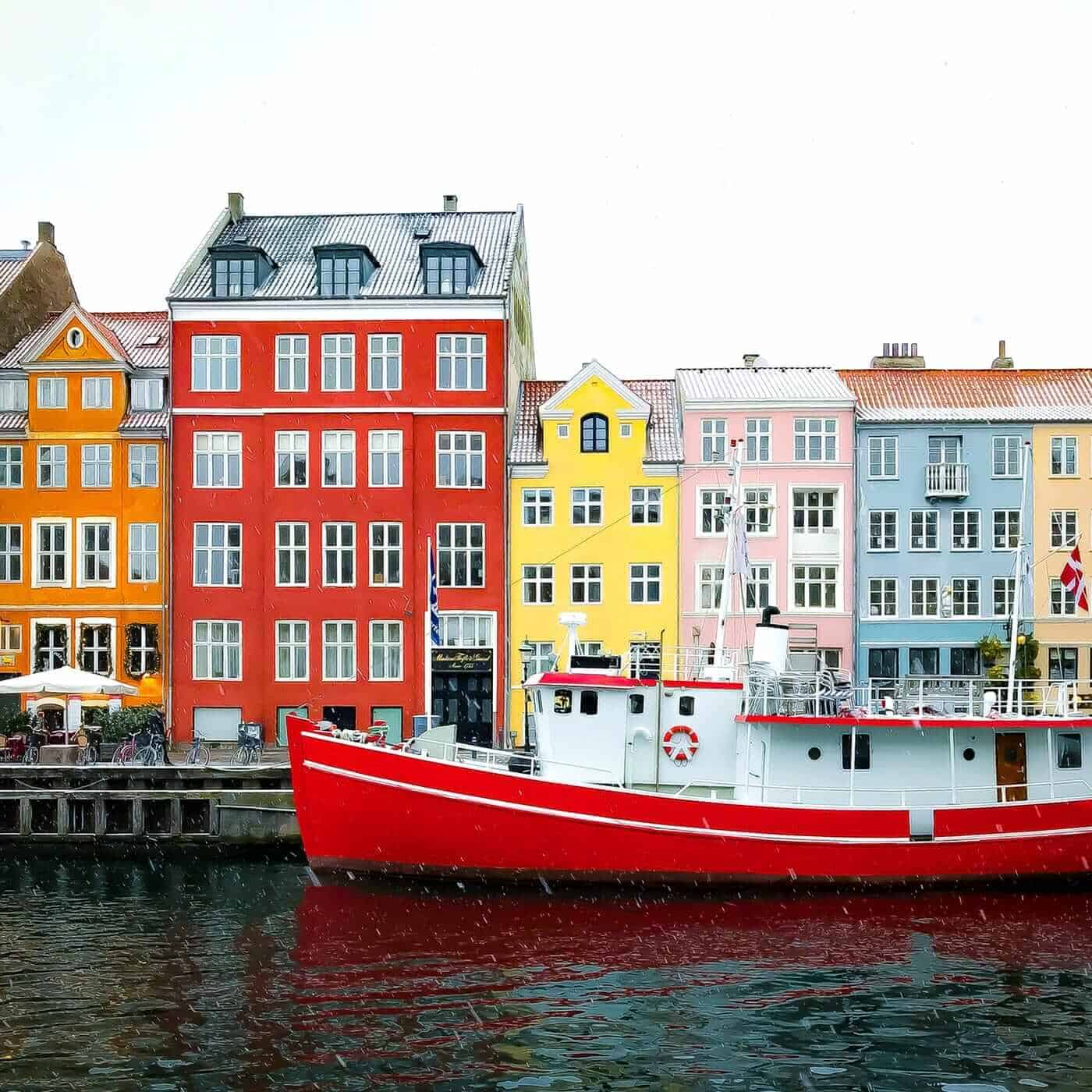 You expect nothing less from the first nation in the world to recognize registered same-sex partnerships way back in 1989. The capital boasts of many gay-friendly boutiques. Copenhagen is also home of Europe's oldest openly gay bar, the Centralhjørnet. You can visit cocktail bars, nightclubs, friendly accommodations and there's a calendar full of events. All the LGBTQ bars and clubs in Copenhagen are within walking distance. You will find a concentration of bars in Studiestræde street and around City Hall Square. The square is christened 'Rainbow square' in recognition of equal rights. Once a year, during the month of August, the city hosts a pride parade-Copenhagen Pride. Another major LGBTQ event is MIX Copenhagen LGBTQ film festival, taking place every October. Visit Copenhagen for a relaxed, open vacation, where being yourself isn't considered a crime.
2) San Francisco, USA
The City by the Bay is one of the best-known areas in the world today for alternative lifestyles. Welcoming the LGBT community with open arms the city hosts more than 60 gay bars and clubs. Castro serves as the epicenter of LGBT culture and nightlife.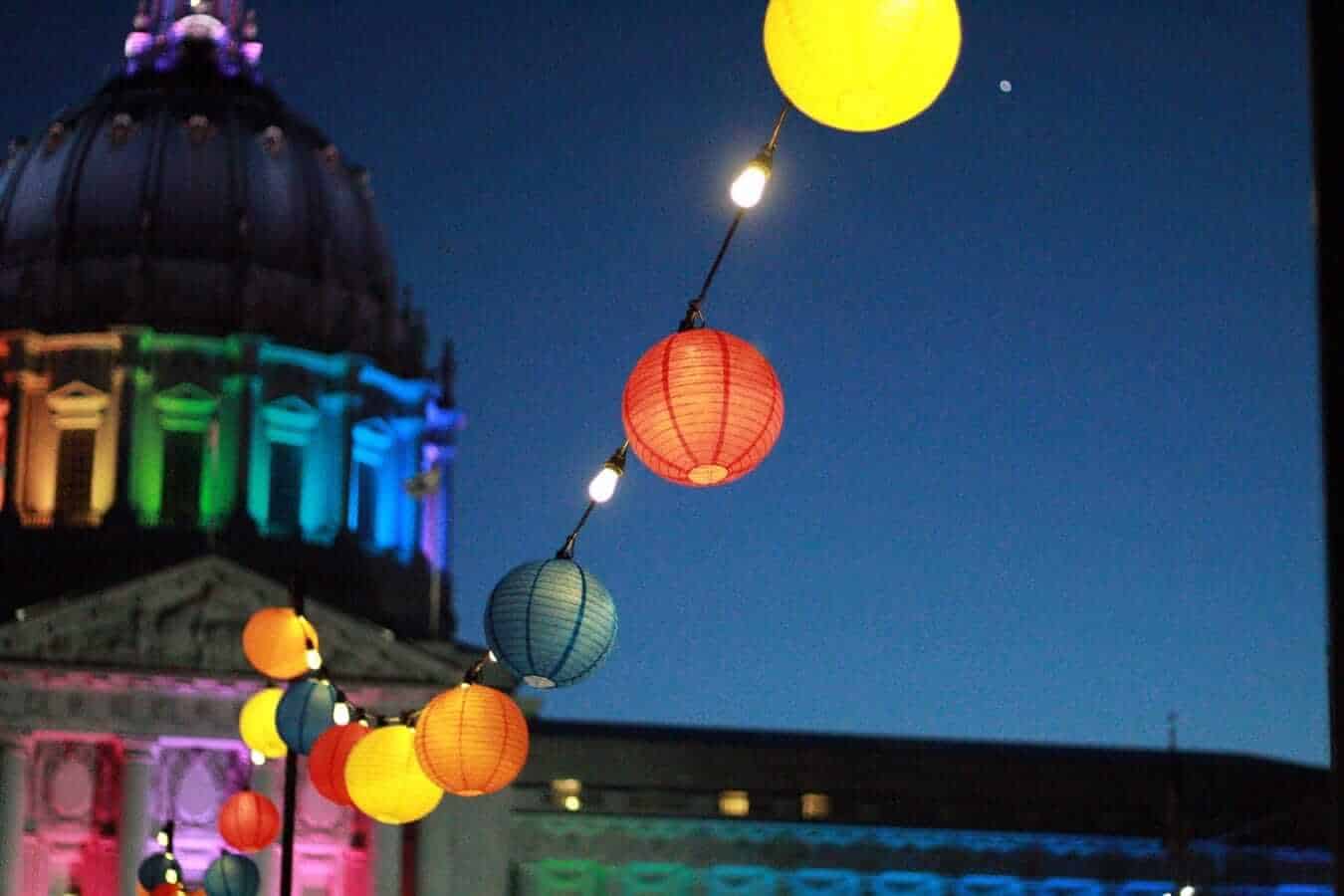 The place truly packs a punch in just 46 square miles, with 'Cruisin' –the LGBT Castro historical walking tour, Golden gate bridge, classic cable cars, SF museum of modern arts, shopping option in the Mission District and fine dining at one of the many city's Michelin-starred alternatives. Every June is Pride month, when visitors flock to the city for the annual and extravagant SF Pride Parade, as well as Frameline LGBT film festival. Seems William Saroyan said it true for the place- 'If you're alive, you can't be bored in San Francisco. If you're not alive, San Francisco will bring you to life'.
3) Reykjavik, Iceland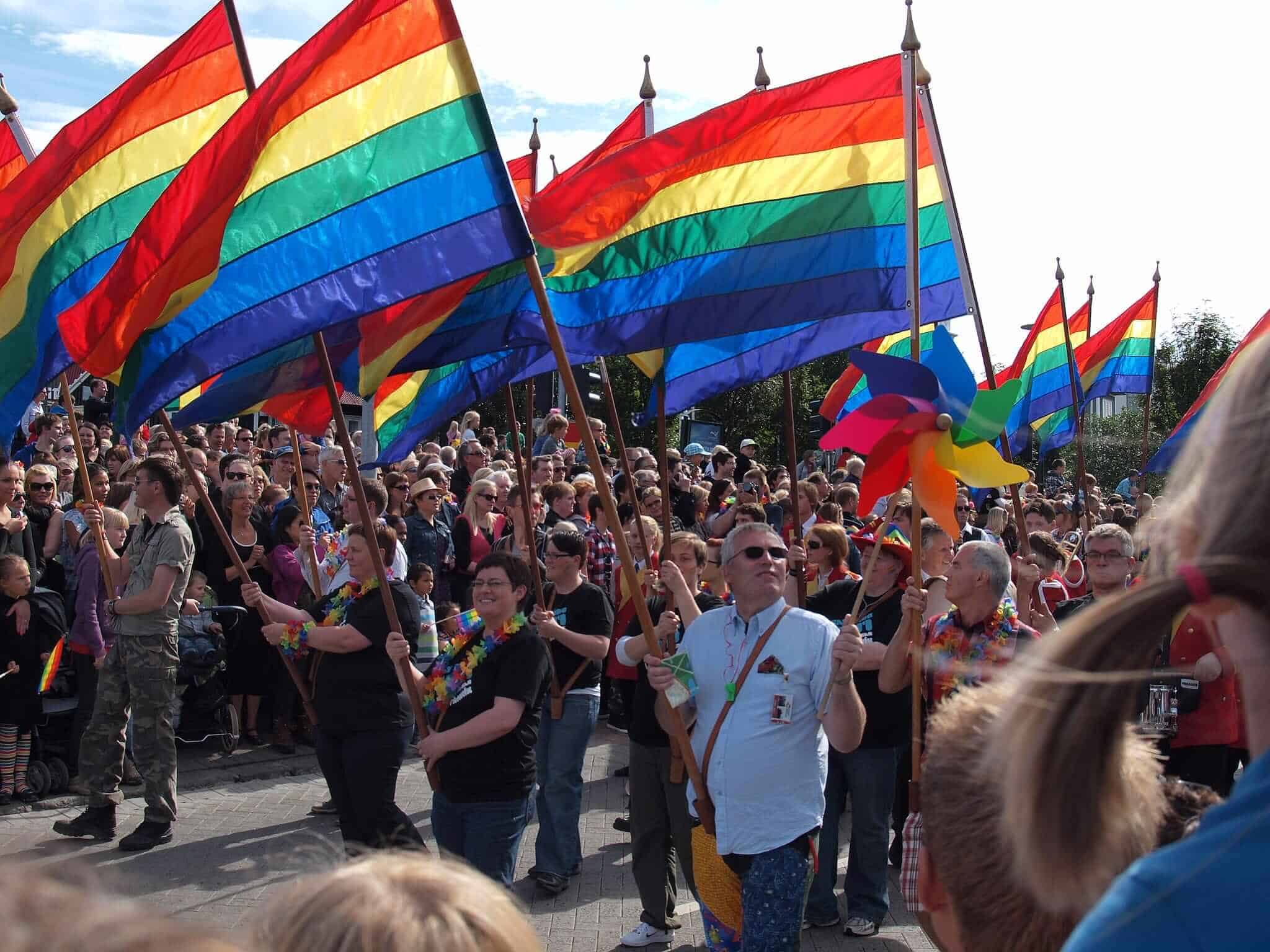 It has been home to the award-winning travel service Pink Iceland, a company devoted to the travel needs of LGBT guests. The world's northernmost capital also hosts a great number of gay-friendly hotels, bars, and nightclubs. It has been frequently described as one of the friendliest and most inclusive places on the planet with progressive laws to back it off.
Also, remember Reykjavik can be a great place to watch Northern Lights.
You can also hope to indulge in many outdoor activities in this adventurer's paradise with waterfalls, whale watching, geothermal lagoons, dormant volcanoes, and the mesmerizing Auroras. Pride festivities include a merry and colorful flotilla parade through the center of town followed by a grand outdoor concert in the second weekend of August every year. Bears On Ice is an annual 4-day event for bears and friends in September every year with bears & friends taking over the Reykjavik´s gay scene for a few days. For more details visit here.
4) Auckland & Queenstown, New Zealand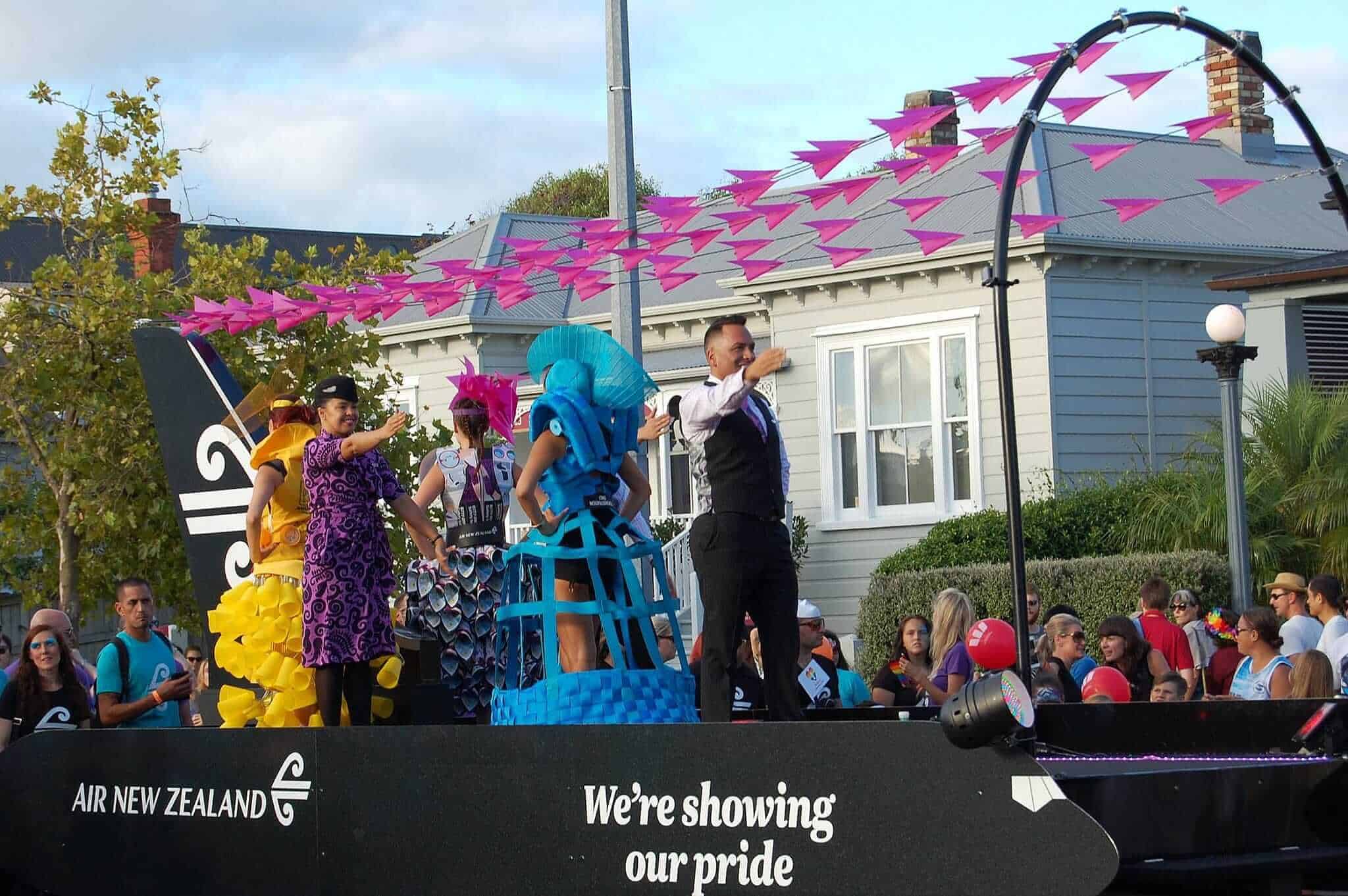 The Kiwis recognized the value of being inclusive and open way back in 1998 when the nation became a pioneer in adopting the label of 'Gay/Lesbian-Friendly' while referring to businesses and accommodation. It passed the same-sex marriage laws in 2013 and since then has expanded on a web of LGBT friendly homestays. The country encourages travelers to soak in its wild natural beauty, distinctive wildlife, hiking, biking or sailing through dramatic outdoors, learning about Maori culture, dining on fresh, seasonal exquisite cuisine, and sampling the world-class wines and craft beers.
You can find many specialized websites dedicated especially to LGBTQ tourism in New Zealand (www.gaynz.net.nz, www.lesbian.net.nz, www.gaystay.co.nz, ). New Zealand Awaits is a local operator specializing in tours serving LGBT travelers. Pride revelries include- Auckland Pride Festival, a two-and-a-bit week of rainbow-hued celebrations in February; Big Gay Out (a part of the Auckland Pride Festival) featuring live music and 'Mr. Gay New Zealand' and Gay Ski Week, an annual Queenstown snow-fest in August/September.
5) Toronto, Canada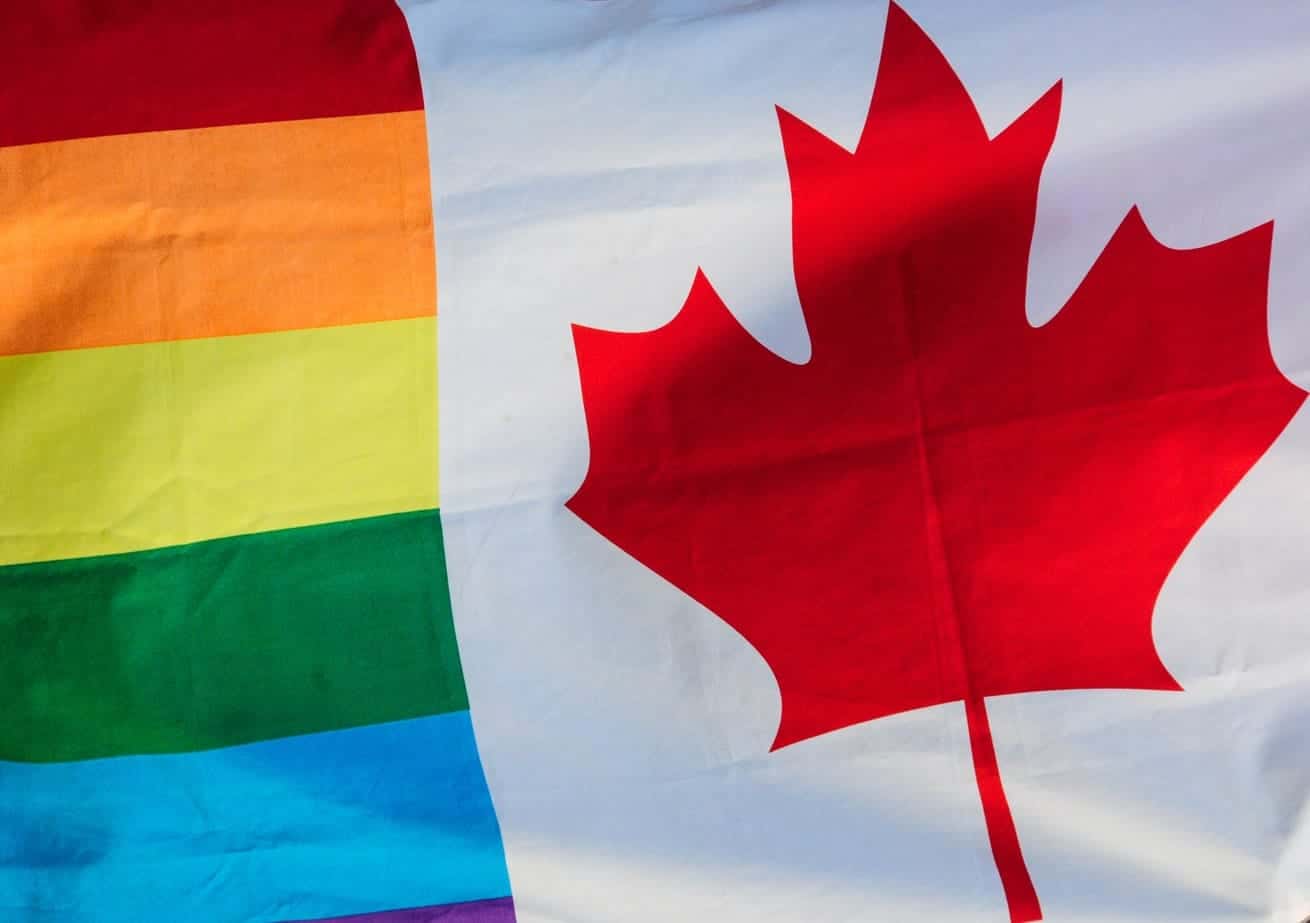 Toronto's downtown gay village (Church-Wellesley), locally known as 'the Village', offers visitors with a variety of queer-friendly businesses, galleries, theatres, and nightspots. The alternative culture has thrived and blossomed in the Village for decades now and is home to various pride fests as Pride Week Celebrations, Pride March, Dyke March and a month-long Pride festival in June. Queer West (between Trinity Bellwoods Park and Roncesvalles Avenue) is quickly emerging as second LGBTQ neighborhood in Toronto boasting of about 11 gay and lesbian owned businesses, bars, cafes, galleries, and restaurants.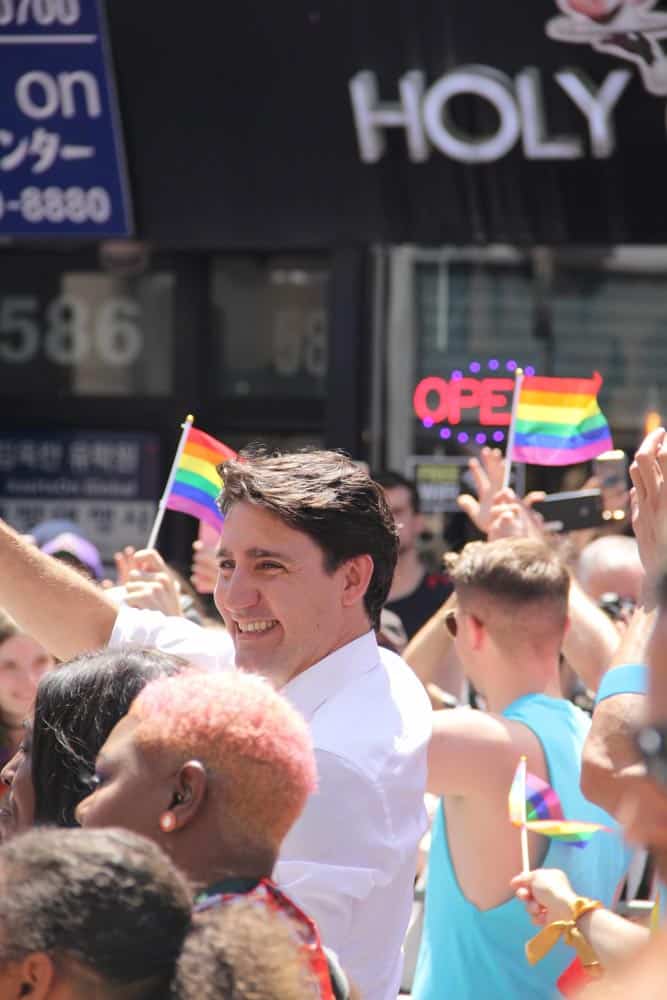 Buddies in Bad Times, Toronto's designated theatre for the promotion of queer theatrical expression, is also the world's longest-running and largest queer theatre. You can hit out at their show for fun weekend revelry. The Inside Out celebrates the best queer film from Canada and around the world their annual LGBT Film Festivals in Toronto and Ottawa.
6) Berlin, Germany
Germany's vibrant gay capital is legendary with a huge variety of events, venues, prides, parties, and festivals. It is also quite welcoming to all kinds of queer travelers.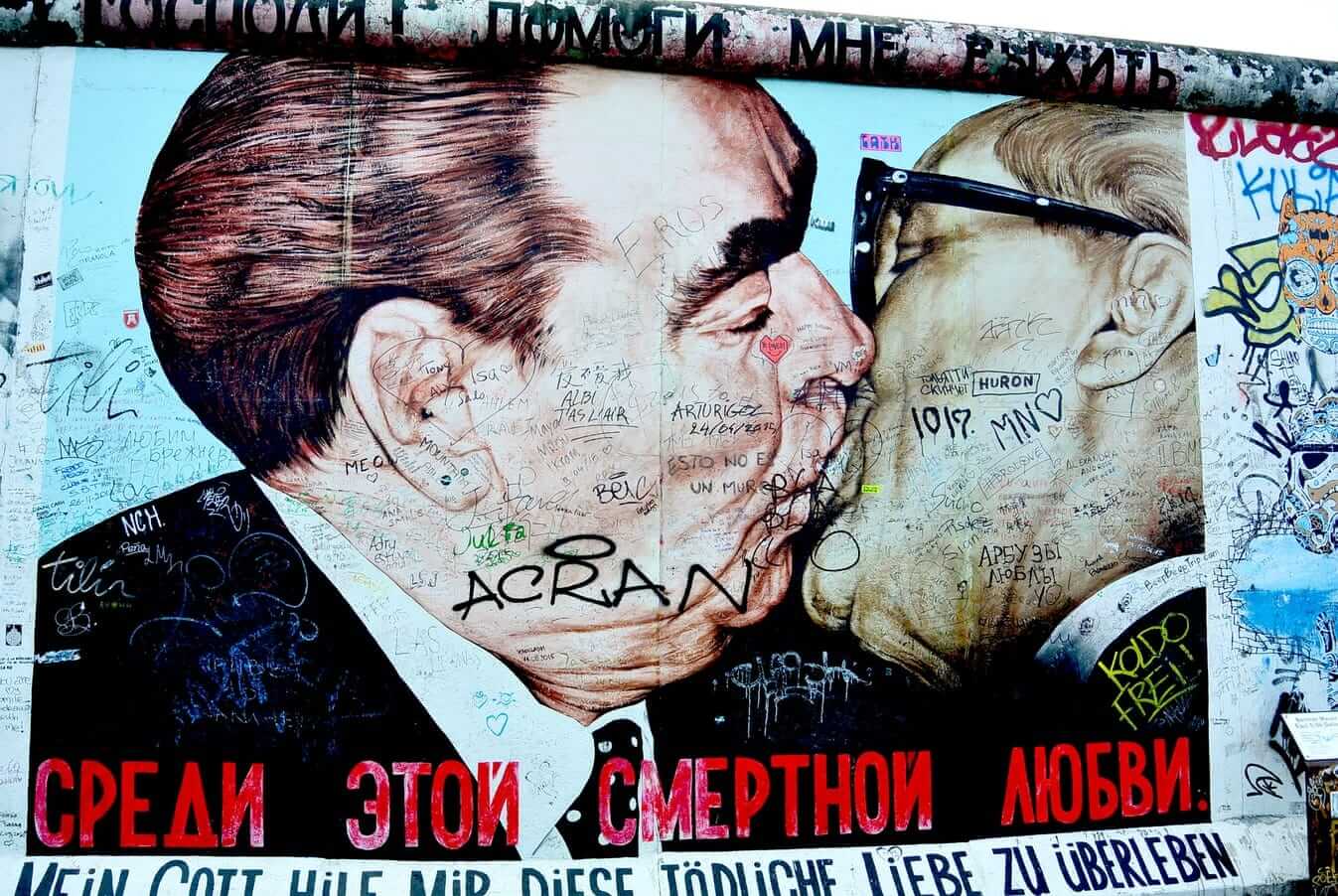 The districts of Schöneberg, Kreuzberg, and Prenzlauerberg provide a diverse range of clubs, bars, and restaurants for a charming indulgence. The variety on offer has something to suit everyone with a wide range of cultural attractions, breathtaking scenic beauty. A neatly organized queer community enables one to feel right at home. An annual Berlin Pride Celebration (parade and fest), usually known as Christopher Street Day Berlin, is held in the second half of July to celebrate the LGBT communities and their allies. 
7) Taipei, Taiwan
Taiwan is often considered one of Asia's most LGBT-friendly destinations. The region hosts bustling LGBT-friendly bars, restaurants, karaoke, nightclubs and cocktail bars (Abrazo) mostly around the Red House in Ximending.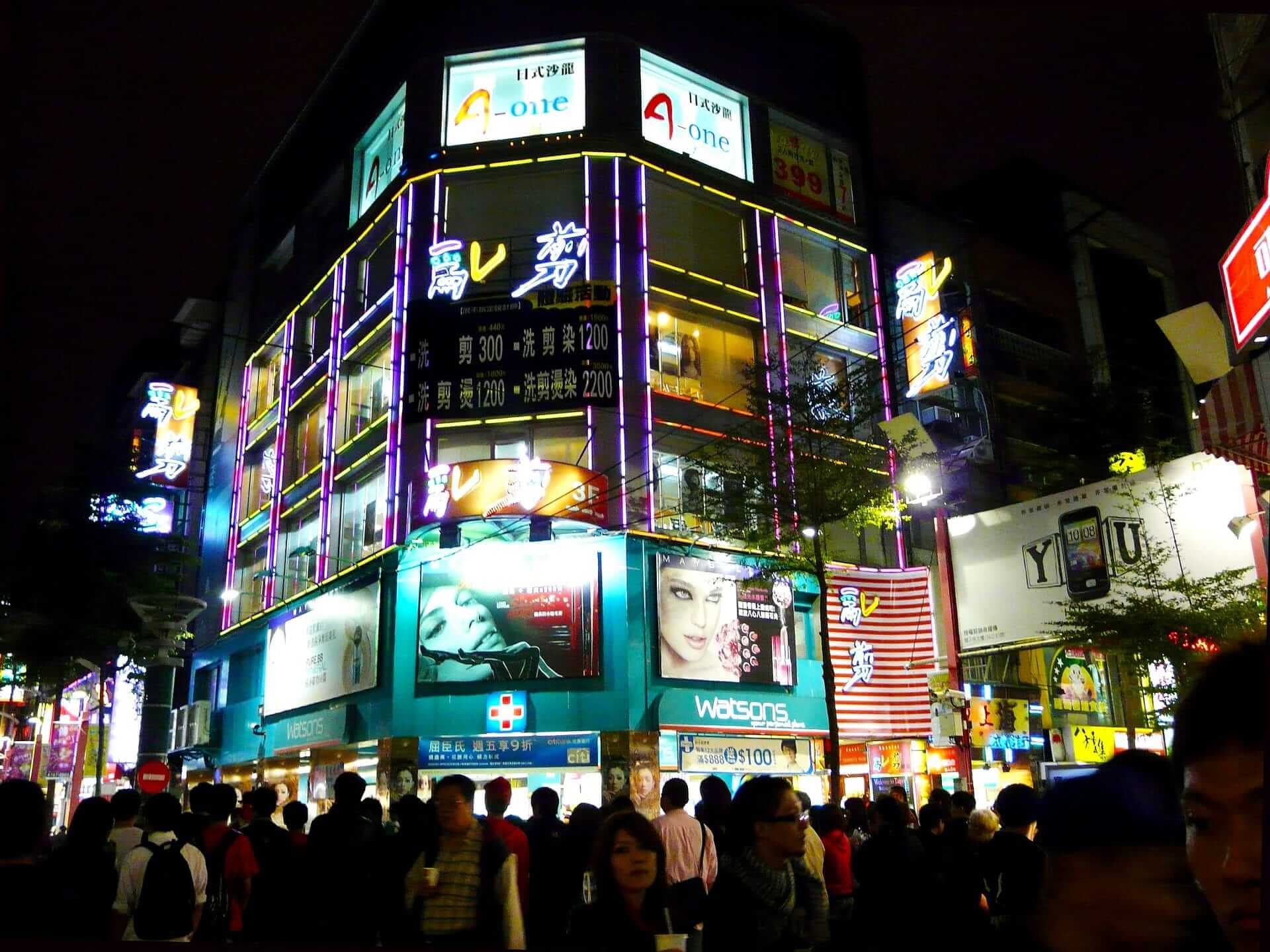 G*Club is a premier gay club in Taipei while for lesbians it is the Taboo which is a must-visit. The city is also home to the first ever LGBT bookstore in the Chinese-speaking world, the Gin Gin Books. This bookstore is situated in Da'an district, carrying a huge range of LGBT books, magazines, DVDs, and merchandise. The Love Boat shop (Zhongzheng) founded in 2004 is also worthy of a visit being the first LGBTQ fashion & lifestyle shop in Asia.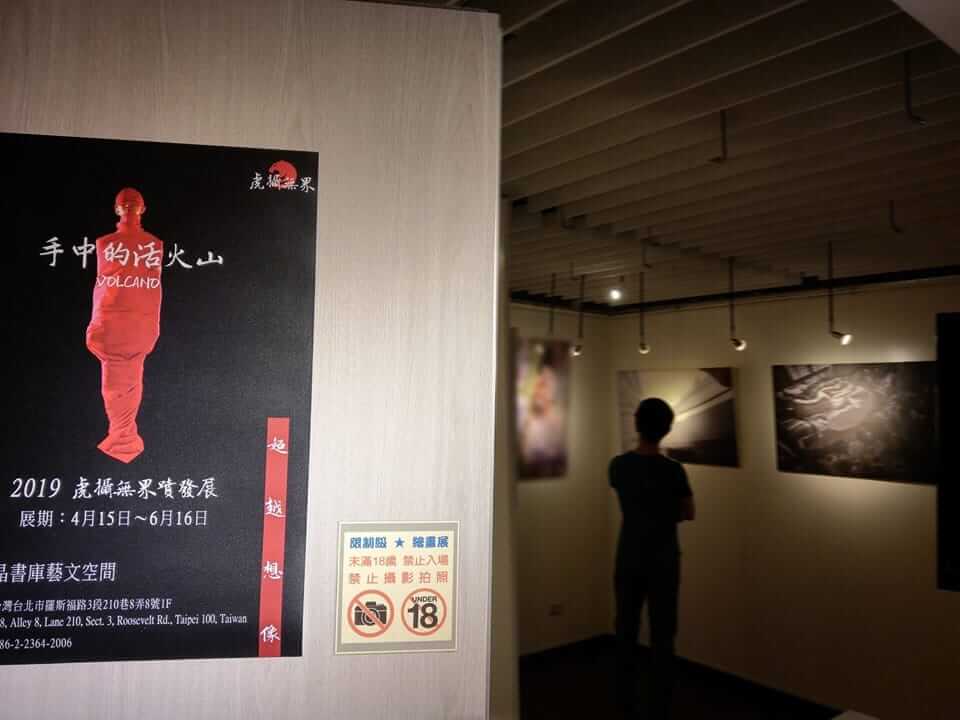 In recent years it's expanded into a cafe and hosts local events and tarot card readings. Taipei hosts Gay Pride since 2003 (the biggest in Asia) with a four-day long revelry held on the last Saturday in October, the weekend is packed full of events, parties, and fun.
Other worthy mentions
These destinations are also worthy of consideration with a fairly prominent LGBT scene:
Bangkok, Pattaya, and Phuket in Thailand

Sao Paulo & Rio Brazil

Brighton in England

Palm Springs (hosts world's largest lesbian event- The Dinah) and New York, USA
Which one will be your next destination?