Home » Travel Tips »
Travel! It's the only thing you can spend money on that will make you richer (except maybe education :D). If you were to ask avid travelers they will tell you that the statement isn't much farther from the truth.
In the humdrum of our daily existence, we tend to quite lose touch with the experience of 'living' fully. Escaping and just breathing the air of new places can in itself be a soul lifting and rejuvenating encounter.
Believe it or not, travelling to places you have never been before can be the healthiest addiction and adventure the new goalpost.
Most of us know that to travel is to live, learn and grow with happiness guaranteed along the way. But, we often fear to take the plunge owing to various myths and mind blocks we have fed and nurtured within ourselves.
Hence, this list to bust all the myths regarding travel. Most of these might be unfounded reasons in your head. This reasons might've kept you from just having a crush on the world (read traveling :D) and living out the best version of yourself. Go on, read away! Happy travels!
Myth: You have to be rich/have loads of money to travel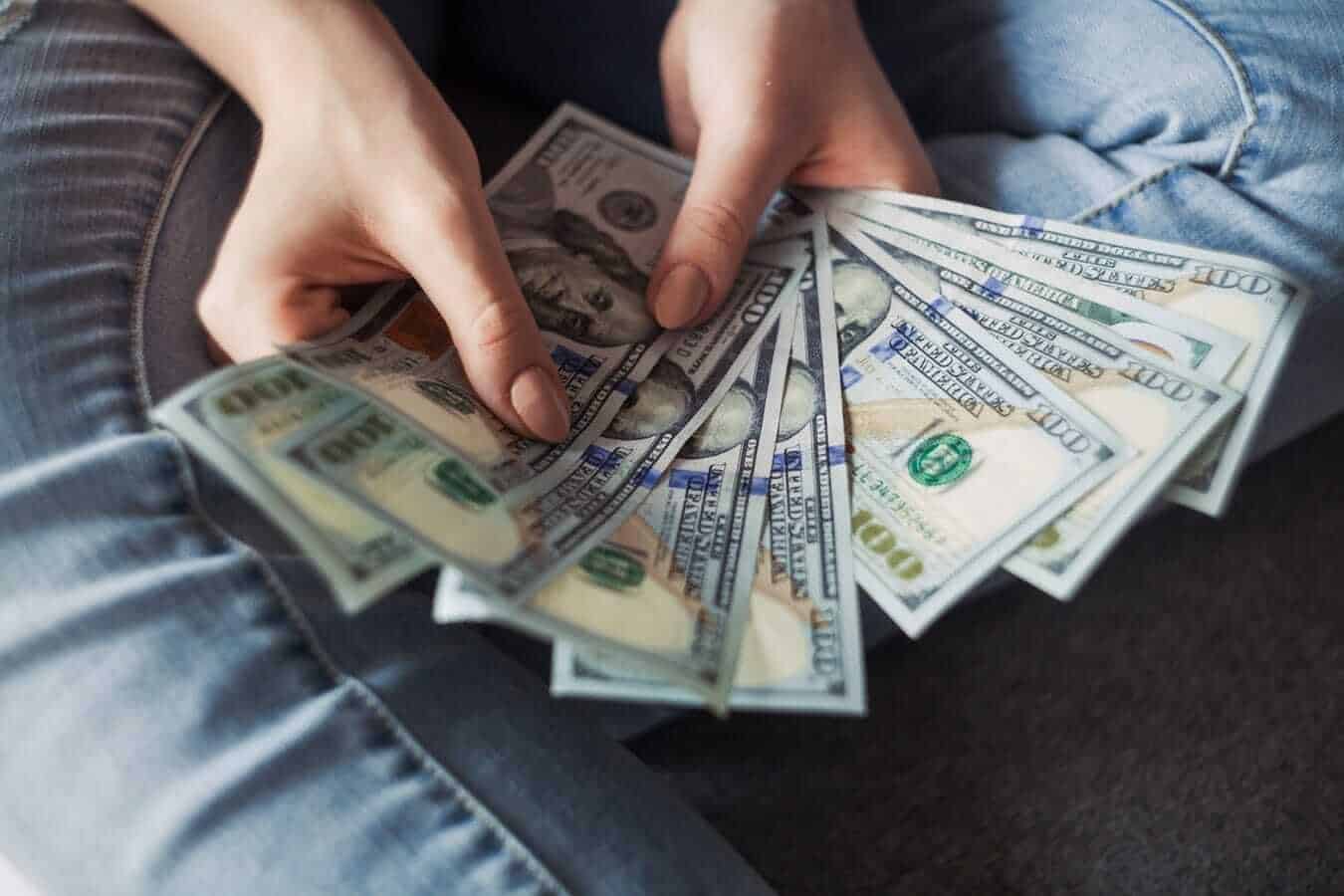 Fact: You can make it affordable
We would be lying if we say that all travel is free. Of course, it will cost some money, but there are ways and tweaks available for an affordable, accessible and yet a 'fun' trip (there is a plethora of sites, apps, research, peer travel experiences and good deals online that can help).
You can aim to travel on a budget and use money-saving techniques as WWOOFing, Couchsurfing, hostel stays, and campsites for economical accommodations. Eat locally (or make your own meals); to save on the food budget and make judicious use of the sharing economy (Airbnb, BlaBlacars, EatWith).
Get rail passes (as Eurail), access free walking tours and City tourist cards (visit local tourism office) for discounted/free access to major attractions, public transportation, etc.
Travel credit cards collect miles and fly for almost no cost. Alternatively, you can time your trip right (outside of peak seasons) to keep the costs down. So now never again put up this excuse of not having enough money to travel. Where there is will, there's always a way.
Myth: It is dangerous for women to travel alone (or otherwise)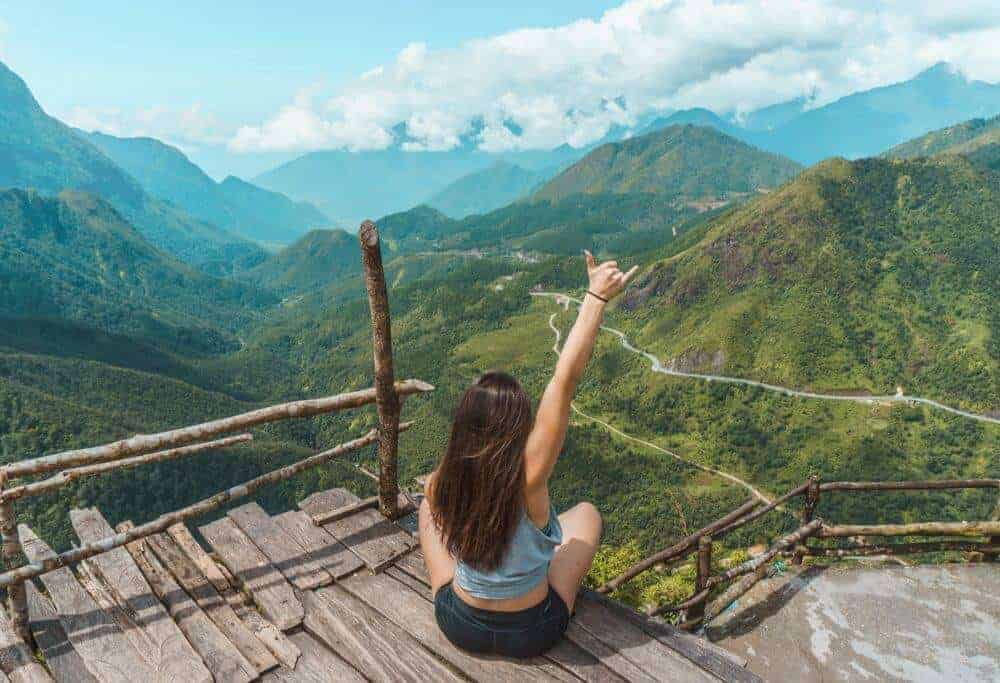 Fact: As long as you have your wits and common sense about you, it's safe
It is a sad thing that even in the 21st-century world, we go on believing that the world is oh-so-scary for women and that murderers and rapists lurk behind every corner. The crime rates in your backyard can be just as bad as the destination you're headed to, if not worse, says a long time solo traveler Laura in her blog.
As long as you have your wits and common sense about you it's safe. Take some standard precautions like not telling strangers where you're staying, letting know close friends and family where you're going, staying alert, and avoiding dark unlit areas. Also, do some prior research and you should be safe (man or woman). But don't believe us, take it from the women who have roamed the world around solo fearlessly, worry-free and yes safely.
Myth: Travelling with kids/family is not possible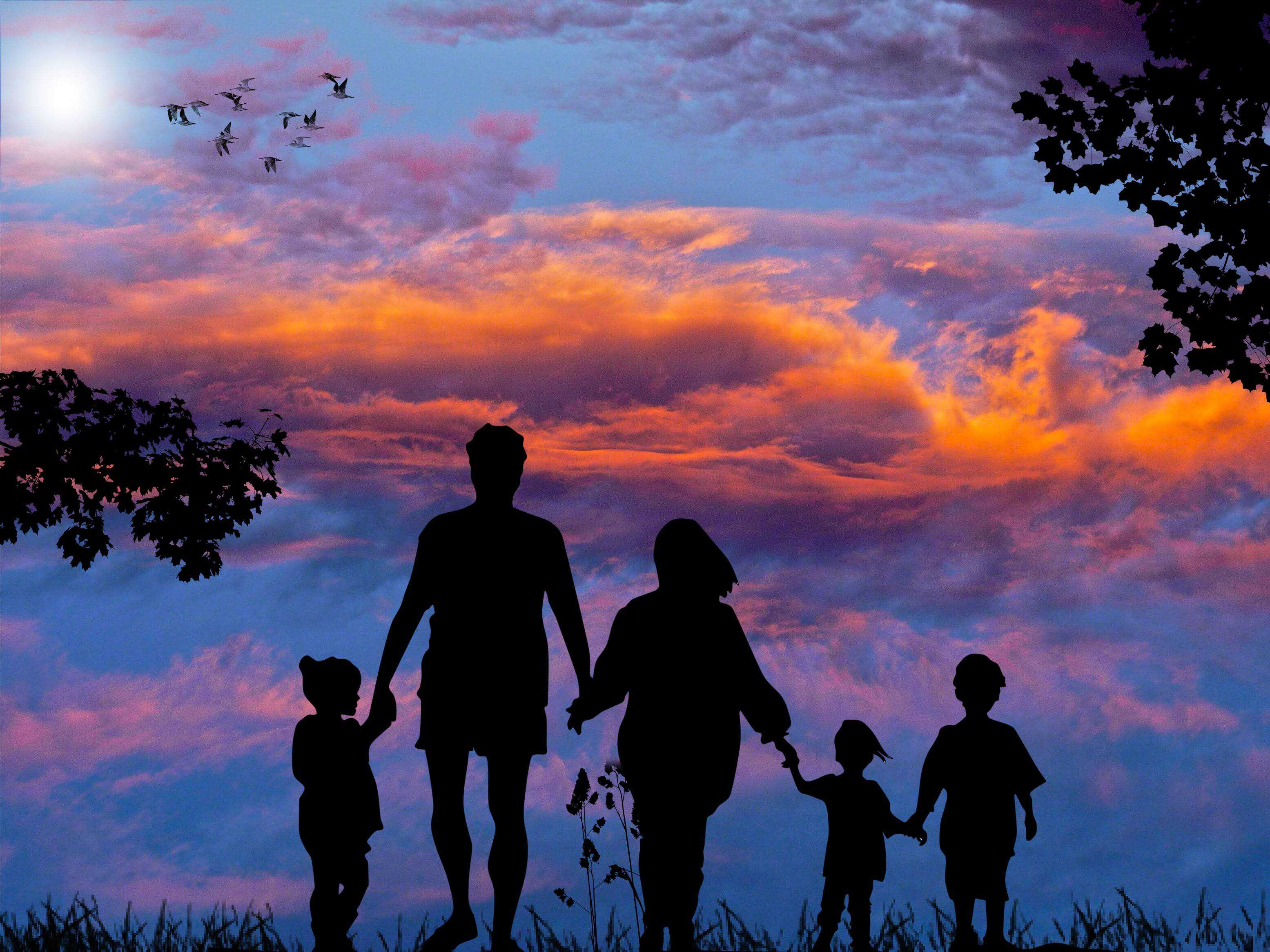 Fact: Traveling is for all, not just for single, young, agile people
You are never limited by your age but by your restrictive mindset. There are countless stories of people living a happily married life and globetrotting the world as well.
Yes, you have to change your expectations from the travel after having family/kids. For example, you can't afford to stay out late partying or hope to scale mountains with a baby on your back. But that doesn't mean you should stop traveling altogether.
There are ways and hacks to help you around with the common problems you might face, so just customize, use them according to your needs and get going. Your happiness will increase fourfold by traveling with your loved ones. Guaranteed!
Myth: Trips are for 'loafers'
Fact: There is a difference in longing to see the world and traveling to kill time
Travel mostly adds to your experience. It sparks our imagination, feeds our curiosity and reminds us how much we all have in common as beings. Adventures are the best way to learn and grow, to learn aspects about yourself you didn't know existed, to test your limits, to chase the dream.
The misconception is largely circulated by people who haven't travelled themselves and idly pass judgments on those who do. The good way always is to die with memories not dreams.
Myth: I will travel when/if I have (fill in the blank)- money, right moment, partner, stability, etc.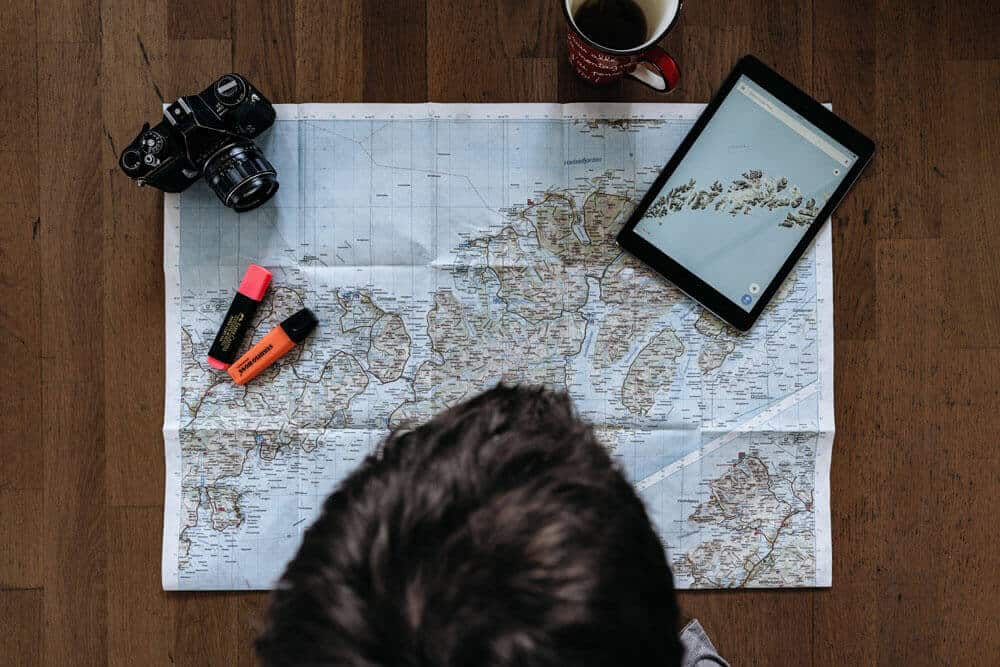 Fact: You just need to change your mindset
You just need to change the 'I'm-too-poor/broke/fragile/fussy/perfect/luxurious etc' mindset and say hell-yes to travel. You can get around almost any or all of the hurdles or externalities or fears in your mind with a bit of research and online search. Then, just get going.
The right moment to travel (as with anything else in life) is never going to come unless you make it happen.
In case you need to plan your finances before you travel, a good way is to book out the ticket to your desired destination the day you decide to travel and then work/save/plan accordingly towards fulfilling it. This way you won't keep putting things off forever and carry on towards the plan more responsibly and seriously.
Myth: I would lose time/can't work overseas

Fact: If you're flexible enough, you can manage
If you're flexible enough and want to work, there are many opportunities overseas to find employment. Remember it's a job rather than a career that you're looking for (though you can do that as well). Entire economies and industries are built around employing travelers.
Many countries offer legal jobs for travelers around the world. For example, Australia, New Zealand, Norway, and Canada offer working holiday visas for travelers under 30.
You can teach English (or any other language), get seasonal work at ski resort, on boats/cruise ships, at bars, on yacht, freelance (Elance), au pair, become scuba dive instructor, work in a restaurant, be a tour guide, opt for some volunteer work (you'll save money on room and board) or just use your skills and take whatever you find.
Myth: Travelling is for the crazy, hippie bunch

Truth: Anyone can travel!
It is not something which can be boxed in and for, a specific category. Everyone who is able to get out of their own way and make traveling a priority will be able to do it. You can always start small by taking baby steps, exploring the varied places in your own country.
The naysayers are going to hold on to their preconceptions and argue. But frankly by not venturing out all they are missing is the disappointment which they expect anyway. So it's best not to heed such opinions and let them hold you back. It's a big beautiful world waiting for you out there.