Home » Travel Tips »
Once the travel bug bites there is no known antidote, and I know that I shall be happily infected until the end of my life, says Michael Palin and we couldn't agree more
If you're one of those happy gallivanters who likes to take off to a different world every now and then, you have by now more than realized the importance of frugal traveling. However even for the not-so-often wandering types, the idea of traveling economically wouldn't hurt, after all, a penny saved is a penny earned right.
So here we bring you some of the best websites online you can make use of to enjoy your travel adventures without breaking the bank! Hope they help you make the most of your travel budget. Enjoy!
Bid your accommodation budget (and worries!) a goodbye with this amazing platform which allows you to connect with generous locals and stay on their couch for free. You can connect with hosts, and confirm your stay through the Couchsurfing platform and stay for no cost. Plus the added benefit is- you get a chance to befriend the local host who is more than eager to share their city with you.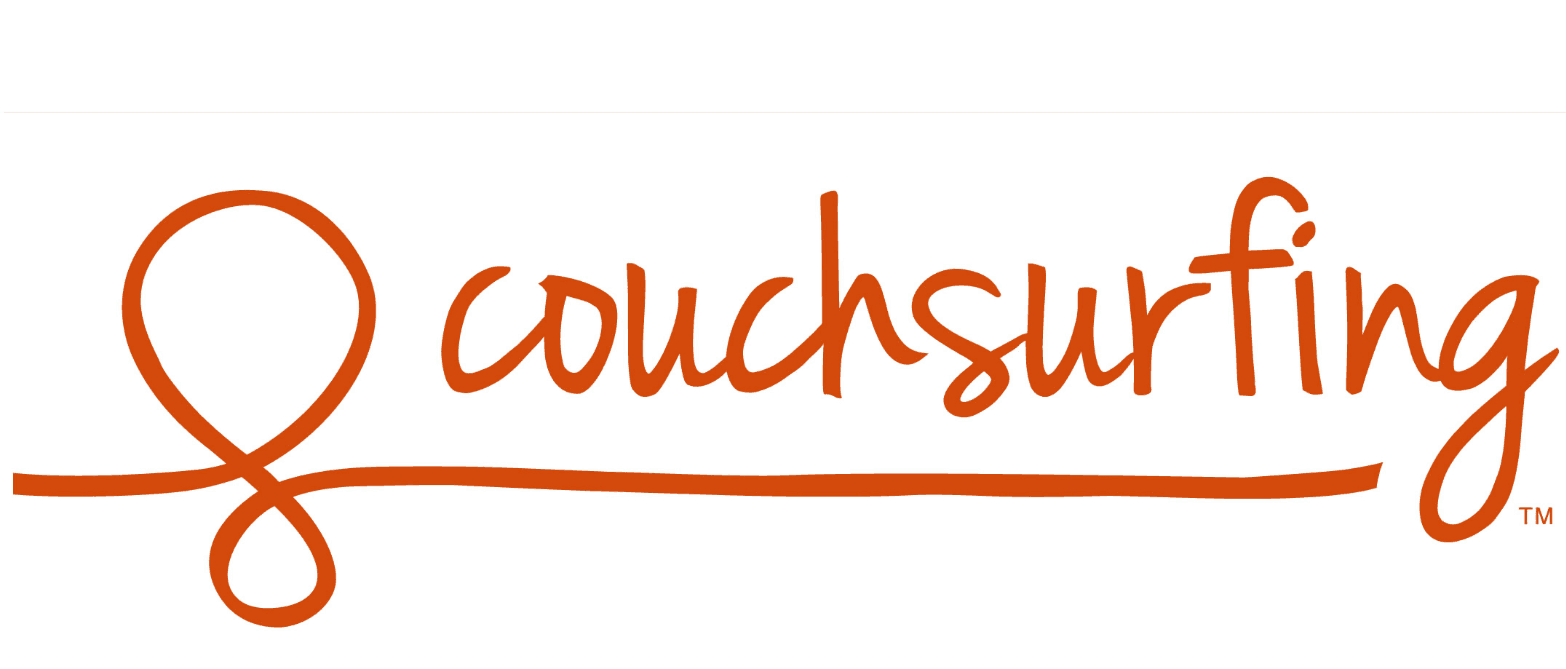 Countless positive experiences of the travellers around the world at Couchsurfing have reinforced the fact that people are inherently good no matter what culture, skin colour, or language. So go on and know for yourself you won't be disappointed.
It is currently the best place to find the cheapest airfares for your travelling destinations. Unlike Expedia, Momondo does not actually sell flights. Instead, it operates as a meta-search engine, combing hundreds of online travel agencies (OTAs) to find the cheapest possible fare. The platform does not use cookies to adjust or increase prices.

With the 'flight insight' feature you can get the insider information as- most expensive and cheapest fares, season rates, airlines, etc. If you're interested in the flight but don't want to book with the site shown with the cheapest fare, you can see how much other online travel agencies are selling the flight for by clicking 'Prices' option at lower left at the bottom. All fares shown include taxes.
Now we know frugality and luxury doesn't exactly go together, but if you are in a mood to splurge (but not too much) and still looking for a low-priced luxury deal, then this is the place for you.

The platform finds the finest hotel deals in the section with budget-friendly luxury suites, beach resorts, small hotels, luxe spa hotels, all-inclusive options, etc. It would be on a little expensive side but deeply discounted luxury accommodations you might not have been otherwise able to afford.
This can be your economical one-stop-shop for planning and booking European train travel and sightseeing products. Rail passes are a great way to travel Europe on a budget too.

The site's integrated and simple interface makes it easy to check timetables and book tickets without having to go to a specific country's website for train service directly, saving you much of the hassle (and money).
Along with providing a reliable and trusted car rental service, the platform also offers the best car rental discounts.

Renting a car can easily add to your budget especially if you are travelling solo or as a couple, this is where world's biggest car rental service can offer a hand by providing the cheapest car hire deal over 60,000 locations worldwide.
To compare prices and find cars at an unbeatable price, use the site's search form.
How about some WWOOFing to explore the rural countryside of your destination?! Yes, this isn't some alien-speak, WWOOFing stands for Worldwide opportunities on organic farms. It is a service that matches people looking for work on farms with farmers who are looking for labour.
No prior farming experience needed. You can work for a few hours per day on the farm doing odd jobs (such as chopping wood, milking cows, feeding chickens, picking fruit, etc.) and in exchange, you receive free food and accommodation.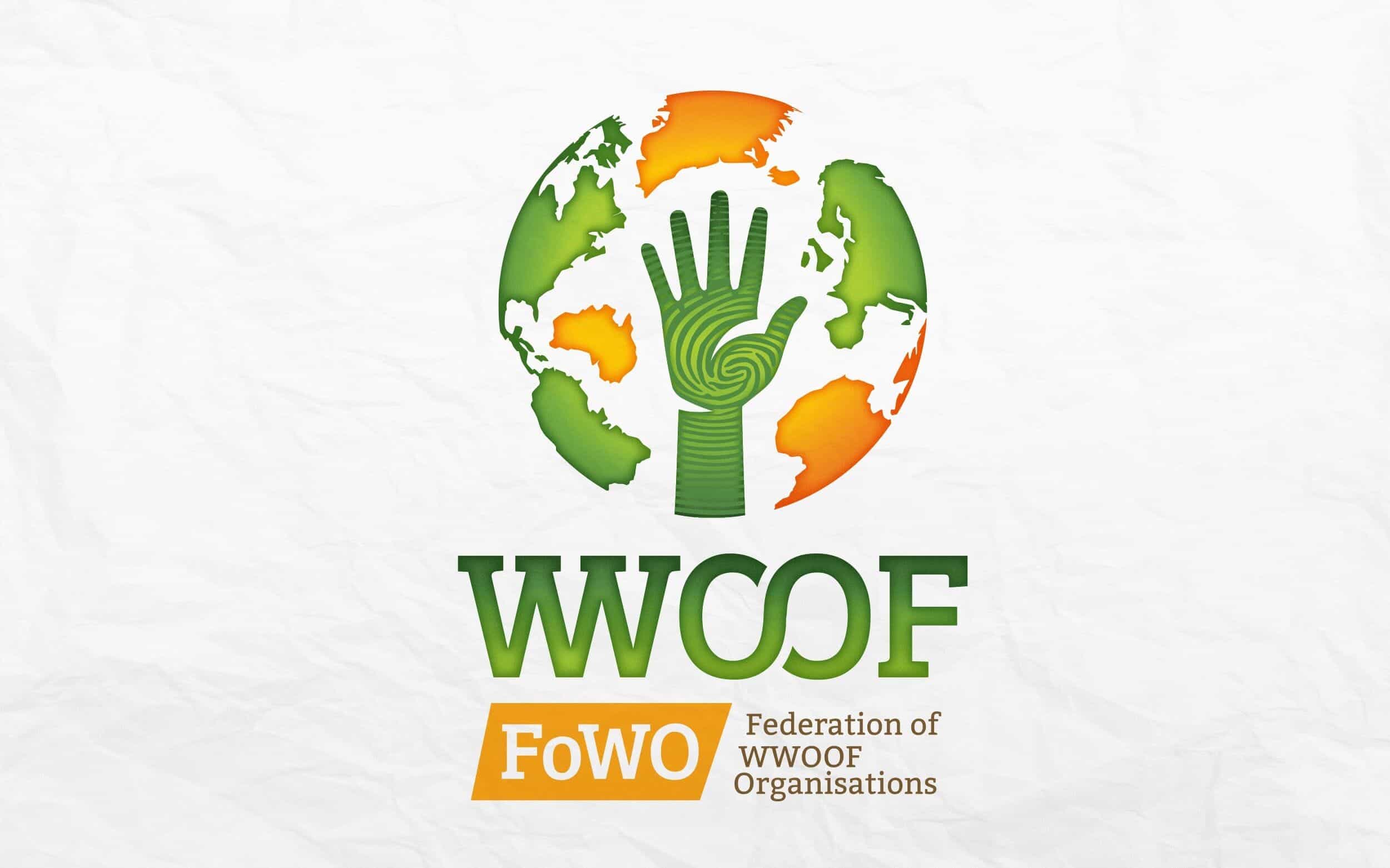 To put things into perspective, quick math- backpacking in a region in Europe costs at least 18 euros a night for a hostel and 15 euros a day for food. So a two-month stay by WOOFing means a total savings of a minimum of two thousand euros.
Then, of course, there's added the benefit of creating a rich travel experience by learning skills, knowing the local culture, absorbing languages and making friends.
Not enough can be stressed about the fact of having insurance when travelling around the globe. World Nomads is the best and trusted budget travel insurance out there. Endorsed by many big names as Lonely Planet, International volunteers HQ, etc, the travel insurance is available to people from 130 countries.

Focusing on what you need and leaving out what you don't, World Nomads' prices are some of the most competitive online.
Flying to London? What if you could spend two days in Amsterdam along the way for cheap or free? Sounds exciting right.
AirWander promises to do just this by finding inexpensive stopover locations where you can explore a connecting city between other flights. Just type in your departure and final destination city and the site will suggest stopover locations where you can save you a ton of money versus flying to the two places separately.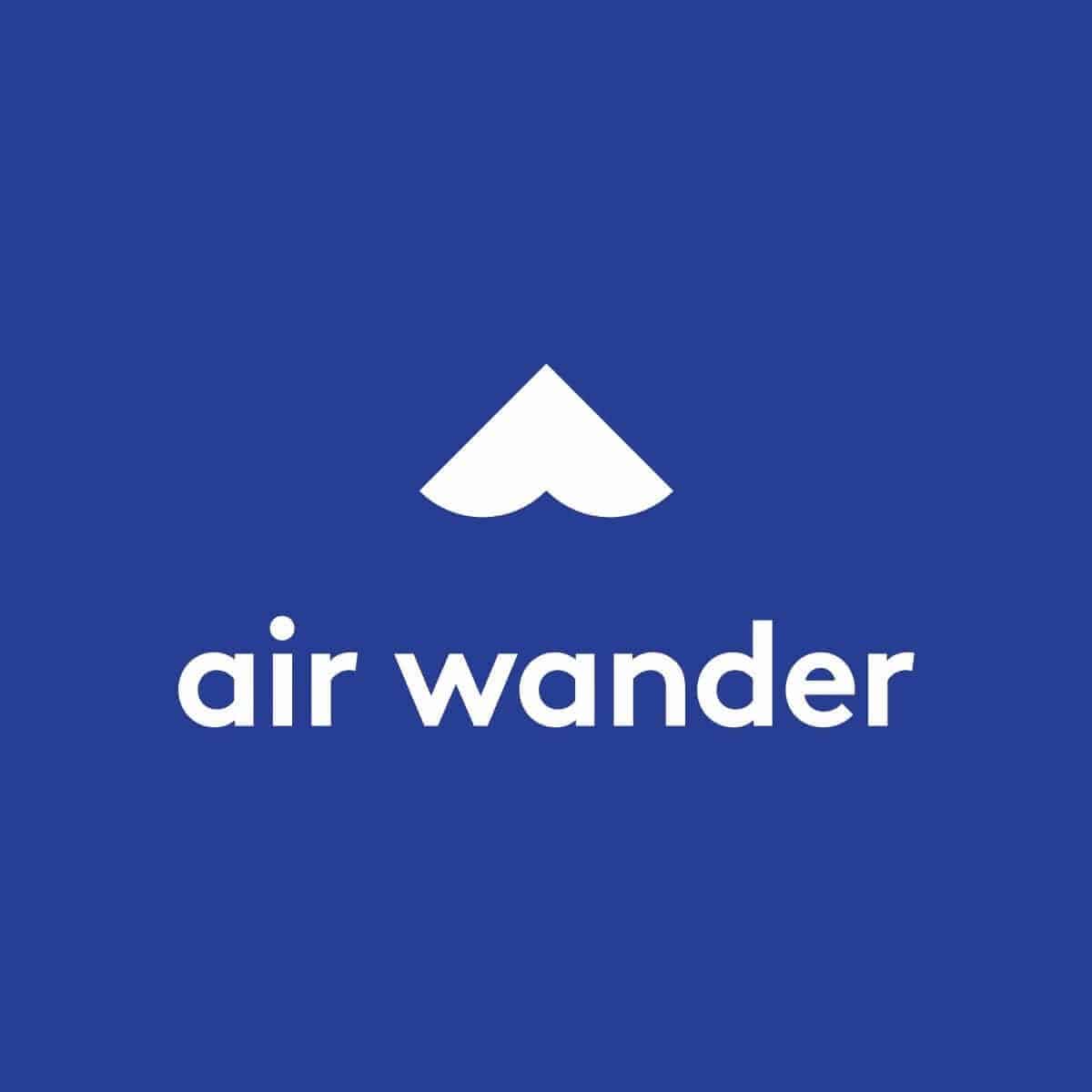 You'd be surprised how cheap it can be to travel to Australia or New Zealand from Southeast Asia. You just have to invest a few hours (well, in this case, a few clicks) to find the best combinations.
The flight metasearch engine automates the flight combination travel hack to add cheap stopovers to any flight. If you have some travel flexibility do try this website, it not only recommends add-on destinations that could save some money but also suggests the most advantageous itinerary for your excursion.
For best cruise deals; this is the website to go to. It has consistently shown to offer the lowest priced deals over time and helps you find the best values on the best cruises. To this end, they charge no booking fees, no change fees, and add no mark-ups.

The site also offers last minute cheap cruise deals.
Using the greeter network you can explore your destination without having to spend tons of money hiring a private tour guide.
A greeter is a volunteer who loves their city so much that they want to show their place to you – for free! Though not as a typical guide but more as a newly met friend. Now that's a win-win. You will be shown around the best shopping spots, architecture marvels or city specific hidden treasures, parks, etc.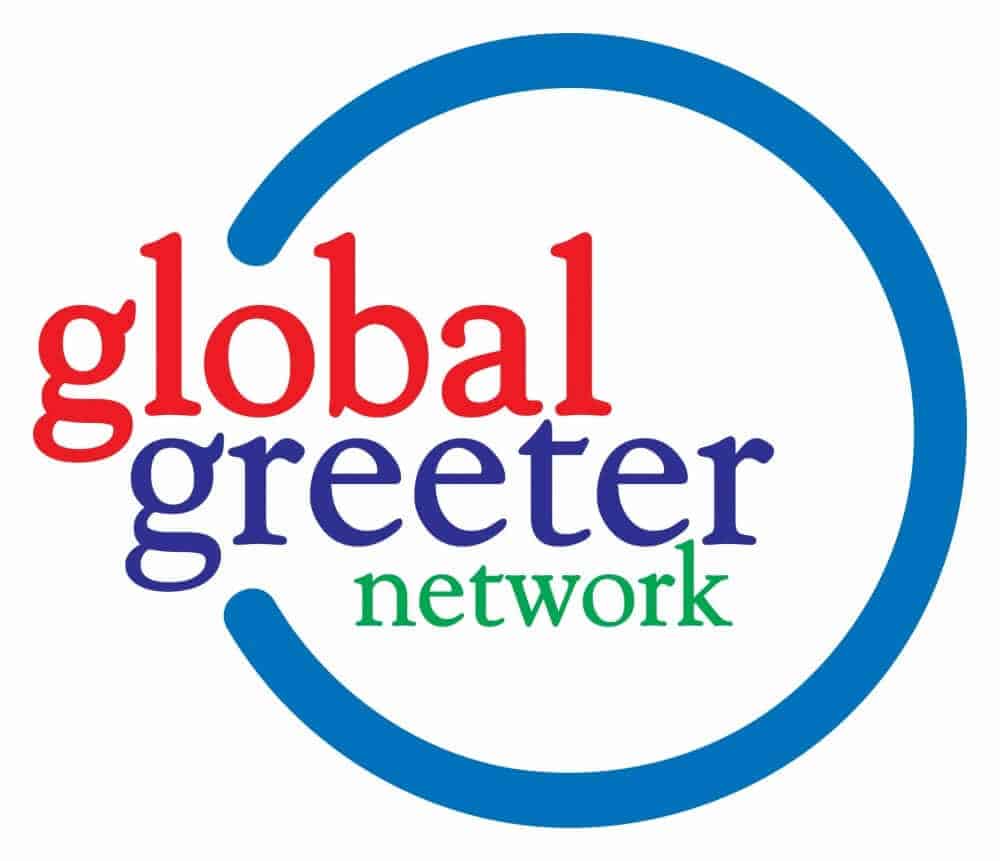 The network aims to facilitate common understanding, peace and new ways to immerse travellers into other cultures. Its website boasts of a greeter network in a wide range of countries world over from Australia to Canada to Sweden to Thailand, so you pretty much covered.