Home » Travel Tips »
Digital nomadism is becoming mainstream, thanks to all the tools we have nowadays. Having flexible schedules, being able to travel around the world without worrying you'll get fired, managing your own time, and earning money for a living. All of these sound super attractive, no? Well, in this post we'll explore all the possibilities of becoming a digital nomad gives you.
Just try it to know if it's for you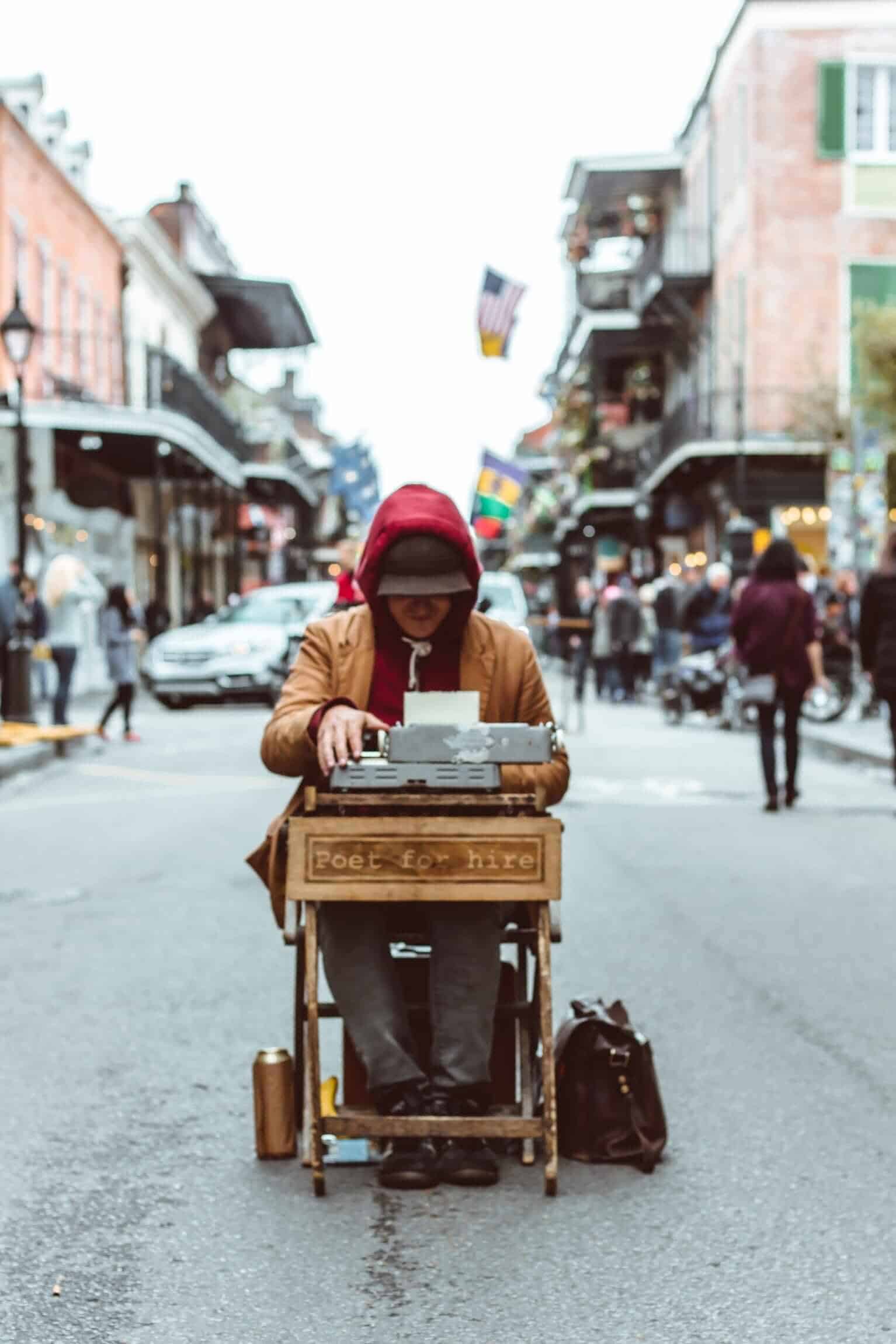 There are a lot of reasons why you should try the digital nomad lifestyle, regardless of the results. However, as a serial traveler and digital nomad, I can frankly say that this lifestyle might not suit everyone. Granted, it isn't any preset lifestyle, as flexibility remains as one of the most important things for digital nomads. That said, it seems to me that the only way to truly decide if this digital nomad lifestyle is for you is to experience yourself.
If you're reading this, you have probably read a lot of inspirational stories about being a digital nomad. Maybe you've read posts on how to become one or some advice in general.
Regardless of how many inspirational travel stories you've sifted through, or manuals to becoming a digital nomad, they are mere advice to be taken with a grain of salt. In order to know yourself better, give yourself a trial period with no crazy expectations.
Understanding yourself better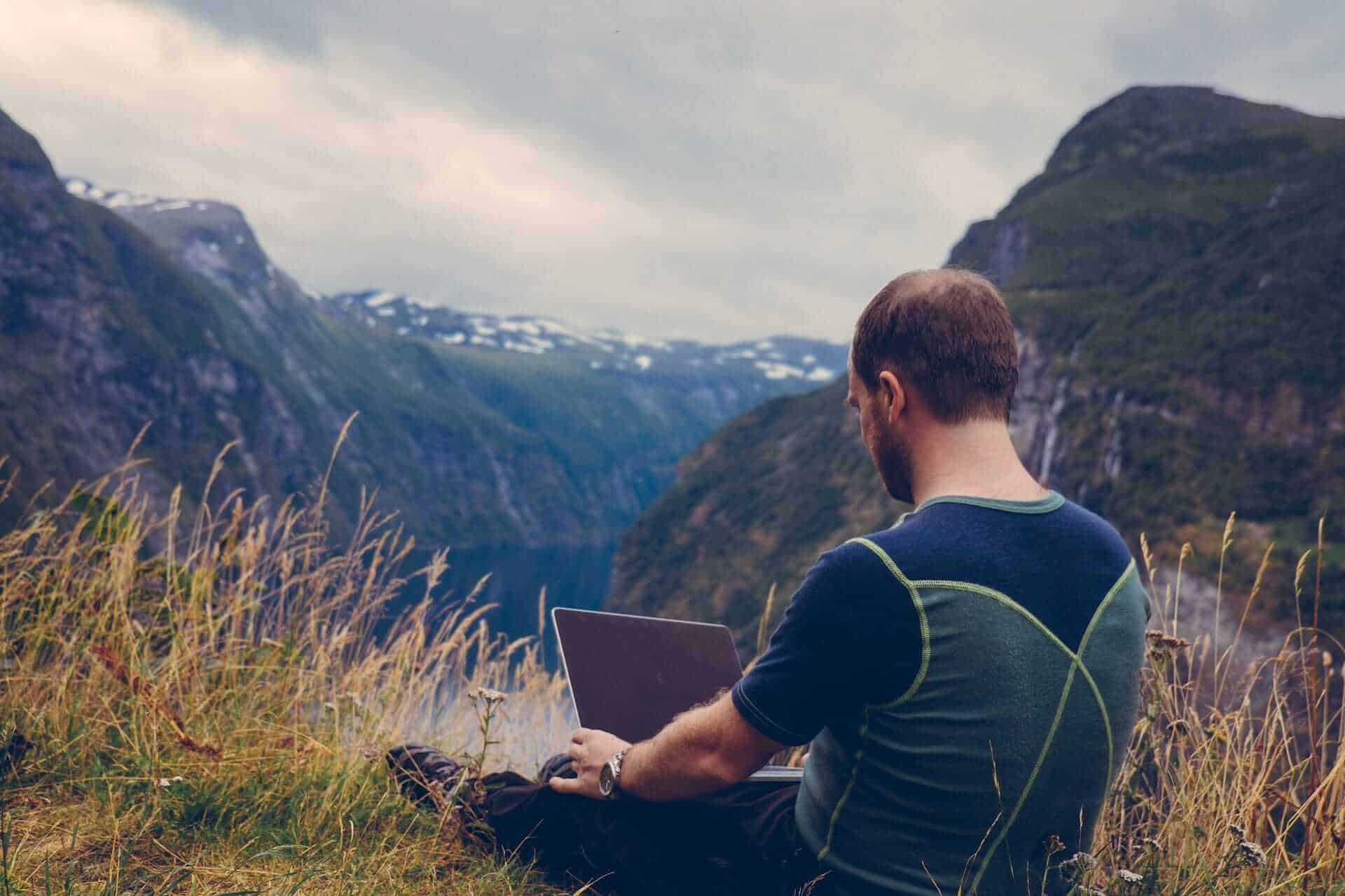 Working and staying away from home for a long period of time may force you to staunchly prioritize your needs both professional and practical, abstract and concrete. As if adjusting quickly to new places isn't enough on your plate, you need to be aware of all the little things you may have taken for granted beforehand.
Working in different environments will make you understand what you need better. What are you missing from prior work environments that you can recreate in new places? Are you making the best of your freedom to choose a location, shrewdly knowing which conditions you thrive under?
This is precisely what'll make, or require that, you know yourself in and out. Thoroughly keeping track of which factors work best for yourself will serve your productivity, quality of life and travels immense support.
Handling the unpredictable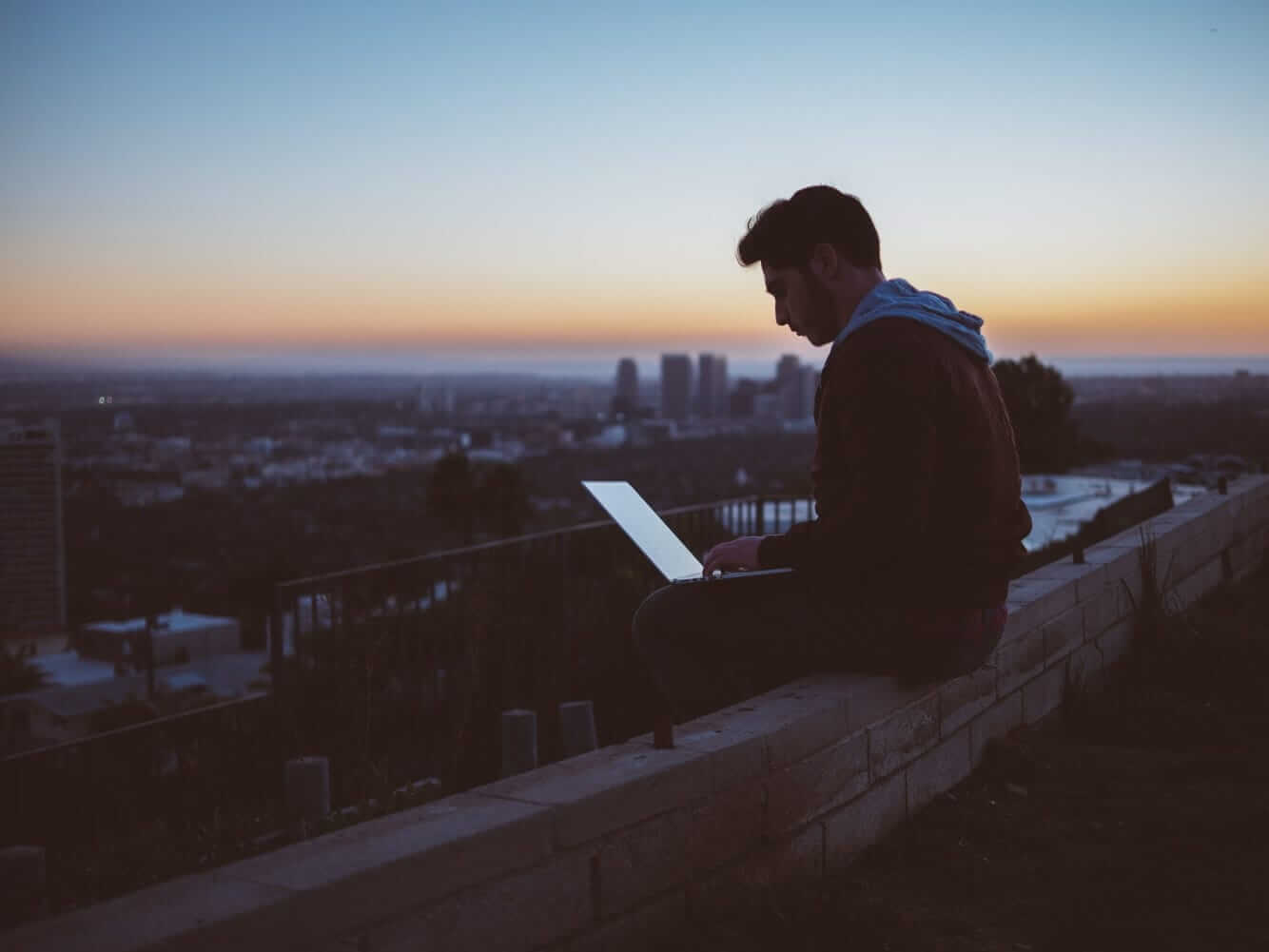 The unpredictability factor may hinder you from staying on top of these myriad concerns. Digital nomads seek new places, but how to figure out if new places suffice for working from anywhere? Offstart your preliminary research by researching the location you're going to first. Check out if there are coworking spaces, coffee places with WiFi, or if your accommodation will have the bandwidth you'll need to work.
The best is to contact these places with precise questions. For example, if you have continuous meetings, you'll probably have to ask if there are private places to have them. Maybe you need to upload big files, then you'll need a strong and fast internet connection. Of course, all these depends on how you're comfortable working. That's why it's important to know yourself in the first place.
Organize yourself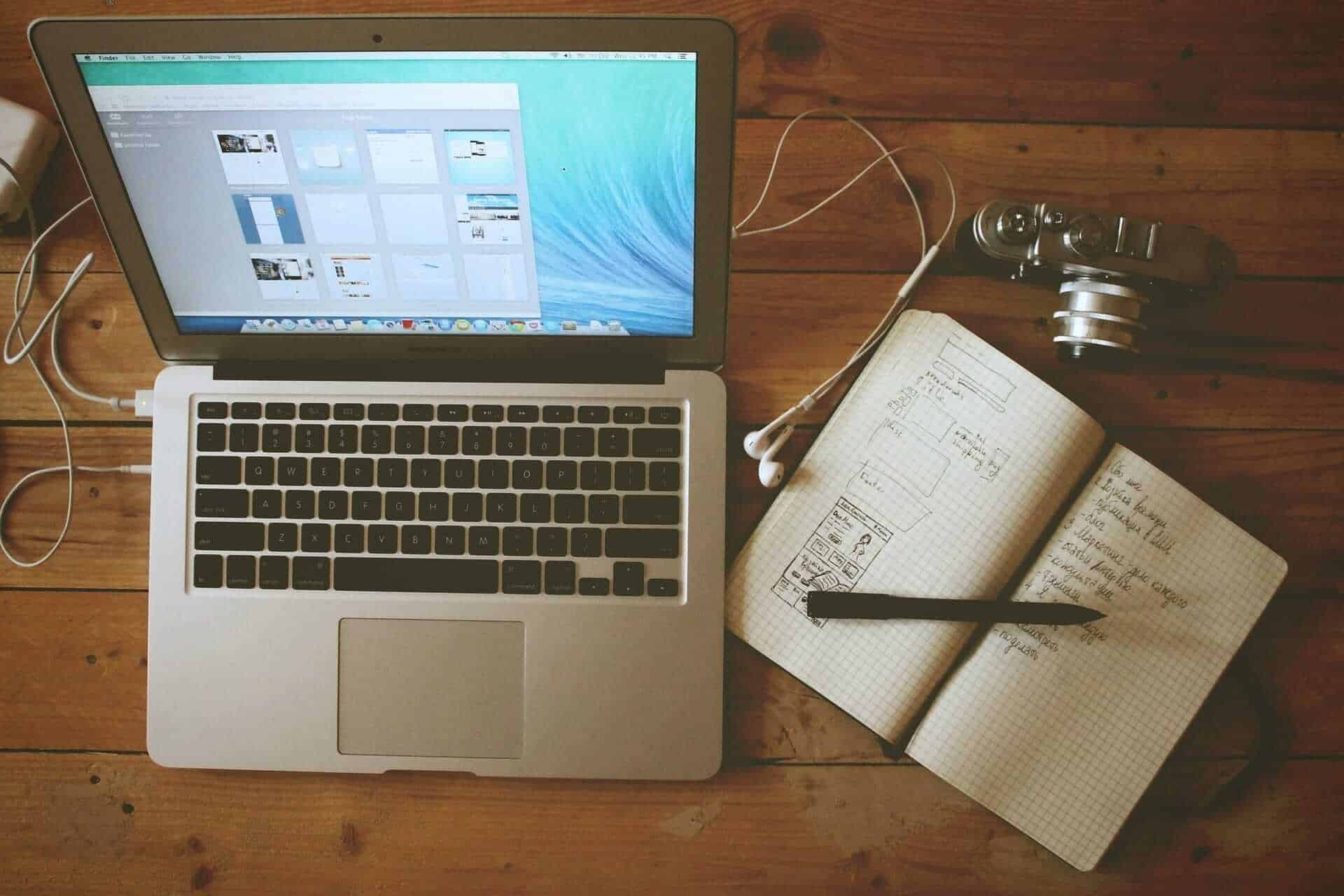 Schedule your day. Segment it or make lists of lists, if necessary, to revolve around what works best for you. That's not being selfish because the team thrives as do you. Also, remote teams tend to be understanding like that. Most teams let you go about your own way because their default is to trust their employees.
Increased liberty and mobility entails responsibility. After all, the work you produce is affected at your own cost, for better or worse. Professionally, allocate hours you commit to certain projects towards a delicate balance between personal and the team's vision(s) of progress (which may or may not overlap).
Get into a rhythm that boosts your own productivity, while staying on top of team communication. Time management becomes more paramount when you're not encased in an office of coworkers with no boss peeping over your shoulder. Speaking of which…
Managing not being close to your coworkers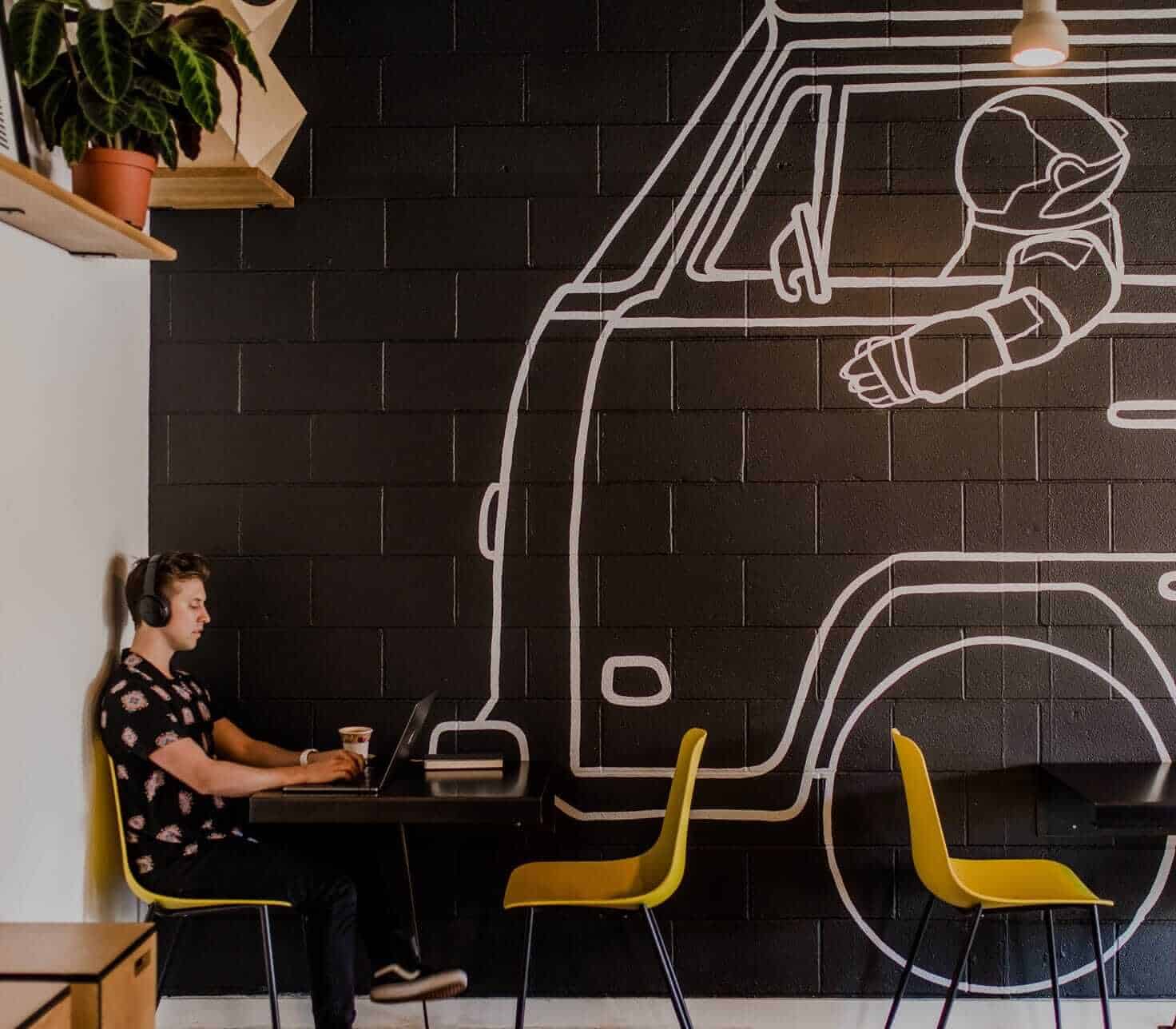 Different individuals are comfortable with the state of physical detachment – from teams, friends, and family – to different extents. Getting used to it and handling the hardships can be tough. Don't beat yourself down for feeling lonely at times or being nostalgic because you'll grow into the state of being. If it doesn't get easier, you'll naturally develop ways to make yourself feel better. In such regards, throwing oneself as a foreigner to environments distant and unfamiliar, out of whatever sense of security one is accustomed to, is ultimately empowering.
Also, working in places where there are other digital nomads, can be helpful.
Finding remote jobs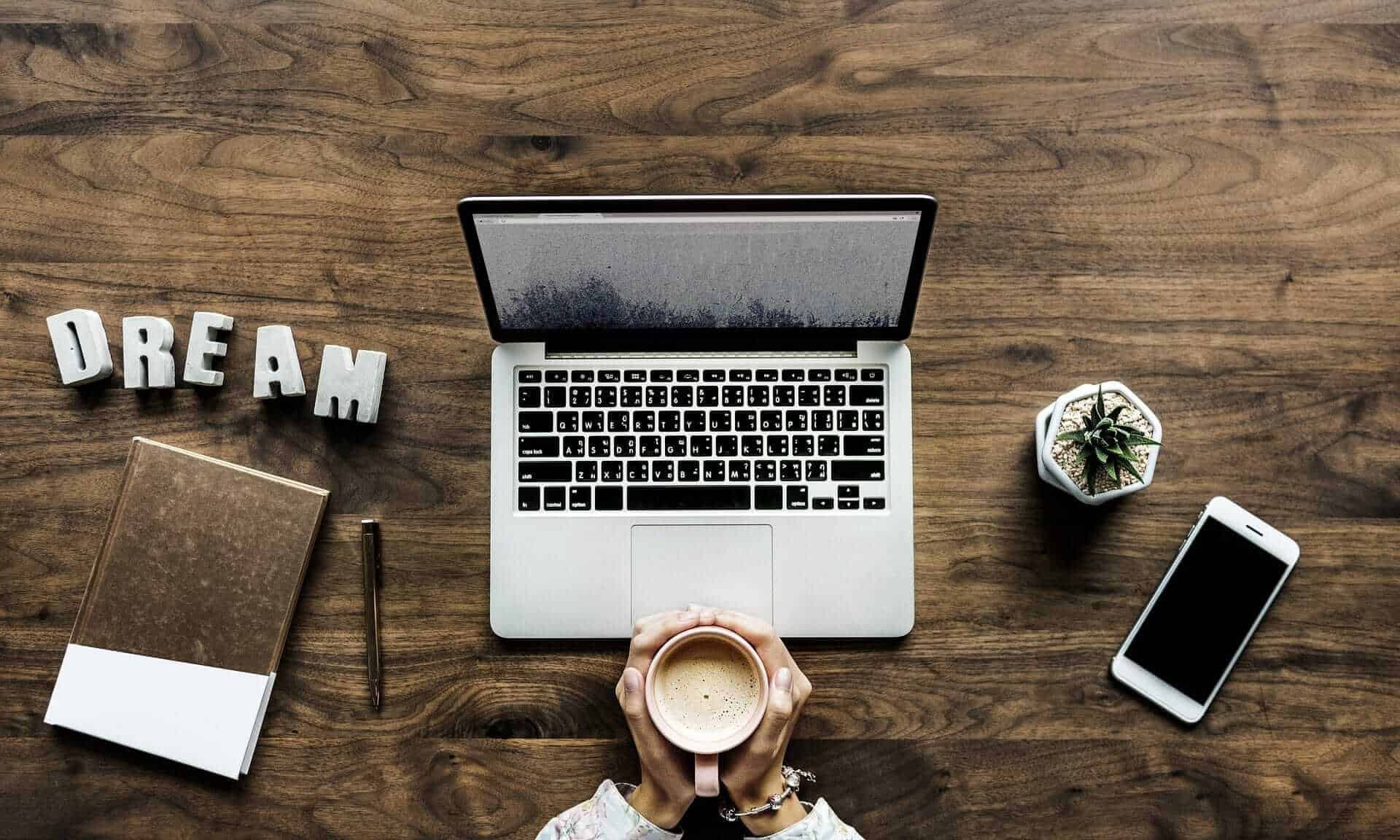 While blogging may seem to take up the hot spot for travelers and remote workers, there are more professions outside the world of travel writing. Unless you're specifically aspiring towards travel-related jobs or opportunities within the travel industry, there's no reason to confine yourself to the 'travel blogger' you might've been inspired, or learned of this digital nomadism from.
The 'digital' part of the phrase merely denotes that freelancers communicate with their clients, and remote teams with their members, via technological aid. It doesn't mean you have to be a tech geek, provide web services or have a glittering social media presence.
Remote jobs exist now for sundry roles: engineers, writers, virtual assistants, social media managers and so forth. Don't know where to start? Nomad List and We Work Remotely are among the well-known websites for resources. Upwork, Jobspresso and Remote OK are especially good for job searching. Once you know look around, the web is in fact, brimming with an array of tools designed for remote work.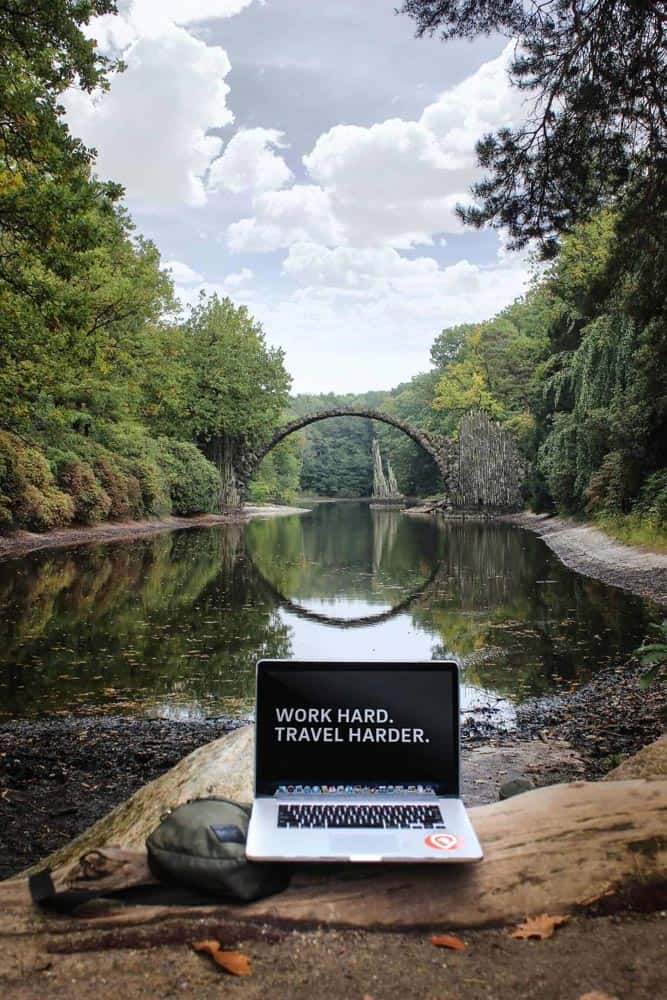 A final word…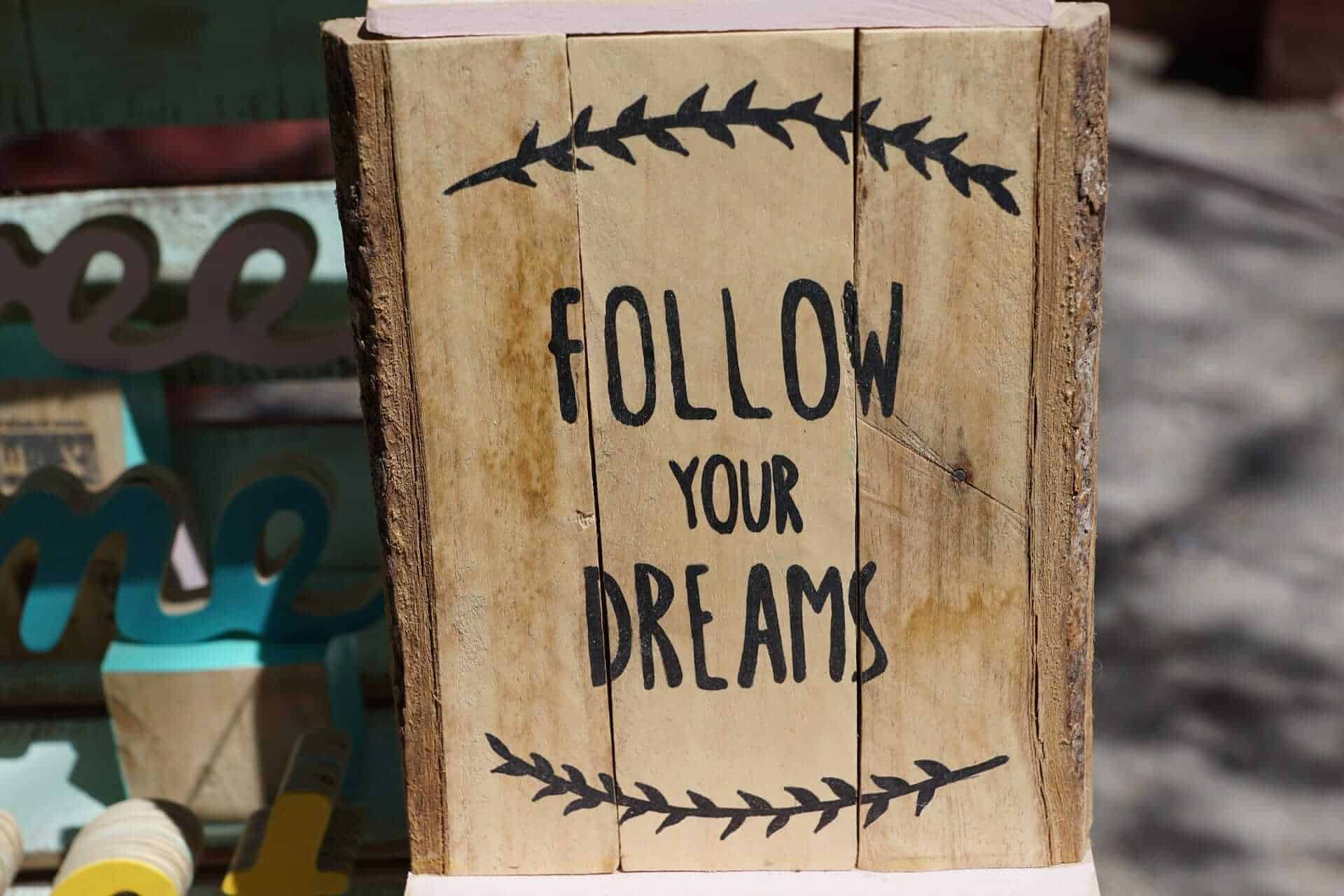 This process of gauging one's suitability for the digital nomadic lifestyle is meant to be highly personal. If you continue tracking both your work status and professional or unprofessional mood/state of being at various places, you reach a level of synergy with your own body and mind. Hopefully, you reach a stateless encumbered by external surroundings, pressures and such. Just be your own true self; learning that part of you professionally can take more looking-inwards than you may assume. But getting to know yourself is ultimately very worth it.
Adjusting into a Digital Nomad lifestyle teaches versatile lessons that you can ultimately, apply to more contexts than merely a certain current lifestyle… which may indeed, account for how so many travelers/bloggers/DN's preach the greatness of this path.
Will you try the digital nomad lifestyle?