Home » Kids »
Hanging out with your kids is always an exciting affair!! The destinations today are studded with a number of kid friendly adventurous activities; if we talk of Tokyo in particular. The city has got some spectacular places to admire and food to cherish that you and your kids would eventually fall in love once you throng them.
Let's have a look as to what Tokyo holds in for us when it comes to the best kid friendly activities to do here and the places that form the same.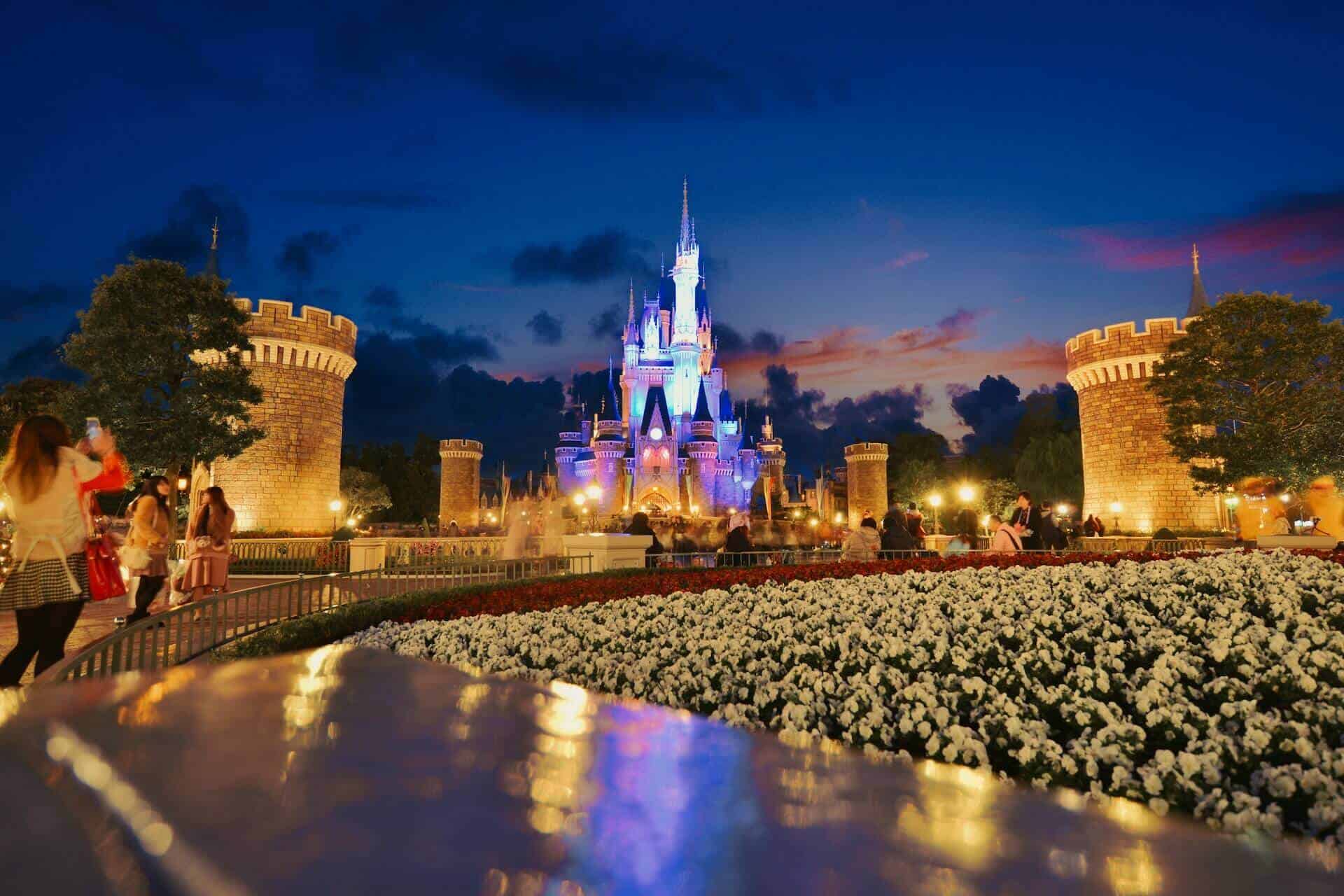 One of the most appealing attractions in Tokyo, Disneyland is equipped with a number of fun filled activities for kids. Open round the year, this place has got numerous rides, water splash games and thrills that you can't afford to miss on. The kids would love its appealing beauty and its typical Mickey, Minnie and Gang theme. The Tokyo Disney Resort consisting of this Disneyland also uses the fast pass system for popular attractions at no extra cost.
Address- Maihama, Chiba Prefecture, Tokyo
Timings- 8 AM to 10 PM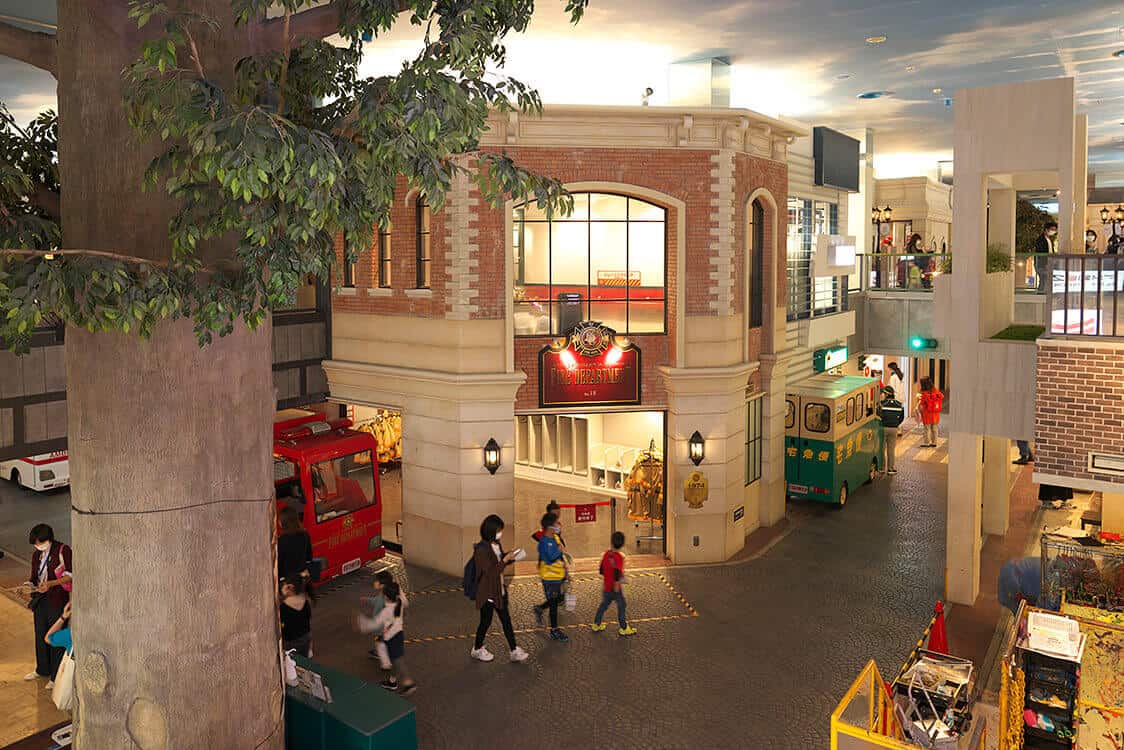 Kidzania in Tokyo, Japan
Now this is something really interesting to experience while you are thronging the beautiful city of Tokyo with your kids. Kid Zania is a city based on a unique concept where kids can role play as adults while engaging themselves in over 100 occupations. Founded by the children round the globe, the kids would learn about the society here together with a few English Learning programs as well.
Address- Urban Doc La Laport, Tokyo
Timings- 9 AM to 9 PM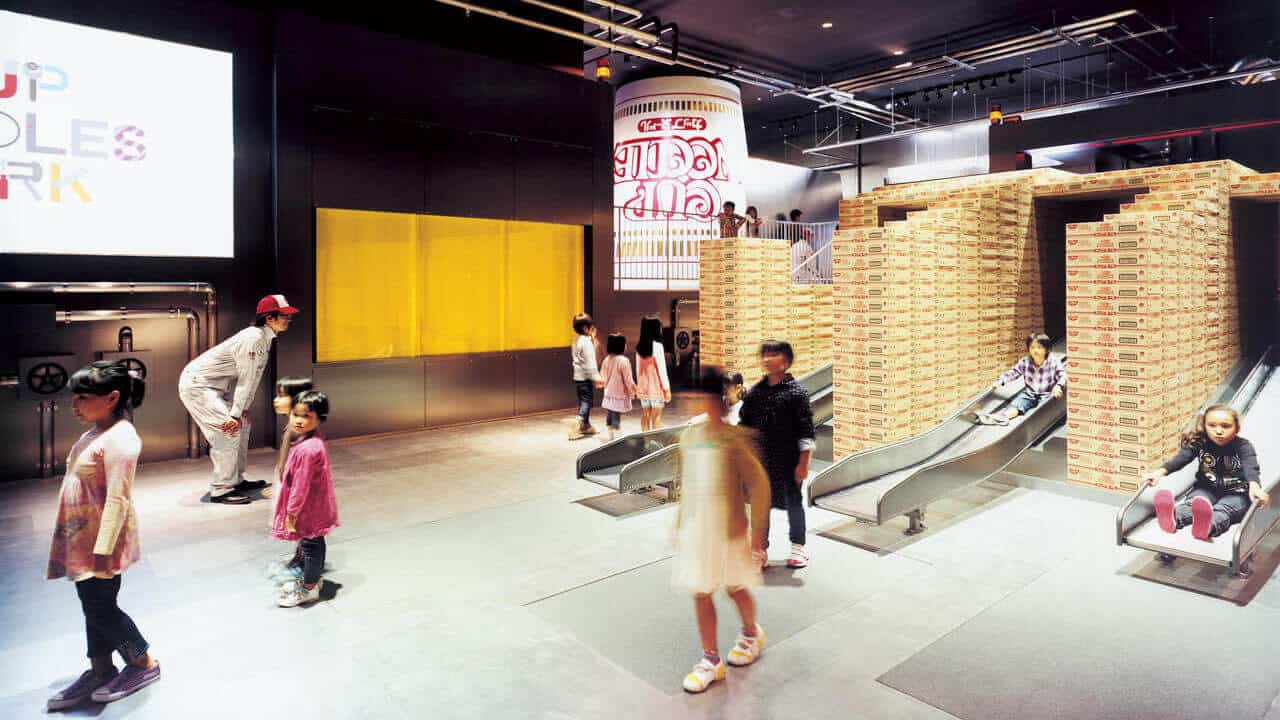 Cup Noodles museum in Yokohama, Japan
A 30 km train ride from Tokyo would enable you to witness an outstanding place at 2,3,4 Shinku in Yokohama. Known for its interactive session as to how you and your tiny tots could prepare cup noodles with your own special flavors. Being with kids is fun in all ways and performing this sort of activity with them will make your day for sure. The staff here offers limited tickets on first- come, first- serve basis.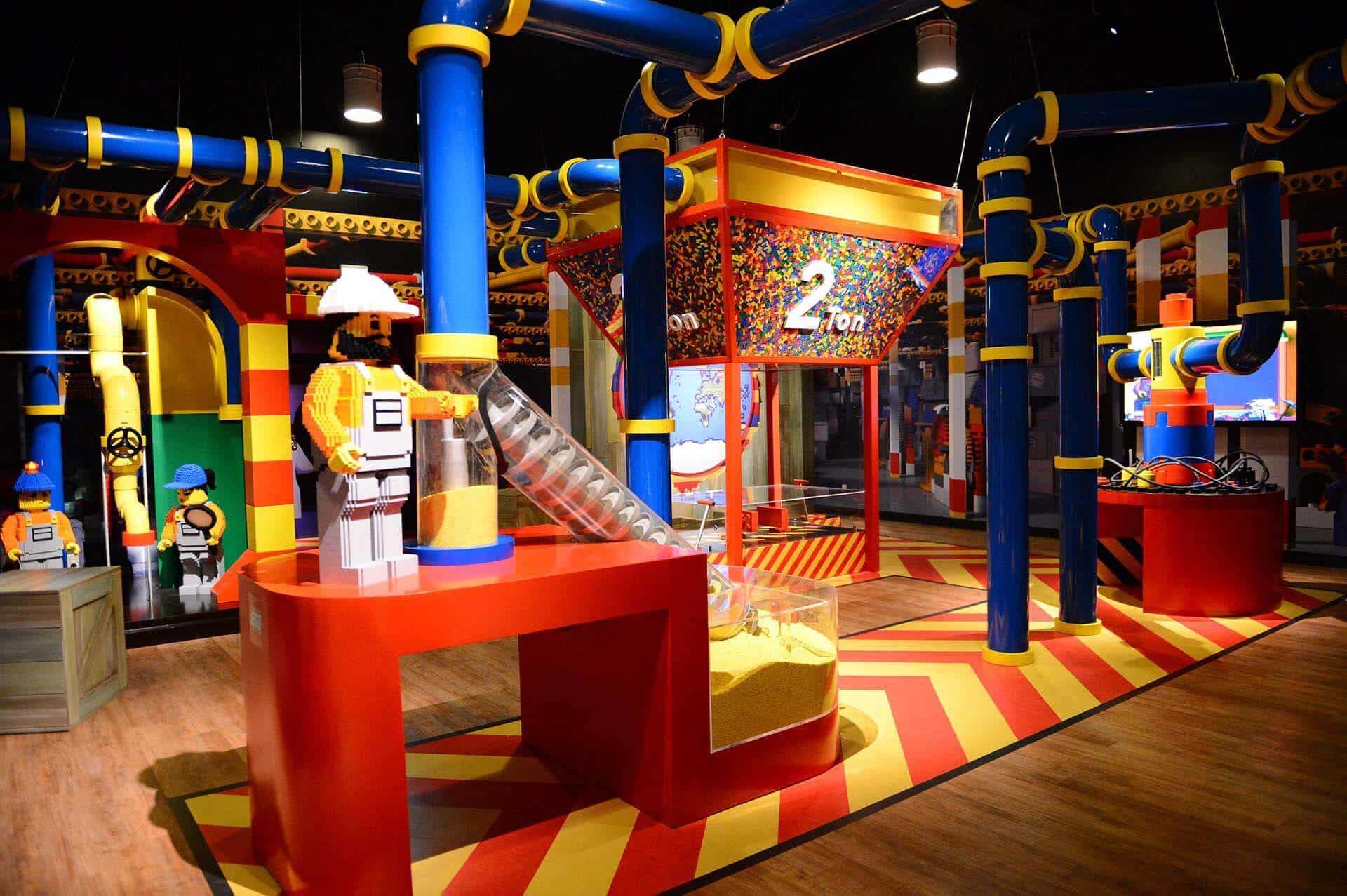 Lego Land Discovery Center, Tokyo, Japan
Especially designed for the children between 3 to 10 years of age, the Lego Land Discovery Center operates at a brilliant concept taking the children as their center of creativity. Every adult must be accompanied by a kid to step in here as everything over here is kid sized. You will come across some interesting rides, displays, a building centre for LEGO, 4D cinema spot and a brilliant cafe.
Address- 1-6-1 Decks Tokyo Beach Island Mall, Odaiba, Tokyo
Timings- 10 AM to 8 PM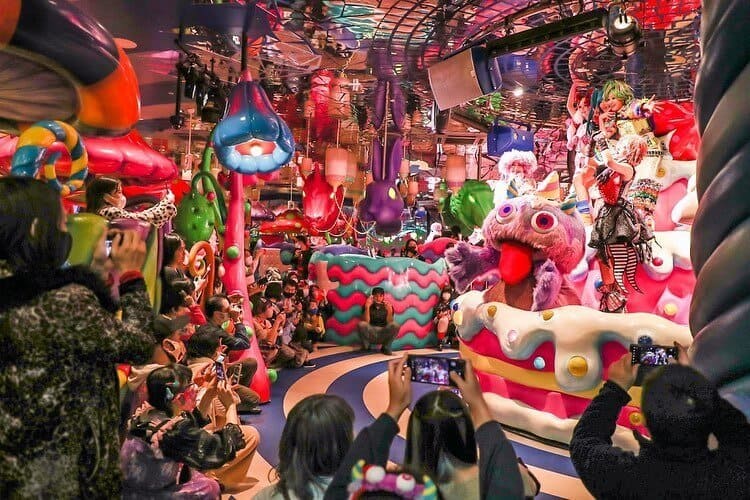 Kawai Monster Cafe, Tokyo, Japan
Update: Unfortunately the very interesting and famous Kawaii Monster Cafe was shut down at the end of January 2021.
Kids and food go hand in hand; and to get an unforgettable glimpse of the same visit the very famous Kawai Monster Cafe. You must try the rainbow theme food over here with your tiny tots who would love and appreciate its art and presentation. The Ice Creams, Beverages and a number of mouth- watering delicacies would equip you with a bag full of fond memories.
Address- YM Square Building 4F, 4-31-10, Shibuya, Tokyo
Timings- Lunch: 11.30 AM to 4.30 PM and Dinner: 6 PM to 10.30 PM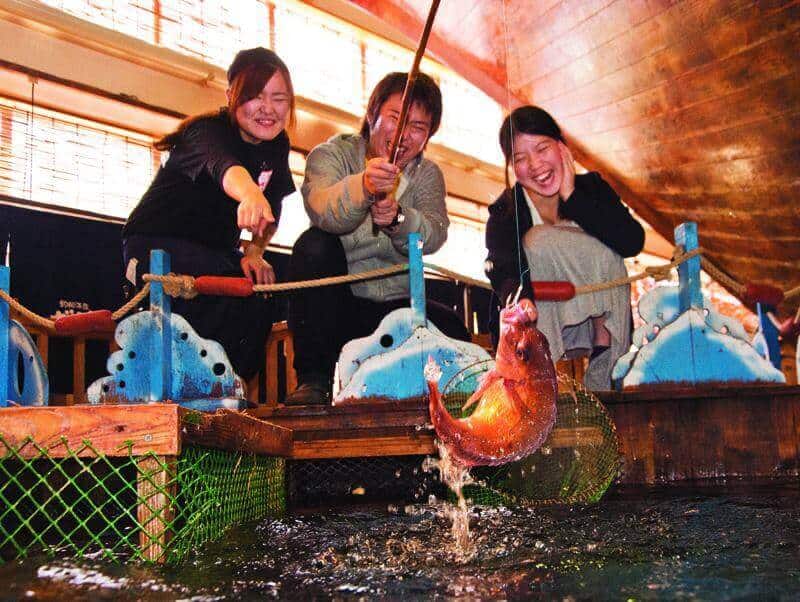 Zauo restaurant, Tokyo, Japan
One of the most uniquely designed places to pay a visit to with your kids; Zauo is a restaurant operating on a much loved and admired theme. The kids would love this place as you have to catch your own fish over here with the rods and baits provided to you. This restaurant is designed in the shape of a boat and once you catch a fish the staff would come to your table and cook it fr you as pr your taste. Isn't it interesting!! No worries if you are bad at fishing, you can still order your favorites.
Address- 3-2-9, Shinjuku, Tokyo
Timings- Weekdays Lunch and dinner from 11.30 AM to 2.30 PM and 5 PM to 11 PM respectively. Weekend timings for dinner starts from 4 PM on wards.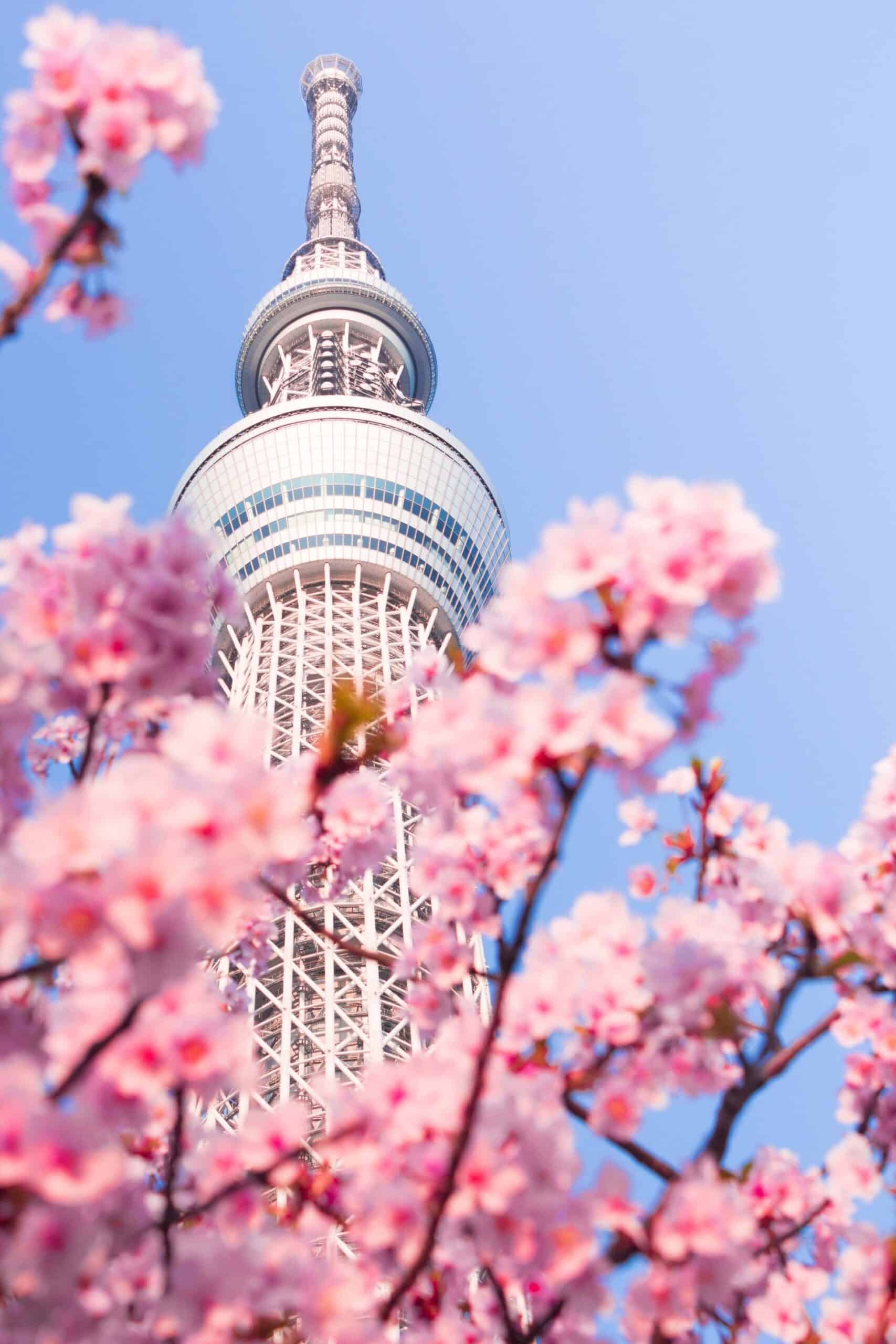 Tokyo Skytree, Japan
At an elevation of 634 meters, this spectacular free standing broadcasting tower is said to be the largest tower in the world. Your kids are going to love this magnificent craftsmanship and would be eager to know more about it. You can get a glimpse of this sky tree from the observation decks place at a height of 350 meter above the street level. Along with this, there lies the very famous Pokemon Center where your kids could explore a variety of specialties while you are enjoying your tea watching this beautiful sculpture.
Address- 1-1-2, Oshiage, Sumida, Tokyo
Timings- 8 AM to 10 PM daily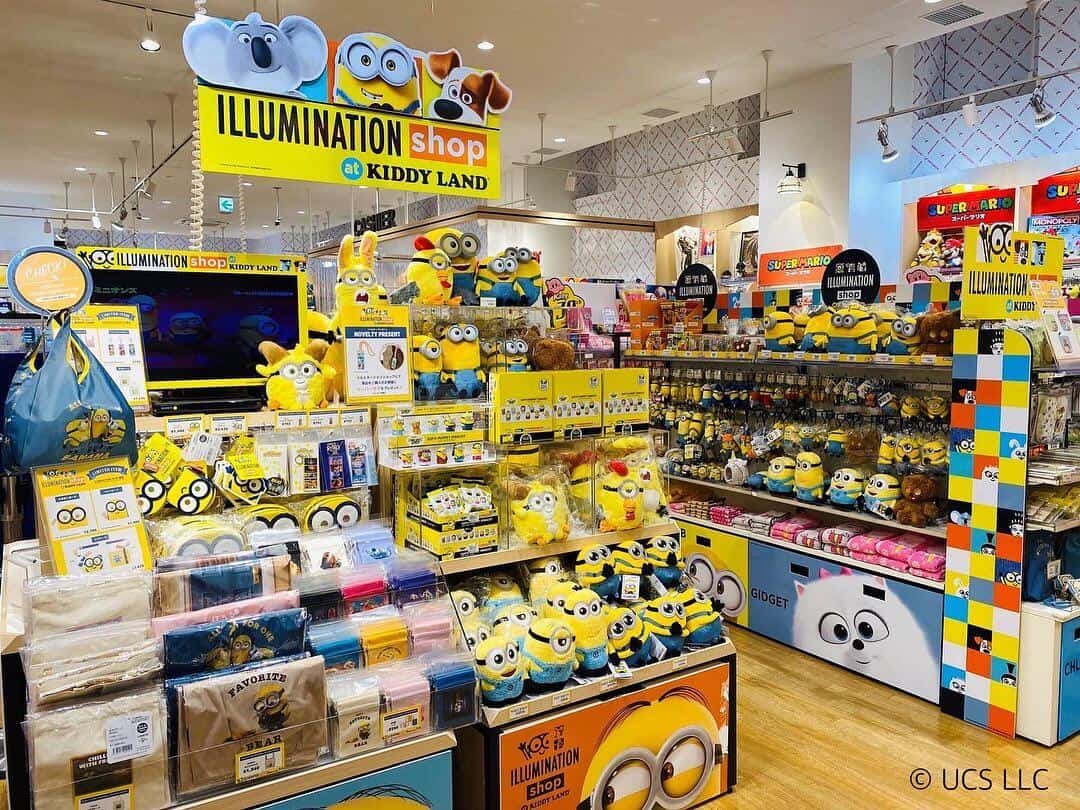 One of the prime destinations to throng with your kids and loved ones; Kiddy Land is a one stop hot spots for shopaholics in particular. The kids crave to visit this place as it has got an array of toy collection including Disney, Hello Kitty, Miffy and many more. Being one of the most visited toy shops in Japan, you can expect a brilliant day out with your kids here.
Address- Harajuku Store, 6-1-9, Shibuya- ku, Tokyo
Timings- 10.30 AM to 9 PM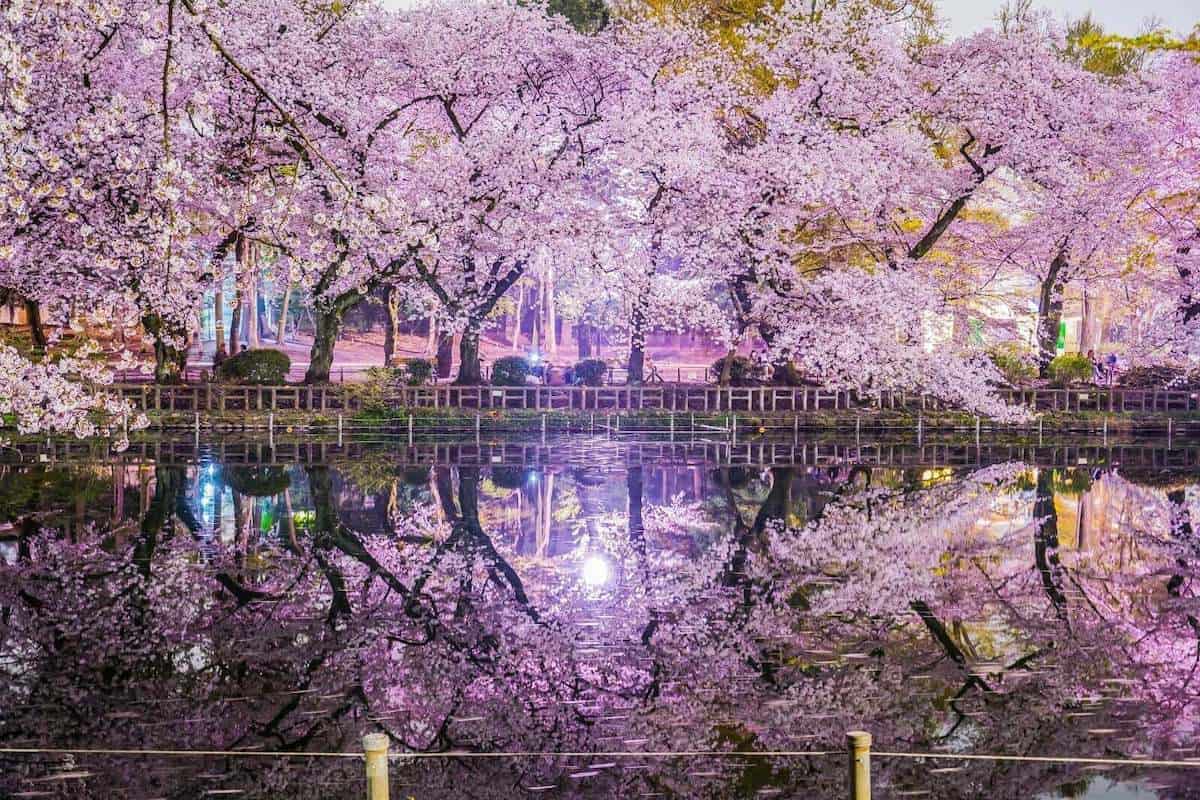 Inokashira Park (courtesy of JW Web-magazine)
The Inokashira Park is a great venue to visit for the families along with their kids and experience a range of adventurous fun loving activities. You can paddle through its natural lake side with your kids and can choose from a group of three paddle boats to ride through. The scenic beauty here will refresh your senses and your kids are going to love this place in all means.
Address- 1-18-31, Musashino-shi, Tokyo
Timings- 10 AM to 6 PM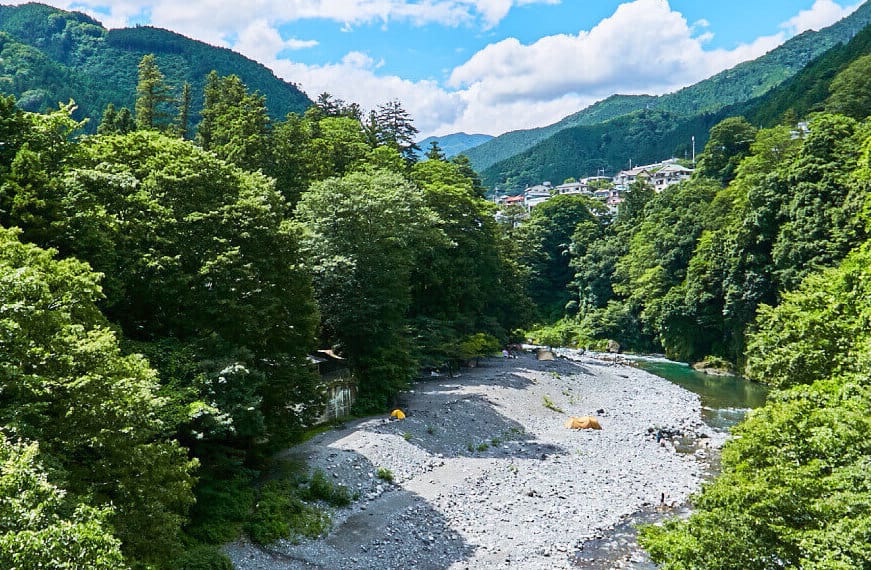 Hikawa Campsite, Jpaan, Tokyo
The best escape from the monotonous city life, the Hikawa camp side is embedded with some awe- inspiring things to cherish with your tiny tots. You can hang out for auto camping and enjoying amp fire's mores. Allow the kids to wander in own their own by the river sides and explore its widespread and happening vibes throughout.
Address- 702 Hikawa, Nichitama, Tokyo
Timings- Round the clock mostly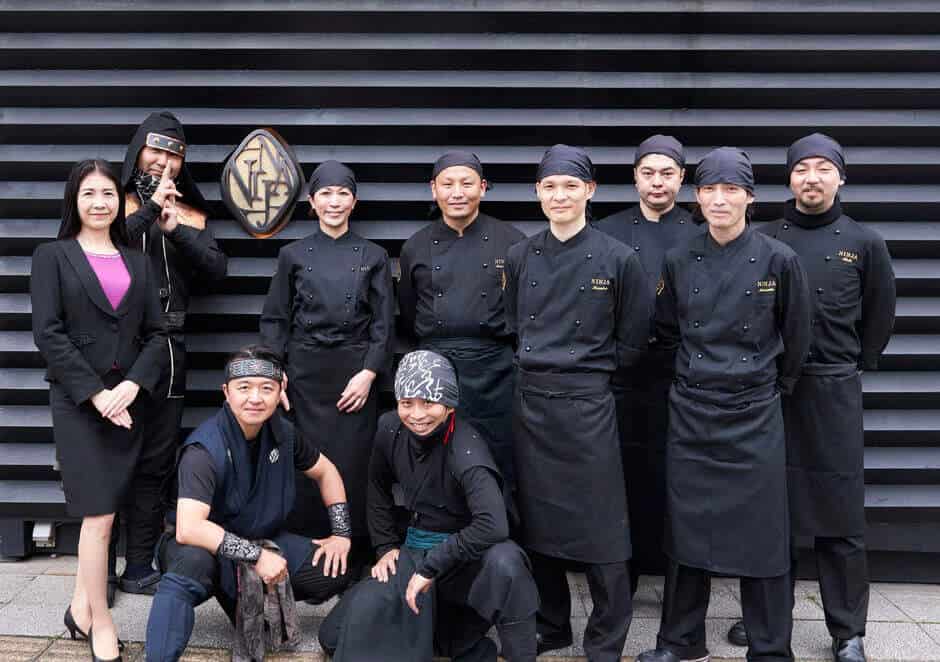 Ninja Restaurant, Tokyo, Japan
Taste an overall exquisite variety of cuisines at the very famous Ninja Restaurant, basically recommended for some older kids. The best part to look out for over here is that the waiters are dressed in Ninja outfits and render you the best hospitality. Do try the special dish of the day here, you would crave to visit here again.
Address- Akasaka Tokyu Plaza, Chiyoda-ku, Tokyo
Timings- 5 PM to 1 AM on weekdays while the closing time changes to 11.30 AM on weekends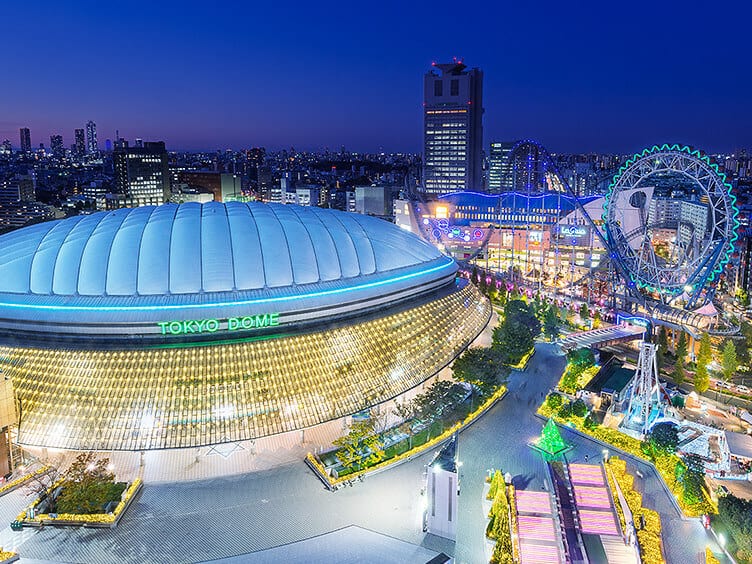 Tokyo Dome City, Japan
Embedded with some impeccable range of fun loving activities, the dome city has got some exciting attractions to entertain your kids and you as well. You can drive a drift car, go around spinning in a tea cup and can even view the all time favorite power ranger show. Together with this, there a number of kids engaging activities to keep the children happy and discover loads of impeccable memories.
Address- 1-3-61, Koraku, Tokyo
Timings- 10 AM to 9 PM
Tip- Evening hours are the best to get an impeccable glimpse hereHope you have a great time in Tokyo with your kids.
For more places to visit with kids, check our destination guides for kids.And if you're looking to make your trip to Japan even more exciting, check these 18 offbeat things to do in Japan.

We wish you a safe and happy travel!