Home » Food-Restaurants » 10 best restaurants in Hong Kong
Hong Kong is often rightly considered to be the culinary capital of Asia.
With some of the world's best food on offer, the city boasts of over 11,000 restaurants (with about 63 Michelin starred restaurants as of 2019)
The food scene in Hong Kong is diverse offering various styles of Chinese cuisine, South Asian, East Asian, European, Islamic, American, Australian and lip-smacking local Cantonese food. It is economical as well with assurance of high quality & service.
So if you happen to travel to this Asian gourmet mecca (or just live there), here's our comprehensive list of the best food places in Hong Kong you can eat at. Munch away! Happy travels!
This fine-dining Cantonese restaurant is located in the Four Seasons Hotel Hong Kong. The restaurant in Hong Kong Central was the world's first Chinese restaurant to receive three Michelin stars. It retains them to this day.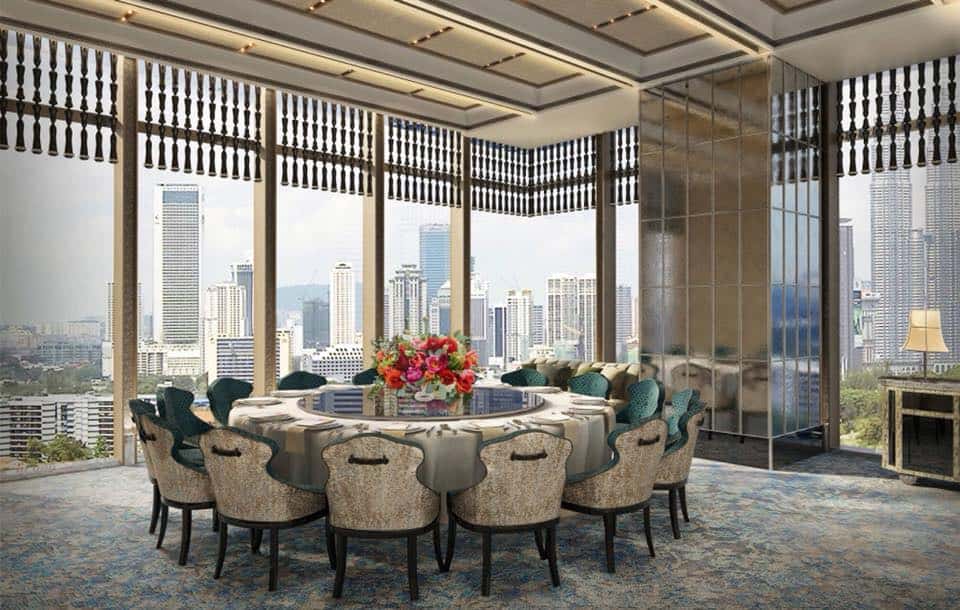 You get a stunning view of the Victoria harbor from the window table with delectable food. Dining experience doesn't get better than this, right?! Choose just anything from Chef Chan Yan-Tak's master Cantonese cuisine and you won't be disappointed. Must try's include- roast Peking duck, dim-sums and simmered lobster in crystal sauce.
Address: 4/F, Four Seasons Hotel, 8 Finance St, Central, Sheung Wan, Hong Kong
This restaurant serves unique 'X-treme Cuisine' inspired by traditional Hong Kong classics with a twist of modern molecular gastronomy. The celebrated cuisine of Chef Alvin Leung blending strong Chinese techniques with subtle French influences is a hit with visitors always. No wonder it is a three-starred Michelin place.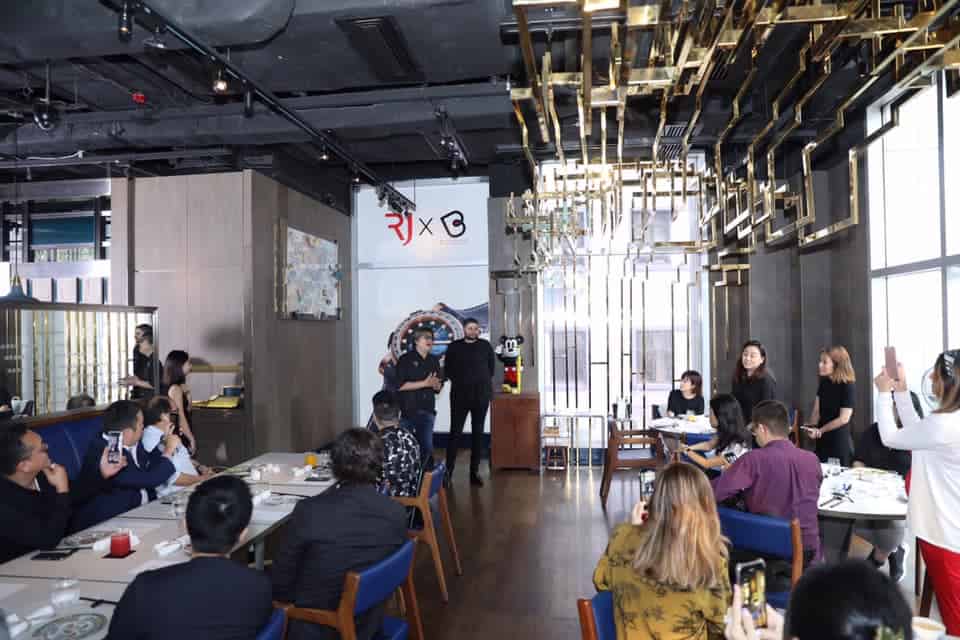 The menu is imaginatively designed and changes monthly. Rest assured it will be radically different from anything conventional you've ever tasted before. The staff is knowledgeable and will explain the ingredients of each dish as you order. Do try their foie gras potstickers and No Shark Fin (if available).
Address: 60 Johnston Rd, Shop 8, Podium 1/F, J Senses Entrance on Ship Street, Wan Chai, Hong Kong
This famous budget dim sum eatery received a Michelin-star way back in 2010 and retains it to date. Here you can indulge not only in 20 different types of dim sums but also on other delicious dishes as pork buns, shrimp dumplings, and steamed beef balls.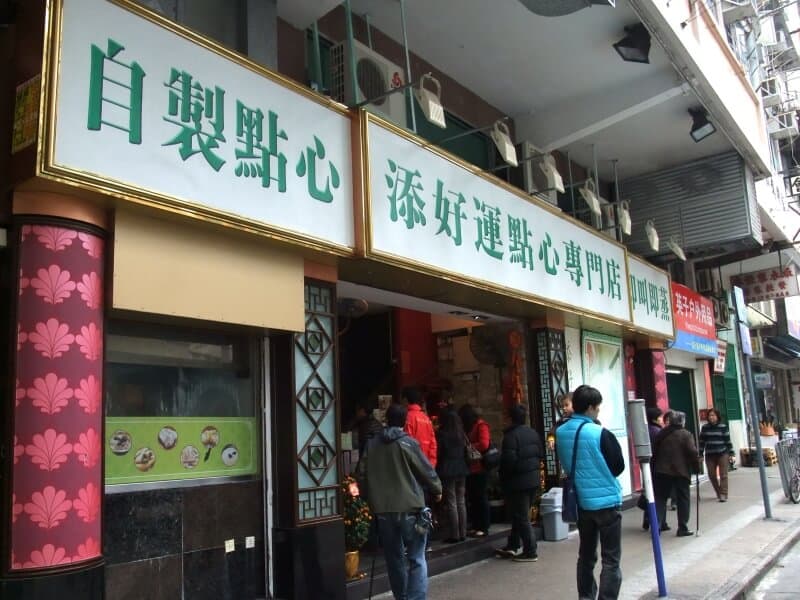 The items on the menu rotate every two to three months offering variety. Quality food without burning a hole in your pocket is guaranteed here. A must visit.
Address: G/F, 9-11 Fuk Wing St, Sham Shui Po, Hong Kong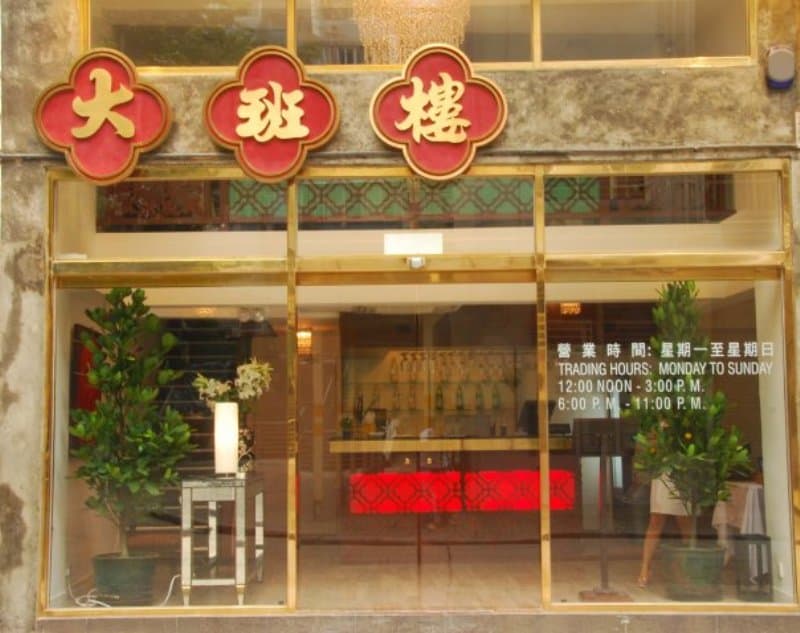 This retro Cantonese restaurant has been delighting its guests with delectable food for over a decade. All ingredients are sourced fresh and locally and are MSG-free. Even the chickens and pigs are raised locally. The seafood of fishes, shrimps, etc is sourced from local fishermen who brave the South China Sea for their daily catch.
No wonder- its menu offers delicious and healthy dishes hitting all the right notes. Do sample their steamed flowery crab with aged Chinese wine and rice noodles if you happen to visit. Reservations are essential.
Address: 18 Kau U Fong, Central, Hong Kong
This upscale fancy place located on the lower level of the InterContinental hotel is a recipient of 2-Michelin Stars. It sports mesmerizing views of Hong Kong Island and the menu offers scrumptious Cantonese cuisines with a modern flair. The ingredients are seasonal as well as globally sourced.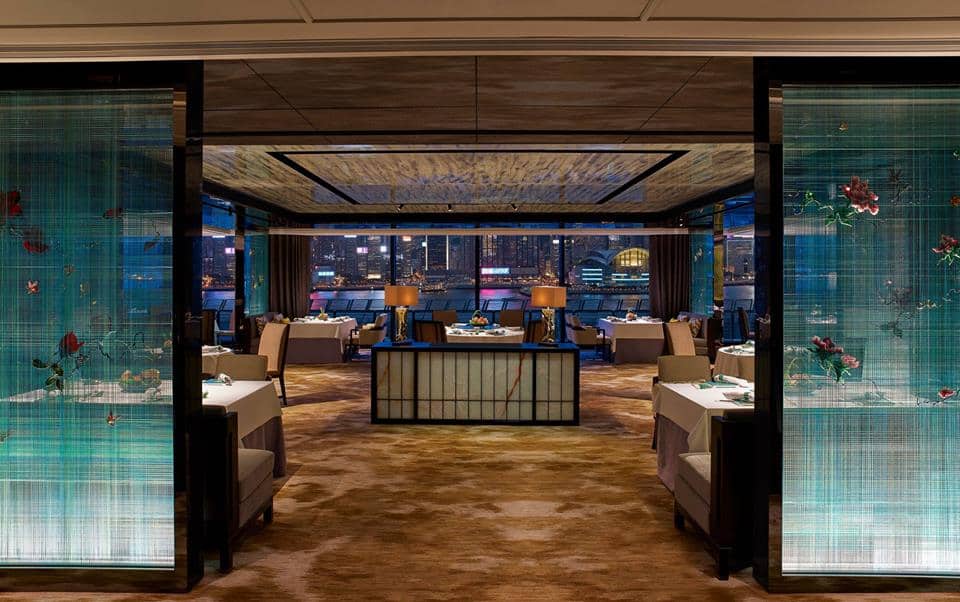 Specialties include stuffed crab shell with crab-meat; wagyu beef with green peppers, mushrooms, and garlic; double-boiled fish maw and sea whelk and many more. Don't forget to try Chef Lau's signature dish of crispy fried rice with crab claw in fish bouillon, while here. The place also has on offer specialty brews selected and prepared by their very own tea sommelier.
Address: Lower Level, InterContinental Hong Kong, 18 Salisbury Road, Tsim Sha Tsui, Hong Kong
6) Spring Deer
This classic modest place has been in operation for decades and is a firm local-favorite. It has non-descript decor and simple modest feel but these aren't the things you visit here for. Its specialty of absolutely top-notch Peking roasted duck is what draws locals and tourists alike.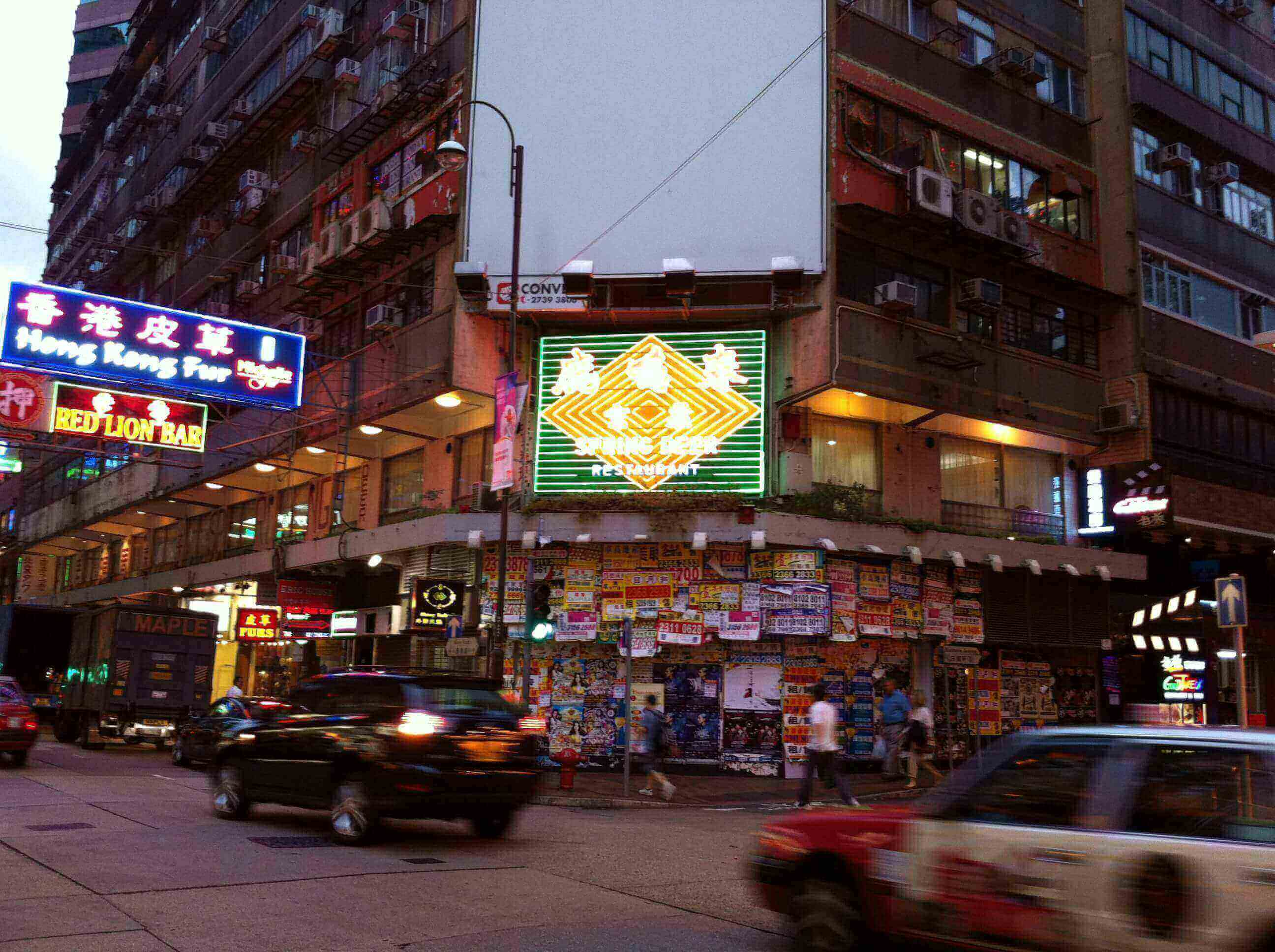 Along with this, the menu boasts of many of Hong Kong's most authentic Northern Chinese–style dishes. Seafood, chicken, desserts, steamed pancakes, etc are other favored options. Recommended to book well in advance, especially on weekends, to get a table. Visit it if you want to spend some hours in one of the best restaurants in Hong Kong.
Address: 2/F, 42 Mody Road, Tsim Sha Tsui, Kowloon, Hong Kong
For the best Wonton noodle soup in Hong Kong head over to this place. The legendary place has been a pioneer, delighting its visitors for the past five generations. This traditional Cantonese restaurant in Central offers modest portions however the delicious flavors of the broth and wontons more than make up for it.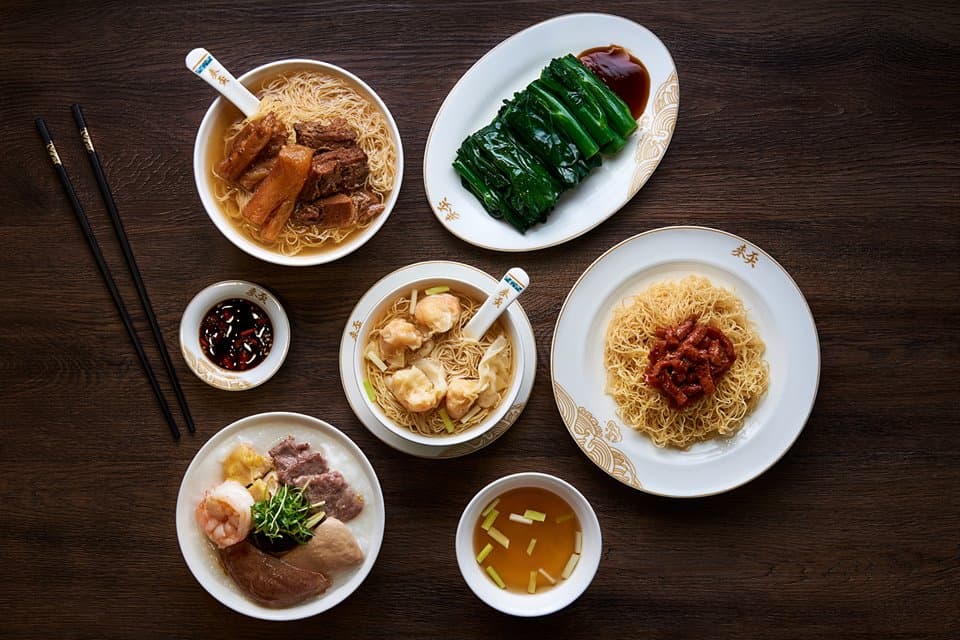 Shrimp wonton noodle soup is a must-have. Other esteemed options include- veggies with oyster sauce, beef brisket in soup, dumplings and tea choices. Visit here for an authentic culinary experience in the city.
Address: G/F, 77 Wellington Street, Central, Hong Kong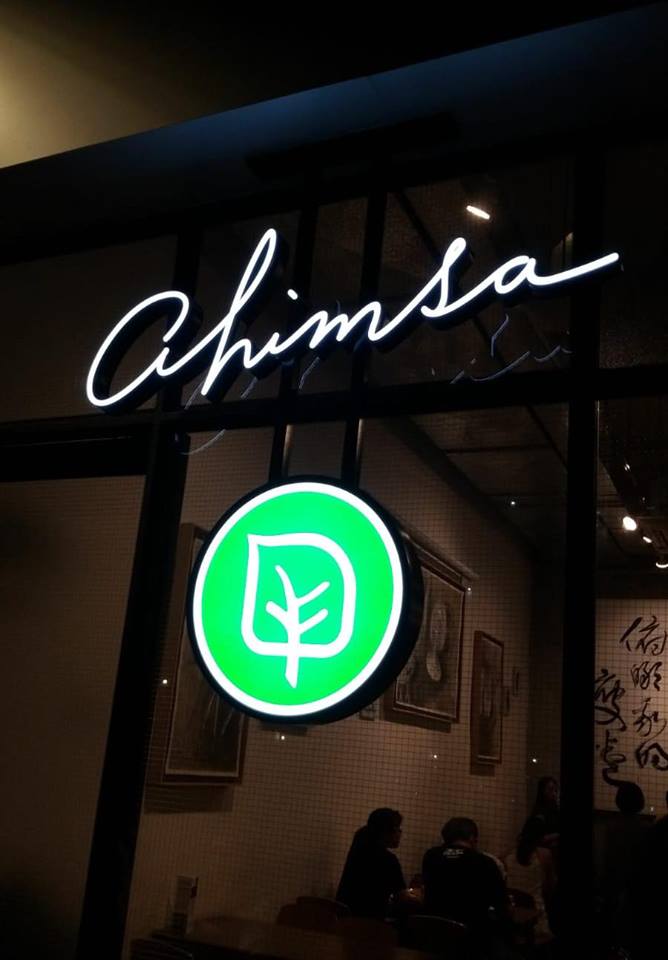 This vegetarian restaurant located in North point Hong Kong offers a wallet-friendly vegetarian/vegan buffet for lunch and dinner. Wide range of mostly Asian fare with Chinese dishes, Hong Kong-style sweet-savory curries, dim sums, seasonal hotpots, congee, soups, cake desserts, and teas are on offer.
Visit here if you want to indulge in a flat-fee delicious vegan/vegetarian fare. The joint is a sought-after place for locals and gets quickly busy, so arrive before the peak lunch and dinner hours. That's what happens if you're one of the best restaurants in Hong Kong.
Address: Shop B, G/F, Wah Hai Mansion, 10-16 Fort Street, North Point, Hong Kong
This Indian vegetarian restaurant specializes in Indian north/south cuisines with traditional Udupi and Chettinad style of cooking. The menu also features some Jain-friendly dishes that eschew the use of garlic and onions. The ambiance is simple and spartan but the food is great. Vegan options are not specifically marked so enquire beforehand.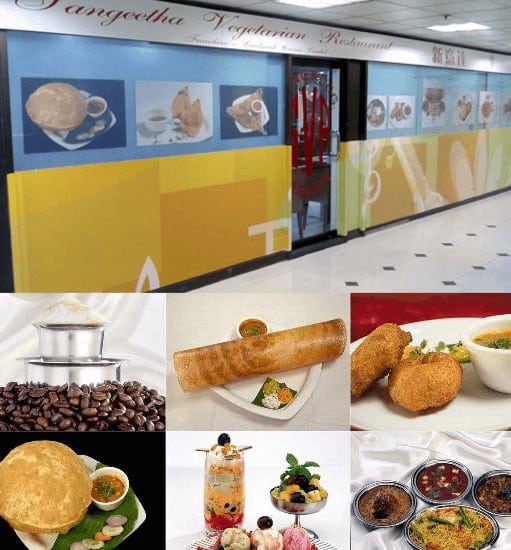 Go with dosas, paneer curries or set thaalis and wash it down with some lassis, buttermilk or fresh juices.
Address: Shop 1-5 & 31, Upper Ground Floor, Wing On Plaza, 62 Mody Rd, East Tsim Sha Tsui, Kowloon, Hong Kong
This cosy cafe will satisfy both your Asian and Western vegetarian cravings at one go with its delicious food options. It is a bit on the pricier side but the taste is all worth it. The menu includes almost all the comfort foods from Thai green curry, noodles, veggies, soups, lasagna, sushi hand rolls to dim sums, vegan set menus and a delectable platter of desserts. This place had to be in our list of best restaurants in Hong Kong.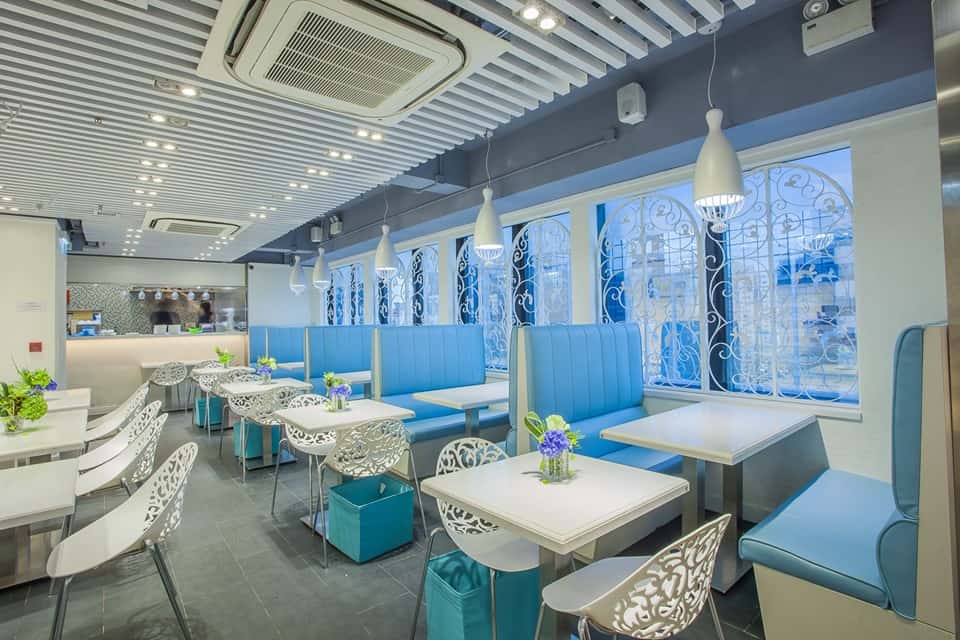 Visit here for enjoying some laid-back assorted vegetarian food in the city.
Address: 50, 25/F, Jardine's Bazaar, Jardine Center, Causeway Bay, Hong Kong
So which of these mouth-watering food joints featured on your itinerary to Hong Kong? Do you agree these are the best restaurants in Hong Kong? Let us know in the comments below 🙂