Home » Destination Guides » Valentine's Day around the world
Love is one of the most powerful emotions. It can make you the strongest person in the world or it
can make you the weakest, the choice is yours. Jane Austen once said in her book, Pride and Prejudice that
"In vain I have struggled. It will not do. My feelings will not be repressed. You must allow me to tell you how ardently I admire and love you"
You can't hide love and why should you? That's why we love Valentine's Day, because everybody is open about who they love and they are not shy to show it. This is a day to celebrate love not just towards your significant other but to every person (or animal) that has a place in your heart. And, what would be better than to go to some interesting destination to experience a unique Valentine's Day? We can't think of anything better! In this post, you'll read about how people celebrate Valentine's Day around the world.
Let's allow Cupid to guide our way! ?
Of course, France would be our number one thought. You've probably heard the famous je t'aime or people calling their romantic interests mon amour or ma chérie. When somebody mentions romance or love, our thoughts immediately go to the capital of France: Paris.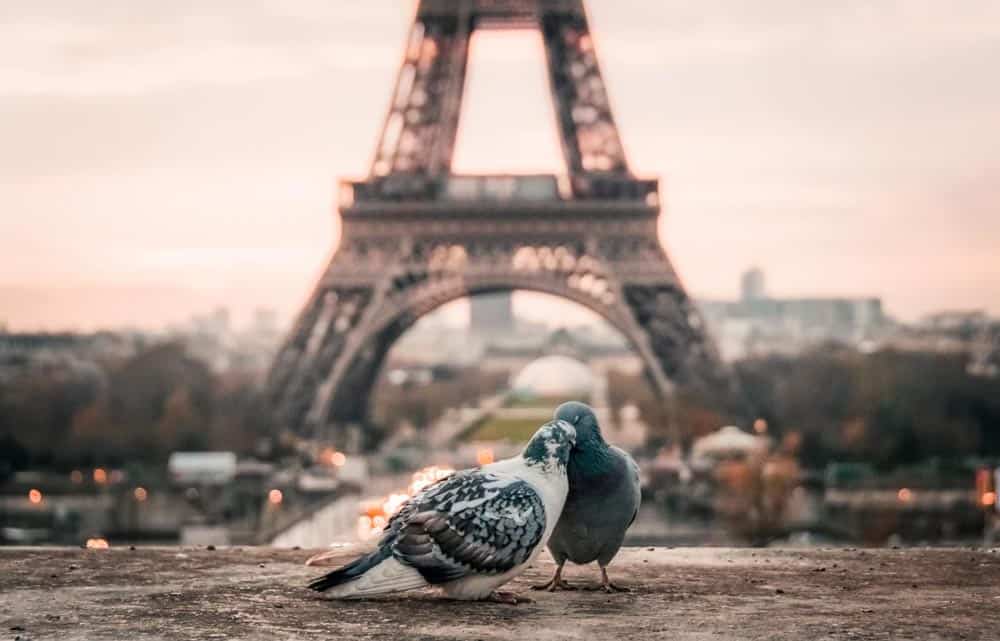 In France, people celebrate la fête de Saint Valentin and this is just for people couples. French don't celebrate with their friends so don't get Valentine's day chocolates for them, they might think you're in love!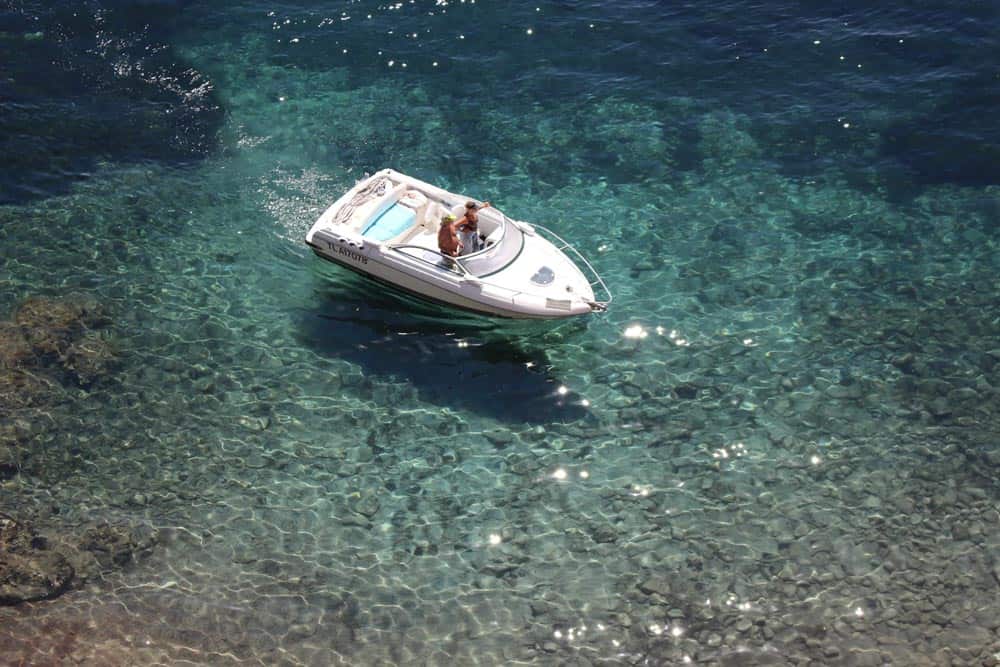 Other than that, people celebrate the same Valentine's Day. You know, going for a special dinner, or getting flowers for your significant other. And, if you're looking for a special place to celebrate, we would suggest Mont Saint Michel, for its magic aura; Bordeaux, for its wine culture; or the French Riviera. Thank us later!
2) United Kingdom
Here's some information right from the UK to you. Go get 5 bay leaves and rose water. Then, soak the leaves in the rose water. We don't know for how long, but be sure that they're soaked. Now that you have them, place them under your pillow. For what? Well, it's believed that if you do this, you'll dream of your future husband! Romantic, no?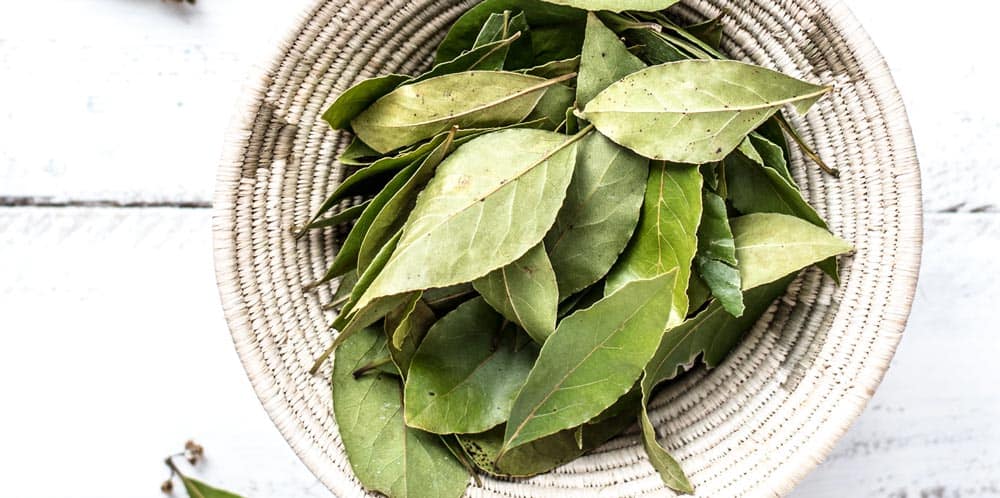 Like in almost any other place, Valentine's Day is a holiday used by businesses to increase their sales. The UK is not different and people embrace it. You'll see roses, cupids, lovebirds, and hearts everywhere. Restaurants are fully booked and chocolate sales increase. British people also celebrate with friends so here, you can also send cards to your favorite best pals.
Especially romantic is Glasgow, the City of Love. This is because people believe that the forearm of one of the two St. Valentines is there. If you want to check it out for yourself, go to the Blessed St. John Duns Scotus. This church has special services dedicated to lovers. It's also a popular place for proposals!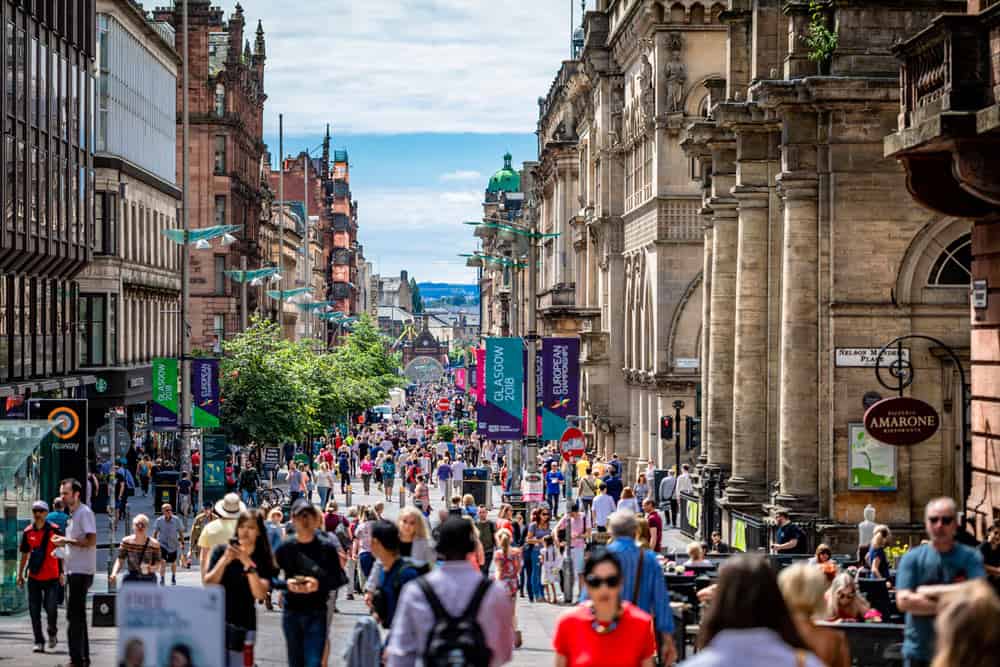 If you go to Norfolk, there's a special mystical character that you'll encounter on Valentine's Day: Jack Valentine. Jack leaves gifts for kids and adults on this day! People also call Jack Valentine Old Father Valentine or Old Mother Valentine.
And, if you arrive at Wales a bit before and want to celebrate love, do it on January 25th, St. Dwynwen's Day, since he's the patron saint of Welsh lovers.
We just had to include it in our list of Valentine's day around the world!
3) Philippines
Oh, Philippines… it's just the perfect place to enjoy with a loved one! In the Philippines, the celebration goes as you would expect if you're familiarized with Valentine's Day. You give your loved ones gifts and maybe arrange a surprise special dinner.
This country has deep Christian roots and they are very fond of the notion of marriage. Around February, you'll see a lot of proposals but most importantly, weddings. But not just any other wedding. Many cities organize mass weddings so people can say I DO at the same time on this important date. The best part of this is that couples don't have to pay for anything. They get flowers, the venue, a banquet, and even a cake!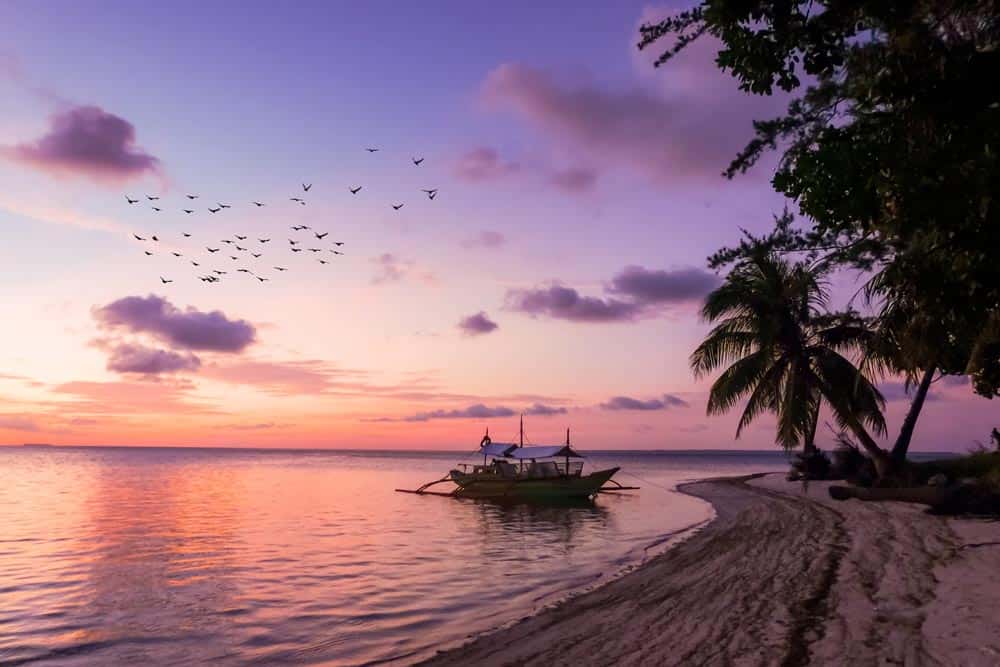 But don't worry if you're not ready to get married, you can also enjoy romantic sunsets in any of the beautiful, beautiful beaches in the Philippines. No celebration of Valentine's day around the world would be complete without a romantic sunset!
4) Italy
Italy has a romantic vibe, straight from a chick flick! After France, Italy has to be on your list of places to celebrate Valentine's Day around the world.
The first reason Italy should be a stop in this list is the Baci Perugina… it's one of Italy's best creations. This candy is a blend of milk chocolate and hazelnut purée. It has chopped toasted hazelnuts and then, a whole big hazelnut that was also toasted before. All of this is covered with dark chocolate… AND IT'S DELICIOUS. It's a tradition in Valentine's Day to give Baci Perugi to your loved one with a romantic note.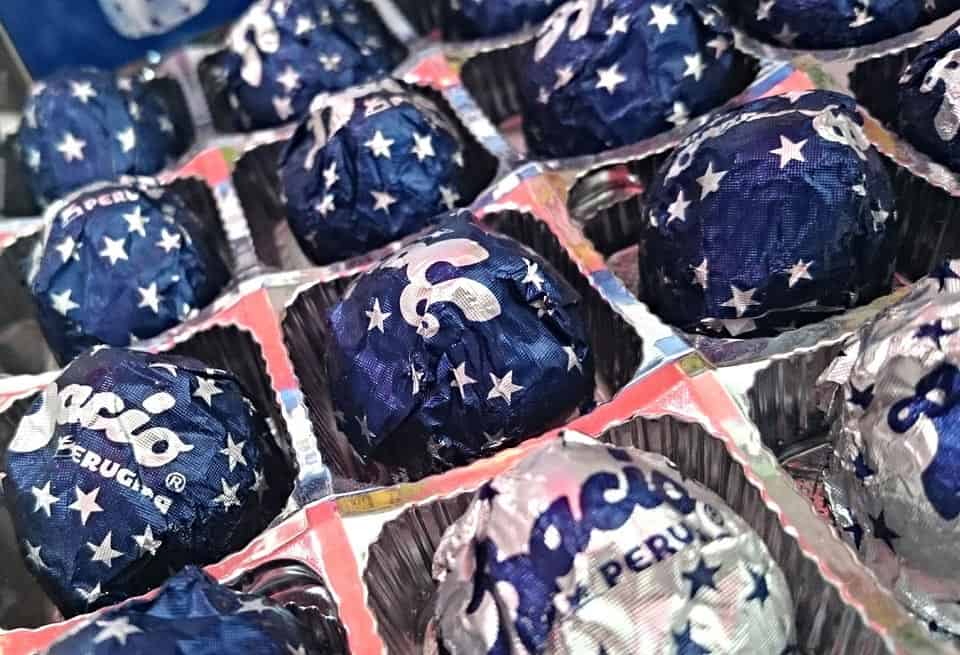 Italians, as you've experienced if you have visited any part in Italy, are very expressive. They are not afraid of showing affection publicly… and we love them for that! Around Valentine's Day, you'll see parties, a lot of full restaurants and kisses, kisses everywhere.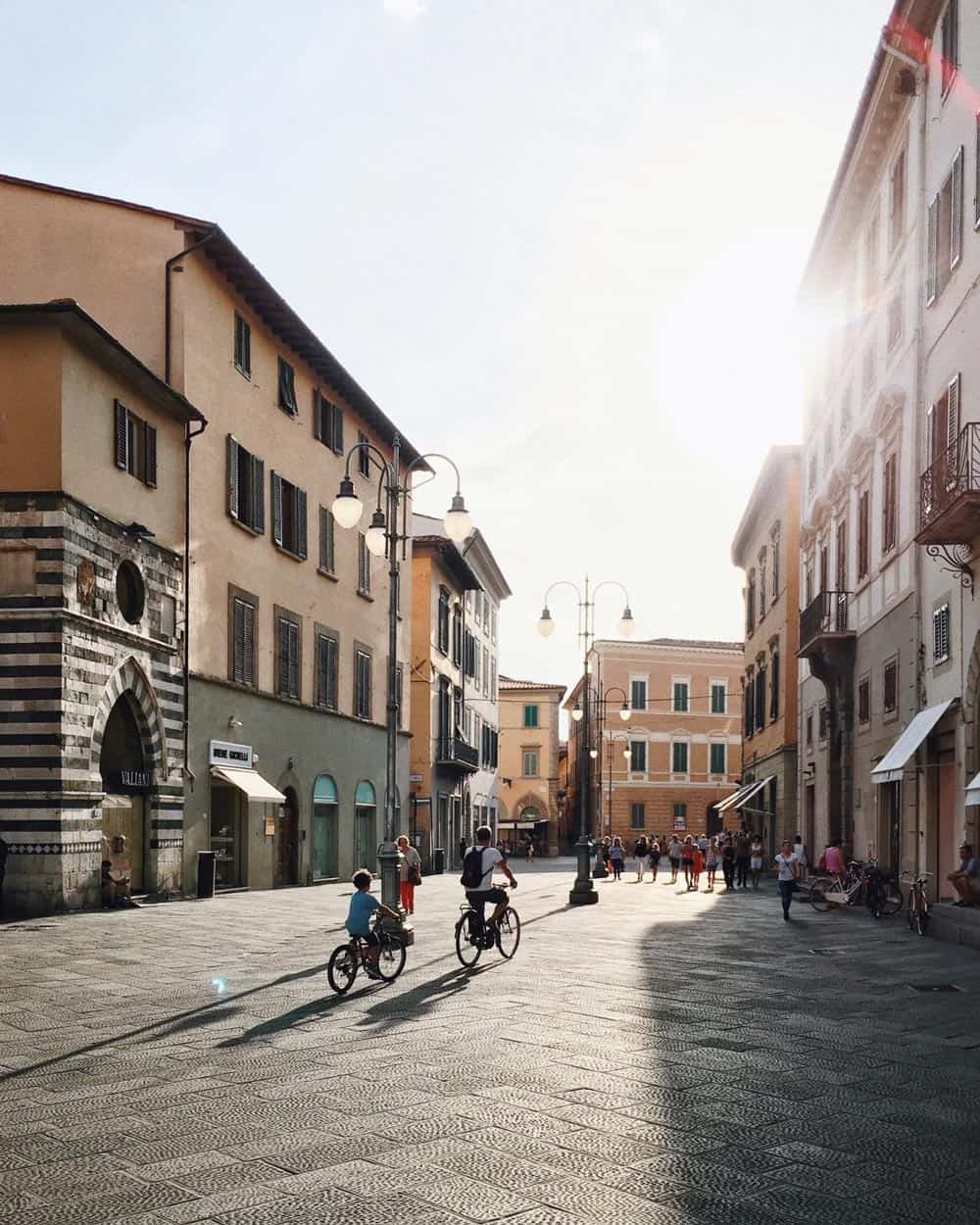 You might think Venice is the most romantic city in Italy and… it might be, but don't forget to check out Florence or the whole region of Tuscany, you'll be surprised at how romantic these places can be. Italy makes us remember one of the most romantic movies that we've already mentioned before, Call Me By Your Name.
5)  United States
Although Valentine's Day wasn't born here, it definitely popularized it. Like usual, couples exchange gifts like flowers, chocolates, or other types of desserts. Restaurants are full and everything is adorned in a romantic way. If you're up for a high-end private dinner, the US is one of the best places for that. There are also many towns that are popular for being romantic getaways. You can read all about them here.
But, the US has also made Galentine's Day famous (and we love that!).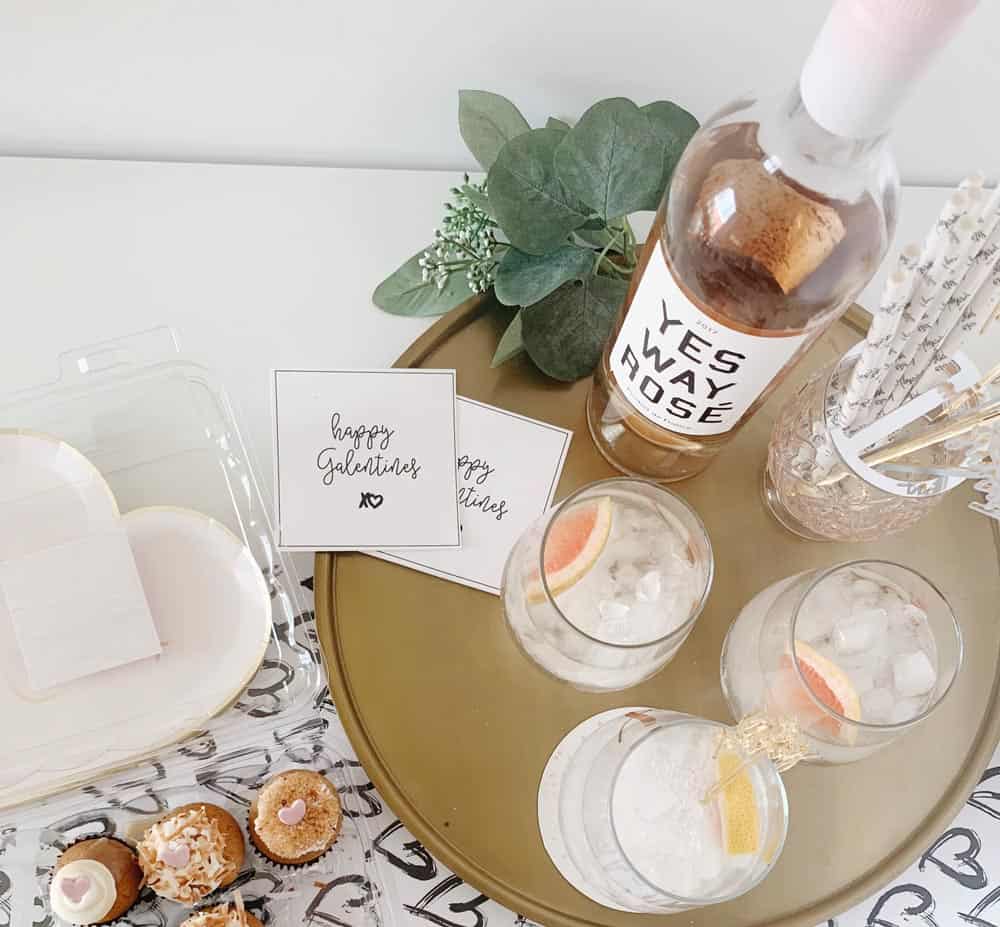 Galentine's Day is a celebration of love between gals… so friends! Because Valentine's Day celebrates love, this holiday is to show love to our friends, especially. So, it doesn't matter if you're single or not, you can celebrate that you are there for each other!
6) Brazil
Valentine's Day in Brazil is known as Dia dos Namorados and it is not celebrated in February like in the rest of the world. Rather, Brazilians have marked the 12th of June as Lover's day where they take part in various competitions held across the land. One of the reasons it is not celebrated in February is because Valentine's Day happens in the middle of the Carnival, which is a way bigger celebration in Brazil.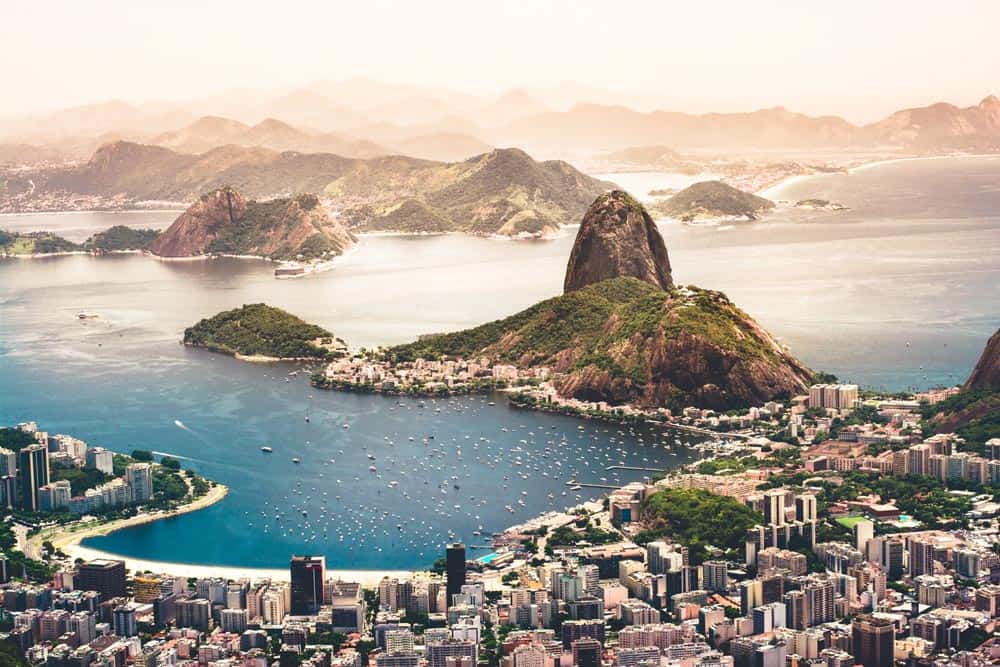 On the other hand, it's celebrated on June 12th because it's close to Saint Anthony's Day (a day after that). This saint is very popular in Brazil, and many other countries in Latin America like Mexico, because it blesses young couples with a successful marriage.
Other than the date, Dia dos Namorados is celebrated similarly as in any other place: dinners, gifts, and declarations of love. For example, they could visit a vegetarian restaurant in Sao Paulo or Rio de Janeiro.
So, where are you going to celebrate Valentine's Day and with whom?