Home » Canada »
Montreal, the cultural and economic capital of Quebec is one of the most visited cities of Canada and is a great catch for foodies, history lovers, architecture enthusiasts, as well as sports lovers. To sum up, this wonderful city is a great tourist attraction and has something to offer to everyone. Also, if you are a budget traveler and love to save money wherever possible, it is a must for you to check out this helpful list of 10 tips to save money and travel cheap in Quebec. Listed below are the 10 of the most important things to do in Montreal that you could not afford to miss out on your first visit.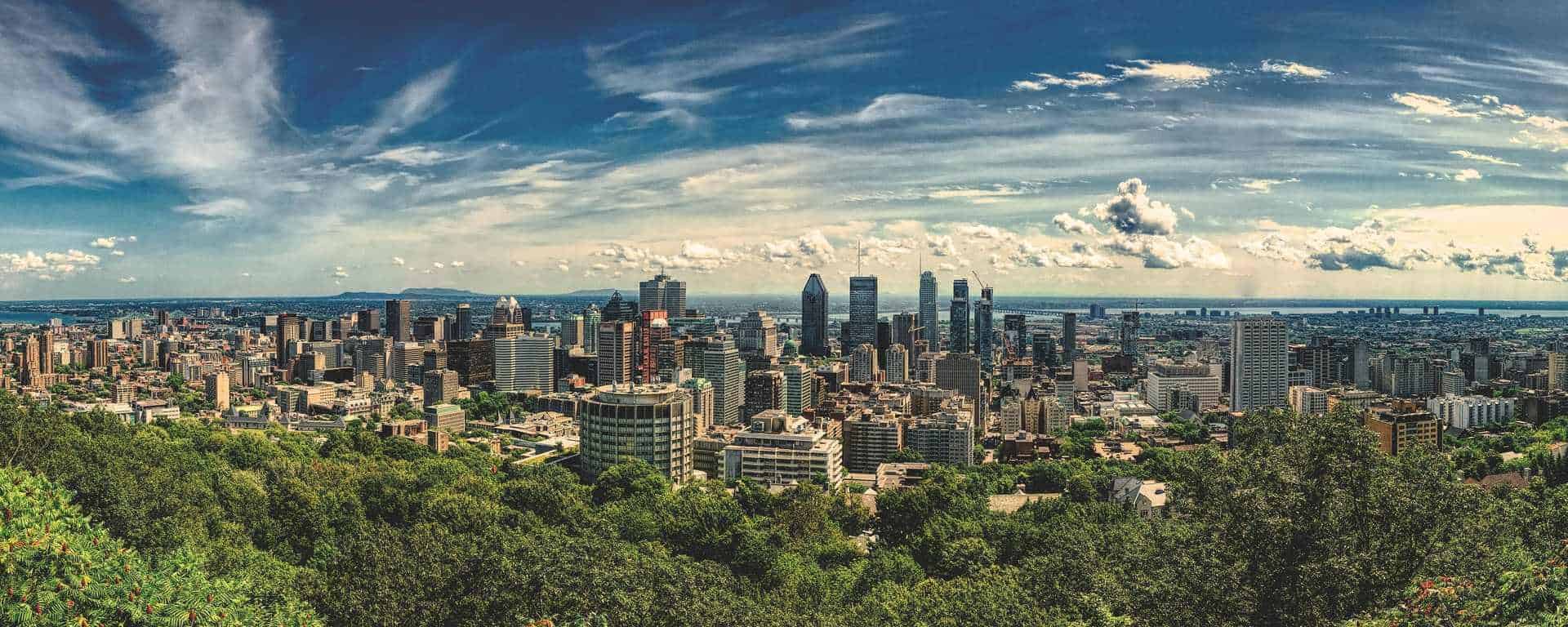 1) Admire the beauty of the city from Mont Royal: Probably one of the best places in Montreal for tourists which allows you to capture the best of the views of the whole city. Mont Royal is a small trek to the top of the hill with a beautifully landscaped hill top. Pack your picnic bags and head to the hilltop to enjoy a scenic afternoon. If you plan to visit this place on Sunday, you may even get a chance to catch up with some local tam-tam performers.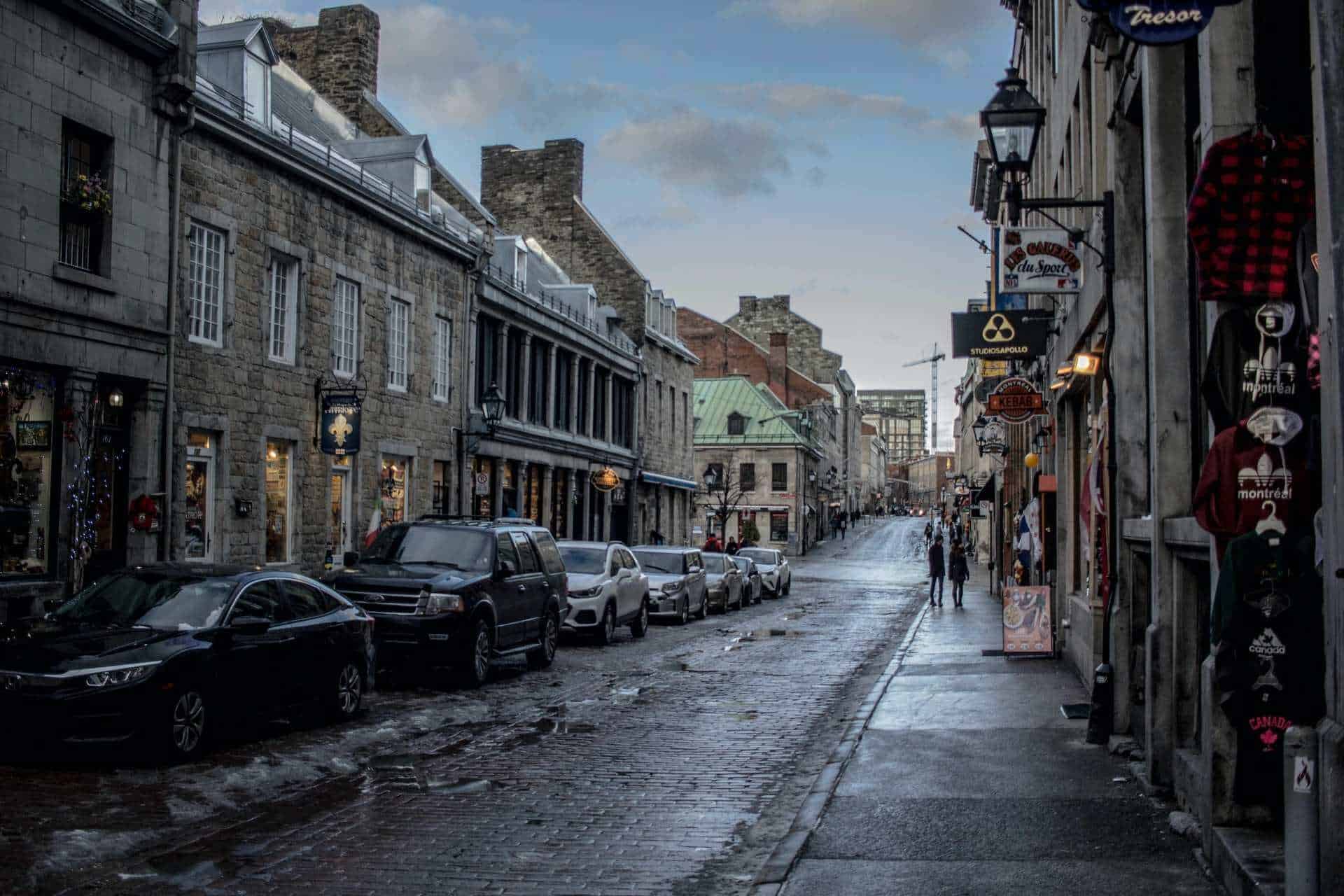 2) Learn about the French History of Montreal through its Old Town: One of the best places in Montreal for tourists to explore its French History. The Old Town, also known as "Vieux Montreal" is home to some amazing 19th and 20th Century European-style buildings. Some of the must-visit places in the Old Town which you cannot miss out on are the St. Paul Street, Place Jacques Carter, Old Port, and the Bonsecours Market.
3) Explore the underground city of Montreal: Montreal has its very own underground city stretching over a span of 33 kilometers, home to several shopping malls, restaurants, restaurants, and parking lots. This underground city has its very own underground pathways all throughout the downtown area which allows the locals to explore this underground haven even during winters and rainy days. However, you may very easily get lost in this underground network. Therefore, do not forget to keep a map handy with you.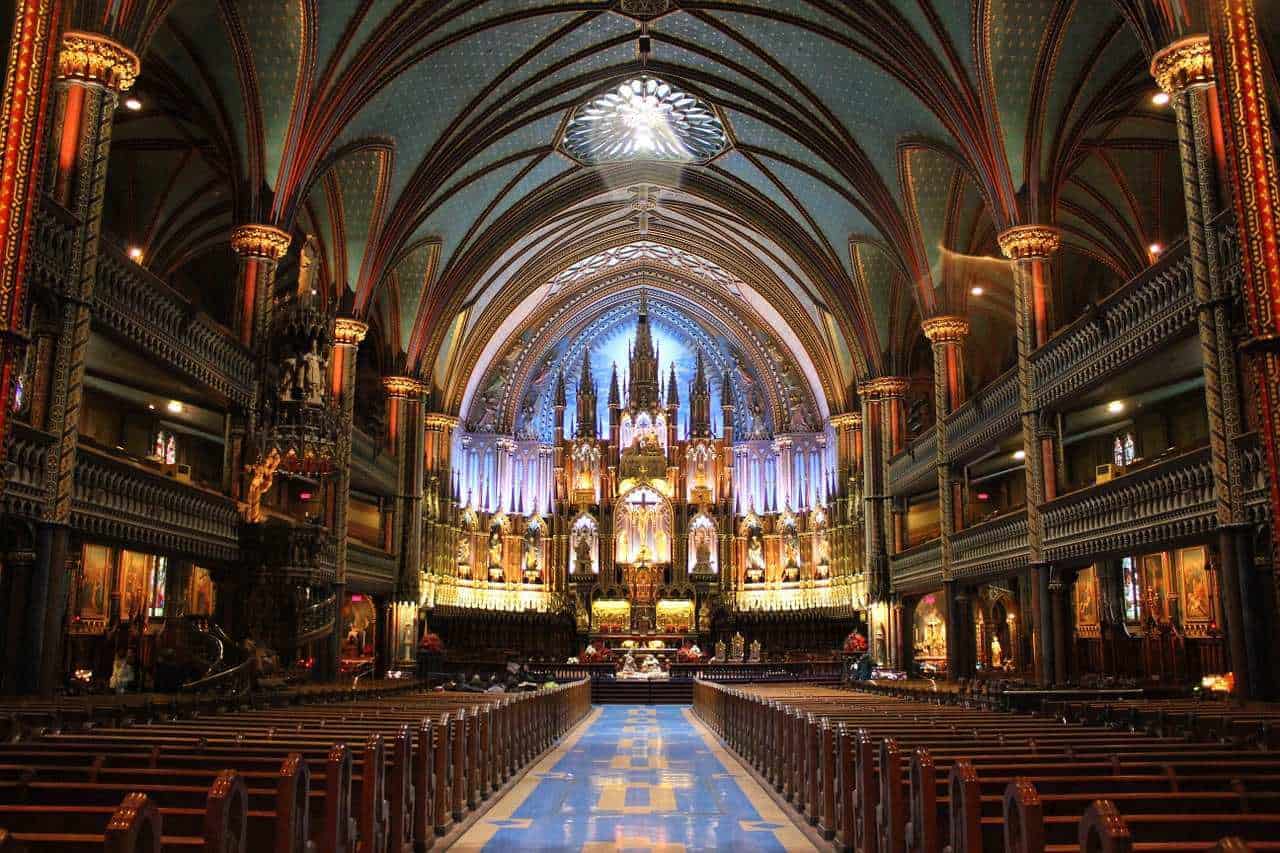 4) Admire the Gothic architecture of Basilique Notre Dame: Even if not for religious purposes, it is a must for all the visitors who travel to Montreal to visit this beautiful Basilica. Built in Gothic Revival Style, this 19th century church has some of the most ornate facades, one of the most tranquil chapels and which will leave you awe stricken with its beauty.
Entry Ticket (General Entry): CAD10 (Adults 18 and above), CAD5 (Youth 7-17)
Timings: 8 A.M. – 4:30 P.M. (Mon – Fri), 8 A.M. – 4 P.M. (Sat), 12:30 P.M. – 4 P.M. (Sun)
5) Visit the Old Port: Situated just 20 minutes walk from downtown Montreal, Old post is one of the best places to visit in Montreal to relax and explore the beautiful waterfront of the city. You can simply walk around the pier and watch the street performers, take a ride on the Ferris wheel, or just hang out at one of the rooftop cafes. If you want to bring in some more adventure, you can also try your hands on ice skating during the winters or simply take a boat tour along the St. Lawrence River during the summers.
Montreal Ferris Wheel
Ticket Prices: CAD 26 onwards
Timings: 10 A.M. – 11 P.M.
Booking Link: Click Here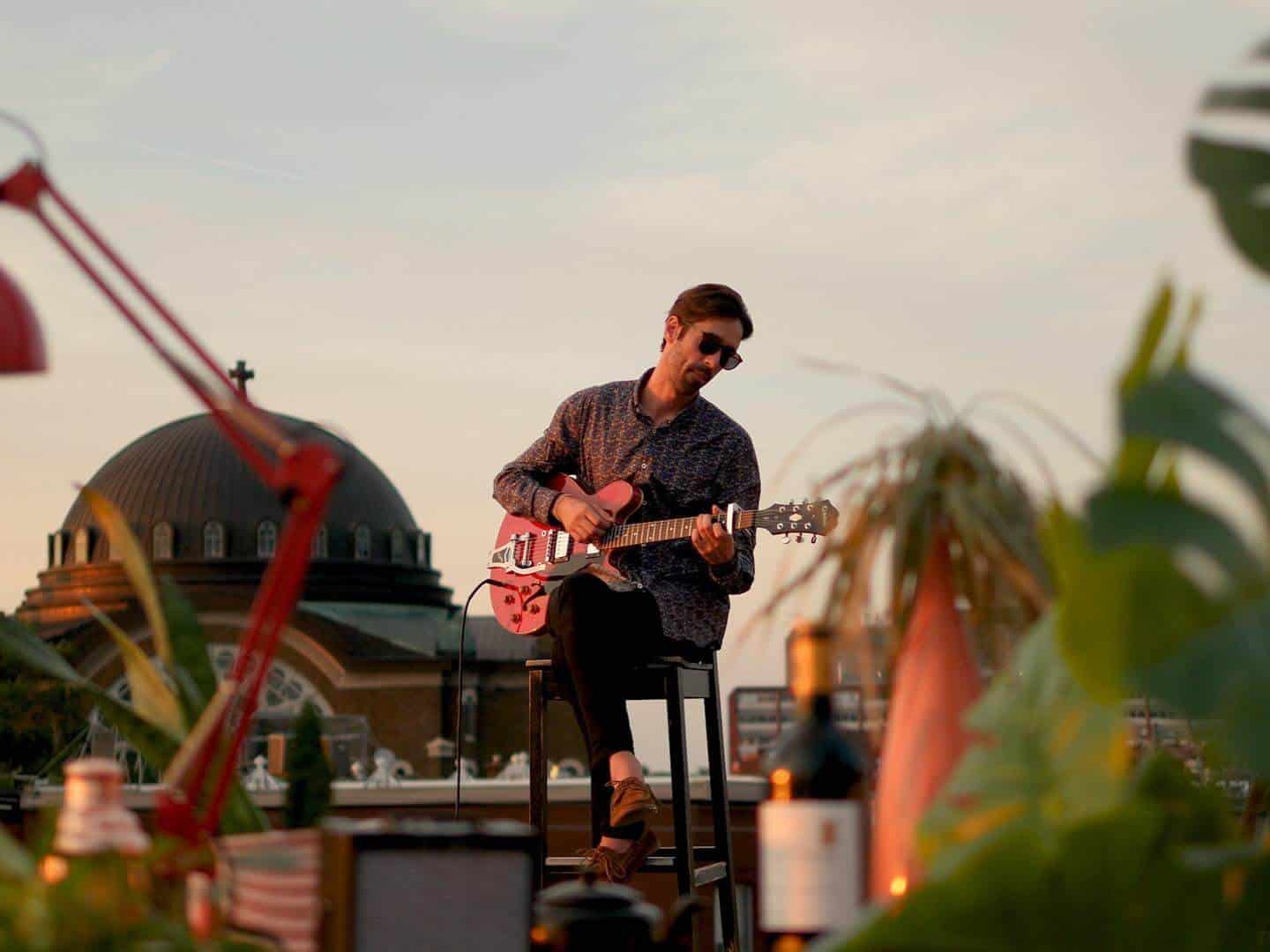 Spend some time at the Mile End (https://www.instagram.com/p/CCEanornFzm/)
6) Wander through the Mile End neighborhood: It is one of the most lively neighborhoods and an important aspect of Montreal tourism. Famous for its trendy boutiques, galleries, workshops, restaurants, and the legendary coffee shops. You can shop for cheap around the neighborhood, eat around and sip on a delicious cup of coffee. Do not forget to stop by at Fairmount Bagel or St-Viateur Bagel to grab a bagel from two of the best bagel shops in Montreal. Best aspects of Montreal nightlife can also be found in this very neighborhood which can be enjoyed without any safety concerns. You would also find ample things to do for couples in this area.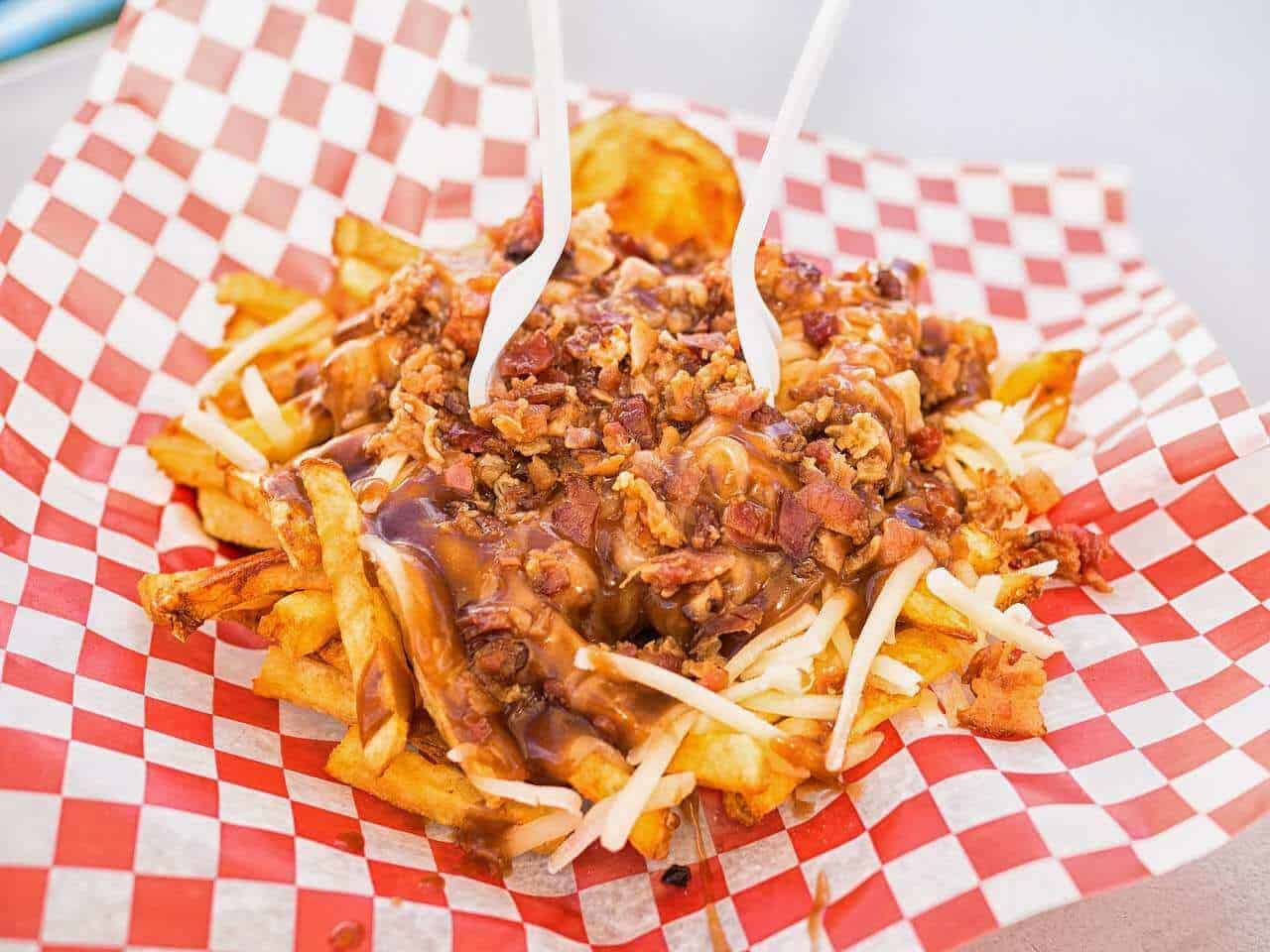 7) Eat Poutine & visit Jean-Talon Food Market: When you travel to Montreal, you can not miss out on trying this traditional Canadian dish called "poutine". It majorly consists of French fries, cheese curd, brown gravy, with variants of veggies and meat. One of the best places to visit in Montreal to try poutine is La Banquise. Also to explore more freshly produced local food items as well as the culture of Quebec, it is a must for you to visit the open-air market, Jean-Talon food Market.
Talon Food Market: Click Here
Entry Fee: Free (2-5 min), CAD 0.5 (6-15 min), CAD 2.5 (16-60 min), CAD 5 (1-2 hr), CAD 10 (2-3 hr), CAD 15 (3-4 hr), CAD 25 (4 hr onwards)
Timings: 9 A.M. – 6 P.M. (Mon-Fri), 8 A.M. – 6 P.M. (Sat, Sun)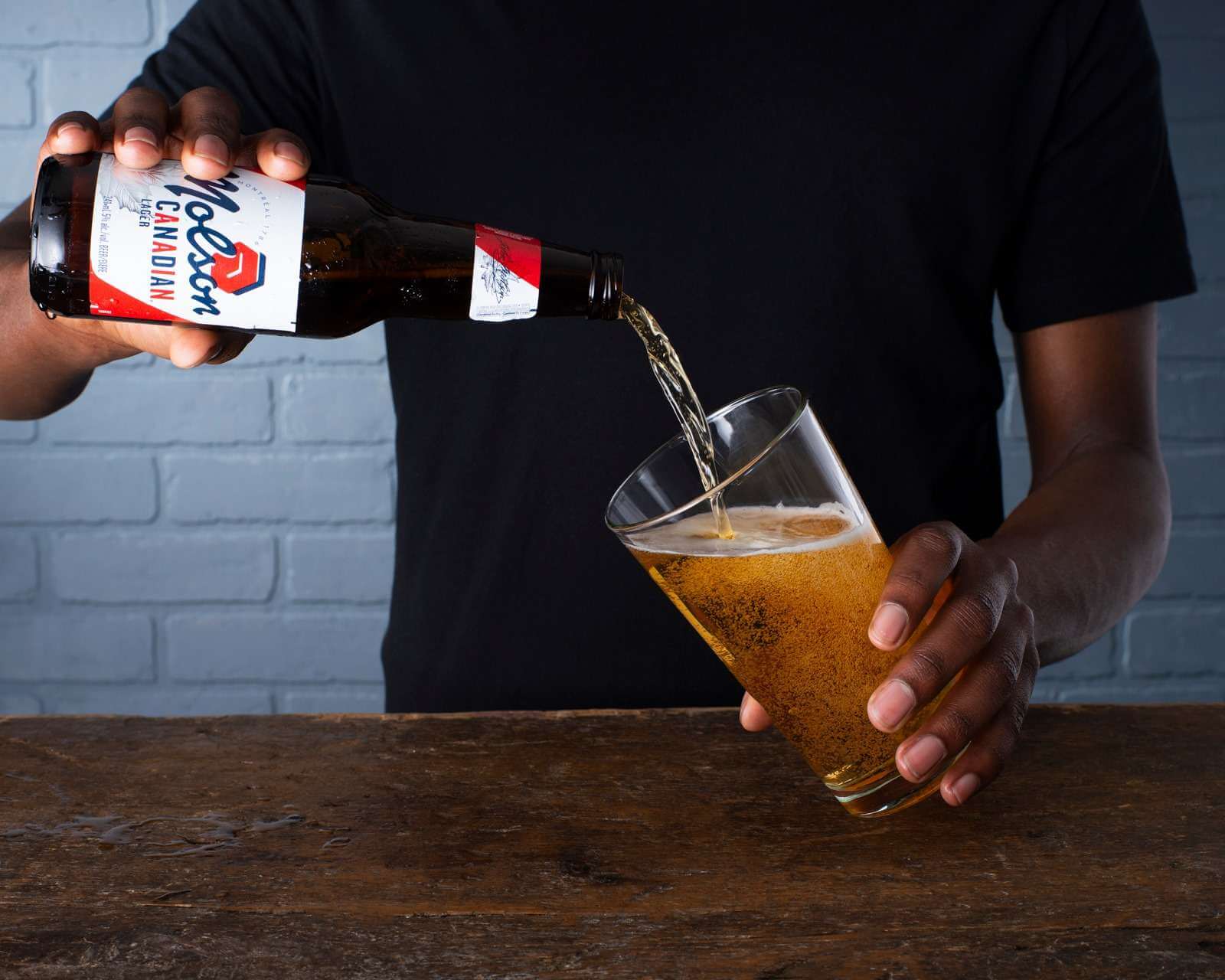 8) Taste Craft beer at one of the local Breweries: Canadian absolutely love their craft beer. Moreover, there are tons of local breweries in the city, serving various different types of beer. Also, Montreal is home to the oldest brewery of North America, Molson Coors, Established in 1786. You can even take a beer tasting tour or simply visit one of the best breweries to satisfy your beer thirst.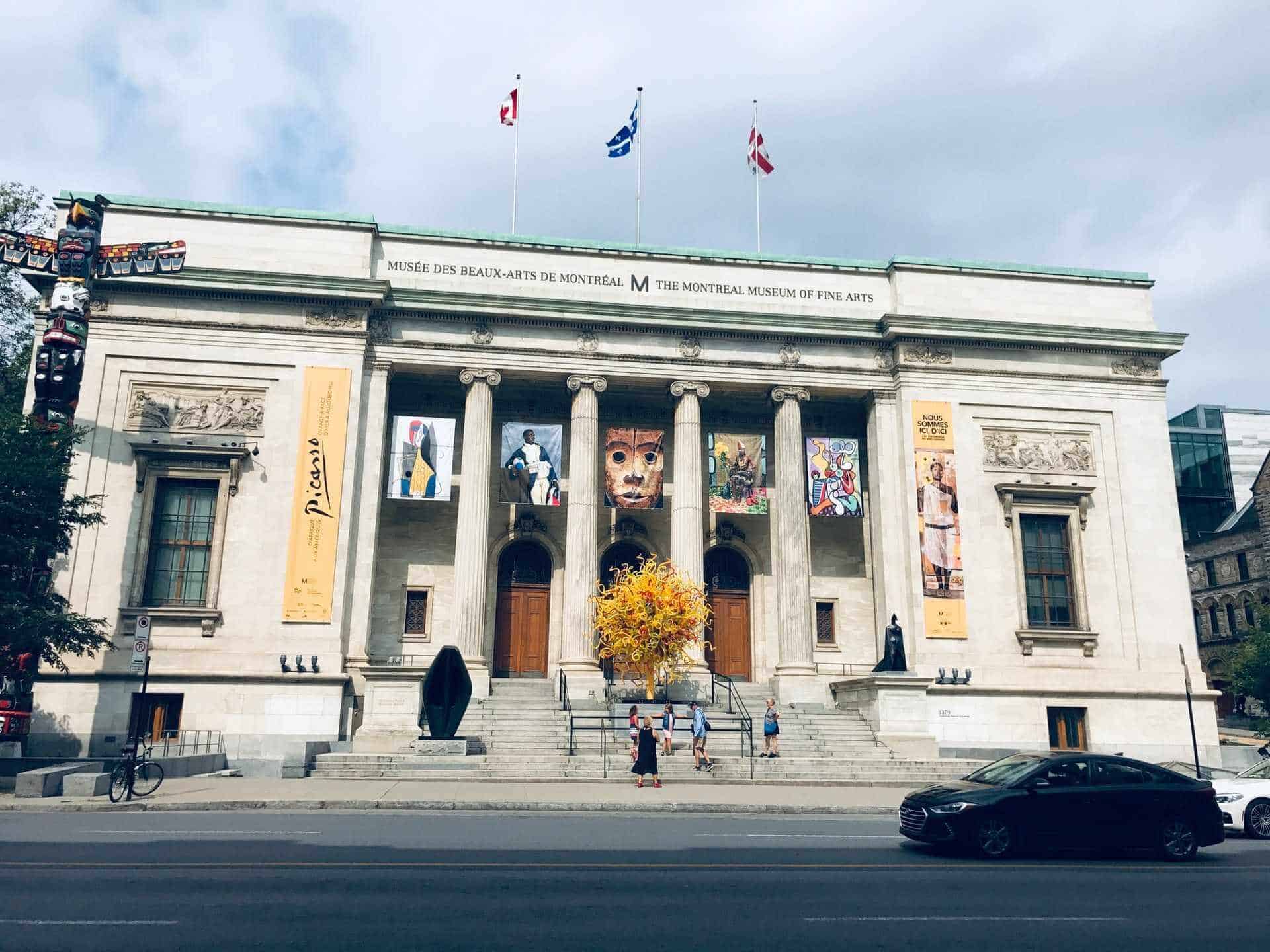 9) Catch an amazing exhibition at the Montreal Museum of Fine Arts: With a rich history dating back to 150 years, Montreal Museum of Fine Arts houses over 44,000 artefacts, paintings, and other artworks from some of the most prominent artists of all time, including Picasso, El Greco, and several others. Some of the major exhibits of the museum include the English porcelain collection from the 18th Century, World War I collection, and the furniture exhibits by Frank Gehry.
Entry Ticket: CAD 24 (General Admission), CAD 16 (ages 21 – 30), Free (below 20)
Timings: 10 A.M. – 5 P.M. (Tuesday – Sunday)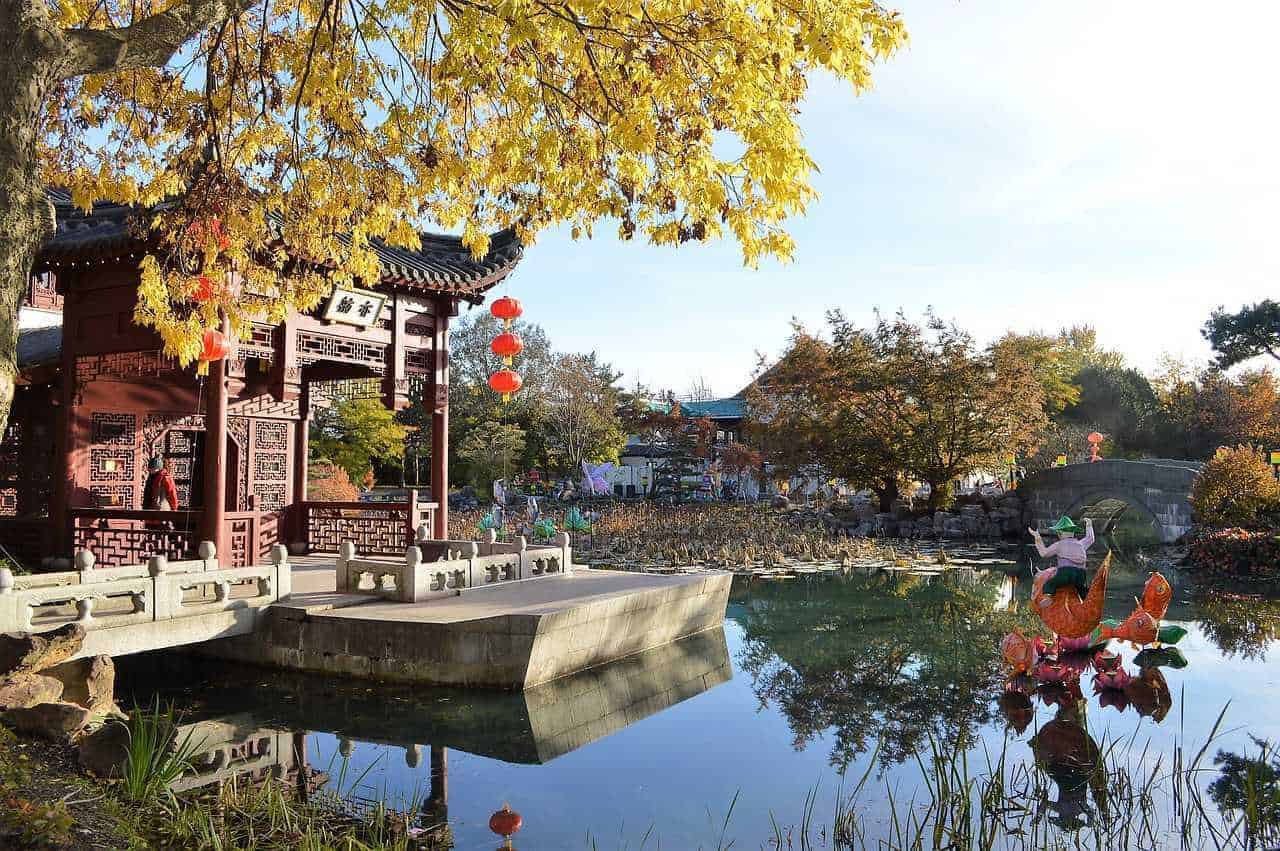 10) Laze around in the beautiful Montreal Botanical Garden: Montreal has one of the most prominent botanic gardens in the world. Spread over 75 hectares of lush green National Historic Site of Canada, the Montreal Botanical Garden has plants from all around the world and various outdoor theme-based gardens. Do not miss out on the unique Chinese and Japanese Gardens, some of the most unique features of this huge site of Montreal tourism.
Entry: Free (Charges applicable for special exhibits)
Timings: 9 A.M. – 6 P.M. (Sunday – Thursday), 9 A.M. – 7 P.M. (Friday, Saturday)
Montreal has much more to offer than the above mentioned top 10 things to do. However, it might not be possible for you to cover them all in just one visit. If you want to explore the best of the city in the limited time that you have, there could not be a better start from trying out the above mentioned things. It would also put an end to your doubts about what to do in Montreal on your visit. You can also check out these carefully curated 10 tips to save money and travel cheap in Atlanta and 10 tips to save money and travel cheap in Orlando for your future trip plannings.