Home » USA » 10 tips to save money and travel cheap in Atlanta
One of the most historically rich cities in the US, Atlanta is one of the most visited cities in the country by tourists from all around the world. And surely, no major tourist destinations can be light on your pocket if you have not planned for your visit in advance. Moreover, frequent travellers and explorers would never want to spend a fortune on just a single trip. If you are planning to visit this commercial hub in the US, do not forget to follow the below mentioned great tips to save money and cheap travel in Atlanta if you wish to plan a budget friendly travel to Atlanta and save for your further traveling endeavors. Also, check out these top 10 things to do in Atlanta to prepare a fulfilling itinerary if you are visiting the city for the very first time.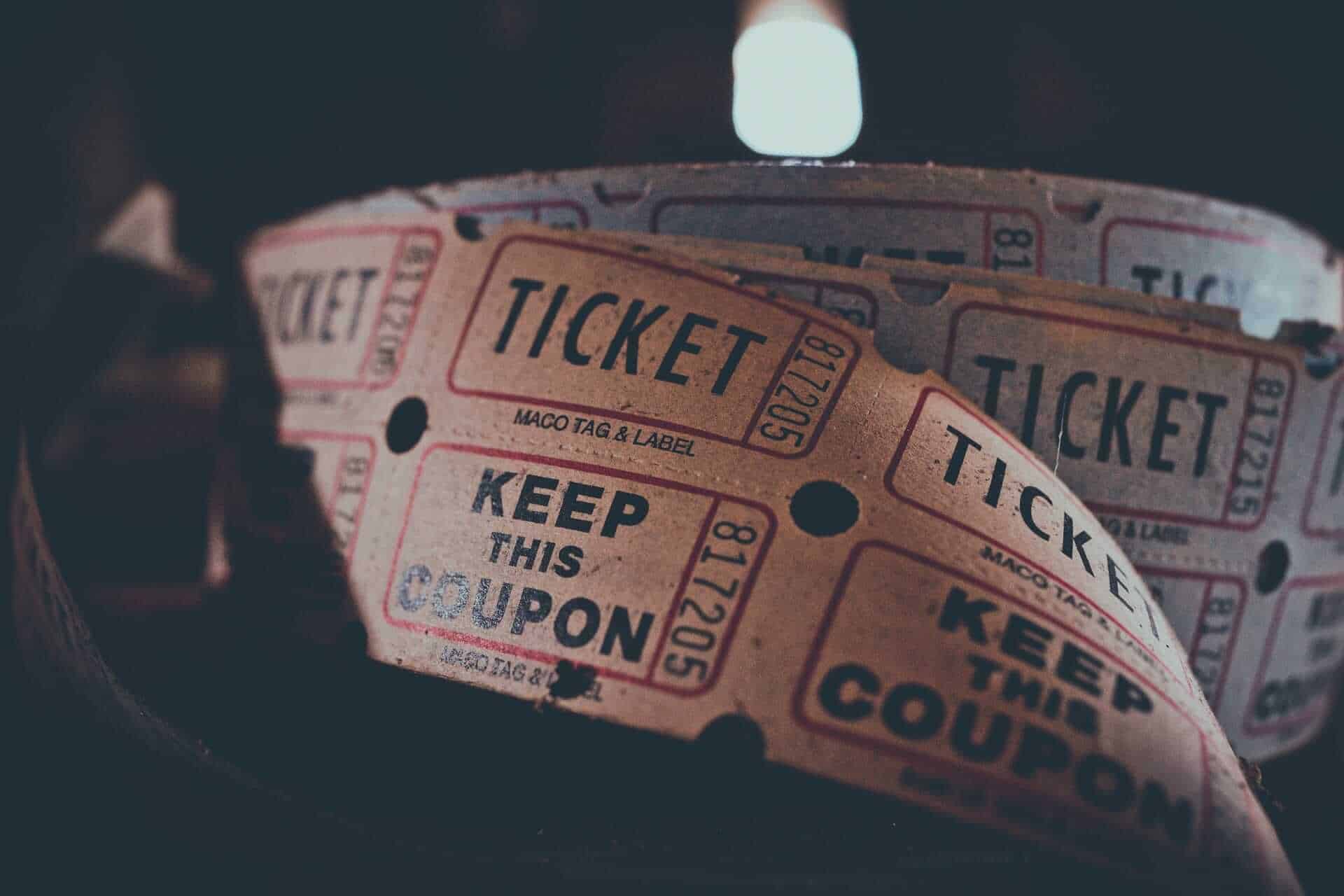 1) Get the City pass: Get the city pass and you will get a discount of up to 19% on entry fee to the 5 major paid attractions of the city. The Atlanta tourist attractions that are included under this pass are the Georgia Aquarium, World of Coca-Cola, CNN Studio Tour, Zoo Atlanta/ National Centre for Civil & Human Rights, and Fernbank Museum of Natural History/ College Football Hall of Fame. Moreover, this pass is eligible for up to 30 days, starting from the first day of its use. The pass also allows you to skip the line at specific tourist attractions in Atlanta.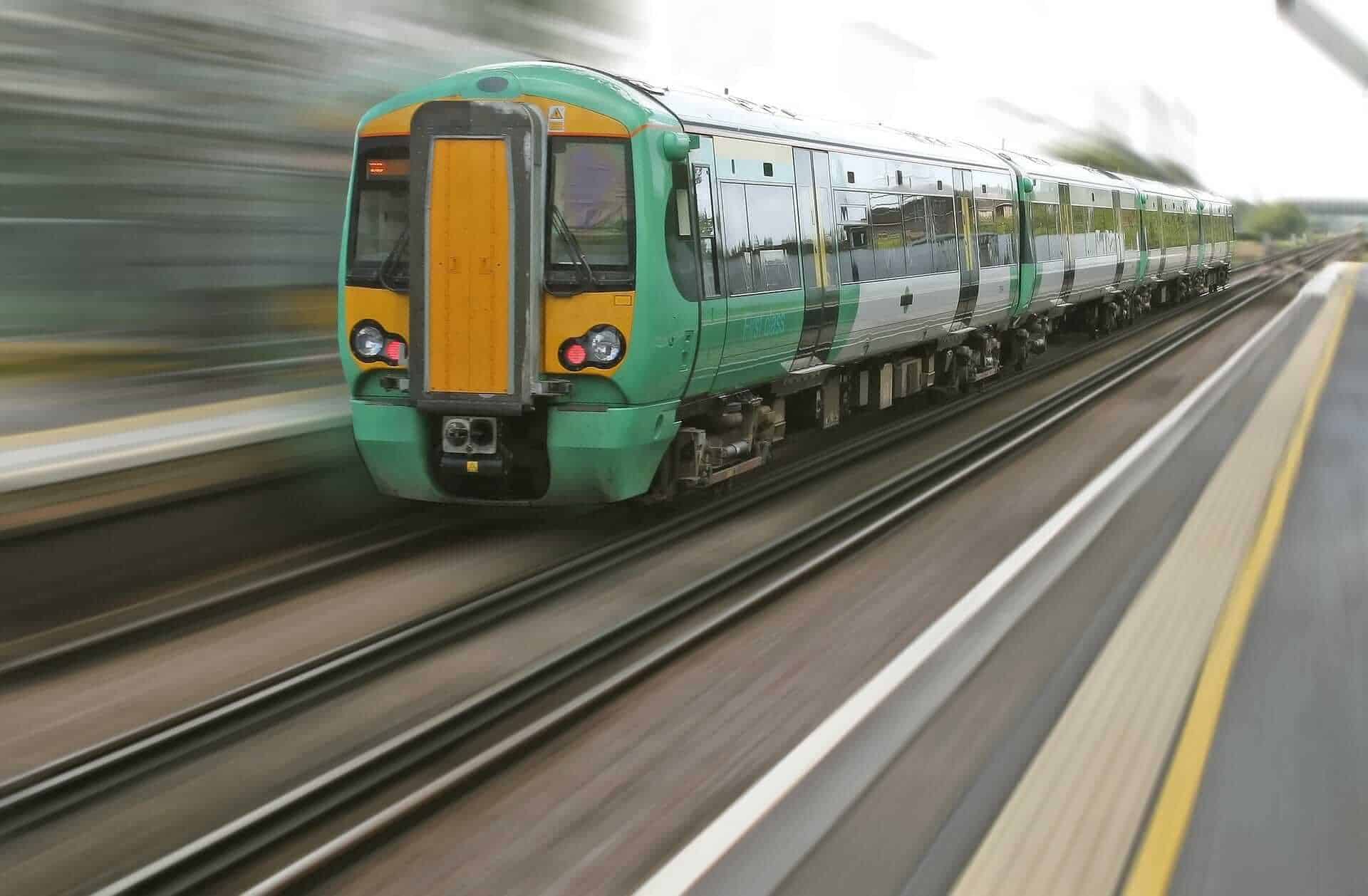 2) Get and unlimited rides MARTA Pass: The Metropolitan Atlanta Rapid Transit Authority efficiently connects all the major parts of the city and is one of the most budget friendly and efficient modes of transportation within the city. 4 free transits on the MARTA (without round trip) would cost you $2.5 and a single ride on the MARTA bus or the streetcar would cost you $1. However, if you know that you are going to travel extensively within the city during your visit, you should definitely get the unlimited ride pass which will offer you unlimited rides for the specific period at a huge discounted price.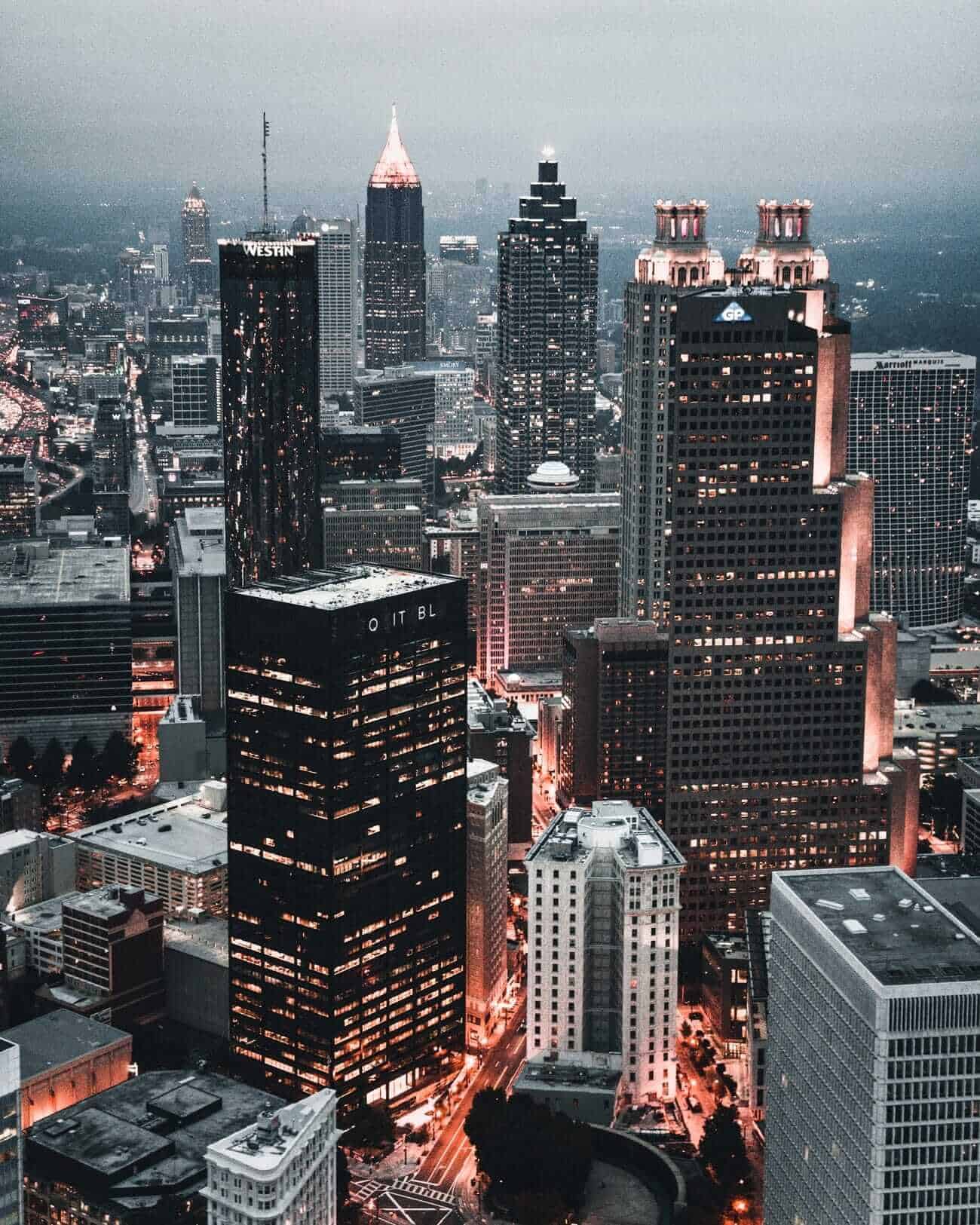 3) Visit the City during the off Season: If you are planning to save every buck possible during your visit to Atlanta, try to visit the city during the months of December to February. The cooler temperatures during this period attract fewer visitors, hence a reduced price for air travel as well as the accommodation. The most expensive season in Atlanta is from June to September, when the tourists from all around flock in the city to enjoy its warmth. If you want to cheap travel to Atlanta, avoid visiting during this time period.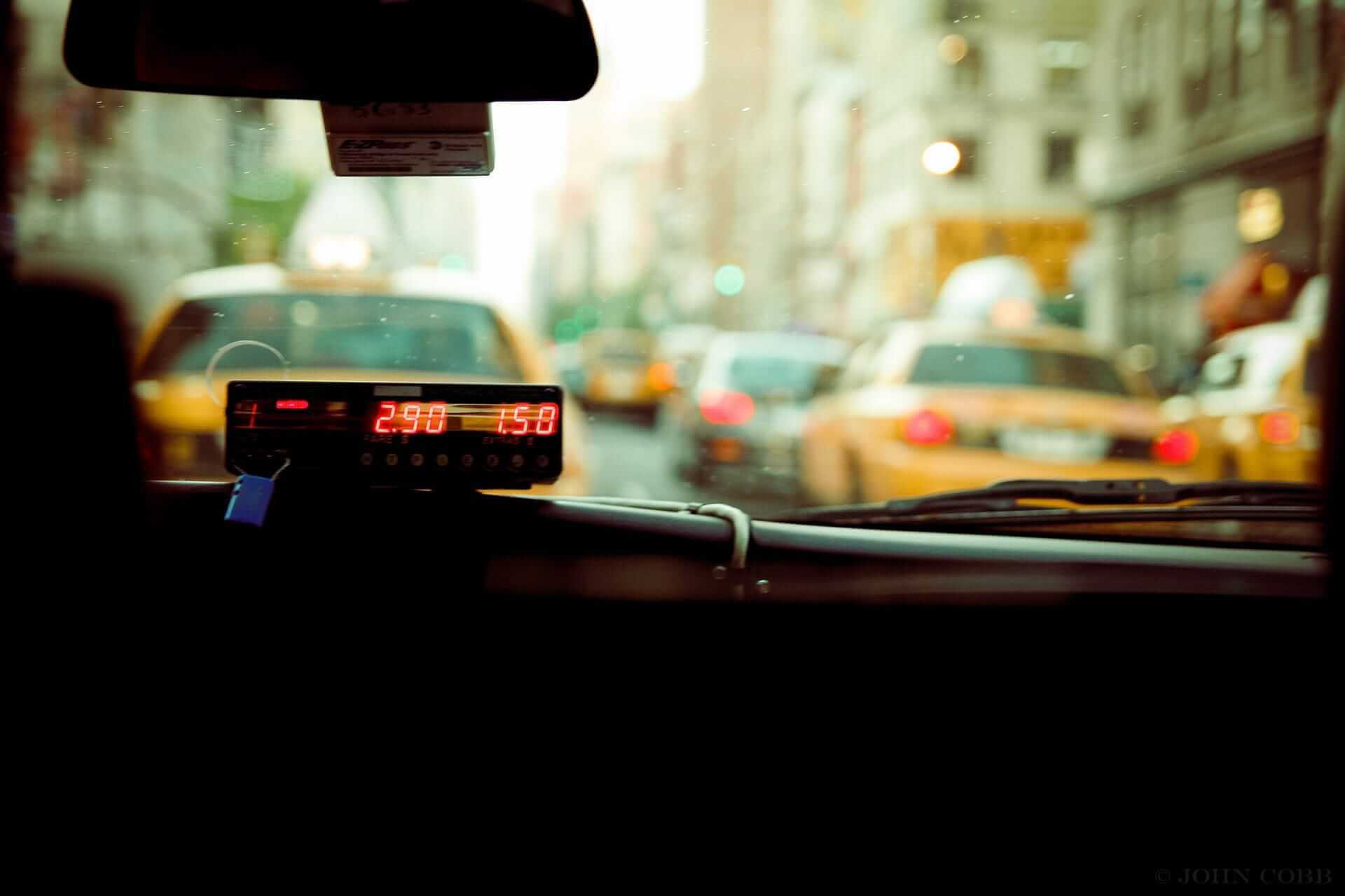 4) Skip the Cab from the Airport to the City: A taxi ride from the Hartsfield–Jackson Atlanta International Airport might cost a traveller approximately $30 to the downtown area, which equals to $60 on a round trip. However, if you get on the MARTA rail from the west end of the Airport to anywhere in the city, it would cost you only $2.50 for a one-way ride. If you are willing to save that $55, do not forget to align your flight timings with the MARTA Operation Timings.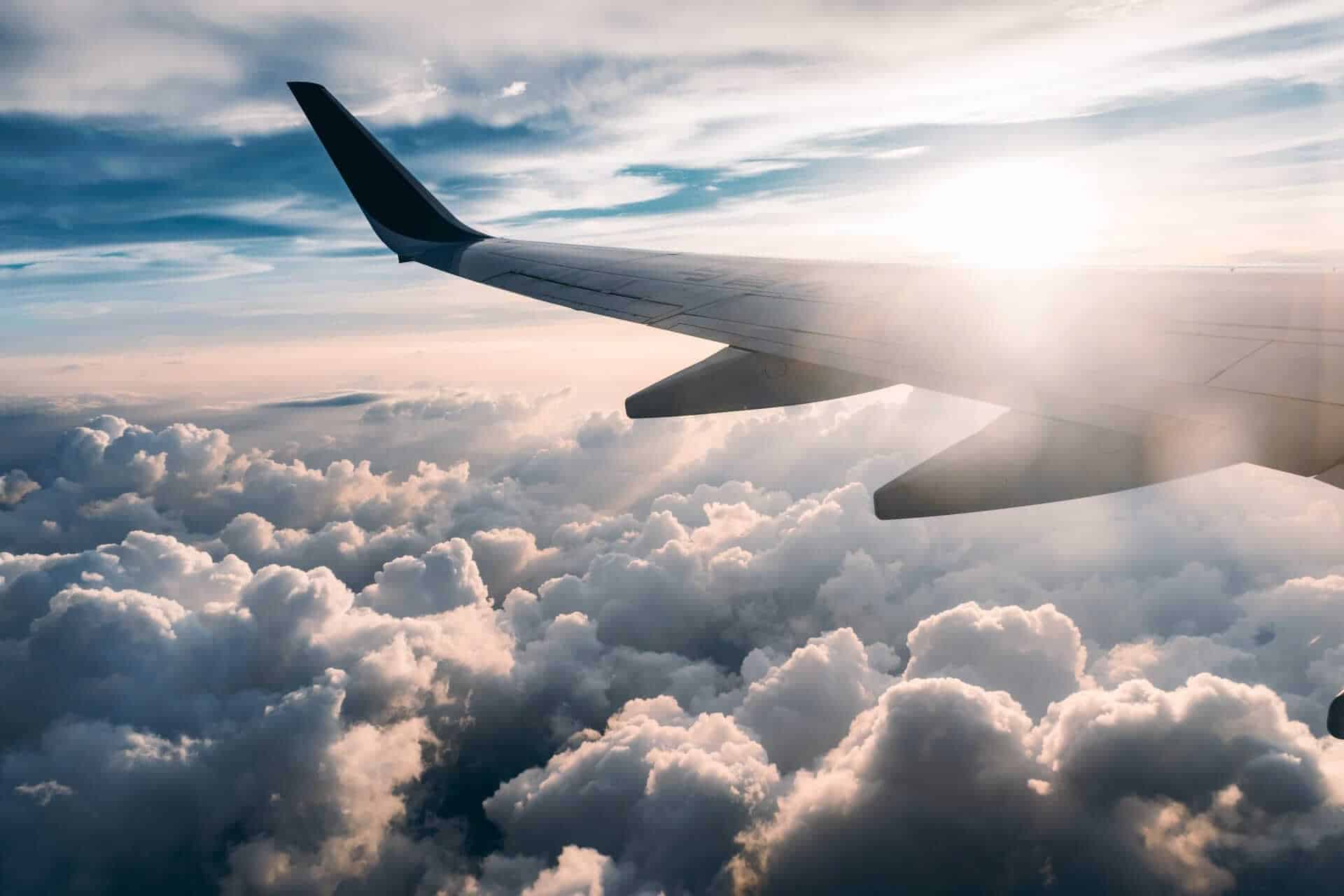 5) For Inter-Continental Flights, check out flights from New York: If you are an intercontinental tourist, be careful while booking your flights. Inter-Continental flights are usually much cheaper from New York than from Atlanta. However, while booking your to and fro flights, do not forget to consider the travel expenses from New York City to Atlanta.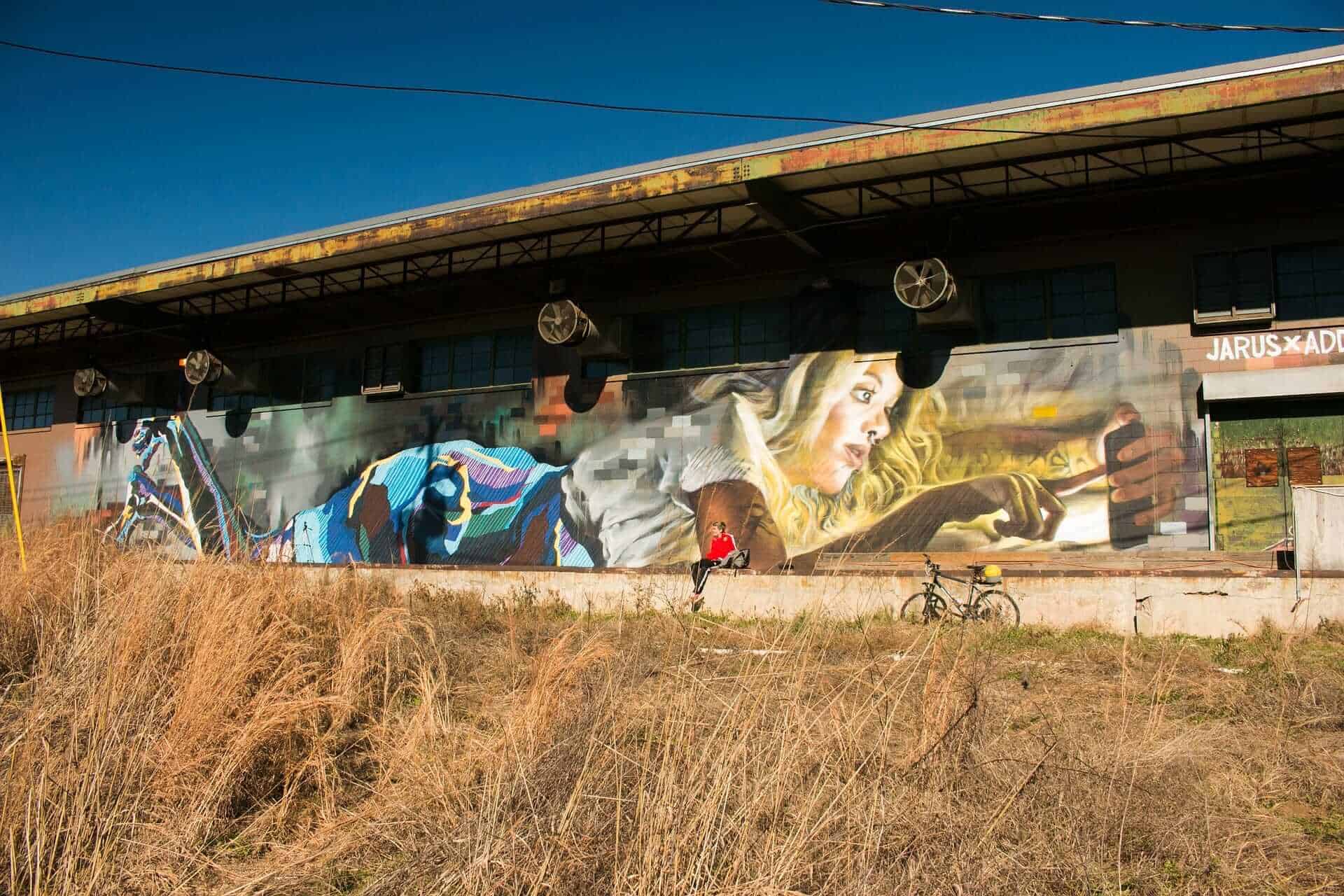 6) Take advantage of the free Atlanta sightseeing attractions: Atlanta is surely not short of great tourist attractions that do not charge you with any entry fee. Even if you plan to visit only these free attractions, we can assure you that you will not miss out on much and would definitely fall out short on time even while visiting these Atlanta tourist attractions. Moreover, the true essence of the city can be explored by visiting the places where the locals of the city actually hang out. Some of the major free tourist attractions in Atlanta that are a must visit include the National Historic Site, Piedmont Park, Centennial Olympic Park, various activities on Navy Pier, and most importantly, the Atlanta Beltline.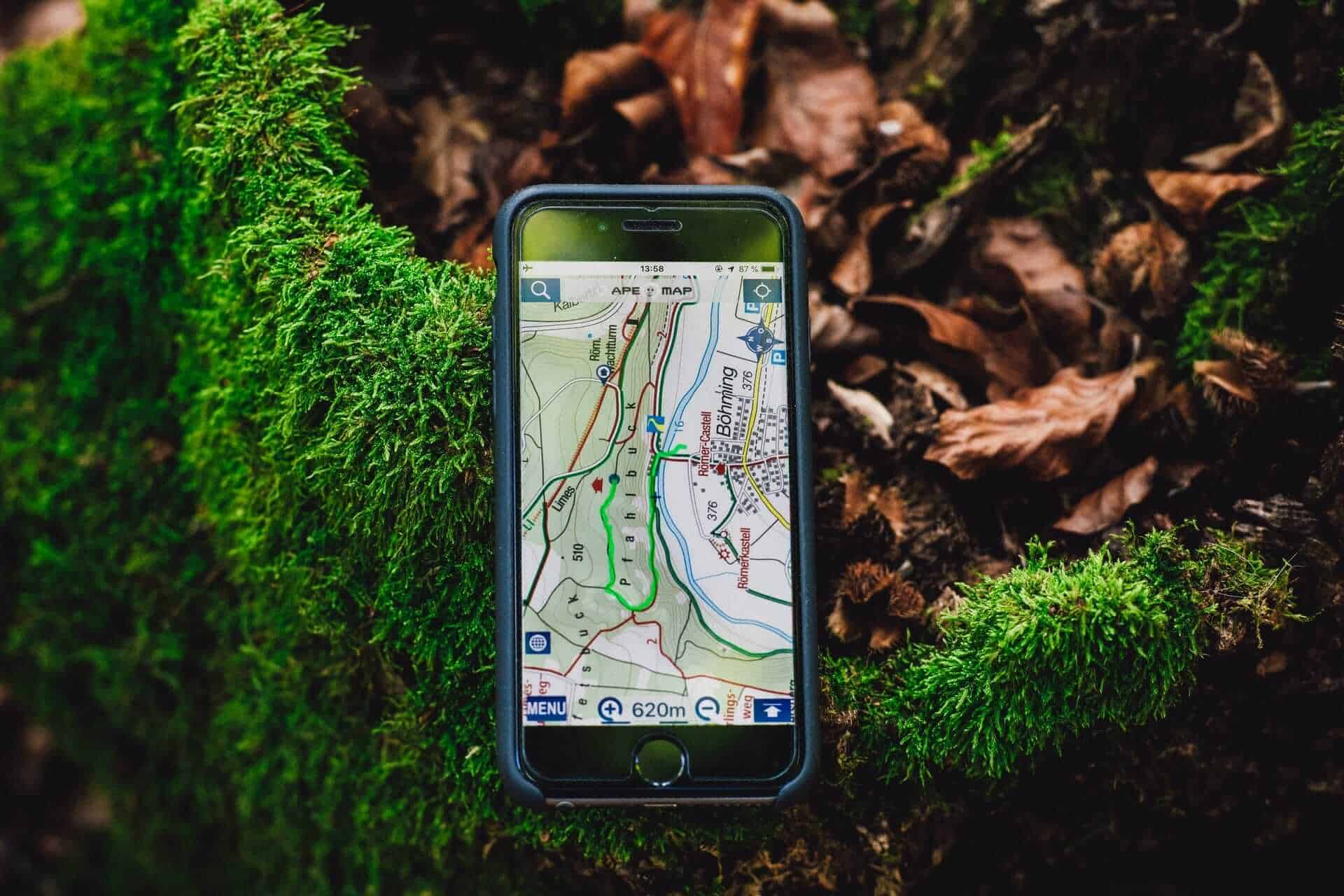 7) Take free Self-Guided tours with GPSmyCity: There cannot be a better walking tour where you get to spend as much time as you want, wherever you want. Taking a walking tour of any city with a group is surely interesting; however, how about a self-guided tour all by yourself? You can download the GPSmyCity app from the App Store or Google Play and step ahead with your headsets on to explore Atlanta city. Some of the most popular self-guided tours offered by this amazing app are the Martin Luther King Walking Tour, Centennial Olympic Park Tour, An Awesome Weekend in Atlanta, and many more!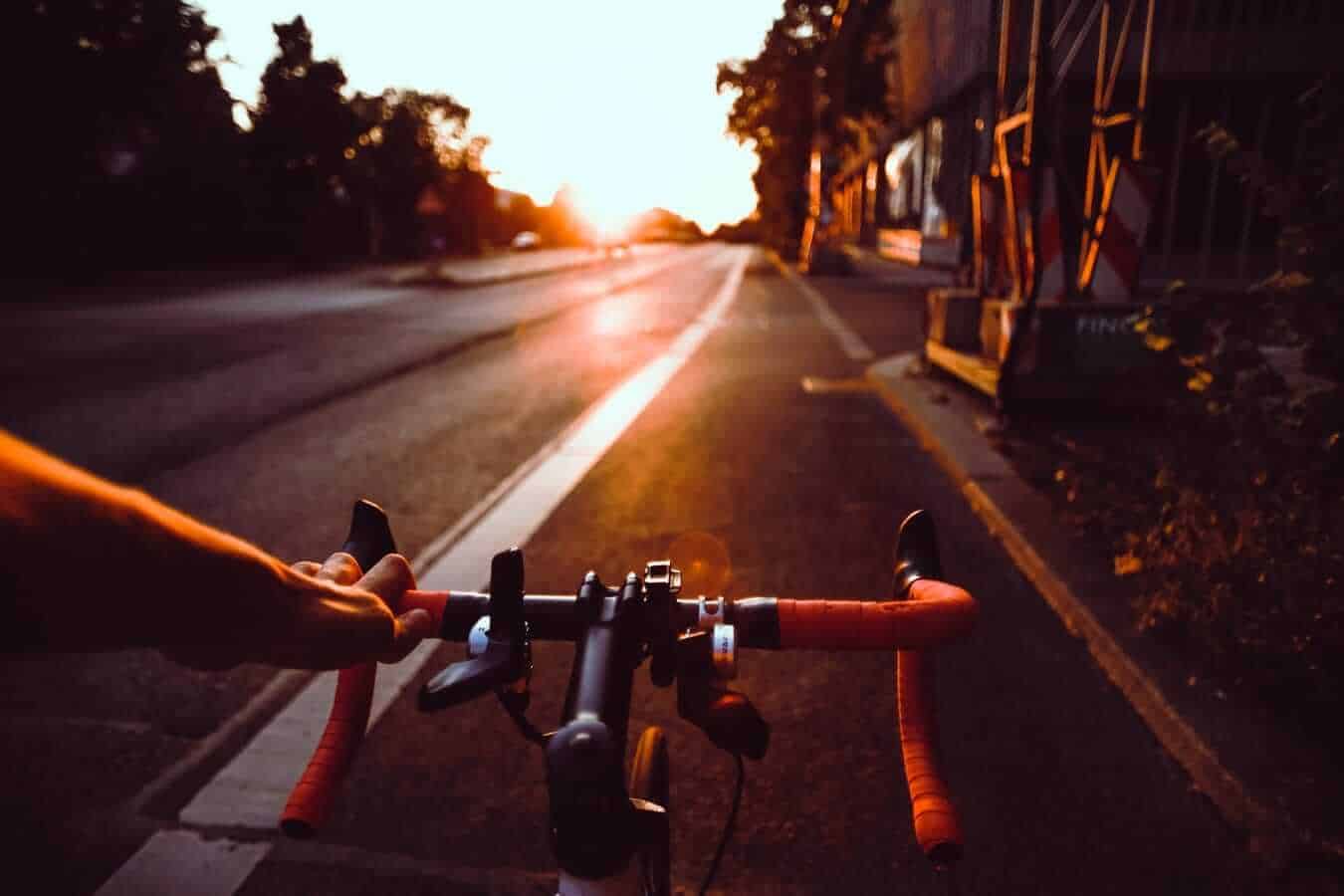 8) Rent a Bike and Explore the Atlanta Beltline: Nothing else can provide a better overview of the whole city than taking a ride on the emerging Beltline of the city. The Beltline is being transformed into an artist's paradise and the city's attraction point. However, walking this 22 mile long Beltline might be a bit tiring. Therefore, you can simply rent a bicycle and explore the city through its amazing artworks, parks, murals, and much more.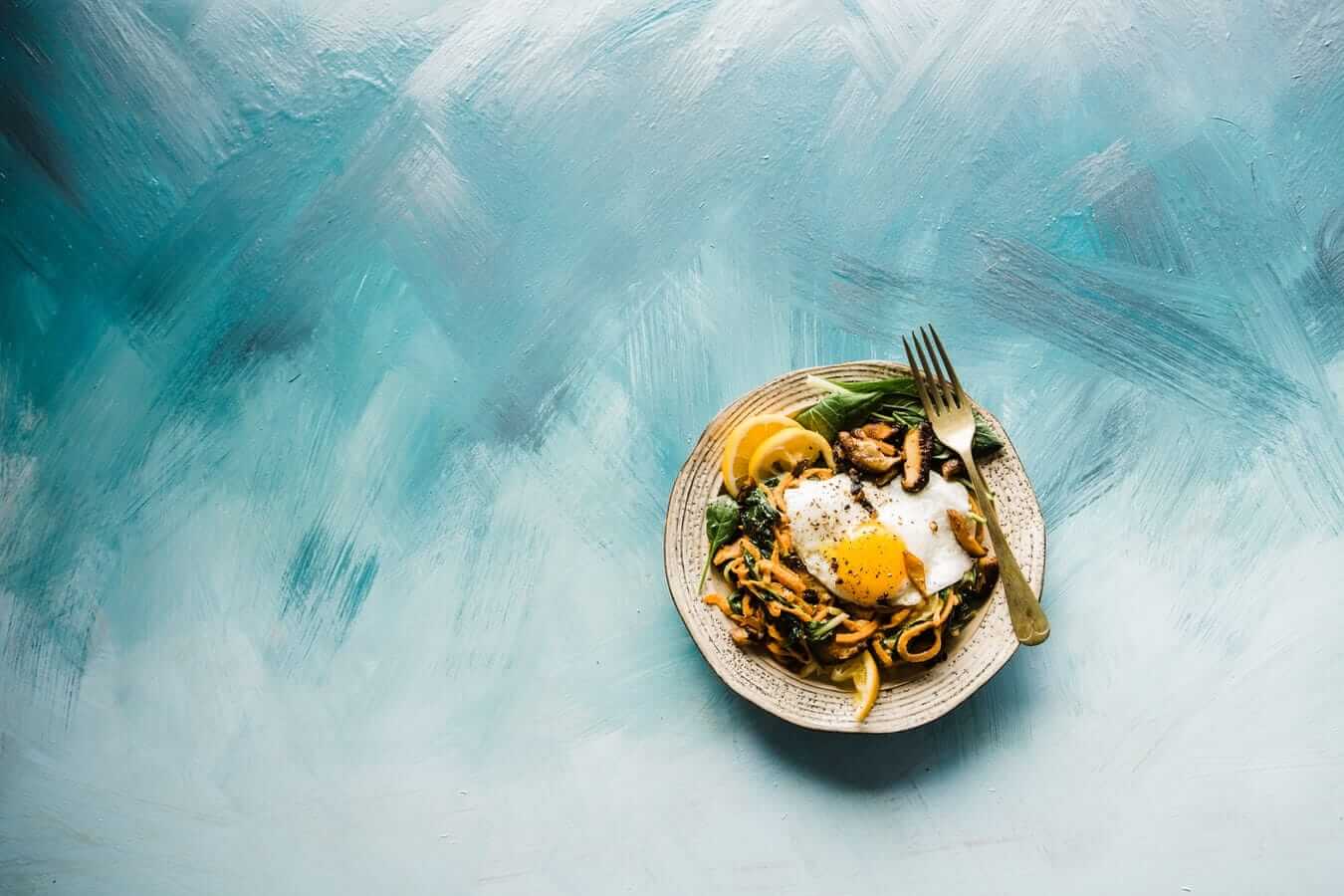 9) Visit the Local Food Markets for delicious and cheap eating experiences: If you want to satisfy your tummy with some heart-warming cheap food while traveling is to spot the eateries where the locals eat! Did you know that Atlanta has the world's biggest drive-in restaurant? "The Varsity" is one of the locals' favourites. You can just grab a bite from here on the go and enjoy your delicious cheap meals. Some other places that you can stop by for delicious cheap food in Atlanta are the Krog Street Market, Ponce City Market, and the Municipal Market.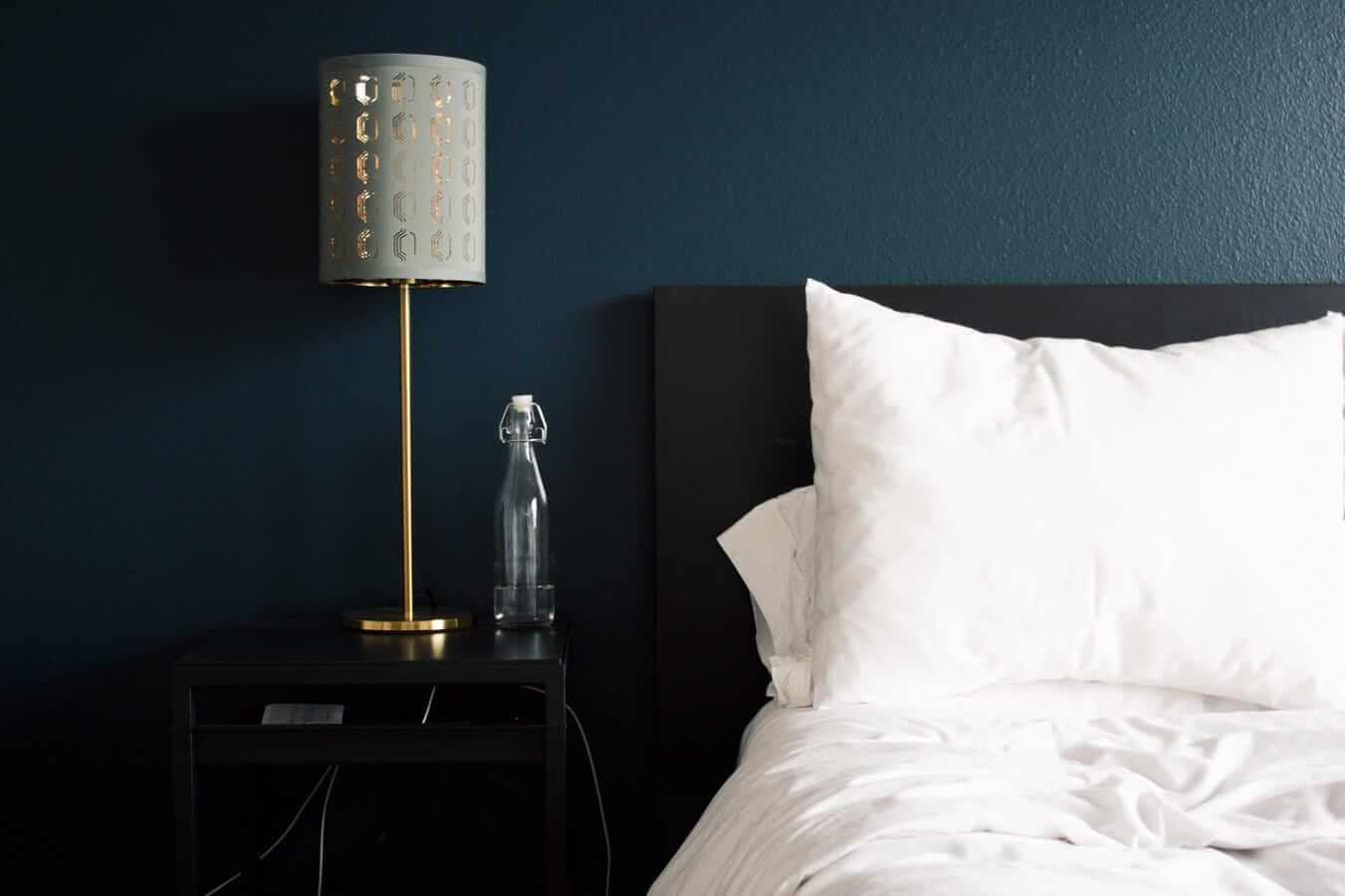 10) Book a Budget Friendly Accommodation: If you succeed in booking yourself a decent accommodation deal on your visit to any major city of Atlanta, half of your planning for your travel cheap in Atlanta can already be considered done! If you are traveling alone, there could not be a better option to stay in Atlanta rather than at a local's spare room for free! You can become a member of the Couchsurfing community and search for locals' offering a stay to travellers from all around the world. This would not only set your budget travel to Atlanta right but also would allow exploring the city in the best way possible. However, if you are traveling with family, or a group, you can book a whole apartment, room, or maybe a bungalow, all to yourself via Airbnb at a much cheaper price than a hotel, with an open kitchen where you can cook your own meals.
If you start planning your visit to Atlanta well in advance, keeping in mind the above mentioned tips, we ensure you a budget friendly travel to Atlanta. Moreover, you shall also be able to explore the city in the best way possible with these tips. You can also check out the list of 10 tourist attractions which are not cheap- and how to save money there to further reduce your travel expenses. Also, if you are a travel buff and are searching for another amazing city in the US for your next trip, you should surely check out these top 10 things to do in Orlando, which will surely excite you and attract you towards this magical city.