Home » USA »
Only one place comes to mind when we talk about the best of the theme parks in the world, Orlando! It is home to the world-famous Walt Disney World, Universal's Adventure Islands, as well as the Sea World. Visiting this city is also a treat for people who wish to explore the music, food, and the nightlife of Florida.
However, none of these come at a cheap price! Exploring all the famous Orlando tourist attractions would surely empty up your bank accounts. However, if you start planning well in advance, you can surely travel cheap in Orlando by following the below-mentioned tips. To know the places which must not be missed out on your visit to this magical city, just go through the list of Top 10 things to do in Orlando to plan out your trip.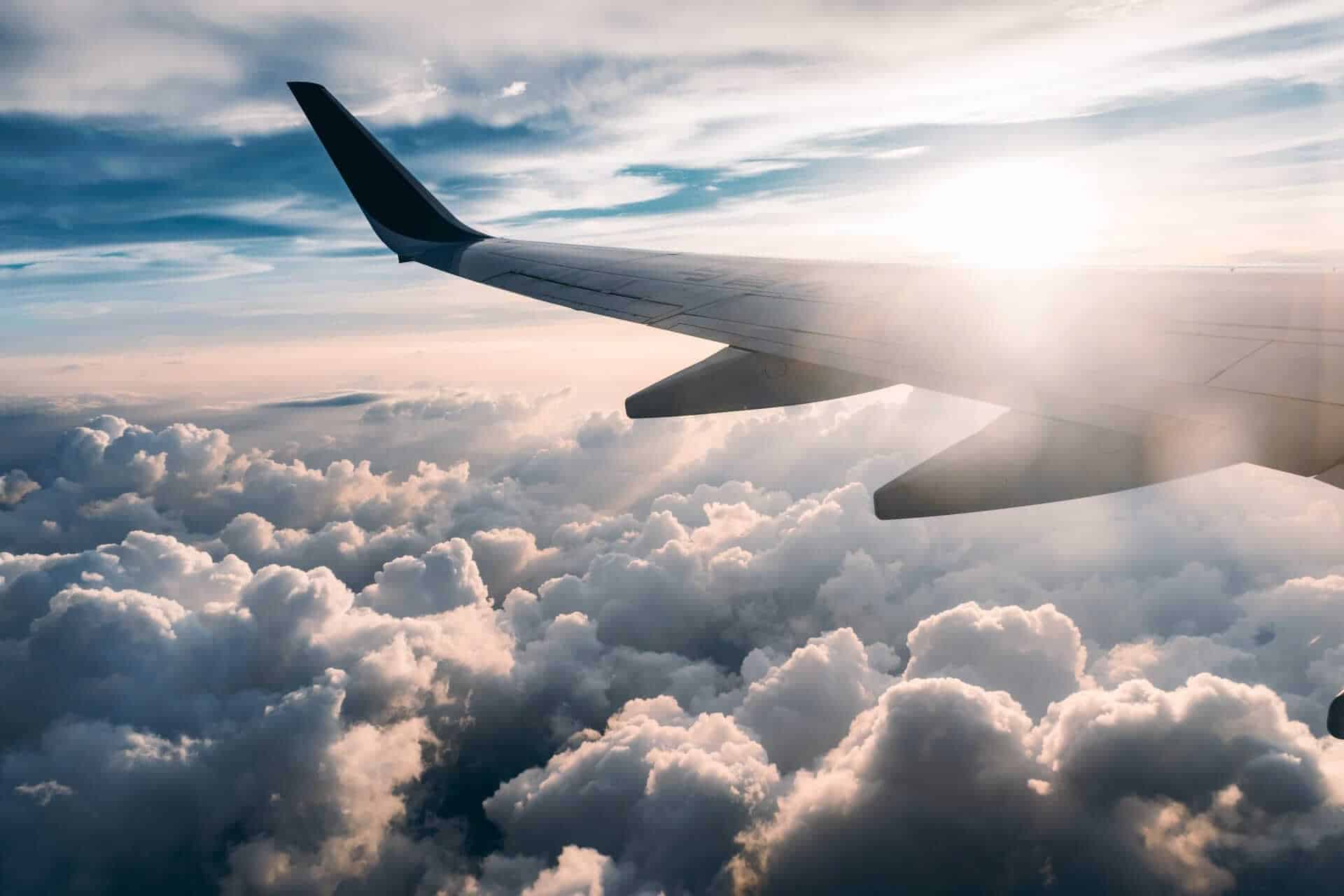 1) Book Your Flights Carefully: Most of the tourists visiting Orlando book a flight directly to the Orlando International Airport (MCO). However, there are 3 other alternative Airports in the near vicinity of Orlando, Orlando Sanford International Airport, Jacksonville, and Tampa, which you can check out for cheaper flights. However, do not forget to consider the travel expenses from the airport to your accommodation while finalizing your tickets. Jet Airways and Thomson operate cheaper flights to Orlando Sanford Airport.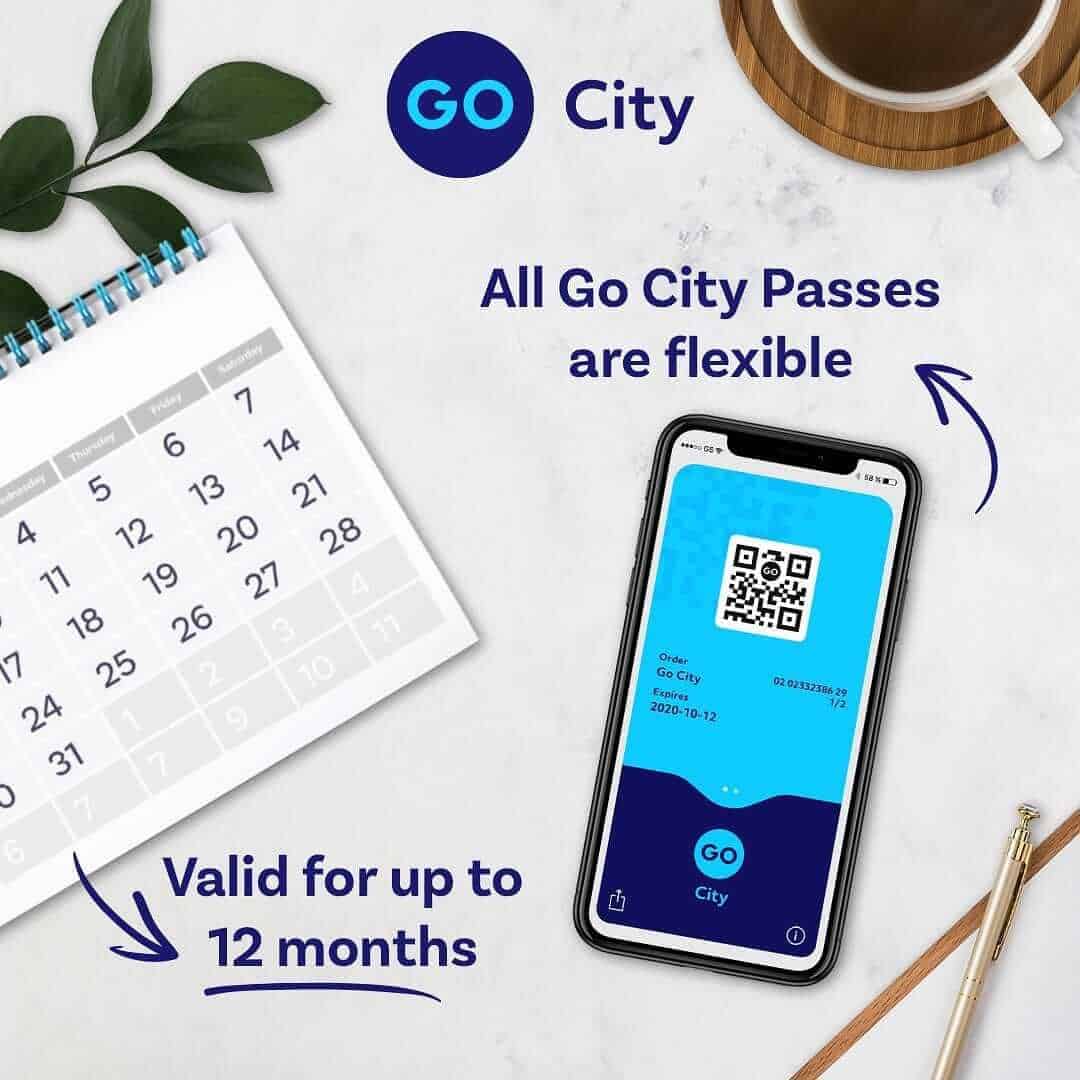 2) Get yourself a GoOrlando Card: If you are visiting Orlando for a small span of time and wish to explore the most of the city in the limited time, it is a must for you to get the GoOrlando Card to save on money as well as time. The GoOrlando Card is available for the time spans of 2, 3, or 5 days and allows you to save up to 50% on your entry to the top Orlando tourist attractions. However, if you have already narrowed down on the Orlando sightseeing attractions that you wish to visit, you can also avail the "Build Your Own Pass" option which will allow you to save at least 20% on your entry tickets.
3) Pick the right season to visit: If you wish to avail the benefit of slashed flight prices, lesser waiting time at the theme park tickets, pleasant weather, as well as a lesser crowd, plan your visit to Orlando during the month of February or September. Also, the prices of the resorts as well as hotels go down exponentially during this time; therefore, an even better price deal!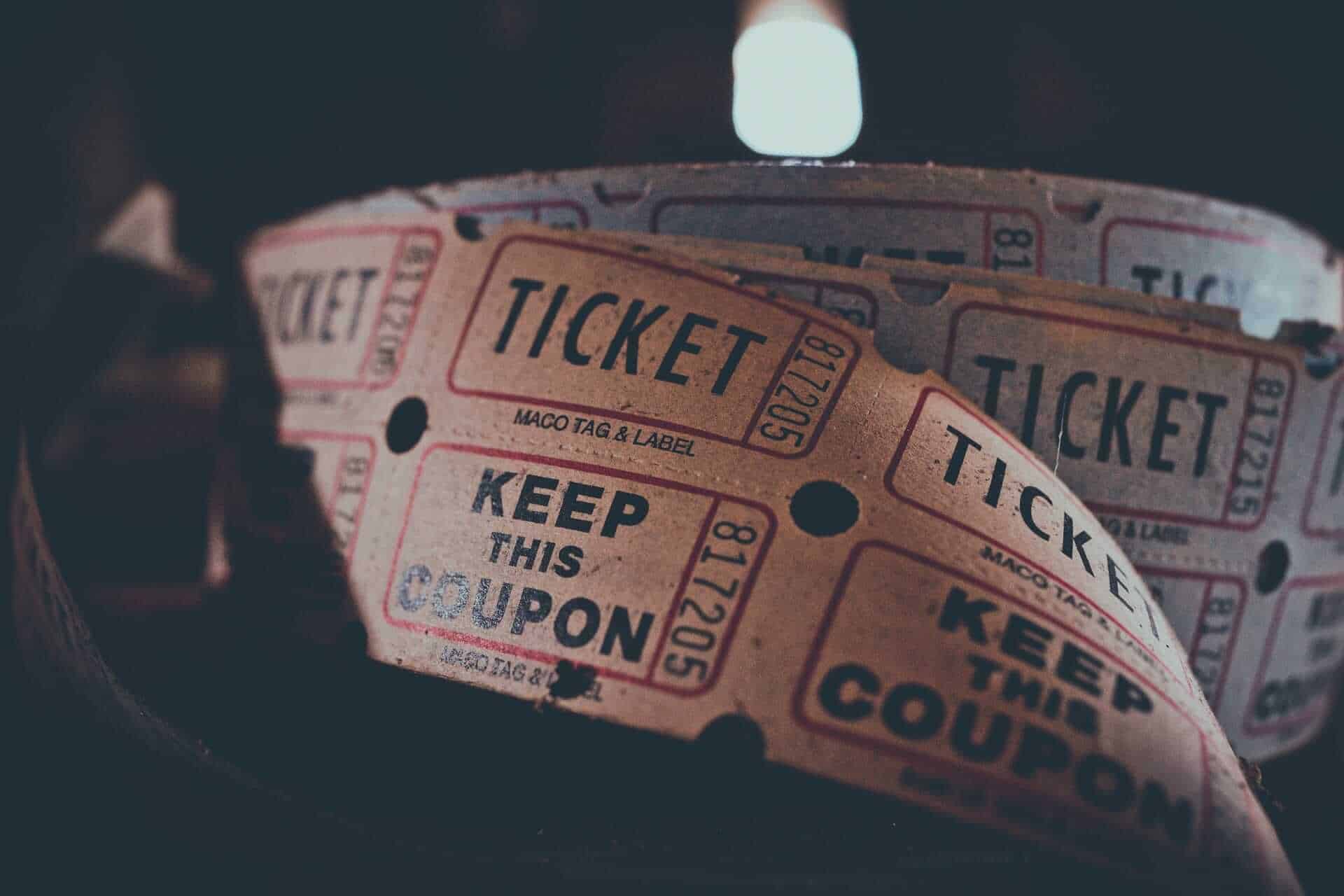 4) Book Your Tickets online and try to buy Multi-Day Passes: Most of the tourist attractions in Orlando offers discounted prices if you book tickets well in advance, online! Disney World even offers to select 3 attractions in the park, where you can skip the waiting line if you book the tickets online. Universal also offers its guests a $20 discount along with a $150 discount voucher which can be availed on activities inside the parks. Also, be careful regarding the number of days you want to spend at a particular park. More days you spend, the cheaper your per-day ticket would be. Do not overestimate the places that you can visit in a single day as it would waste your money as well as ruin your vacation.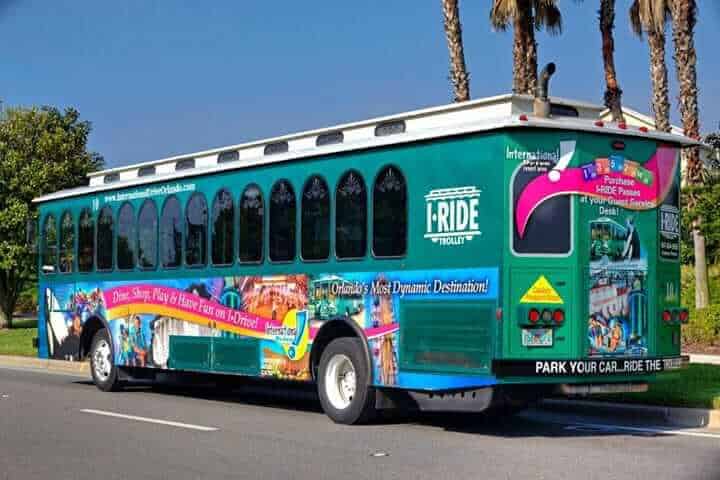 5) Get the iRide Trolley Unlimited Pass: Get the Pass to enjoy unlimited rides on the iRride Trolley which will take you from the iDrive resort area to key Orlando sightseeing attractions and the main shopping area. This pass is specifically really helpful for families with children and the elderly. This air-conditioned trolley comes in very handy if you are planning to visit Orlando during the warmer seasons. The trolleys operate from 8 A.M. in the morning to 10:30 P.M. at night.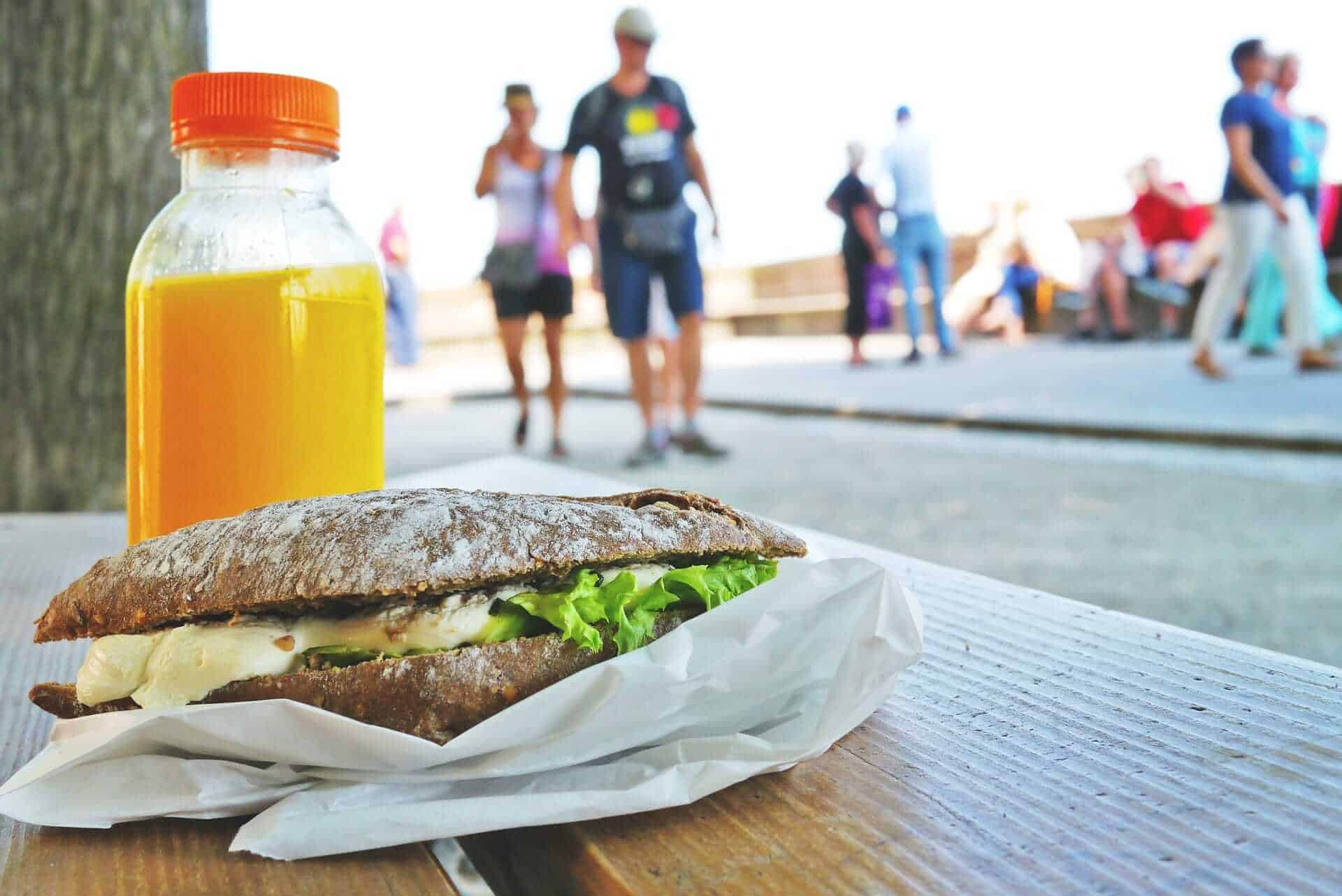 6) Carry your own meals as well as Beverages: All the major tourist attractions in Orlando, including Walt Disney World and Universal's Adventure Island allow their guests to carry their own meals, water as well as beverages. Disney even allows its visitors to carry coolers with them. Dining at the restaurants within the theme parks can turn out into a really expensive errand. Therefore, try to carry packaged meals, enjoy your cheap food in Orlando, and save over hundreds of dollars on food and beverages. However, do note that carrying alcoholic beverages is not allowed at any of the attractions.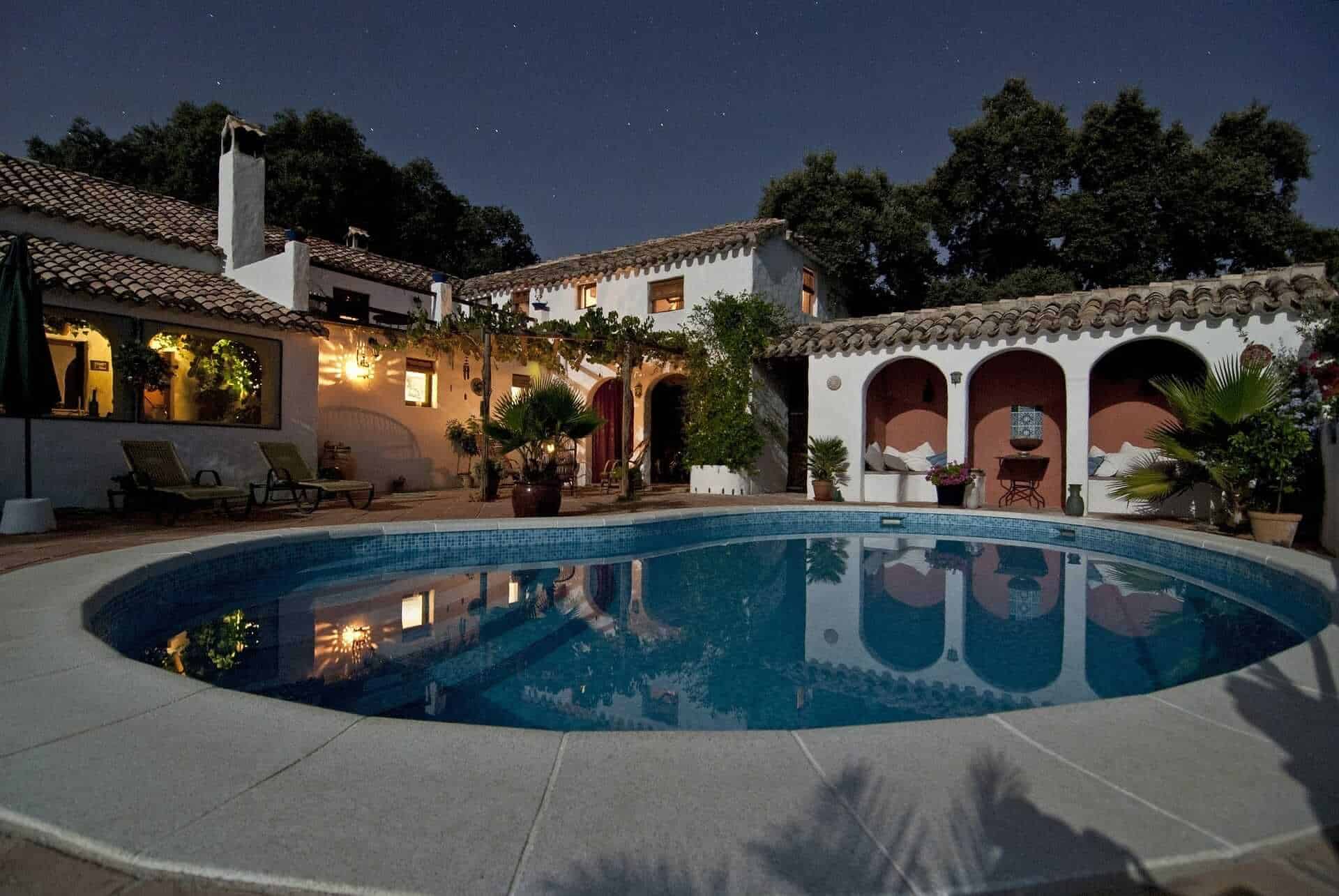 7) Book a Cheaper Accommodation: Booking yourself a luxury hotel in Orlando can completely ruin your budget travel to Orlando. If you are traveling with your family or a group, you can book a whole villa or apartment for yourself. There are endless options in Orlando to book a villa to yourself which are equipped with a swimming pool as well as a kitchen. This not only allows you to save money on your accommodation and dining expenses but also enhances your vacation experience. However, if you are traveling solo or with a small group, try booking a resort that offers its guests a free shuttle service to the theme parks and attractions. This will save you a lot on transportation charges and/or hefty parking charges as well.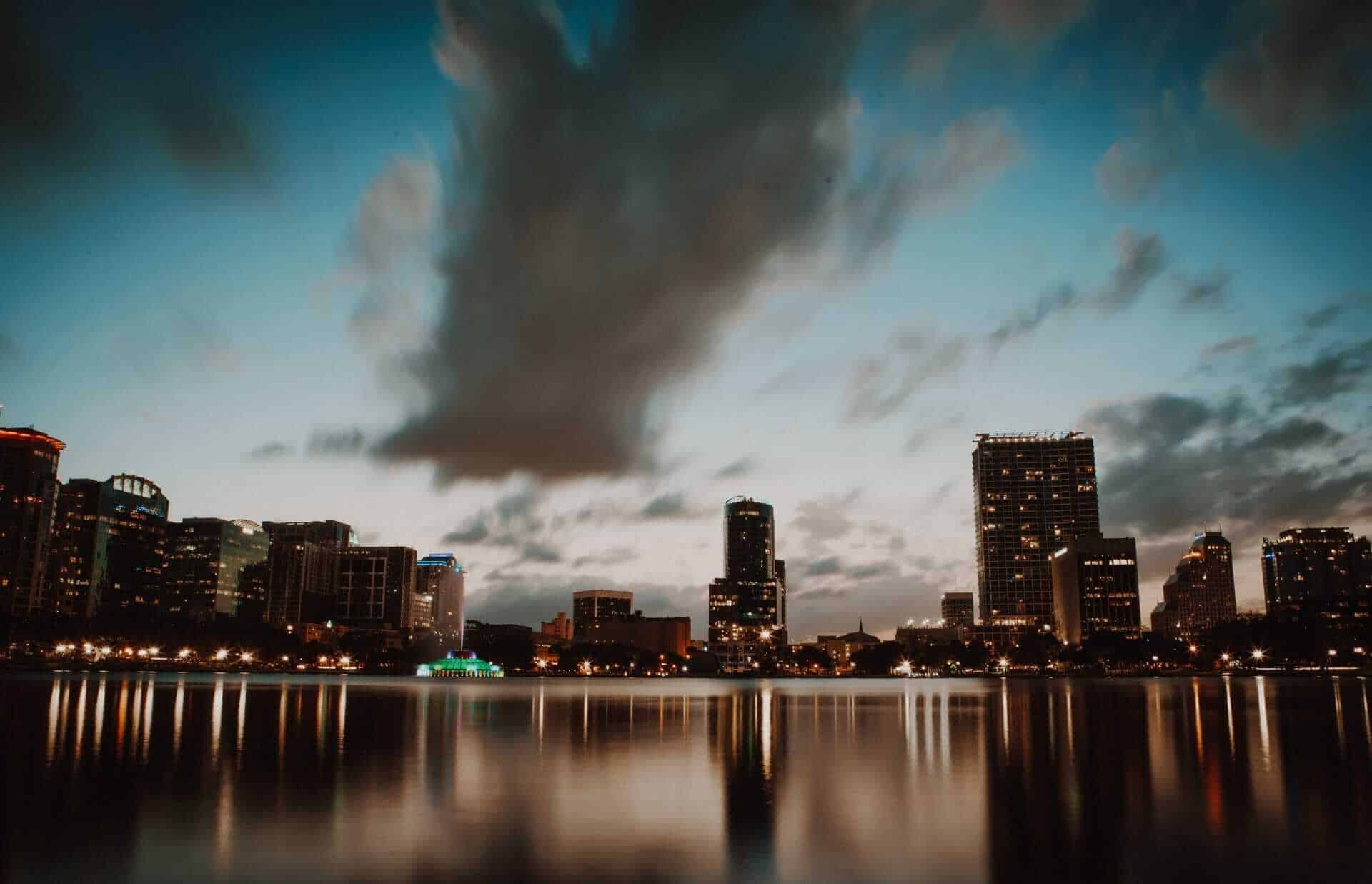 8) Visit the Attractions with a Free Entry: Apart from the expensive theme parks and other attractions that charge an entry fee, there are several attractions in Orlando worth a visit which can be accessed free of cost. Some of the best attractions which do not charge visitors with any entry fee and must not be missed include the Lake Eola Park, Universal's Citywalk, Disney Springs, and Harry P. Leu Garden. You can also look out for museums that offer free entry on some particular days of the month based on your interests. Also do not miss out visiting the beautiful Daytona Beach and the Cocoa beach to get a great tan.
9) Stop by the Visitor's Center Orlando for your free Coupon Booklet: Do not forget to go to the Visitor's Center to claim your coupons which will help you save a lot at Universal Studios, Disney World as well as other attractions of the city. It will also let you know about other attractions of the city which you can visit, apart from the theme parks. You may also come to know about the current events going on in the city, some of which you may even be able to access for free.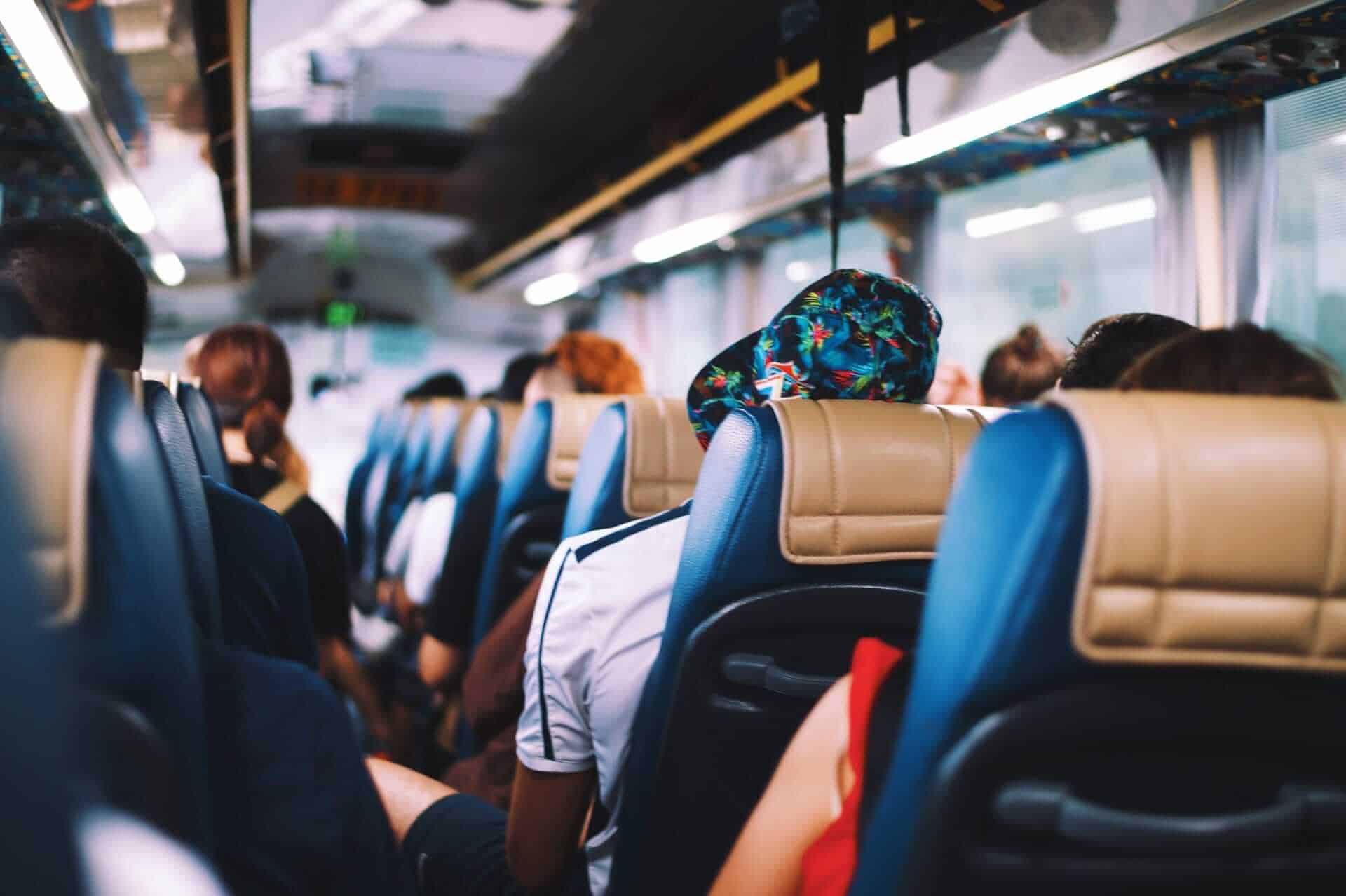 10) Skip the Cab to and from the Airport: If you are trying to maintain a budget-friendly travel in Orlando, do not even imagine taking a cab from the airport to the city and vice versa. An uber drive from the airport to the iDrive (the commercial hub of the city) would cost you anywhere between $40 – $45. However, on the contrary, a public bus from Orlando Airport to the iDrive would cost you only $2. Therefore, just skipping the cab to and from the airport would save your travel expenses by at least $ 80-90.
Following the above-mentioned tips would surely bring down your trip expense to Orlando to a great extent and allow you with cheap travel to Orlando. Just start planning soon enough and we assure you that you will be able to experience the best of the city at the least of the cost.
For more tips that can help you save money while traveling, just go through the list of 10 tourist attractions which are not cheap- and how to save money there. Moreover, if you are a Disney fan and are planning to visit Paris any time in the future, after enjoying your visit to Disney World Orlando, it is a must to go through this exclusive guide for Disneyland Paris -10 best things to do.