Home » Canada »
Vancouver maintains the repetition of a highly priced city where only super rich are supposed to survive. However, this image must not at all put up restrictions on your plans of visiting this amazing city. If you want to budget travel to Vancouver and are adamant about planning your visit to Vancouver at fixed travel expenses, no one can stop you from doing so if you start planning your trip in advance. Additionally, we are also always here to help you out. Some of the best ways with which you can save a lot on your travel to Vancouver, without compromising on anything major are as mentioned below.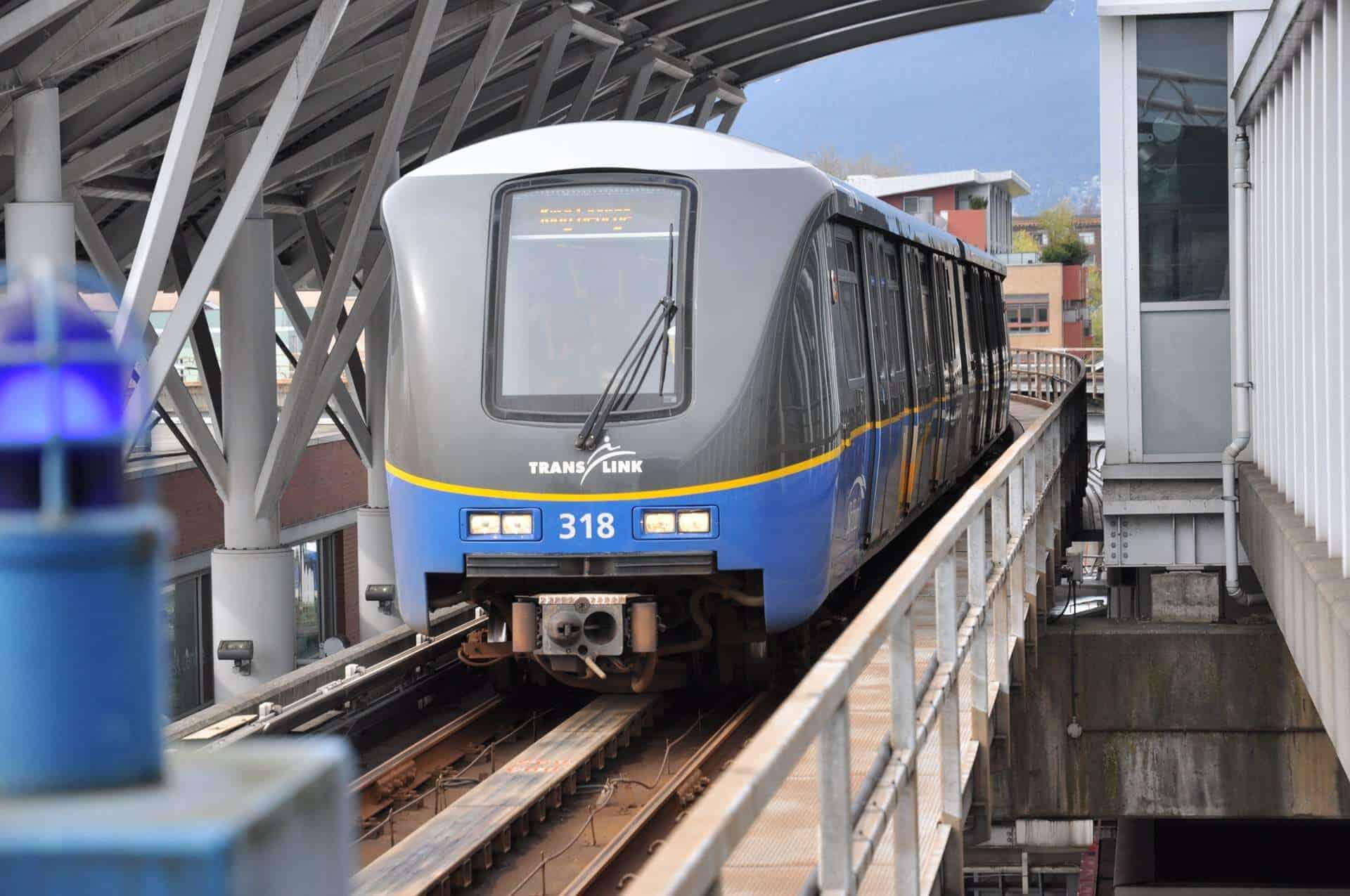 1) Get the Unlimited TransLink Pass: Single ride on the SkyTrain or the SeaBus would cost you approximately CAD 3. However, if you already know that you are going to use the public transport of Vancouver a lot on your visit, you can buy an unlimited Translink Pass which allows you with unlimited rides on SkyTrain and the SeaBus. The Pass is either available on a one day basis or monthly basis.
Pass Prices: CAD 10.50 (Adult), CAD 8.25 (Senior) (One-Day Pass), CAD 177 (Adult), CAD 56 (Adult) (Monthly Pass)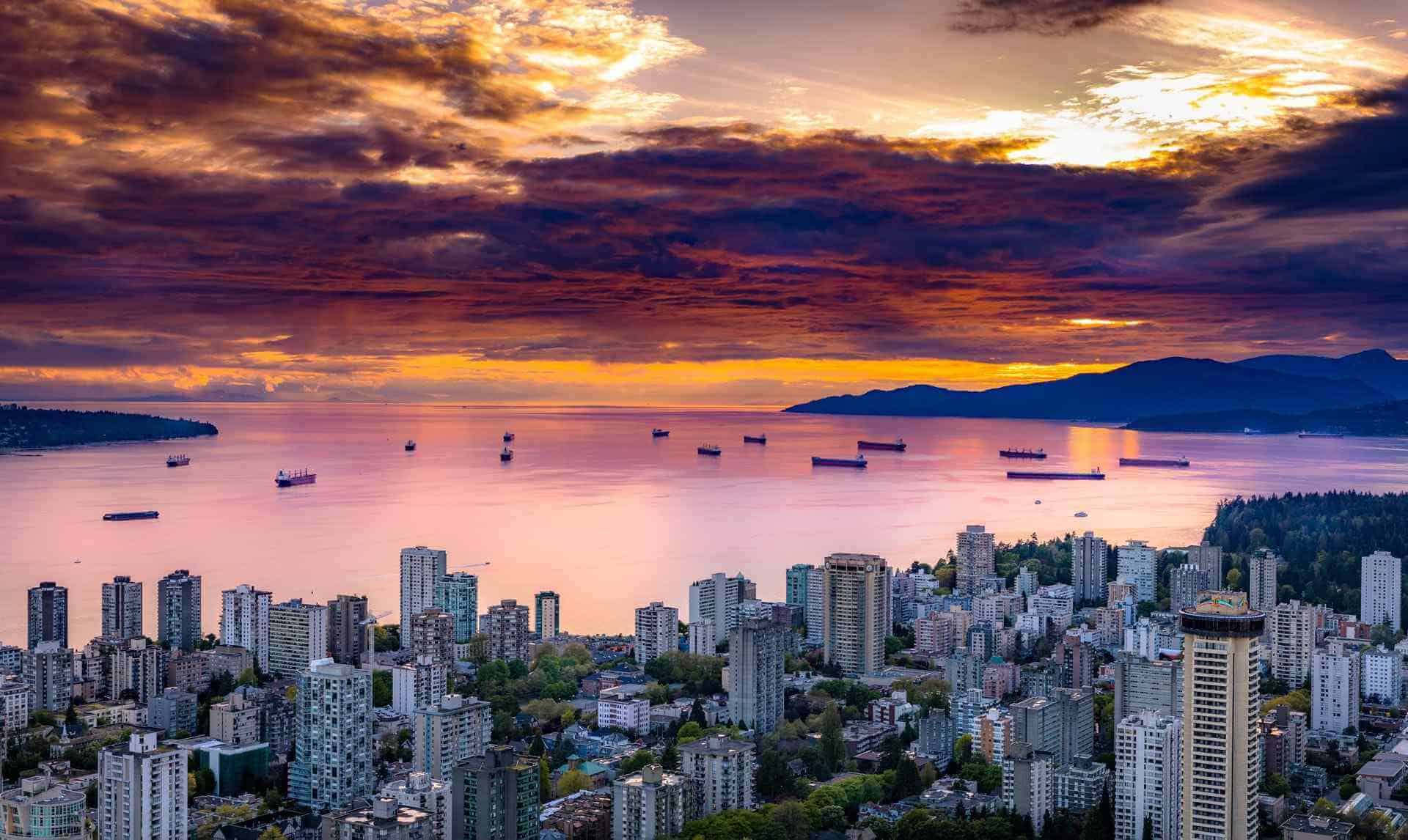 2) Take advantage of the free Attractions: There are endless paid attractions in Vancouver which might ruin your budget friendly travel to Vancouver. However, there is also not a shortage of Vancouver tourist attractions that provide travelers with free entry and are worth a visit. Some of the best free attractions that should not be missed out include Stanley Park, Granville Island, English Bay, and many others. Moreover, you can also visit the Vancouver Art Gallery on Tuesday after 5 P.M. and pay a donation as you wish.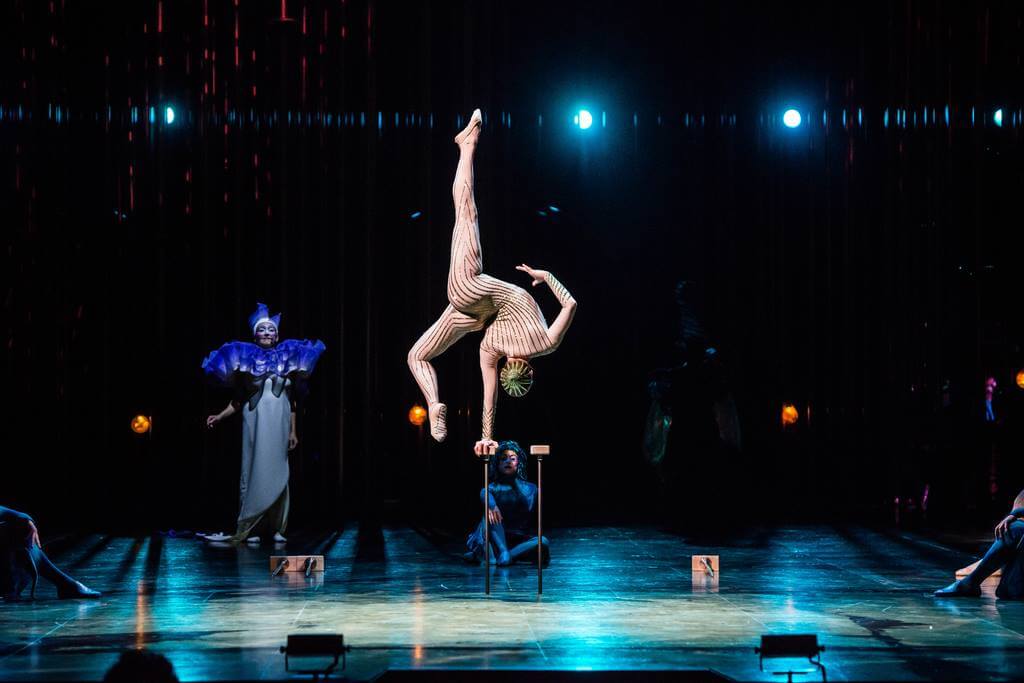 3) Enjoy Discounted entertainment: If you are willing to experience the cultural diversity of Canada through the various entertainment options that are available in Vancouver, the best place to find same day discounted tickets is Tickets Tonight. It allows you same day discounted tickets to up to 50%. You can find tickets ranging from local theatres, independent production houses, to world class concerts from this very site.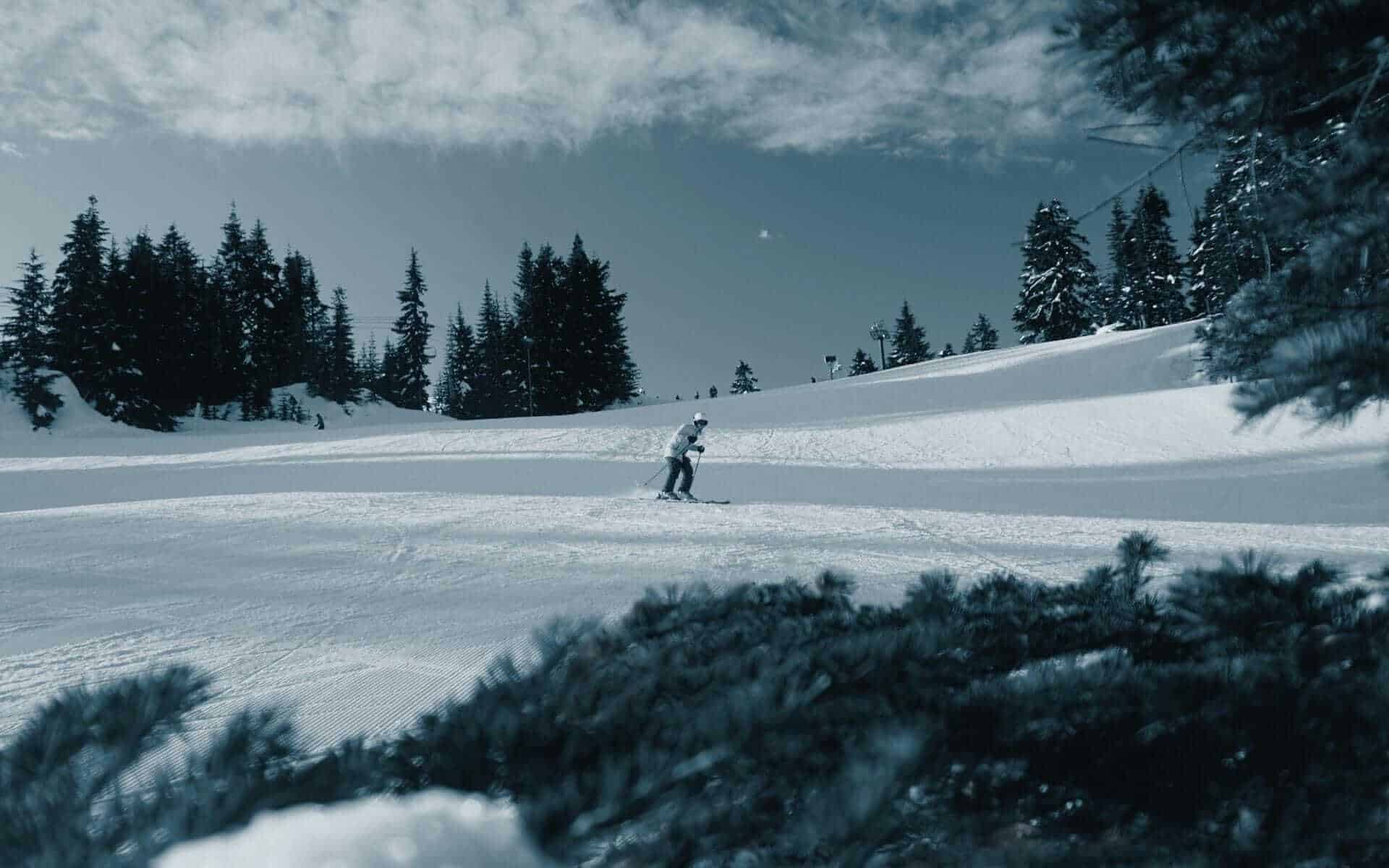 4) Go in for Skiing during the evening: If you are planning to visit the beautifully landscaped city of Vancouver during the winter, your trip shall not be complete without trying out your skiing skills. However, skiing might turn out to be an expensive affair. Therefore, to save money on skiing as well, book your skiing slot either during the evenings or at night as most of the skiing destinations, including Grouse Mountain provide guests with highly discounted after hours tickets.
Book your Skiing Tickets: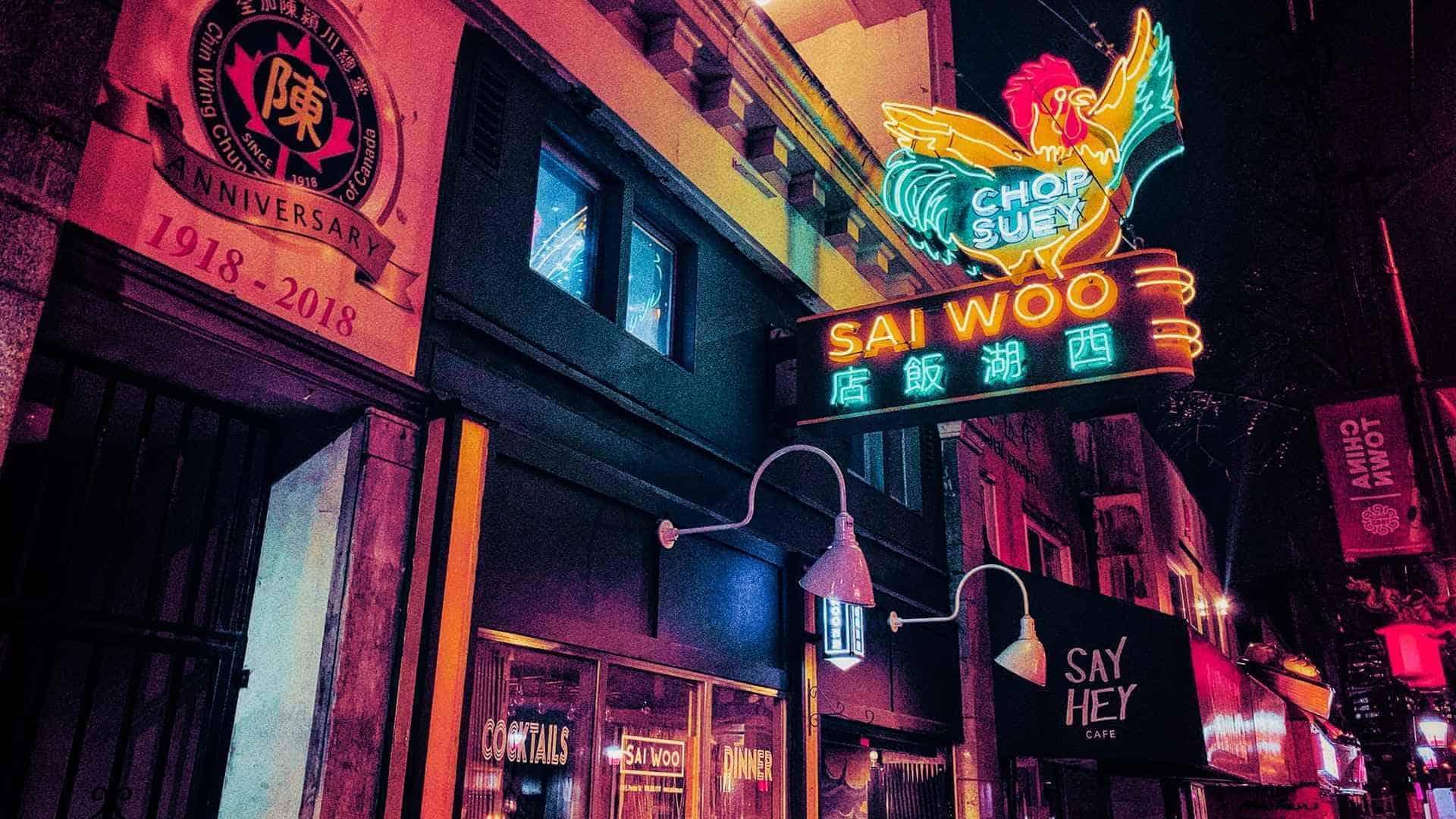 5) Hunt down the cheap food Options: There are a number of neighborhoods that are famous for their amazing food scene in Vancouver. However, most of them would offer you only overpriced fine dine places. If you are willing to travel cheap in Vancouver and wish to sample the best of the local food items in the minimum expenses possible, try eating at the endless food trucks of the city which are spear all over the city. Some of the neighborhoods where you can grab some delicious and cheap food in Vancouver include the Chinatown, and Granville Island Public Market.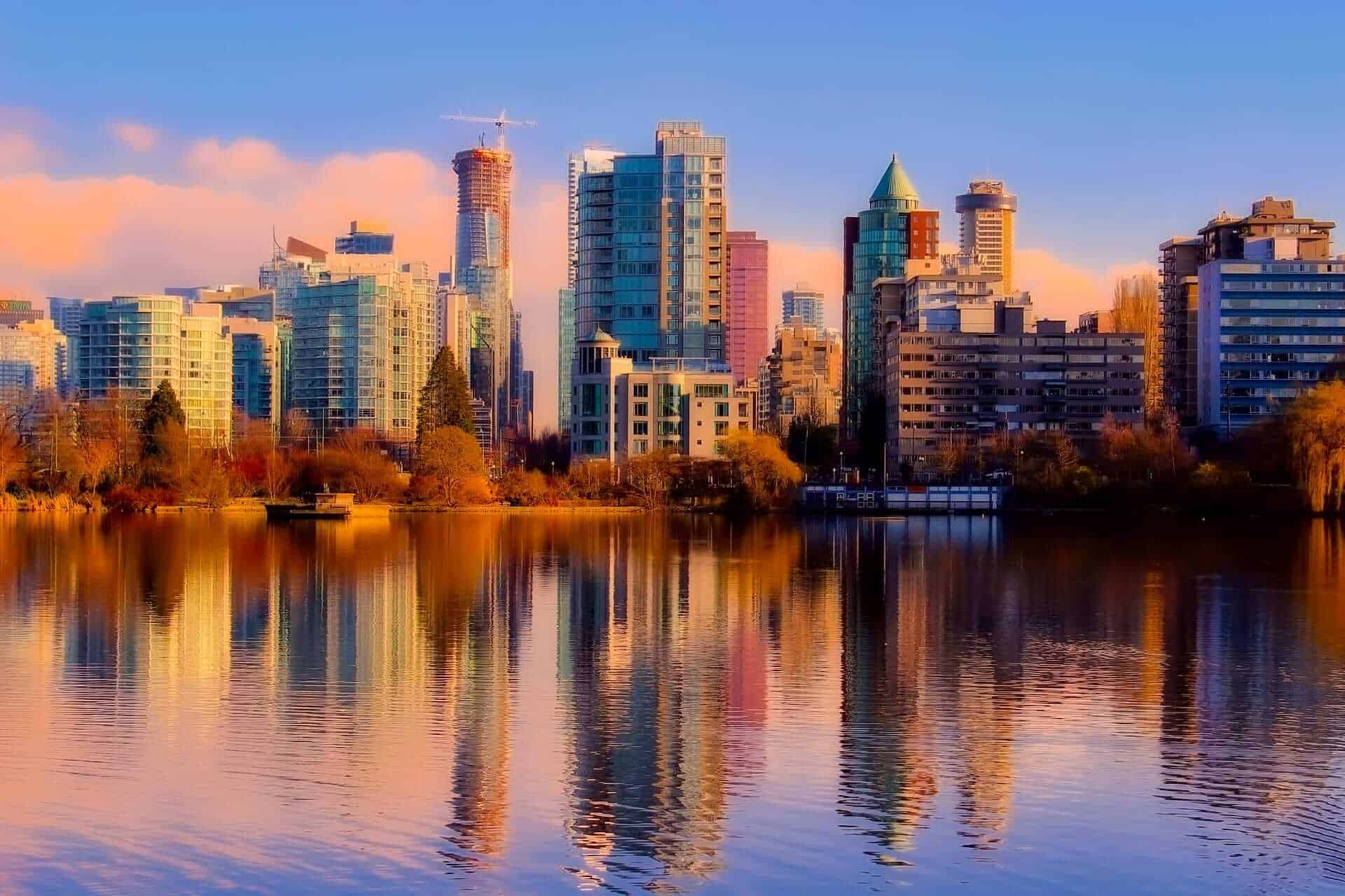 6) Plan your trip during the right time of the year: The best time to visit Vancouver if you are planning to travel on a budget is during the winter season. The time period from December to March offers highly discounted flight tickets, stays, as well as other activities. Moreover, apart from discounted travel and stays, a trip to Vancouver becomes even more exciting during this time as you get to indulge in some amazing snow activities like ice skating as well as skiing in the very heart of Vancouver.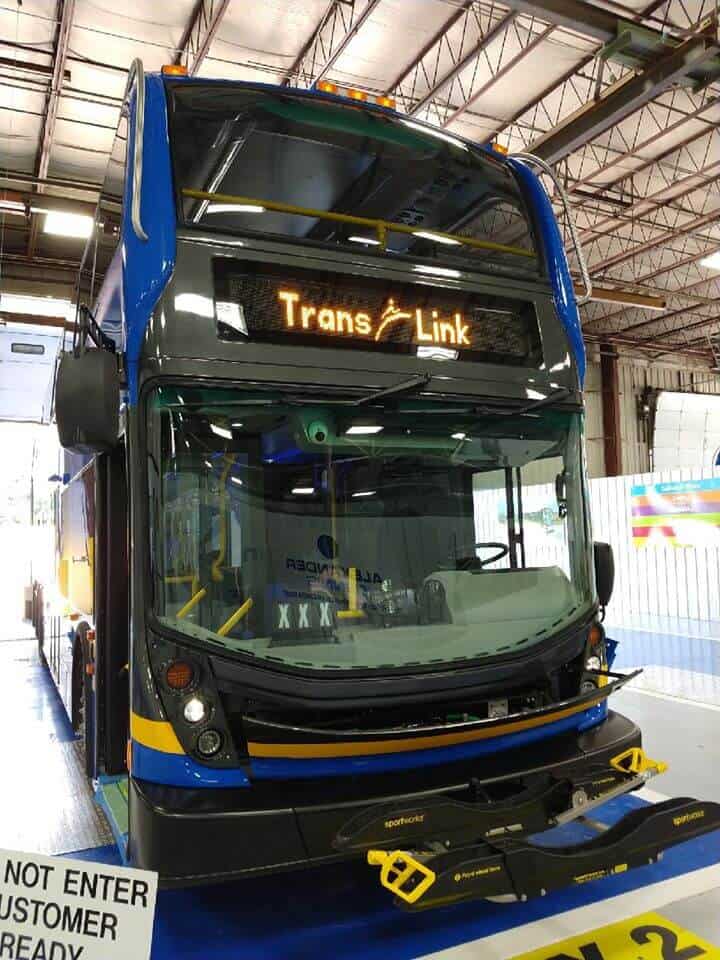 7) Pick your transit options carefully: A taxi from the airport to downtown Vancouver alone might cost you anywhere between CAD 25-30. However, if you are willing to cheap travel to Vancouver, the best way to travel directly from the airport to the downtown area is through Bus No. 424. Additionally, if you are traveling internationally, do not forget to check tickets to Seattle. Most probably, you would get highly discounted tickets to Seattle which is approximately 150 miles from Vancouver. However, be prepared to spend hours at immigration while crossing international borders.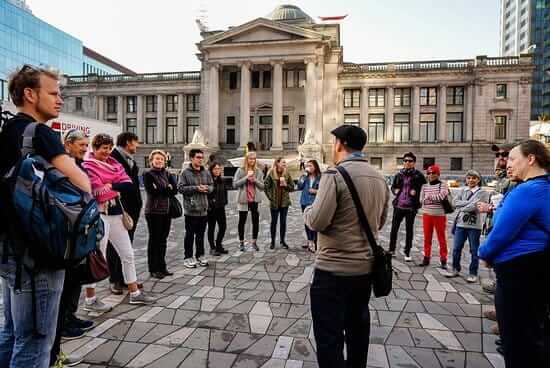 8) Take a free walking tour: There are a number of hidden gems and alleys in Vancouver which are out of reach of a general traveler. However, if you take a walking tour of the city with one of the local experienced guides, it might not only enhance your experience but also would allow you to explore the beautiful city in the best way possible. Moreover, these walking tours are free of cost. All you can do is tip your tour guide at the end of the whole tour at your convenience. There are a number of walking tours all around the city organized on a daily basis. You can pick the neighborhood of your choice from the available choices that you wish to explore.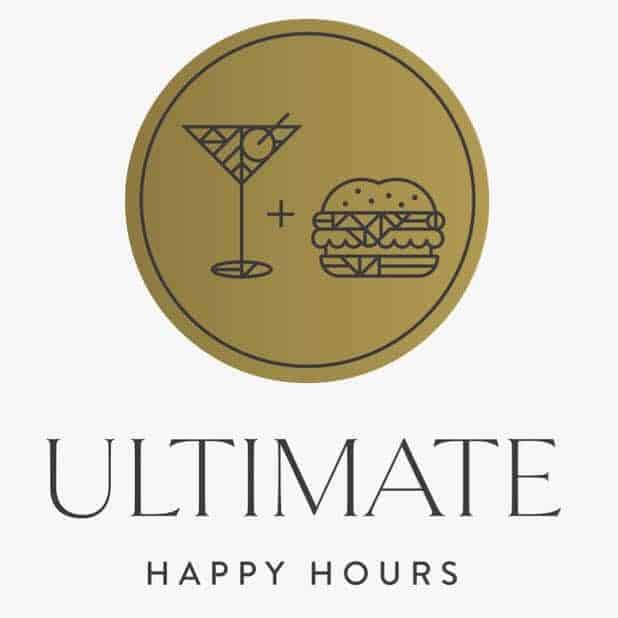 9) Look out for happy hours for discounted drinks: There are a number of renowned restaurants, pubs, and bars that offer cheap food in Vancouver during the offer period. You can go through the list of restaurants offering the same on your visit to the city from the Ultimate Happy Hour website. The same shall help you a lot of money on your food and also allow you to dine in some of the best of the places in the city.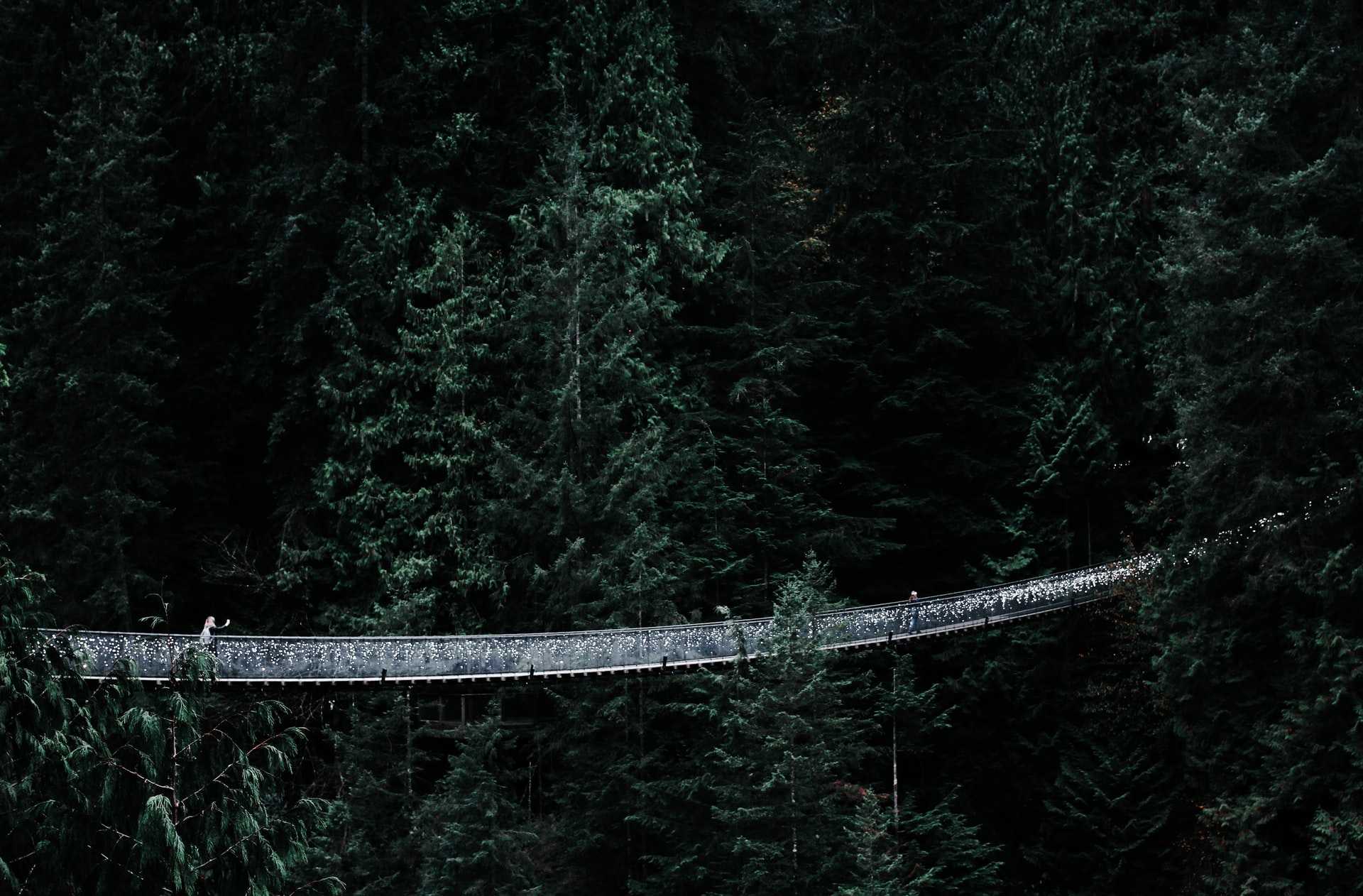 10) Buy your tickets in advance: Vancouver Attractions allows travelers to the city to buy tickets well in advance. There are a total number of 14 paid Vancouver tourist attractions for which you can book tickets in advance at a discounted price of up to 35%. Shortlist the attractions that you wish to visit and make your bookings well in advance to save money on your Vancouver sightseeing. Some of the major tourist attractions in Vancouver for which you can book your discounted tickets are the Museum of Anthropology, Capilano Suspension Bridge Park, Science World, VanDusen Botanical Garden, and several others.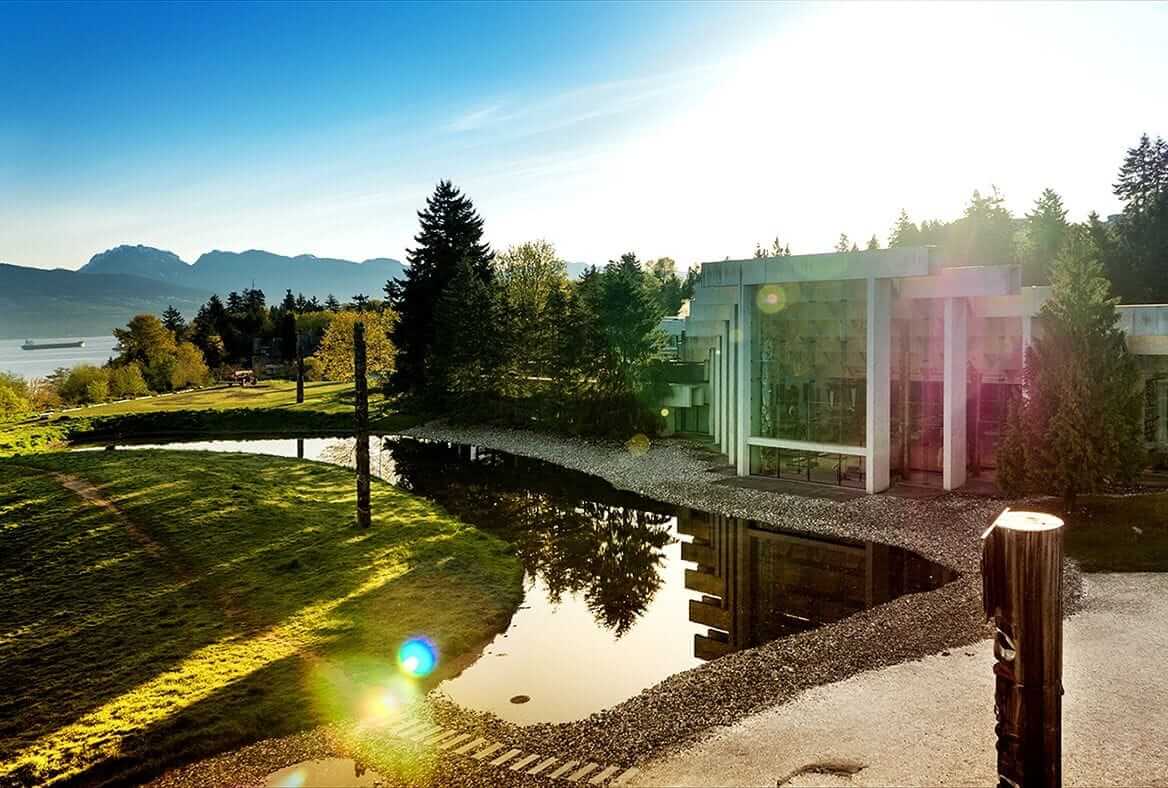 To plan your visit to this beautiful city in the best way possible, you can refer to this list of Top 10 things to do in Vancouver. If you cover all the things mentioned in this list on your first visit to Vancouver and follow the above mentioned tips for a budget friendly travel to Vancouver, you would surely have a memorable trip at a very small budget. For your future travels, you can also refer to the list of Top 10 things to do in Seattle to plan your visit to Seattle.