Home » Canada »
The biggest city of Canada, Toronto is also considered as the most multicultural city in the whole world. Famous for ice hockey, its rich cultural heritage, world class restaurants, the best of the museums & art galleries, huge skyscrapers, & a whole lot of beautiful natural attractions, Toronto has something to offer for every kind of traveler. If you are planning to travel to Toronto for the very first time, and are confused about what to do in Toronto on your visit, it is a must for you to try out these carefully curated top 10 things to do in Toronto for a fulfilling experience. Also, if you plan to visit the city of Disney Orlando at any time in the future, you must check out these 10 tips to save money and travel cheap in Orlando.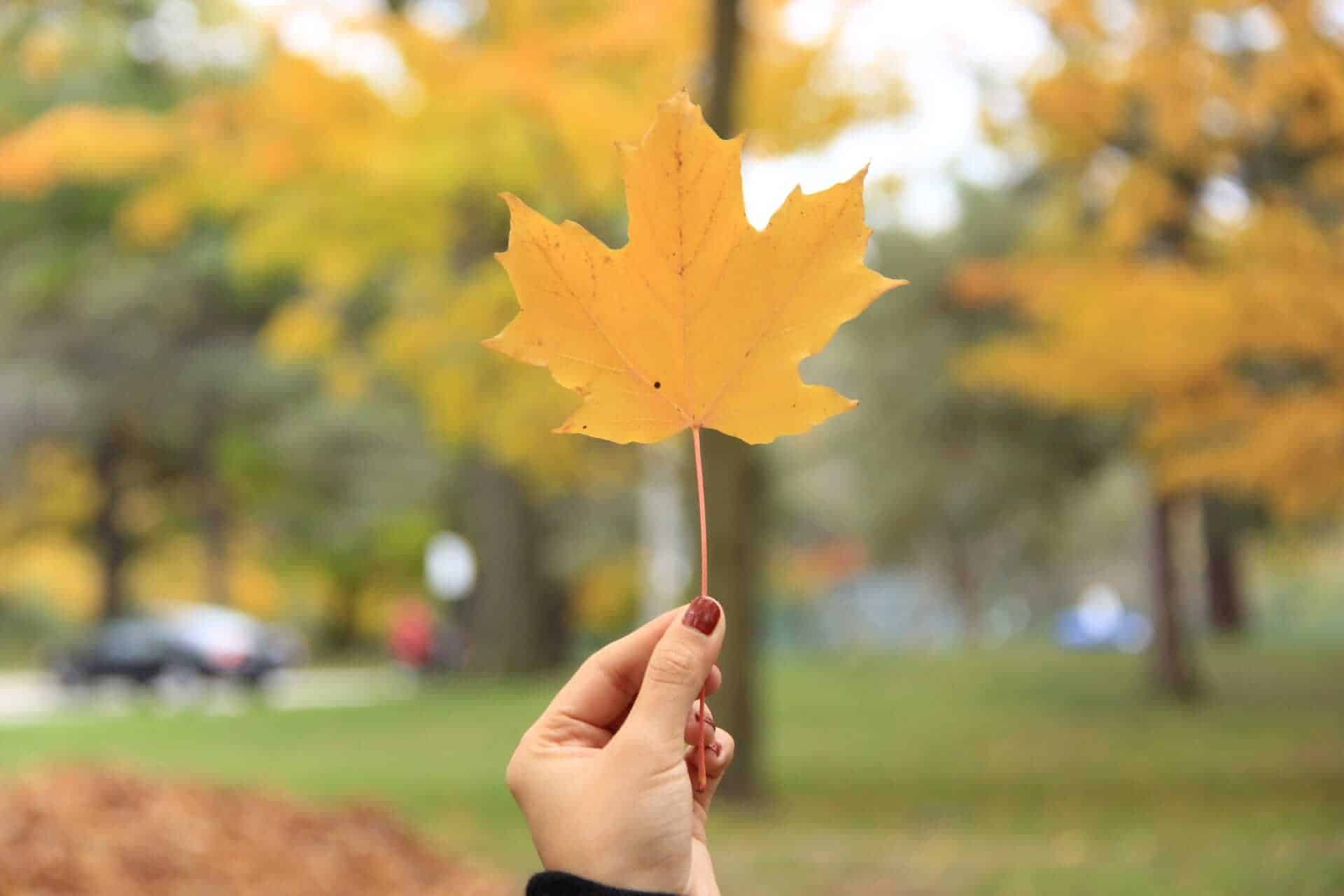 1) Spend a day at the High Park: Spread over 399 acres of beautiful land, Toronto's largest public park is home to a whole of activities, attracting locals as well as tourists all round the year. The park features various interesting hiking trails, an outdoor public park, a beautiful lakefront, a dog park, a zoo, a number of eateries, ice rink, sports grounds, and beautifully landscaped gardens. It is one of the most important attractions in Toronto for tourists and would surely leave you amazed.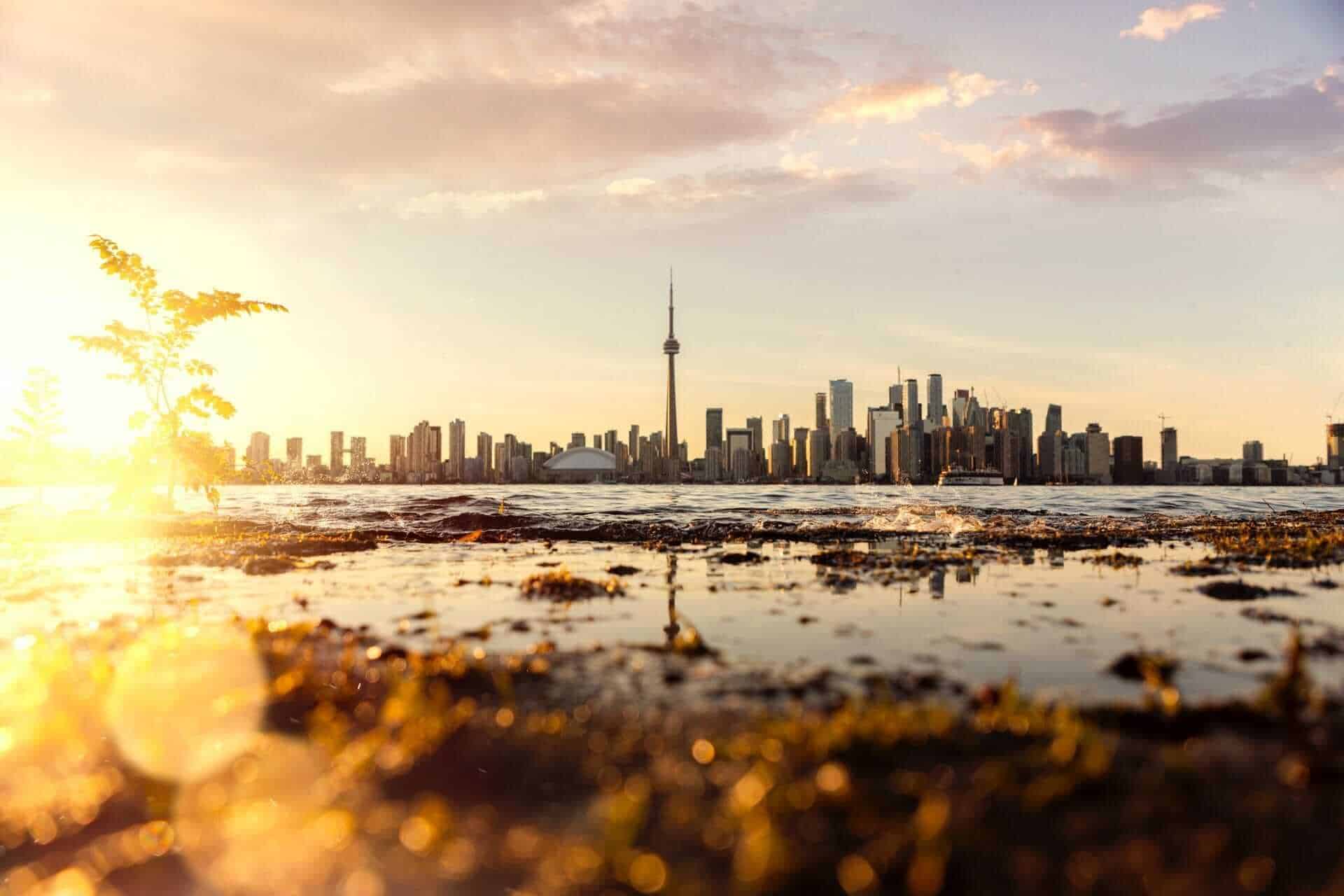 2) Visit the Islands in Lake Ontario: Toronto Islands is a group of 15 islands situated in Lake Ontario connected with pathways and bridges and is one of the most popular places to visit in Toronto. A 15 minute ferry ride will take you to these beautifully situated islands. A ferry ride from Jack Layton Ferry Terminal will take you to the Islands. The 15 islands spread over a span of 5 kilometres which is completely walkable; however, you can also rent a bike to explore the islands. The islands have their very own beaches, gardens, picnic spots, sports facilities, restaurants, and offers a number of activities to indulge in. The islands have endless romantic places to visit and things to do for couples as well.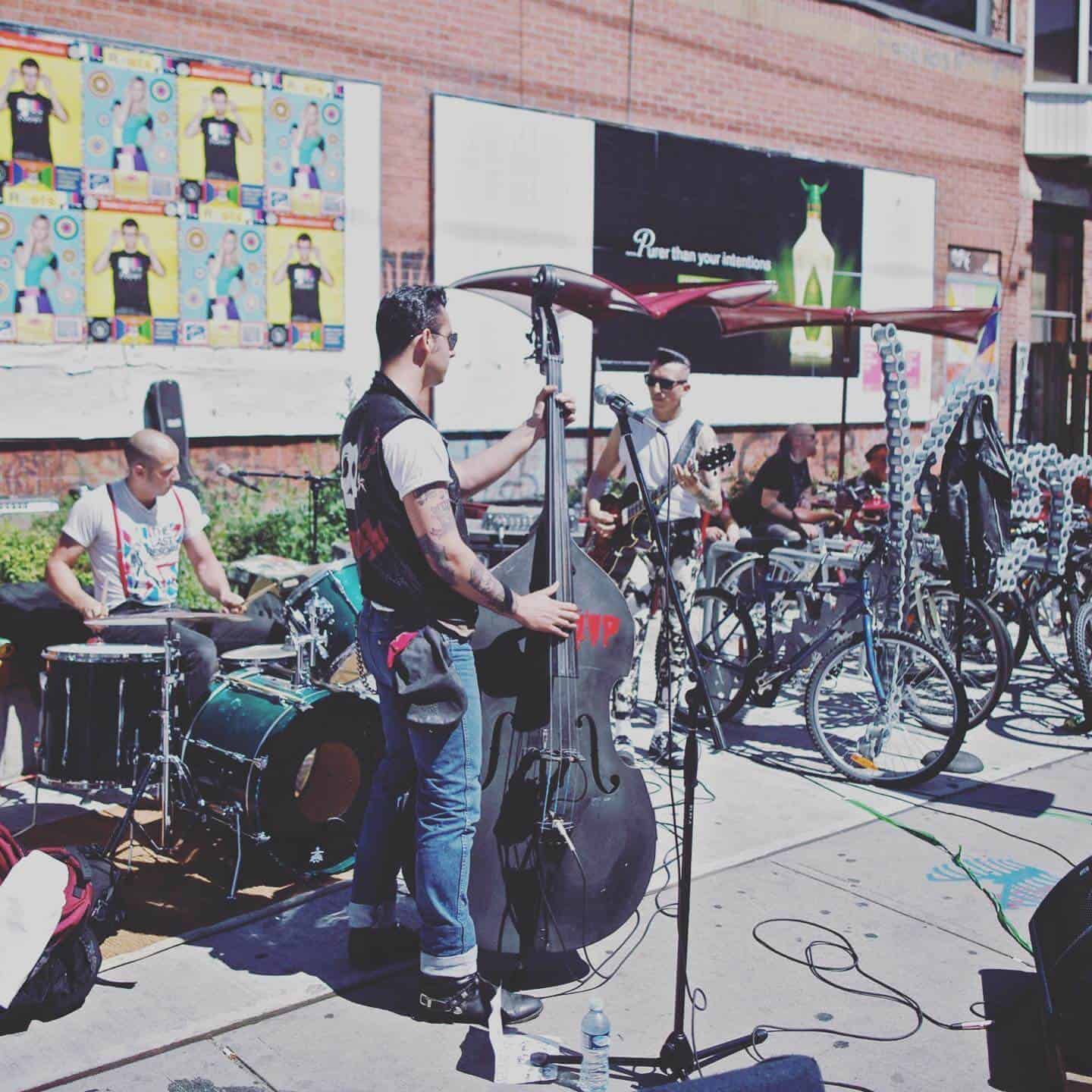 3) Experience the Multi-cultural vibe of Canada at the Kensington Market: A historic Jewish market, this National Historic Site has now become a meeting point for artists and food lovers from around the world. The market does not have a single branded store and is flooded with local food eateries, clothing shops, surplus stores, and some old fashioned cafes. With small artist galleries, book stores, and tattoo shops, the Kensington Market is a meeting point of all the cultures in Toronto.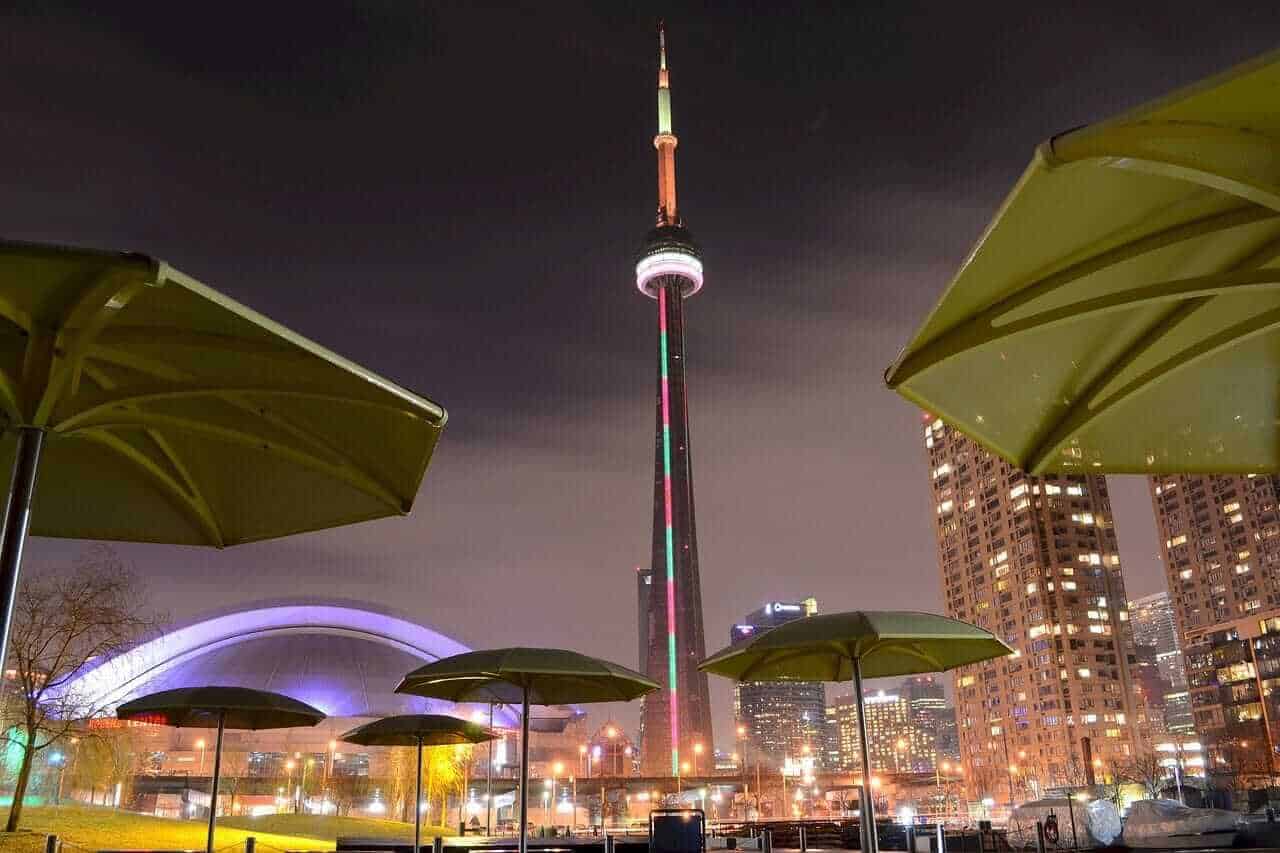 4) Walk on the edge of the CN Tower and Admire the city from the sky: Admire the beauty from the observation decks of CN Towers, 553 metres above the ground level from one of the most iconic places in Toronto for tourists and tallest structures of the city. Another exciting thing that every adventure enthusiast must try out on their visit to this tower is to walk on its peripheral edge at the height of 342 metres from the ground.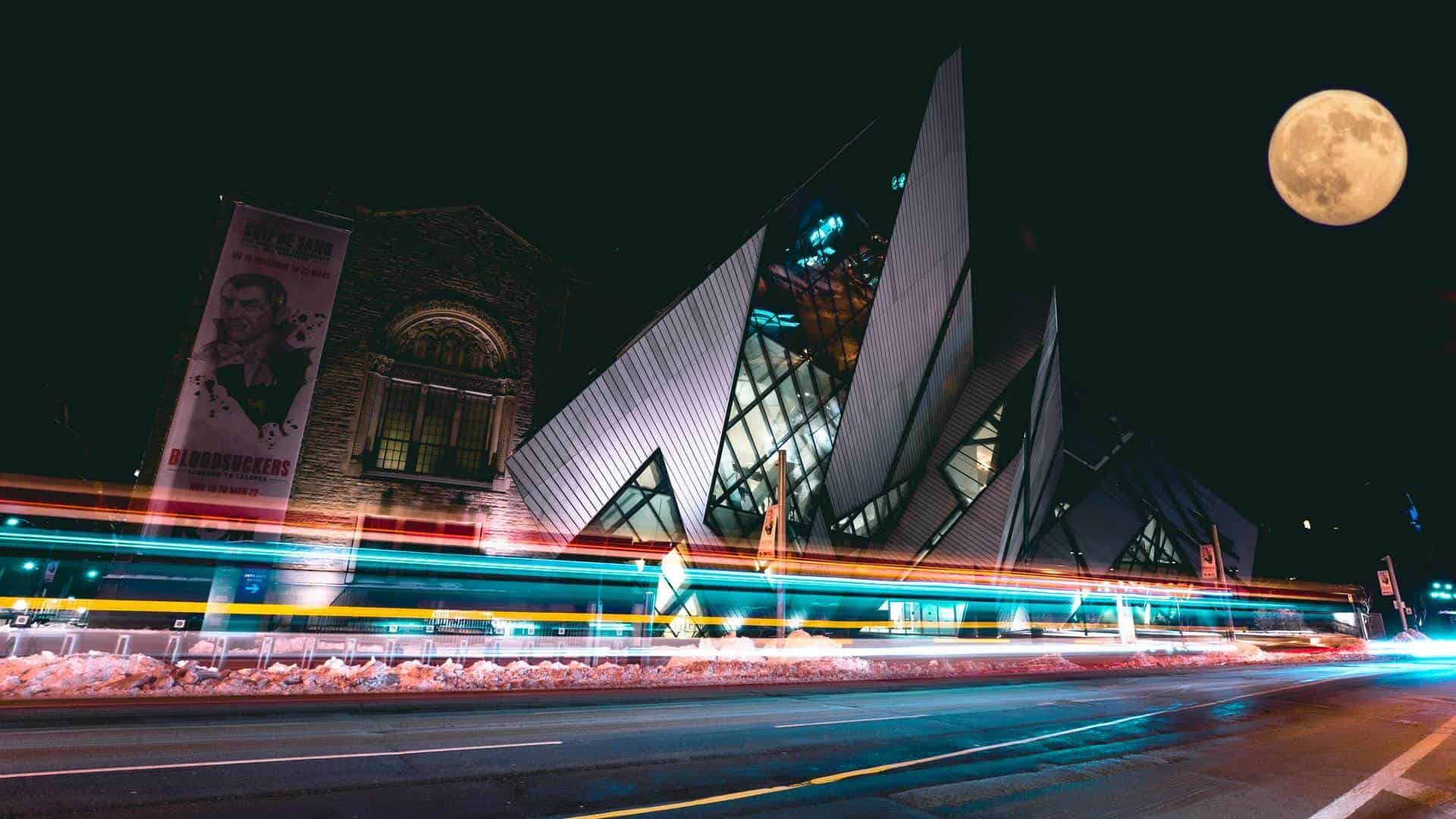 5) Explore the history behind the biggest museum of Canada: The Royal Ontario Museum (ROM) holds one of the biggest artefact collections in North America, and is the most popular attraction of Toronto tourism. Also, it is the biggest museum of World Cultures & Natural History in Canada. It has been home to over 6 million artefacts since its establishment in 1912. Some of the major exhibits of the museum which are a must visit include the dinosaur bones, Roman sculptures, blue whale exhibition, Chinese temple art, and exhibits of the first people of Canada.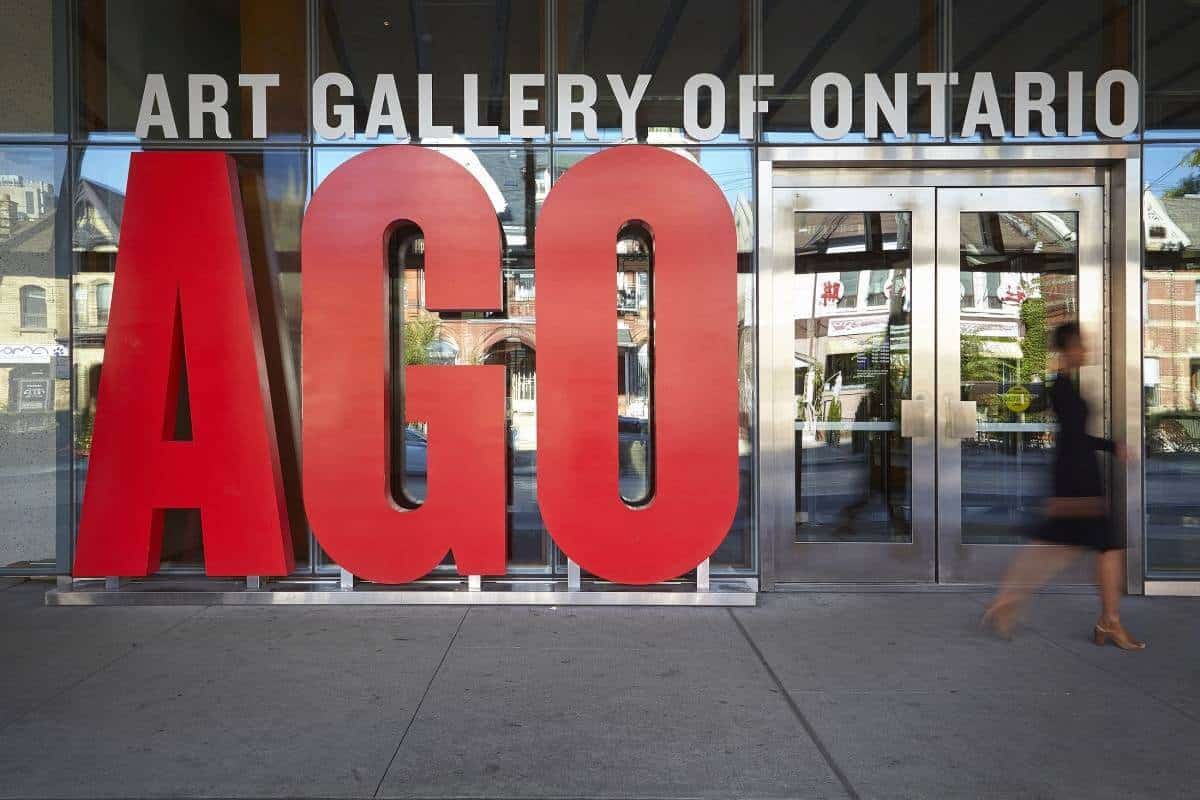 6) Visit the Art Gallery of Ontario: This biggest art gallery of North America has over 90,000 permanent artworks on display and keeps holding temporary exhibitions from time to time. It holds artworks of prominent artists from all around the world. Some of the most hyped exhibitions of this art gallery are the Infinity Mirror Room, and the Henry Moore Room, which holds his biggest collection of sculptures. The European painting room is also considered to be one of its best collections. It is a must for every art lover around the world to visit this place at least once.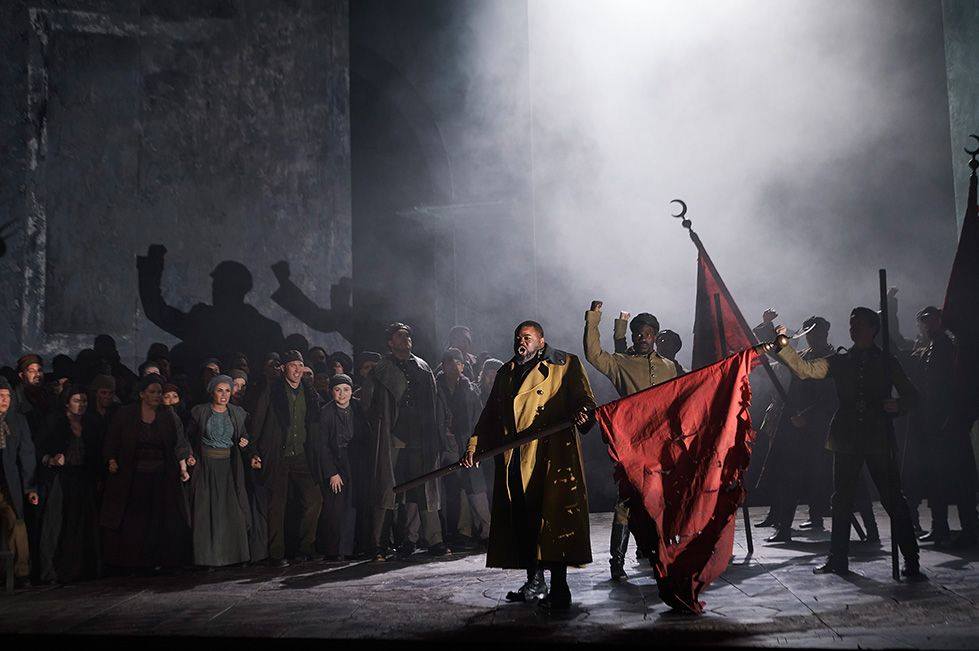 7) Catch a performance at the Toronto Entertainment District: Toronto's Entertainment District has some of the best stages of the world. You can find a number of iconic venues in this area showcasing musicals, operas, symphonies, as well as ballets. Also, if you wish to experience the glittery Toronto nightlife, this area offers the best of it. With a number of pubs, discotheques, and cafes in this region, the area is amazingly cheerful even during the late hours of the night. You will get ample things to do in Toronto at night in this area without any safety issues.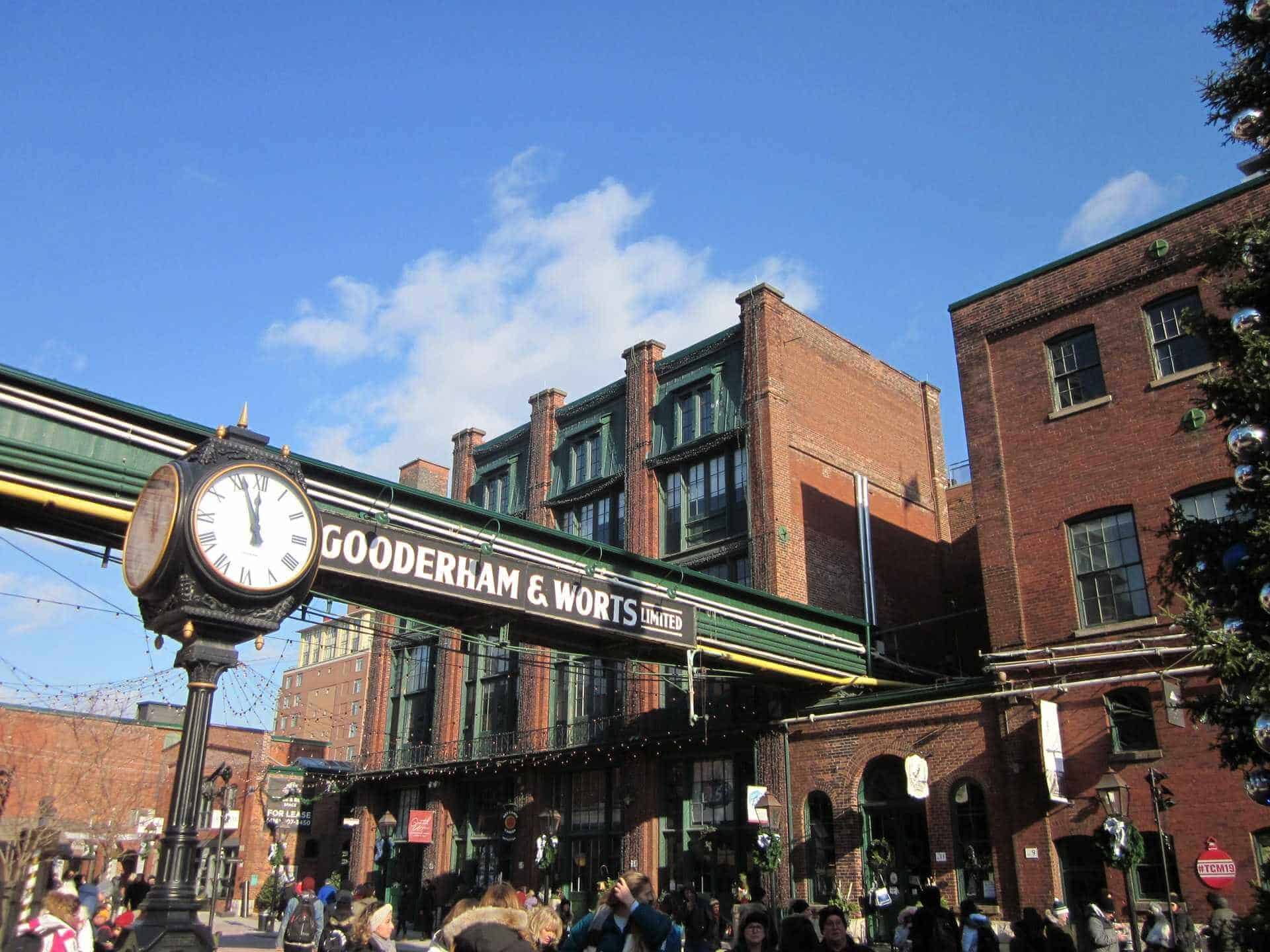 8) Wander through the streets of Distillery District: Historically, home to the biggest distillery of the world, this neighborhood has been transformed into a cultural hub now. The heritage buildings of this neighborhood have now been transformed into quirky cafes, shops, lofts, and bars. The area still houses some of the best micro breweries of Canada and is popular for its dining and shopping experiences. Even walking down the lanes of this neighborhood would remind you of the good old days.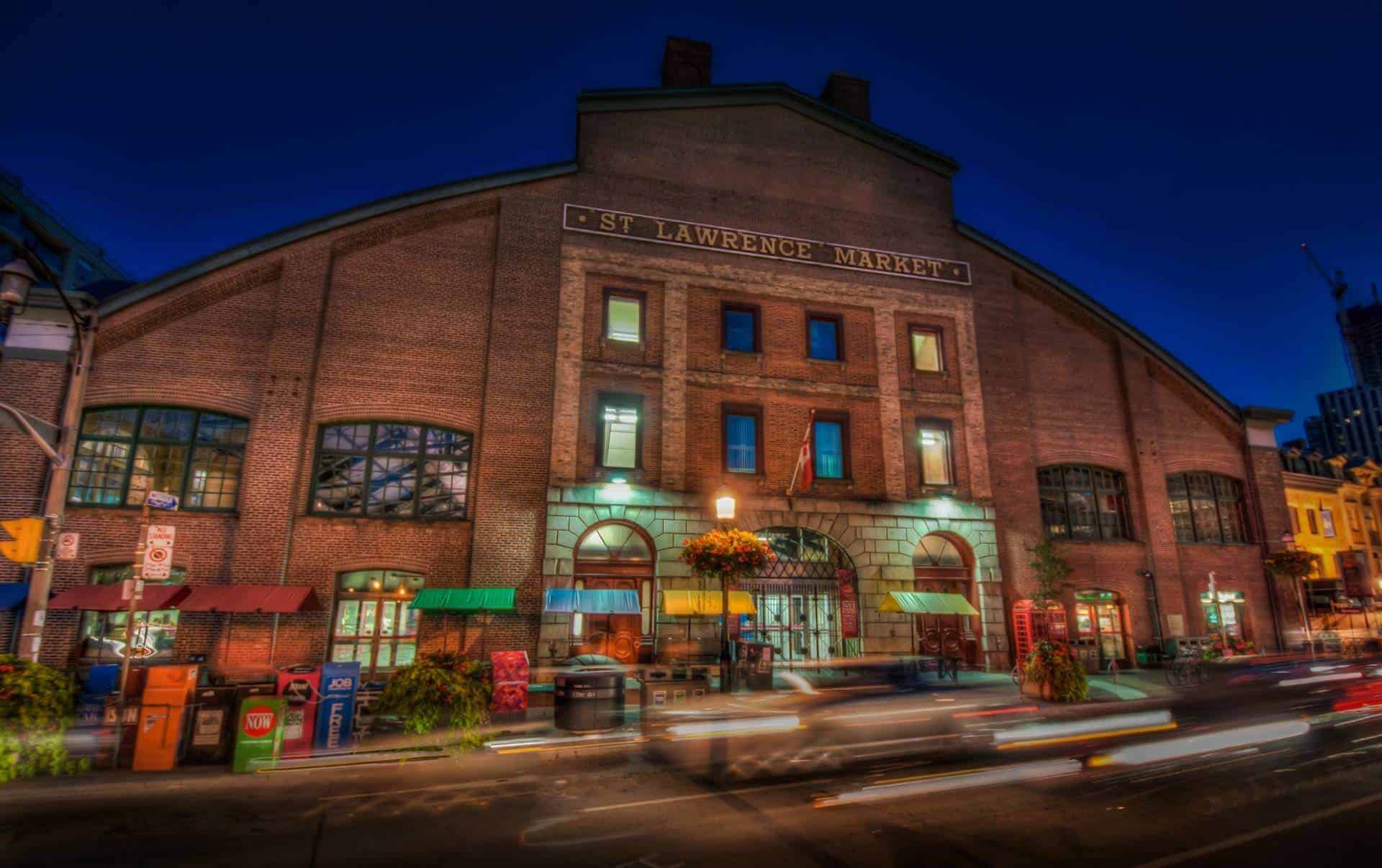 9) Gorge on some Local Delicacies at the St. Lawrence Market: A visit to this best voted food market by National Geographic is a must on your travel to Toronto. Most of the victorian era buildings of this market have now been converted into eateries, shops, and micro breweries. If you are willing to gorge on some of the most authentic and fulfilling locally famous meals of Toronto, this is the place for you to be! You may even find a lot of other interesting activities like cooking classes, as well as exhibitions going on in the market area.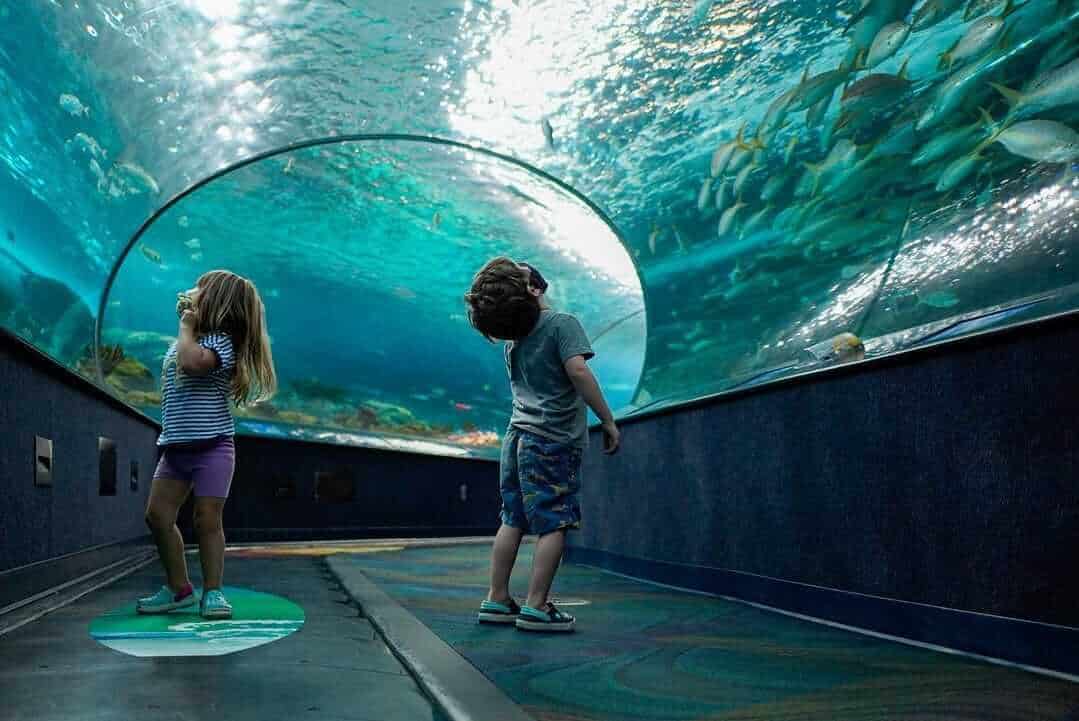 10) Explore the underwater world at the Ripley's Aquarium: The Ripley's Aquarium in downtown Toronto holds over 5.7 million gallons of water and homes approximately 13,500 marine lives. This unique attraction of Toronto tourism is a must visit for families with children. Also, if you wish to experience a completely different feeling amidst the alien creatures of the oceans that you have never seen before, do visit this place.
We can assure you that if you become successful in trying out the 10 things to do in Toronto on your visit to the city, you won't regret your trip for the slightest. Also, if you are a budget traveler and plan to travel around the world, you should definitely check out these 10 tips to save money and travel cheap in Atlanta & 10 tips to save money and travel cheap in Quebec for your future adventures.