Home » Canada »
Toronto is one of the most visited tourist attractions in Canada. Also, it is also one of the most expensive cities in the country to live as well as to visit for a vacation. Therefore, if you are a budget traveler and wish to cut down your travel expenses as much as possible on your visit to Toronto, you should definitely start off with your trip planning right away. We have shortlisted a list of top 10 tips to save money and cheap travel to Toronto. You should also check out these top 10 things to do in Toronto before you finalize your itinerary.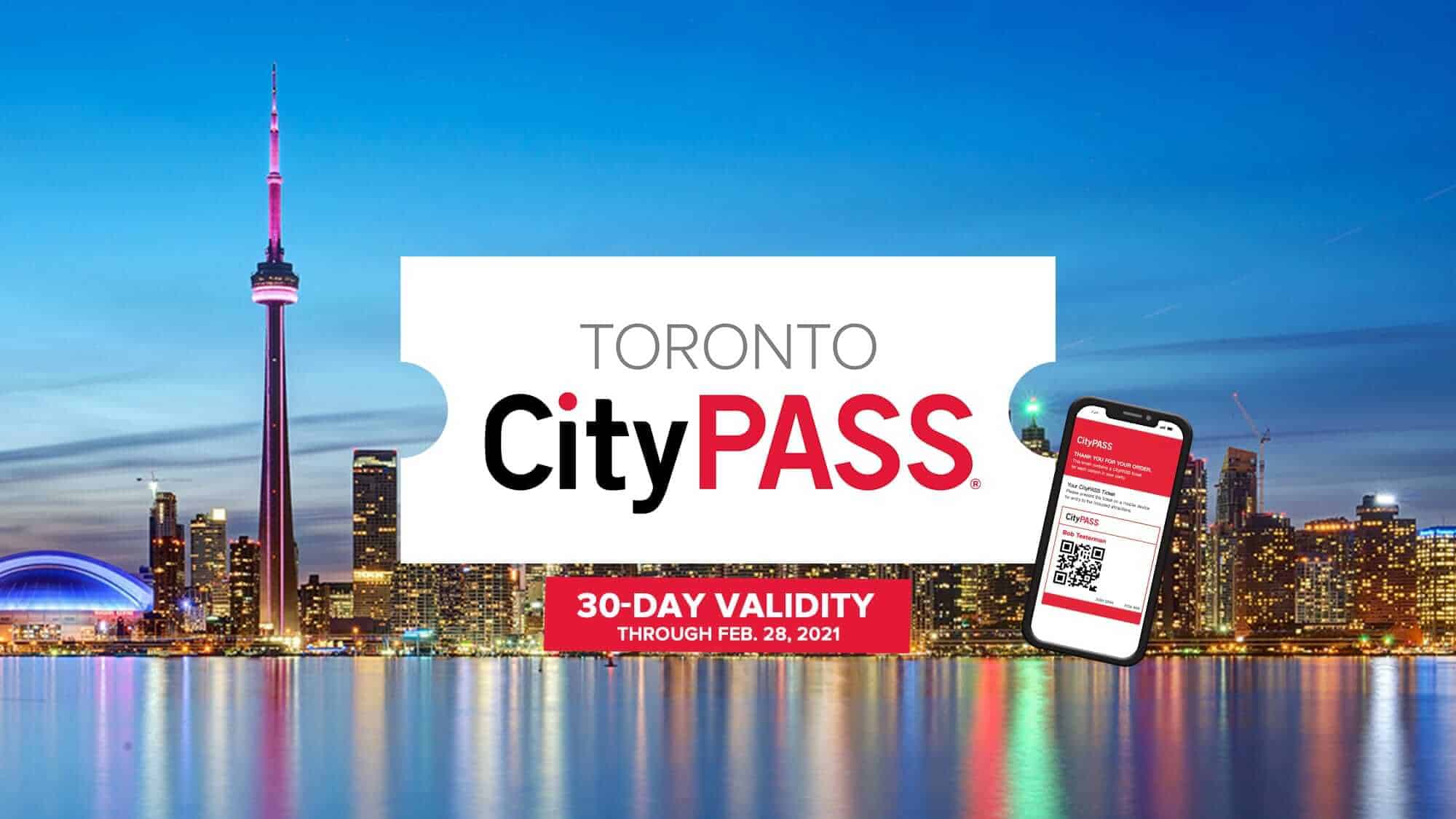 1) Get the Toronto CityPass to avail discount on top paid attractions: If you are planning to visit all the major paid Toronto tourist attractions on your visit, it is best that you get the Toronto City Pass which can save you 37% on the total ticket prices. It allows you entry into 5 of the major paid attractions of the city including the CN Tower, Ripley's Aquarium, Casa Roma, Royal Ontario Museum, and Toronto Zoo or Ontario Science Center.
Ticket Prices: CAD 98.24 (Adult), CAD 67 (Child aged 4-12)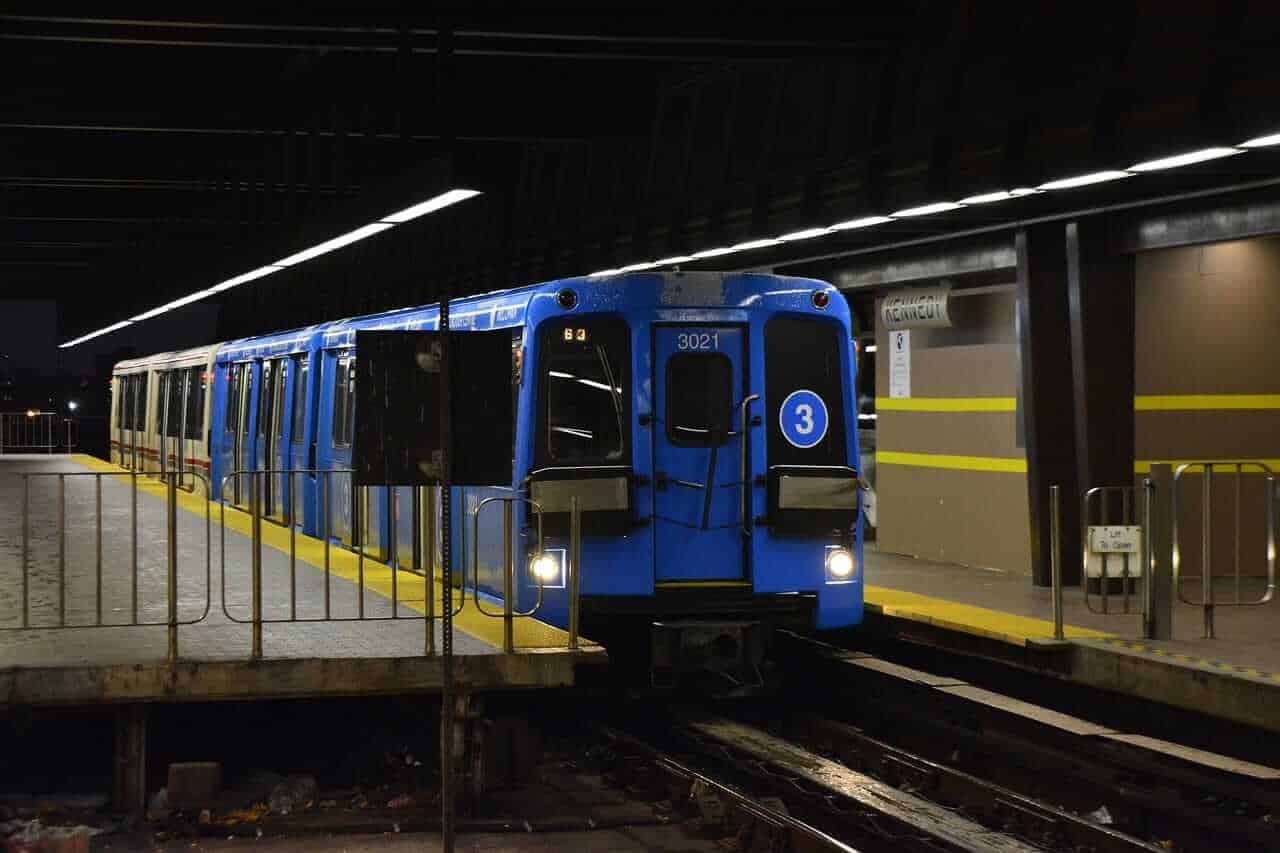 2) Skip the cabs & get the TTC Pass for unlimited rides on Public Transport: Public Transport of Toronto can take you almost anywhere in the city. Therefore, if you want to save some money, never consider taking a cab to any of the destinations. Moreover, you can also get a monthly pass which will allow you unlimited rides on all modes of public transport in the city. Sadly, there is no unlimited pass available for a shorter span of time. Therefore, this pass will only turn out to be a savior for you only if you plan a longer stay in the city.
Pass Prices: CAD 156 (Adult), CAD 128.15 (Child)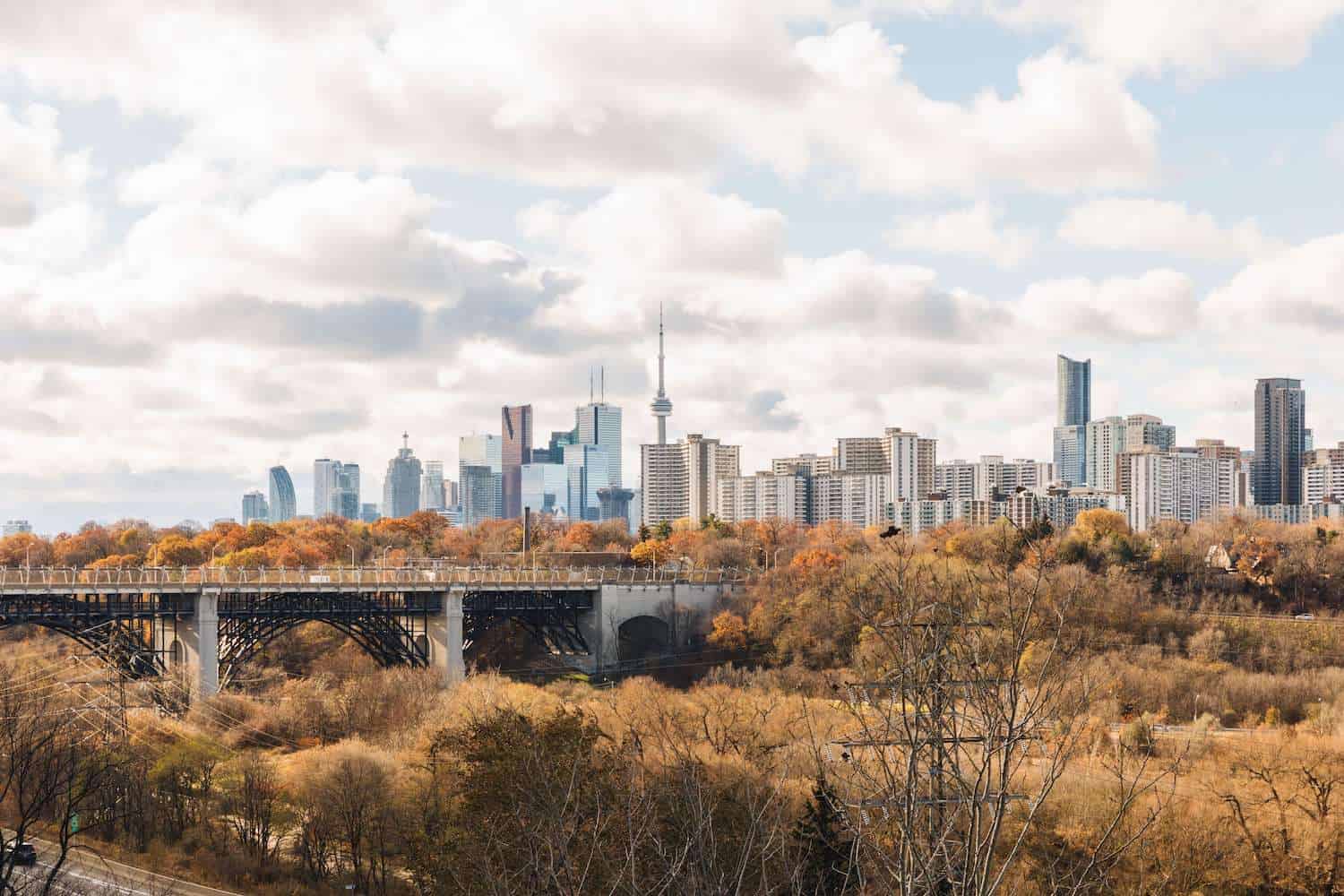 3) Skip the CN Tower Observatory Deck and head to the Chester Hill lookout: Viewing the beautiful skyline of the Toronto city from the over hyped observatory deck of the CN tower would cost you CAD 39 for a single person. What if we tell you that you can indulge in capturing even better views of the city for free? Chester hill lookout is situated on a short walking distance from the Broadview subway station and is one of the best places for sightseeing Toronto. It has a lavish green space that looks over to the beautiful skyline of downtown Toronto. You can even plan a picnic or lie down to relax for a while at this beautiful place, admiring the views of the city.
4) Consider Flying to the nearby airports: Pearson International Airport is the main airport in Toronto. However, there are two more airports in the near vicinity which might provide you with better deals for flying in and out of the city. The Toronto City Centre Airport is situated right in the heart of the city and can help you save the travel expenses too if you succeed in getting a cheap flight to this airport. Another airport that you can look out for cheap travel to Toronto is the Hamilton International Airport, which is just 45 minutes ride from downtown Toronto. However, do not forget to consider transit costs while comparing the flights.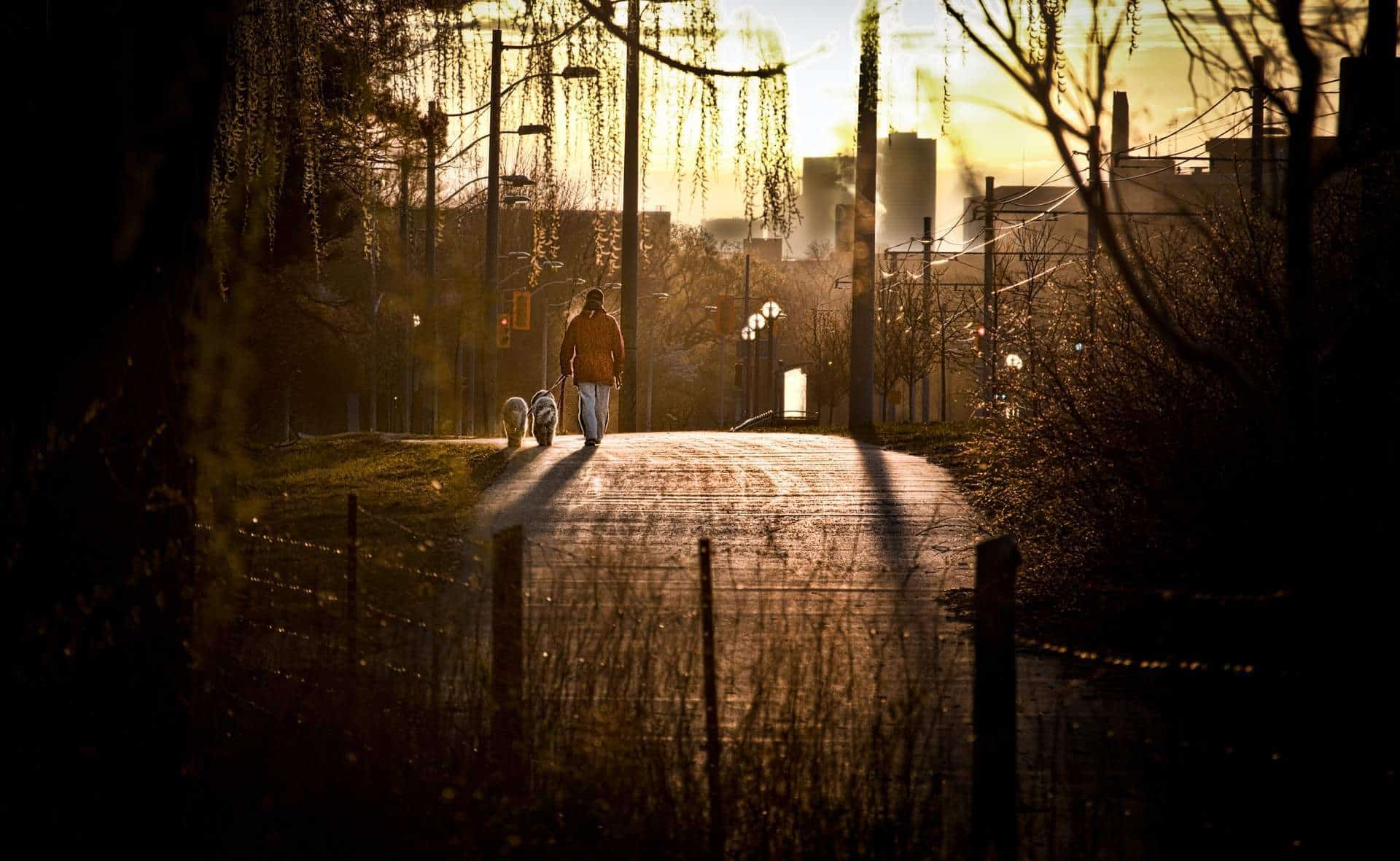 5) Visit the free tourist attractions & events in Toronto: Toronto has some lovely parks, beaches, and various attractions which are open to all, free of cost. You can plan to visit these free Toronto tourist attractions and still spend a memorable time in the city and explore the best of it. Some of the free attractions that you can not miss out on are the High Park, Toronto Islands, and Bluff's Park. Also, the Art Institute of Ontario offers free entry on Wednesday evening, and the Bata Museum is free to visit any day of the week.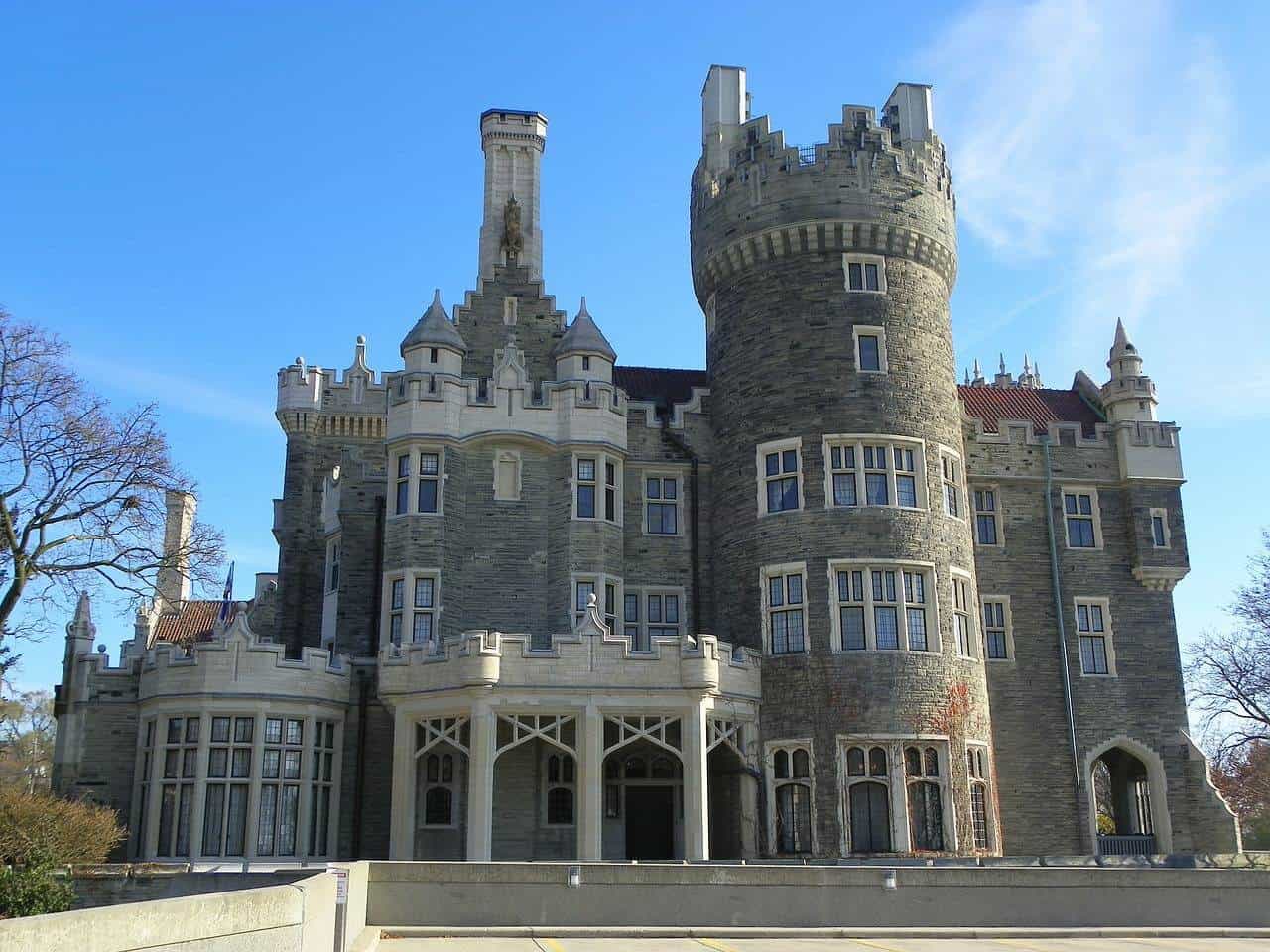 6) Take a free Heritage Toronto Walk: Toronto Heritage Walks organized by "Heritage Toronto" are free of cost and are organized quite frequently throughout the year. If you are interested in exploring the heritage of the city and wish to admire its architectural beauty in the best way possible, taking one of these tours is a must for you. Also, you do not even require any kind or prior reservation for taking this tour. Just reach the specified location and you are good to go!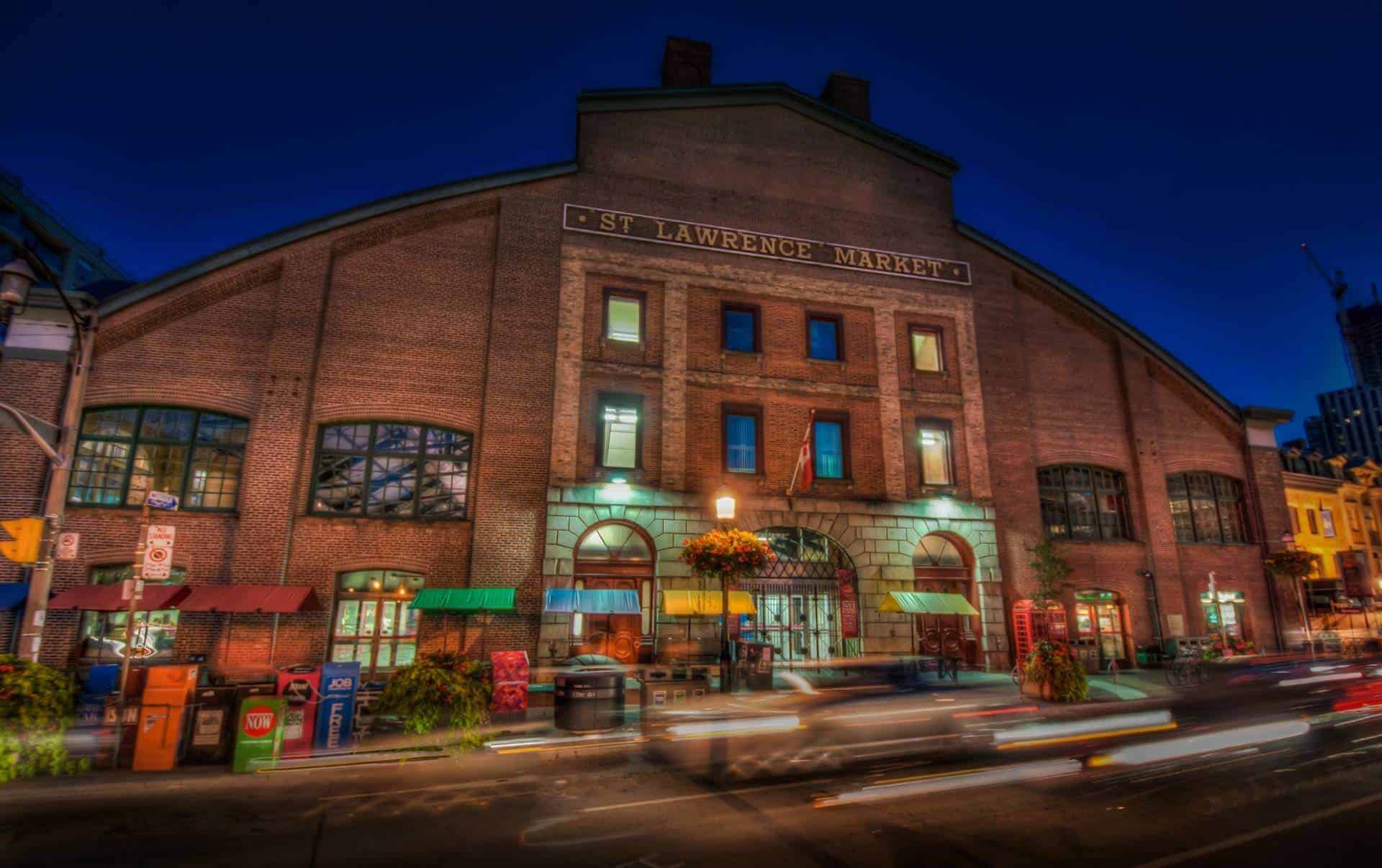 7) Enjoy some cheap food in Toronto: Eating cheap food in Toronto surely does not signify that you live off some junk during your visit. Toronto is surely an expensive city in terms of dining; however, if you know the right locations, you can definitely enjoy some amazing food at a very low expense. Some of the food destinations in the city that offer delicious food on a light pocket are the St. Lawrence Market and Chinatown. You can also eat off the hotdog carts once in a while for a fulfilling cheap meal.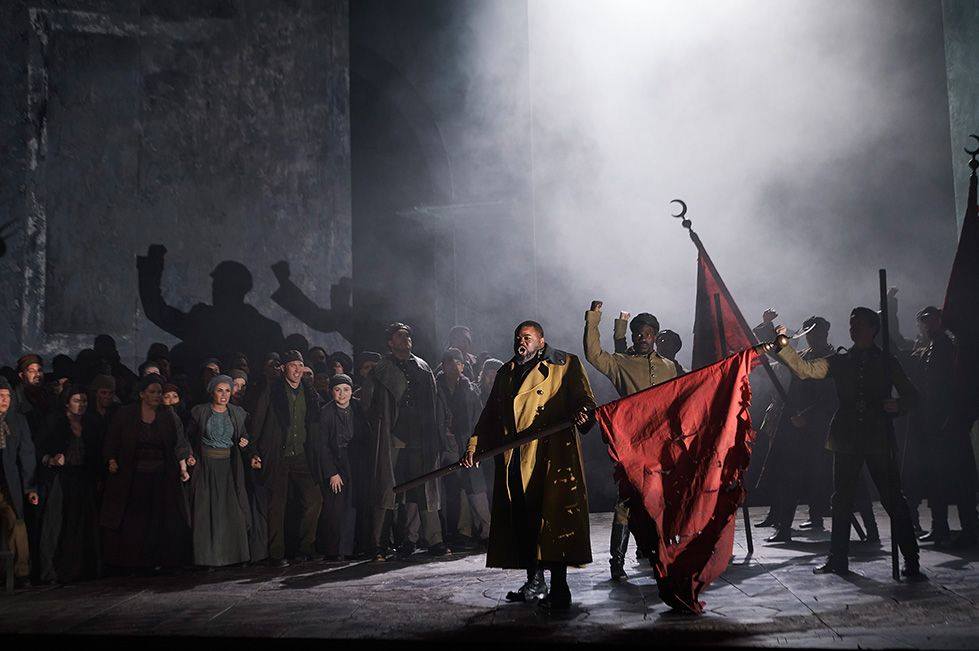 Book cheap Shows (https://pixabay.com/photos/cinema-curtain-theater-film-4609877/)
8) Hunt Down the cheap entertainment shows: Toronto is famous for its performing art venues. If you are willing to watch some popular show at some popular venue, you must book your tickets in advance. However, if you just wish to grab a feel of Toronto's opera, comedy shows, theatres, and/or dance performances, you can book same day tickets from T.O. TIX booths in the city or online at extremely cheap prices and enjoy a hell of a night at the Toronto Entertainment District within a budget travel to Toronto.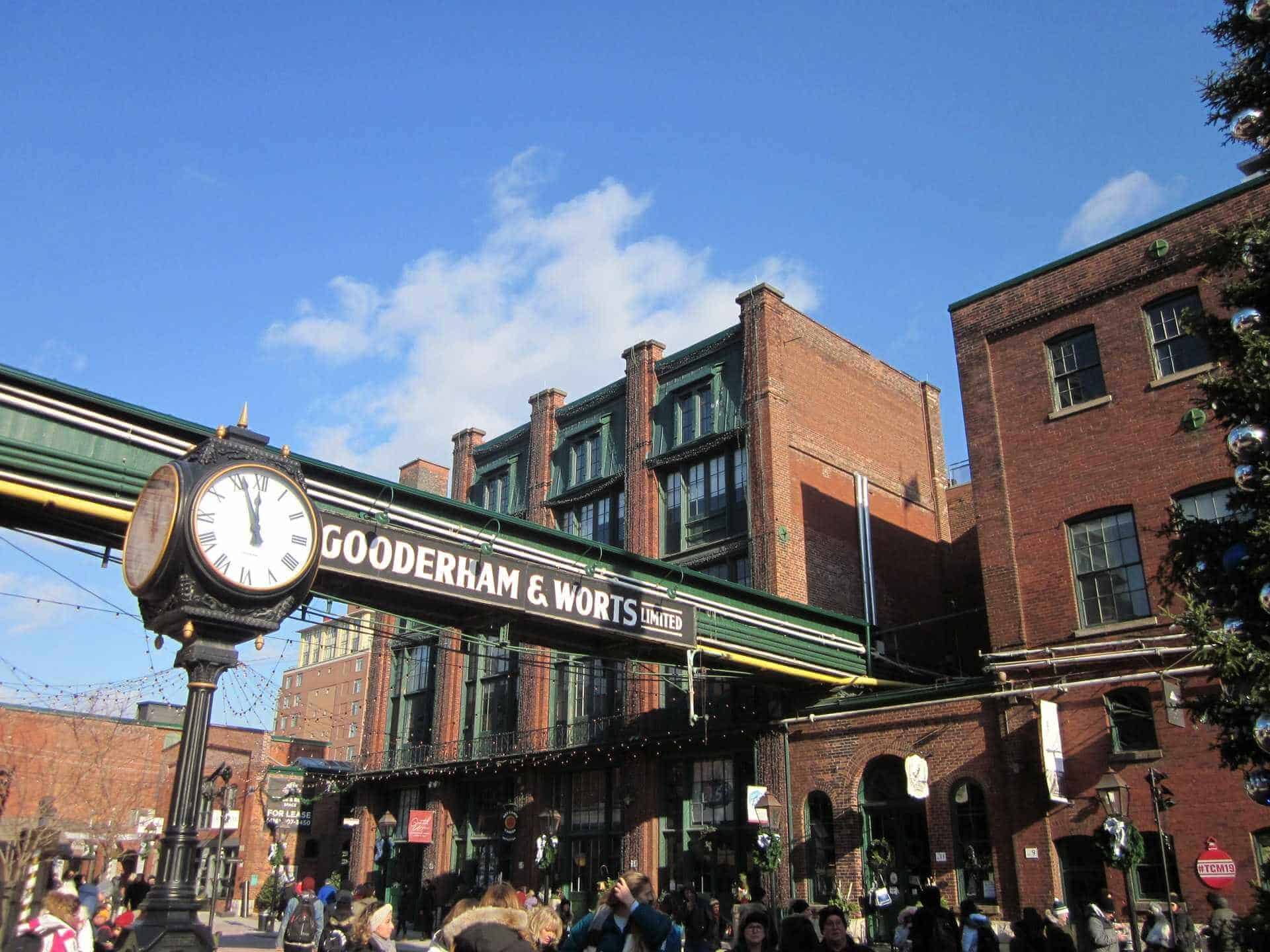 9) Explore the Neighborhoods of the city: There are a number of neighborhoods in the city that have a really rich heritage, architecture, and old stories to explore. Some of the neighborhoods which you can spend some time at are the Distillery District and the Kensington Market area. It will bring you one step closer to the diverse culture of Toronto and provide you with some great memories as well as photographs!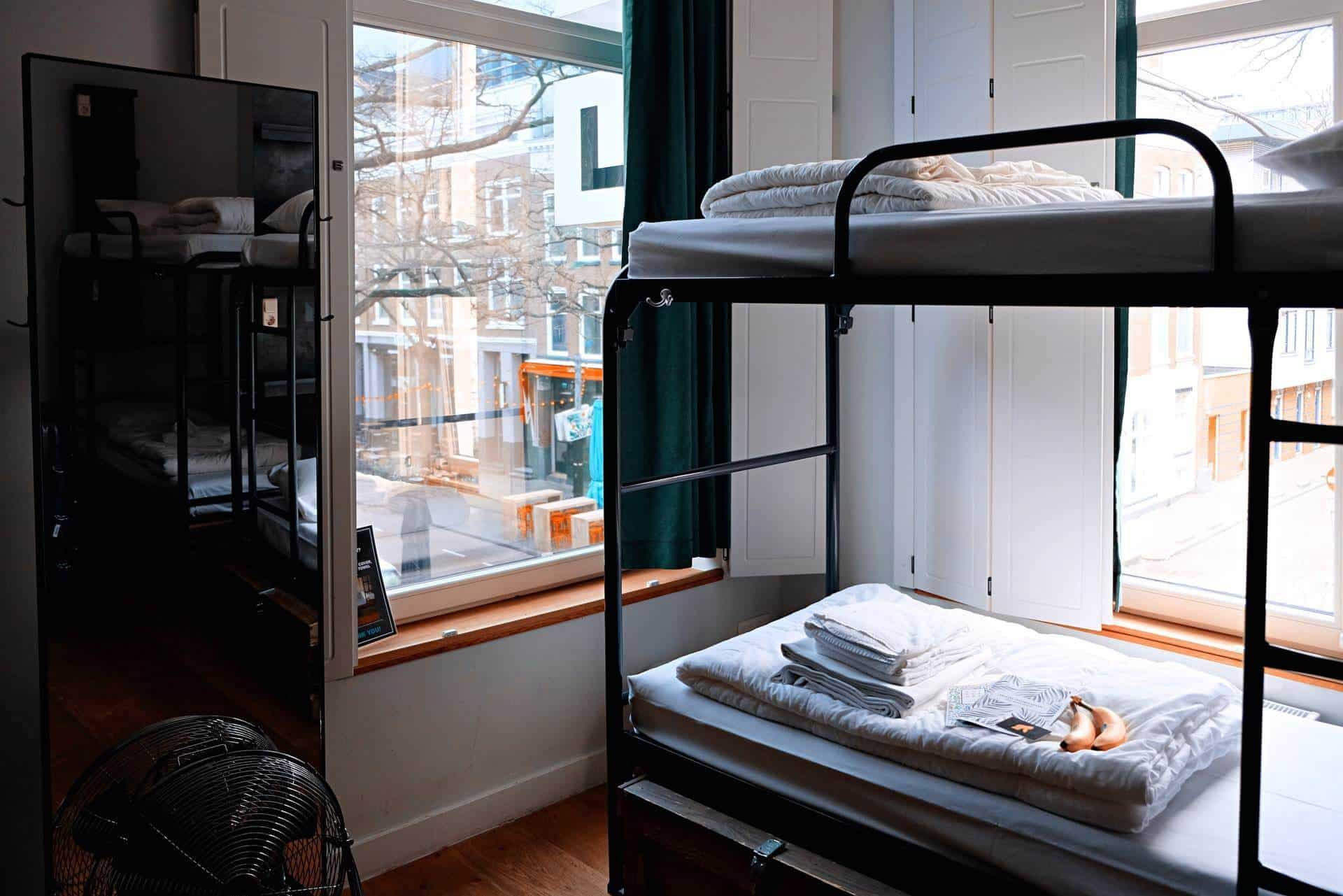 10) Stay at the Toronto University Dorms: If you are planning to visit during the summertime, one of the best times for sightseeing Toronto, hotel prices are obviously going to be at their peak. However, you can still get a place to stay at a very cheap price which will allow you to travel cheap to Toronto. The University of Toronto offers its dorms to be taken up by the travellers at a very minimal cost, plus the fun and comfort of staying at a university campus. Massey College is one of the most popular destinations to rent a dorm.
These amazing tips would surely help you save money in the best way possible on your visit to Toronto and allow you with a budget friendly travel to Toronto. If you are a travel buff and planning to visit a few more cities in Canada, do check out these top 10 things to do in Montreal and the top 10 things to do in Quebec to know about these great cities.