Home » USA »
Seattle is surely one of the most expensive cities in the US to visit. However, there are always endless ways to save money on your budget travel to Seattle if you plan properly and well in advance. Moreover, you might not even need to compromise on your comfort or Seattle sightseeing if you plan appropriately. Below mentioned are some of the most important tips that can help you save money and still explore this amazing city in the best way possible. Also, to plan your itinerary for this historical city, you can refer to the top 10 things to do in Seattle.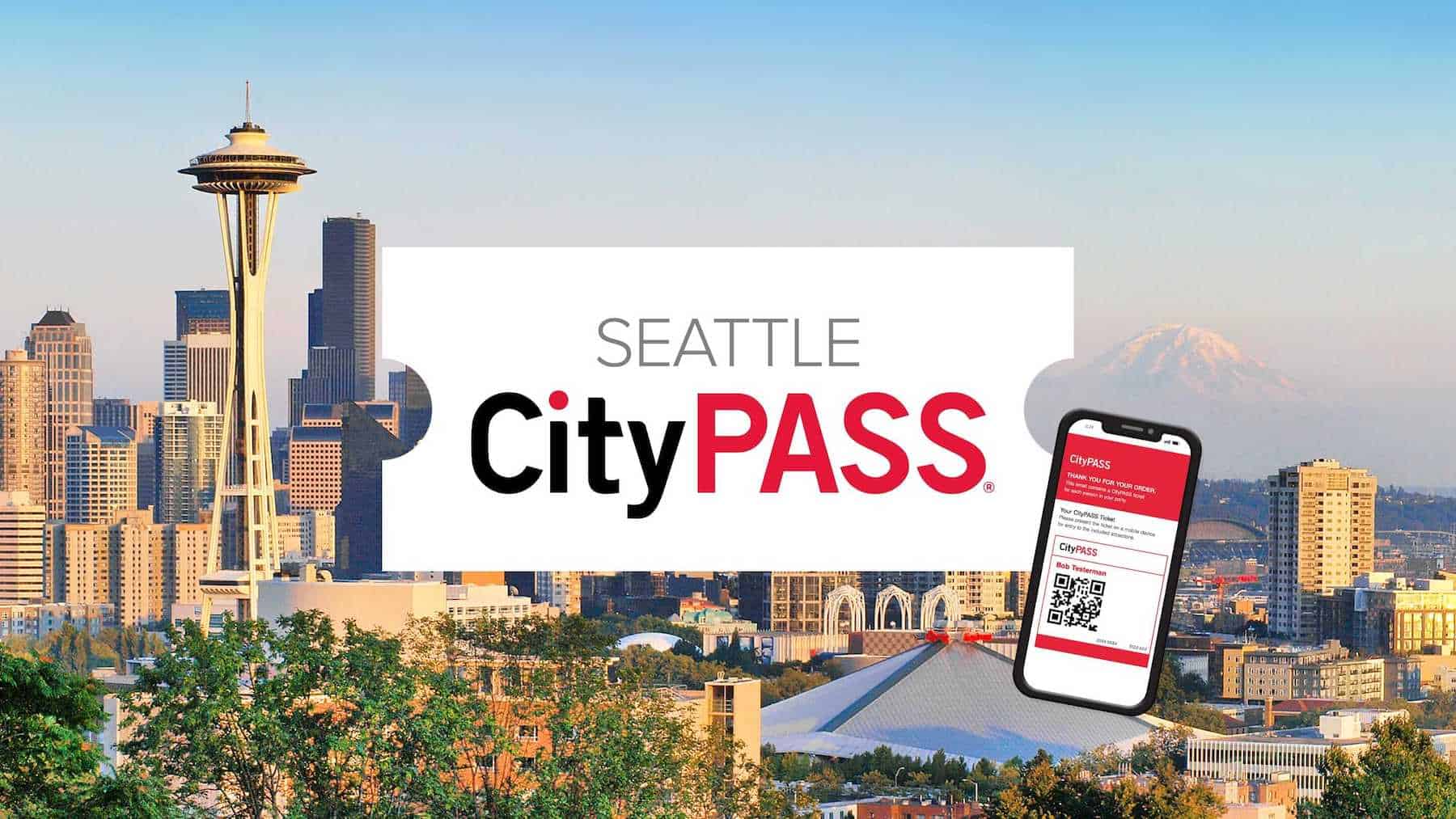 1) Get the Seattle CityPass: If you plan to visit all the major paid Seattle tourist attractions on your visit, it is a must for you to get the CityPass which will allow you at least 45% discounted entry to 5 of the major paid Seattle sightseeing attractions. The tourist attractions in Seattle included in this pass are Space Needle, Seattle Aquarium, Argosy Cruises Harbour Tour, Museum of Pop Culture/Woodland Park Zoo, and Chihuly Garden & Glass/Pacific Science Center.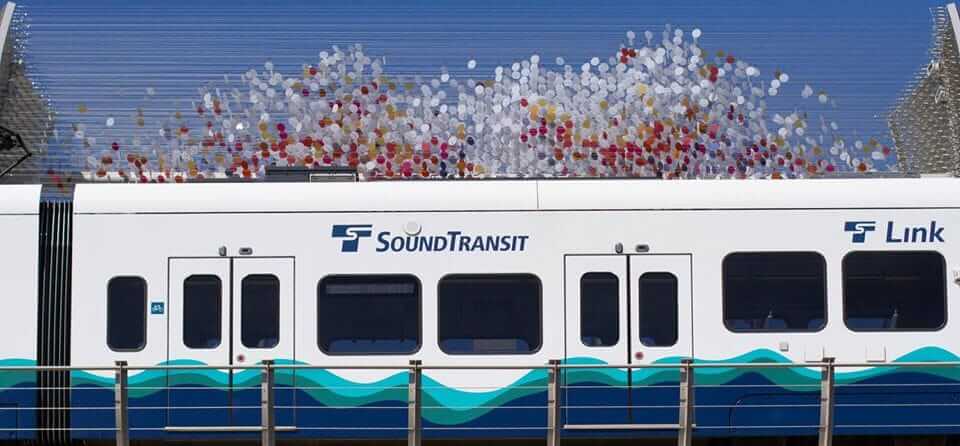 2) Get the Regional All Day Pass: A single ride on the public buses or the subway in Seattle will cost you approximately $2.75. Also, if you are in the city to explore it, and wish to cheap travel in Seattle, you are surely going to use public transport a lot. Therefore, getting a Regional All Day pass is the best way to save money on local transport. The pass allows the occupant to enjoy unlimited rides for the day at $8 flat.
Price: $8 (1-Day Unlimited rides pass)
Information Link: Click Here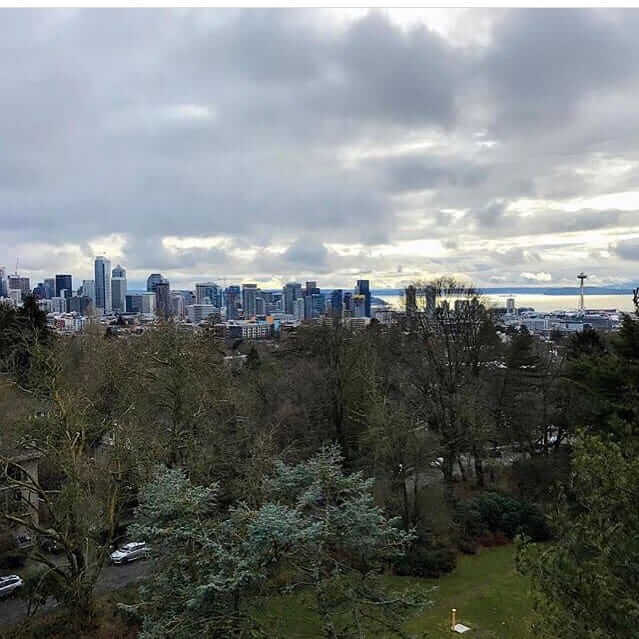 3) Visit the Observatory at Volunteer Park Water Tower instead of Space Needle: Space Needle is undoubtedly one of the most iconic structures of Seattle. However, a visit to its observatory deck alone would cost you $22. Alternately, you can visit the Observatory Deck of the historical Volunteer Park Water tower which would cost you nothing. Moreover, you would additionally get to explore the whole park, as well as the diverse collections of plants that it holds.
Entry: Free of Cost
Timings: 6 A.M. – 11 P.M.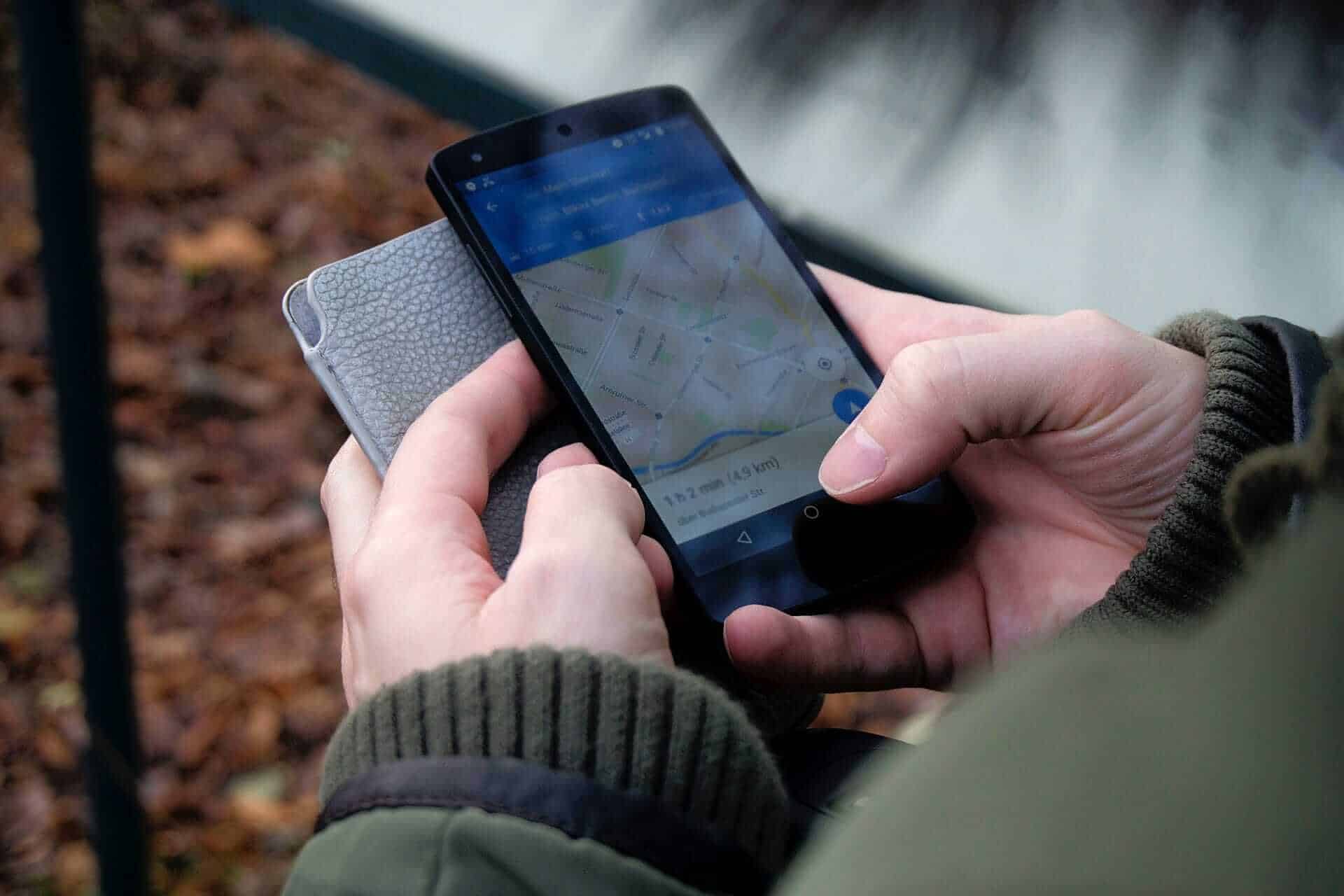 4) Take a Self-Guided Walking tour of the Fremont District on a Sunday: Famous for its local artwork, this neighborhood is particularly famous for some of the historic installations such as the Lenin Statue, a rocket from the cold war era, and several others. Additionally, the neighborhood also holds a Sunday market from like ever since, which sells almost everything, ranging from flea market junk to imported items from across the world. Also do not forget to try the chocolate samples from the gift shop of the Theo Chocolate factory for free!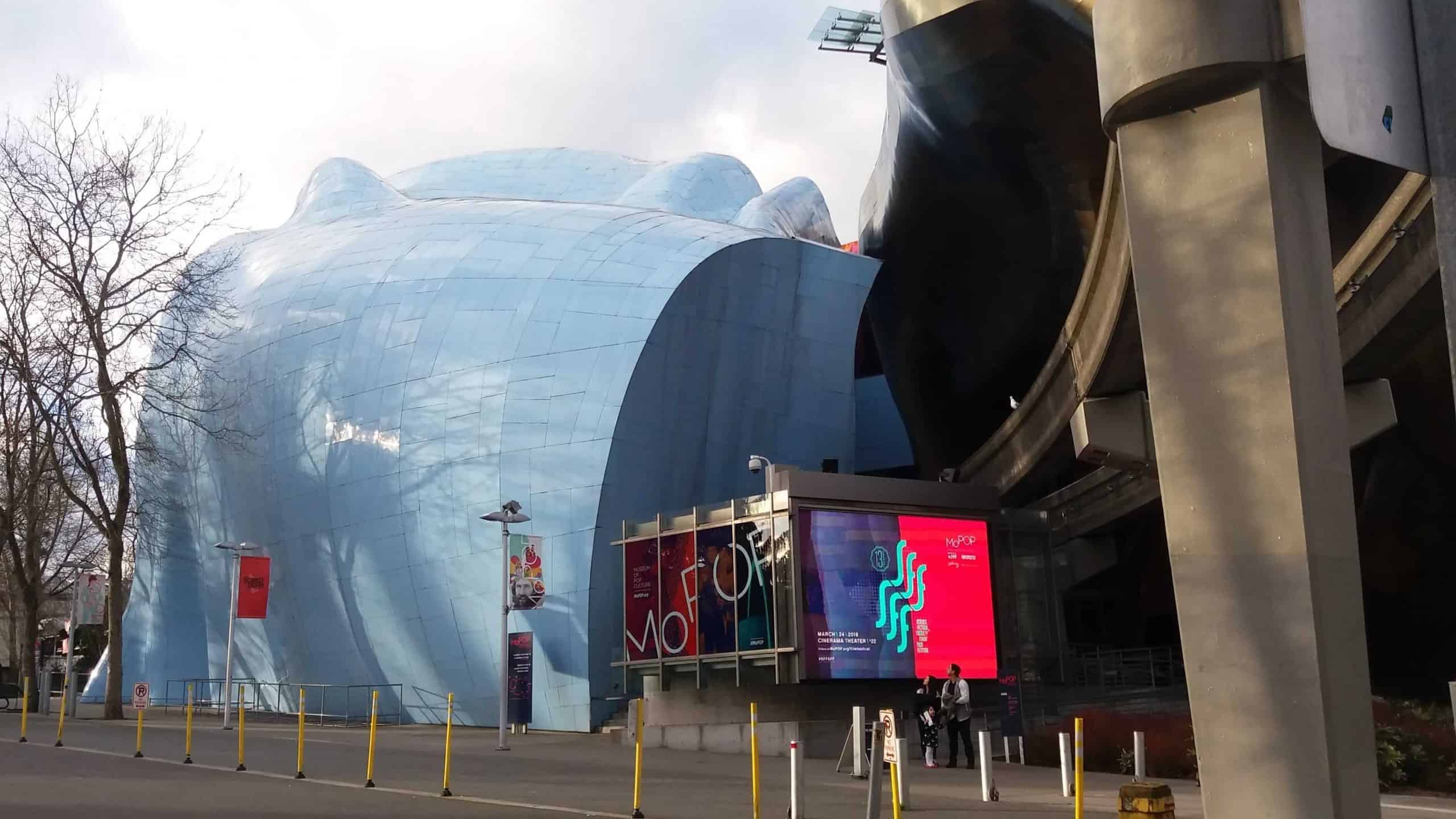 5) Get the Seattle Public Library Card: Now this might sound a little odd for a traveler; however, we are not telling you to get the library card to actually visit the libraries. Instead, Seattle Public Library offers museum passes to the card holders. You can apply for the library card online and reserve your free museum passes. Moreover, the library card is also for free!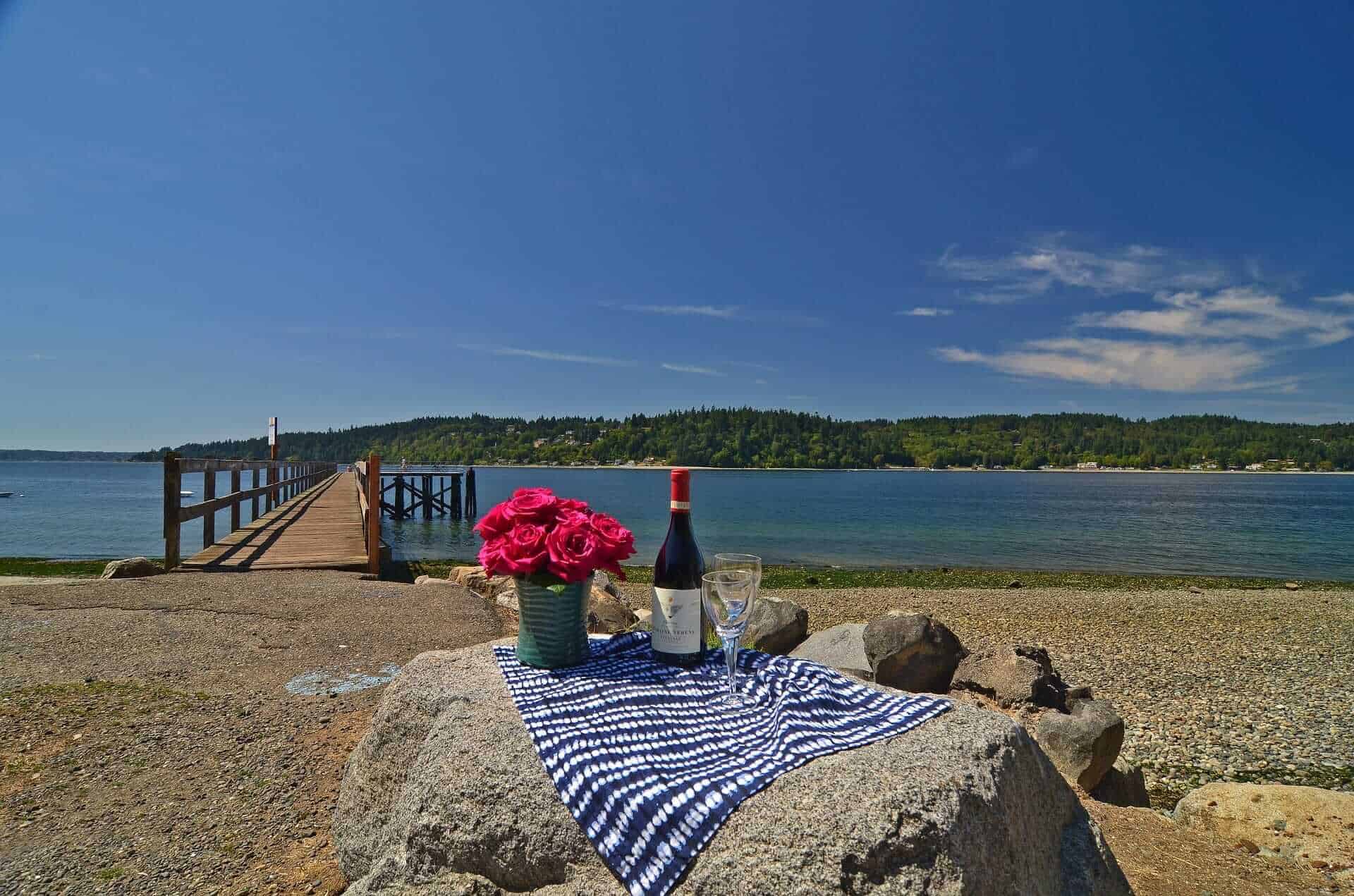 6) Enjoy the Free Attractions of the city: Seattle has a bunch of must-visit attractions which do not cost its visitors with any entrance fee. Moreover, some of the most fun iconic attractions can be visited without spending even a penny. Some of the great Seattle tourist attractions which you can visit for free on your travel to Seattle are Bainbridge Island, Pioneer Square, Kubota Garden, and many more.
7) Get the Link Light Rail for Airport Transfers: An uber ride or a cab ride from the Seattle International Airport to downtown. Instead you can hop on the Link Light Rail, which recently got connected to the heart of downtown Seattle. Moreover, it will cost you only $3 and it is much quicker and convenient than getting on a cab from SeaTac. Saving almost $100 on a round trip would obviously matter a lot if you want to cheap travel in Seattle.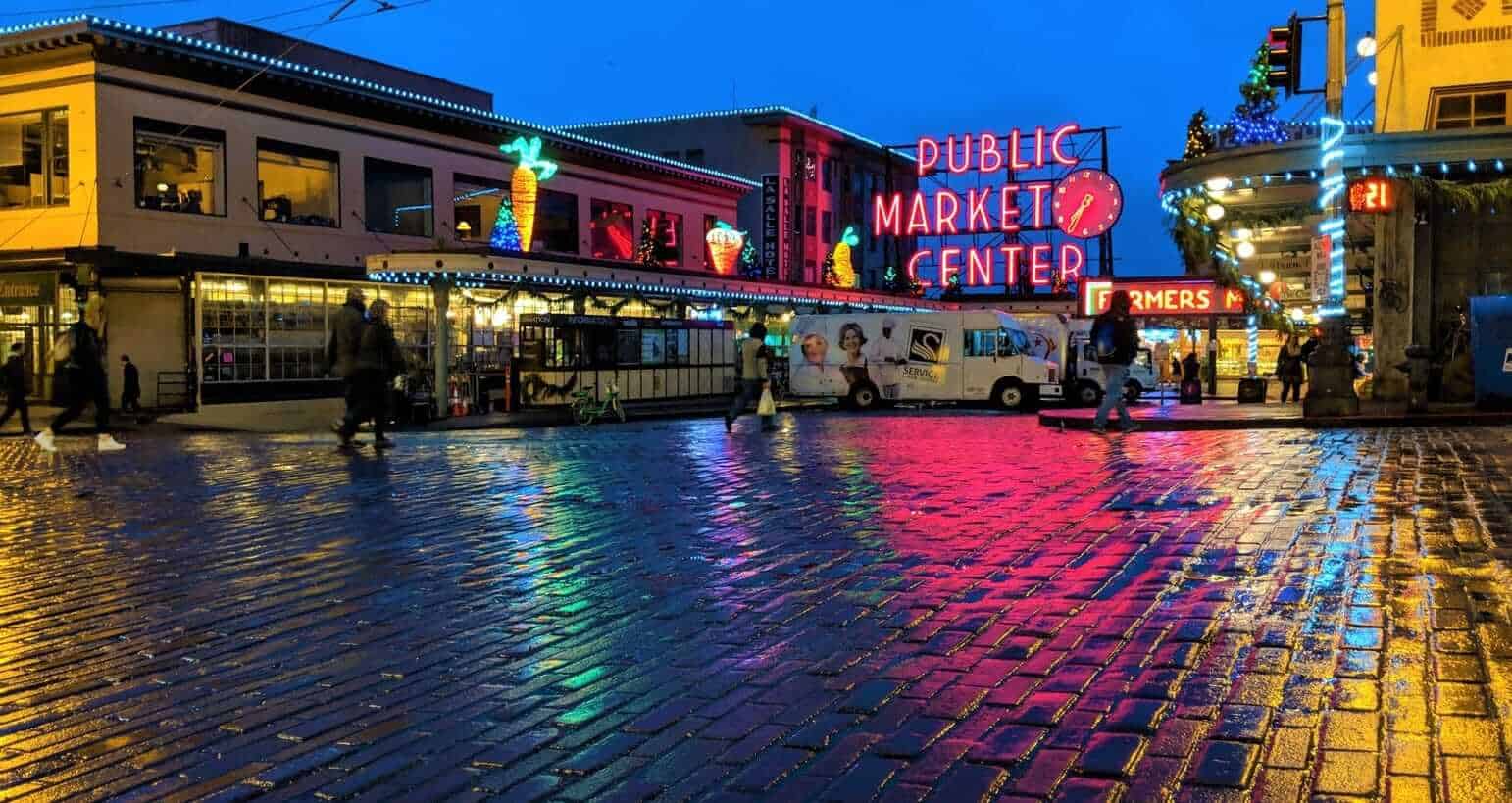 8) Eat in Chinatown & Pike Place Market: If you are feeling like eating your heart out, but do not wish to go broke on your travel to Seattle, just head on to Chinatown. You can easily grab a fulfilling meal in the area at prices as low as $5. Another option for cheap food in Seattle is the Pike Place Market, which sells much more than just amazing food items.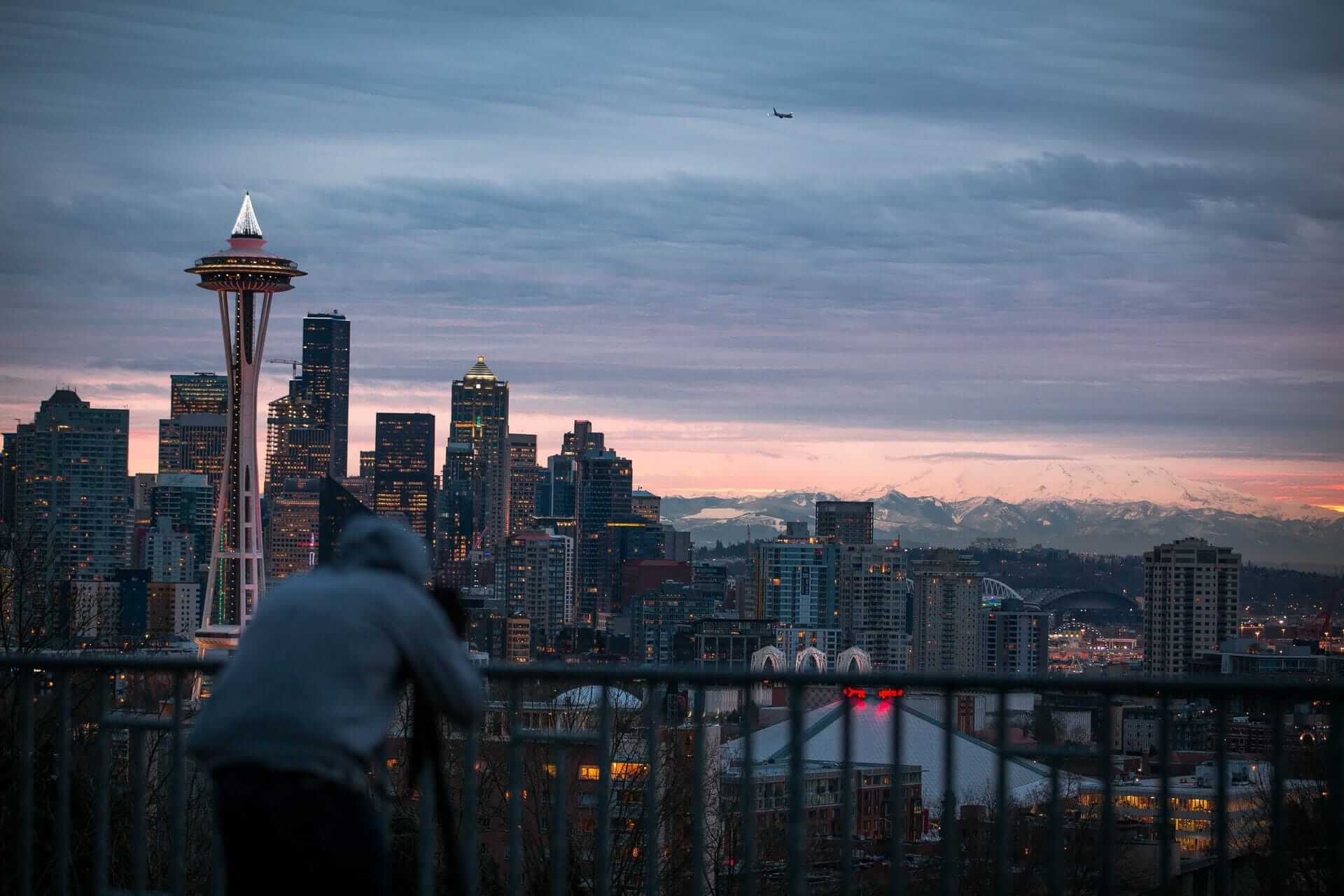 9) Choose the right time to Visit: If you wish to travel cheap in Seattle, the best time to visit Seattle is during its winter months. Moreover, Seattle experiences only mind winters and the urban areas of the city do not receive that much snow fall to ruin your vacation. Moreover, the flight prices, as well as the hotel prices are at its low from November to March. If you do not like crowded cities as well as pricey visits, you may want to visit the city from May to September.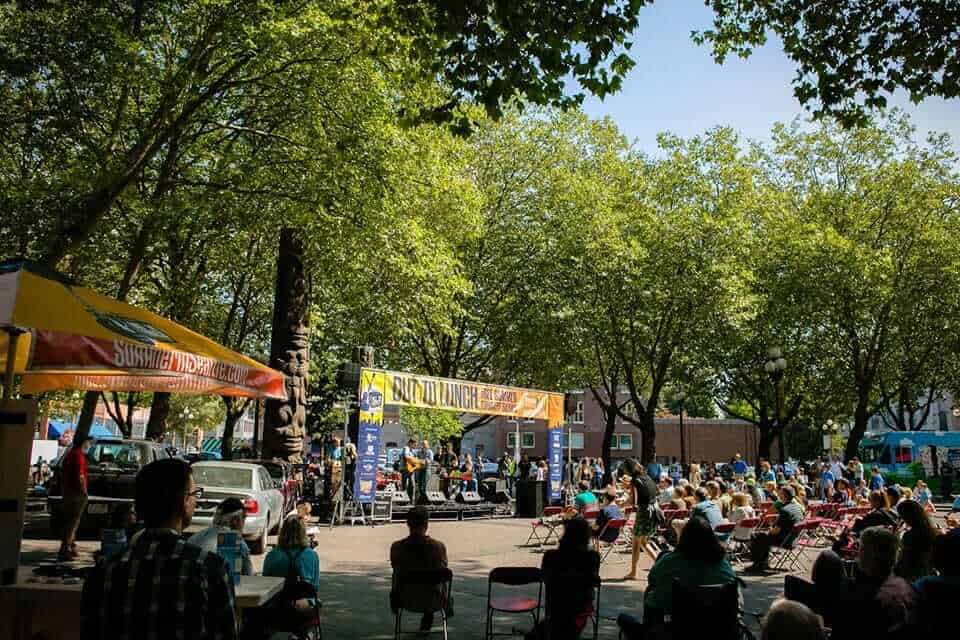 10) Explore the Underground Seattle without an expensive tour: Seattle's underground heritage is surely worth a visit. However, a guided tour to explore the underground city usually starts at $20. What can we tell you there are more affordable ways to witness the underground city? There are a number of nightlife venues and waterholes near the Occidental Square which sit over the main underground tour route and have access to the underground areas. If you want to explore the underground spaces and witness how they are being used today, you can do it on your own, without spending anything!
The above mentioned carefully curated tips to save on your travel expenses in Seattle will surely allow you with a budget friendly travel to Seattle. Also, these tips will allow you to explore all the major tourist attractions Seattle, without having to burn up a hole in your pocket. Also, if you plan to visit the beautiful city of Vancouver in the future, check out these amazing Top 10 things to do in Vancouver.