Home » Food-Restaurants » Best Vegetarian Restaurants in Mexico City
Sprawled over an area of 1485 square kilometers, Mexico City is one of the finest tourist spots of all time; known for its historic and culturally driven stopovers. Each and every aspect in Mexico City is worth admiring ranging from its magnificent attractions, clothing style and most important of them all its mouth-watering cuisines.
Mexico City offers several vegetarian outlets at some spectacular locations to dine in that will activate your taste buds. At no extra burden on your pockets, these restaurants promise overwhelming hospitality to their visitors.
Read on and plan out your next vacation in this wonderful city and equip satisfy yourselves with some impeccable cuisines.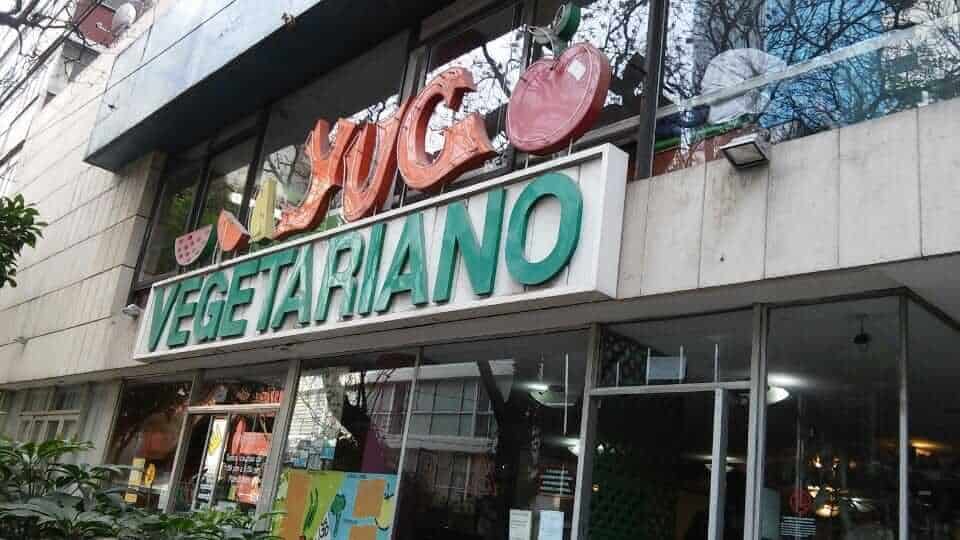 Located at Varsovia 3 in Juarez, Mexico, Yug Vegetariano is known for its efficient and pleasant food service. The taste is at its best and this place is an apt choice for all the food lovers. Firstly, the menu here has got something for everyone for sure. The ambiance is pretty impressive which adds on to its special dishes. Here, you'll find dishes such as the tomato soup, Mexican pasta, and a unique chocolate-loaded dessert to end with. You can also try out its all-time favorite buffet at the best price per se.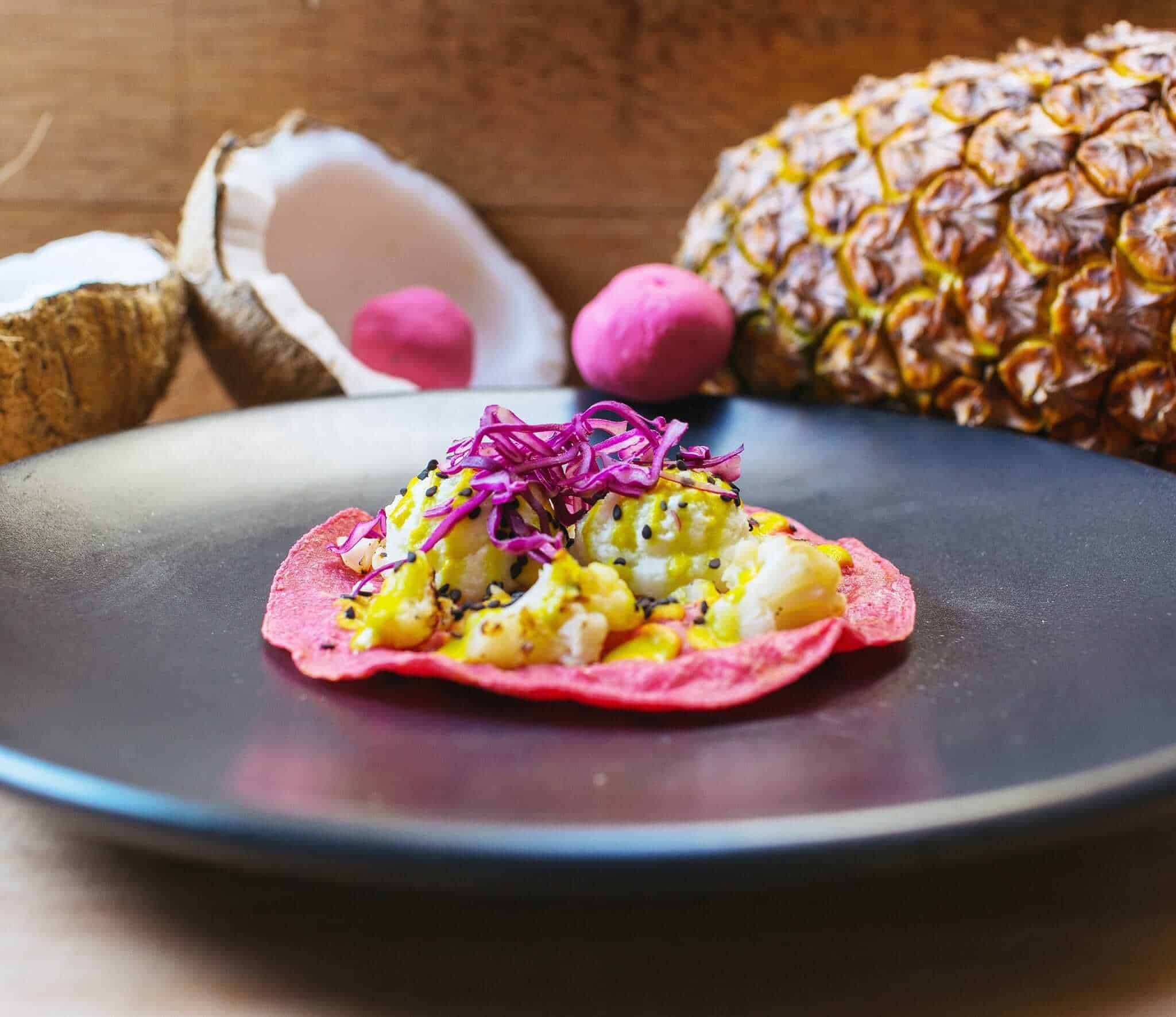 Offering top-notch vegetarian dishes at Calle Queretaro 90 in Mexico City, La Pitahaya Vegana is one of the best food serving places in the city. To start, it has the highest cleanliness parameter, this place is known for some super tasty pink tacos with cashew cheese, cold coffee and of course the very delicious Mexican sandwich stuffed with outstanding fillings. The interior atmosphere is apt too and the soft music in the background will make your day even more happening.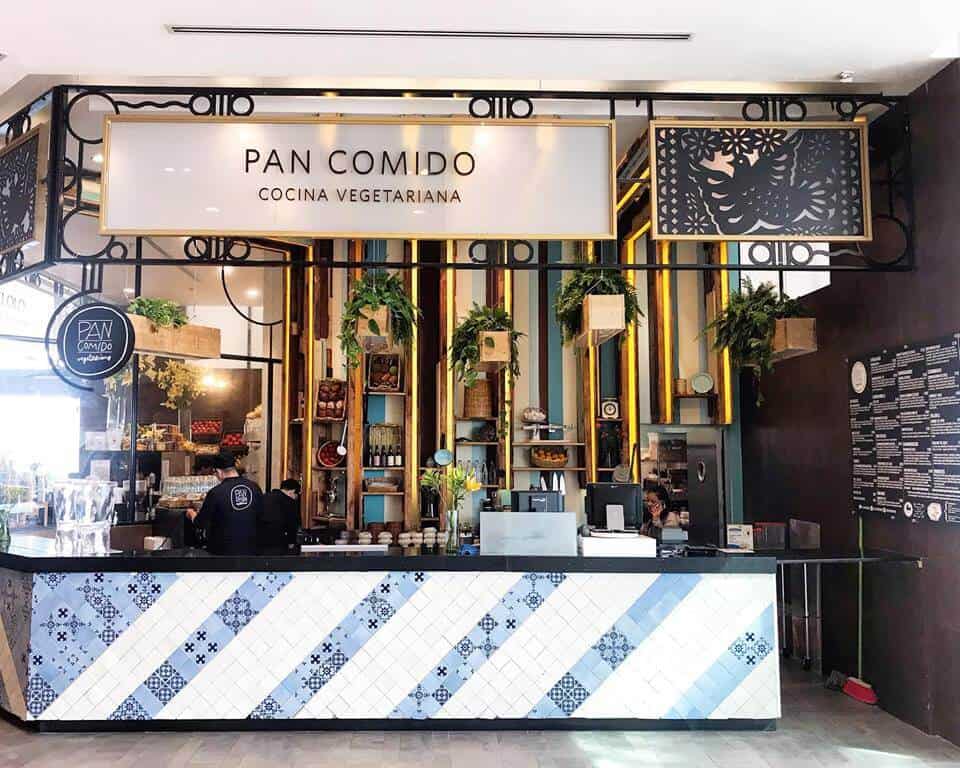 Located at Leibnitz 117, Pan Comido serves at an irresistible atmosphere, matching its delicious food in every way. The dine-in area is lovely and you would love the decor and arrangements over here. What you need to try out over here is the mac and cheeseburger. This burger is stuffed with some authentic veggies and served with a Mexican dip. Next, to that, you must try out the combos. You'll get a complete meal with a cold coffee along with some of its specialties.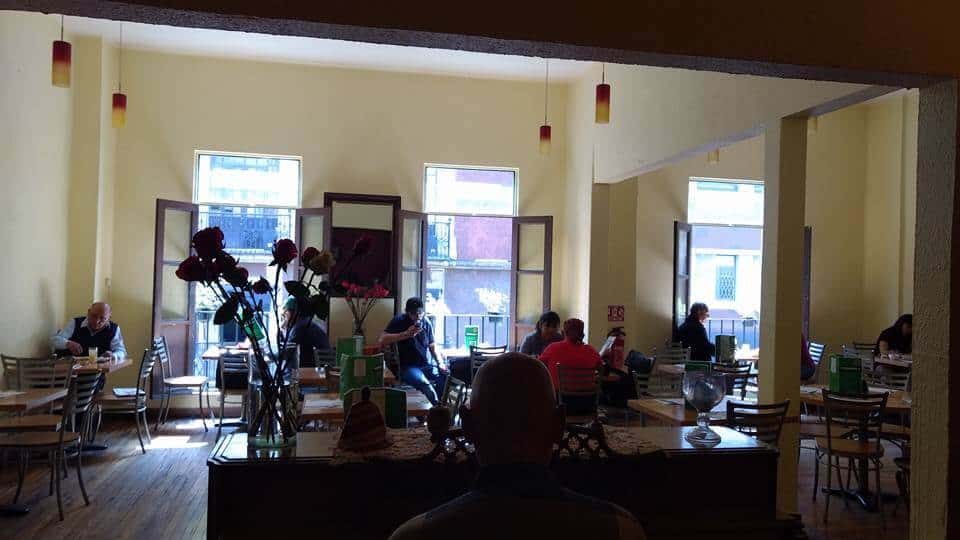 Worth your time and money, Los Vegetarianos is an all-time favorite hot spot of all the patrons; thanks to its outstanding location and the internal vibes. Firstly, you will be welcomed by the Piano keys triggering your mood and the same goes for the food as well. The Enchiladas escorted with beans and rice and the window seat in this restaurant: you are going to miss it all once you are done over here. Altogether, a happening place for all of the tourists to taste veg cuisines in the Mexican style.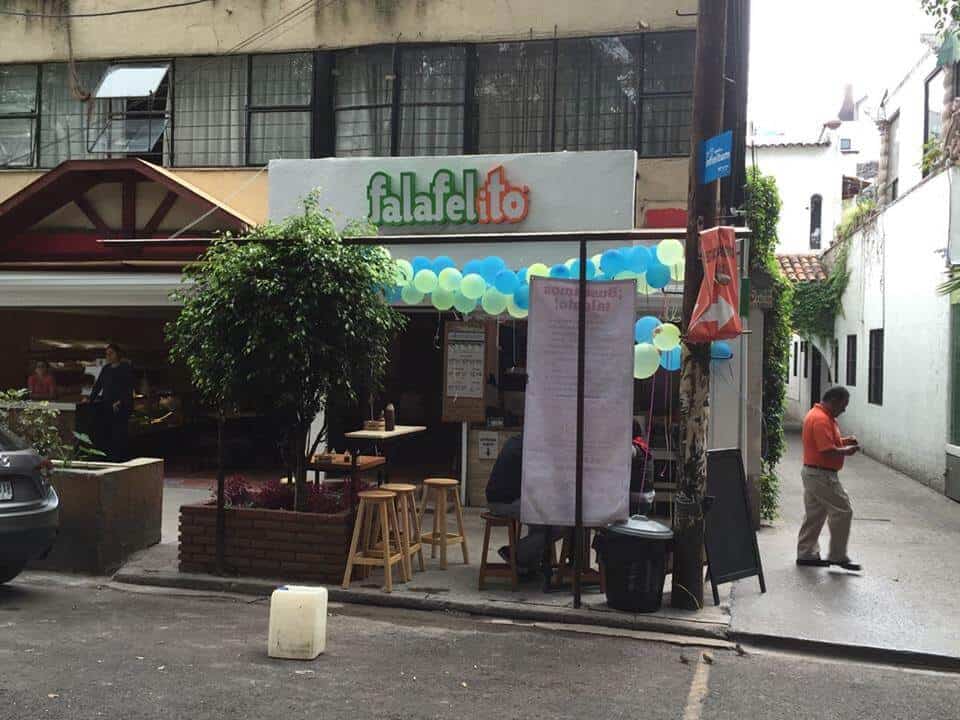 One word to describe this vegetarian restaurant at Malintzin 165 in Mexico city is "Yummy". A delightful place to hang out with your family and friends with some fantastic cuisines at your tables. In addition, it's cheap in its prices and rich in taste. Falafelito serves you the best falafel wraps in the area. You'll wish to visit this place again! With loads of salad and veggies inside, you are going to rate this place the best of the rest.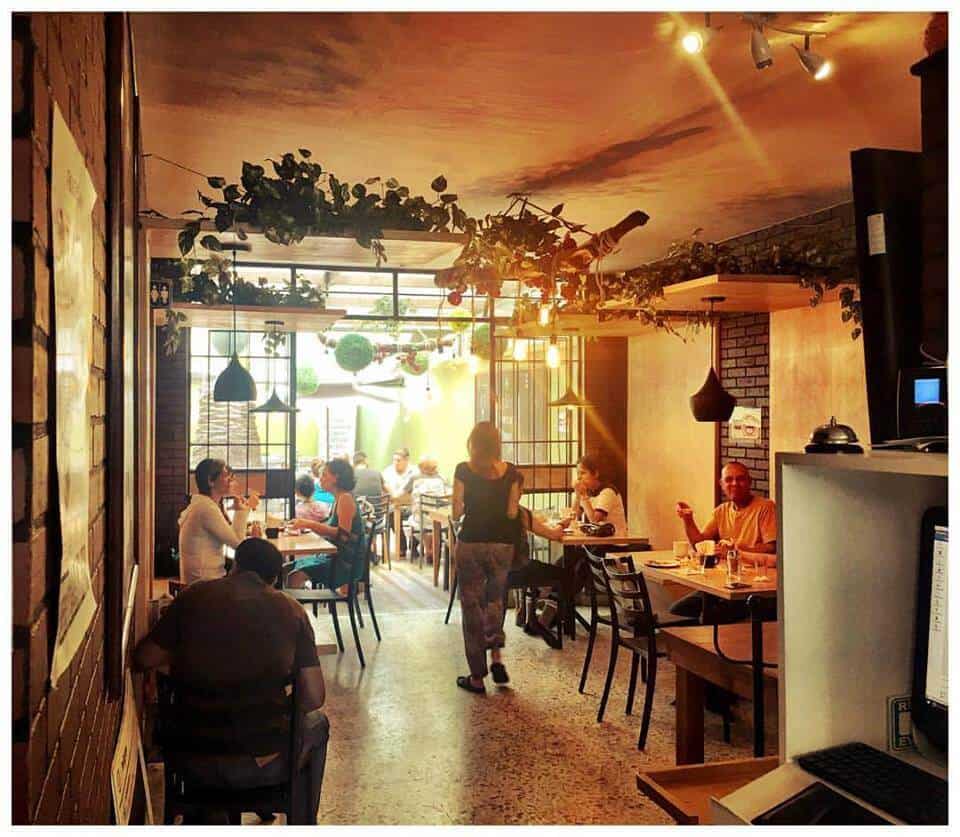 Known for offering the widest variety of vegetarian cuisines in Mexico City, the ELK Vegan Bistro is a one-stop destination to treat yourself to the full. The dining place in a courtyard is full of positive ambiance. It has a large tree in the center. Also, the staff is courteous as well. Coming up to what you just can't miss over here; try dishes like the Mexican cheesy sandwich and the white sauce pasta for an outstanding set of memories. This famous vegetarian restaurant is located at Tenayuca, 54, CDMX in Mexico.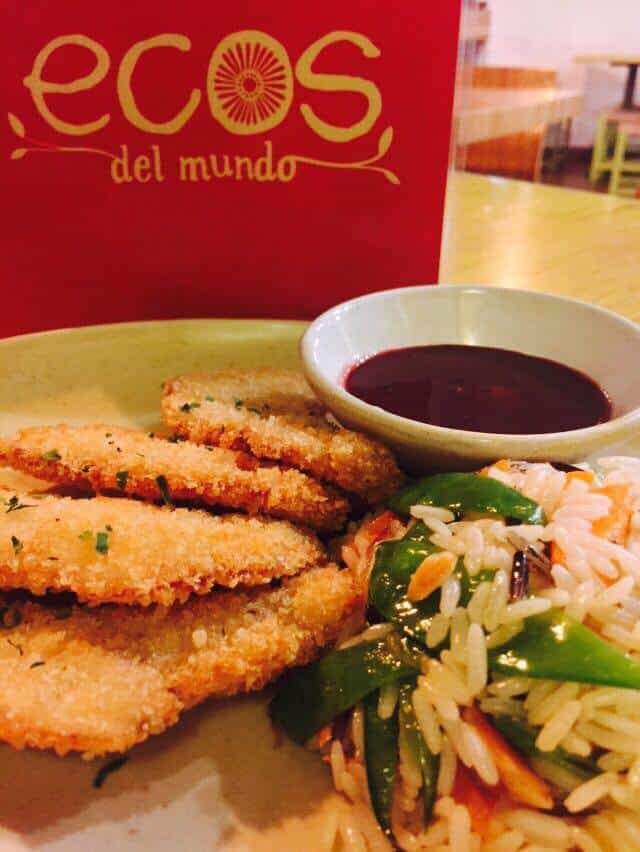 At Higuera 25 in Mexico City, the Ecos Del Mundo vegetarian outlet promises an overwhelming experience through its exquisite variety of cuisines and the ambiance it is embedded with. You will come across some interesting dishes in a way that it is served to you. Make sure that you order the Portobello Burger along with a unique selection of salads. Cappuccinos made over here are indeed the best ones you will get to taste in all these restaurants. In conclusion, you'll love visiting this place!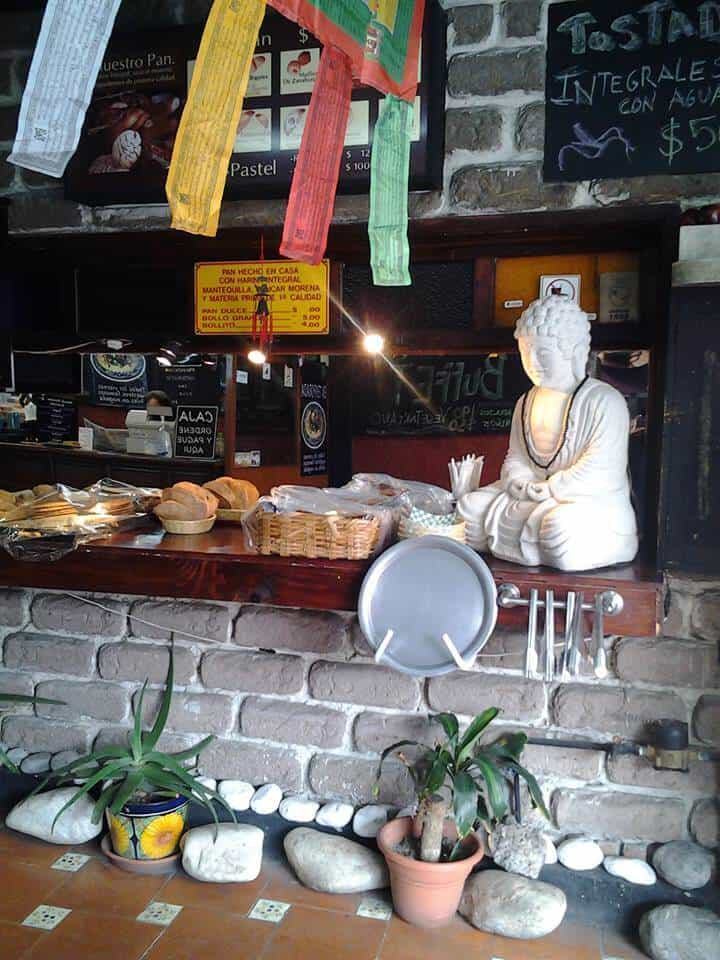 A well-organized menu inculcating several options, Monte Kailas is located at Filosofía y Letras 17 in Mexico City. Rendering an excellent range of organic food at an impressive price range, this vegetarian center in the city is visited by chunks of tourists and locals every year. The golden cheese tacos and the must-try hamburgers are to die for at this place. Also, the buffet is an all-time favorite here.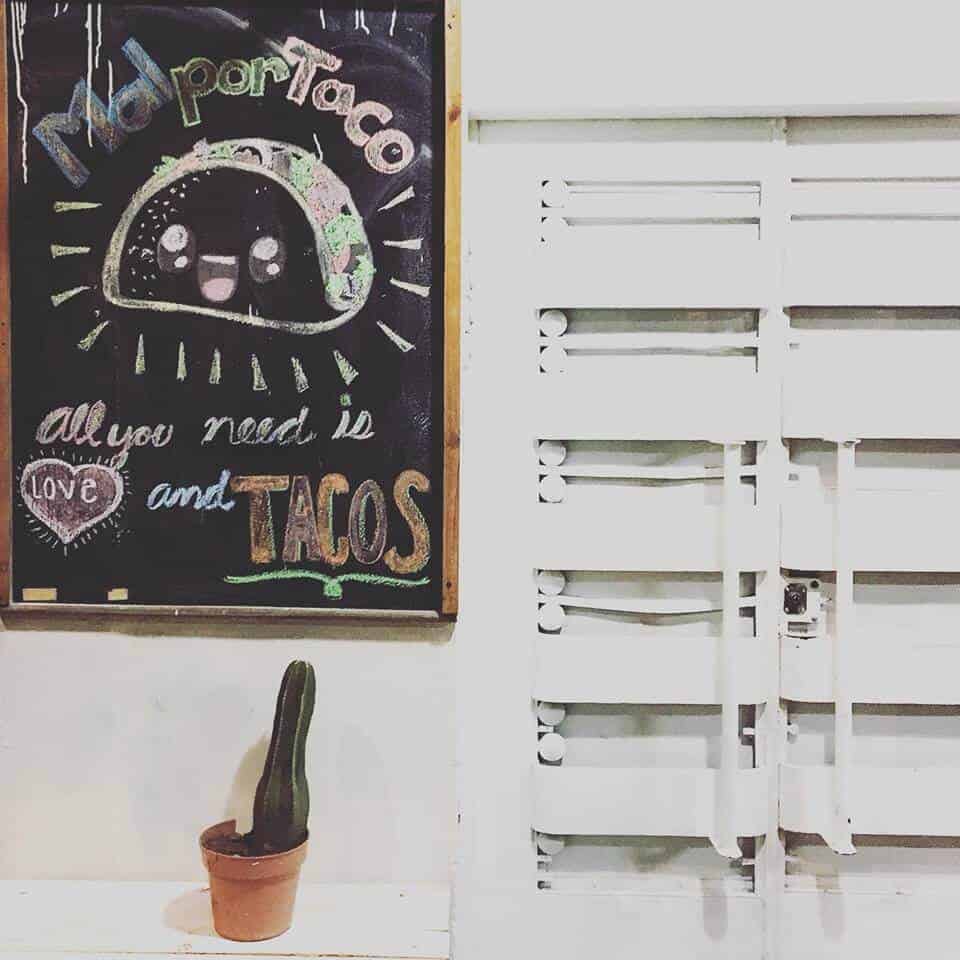 Rich in taste, authenticity, dine in arrangements and hospitality; the Malportaco vegetarian restaurant caters to everyone's taste buds in the best possible way. It is located at Diagonal San Antonio, 1725 in Mexico City. This place is said to offer the best vegan cheese in the area. The Tacos Chilangos are just as perfectly prepared and they taste just impeccable. If you are willing to satisfy your taste buds with the best meals, you are reading about the best of the rest.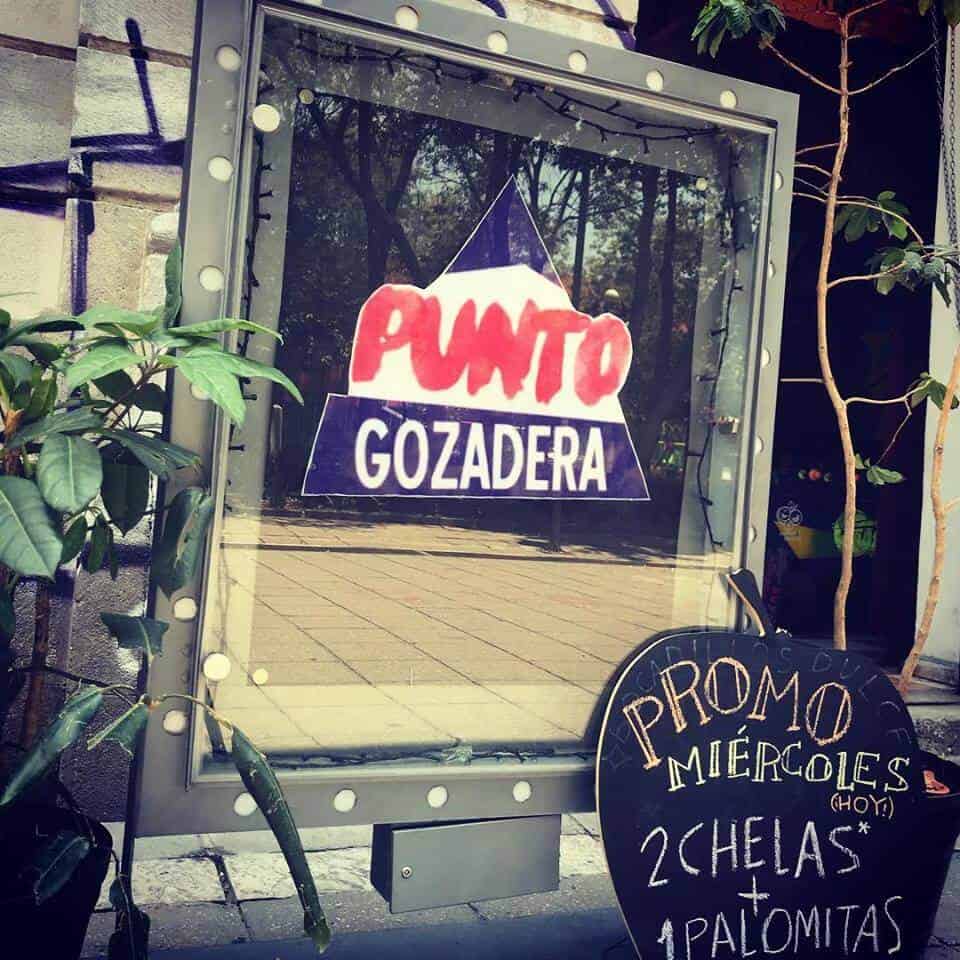 Perhaps one of the best places to drink beer in Mexico City. Punto Gozadera is a superb business house offering sumptuous fore deals in all aspects. More inclined towards the feminist concept, this restaurant in the Mexico city also offers services through their feminist center such as workshops and concerts along with rich and diverse cuisine. Tacos, raffles and a well-stuffed Mexican sandwich cummin burger is what you just can't afford to miss at this amazing place.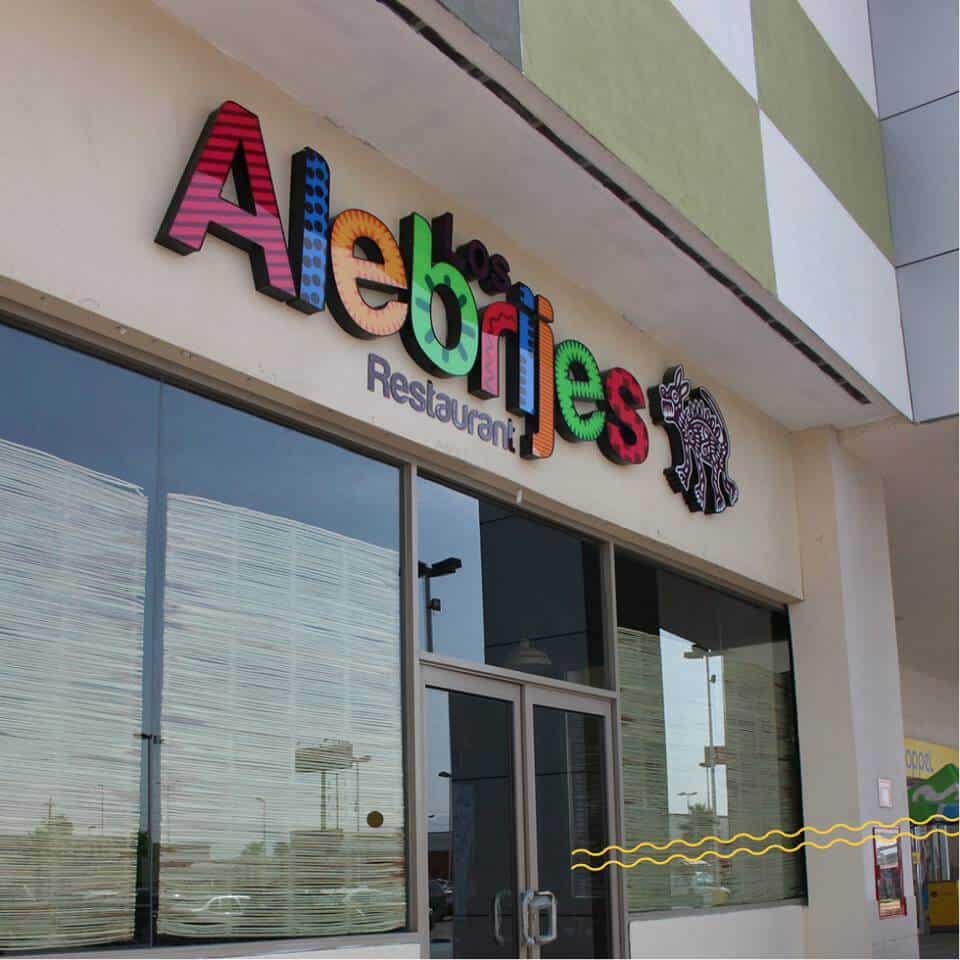 Serving at a very appealing location at Calle Oriente in CDMX Mexico City, Los Alebrijes is one of the best vegetarian restaurants in town. The chistorra tacos and an impressive range of options in the desserts make this place the best. You can also try combos. They are indeed good in a way that you get to taste everything in a single order. The place is even pet friendly so you can expect to see a glimpse of that aspect as well.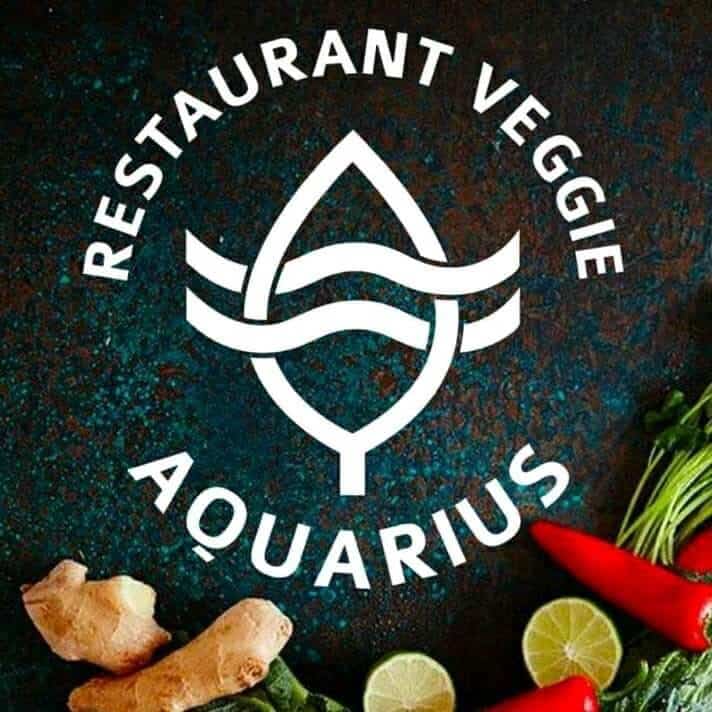 Treat yourself with one of the best vegetarian outlets in Mexico City at Calle Articulo, 123. Acuarius is really well organized in all means ranging from the hospitality factor to the food serving parameter. You can expect almost everything from the South Indian cuisine along with some peppy Mexican dishes. Dining it here is always an exciting affair specifically due to the dessert factor. This place has dishes such as the all-time favorite chocolate and strawberry fudge.
To sum up, Mexico City has a lot to offer! Will you make a stop at any of these? Tell us in the comments!
Also, visit all our food guides to inspire your next travels 😀