Home » Food-Restaurants »
The travel aspect is always made impeccable with the induction of some lovely cuisines thereon. You are catered with a range of dishes varying in taste and flavors. They make an impactful aspect on your mid. Sitting down at an overwhelming outlet with your loved ones creates memories and allows you to pick your food choice. Barcelona, as we know is a magnificent destination to throng in and the try some unique vegetarian cuisines.
Also, check our guide on the best vegetarian restaurants in Madrid.
Below is the list where you can explore this city along with your taste buds in a unique manner. Remember, food is one of the ways you can better explore a place!
One of the best modern-day vegetarian dine-in stopovers in Barcelona, Teresa Carles is located at the Carrer de Jovellanos. The starters, salads and some unique veg dishes are definitely going to leave you with an awe-inspiring experience; but it's the Crunchy Chocolate cake that is going to make your day over here. An authentic atmosphere carried on by some soft music and a helpful staff adds on to its positive reviews.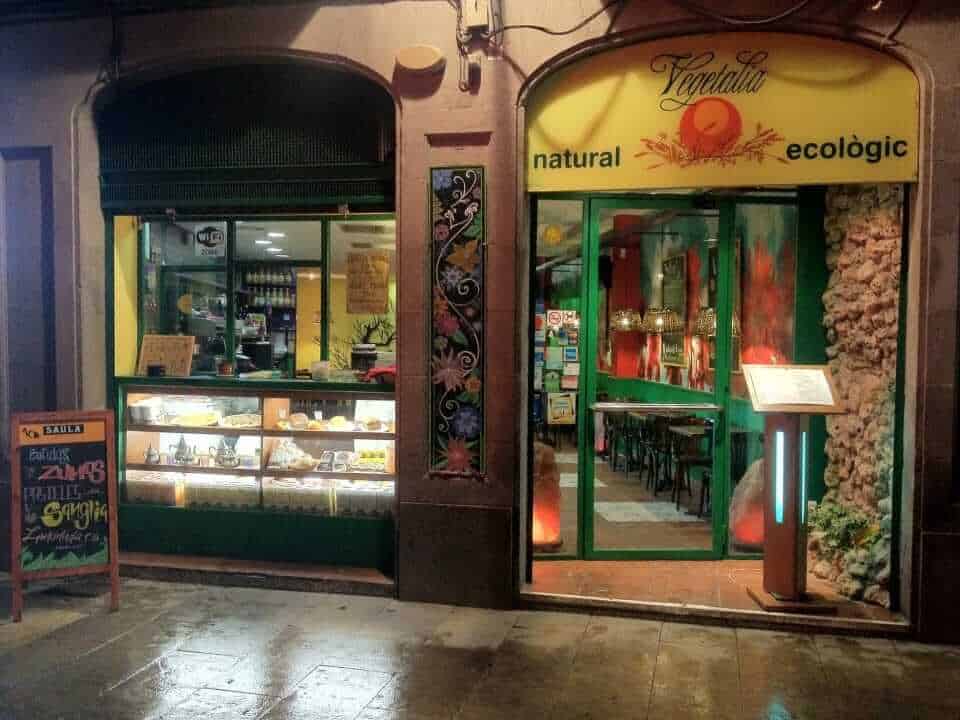 Taking a break from the non-veg options in the city, the locals prefer to sit out at an excellent vegetarian restaurant at Carrer Dels Escudellers in Barcelone, Spain. The yummy Nachos in the starters and some tasty stuff like the ravioli, ramen, and paella. On the whole, this restaurant is just spectacular in the food, ambiance and hospitality parameters.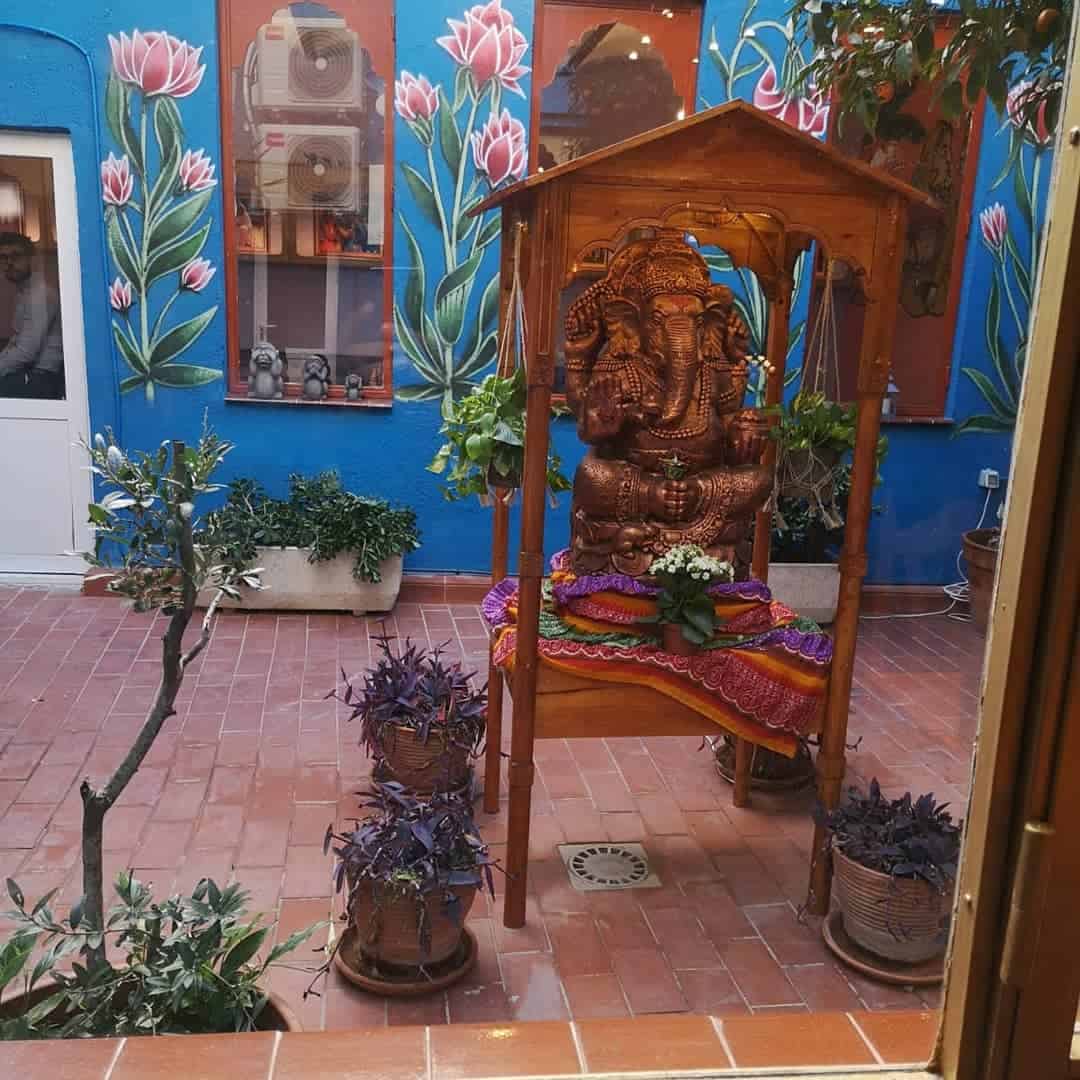 This place has dishes ranging from the North Indian cuisines to a variety of flavored drinks. If you're a south-Indian food lover, this place will give you many reasons to smile. This spectacular restaurant at Carrer de Bruniquer in Barcelona has got something for everyone. The Masala Dosa and some mouth-watering desserts are what you are going to miss once you taste these here. The serving team welcomes you with a superb gesture to treat yourselves.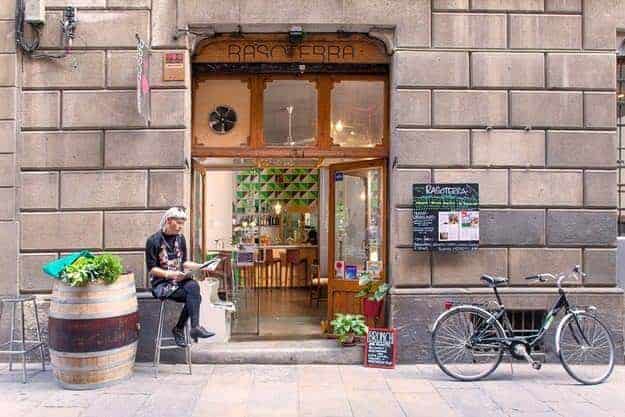 Another master class well recommended vegetarian restaurant in Barcelona is the Rasoterra, the outside view of which is awesome. Located at the Carrer del Palau, 5, every dish here is just so perfectly executed that you will leave from here, full and happy. The rolls in particular have been the best pick here along with some Spanish drinks. Altogether, this place is an affordable affair and you can expect the best in all means.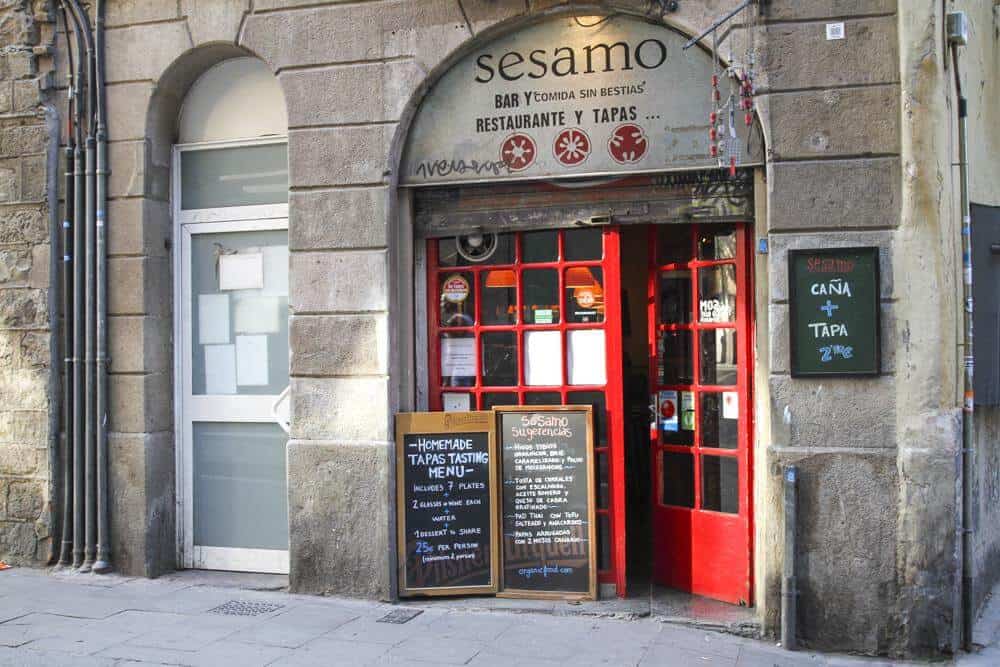 Tapas, is what you can enjoy here at the Sesamo. This is a vegetarian outlet at Carrer de Sant Antoni Abat, 52 in Barcelona. He delicious home baked breads and an exquisite range of soups is going to make you rave for more. The unique soya bean salad makes it to be referred to as one of the best veggie restaurants in the city.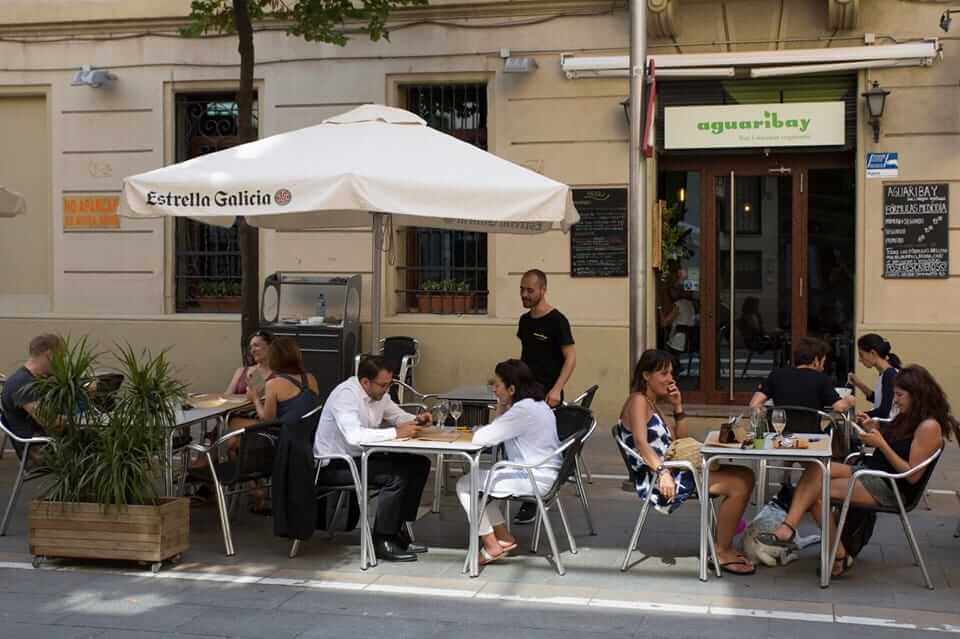 A well executed outlet at the Carrer de Taulat, 95 in Barcelona; Aguaribay is an appealing place for all age groups and of course the foodies. Do try the all- time special rice noodles with tofu, peanut sauce and seasonal vegetables. The ala carte menu has got one chef suggested cuisine on a regular basis. You won't be disappointed by ordering the same! End your visit by picking up the brilliant carrot cake from the dessert section.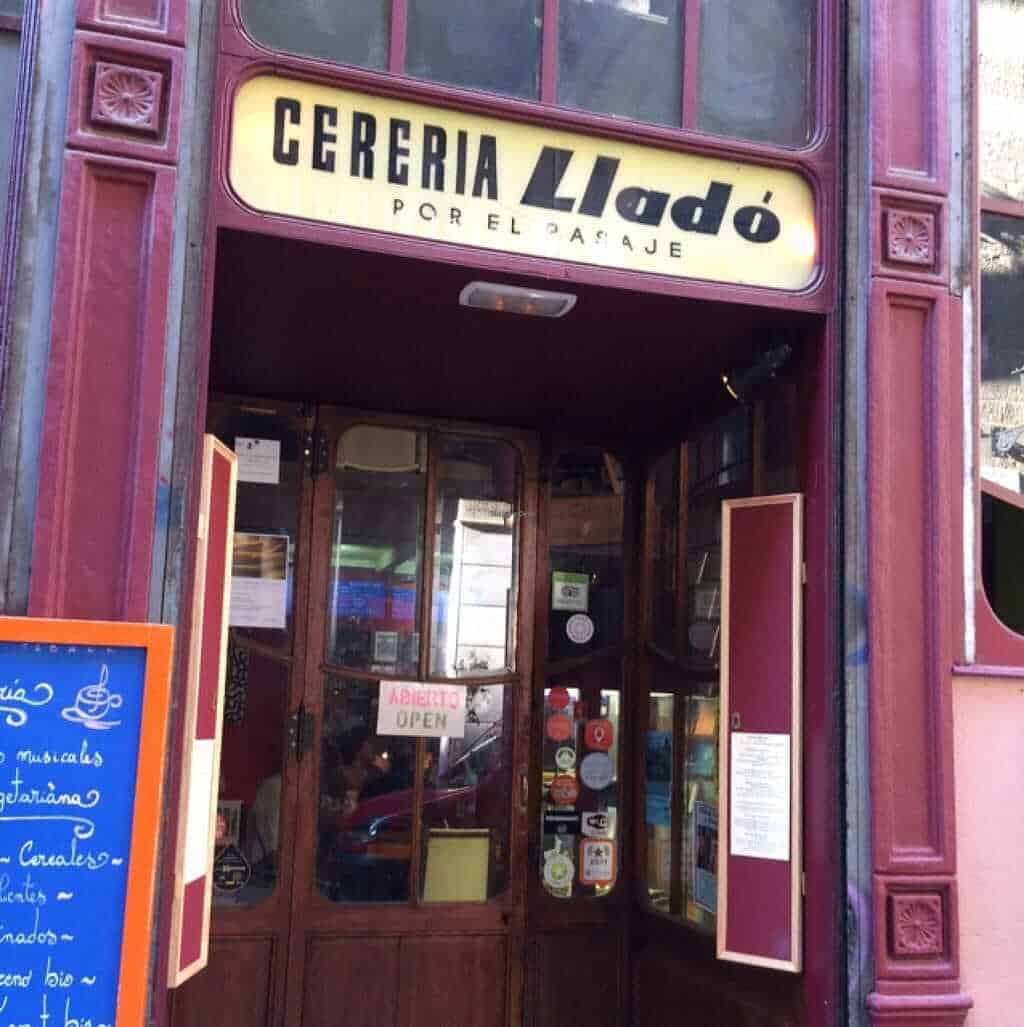 A charming place to sit down for food with your loved ones. La Cereria is a magnificent vegetarian place to dine at in Baixada de Sant Miquel, 3, Spain. A slow soft music in the background and the wooden charm of the furniture adds on to its overall ambience. The must try dishes over here include the stuffed courgettes, coconut curry with mushrooms and wine.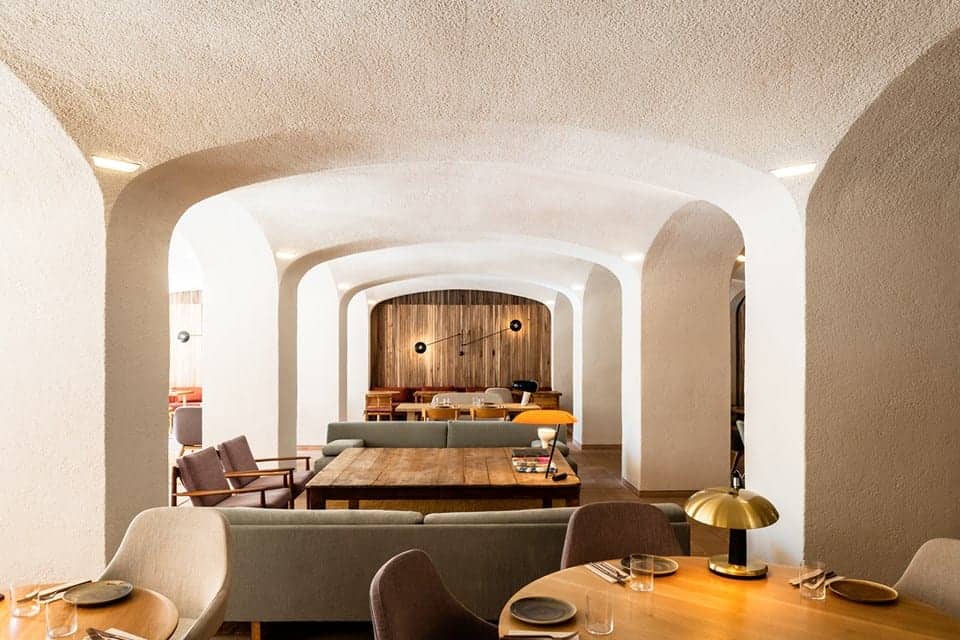 You have to try the Injera Bread, fried cauliflower and sweet potato tagliatelle. The Green Spot vegetarian outlet at Carrer de la Reina Cristina, 12 in Spain has the perfect combination of Indian cuisines. The décor is indeed a stylish one and you can definitely expect the best serving staff at this place.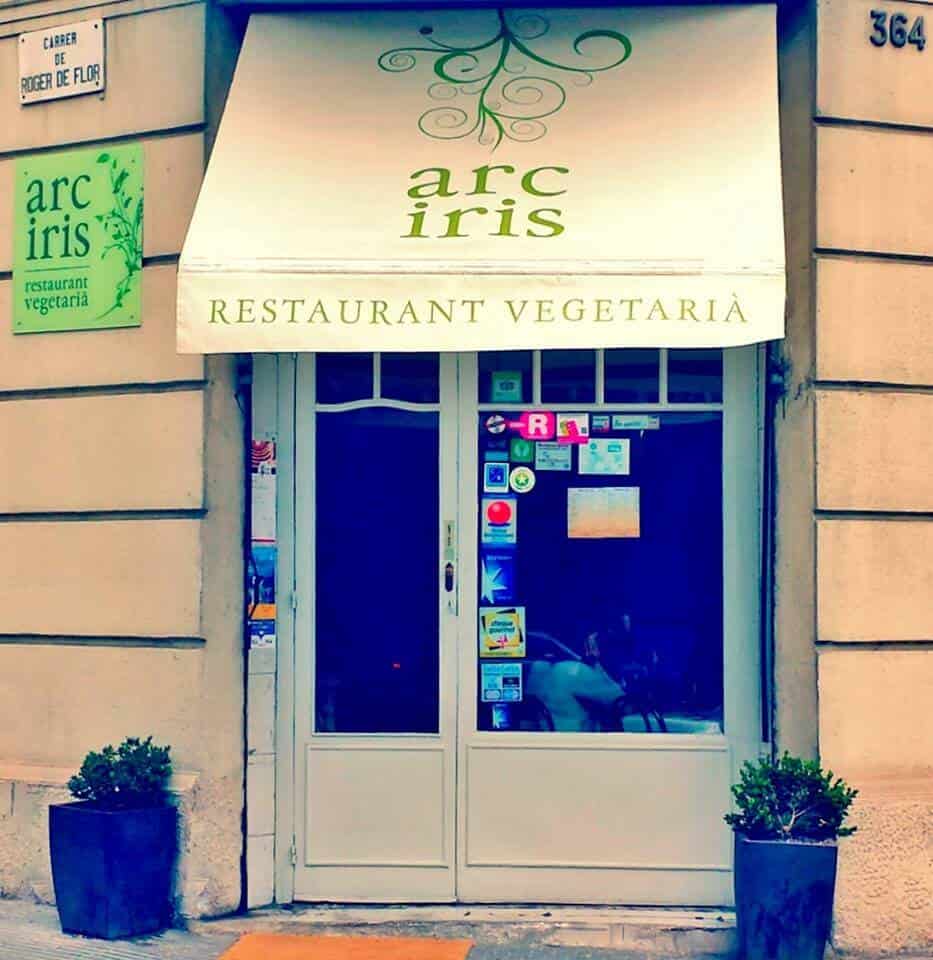 A place aimed at making your taste buds remember the ultimate pinch of flavours! Arc Iris is a fantastic vegetarian place at Carrer de Roger de Flor ,216 in Barcelona. It has an array of veg options to choose from. A good value of money is what defines this place the best of the rest. To be particular about the best dishes here, don't miss on the pumpkin soup and cheesy pizza.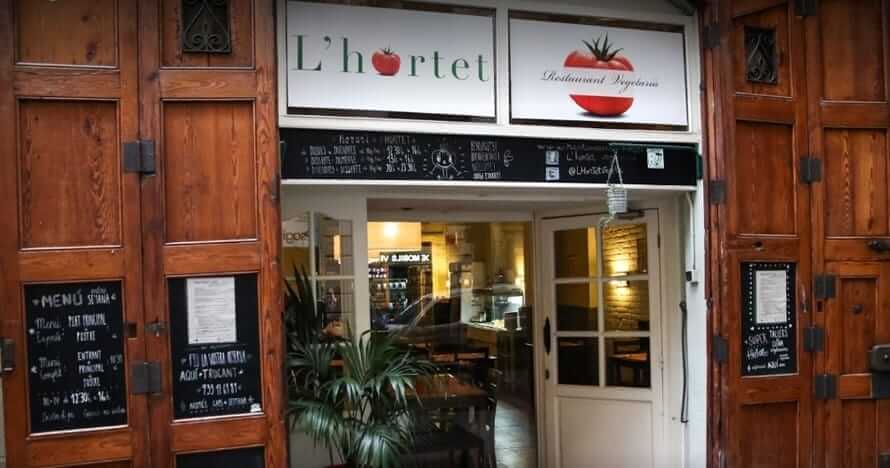 One of the favourite lunch spots for the vegetarians in Barcelona. This restaurant offers its impeccable services at Pintor Fortuny, 32. You just can't afford to miss on the mushroom risotto and the Moussaka that tastes amazing in all means. Hit this place up if you are looking to taste some really good stuff of bakery products. The desserts are awesome as well. This is open only till 4 in the evening, so better make your bookings well in advance.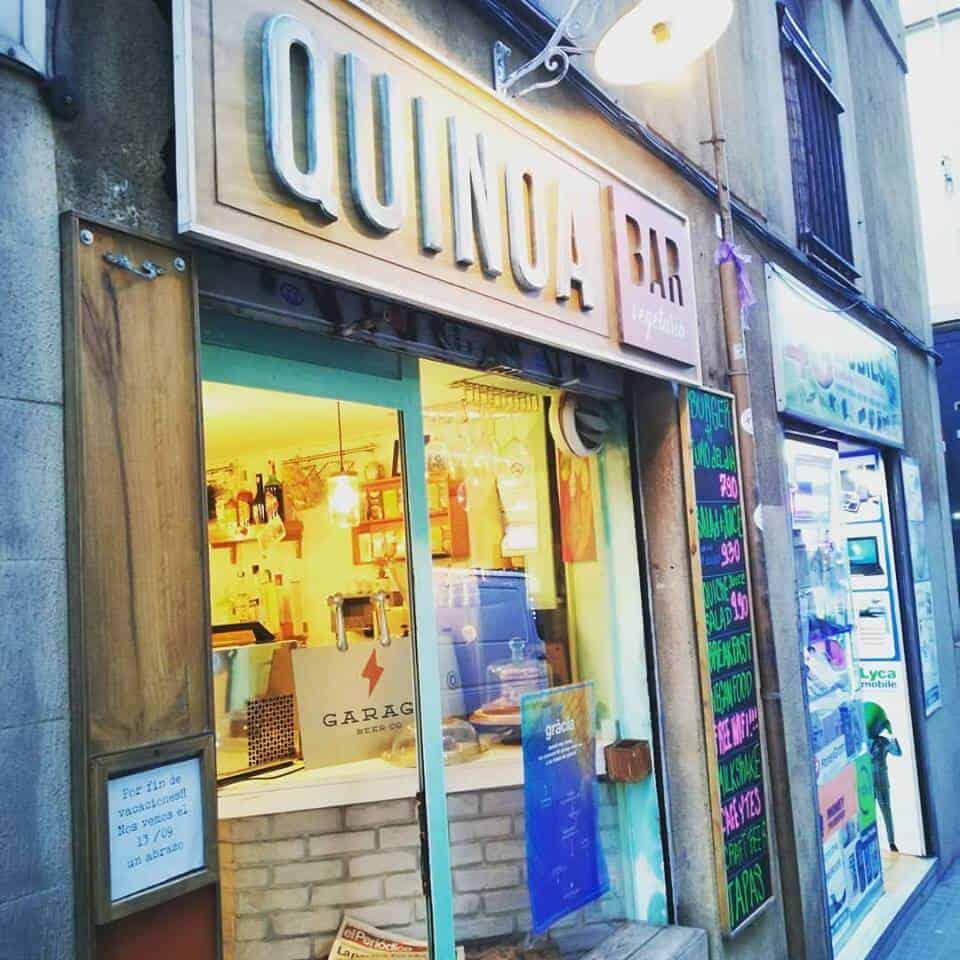 At Travessera de Gracia, 203 in Barcelona, an awesome place known for its superb ambience and serving staff; Quinoa is just the apt place to taste what actually tastes the best. Go for the tasty coffees and zumos. After that, get some treats. This lovely place is perfect to enjoy with a partner. The Maxi Burger, tapas and quiche are prepared by inducing some extraordinary flavours.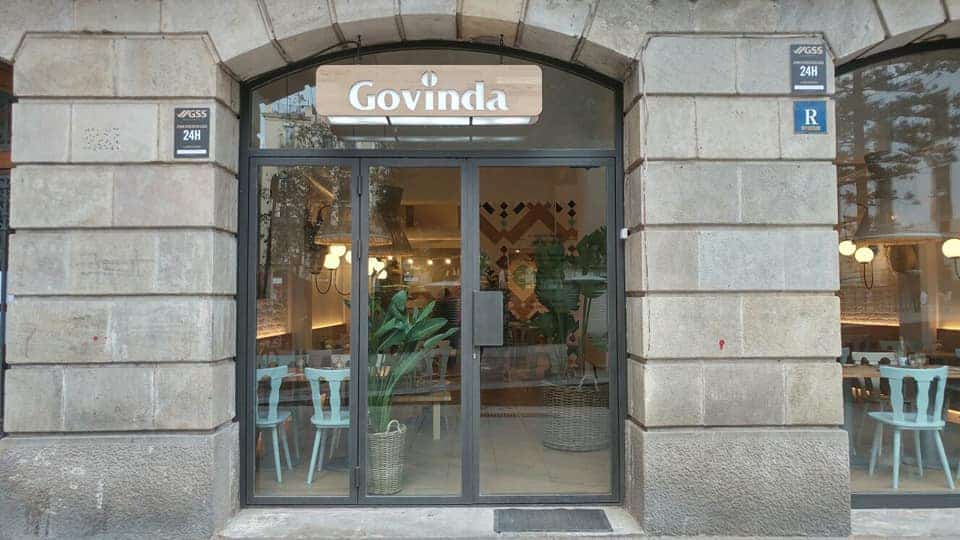 A broad choice of menu and carte. Govinda has super friendly hospitality and a cosy atmosphere for everyone. There are a lot of tasty options for everyone. This vegetarian restaurant serves at Placa de la vila de Madrid in Barcelona. The Thali you will get here tastes just as something you would have in India. It consists of all the best cuisines particularly of the North India regime.You are going to leave this place in a healthy way for sure.
Interested to know more about Spanish cuisine? Read our complete guides.
Which one did you choose?