Macau is known as the Vegas of Asia. However, this amazing city is much more than a casino hub. Macau beautifully preserves one of the most unique and rich cultures of the world. If you want to see the heritage and history of the East, merging with the Western culture, this is the very place that you need to be. This amazing city attracts thousands of travelers each year and has a number of beautiful attractions to be explored, some very delicious authentic cuisines to be drooled over, astonishing skyscrapers as well as a very rich heritage to be amazed by. If you plan to visit this amazing city to experience a whole different world, we have shortlisted 10 most amazing things to do in Macau to fade away your doubts about what to do in Macau. If you are a budget traveler, do check out this amazing list of 10 tips to save money and travel cheap in Macau.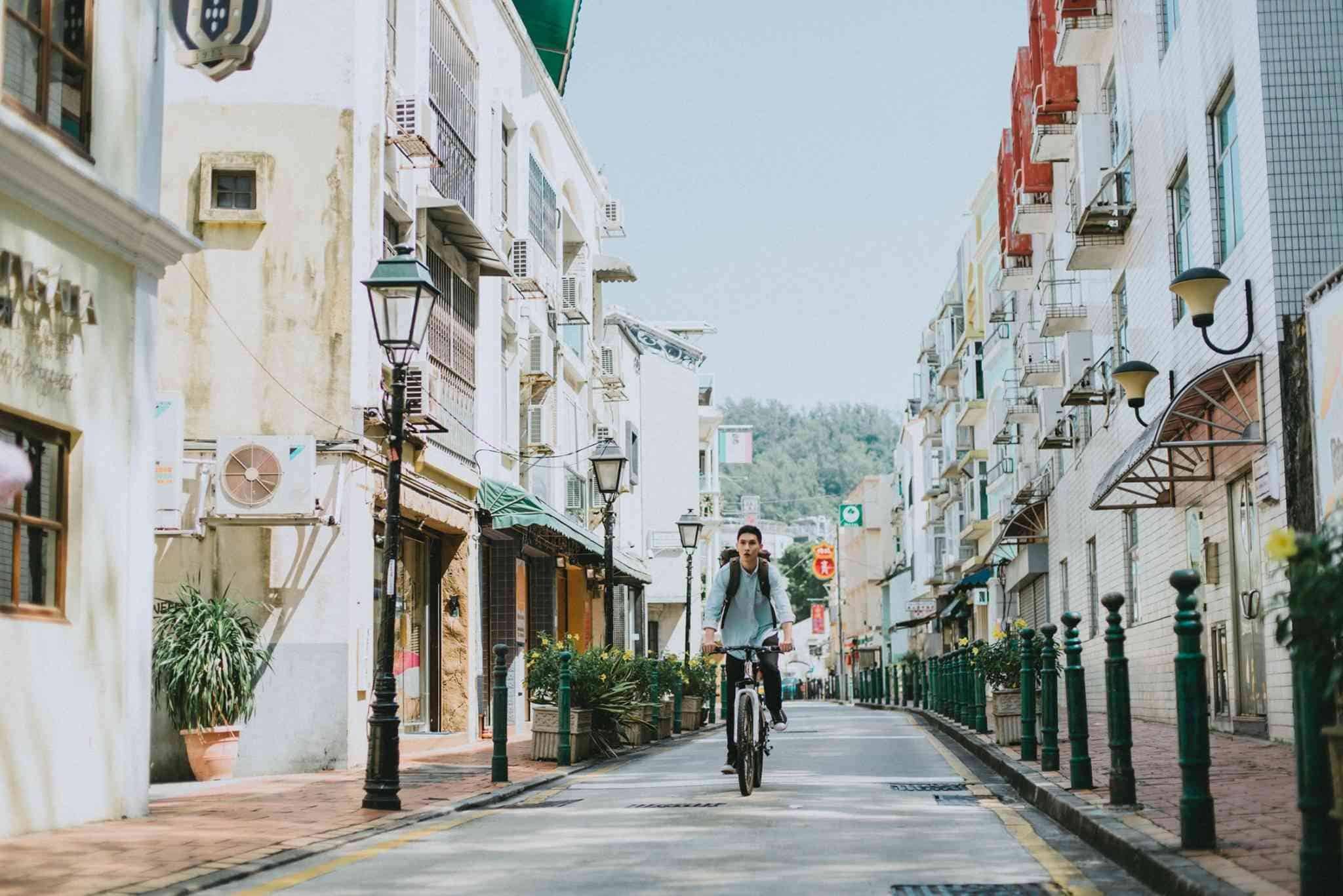 1) Walk down the Taipa Village: Your travel to Macau cannot be complete without visiting the Taipa Village. It is one of the most carefully preserved places of Macau's historic heritage. Walk down the pedestrian streets of the village to admire its beautiful architecture and explore the various monuments of historic importance. Some of the most prominent places that you need to visit in Taipa Village are the Pak Tai Temple, Our Lady of Carmo Church, and Taipa House Museum.
Pak Tai Temple:
Our Lady of Carmo Church:
Timings: 8:30 A.M. – 5:30 P.M. (Mon-Sat), 8:30 A.M. – 10:00 A.M. (Sun)
Information Link: Click Here
Taipa House Museum: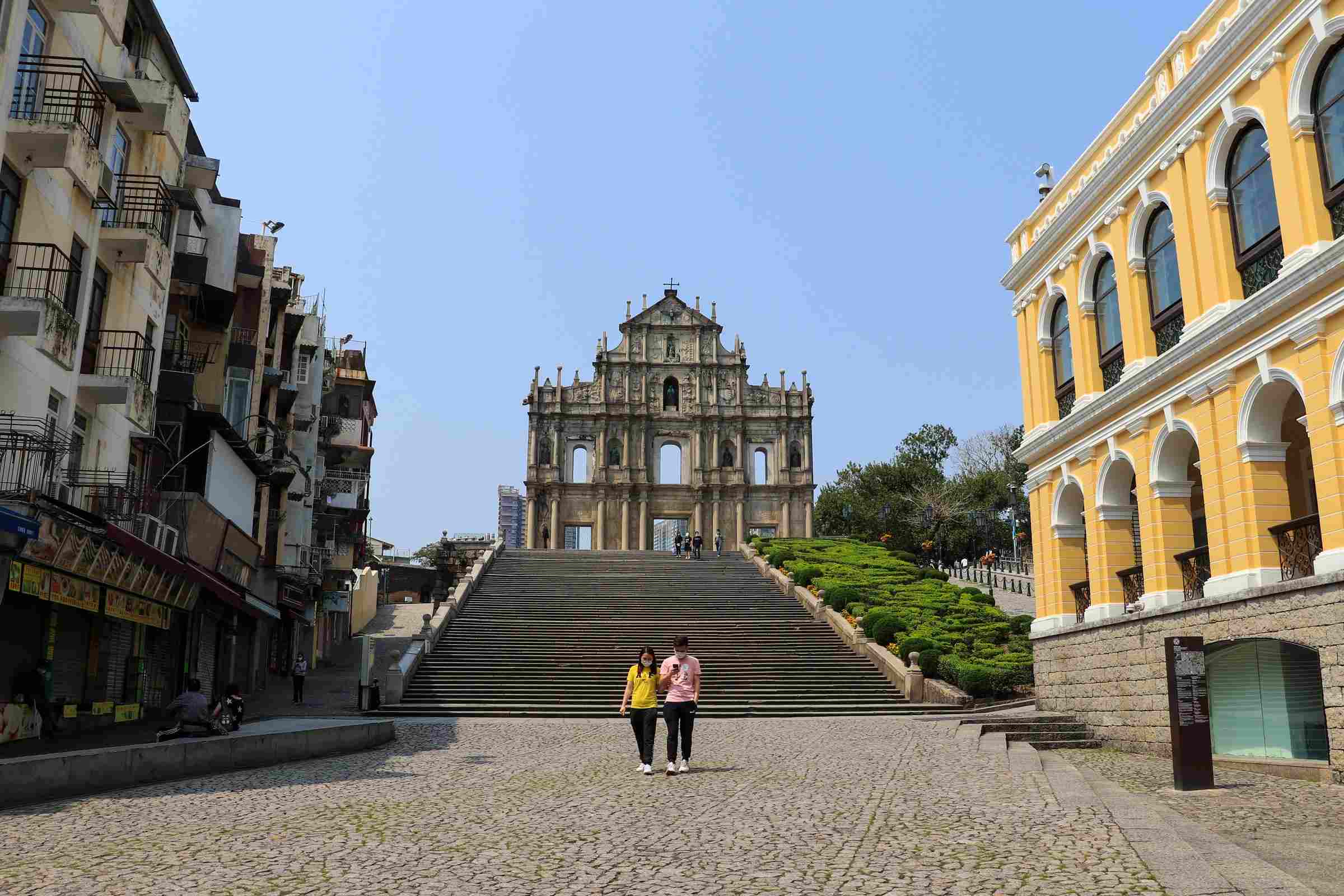 2) Explore the ruins of St. Paul's: Explore the ruins of Church of Mater Dei and the adjoining St. Paul College which got destroyed during a fire in 1835. The original church is believed to be constructed during 1602-1640. What remains of the church now is just its magnificent facade, which attracts millions of visitors each year. The ruins can be reached after climbing up a series of stairways that overlook the beautiful city center. Not to forget, this very site reserves its name in the list of UNESCO World Heritage sites and is one of the most popular places to visit in Macau for tourists.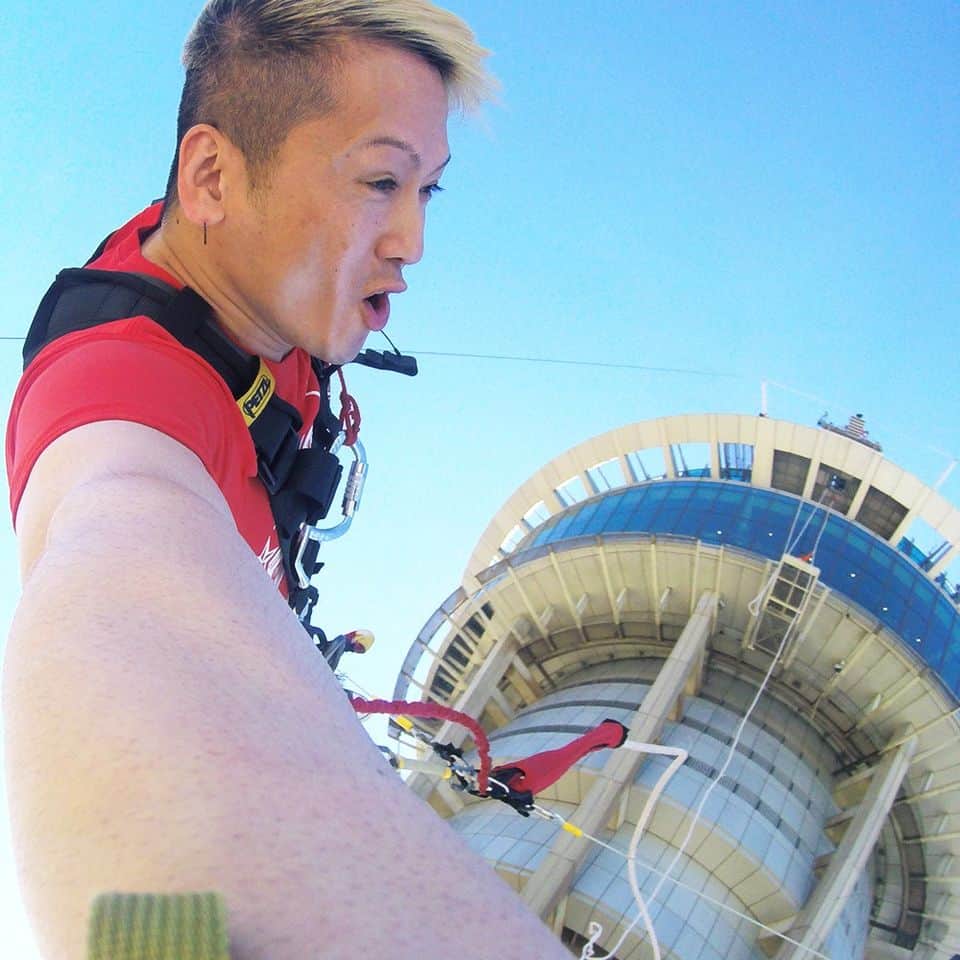 3) Try out the World's highest Bungy Jump: You will surely catch a glimpse of the 223 meters high Macau Tower as soon as you enter this city. However, what if we tell you that you can jump off this gigantic tower on your travel to Macau? Seems interesting right? Macau Tower has the highest location from where you can Bungy jump in the world. If you are a thrill seeker and wish to feel that adrenaline pumping through your veins, you must surely try out this free fall from over 200 meters of height and make a memory to be remembered throughout your life.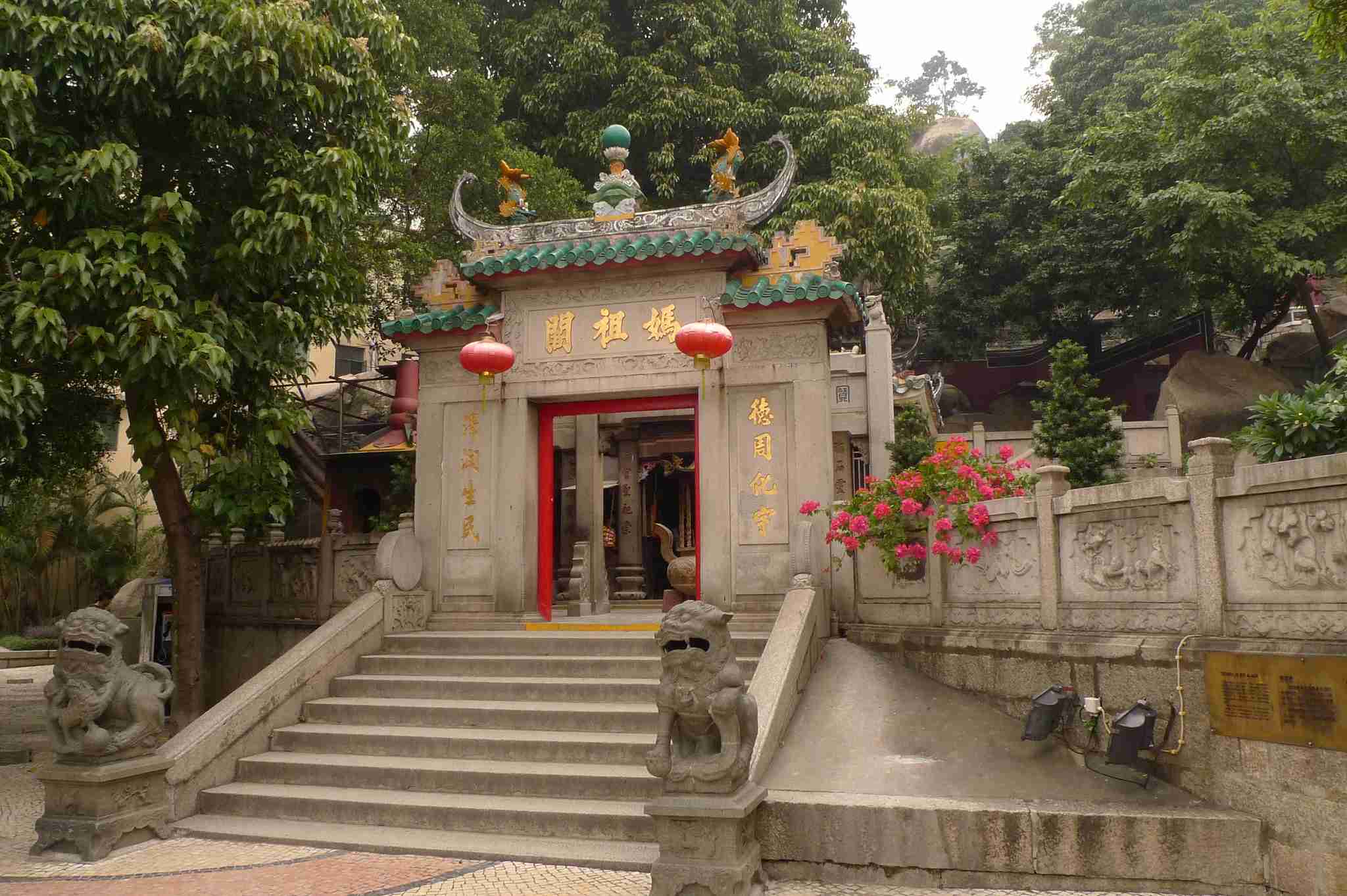 4) Visit the A-Ma Temple: A-Ma temple is one of the most important religious buildings for Taoist people of Macau. This historic temple was built in the 1400s, making it the oldest Taoist temple of Macau. The Temple is dedicated to goddess Mazu and the name of Macau is also believed to be derived from the local name of this temple. If you are willing to witness the cultural diversity and the rich heritage of Macau, visiting this ancient temple is a must for you.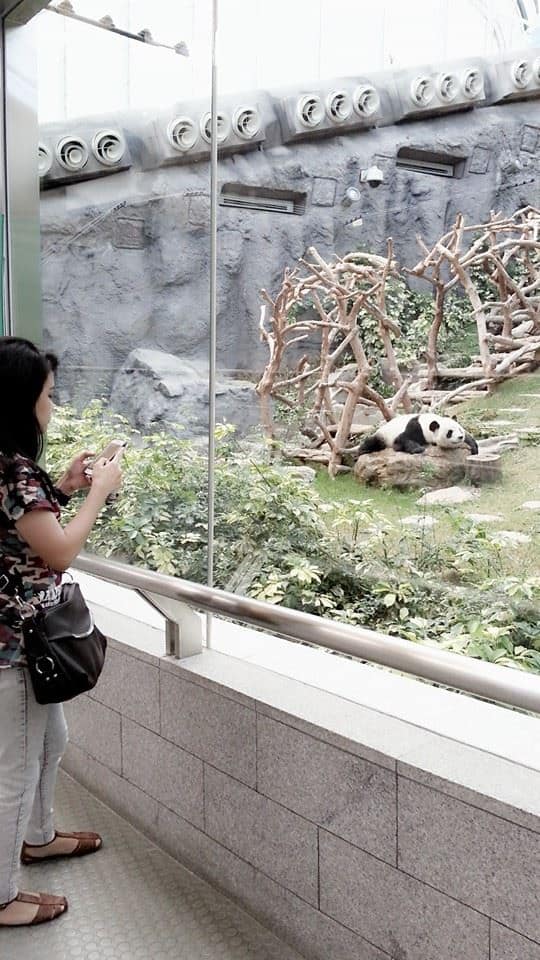 5) Meet the pandas at Seac Pai Van Park: Seac Pai Van is an ecological park, and apart from being a prominent attraction in Macau for tourists, it all plays an important role in educating people about conservation of our nature. Apart from that, it also houses various species of land as well as aquatic animals; however, the major attraction still remains a couple of cute yet endangered species of panda, who you can adore for hours, yet not get bored of.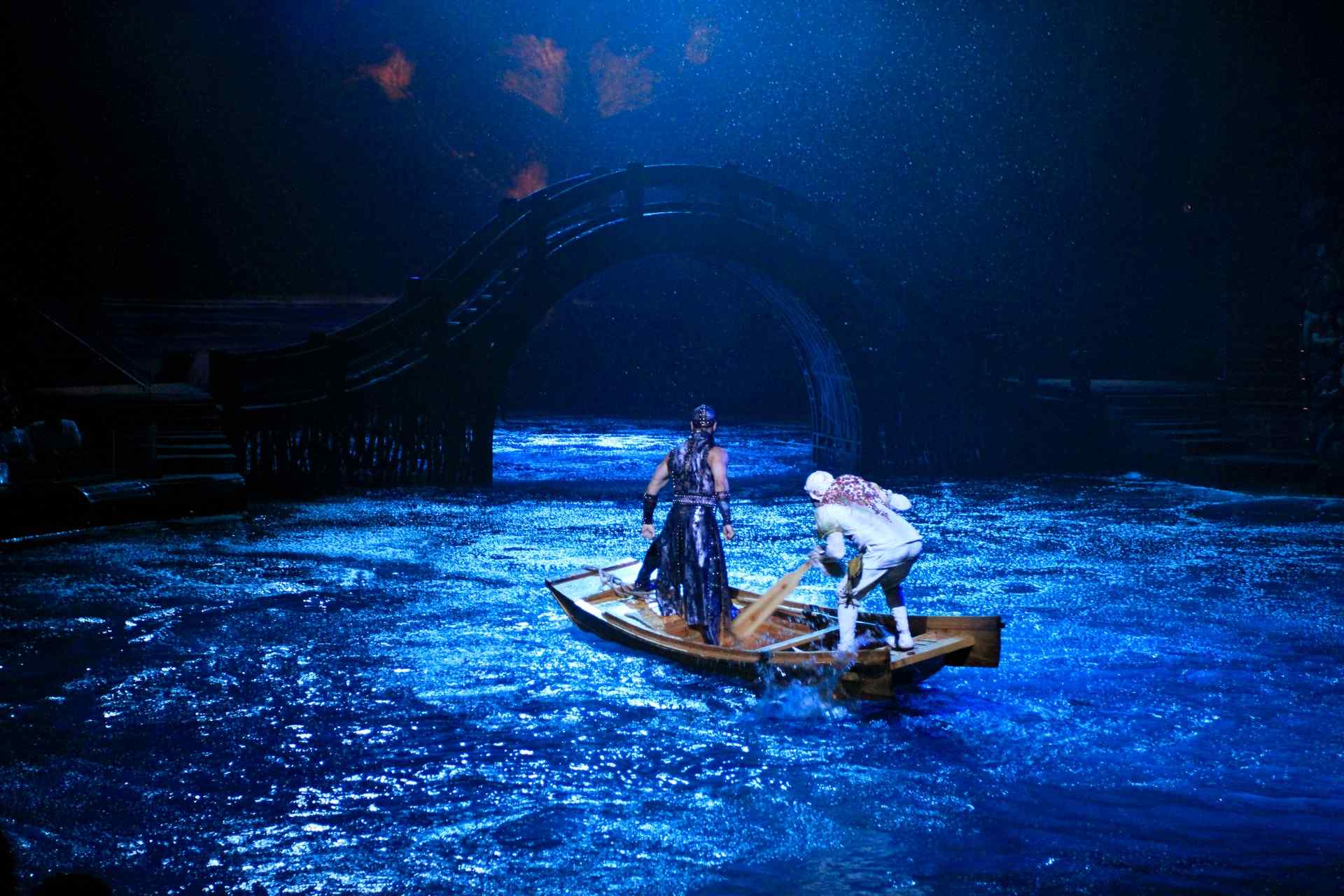 6) Watch the World's biggest Water Show: One of the longest and most extravagant shows in Macau which has now been running for over 6 years has been making even locals come back again and again and watch it once more. This a 90-minute show which will definitely make you wonder for days to come. Packed up with thrilling stunts and energy, featuring some of the best dancers, stuntmen, acrobats, and divers from all across the world is surely worth your time. You will be astonished to see how the performance stage converts into a gigantic pool of surprises within the blink of an eye. If you are looking for more things to do in Macau at night, you can also explore other casinos which organize great shows.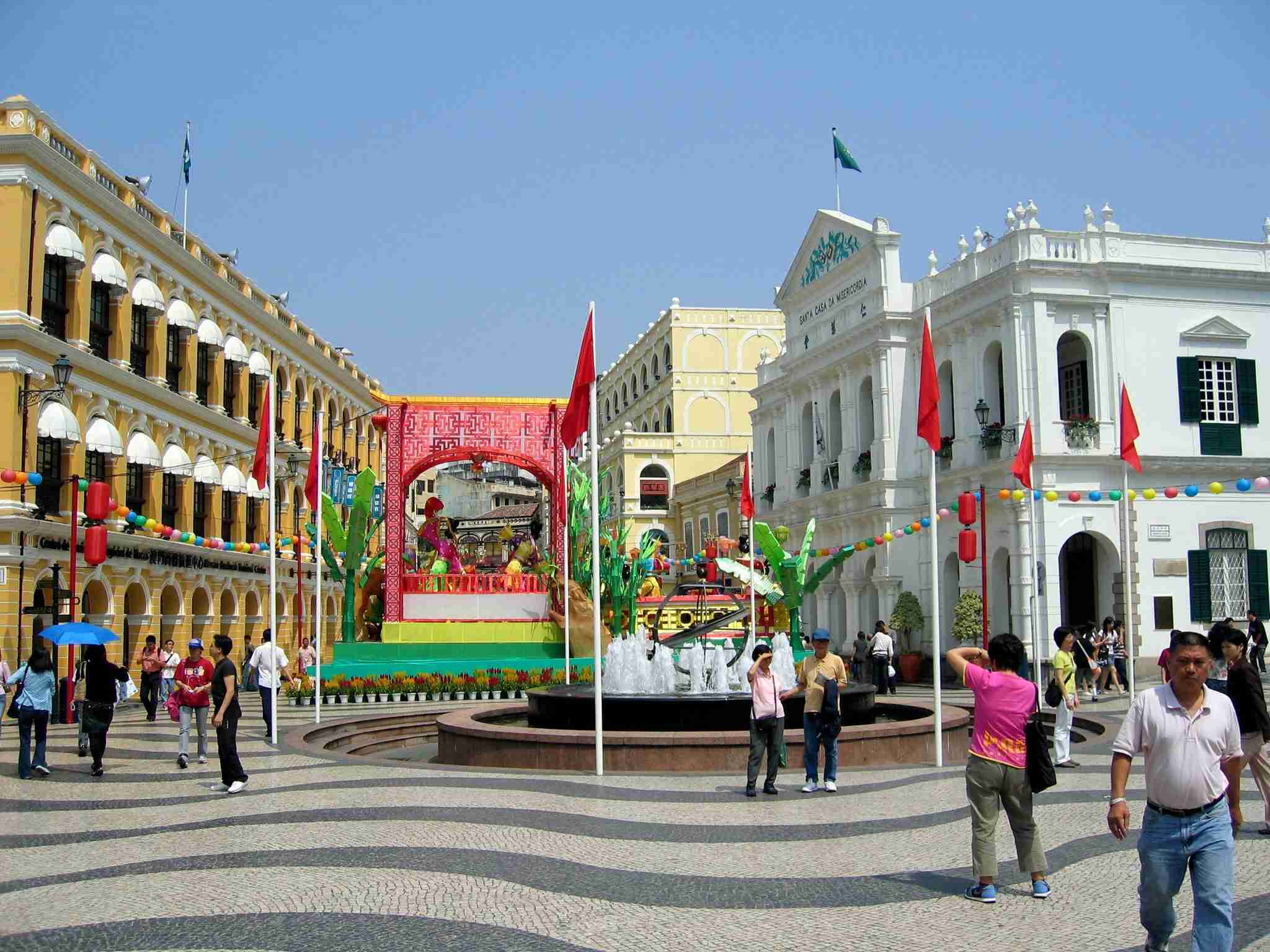 7) Explore the Senado Square: Senado Square is one of the most crowded places of Macau, packed with locals as well as travelers. Do you want to shop? Want to eat? Admire some historical buildings? Watch a street show? Well, you will find it all at this very square. The whole square is paved with maze-like streets, taking you to the depths of Macau's cultural richness. The public square's decoration keeps on changing based on the local festivals or the current season, making it a beautiful picturesque place, with a number of legendary cafes lined up to serve you with some hot piping coffee after a tiring session of exploring this place. You will also find various things to do for couples for a romantic evening around this space.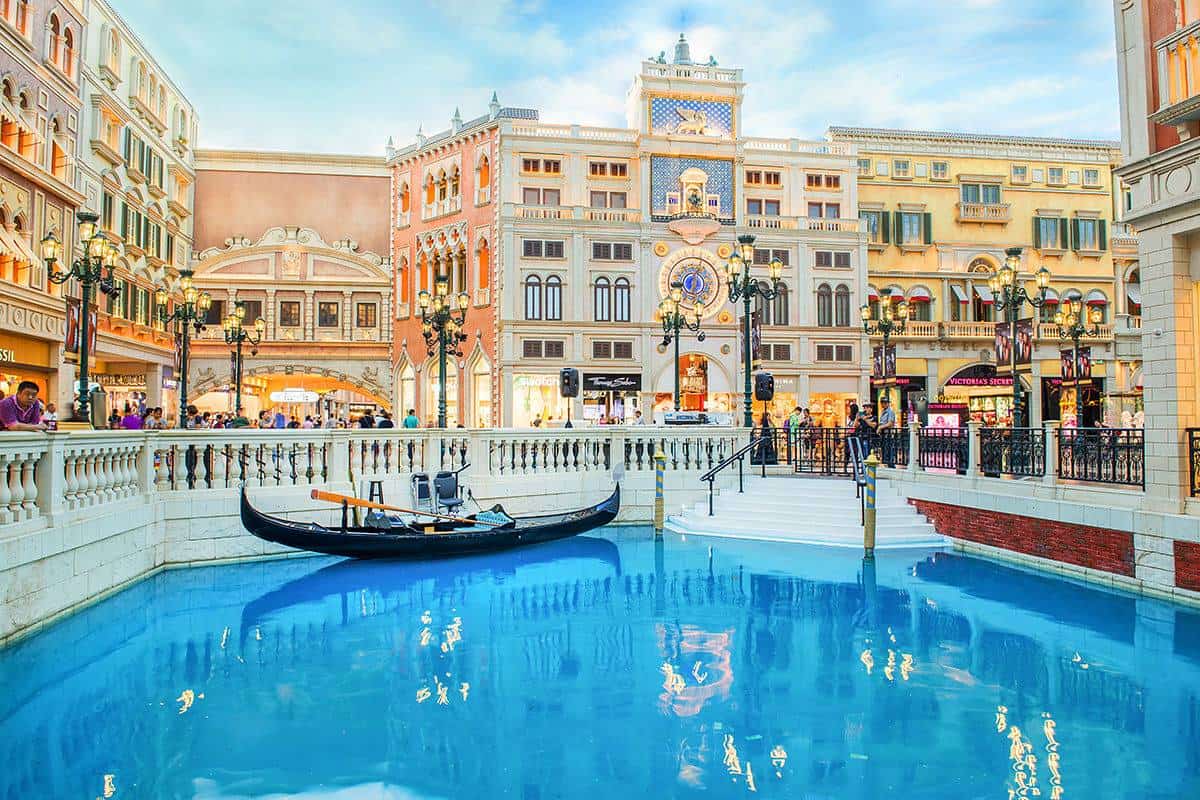 8) Try out your luck at one of the casinos: Casinos are one of the most important parts of Macau tourism. There are hundreds of casinos in Macau and one is better than the other in at least one way or the other. Even if you do not wish to gamble, visiting these casinos to admire their beautiful grandeur is a must. Some of the most popular casinos of Macau that you can plan to visit are the Venetian Casino, the Galaxy, and the Grand Lisboa. The Venetian Casino has been designed on the theme of Venice, and the Grand Lisboa is more of a symbol of Macau as it is the oldest and the most beautiful, standing hotel of the city.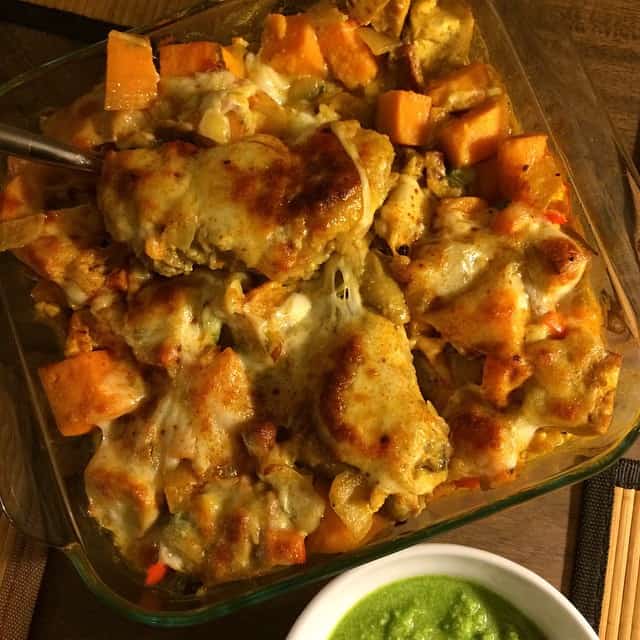 9) Gorge on some delicious local cuisines: Taipa Village is undoubtedly one of the best places to visit in Macau to sample some of the best local cuisines of Macau. However, one of the most unique and authentic dishes that you have to try in Macau is the Macanese, It dates back to more than 400 years when Macau was colonized by Portugal. A traditional Macanese dish comprises of tacho (a stew made of Chinese as well as Western condiments), minchi (minced beef/pork), paired with cappela (a meatloaf made of black olives, breadcrumbs, cheese, and crispy bacon).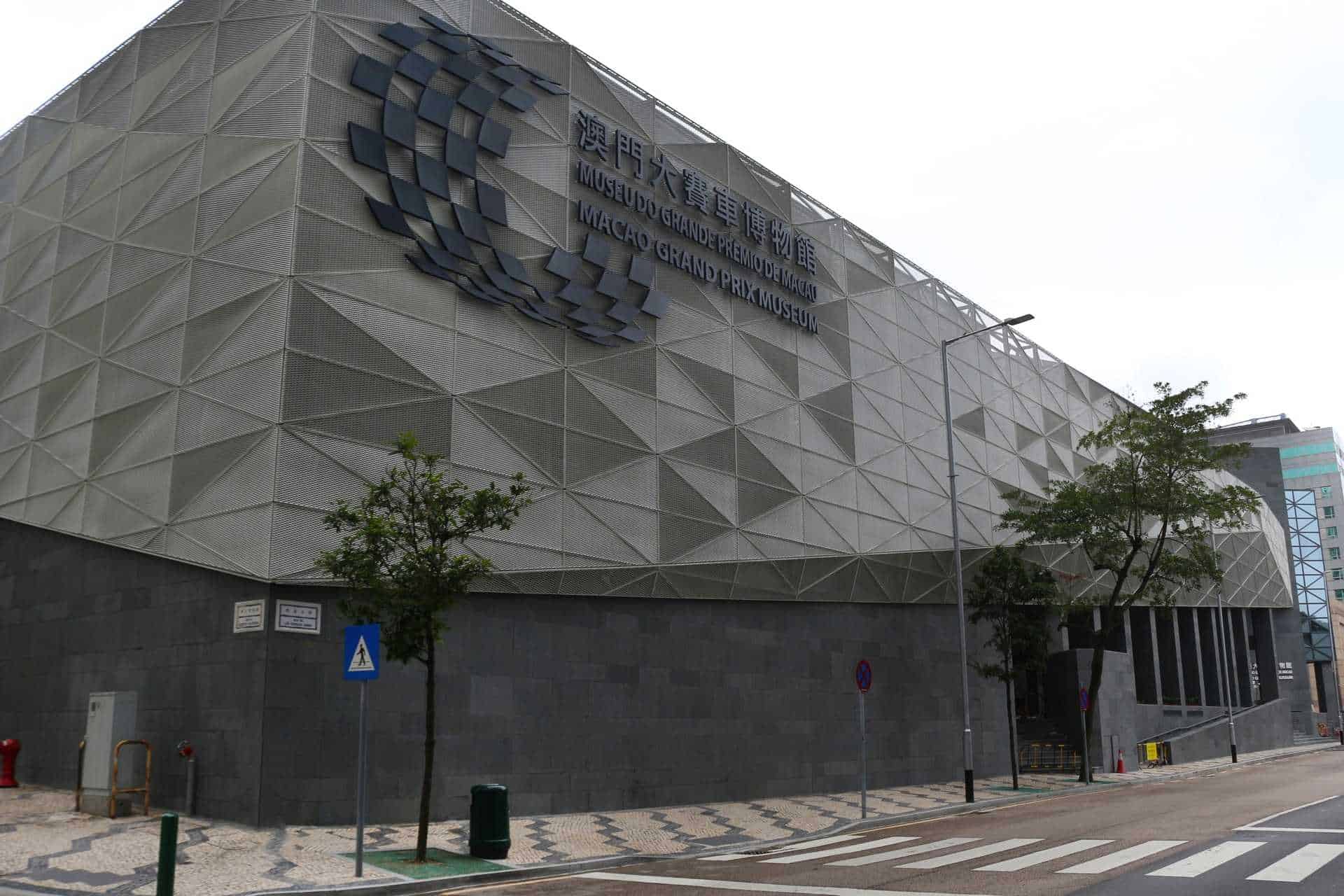 10) Visit the unique museums of Macau: Due to its rich history, Macau is surely home to a number of museums that you can plan to visit. However, two of the most unique museums that you should not miss on your visit are the Wine Museum and the Grand Prix Museum. The Grand Prix Museum was made to celebrate the 40th anniversary of the Macau Grand Prix in 1993, which has now become an international event and an important part of Macau tourism. It is organized each year in November. The museum houses some of the most unique racing bikes as well as cars which will make you go head over heels. The Wine museum allows you to peek into the history of winemaking, get to see one of the largest collection of wines, and know a lot more about this magical drink that you never knew!
The Grand Prix Museum:
The Wine Museum:
The above-mentioned things to do in Macau will surely help you explore this wonderful city in the best way possible. Apart from Macau, there are a number of cities that are waiting for you to be explored. Shangai and Laos are two destinations that must be visited at least once in a lifetime. If you ever plan to tour around these amazing cities, do not forget to refer to the Shanghai travel guide and the Laos travel guide to enhance your travel experience.