Home » Destination Guides »
Spring won't let me stay in this house any longer! I must get out and breathe the air deeply again, said Gustav Mahler and how really true is that.
For many of us, the much-anticipated Spring break is a golden opportunity early in the year to plan a memorable getaway, either on your own or with friends and family
This vacation we have got you covered with a comprehensive lowdown of the places you can look forward to visiting these flowery spring months of March and April, for absolute fun and frolic. So sit back, plan away and enjoy (seriously don't forget that sunscreen and shades though)!
Miami, Florida
For partying, fun and frolic
If Spring break translates into party and… party for you, Miami is the place to be. Boasting of clean pristine beaches with parties everywhere (from hotels to pubs to streets and private gatherings) with a friendly local populace and jumping nightlife scene the destination is never short of cool options.
Moreover, the food choices are mind-blowingly delicious. It has numerous fast food joints, small up-and-coming restaurants, eateries serving regional cuisine, gastropubs which combine beer and gourmet food. Also, the accommodations are cheap. What more can one ask for, right?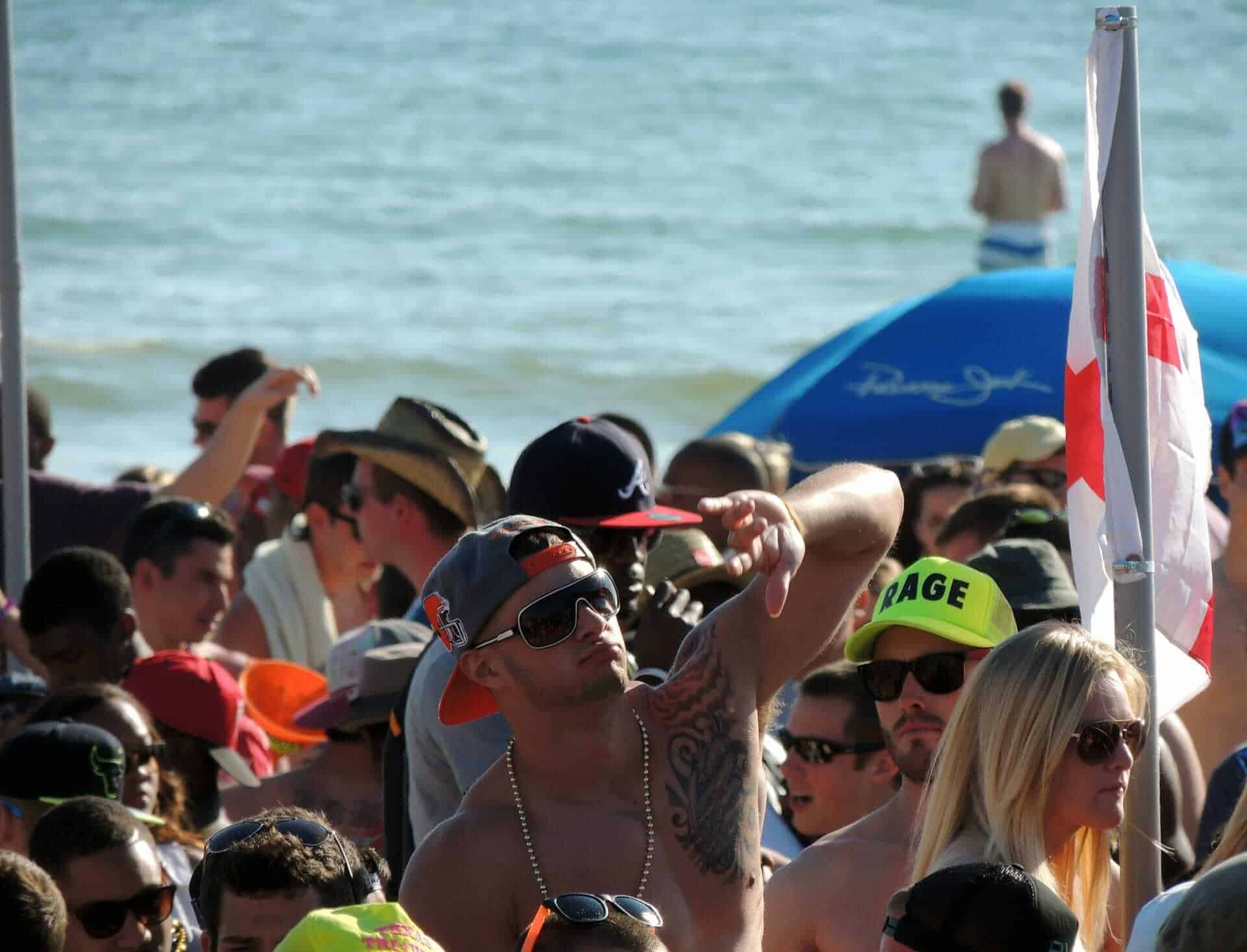 Miami in addition to being a partying destination also has various other entertainment options. It has varied shopping centers like Lincoln road mall, Coco walk, and Aventura Mall. Also, find specialty shops along Collins Avenue. You can also enjoy golf courses, art deco architecture, museums, turn-of-the-century gardens, zoos, seaquariums, water parks, public pools and many more.
Puerto Rico
For some adventure along with affordable beach fun
The territory is a landscape of mountains, waterfalls, pristine beaches, majestic mountains and the El Yunque tropical rainforest. El Yunque is the only tropical rainforest in the U.S. National Forest Service and is a hiker's delight.
For an additional adventure, you can zip line through the beautiful green canopies or go horseback riding in the foothills of El Yunque. Hacienda Carabalí offers horseback tours through the area for the entire family.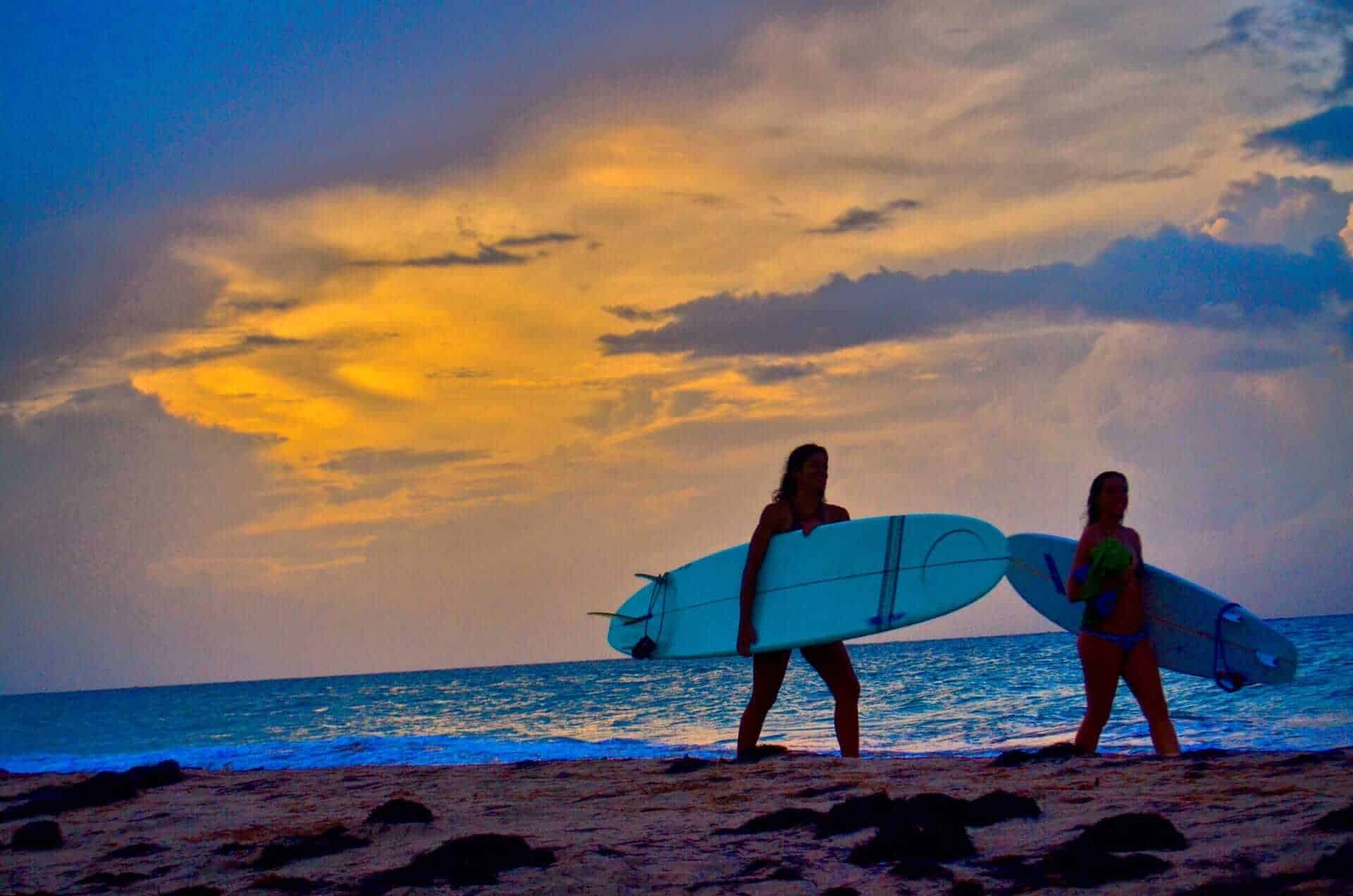 If you are a beach-body, how about a secluded beach only accessible by boat or a bioluminescent bay? Or a beach full of people having fun? Beaches with beautiful reefs to enjoy while snorkelling or diving? Or beaches with some of the Caribbean's best surfing? With almost 300 miles of coastline, Puerto Rico has beaches for everybody, so just chill and enjoy.
You can visit Cueva Ventana for a historical window to the past adventure or simply gorge on the delicacies with food-centric road trips on the island.
Plus there is no shortage of lodging options here. Everything from food to accommodation is cheap and affordable. Just stay away from resorts and you're good to go. After all, Puerto Rico wasn't named the 'number 1 place to go in 2019' by New York times for nothing.
Cancun, Mexico
For a complete spring break package
The perfect combination of great weather, white sand beaches, and all-inclusive resorts. These welcome college students who enjoy nightclubs that pulsate till sunrise! That is Cancun for you! A long-time spring break favourite the destination draws students from not just America, but from the world over.
A dedicated spring break scene ensures there are many vacay deals. Almost all of them have all-inclusive deals and tickets for music and party fests available online.
You can definitely look forward to making a splash in the ¼ mile long pool (longest in Latin America) at spring break HQ- Oasis Cancun Lite. Also, partake in the parties, bikini contests, and dance-offs in the sand and sun. Experience the thrilling nightlife at hotspots as CoCo Bongo, Sweet club, Palazzo, the City and many more.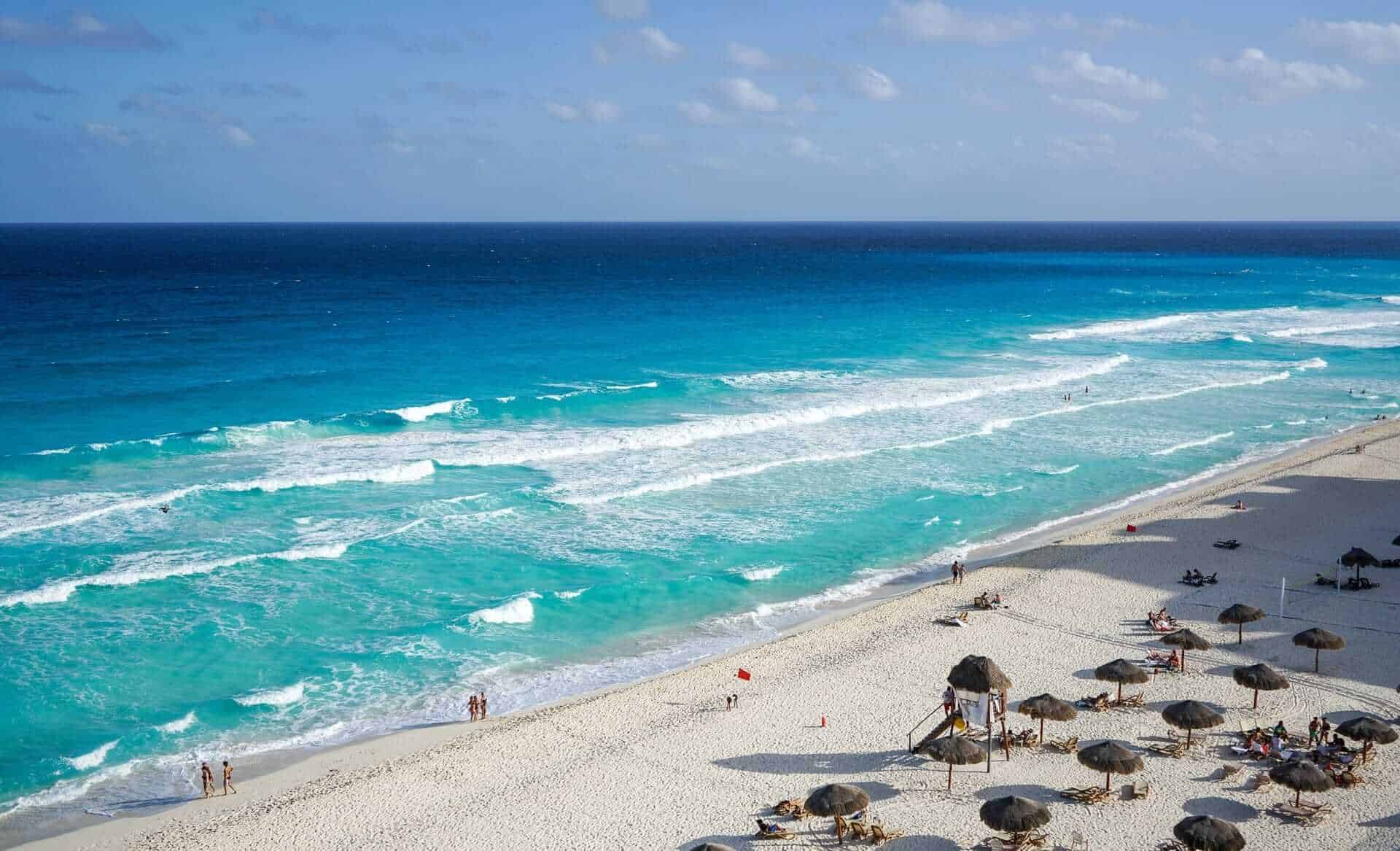 For a change of scene indulge in a snorkeling tour. Also, enjoy a watercraft drive through mangroves to explore some of the world's beautiful reefs, exotic corals and colorful fish. Alternatively, you can climb the Mayan ruin Pyramids at Chichen Itza and be back for the awesome beach parties or the famous Booze Cruise by the night.
Check our guide of the Riviera Maya in Mexico to know more about what can you visit around Cancún.
Toronto, Canada
For a vacation with family
A trip to this very nice and friendly Canadian city is very much affordable and time-saving (esp. from the USA). Many family-friendly attractions are springing up in the city- as new Museum of Illusions, record-breaking roller-coaster rides at Wonderland and Ontario science center will host a slew of new exhibits this year for its 50th-year-anniversary celebration. It's a win-win especially if you have younger siblings or cousins accompanying you.
The vast lake Ontario, admiring the soaring skyscrapers, rides down the Queen Street, aquariums, CN tower, art galleries, the vibrant markets (do visit Kensington, St. Lawrence markets) and exceptional food alternatives are all sure to keep you folks busy (and happy!).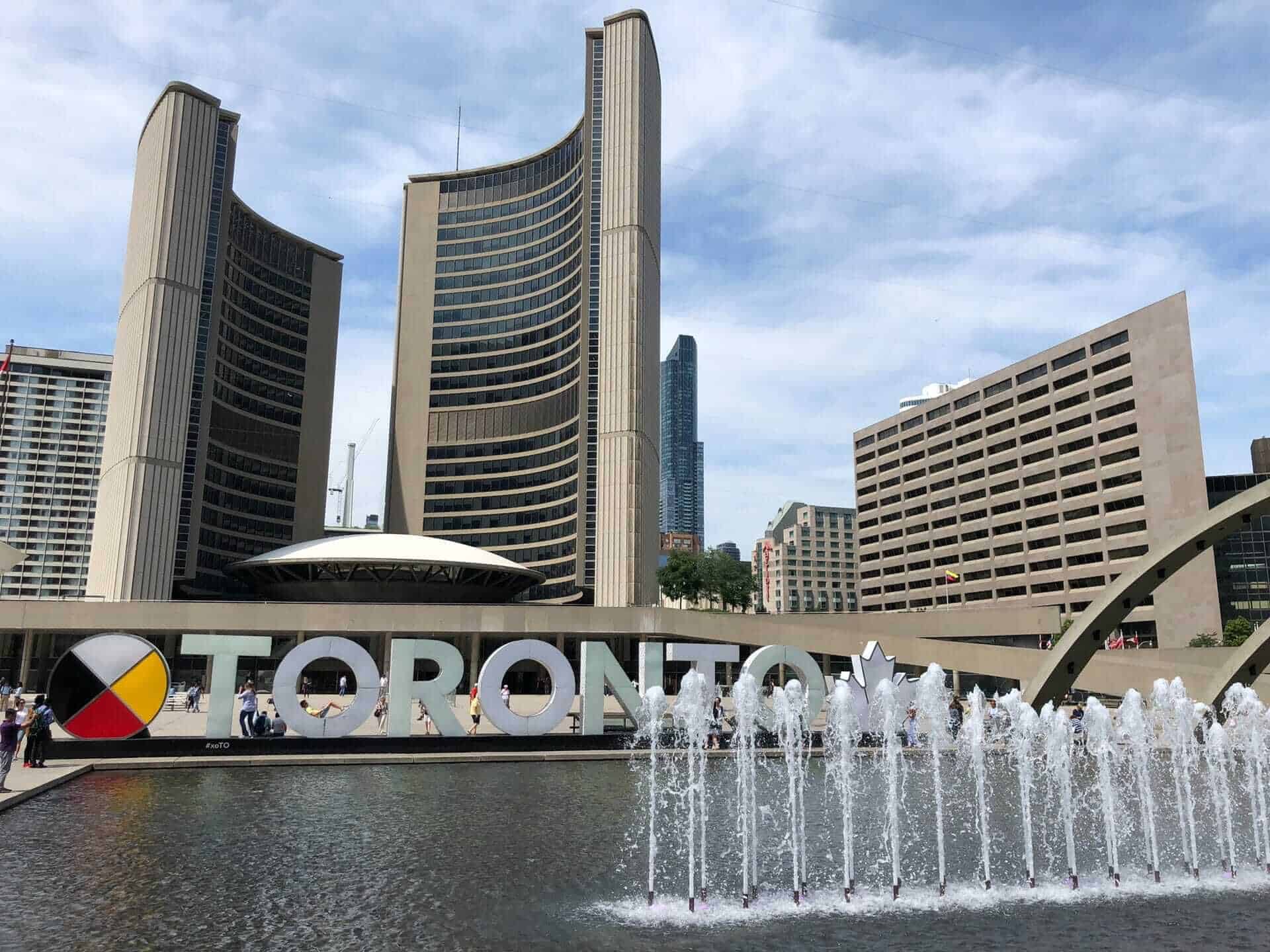 Toronto also has many green spaces, from the orderly oval of Queen's Park to 400-acre High Park and its trails, sports facilities, and zoo- not at all bad options for a family-cation, eh?!
The city also has a buzzing nightlife scene with many bars and night clubs to choose from (check out Cube, Everleigh, Rebel nightclubs).
Montego Bay, Jamaica
For a fun girl-cation or to chill with a group of friends
Though the country has had its share of a bad rap, the place is amazing to explore with its crystal clear aqua waters, marvelous reefs, great beaches, and beautiful waterfalls.
If traveling with a bunch of your girl besties, you might get a bit uncomfortable with men calling you 'a princess', but don't let it deter you from visiting the place. If you keep the conversations brief, be a little vigilant, act smart and confident and continue on your way, you're good to go.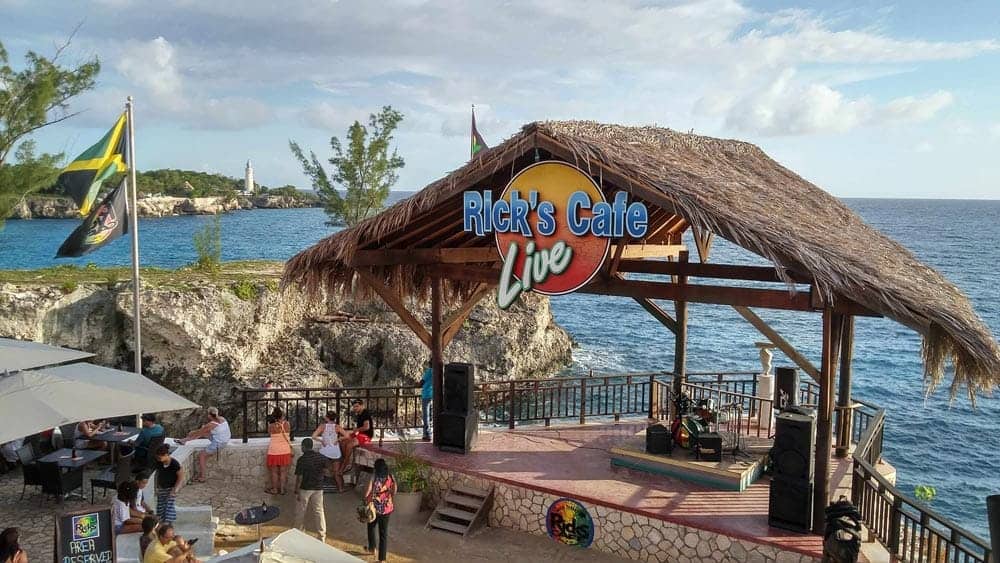 Do try Jamaican specialties of Rum punch, Red Stripe beer and Jerk chicken made with different spices.
You can visit YS falls (1.5 hours from Negril), Mayfield and Dunn's falls, which are some of the best in the world and Rick's cafe (Negril) for mesmerizing sunset views and cliff jumping.
Also for a week-long spring break, you can easily cover both Montego and Negril Bay (both highly recommended and beautiful in own right). Just absolutely don't forget to pack a bug spray (sand fleas make an appearance at night) and lots of sunscreen.
Ireland
For a non-stereotypical vacation with the mix of best of both city and country
Though the place doesn't really feature on a typical spring break destination map, the quaint little country no way translates into boring. You can base out in the capital city of Dublin, also the home of Guinness beer and venture out on the countryside for a couple of days.
The pub culture in Dublin is awesome and you can have a chance to indulge in some of the finest brews at Guinness Storehouse.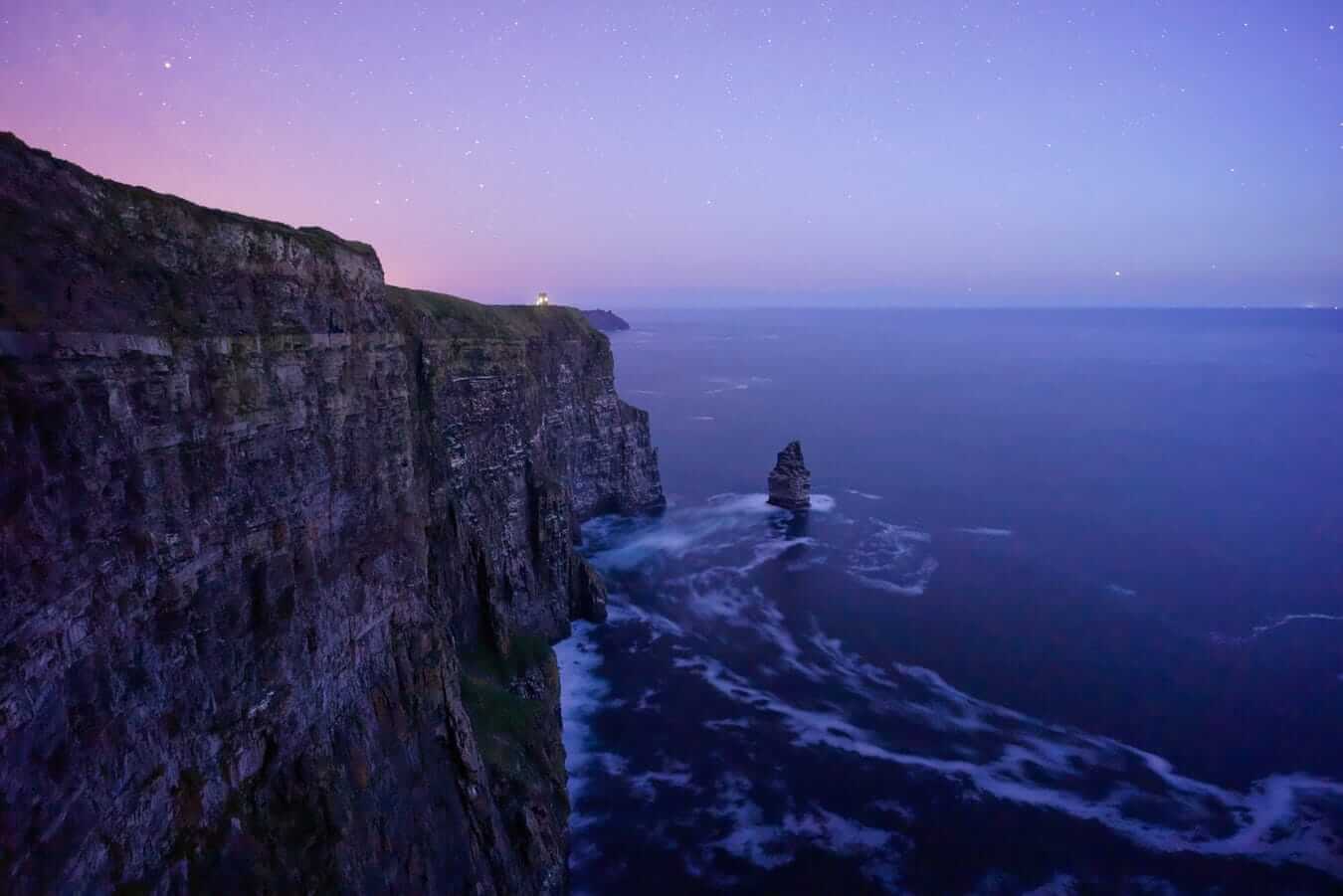 The destination is replete with castles- the most famous include Blarney Castle,  Rock of Cashel, Ashford Castle, Bunratty Castle, King John's Castle, Kilkenny Castle, etc. and then there are Cliffs of Moher- which are just beyond beautiful and makes your entire journey worthwhile. Countryside natural beauty is wild, untamed and enchanting and the cityscape is fun, lively and spirited. All in all, the place makes for a great getaway.
For the best of both worlds
The white isle is all tranquillity..but only until the sun goes down.
Here you can explore the hidden hamlets, sun-kissed beaches, cliffside views of the Balearic sea, quaint churches and cobbled lanes of the historic Dalt Vila (world heritage site). Or escape to its secluded north-coast cove for some peaceful serene lone time. Whatever you do, the beauty (and Instagrammable posts) would never end.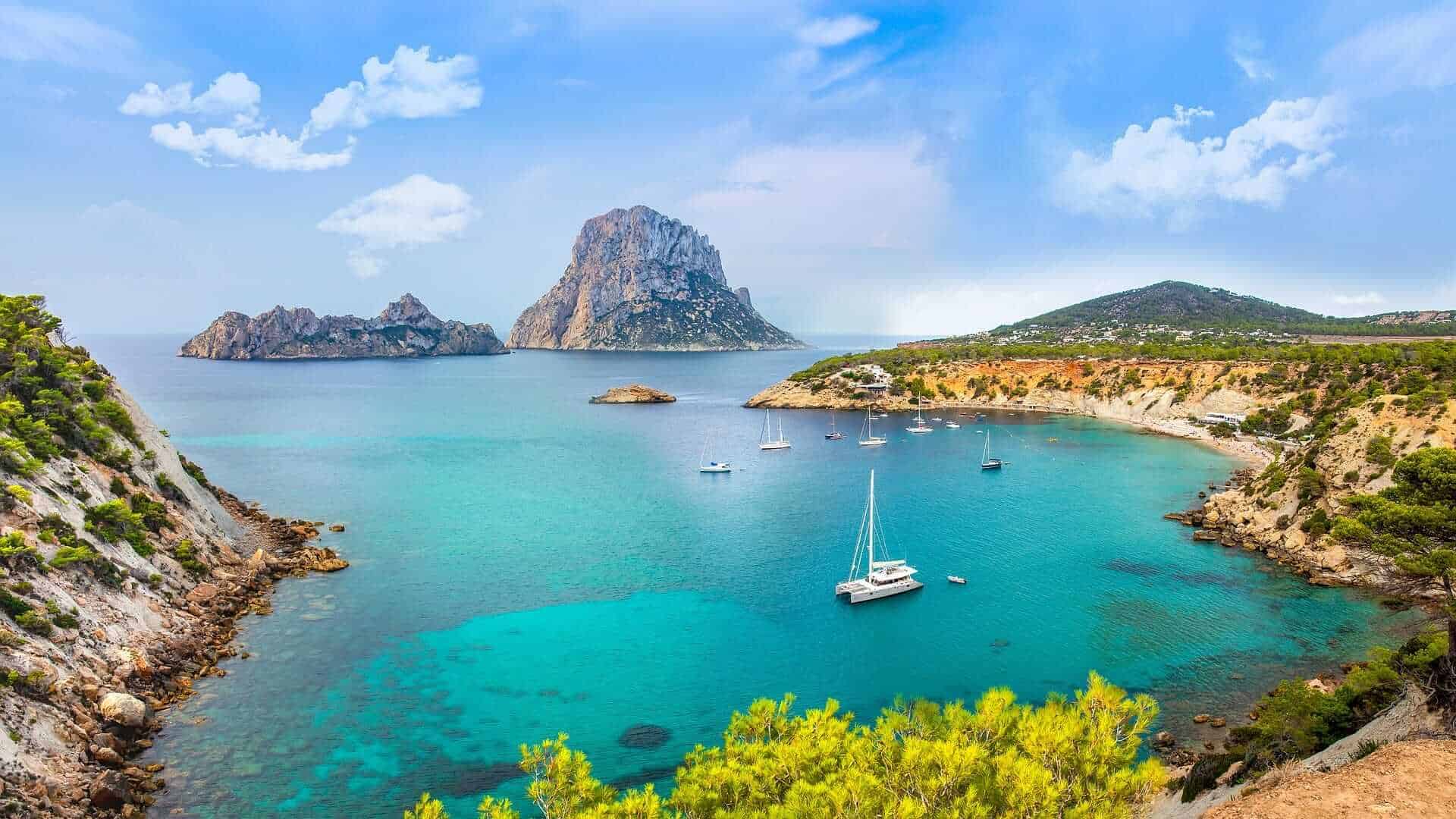 With the sun down, the party begins where crème de la crème of the industry as David Guetta, Sven Väth, Armin van Buuren, et al make it an ultimate destination for clubbing, with their performances.
You'll find plenty of other college kids and tourists (about seven million of them visit each year) all around the island on booze cruises, resort pool parties where the fun just never seems to end.
Ready for Spring break? Check other destination guides to inspire your travels!