Home » USA » 10 Tips to save money and travel cheap in Philadelphia
With its rich heritage, delicious food, iconic museums, and a number of other attractions, Philadelphia has become one of the most visited cities by tourists in the US from all around the world. However, with increasing tourism, comes increased travel expenses to that city. The same is the case with Philadelphia! Still, if you start preparing in advance for your traveling adventures, you can always plan for a budget friendly travel to Philadelphia.
Below mentioned are some of the amazing ways with which you can save money to a great extent on your visit to this historic city. Also, if you want to create an amazing itinerary for this city, do not forget to check out the top 10 things to do in Philadelphia.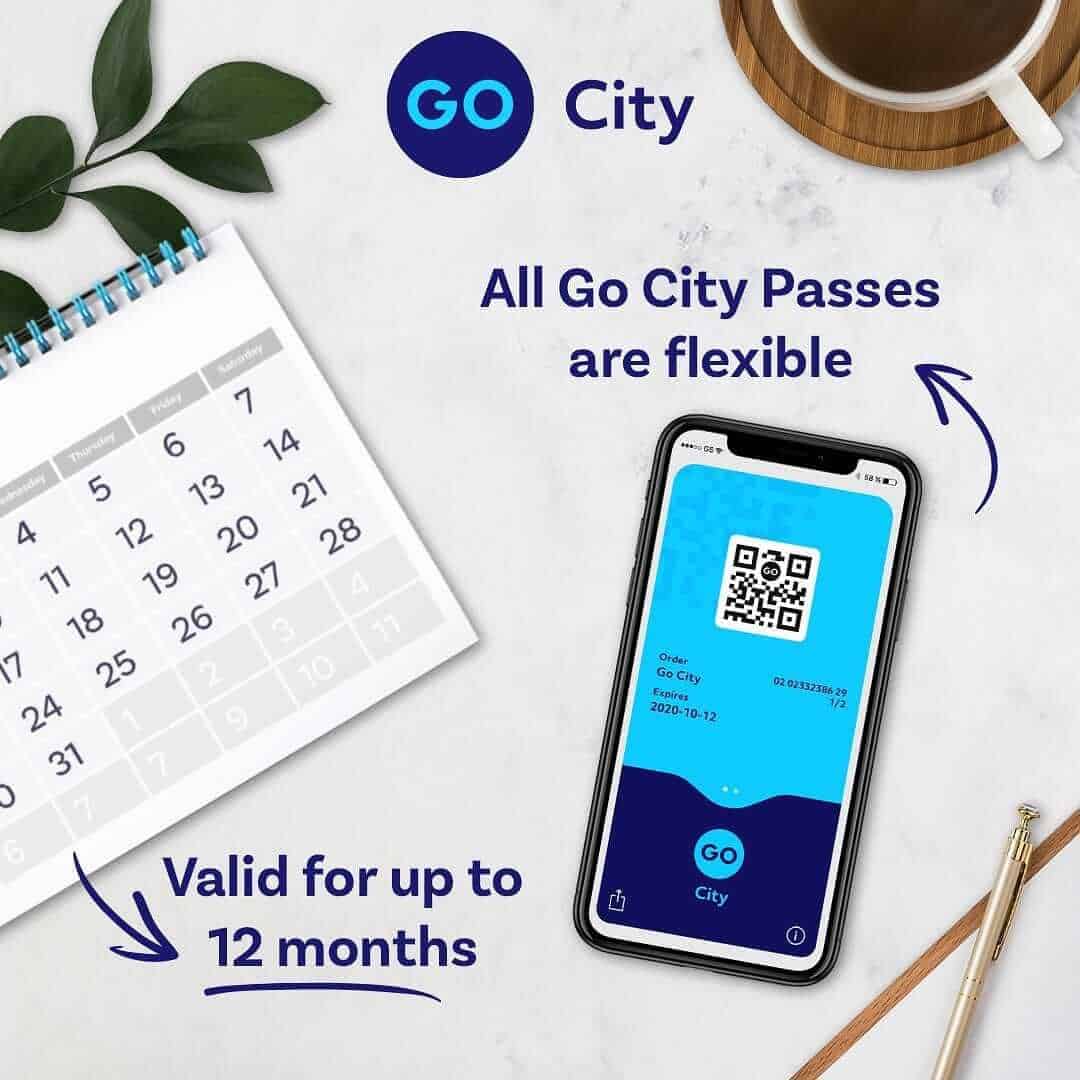 1) Get an All-Inclusive Go Philadelphia Pass: If you wish to explore the best of this city within the limited time you have, you can just buy the all-inclusive go Philadelphia pass. This pass allows you discounted entry of up to 52% to almost every major attraction of the city. The pass is available from a period of 1 day to 5 days. Some of the most important Philadelphia tourist attractions which are included in this pass are Adventure Aquarium, Franklin Institute Science Museum, One Liberty Observation Deck, and 30 more.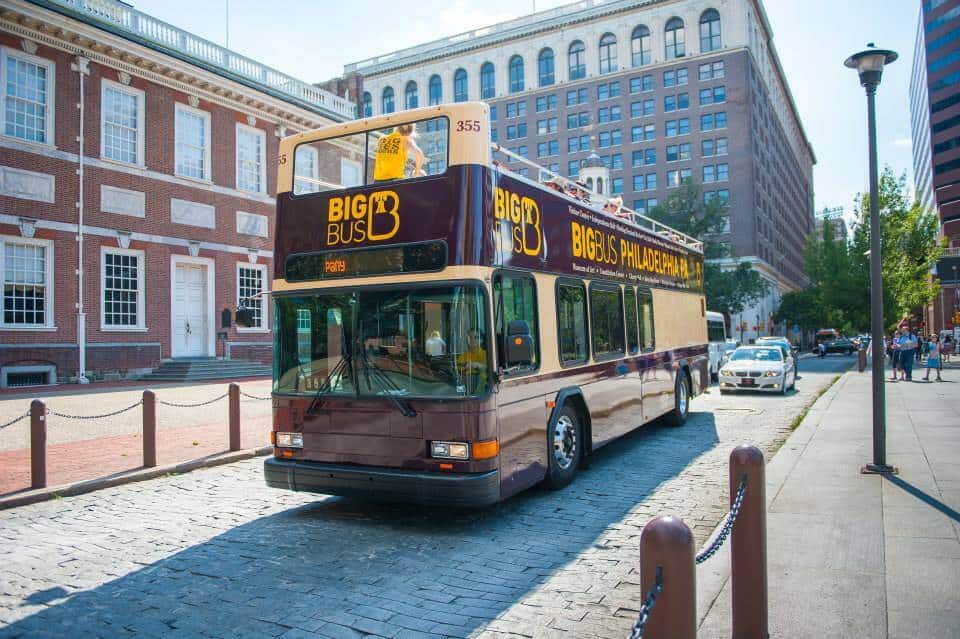 2) Take a City tour on the Hop-on Hop-Off Bus: One of the best ways for Philadelphia sightseeing, available for a range of 1 day to 3 days, this amazing open roof bus tour allows you to explore every nook and corner of the city. The bus tours around the city, covering over 25 major attraction points. You can hop-off at the Philadelphia tourist attractions of your choice, explore the place, and hop-on to the next tour bus that arrives at your attractions. This tour is a must for every first time visitor to Philadelphia. Moreover, the tour bus is accompanied by guides, allowing you to know the interesting facts behind each attraction, at a very reasonable price.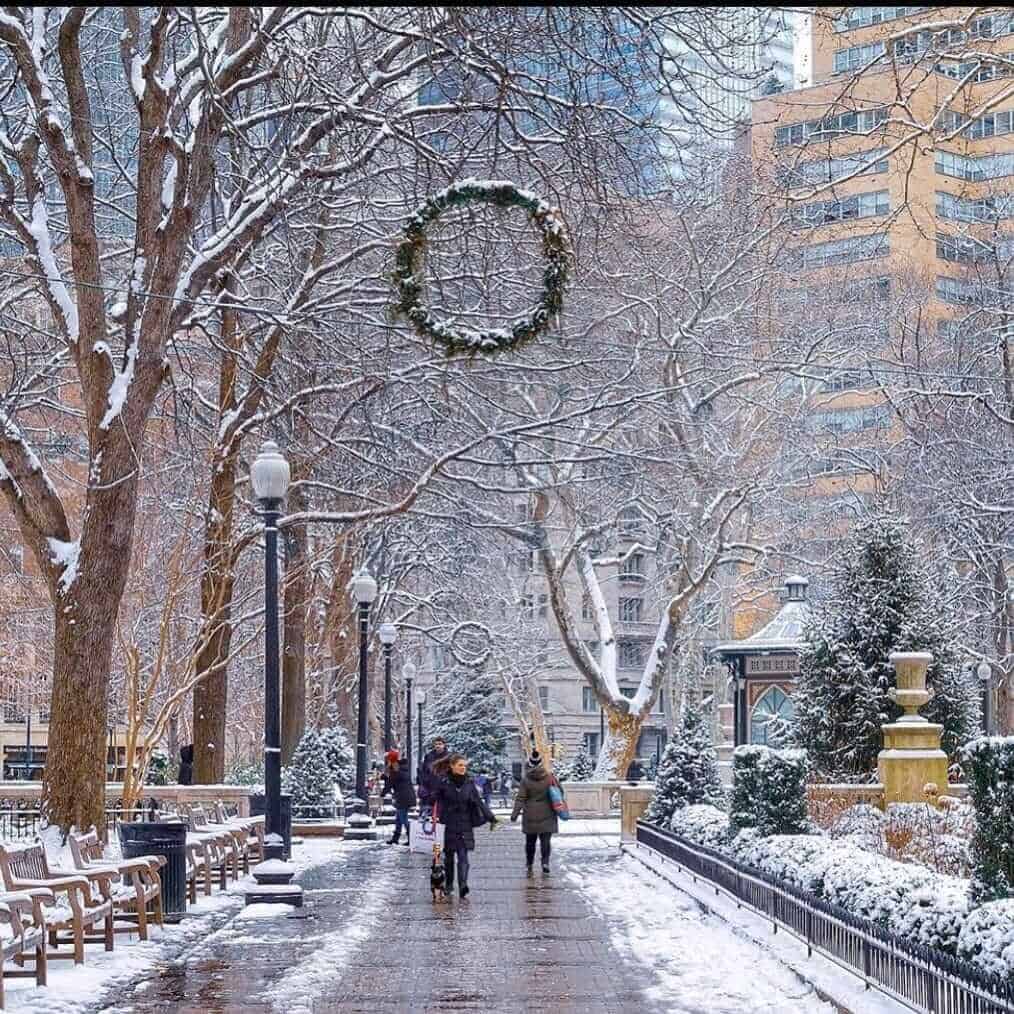 3) Plan your visit during the right Season: The cheapest time to visit Philadelphia is during the winters from December to February. The city is less crowded during this season and the accommodations, as well as the flights, are on their all-time low during this period. Also, if you can plan to include the first Friday of any month, it would act as a cherry on the cake. The first Friday of each month has something different to offer in the city, with various events, restaurants offering discounts with live music and special menus, and a lot more!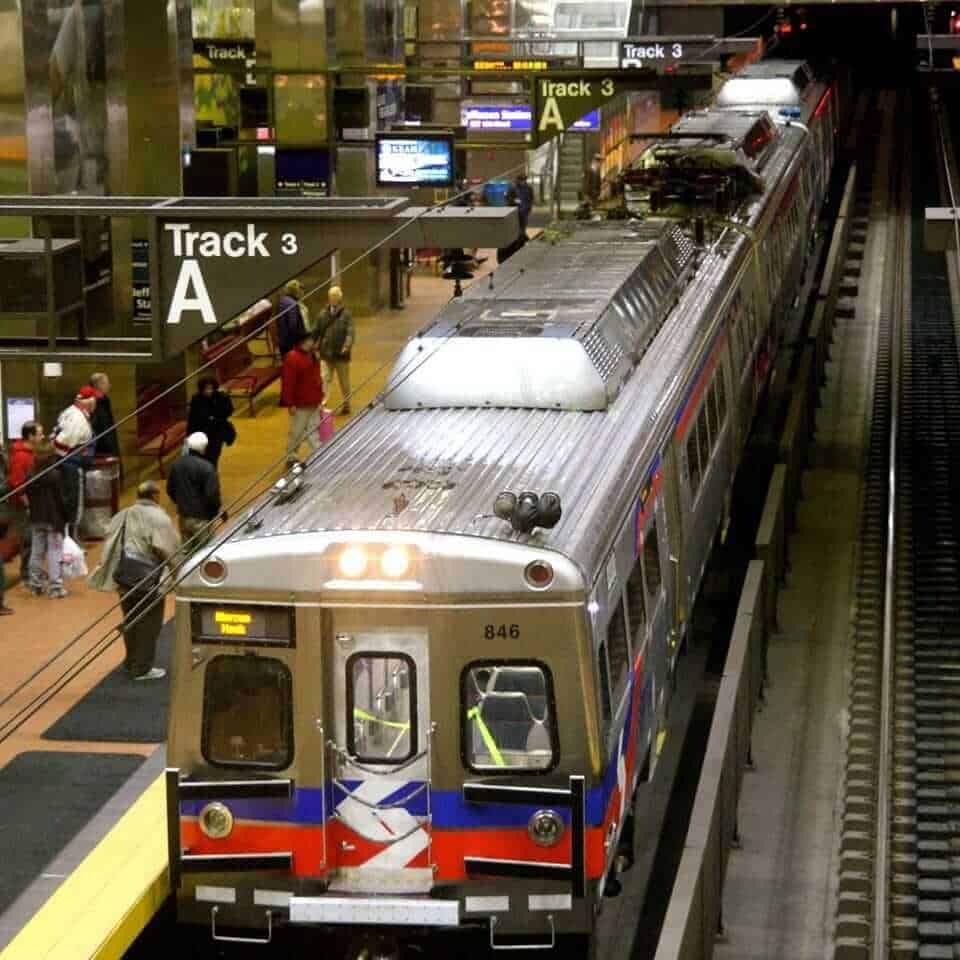 4) Get the Weekly TransPass for unlimited rides on Public Transportation modes in the city: A single ride on any of the public transports of Philadelphia would cost you anywhere between $2 – $3, which can add up to a huge amount if you are going to travel a lot to explore the whole city during your visit. Instead, you can get the weekly Transpass which will allow you unlimited rides on all the public transportation modes of the city, including all the buses, subway, trolleys, as well as the Norristown High Speed Line. However, do keep in mind that this pass is applicable from Monday-Monday; therefore, plan your visit accordingly.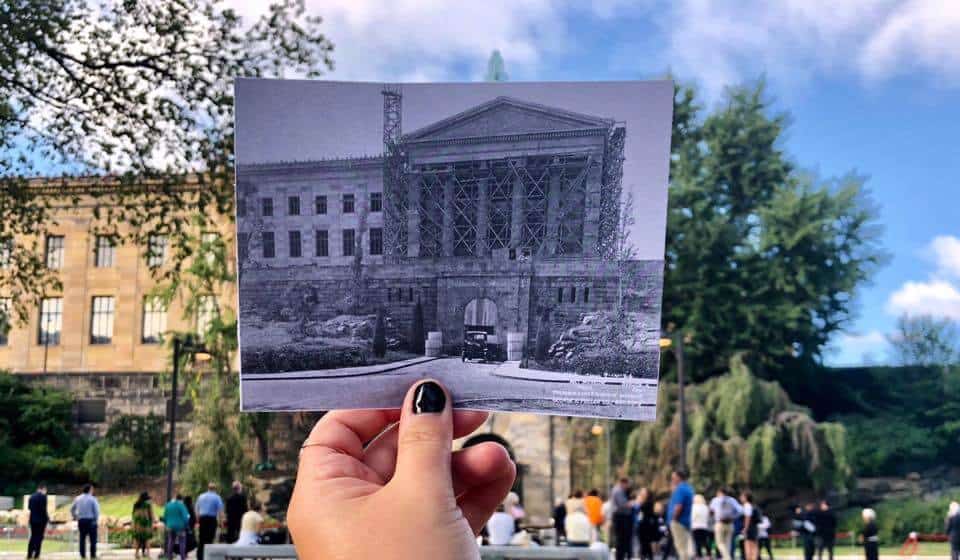 5) Visit the Museums & tourist attractions Philadelphia with a Free Entry: The hefty entrance fees of the iconic museums of the city can actually disturb your whole cheap travel Philadelphia budget. However, if you plan in advance, you can get to enter these museums for free. Almost all the museums have a free day or free hours during the week. The Philadelphia Art Museum allows free entry after 5 P.M., every Wednesday, Barnes Foundation provides free entry on the first Sunday of every month, and you can pay what you wish at the Rodin Art Museum, every day. Therefore, look out for the museums that you want to visit and plan your visit along the free days. Also, there are a number of attractions in the city which you can visit and explore without paying anything like the Rittenhouse Square, Race Street Pier, Schuylkill River Boardwalk, the Riverfront, Franklin bridge and many more!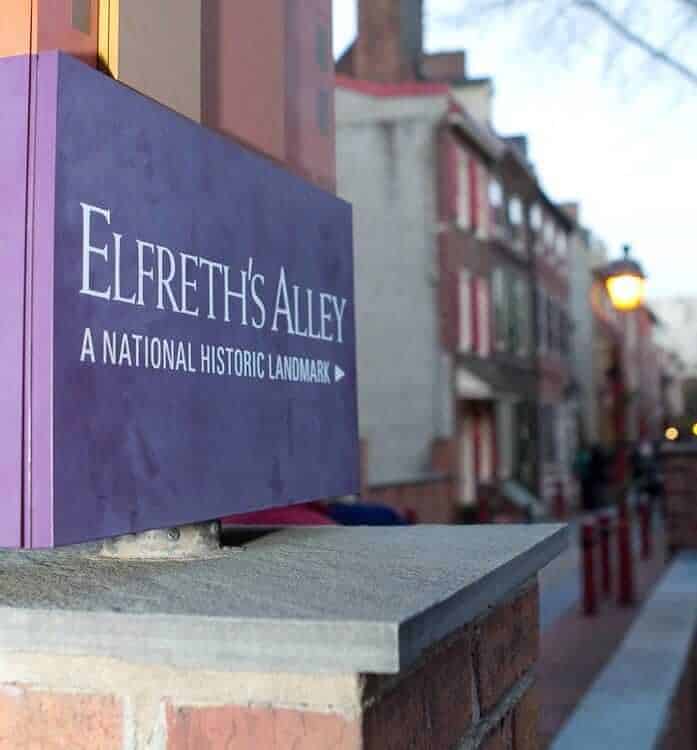 6) Take a free walking tour of the Elfreth Alley: Elfreth Alley is one of the oldest inhabited streets of the US which exists even today! This historic street has been inhabited since 1702 and visiting the same is a must during your visit to Philadelphia. There are 32 houses in this street, several of which have been transformed into museums. You can take a free walking tour of this historic alley with your fellow travelers, and a local historian free of cost! Obviously, you can tip the guide as per your wish at the end of your tour.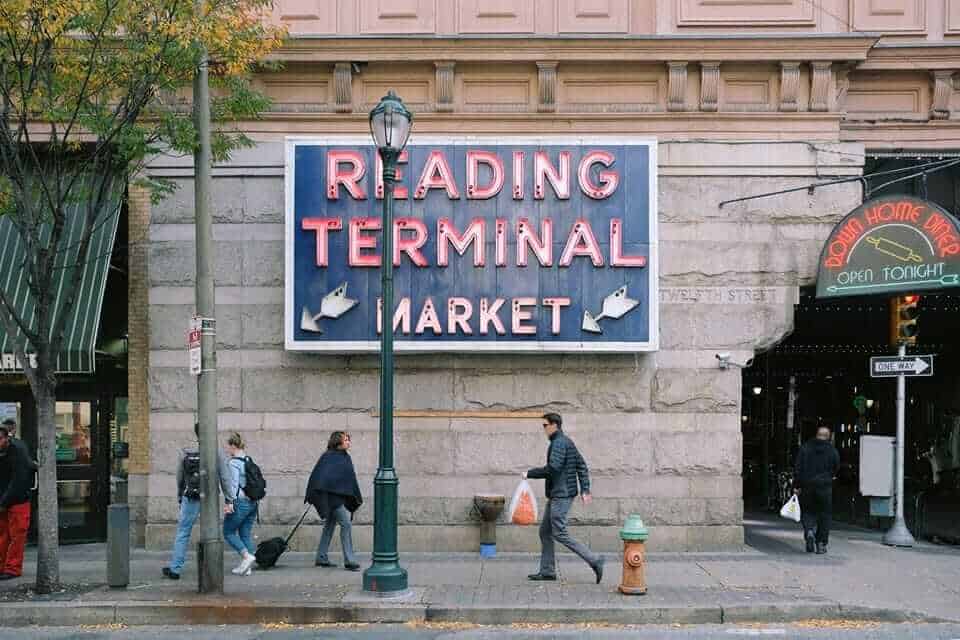 7) Hunt down the best food deals in the City: Philly surely does have some amazing food outlets which would blow out your budget travel Philadelphia but are surely worth the price. However, there is also no shortage of budget friendly eateries in the city. The Reading Terminal Market has over 40 outlets that serve cheap food in Philadelphia. These outlets serve delicious food for locals as well as tourists all year long. You can also visit the Odle City Food Market for cheap food deals. Also, you can easily grab a deep dish pizza or an overloaded cheesesteak in almost every street of the city.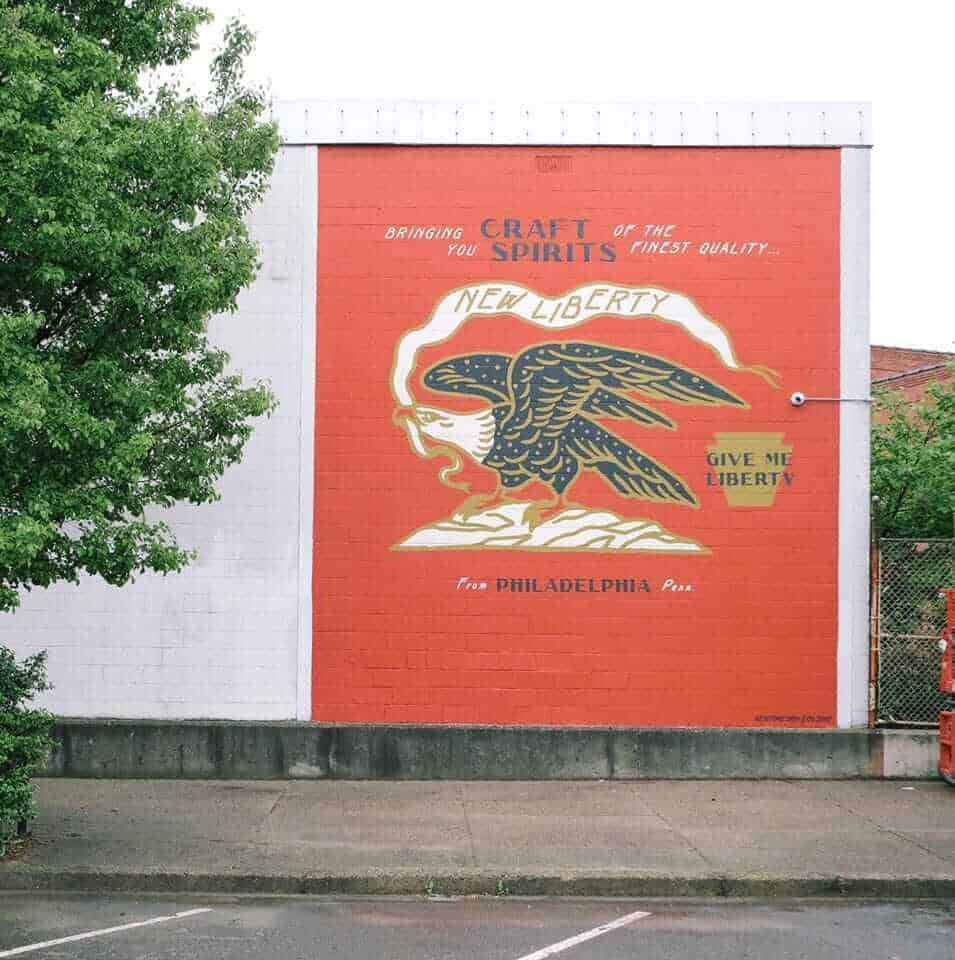 8) Never pay the full price for your Drinks: Due to the weird taxes on alcohol in Philadelphia, most of the pubs will serve you overpriced beer. However, the city is home to some of the best distilleries of craft beer in the US. You can take a tour to one of these distilleries, which will cost you very minimal, to satisfy your beer thirst. You will not only get to sample some of the unique flavors of beer but also get to learn a lot about the history of these iconic distilleries. Some of the places that you can plan to visit are the Philadelphia Distillery, and the New Liberty Distillery.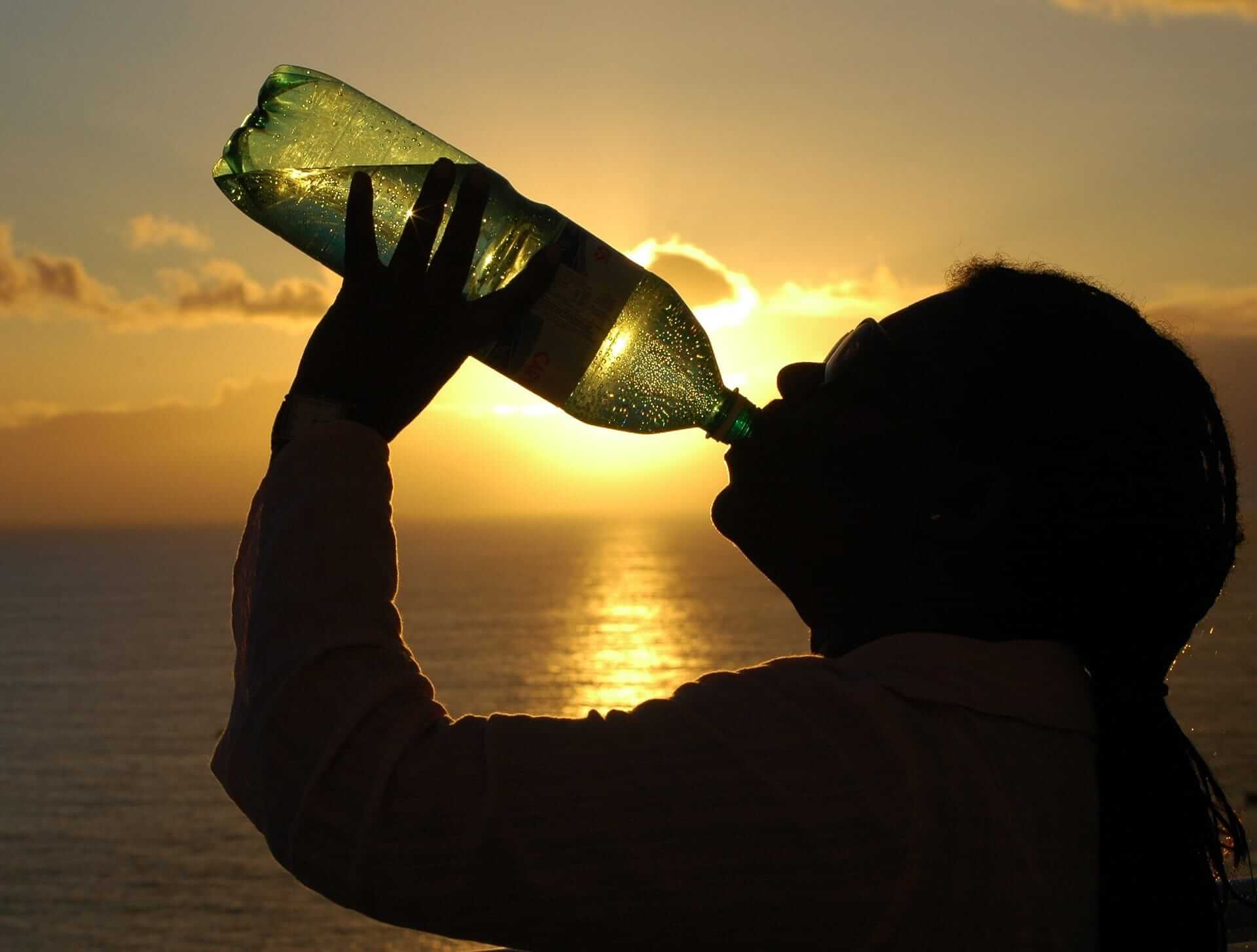 9) Carry a Reusable Water Bottle with you: Each and every drinking water bottle that you would buy during your visit to Philadelphia would cost you $2, which may add up to a lot till your tour ends. Do not forget to bring in a reusable water bottle along with you when you visit the city. The water from taps at public places in Philly is absolutely fine to drink and tastes delicious. Moreover, there are a number of water taps around the city to rescue from spending recklessly on water.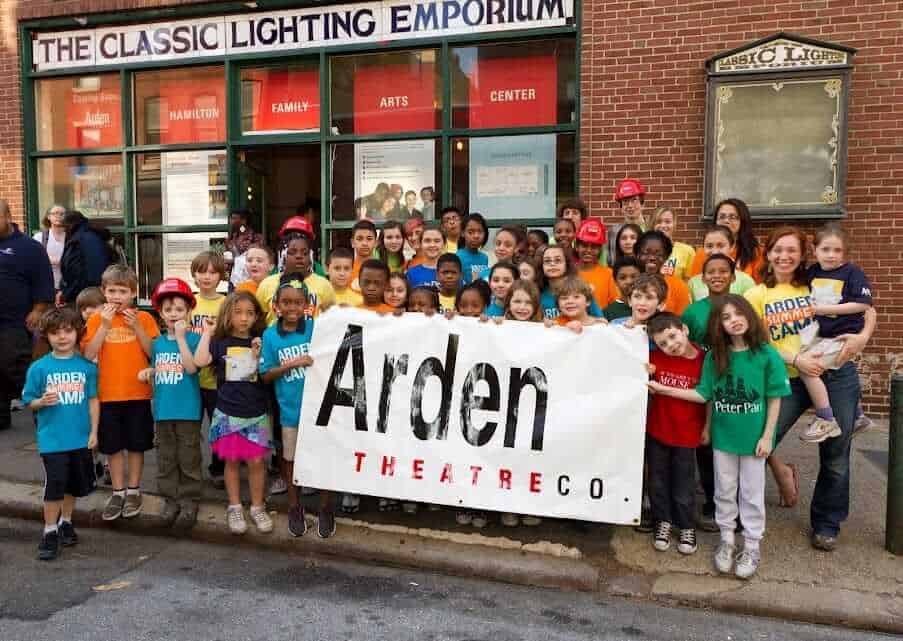 10) Catch Some Free Performing Art Acts in the City: The Arden Theatre Company ensures that it opens its gates for the general public for free for their final dress rehearsals. If you are a music lover and wish to catch some live music, just head over to the Curtis Institute of Music where you can catch live performances by students and budding musicians. There are many such theatres and institutes in the city that will offer your free or a hugely discounted entry. So don't miss out!
We are sure that the above mentioned tips would come in handy for you while planning your budget friendly travel to Philadelphia. Some of the other major cities that you can plan to visit in the US after Philadelphia are Boston and obviously New York. Check out these Top 10 things to do in Boston and Top 10 things to do in New York before you start planning your next trip.