Home » USA »
Like any other major tourist destination of the USA, if you plan to visit Chicago without prior planning, it can turn out to be very expensive for you. However, if you want a budget friendly travel to Chicago, and do not wish to spend a fortune on your travel to this beautiful city, it is very important for you to cut down travel expenses, wherever possible. Also, to plan a perfect trip to this city, you can check out these amazing Top 10 things to do in Chicago.
Follow the below-mentioned tips to help you save money at each and every step of your travel.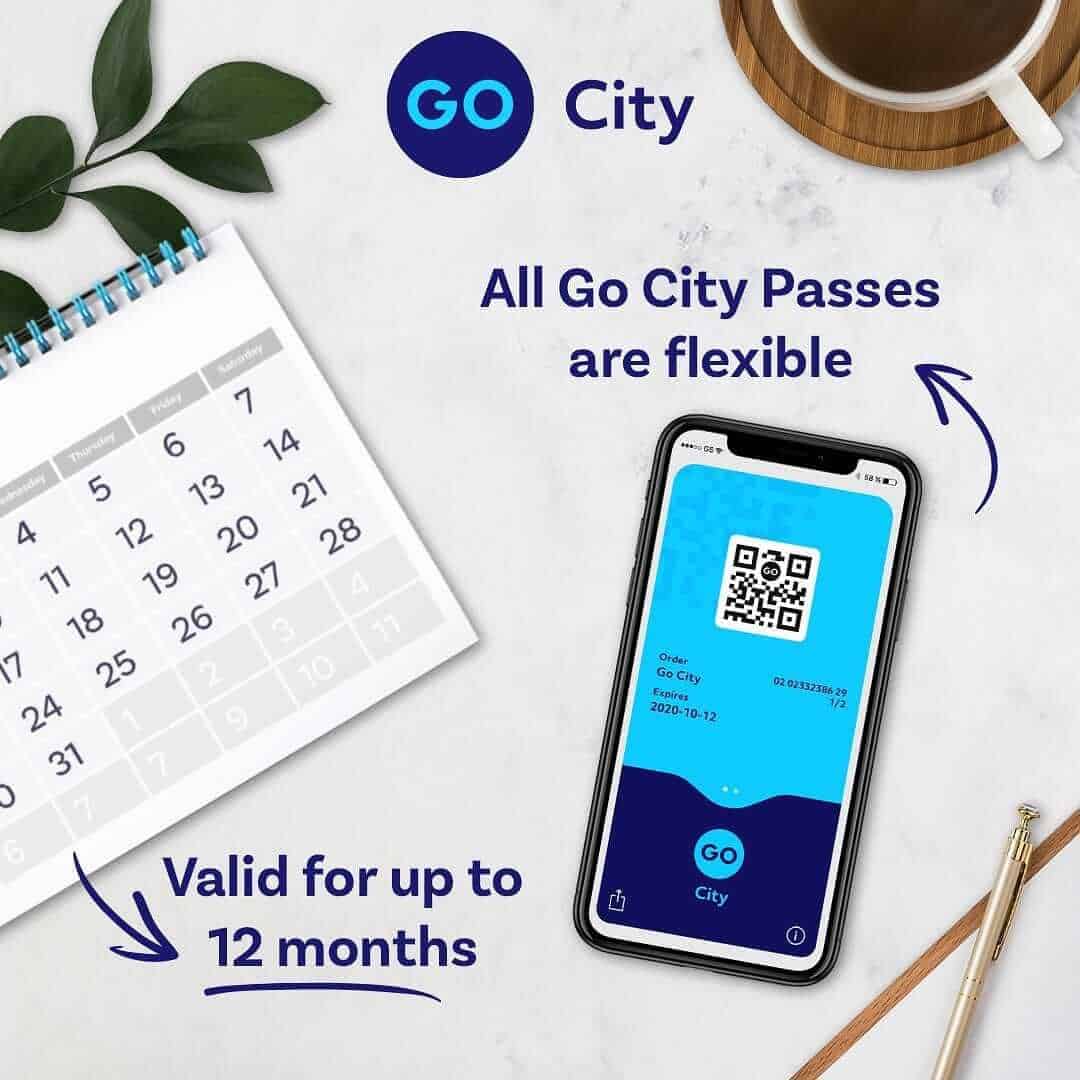 1) Buy the all-inclusive Tourist Pass: Perfect for tourists who are looking forward to exploring all the major Chicago sightseeing destinations within the little time available. This All-inclusive pass allows you to visit more than 30 destinations of the city at a discounted price of up to 55%. Some of the major tourist attractions of Chicago which are included in this pass are Adler Planetarium, Shedd Aquarium, 1-Day Hop-on Hop-off tour, Shoreline Architecture River Cruise, Field Museum, Museum of Science & Industry, and many more.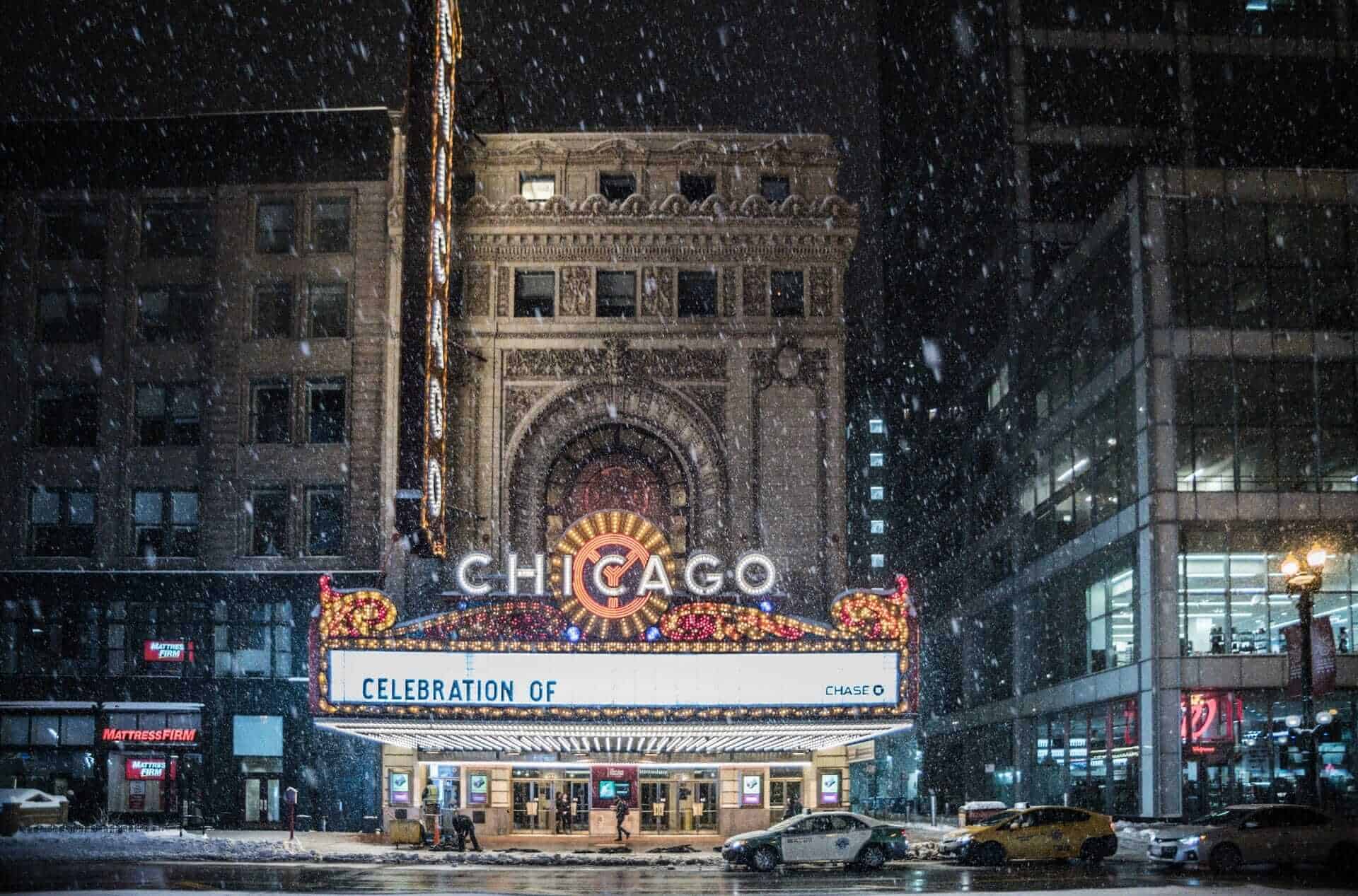 2) Visit during the Right Season: You are sure to find an excessive crowd as well as hiked accommodation prices, and flight prices if you plan to visit the city during the peak season. Therefore, if you want cheap travel to Chicago and also wish to spend a peaceful vacation, it is best to visit Chicago during the off season from mid-November to March. Moreover, the city gets quite beautiful during the winter season. However, if you are not a big fan of cold weather, prevent the months of December and January.
3) Choose the right mode of Transportation: There are two alternate airports from where you can compare your ticket prices if you are traveling by air, namely Midway Airport, and O'Hare International. Moreover, a cab ride to and from O'Hare to downtown will cost you approximately $28, whereas a cab from Midway would cost you approximately $23. Therefore, analyze your flight and cab prices beforehand and pick your flight carefully. Additionally, to reduce your travel expenses further, you can hop on to the Blue Line Train from O'Hare and CTA Orange Line to reach downtown. Moreover, if you are traveling from within the country, Chicago is also well connected via trains and buses, which might save you a lot more if you prefer either.

4) Get the Unlimited CTA Pass: A single ride on the L Train might cost you $2.50 and a bus ride can cost you $2.25. However, if you already know that you are going to use the CTA transit modes a lot during your visit to Chicago, You can get an unlimited transit pass which is available for a time period of 1 day to 30 days.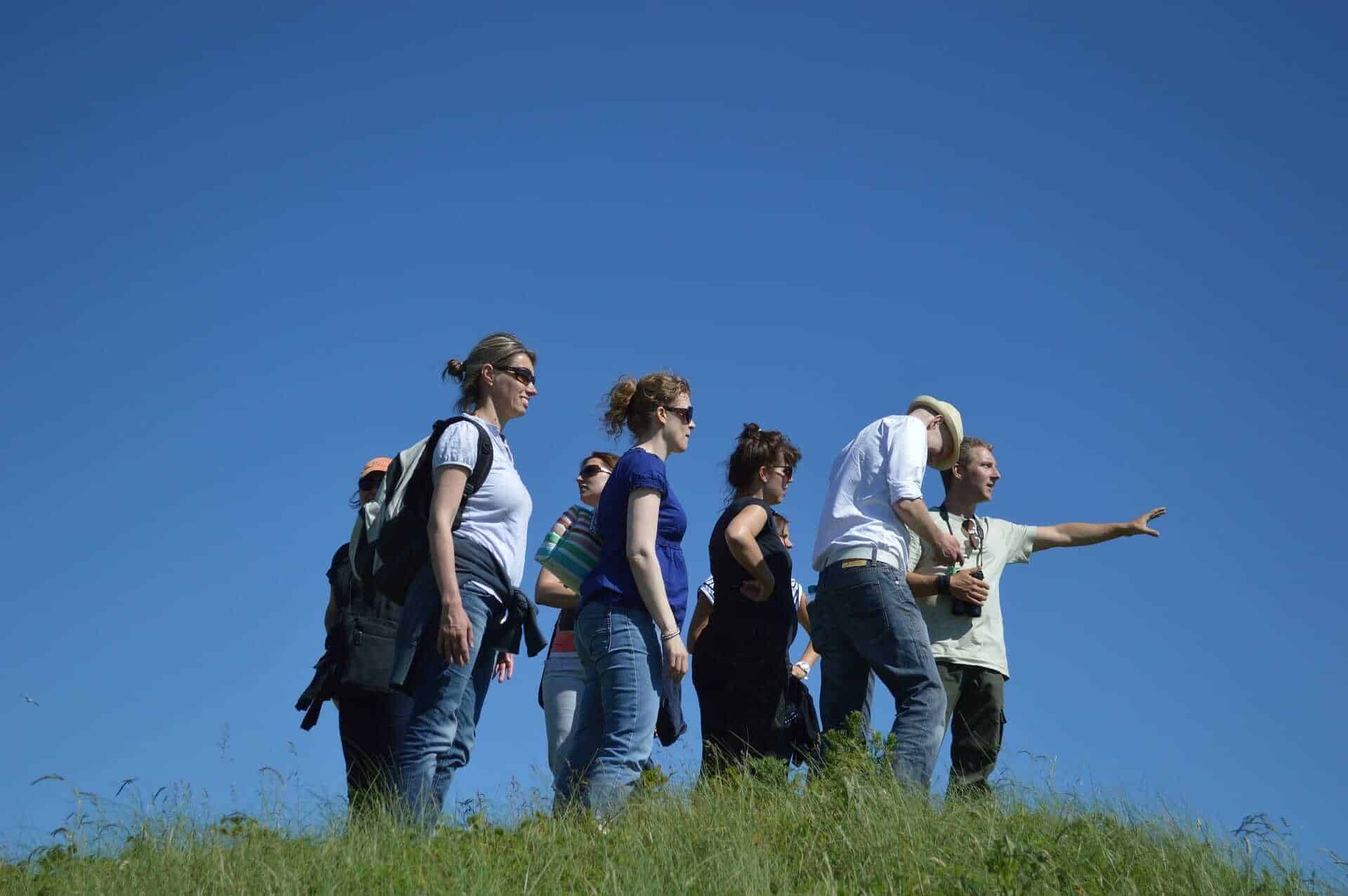 5) Take a Free Walking Tour of Chicago: There could not be a better way to explore any city than on foot. Even better if you are being guided by a local expert and accompanied by travel enthusiasts from all around the world! There are a number of free walking tours organized in the city that you can choose from, ranging from architecture tours, to general city walks. You need not pay any booking charges for the same. You can tip the guide at the end of the tour as per your wish if you like the tour.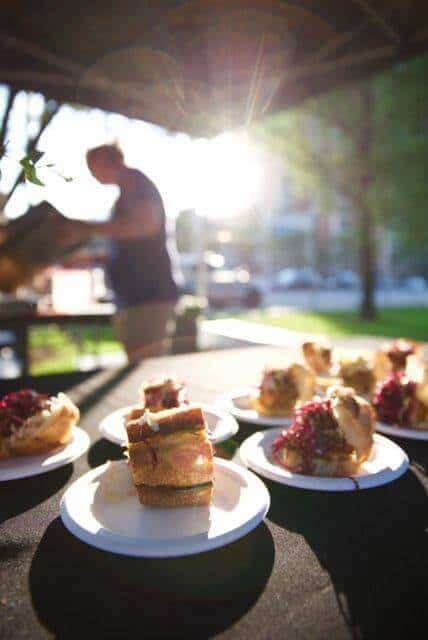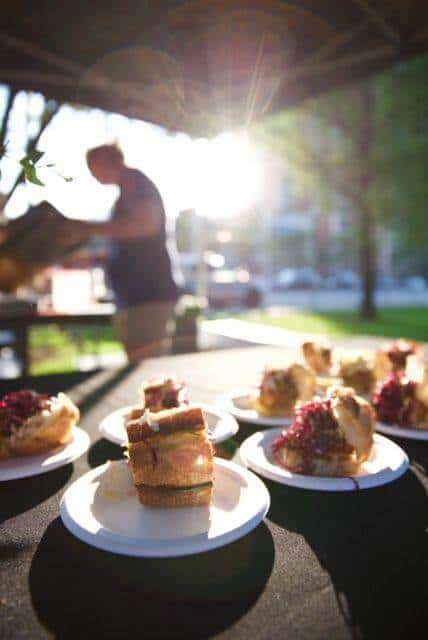 6) Savour some cheap food in Chicago: Chicago is a heaven for food lovers. Moreover, it has something great to offer for every pocket. If you are looking to explore the food scene of the city, at a budget, just head to one of its numerous food markets, and all your wishes would come true. Some of the most popular markets where you can enjoy delicious food at a budget are the French Market, Eataly, and Lincoln Park Farmers' Market.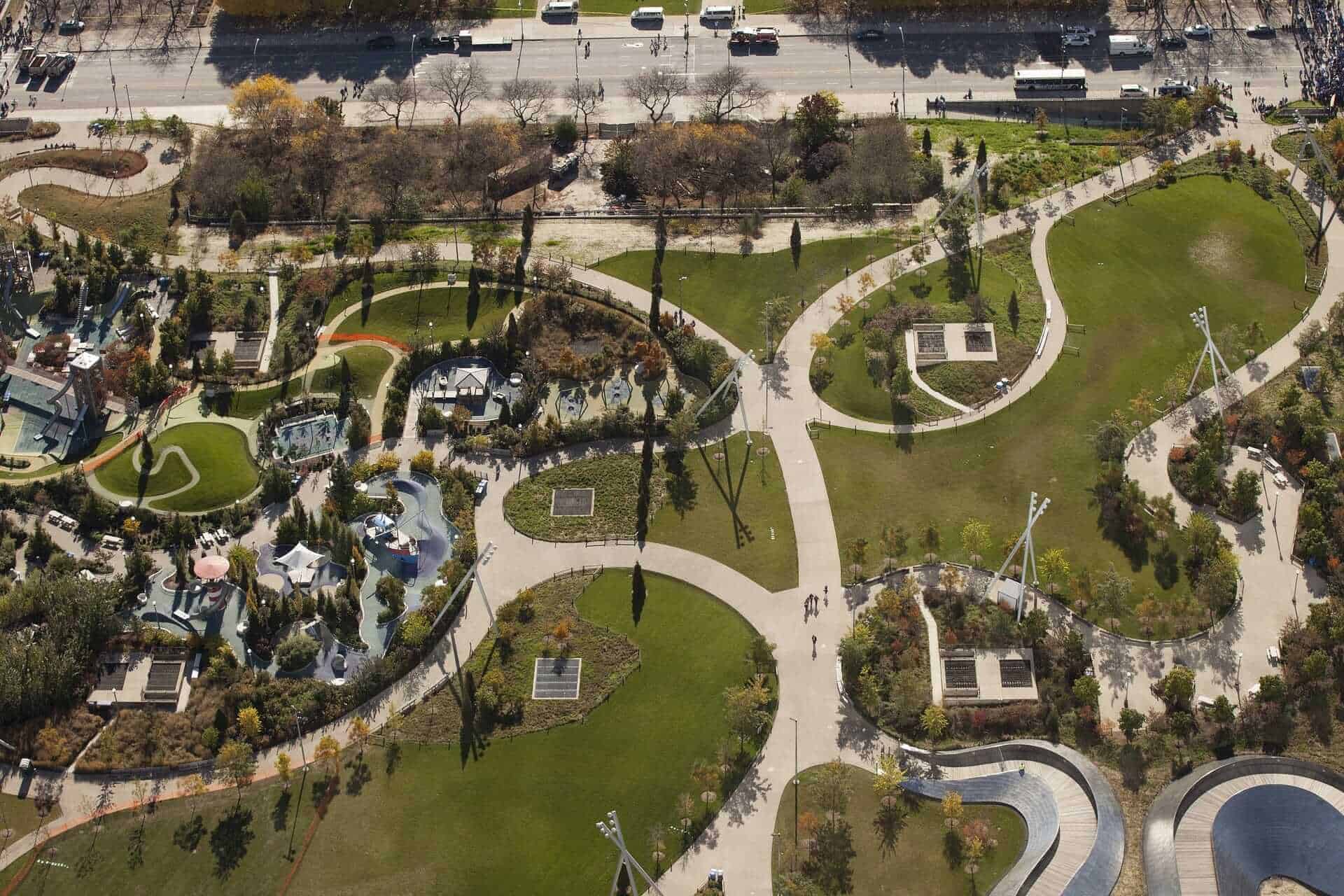 7) Visit the Free Attractions of Chicago: Chicago surely does have a lot of interesting paid attractions that might fascinate you. However, if you do your homework properly, you can find numerous free Chicago tourist attractions that are worth a visit. Moreover, if you want to cheap travel in Chicago, try to spend more time at the beautiful free attractions of the city like Grant Park, Millennial Park, Riverwalk, and various others. Moreover, most of the museums of the city have a free day or free hours that allow you to tour around the iconic museums of Chicago for free!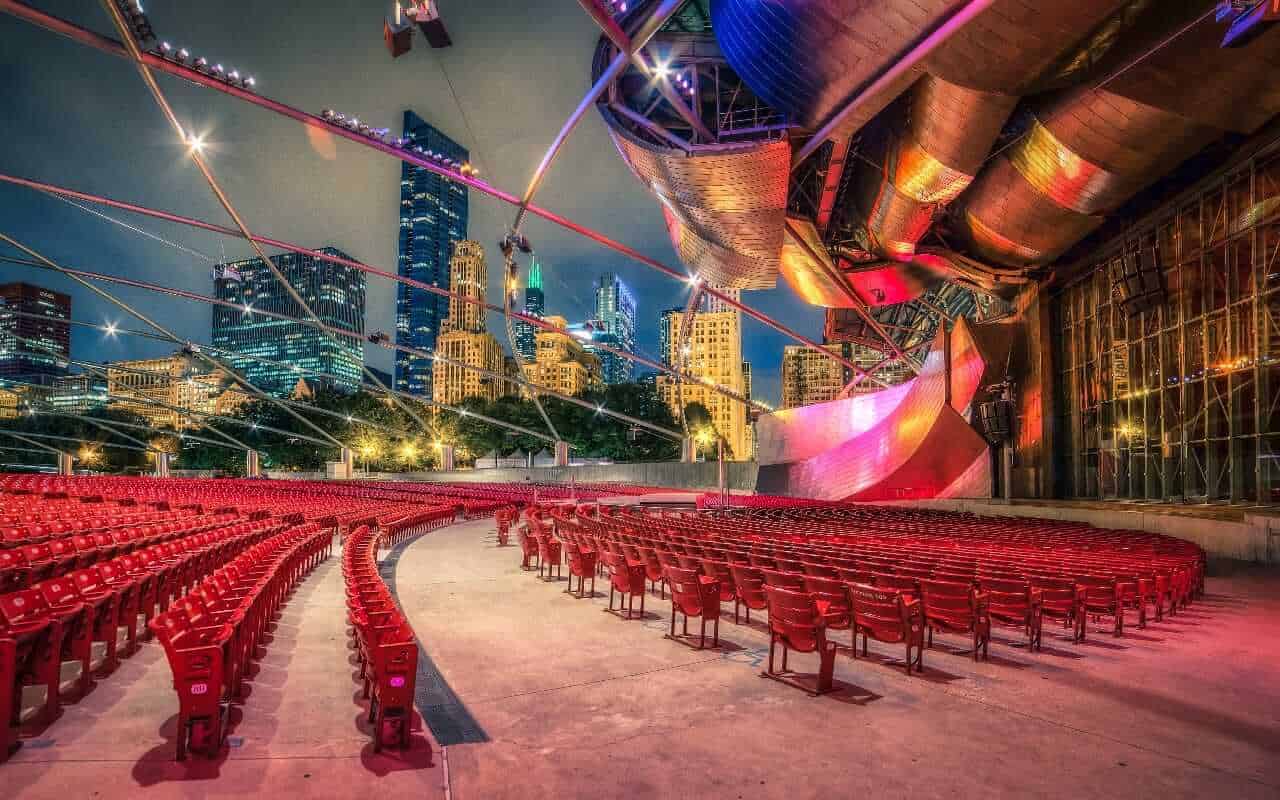 8) Catch a free Event or Concert: Chicago is famous for its city fests and free concerts. There is something going on almost throughout the year. If you do your research properly, you can easily land up in an awesome neighborhood fest on your visit. The most important and cheerful Chicago tourist attractions where you can easily catch a free concert or event and save money is the Jay Pritzker Pavilion, designed by Frank Gehry, in the heart of the Millennial Park.
9) Register for Chicago Greeters: Locals in Chicago are quite enthusiastic and never step back from welcoming the guests in the city from all around the world. The Chicago Greeter allows you to get in touch with a local who can provide you with a free orientation of the city. Based on the choice of the neighbourhood that you wish to explore you shall be provided with a free tour by the greeter for 2-4 hours. It allows you to experience the city like a local does, without any additional cost. However, due to the huge demand, you must register for the same well in advance, at least 10 days before your visit.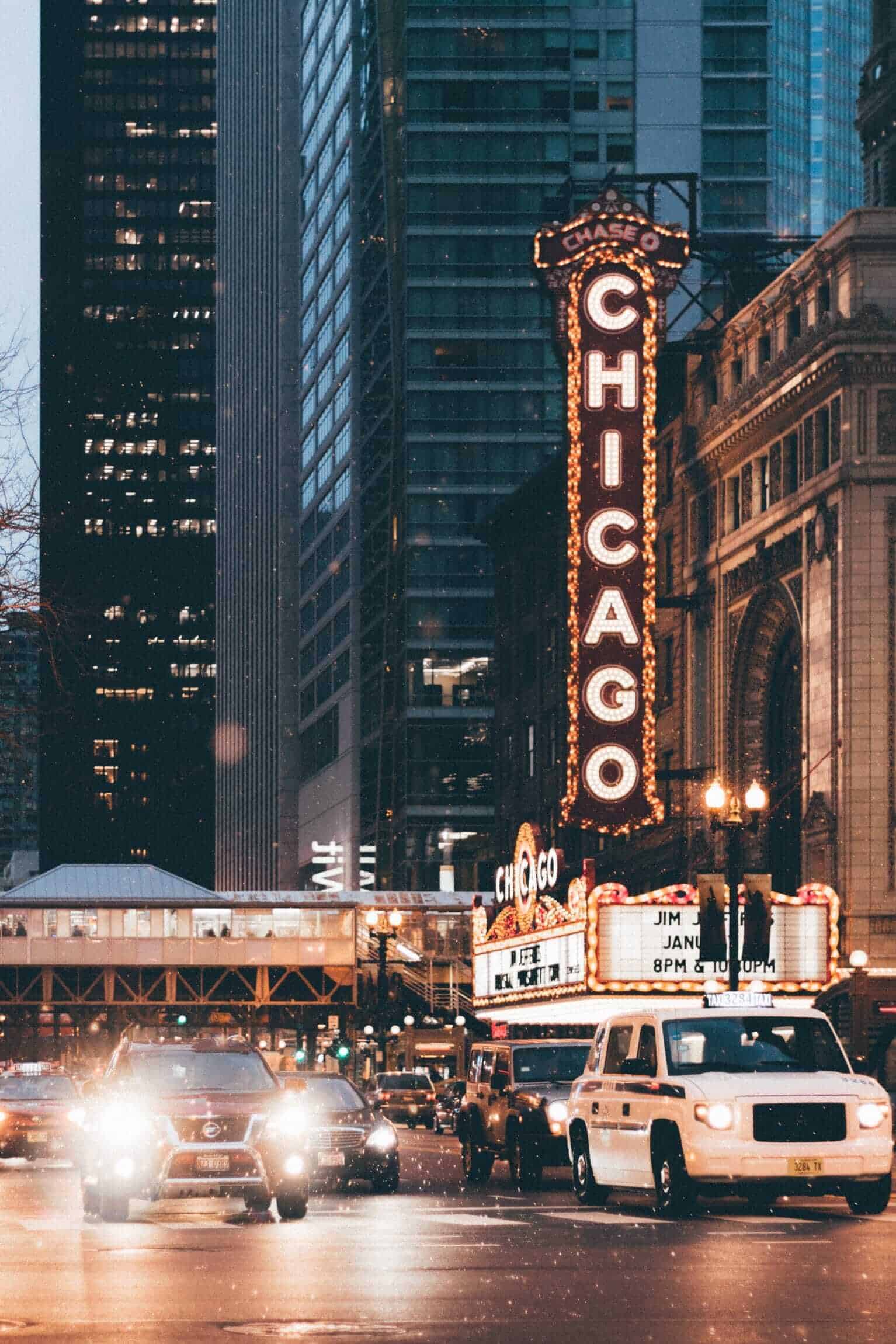 10) Look out for the Cheap Shows: Chicago has more than 240 theatres to satisfy the drama geek inside each and every visitor. However, if you are traveling on a budget, try to stay off the expensive productions situated in the Chicago Theatre District. Instead, you can look out for the local productions and community theatres, which are as good as the expensive theatres but can save you a lot of money.
If you follow the above mentioned points carefully and start planning well in advance, you can easily budget friendly travel Chicago and have a great experience. Love for travel is never ending for some people. If you are also one of them, you already might be thinking to plan out your next trip after Chicago. Some more interesting cites of the United States that are worth a visit include Boston as well as Atlanta. However, before you start to plan out your trip to these amazing cities, do not forget to check out these Top 10 things to do in Boston and Top 10 things to do in Atlanta to explore the cities in the best way possible.