Home » Travel Tips » How to pack for a summer in Europe
Are you spending your summer in Europe and need advice on packing? You've come to the right place.
I come from a place with very mild weather. Summers, most of the times, don't go above 25° C. Winters don't go below 10° C (so it's also tricky to pack for cold destinations). Even though I made research and knew temperatures would go above 30° C, nothing prepared me to Europe's summer. The first 4 weeks we were around 35° C! I don't think I had ever sweat that much in my life.
But apart from the gross things that happen with your body when you're exposed to that kind of temperature, I most say Europe during summer is amazing! I had experienced winter before and summer offered a lot of fun, entertaining activities I didn't get to live during winter. During the summer you'll see people in the parks drinking wine or beer, sunbathing and getting their feet wet in the fountains. Restaurants open their terraces and the days last longer.
So here it is, all my recommendations on how to pack for a summer in Europe.
1) Before you travel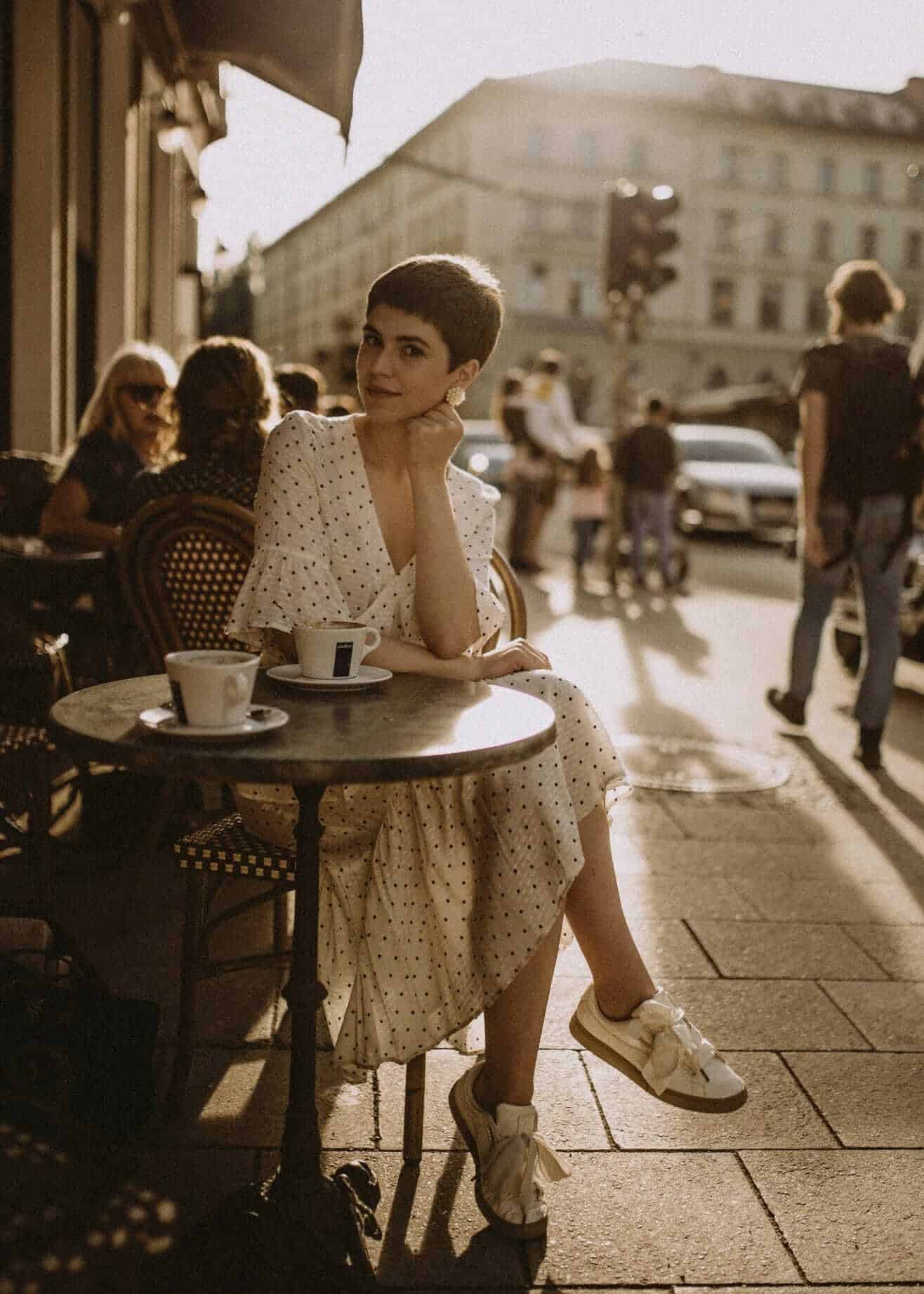 First of all, check this post on all the questions you have to answer yourself before packing. That post is a great start if you're wondering how to pack for a summer in Europe. But, more specifically, mind this:
Summer allows you to wear smaller clothes, therefore, you can bring more to your trip. Don't go overboard, though!
Every store has sales during the summer. If it's on your budget, you can find a lot of stylish, cheap clothes and accessories to reinvent yourself with a European look
Check online if there'll be special summer activities in the cities you're going to visit. Most of the times, there are pop-up parks, public pools open, and some places change their opening times
Summer is the perfect time to just travel with a carry-on since you don't have to bring bulky items as during winter… it's a great idea!
2) Outerwear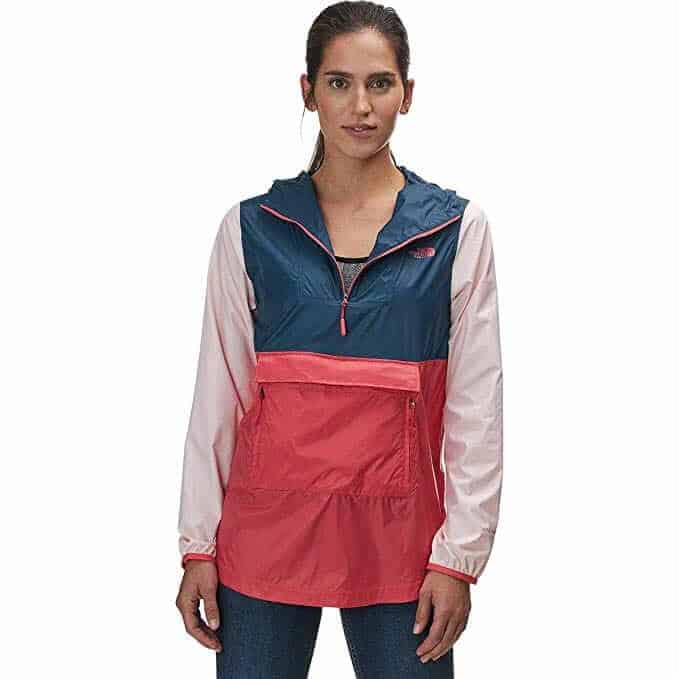 When I was packing, since I get cold very easily, I decided to pack 2 chunky sweaters. IT WAS A BIG MISTAKE. Now I wished I had packed some tank tops or dresses instead of that. That said, you'll definitely need:
A denim jacket or a light jacket you can use for a night out. Denim is always my go-to because you can combine it with any kind of outfit
Instead of a denim jacket, if that's not your style, a cotton cute hoodie can also be helpful
A light rain jacket. Sometimes it rains during the summer, so be prepared! The good thing about light rain jackets is they barely take place in your luggage and they can also protect you from the wind. The one I got (and works perfectly) is this The North Face one.
3) Basics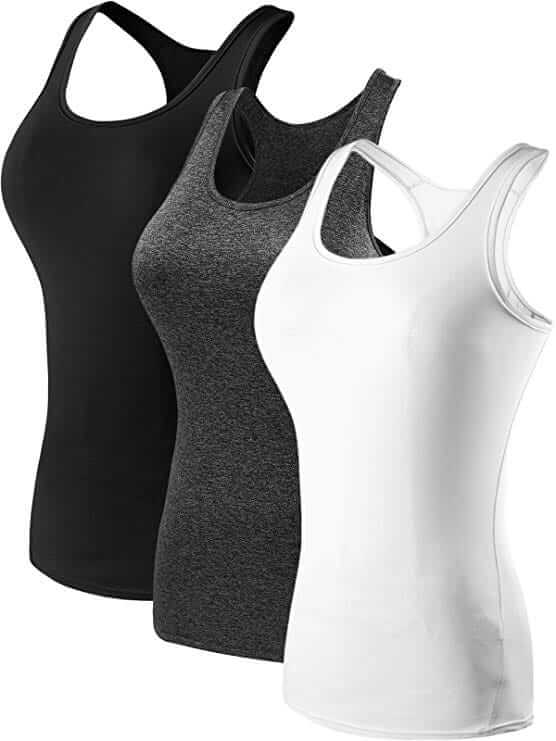 These are the basics you need if you're thinking on how to pack for a summer in Europe:
Swimsuit: as said before, it's perfectly acceptable in many places like public parks, to just chill there and take the sun. Take this as an opportunity to mingle with the locals and to get some tan hehe
Tank tops: ok, I know a lot of guys are not into tank tops but they're perfect for a summer in Europe. you'll stay fresh and won't get those awful tan lines in the arms. If you're a bit more conscious about tank tops, go for ones that are breathable. Tank tops made for doing activities such as running or yoga can be perfect for this
Basic long-sleeved shirts: again, if you want to avoid tan lines and, most importantly, protect your arms from the sun, you can always wear long-sleeved shirts. This might be warmer but if you use cotton ones and combine them with shorts, you might be fine
Underwear: super important to bring breathable, moisture-wicking and comfortable ones for hot weather. Trust me, you won't want to be wearing something that will make you sweat more or get chafed. Choose ExOfficio, check some models here
4) Pants and shorts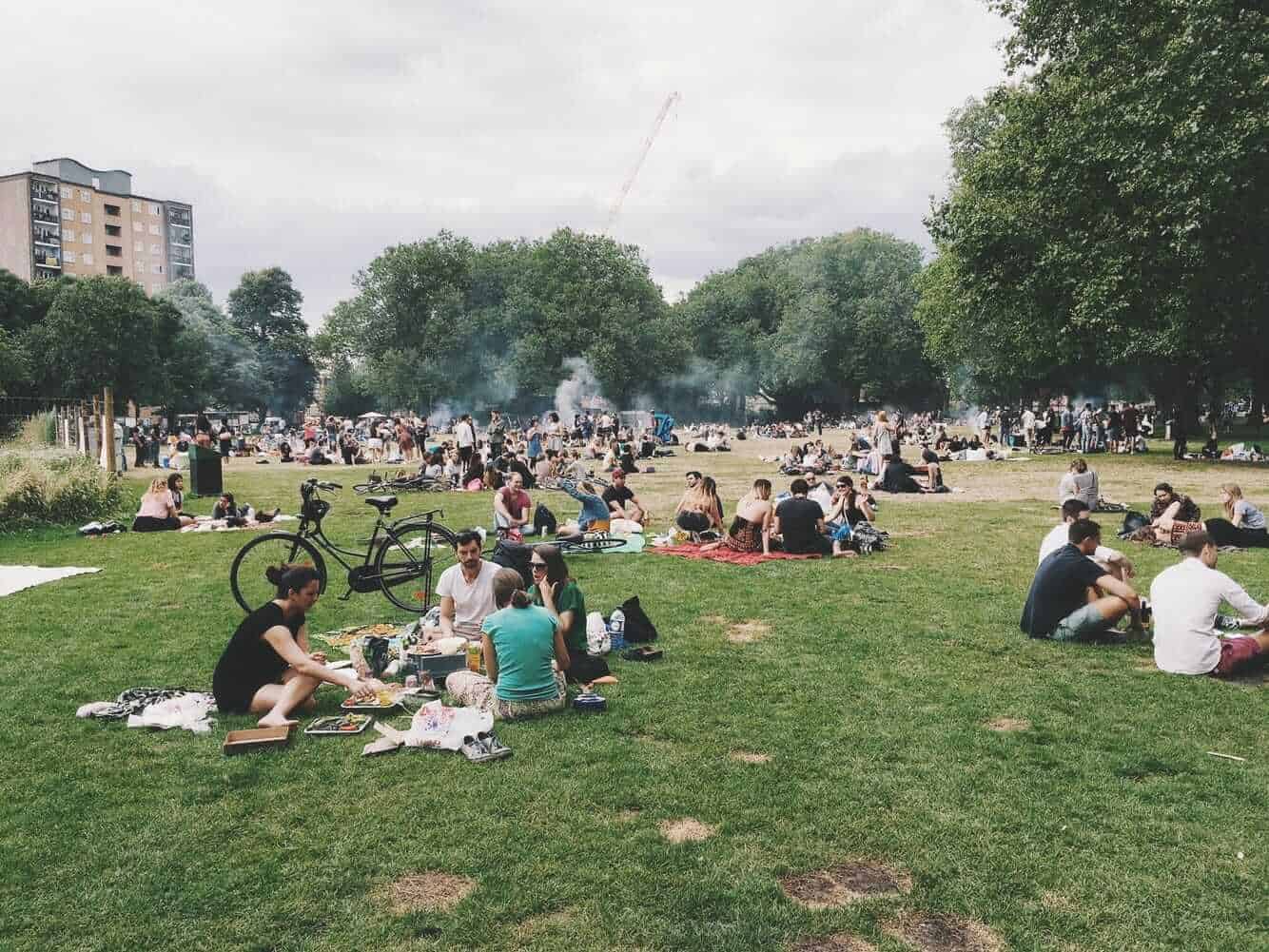 Another thing I wish I hadn't packed is 4 pairs of jeans. Jeans are an essential part of my daily wardrobe but during summer in Europe, they're impossible to wear! Pack these instead:
2 pairs of jeans are more than enough. One of them you'll probably use for your flight so you'll just have one in your suitcase. Preferably, bring some light-colored ones like light blue or white
Shorts, shorts, shorts. My advice would be to bring some denim ones, and some light, and breezy ones, like these Dockers shorts
5) Dresses and skirts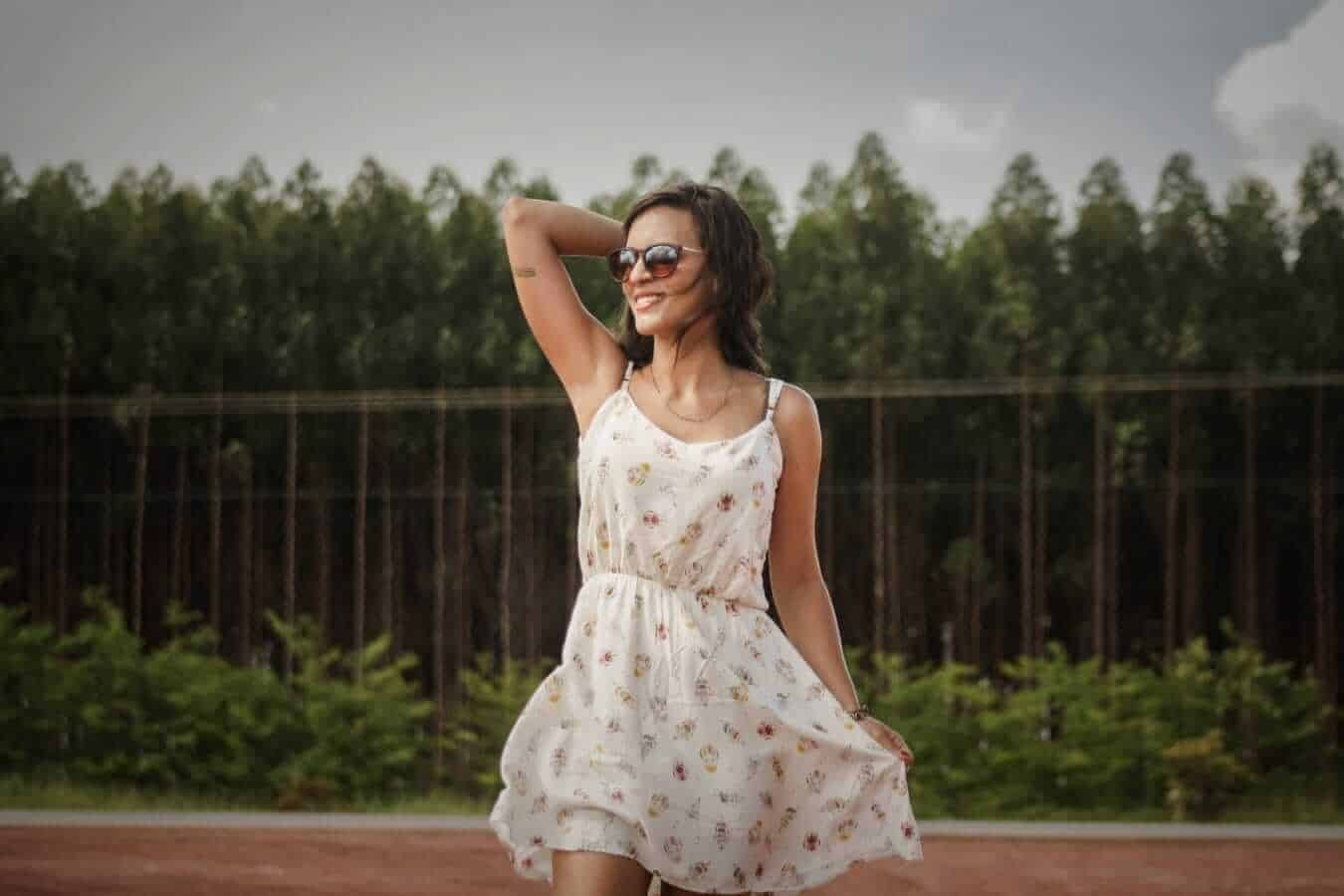 Women definitely have more to choose when it comes to wardrobe pieces that will keep them warm (not to say that men shouldn't wear dresses or skirts, I'm all for it!). I come from Mexico where it's pretty common to get catcalled and where I feel very unsafe wearing more revealing clothes. Being able to use dresses and skirts without feeling unsafe was definitely one of my favorite things about spending the summer in Europe! That said, I wish I had packed more skirts or dresses instead of jeans. On this note:
Bring light colored dresses as they will keep you fresher
Don't be afraid to wear short dresses or skirts, if you're comfortable with them to go sightseeing, bring them!
Maxi-skirts look awesome but I have experienced they're not very comfy to walk long distances or go exploring places. If you're not planning to use them on a special occasion, I wouldn't bring one
6) Shoes and socks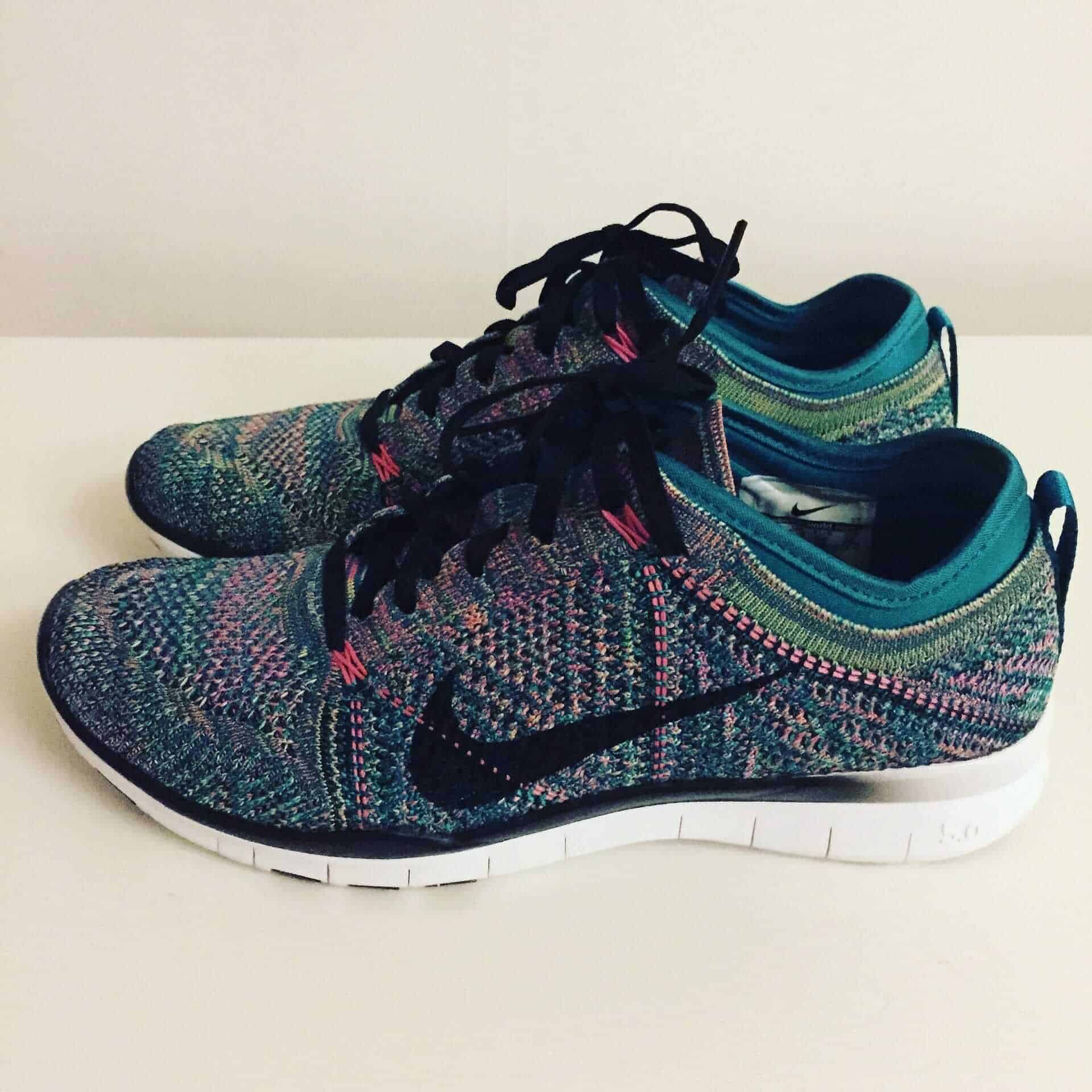 Warm weather brings different challenges to our feet than cold weather. Since you'll be walking more than normal, chances are your feet will be hot all the time. To avoid it as much as possible, consider:
Invest in a good pair of shoes, if you choose correctly you'll be able to use them on several trips (I stole this from my last post, but it's still true!)
Try your shoes before using them on your trip! No matter what kind of shoe you're bringing, try it some week beforehand!
Athletic, breathable sneakers are the best to be comfy and fresh. Full disclosure, I don't run. BUT one of the best investments I've made is in some Nike running shoes that I can use for sightseeing (even for trekking a little). I packed some similar to these for a summer in Europe and they worked perfectly!
Don't forget your flip-flops! You'll need them to chill at the park, go to public pools, or thermal baths. Some Havaianas are more than enough… you can even get creative with what you pick!
Sandals are a basic for hot weather BUT can be not very practical to walk long distances. If you do want to bring some sandals to go sightseeing make sure they have soft soles and that they're not completely flat. Although Birkenstock sandals are all the rage right now (and they're very comfy indeed), you can definitely get some other comfy cheaper ones if you follow the instructions above. The important thing is that you use them before your trip!
Don't forget to also get the appropriate socks! I swear by these Drymax breathable socks. They will not also make your feet feel fresh, also blister free!
7) Accessories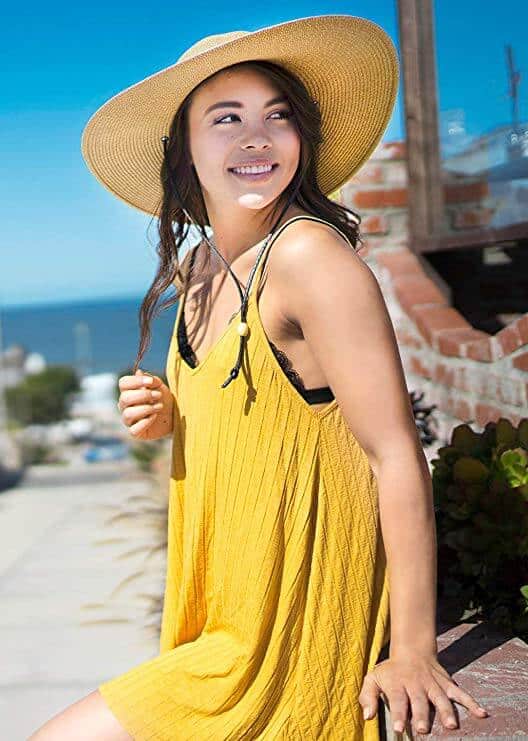 Time to use all those accessories you can't during other seasons! As you may already know, accessories can completely change an outfit or complete it! But let's not forget, these accessories you bring must also protect you from the heat and the sun.
Bring a hat: keep your head protected from the warmth and your face from the sun. Here it all depends on your style. Maybe you're more of a cap person. In that case, I'd recommend this breathable, easy to dry cap, it even has UV protection! Now, if you're more on the "fashion" side, one of these can come handy (also with UV protection). Follow your style but think about the warmth!
Don't forget your sunglasses: apart from looking super cool, they will protect your eyes from the sun
Towel: ok, maybe there'll be some if you stay at a hotel or Airbnb but trust me, you'll want to have one if you go to any park or pool.
Beach blanket: even if you're not going to the beach, you'll be able to use this if you make a picnic in the park or want to simply sunbathe in a pop-up park
8) Skincare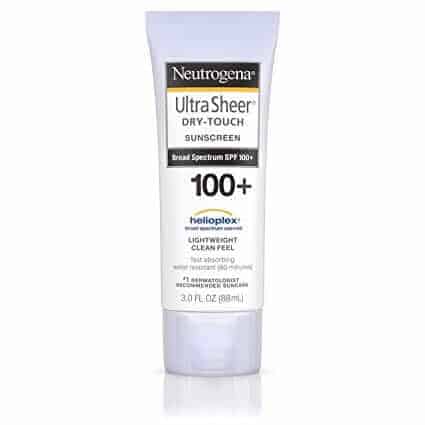 How weather will make you sweaty, at least more than usual hehe. Also, depending on the place you're at, the weather can be dry so think about that. These are the recommendation of what you should bring:
Bring sunscreen. Really, I will never stop saying this: sunscreen should be something you have to have with you at all times. Since you'll be wearing a swimsuit or maybe shirts that show more than what you're used to, it's super easy to get a sunburn! Don't risk it and wear a sunscreen that's resistant to water. I swear by this Neutrogena Ultra Dry Sunscreen because it's not greasy at all, it's fast-absorbing and will not leave you all greasy
Lotion, lotion, lotion. Not because you're sweating all the time it doesn't mean that you should use some lotion after taking a shower
9) Water bottle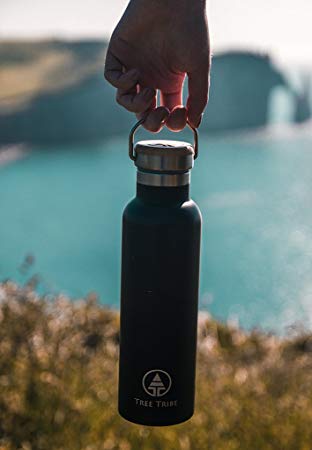 I'm making this an entire section of the post because it's SO important. It should be one of those things you never travel without. Back home, during working hours, you'll see me always with a glass of water beside me. Whenever I wake up, I have a glass of water. I also drink some before going to sleep. Drinking water is part of my daily routine and it shouldn't have to change because I'm on a trip.
Maybe some of you don't follow this strict water life haha but trust me, once you've been walking for more than an hour under the European sun at more than 30° C, you'll want a sip of water. The smartest thing to do is to bring a bottle from home (which I forgot).
There are a lot of places where you can refill your bottle: in most European cities, drinking water from the tap is completely safe. Also, you'll find water dispensers in a lot of public spaces and parks
Bring a bottle that's not too big for you to carry around at all times: my recommendation would be to buy one that has a capacity of around 500 ml. The size is not too big but you still have enough water until the next place for refilling it comes
Buy a resistant one: your water bottle should be the last thing you're worried about breaking. This Tree Tribe one is perfect and also keeps your water cold for up to 24 hours
Be sure it doesn't spill: you don't want your belongings and electronics to get all wet
For extra comfort: get one that doesn't have too many pieces (like caps that you could lose or straws), go for a simple one
10) Final thoughts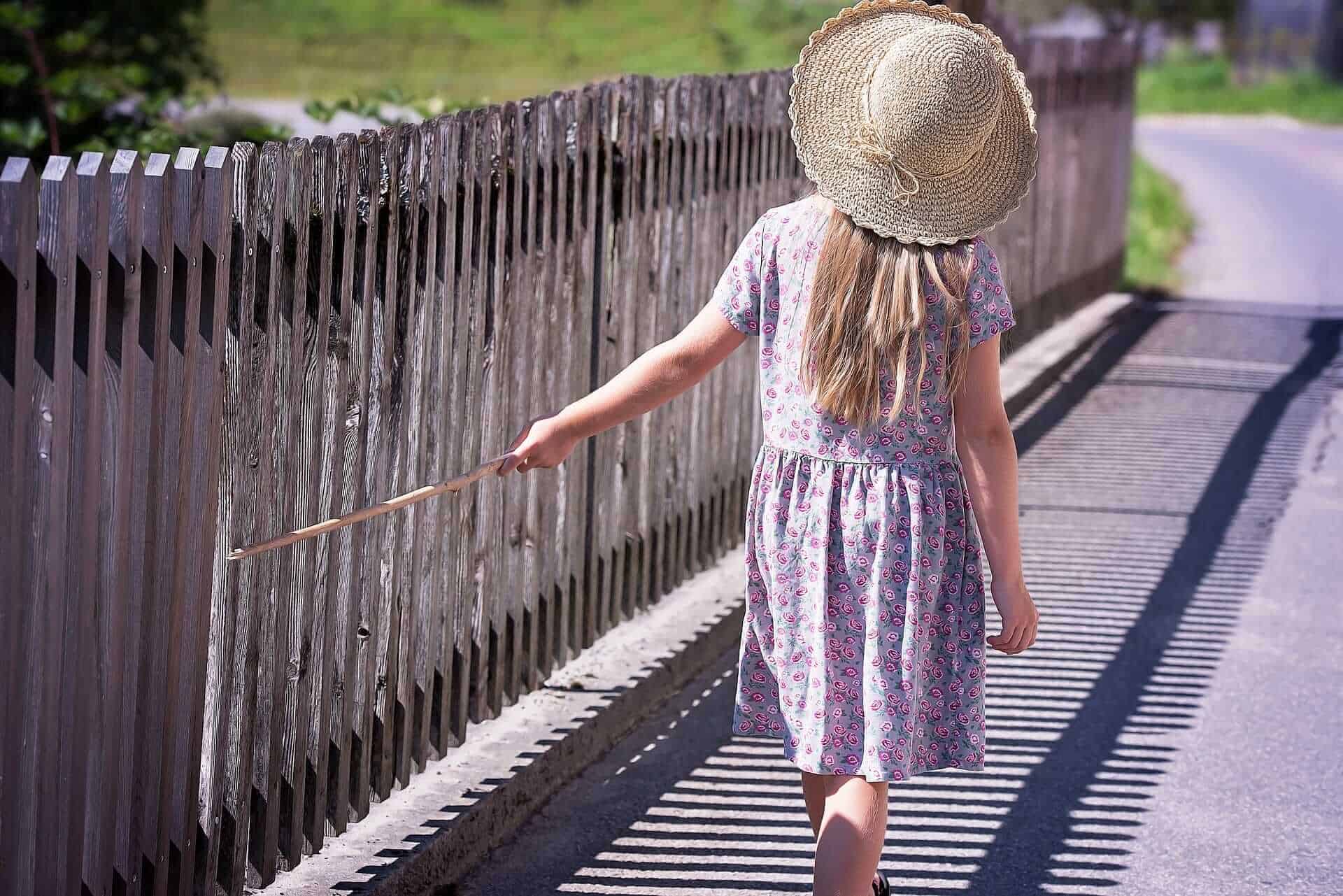 To finish with our list on how to pack for a summer in Europe, consider:
Heat can be the worst: very warm weather can make you feel tired, unfocused, and like you don't want to do anything. Avoid it by maintaining yourself hydrated and getting into cool places whenever you need
Take it easy: even if you like walking and sightseeing (or are used to), experiencing it during especially hot summers can be a completely different story. Don't risk to get sick by forcing yourself to do something if you are not feeling well
If necessary, just chill: as I said before, a lot of public spaces are great for just chilling. Get some food, beer, wine, and just enjoy!
Did you enjoy the post on how to pack for a summer in Europe? Have you done it? What are your tips? Tell us in the comments!