Home » Travel Tips » 11 best travel gadgets you can't travel without!
Hello, fellow traveler! You've come to the right place if you're looking for travel gadgets to make your trips easier. Reading this list, you'll find gadgets to keep your belongings safe, to remain connected with your friends, and even to keep your clothes clean. We made this list of the best travel gadgets so you can enjoy your next trip and forget about worrying about other things!
Also, if you're looking for more lists like this, check all our travel tips.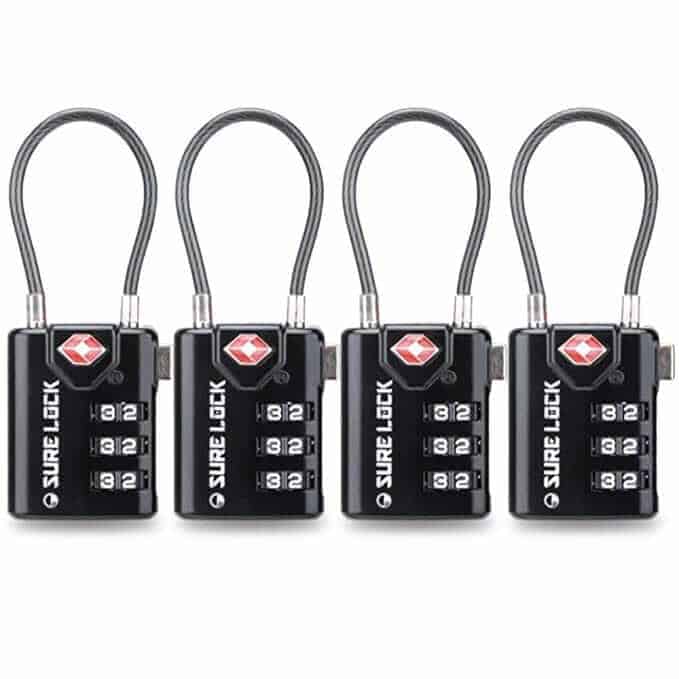 A basic, really. Most of the luggage nowadays already have a lock BUT having one of your own is essential if you want to keep some belongings safe. For example, if you're staying at a hostel you'd probably get a locker to keep your things there. Some hostels have their own locks (or can rent you one) but others don't. Don't risk your belongings by not having a lock. Even if you don't use it, the size is so convenient it's always a good idea to have one. To make things easier, use one that uses a combination to open it instead of a key, you wouldn't want to have your luggage closed because you've lost the key!
This should be on every travel gadgets list, especially if you're going on an international trip. There's nothing more frustrating than getting to a place, needing to charge your phone (or any other device), and not having the proper plug! To avoid this, the best investment is to buy a universal adapter. You can check this guide to know if you need an adapter. The best thing, and what I would recommend, is to buy a universal one. This is something you'll invest in once and forget about it.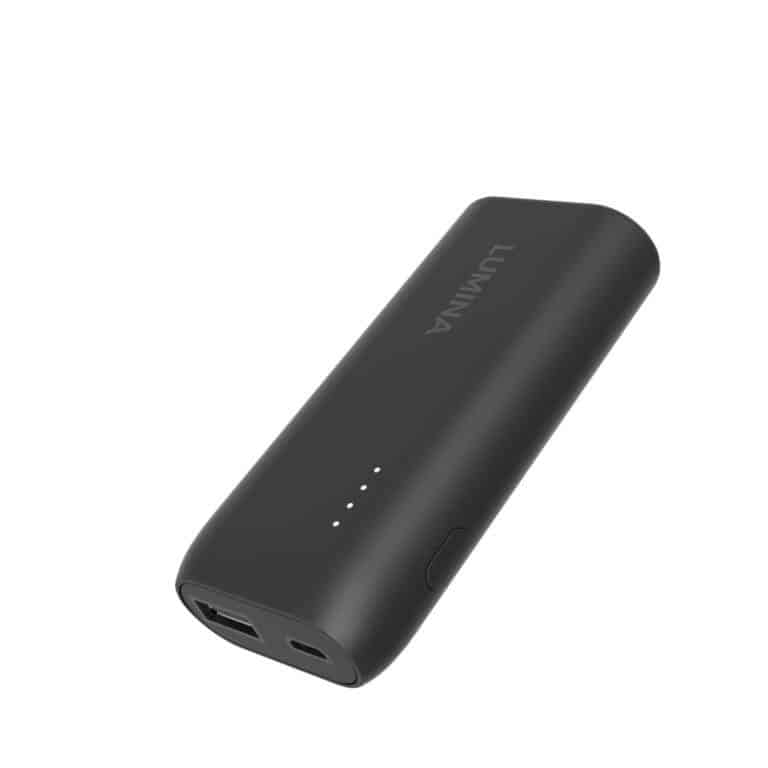 Getting a power bank is never a waste of money. When you're traveling it's normal to use your phone a little bit more, either to check maps or reservations or to take photos and send them to your loved ones at home. And if you don't like being completely disconnected, you can carry a power bank so you never run out of battery. A power bank like this one is light, charges fast, and can help you be connected all the time. Surely, it'll be a great investment.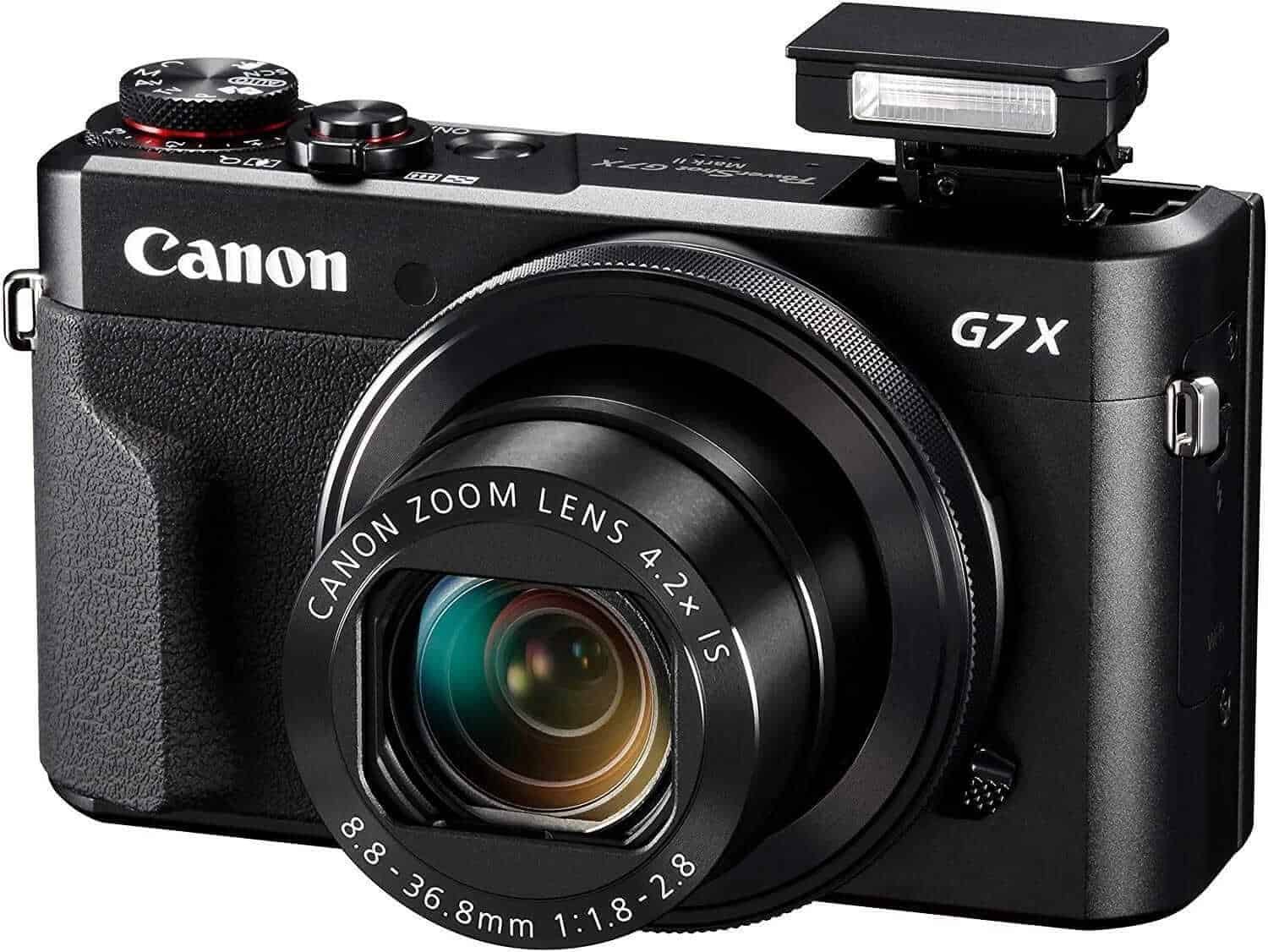 I mean… a basic! Maybe you like taking photos with your phone but if you're like me, you'll also like taking photos with your camera! Taking photos with a camera and not with your phone makes you enjoy a place a little bit more. If you're not sure to buy a DSLR because you feel you don't know how to use it, you can get a point and shoot with enough features so you get more confident. A great addition to your travel gadgets is the Canon PowerShot, great lens, features, and looks for a good price.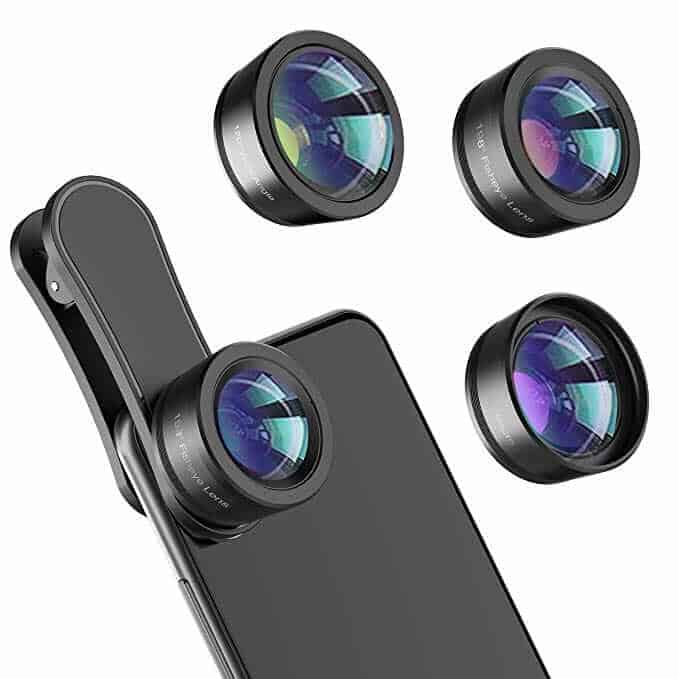 If you don't wanna travel with a camera but you love having good pictures of your travels, then this is the solution. Clip-on lenses are small, practical, and can have amazing results. These lenses barely take any space in your luggage and you can try all your creative skills while taking photos with them. For a better idea, buy a complete package with different lenses, that way you can make more experiment on the go!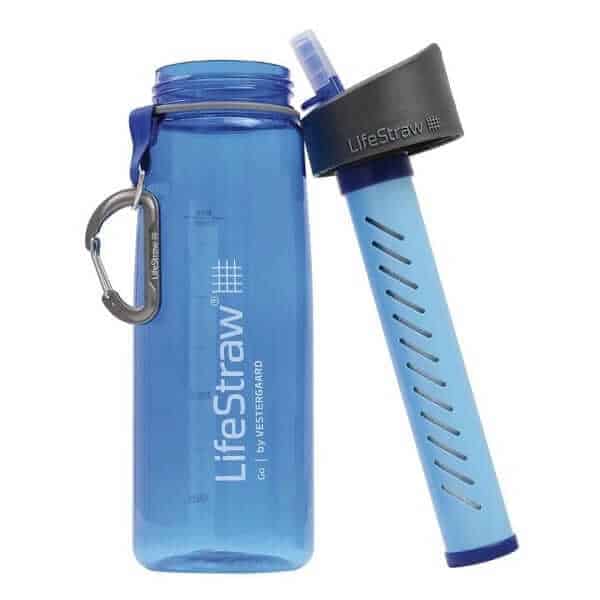 Especially if you're traveling to a place where you're not sure how safe drinking water will be, this is a great idea. Also, you need to stay hydrated when traveling, as my mom would say. Having a water purifier bottle will give you peace of mind because it removes bacteria and parasites from the water you're drinking. One of these bottles (or even the personal water filter) is perfect if you're traveling abroad or if you're going hiking, for example. It's a little investment that could save you from getting sick.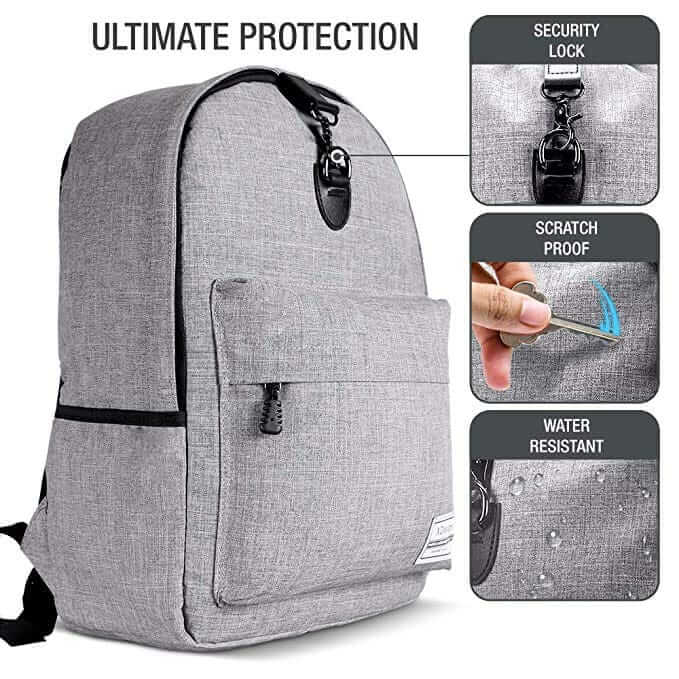 One of my best friends swears by this one. Having a backpack to travel around is a great idea but, since you're carrying all of your essentials there, if it gets stolen or ripped, it'll be an issue! Forget about this with an anti-theft backpack. And, most of them even include USB ports, are water and scratch resistant, and have nice designs. One of these backpacks can truly be a game-changer when traveling. Read also our ideas on how to keep your belongings safe when traveling if you need more information.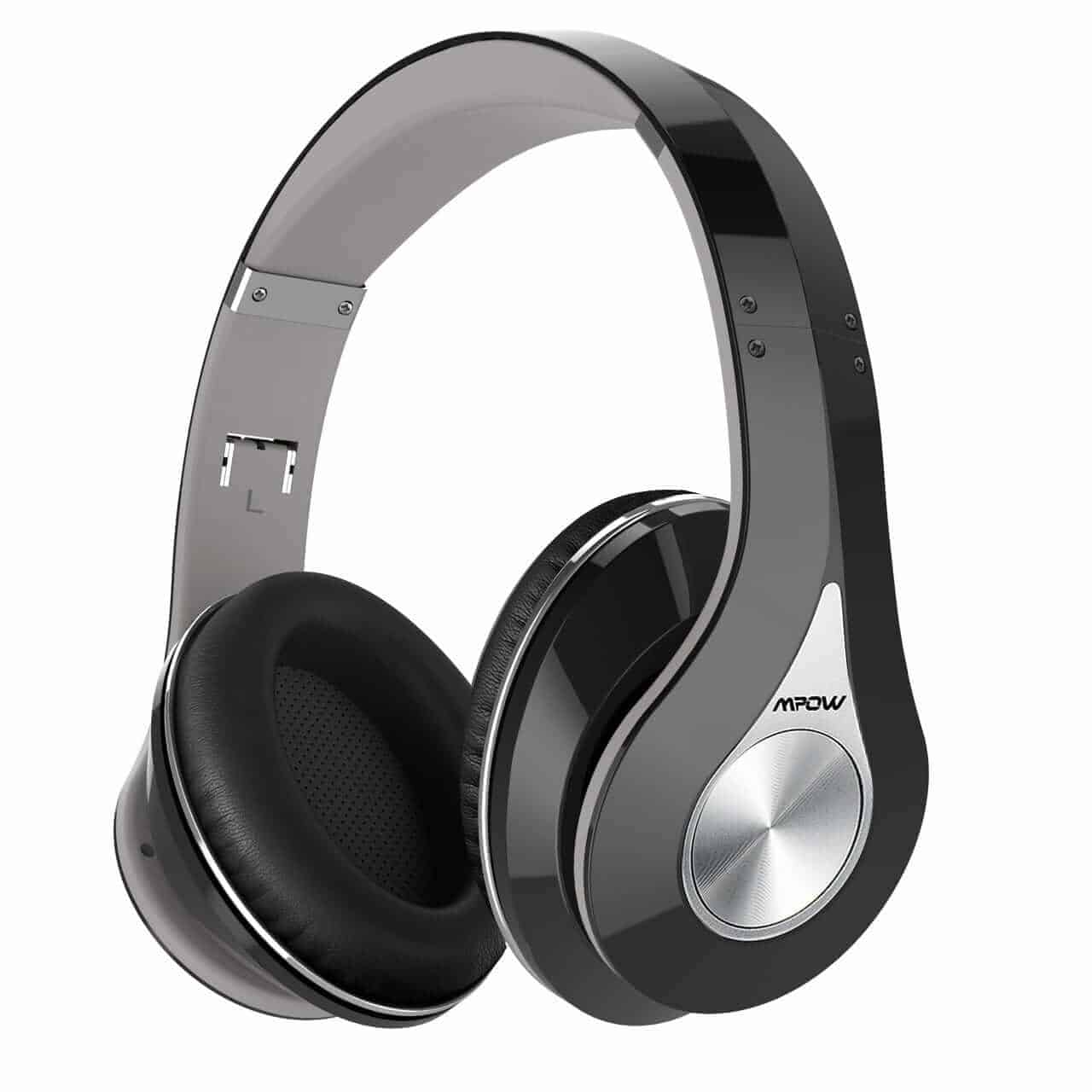 Noise-canceling ones, I may add. Airports, planes, buses, and trains are full of sounds. It can be a baby crying, a person talking too loud, or someone snoring. Avoid these awful sounds by getting some noise-canceling headphones. There are a lot of choices out there and sometimes it really depends on your budget. But, if you want to get good value for your money, check these headphones that have a five-star straight rate in Amazon.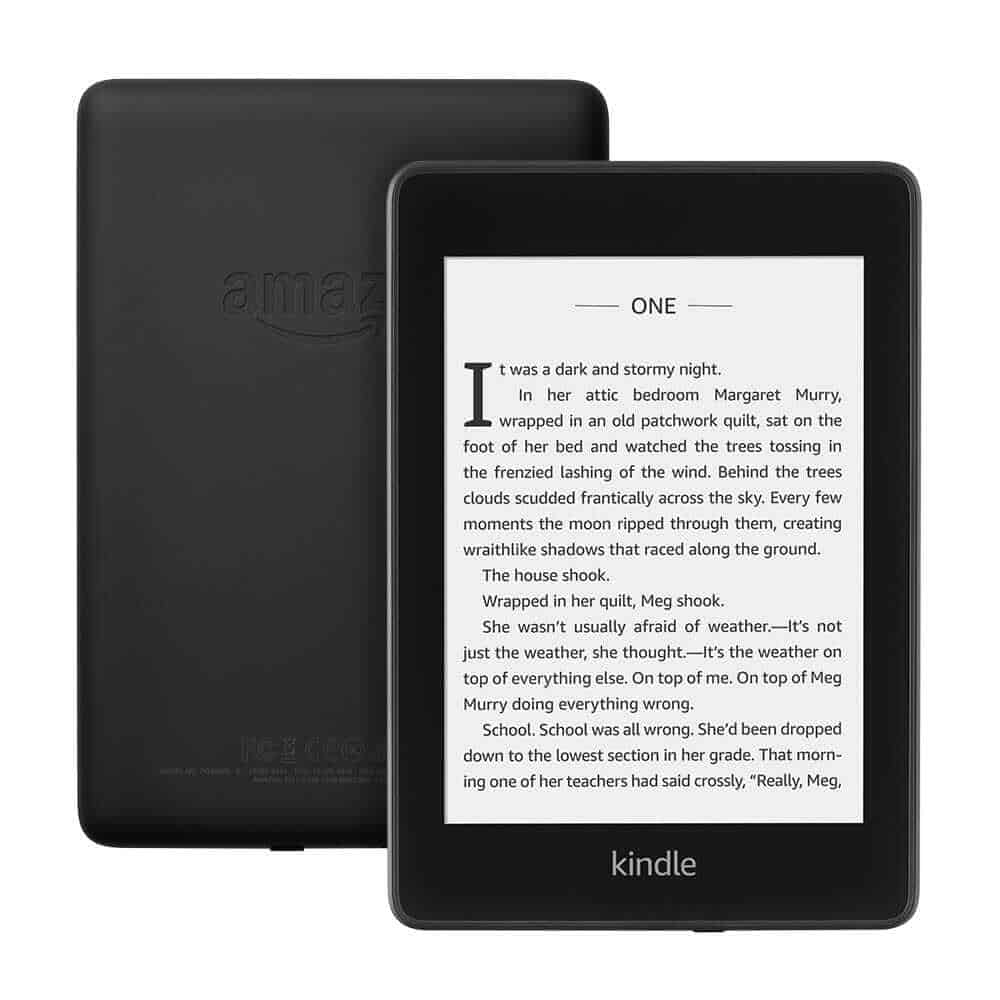 If you're buying just one item from this list, make it an e-reader (if you like reading, of course). An e-reader is one of the best investments I've ever made. This is obviously not only one of the best travel gadgets, but it's also one of the best everyday gadgets. Having an e-reader will give you hours of entertainment without having to carry heavy books. My recommendation is a simple Kindle Paperwhite. Apart from being waterproof, these can go on for hours without you having to charge them. Also, you can save A LOT of books there without worrying about space.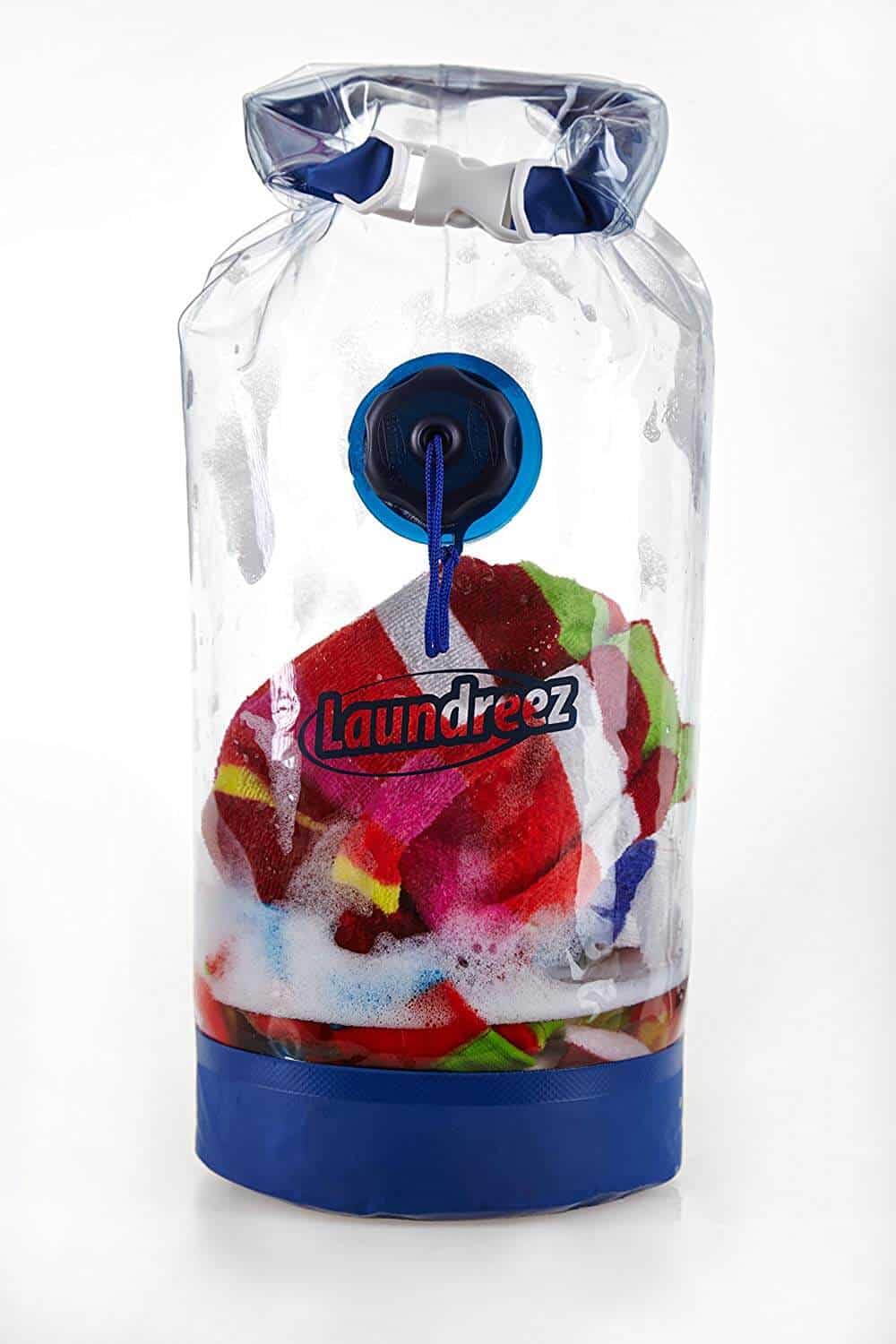 The best when traveling is to travel light. This makes everything easier, you don't have to carry super heavy luggage and you can move faster. Also, this way you have to take care of fewer things when traveling. If you want to do it this way, you'll have to do laundry at some point. Well, here's where this magical wash bag comes in handy. Remember you can also buy some laundry sheets that won't take up space in your luggage and that will leave you with fresh clothes to keep the adventure going.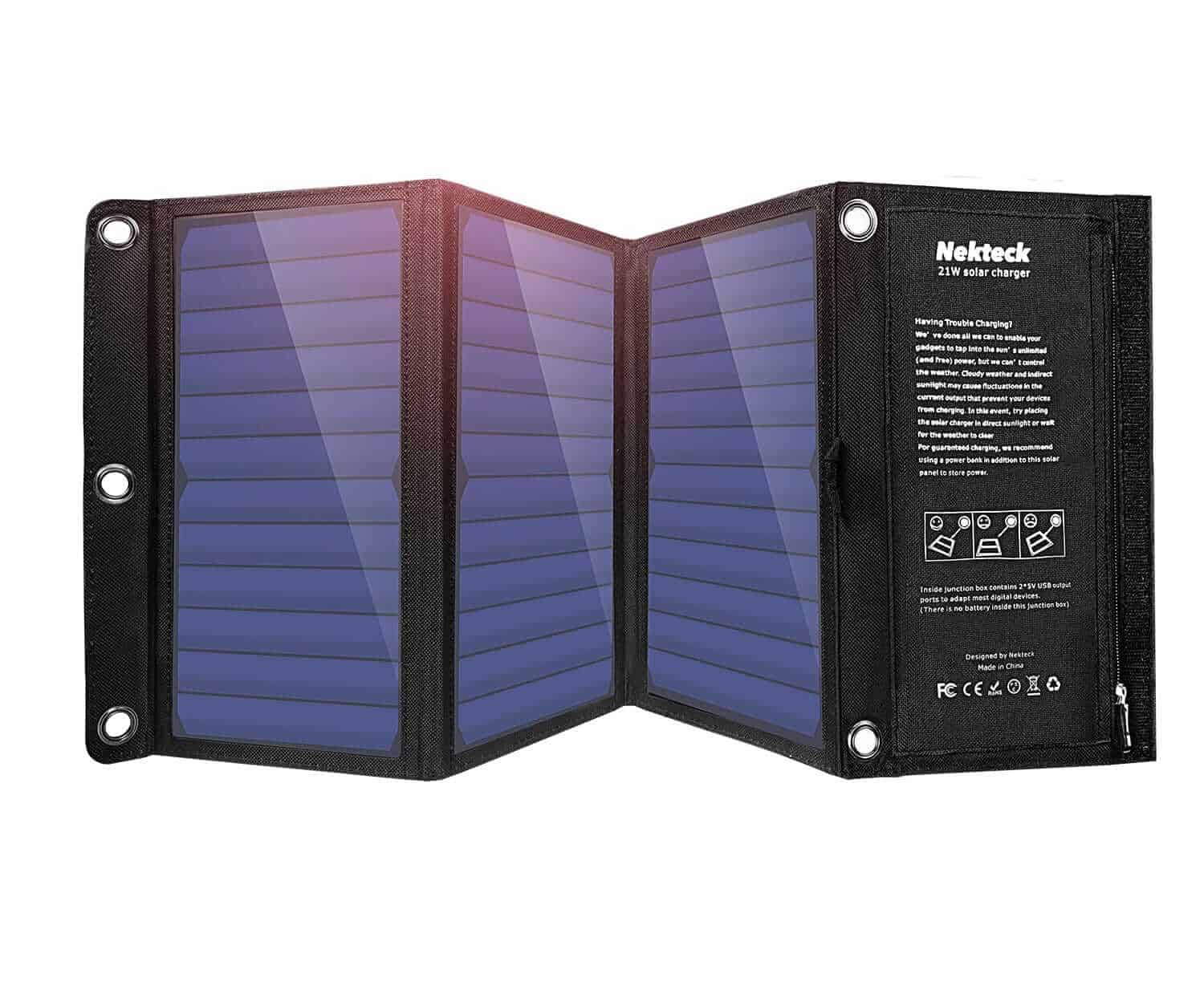 For those who love the outdoors. If you're outside, you're probably looking to get disconnected from everything but hey, there will come a point where you'll want to take a photo or check something on your phone. If you don't have a power bank or you already used it, a USB solar phone charger can be very useful. Before going out with it be sure to read all the instructions to use it properly and you'll be ready to go!
Do you have any other suggestion? Tell us in the comments!