Home » Travel Tips »
Are you already planning your trips for 2019 but you don't even know where to start? Maybe you have places like Marrakesh, Mexico City, or Delhi on your list… maybe you're craving for something different! If you're part of the second group, we made this list for you. We have made a roundup of the best-underrated places you can visit!
Romania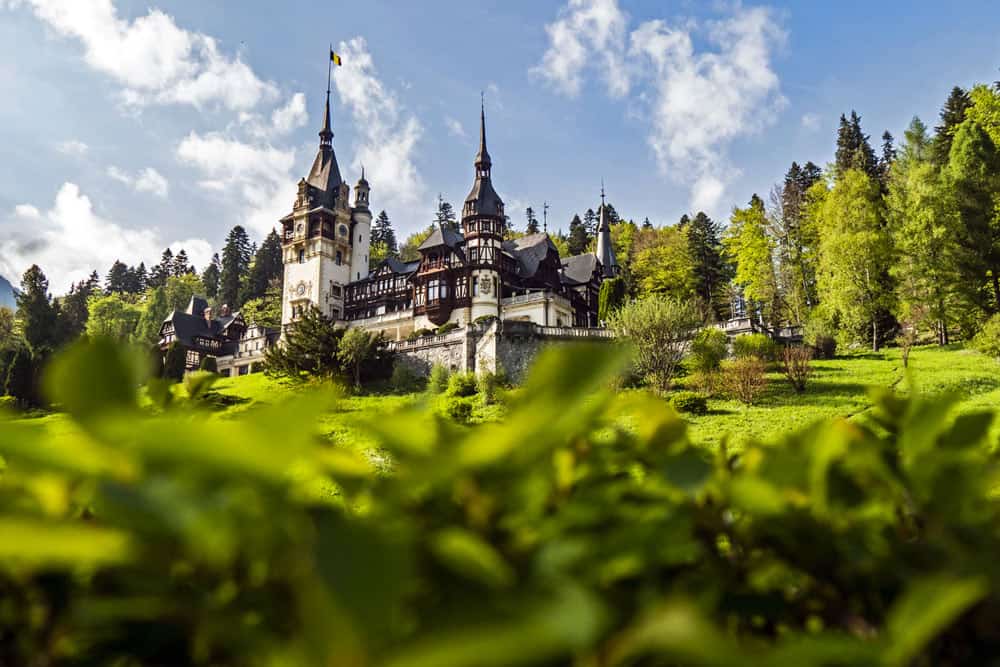 Maybe if you tell your friends you're going to Romania they will ask why. Answer this. Romania is a Latin country so their culture resembles a lot to other Latin countries like Spain, Italy or Portugal. This country is big and has any place you can dream of, from beaches to mountains… where you can visit Transilvania! A great attraction in Romania are the salt lakes, where you can float without effort. Also, it's cheaper than other European countries. The food is great and if you're worried about the language barrier, know that mostly all young people speak English.
Bosnia & Herzegovina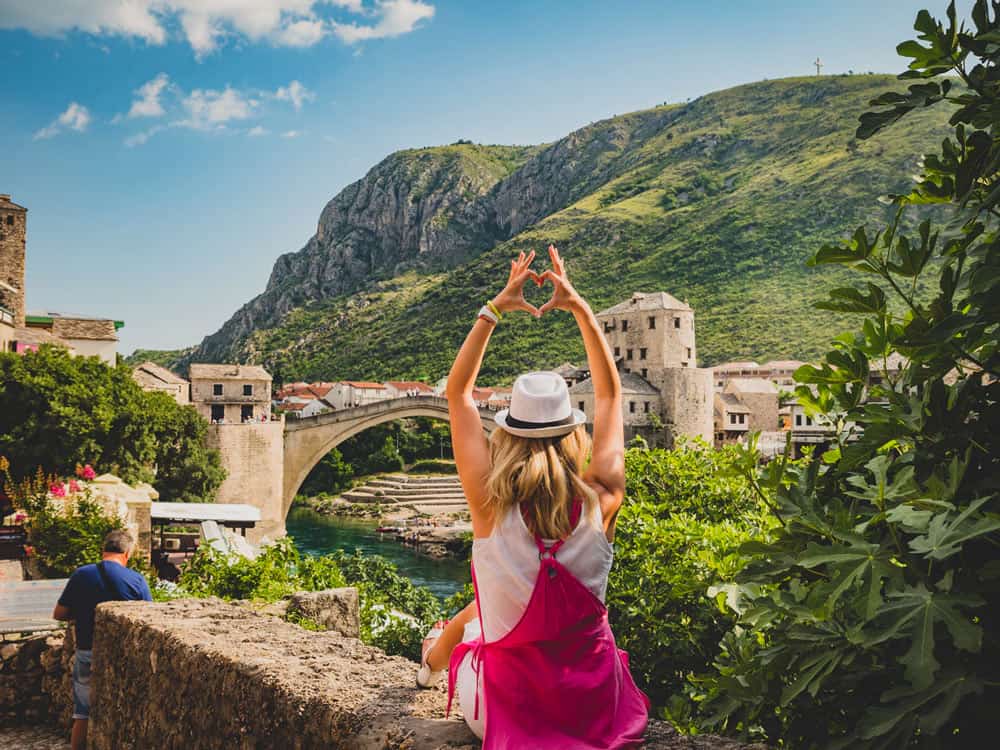 Friendly and warm people, even if communication can get hard sometimes. For the nature lovers, this is a great country to visit. Almost all of the country is covered by mountains, so roadtrips are a great idea here. Also, this place is amazing for all those history buffs reading this. You can see the bridge where Archduke Franz Ferdinand was assassinated, leading to World War I; there are still forests with mines, which are off limits, of course; and you can visit abandoned buildings they constructed for the winter Olympics of 1984.
Scotland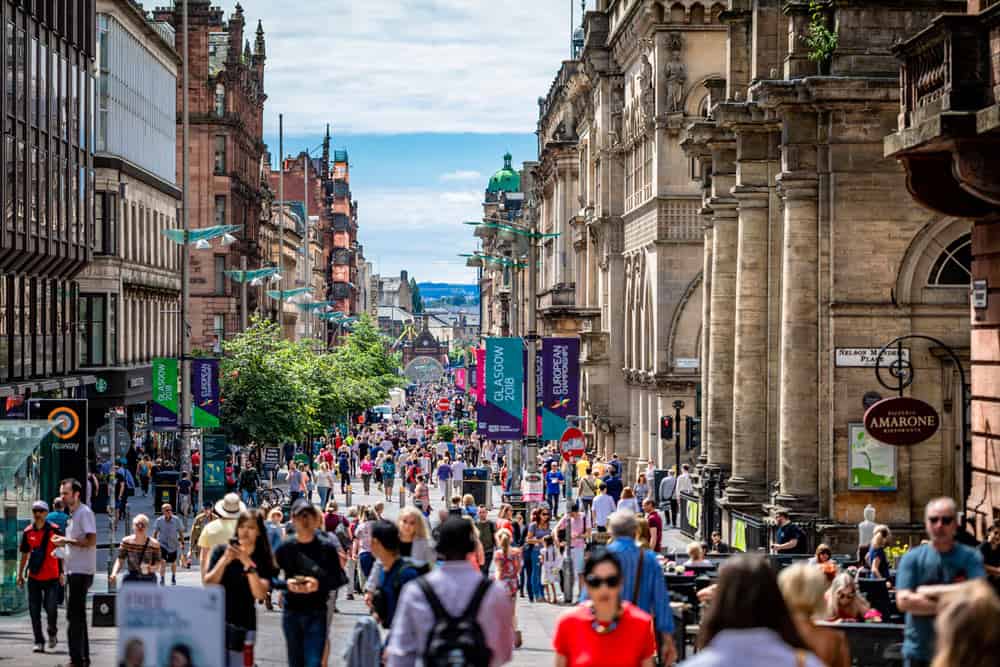 Just drive around the Highlands of Scotland, you'll fall in love! The Highlands are iconic and there's a lot to see and enjoy, you'll also be able to see lochs (lakes) and glacial glens (valleys). But if you also love city life, don't miss on Glasgow and Edinburgh. Glasgow, in one hand, is recognized for its cultural scene. It may be one of the best cities in the UK, with a strong personality (stronger than Edinburgh), but fun and down to earth. Edinburgh, the capital of Scotland, has a lot of medieval history and great seafood.
Iran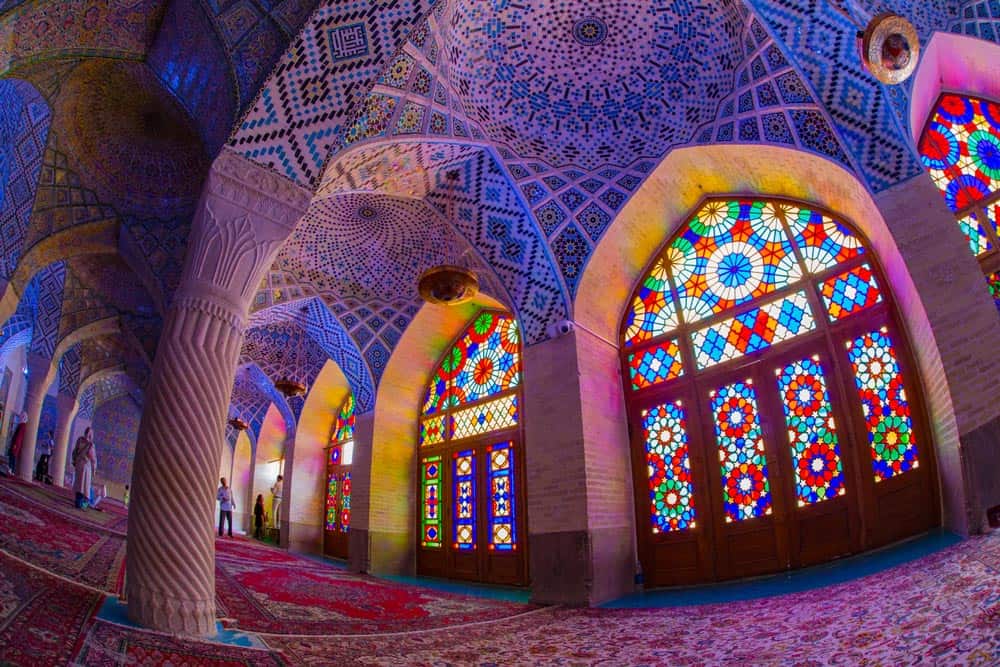 The culture, architecture, food, and scenery will leave you wanting for more! People in Iran are so hospitable and welcoming, that sometimes even taxi drivers don't charge you if you're taking a really short trip (based on a true story). It's also common for people to ask you about your travels and to give you advice on them. Sightseeing is a must in Iran and you'll definitely enjoy the architecture of many buildings. Bonus points: it's very cheap to travel through.
Nicaragua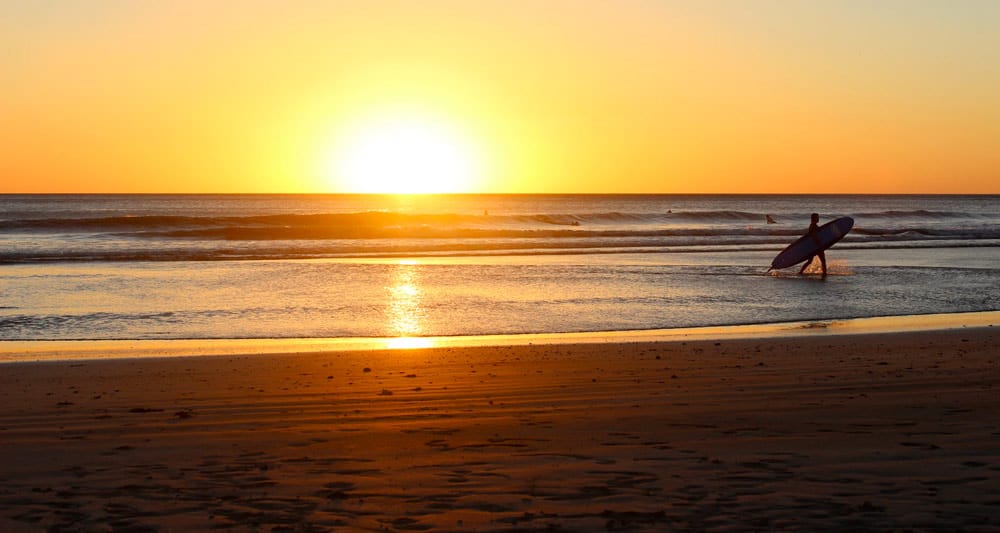 The safest country in Central America (avoid Managua). As a part of the Spanish colonial territories in the Americas, Nicaragua has some stunning colonial towns like Leon and Granada. Here, you can marvel at the buildings and learn more about the Spanish conquest. But, if you're more interested in nature, there are also active volcanoes, lakes with islands to explore, and beautiful beaches! And if you're on a budget, Nicaragua is very friendly with shoestring traveling.
Oman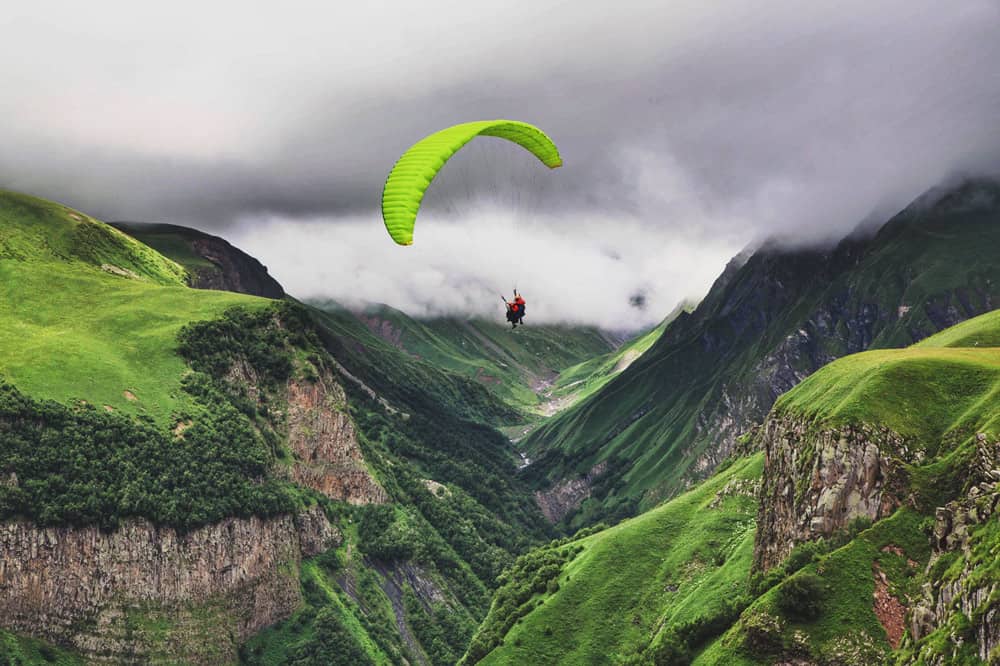 If you're not sure where Oman is, well, look in the Arabian Peninsula for a country that has it all: deserts, rivers, and coastlines along the Persian Gulf, the Arabian Sea and the Gulf of Oman. Since it has water all around it, you can have great experiences diving, watching dolphins, and even turtles being born (if you're lucky)!
Colombia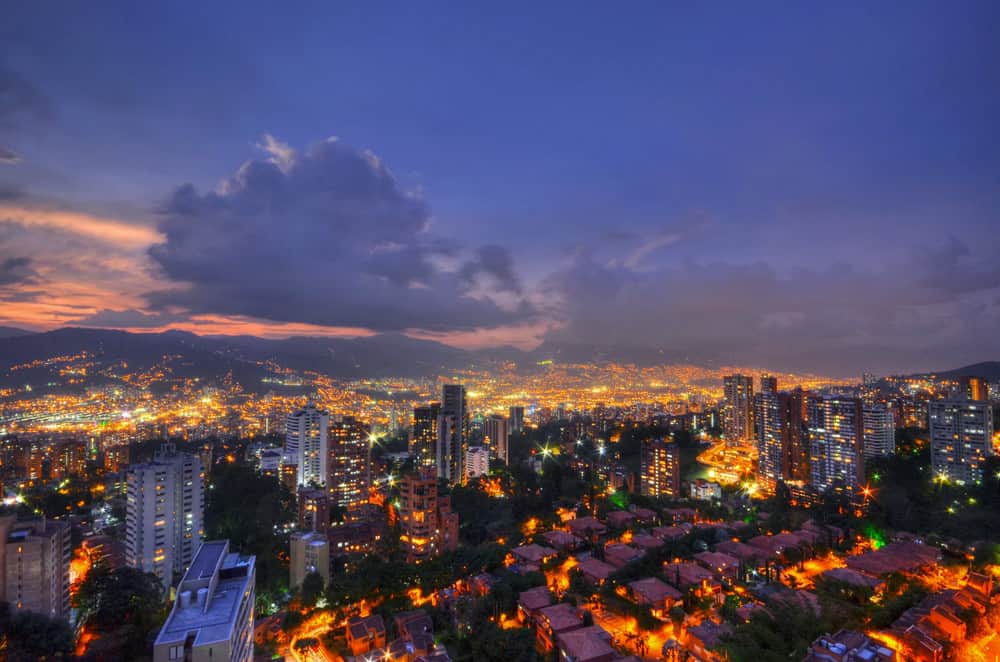 A pretty, colorful, and full of experiences country in South America. Although many travelers in Latin America have Colombia in their bucket lists, the rest of the world doesn't. Tourism is just starting to pick up here, so you'll be received by friendly locals. Amaze at the diversity of places you can visit here, from beaches to jungles, Colombia has something to offer to everybody!
Slovenia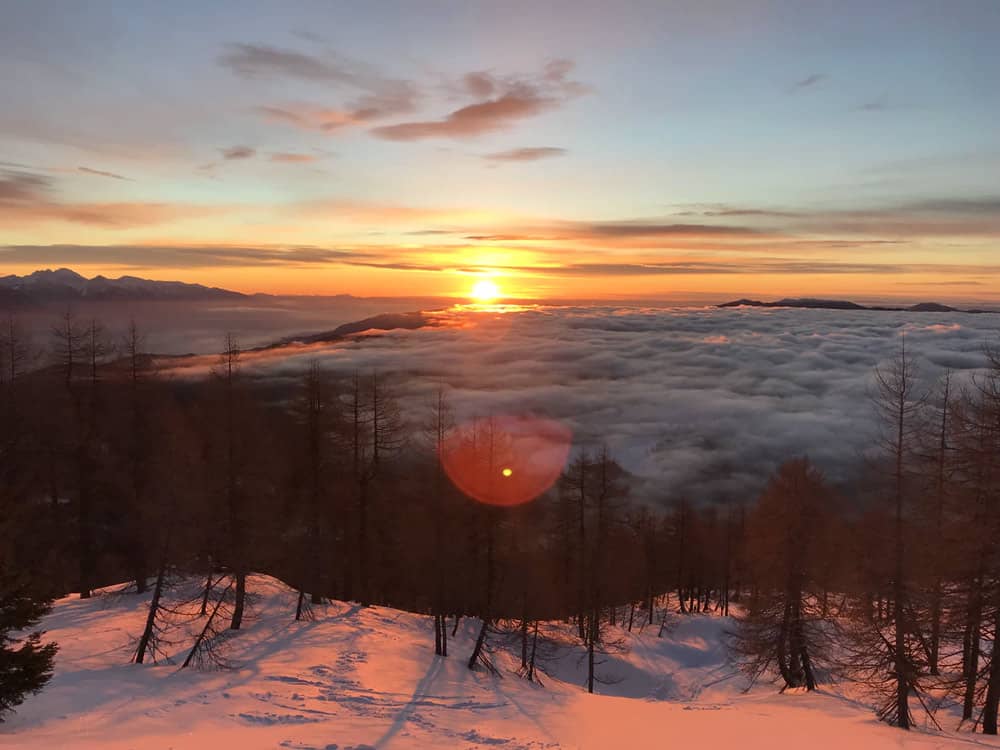 Just like a fairytale destination. Slovenia is full of castles and folktales about dragons and magical creatures. Everywhere you look is beautiful and you can almost see the whole country in a short visit. Mountains, lakes, hot springs and ski resorts are all around too. Although the majority of Slovenians are Slovene, this place also has been the crossroads of Germanic, Romance, and Slavic cultures, so it's a really interesting place to visit from the cultural point of view.
Ecuador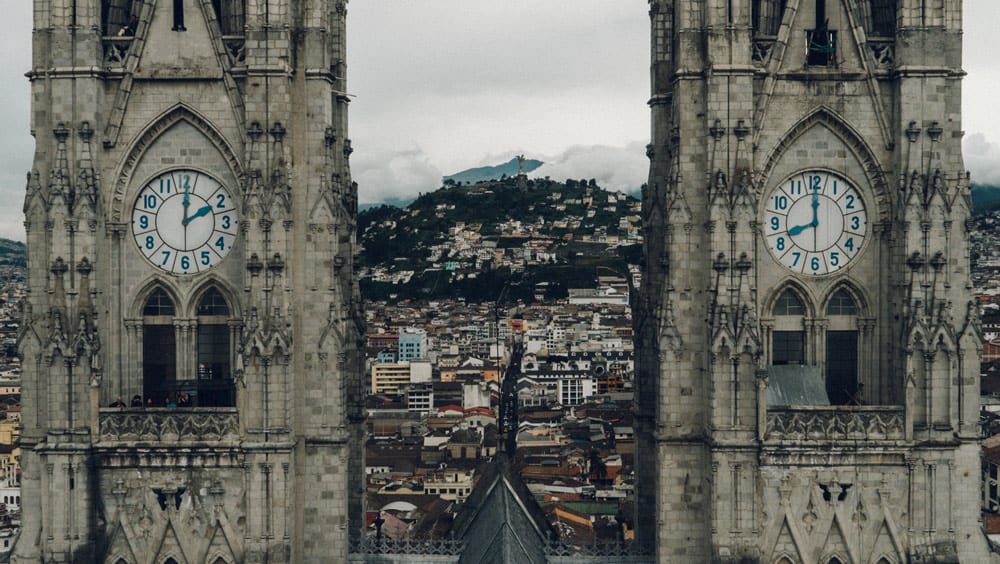 A great country with lots and lots to do! The country is cheap and if you're looking for offbeat activities, look no more. Ecuador is one of the only 17 megadiverse countries in the world, being home of many endemic plants and animals. In Ecuador, you can climb volcanoes, visit the Amazon, and even go to the Galápagos Islands where Darwin studied its species and that led to his theory on evolution.
Bolivia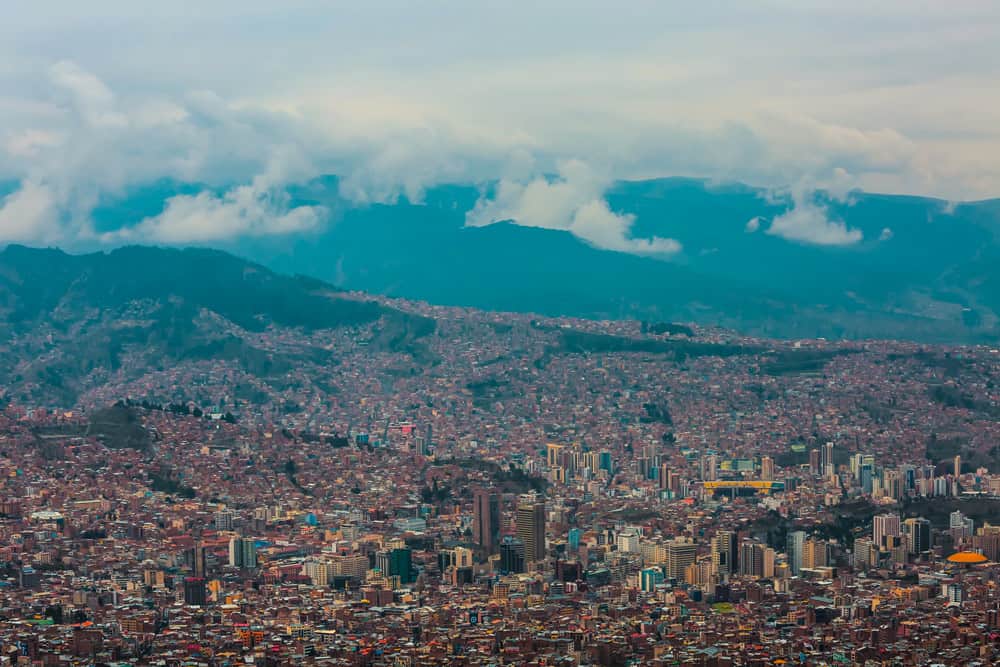 A short time in Bolivia won't be enough. The landscapes are breathtaking, sometimes in a literal way, since the altitude for foreigners can be tough (look up for the word soroche). Since Peru is one of its neighboring countries, most travelers go that way. But don't underestimate Bolivia, it's one of the few places in the world you'll find to be truly different to everything you've seen.
Uzbekistan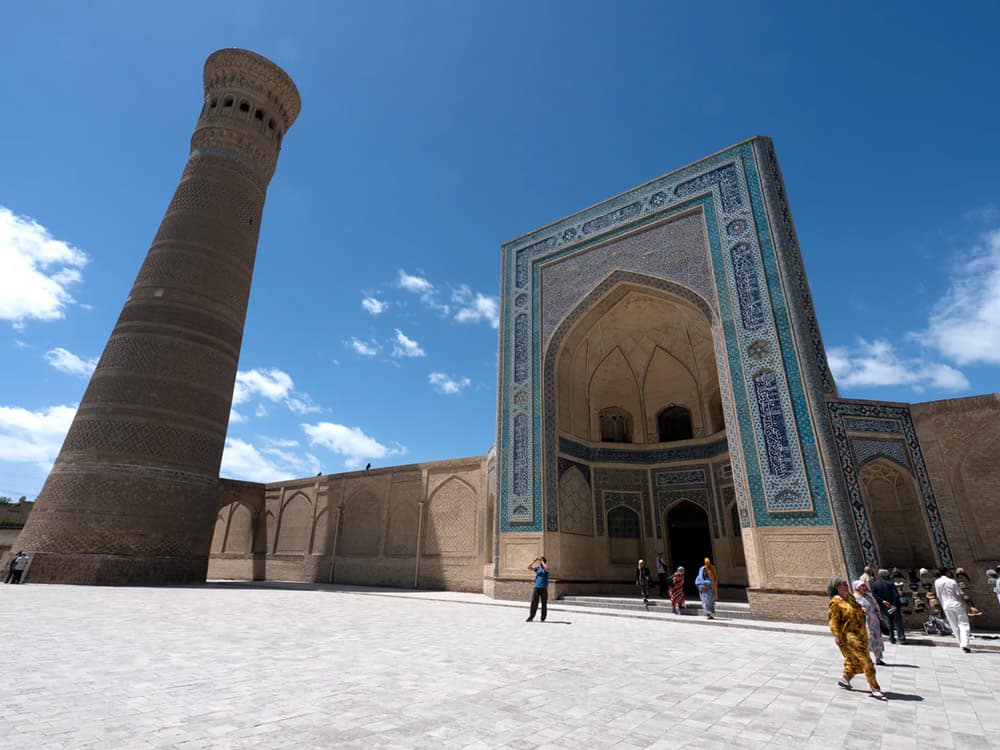 A perfectly safe and super pleasant country to visit.  Known for its architecture (mosques and mausoleums are a must-visit) and its importance in the Silk Road, this country was a major link between China and the Mediterranean, making it a place influenced by many cultures. If you're visiting, don't miss Khiva, a really medieval-looking city full of history.
We've already given you a lot of ideas! Do you know any other places that are underrated? Tell us in the comments!