Home » Destination Guides »
Among the glitz and glamour of mega-cities like Sydney and Melbourne and the breathtaking natural landscape of the land down under, most tourists often miss out on Adelaide. But if you need a breather in your fast-paced itinerary, and need to save money while getting the best of Australia, do consider a stop at the coastal beauty that is Adelaide. This town in South Australia has some seriously stunning sights and a laid back vibe that gives you a closer look at the real Australia. Expert backpacker tips and budget hacks can help you save money while having a budget-friendly travel around Adelaide. Read on to know how you can save some money, travelling around the beautiful city of Adelaide. 
1. When To Visit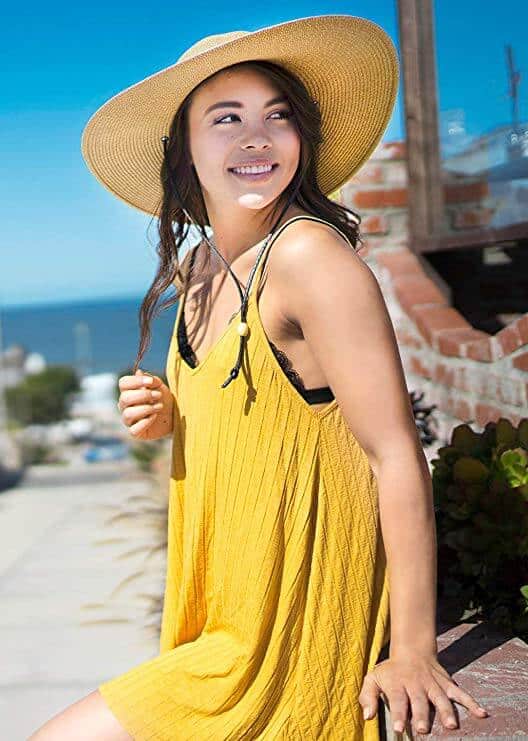 The timing of your trip to any city has a major impact on your potential to save money Tourist season means hiked prices for accommodation, taxis, food and even souvenirs. So if you are planning budget travel to Adelaide, it is best to go in May when it is the cheapest. You avoid the summer tourist rush (which is from December to February in Australia) and get to enjoy pleasant autumn weather. Flights are the cheapest at this time, but you can also find good discounts around March, April and June. 
If you visit in March, you can take part in the many cultural extravaganzas taking place all over the city:
2. Free Transport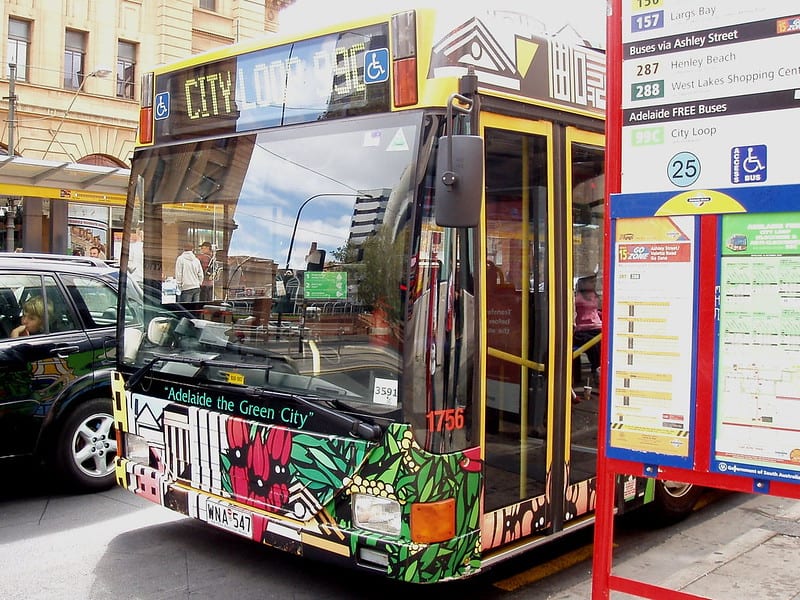 The city has an efficient public transport system that lets you travel cheap around Adelaide. But then it does you one better with free buses! These buses do pickups every 30 minutes and take you around designated routes that show off the scenic beauty of Adelaide. So, not only can you get to your destination for free, but you also get a tour of the city for free. Look for bus numbers 98A and 98C or 99A and 99C (Adelaide Metro Free City Connector Loop Buses). This service is available from Monday to Friday.
If you want to hit the road by yourself, you can pick up a free rental bike from one of Bicycle SA's stands around the city. They run a Free Bikes hire programme, 7 days a week. When you go to rent your bike from one of these locations, remember:
Carry a valid photo ID to be deposited as security for the bike.

You need to return the bike to the same location where you picked it up from.

You can hire bikes for multiple days at once.
3. Use The Public Transport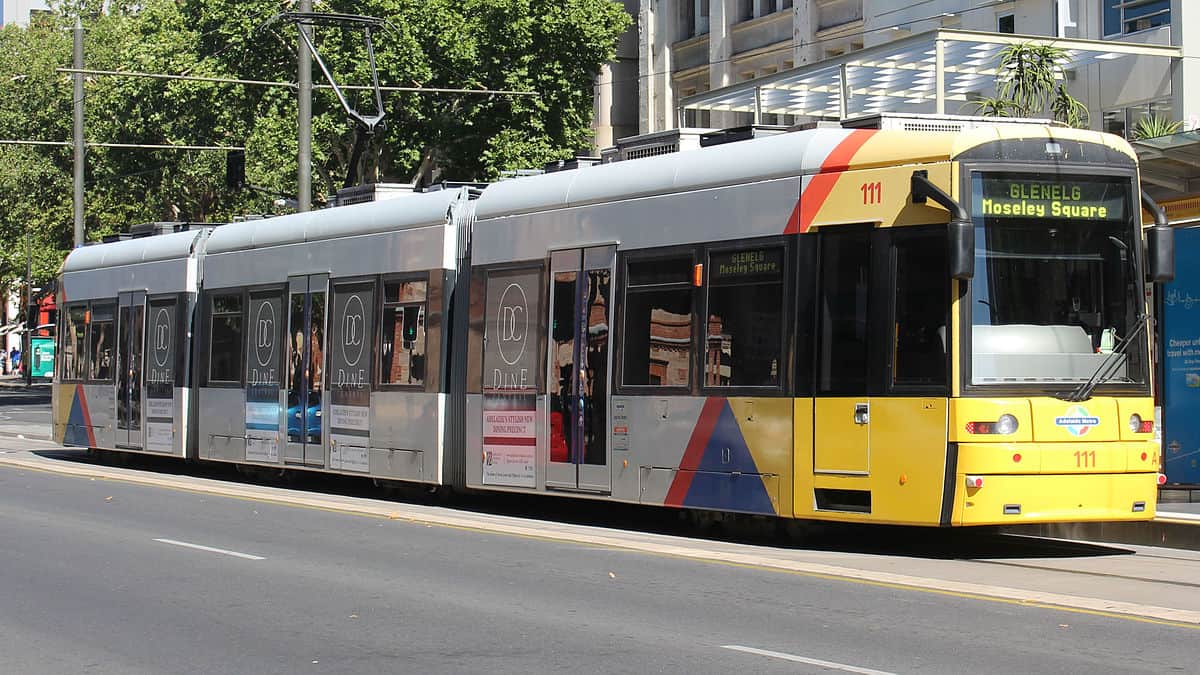 Adelaide has a well-connected and efficient public transport system so you do not have to worry about renting a car. Purchase a metroCard Visitor Pass that allows you 3 days of unlimited travel for USD 18. It is cheaper and more time-efficient than buying individual tickets for every trip. The best part is that with this one pass, you can take unlimited trips on metros, buses, and trams that ply across the city. This will save you a substantial amount and will be a quick and secure way to get to your destination. 
4. Accommodation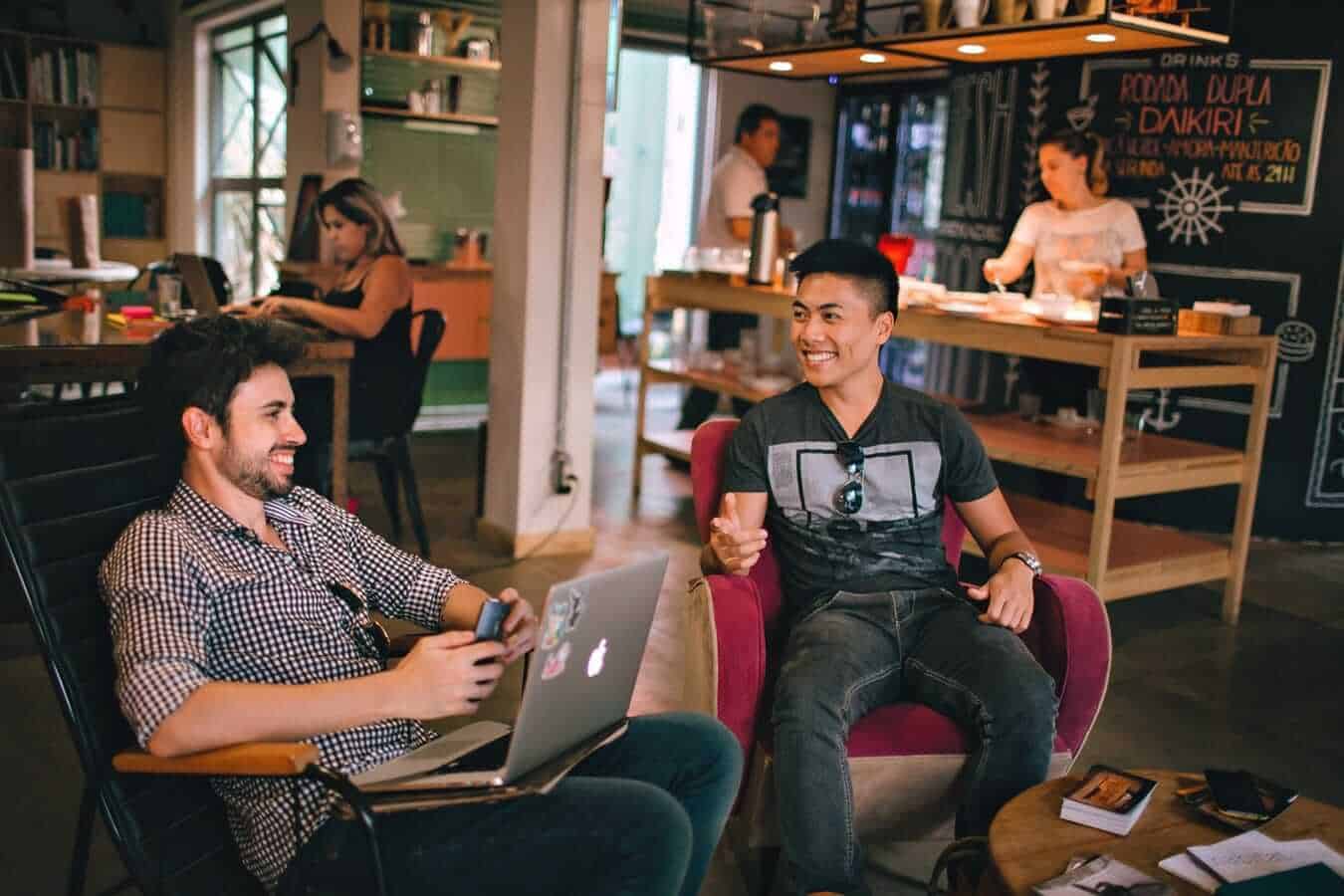 In one of the most liveable cities in the world, it shouldn't be difficult for you to find accommodation that fits your budget and you save some serious money. 
Hostels
Hostels in Adelaide cost around USD 20-25 for dorm rooms. They won't be anything flashy, but you will find a clean living space with all basic amenities. The Central Business District

is the best location to find accommodation if you are trying to save money. Options are aplenty and the environment is more relaxed than other hostels in big cities that buzz with activity. 
Couchsurfing
Just like other major Australian cities, Adelaide's locals also welcome visitors with open arms and open homes. You can find a resident offering up accommodation (with or without food) and stay with them. This option is much cheaper than renting a hotel or a hostel. Do read reviews to be sure of your host. The bonus here is that you get insider info on how to best enjoy your time in Adelaide.
Farm Stay
This option is quickly gaining popularity among tourists as it gives them a taste of the real-life in Australia. You can find accommodation on a real farm at Downunder Farmstays

or

Farmstay Planet

, where you can interact with local farmers, pet the farm animals and unwind in the relaxing rural atmosphere.                   
5. Use Your Money Wisely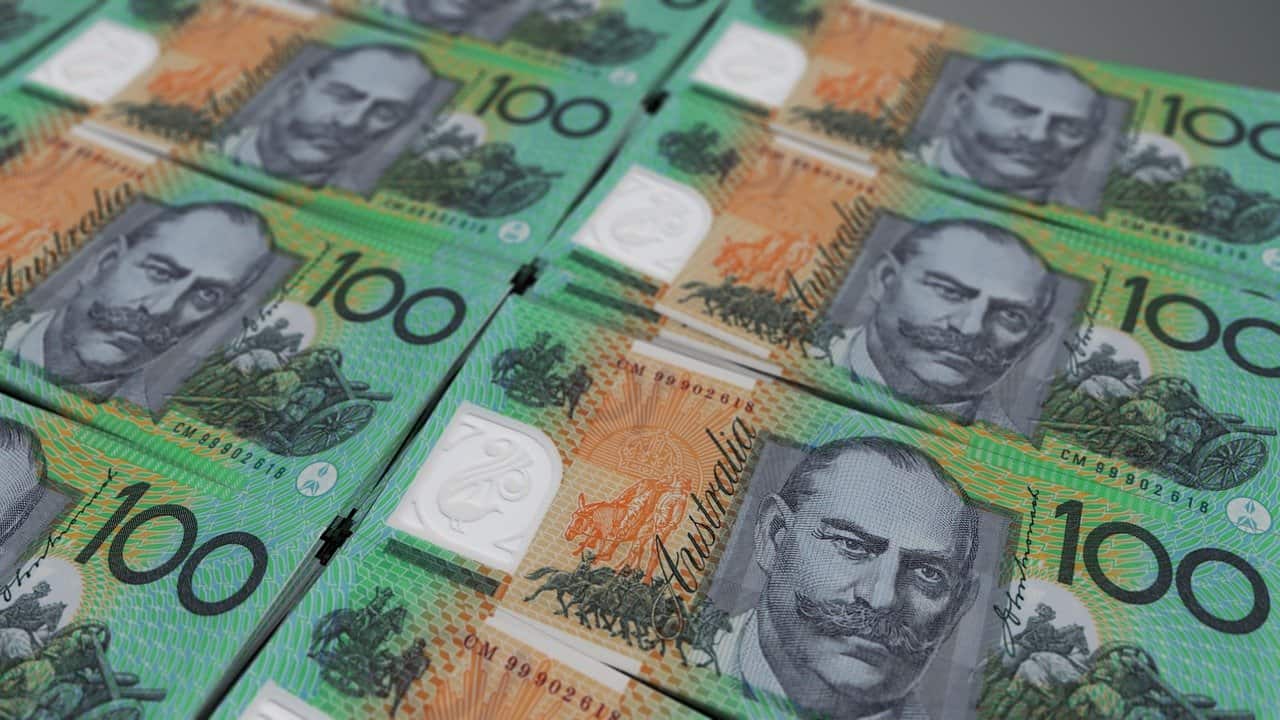 Pre-planning a budget and more-or-less sticking to it will help you avoid frivolous spending and save you money. Divide your budget into categories like food, accommodation, souvenirs, etc. and spend only the designated amount on that category unless you absolutely HAVE TO stretch. According to what your expenses will be, take some money in cash and the rest as plastic currency (debit/credit card). This will also curb impulse buying as it is easier to spend cash.
Prefer to carry the local currency (Australian Dollar) as it is widely accepted, even by smaller retailers. But you should try to carry currency in multiple denominations. So even if some gets stolen or lost, you will have back up.
Pre-ordering your currency will save you any rude shocks in terms of exchange rates. You can browse among exchange service providers and choose the rate that suits you best. Then you can simply pick up the currency when you reach Adelaide. Here are some trustworthy ones you can look into:
6. Tourist Refund Scheme
The Australian government allows tourists to claim a Goods and Services Tax/Wine Equalisation Tax refund for certain goods bought in Australia. To claim this refund, remember to:
get to the airport at least 30-35 minutes in advance as you need to be present in-person to claim the refund, by showing your passport, boarding pass and original invoices (if you are leaving by sea, reach the port 1-4 hours earlier)
get a proper paper invoice with your name, details of retailer and goods bought, and the tax applicable
buy the goods within 60 days before departure
You can know more here.
7. Adelaide Sightseeing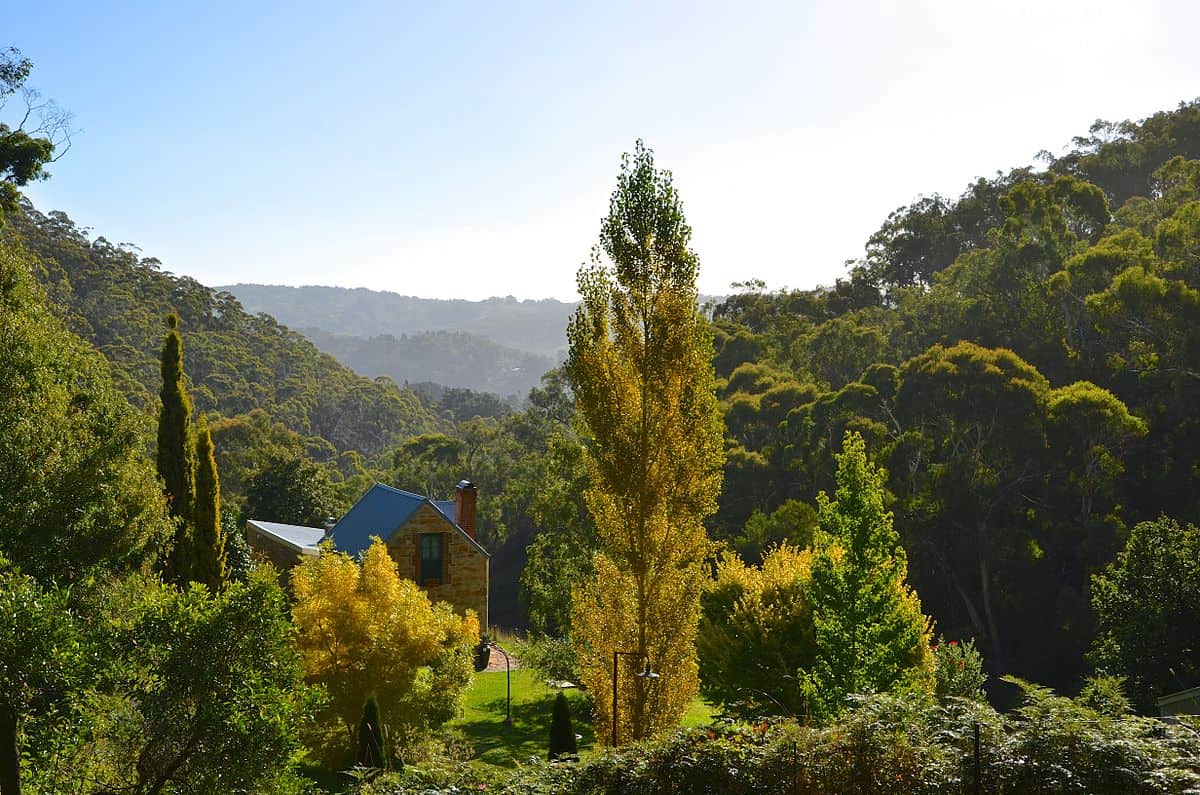 Apart from the usual tourist attractions in Adelaide, some amazing sightseeing opportunities around this picturesque city are often overlooked by travellers. Here are some that you can add to your itinerary for a unique view:
Go to the Adelaide Hills or Montefiore Hill to get a bird's eye view of the city. Better still if you go at night when the city will look like a glittering pool from the top of the hill.

Get transported to Germany by visiting Hahndorf. The town is a 25-minute drive from Adelaide and boasts of original German-style architecture. You will also find a chocolate factory, a sprawling strawberry farm and lush landscape to make the perfect getaway. 

Take a stroll to

Haigh

's to get a taste of the best chocolate in Adelaide.

Go

waterfall-spotting

at Waterfall Gully, a beautiful park where you can hike from one waterfall to another. With a little

help

, you can spot all 7! You can also hike on to Mount Lofty while enjoying some of the best views of the city on the way.  
8. Explore On Foot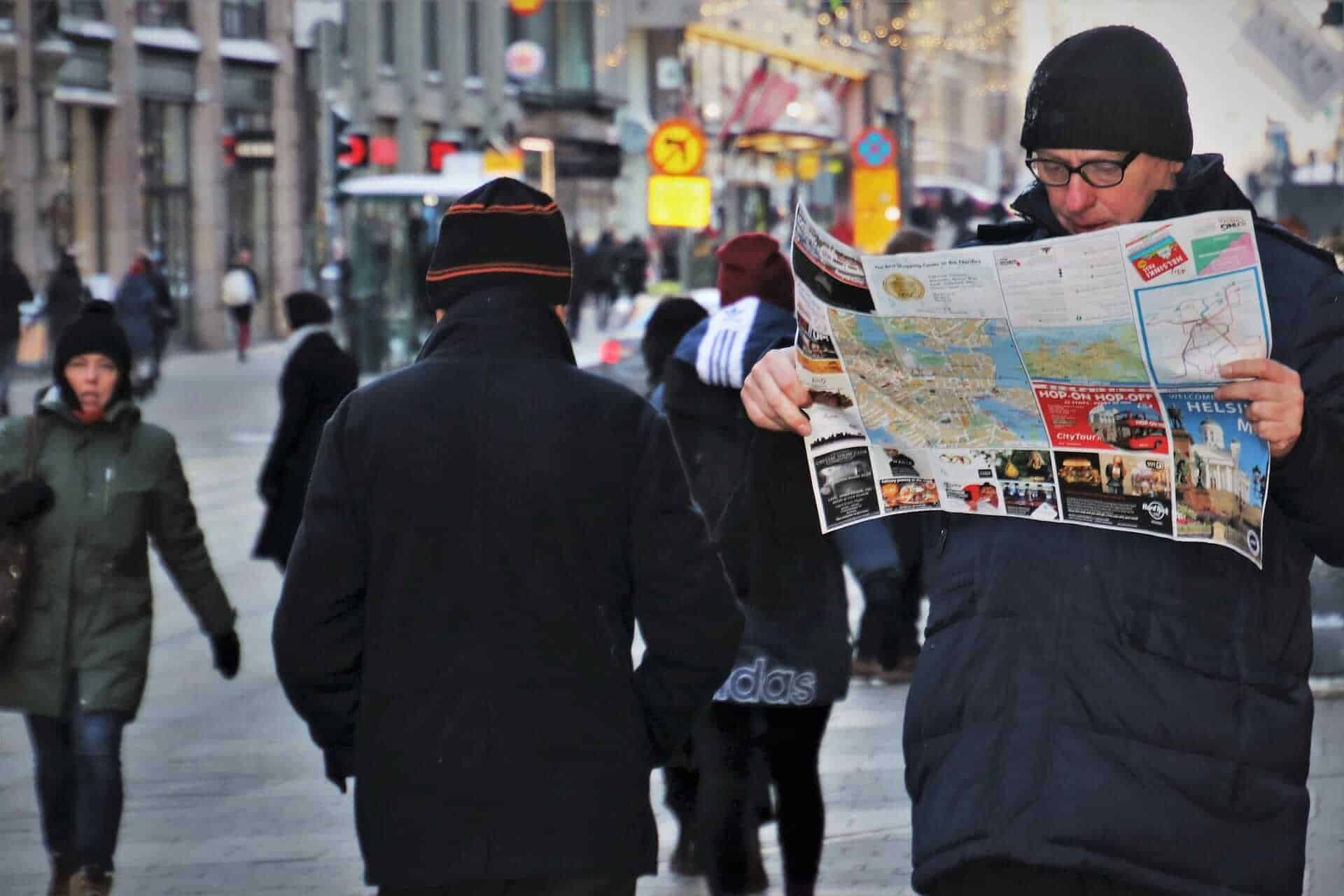 Instead of paying for a guided tour, you can become your guide and wander around the city to explore it. Download a self-guided walking tour from Adelaide City Explorer to find themed tours curated around the natural beauty, architectural landmarks and history of Adelaide. This way you can tour the city for much cheaper with the flexibility of wandering where you like.
9. Cheap Food In Adelaide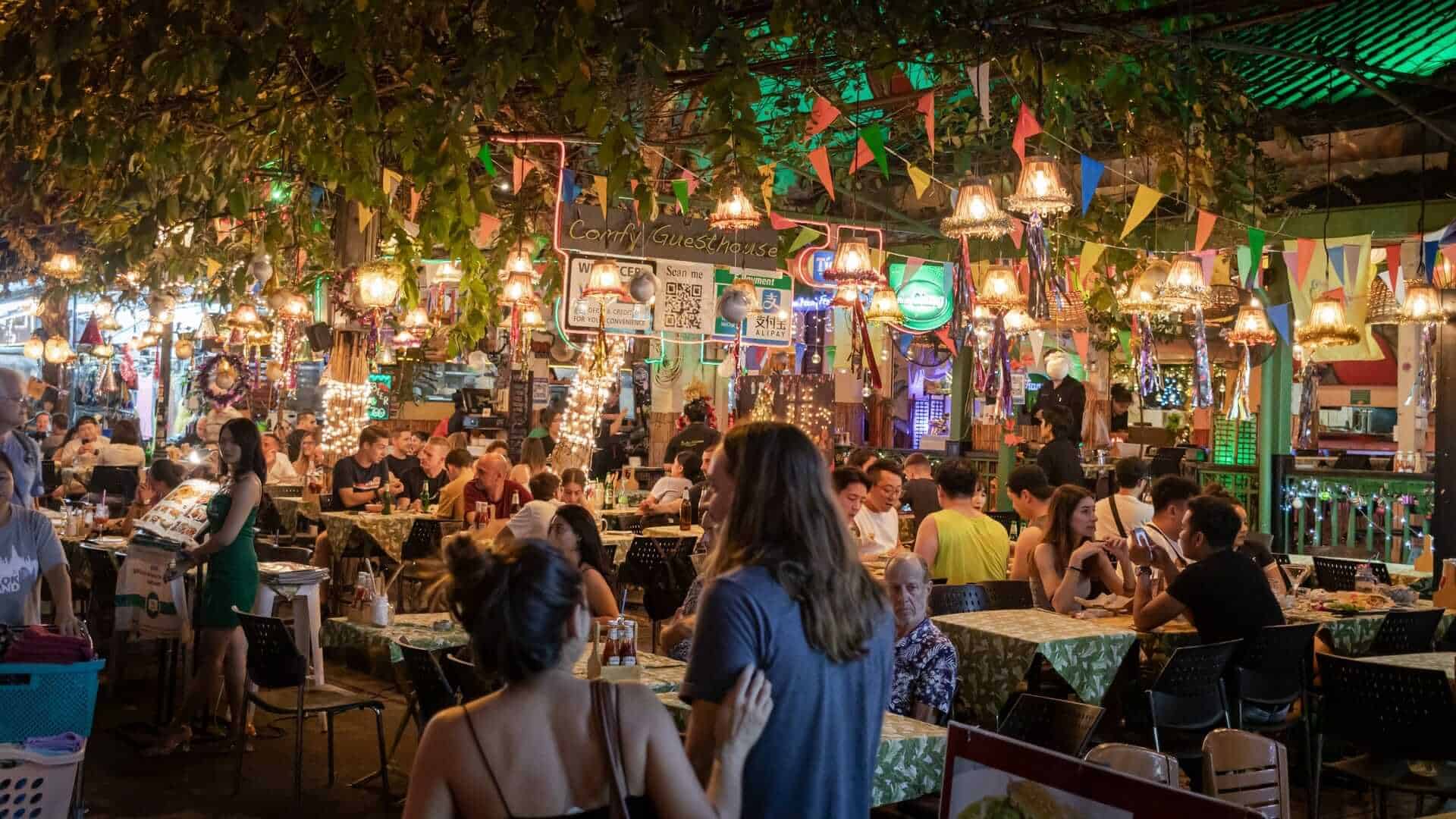 Your hunt for affordable meals is sure to end at the Central Market, where you can taste samplers for cheese, wines, deli meats or order proper meals like pasta. Next to the Central Market in Chinatown, full of Asian eateries famous for yummy, filling, cheap eat. Ying Chow comes highly recommended, even by the locals. 
Port Adelaide is another great location for cheap eat. When you are there, try the Low and Slow American BBQ for dinner.
If you are looking for great cheap eats under USD 5, here are some options:
Local seafood with the fresh catch of the day at Samtass Bros Seafood in the Central Market available on Friday (lunch and dinner) and Saturday (lunch)
Filling hot and sour dumpling soup or spring onion pancake (a popular option) at Dumpling King, King William St.
Cream cheese bagel for breakfast or a quick snack at The Beigelry in Topham Mall
Affordable and tasty Greek food like souvlaki and flatbread or fresh yiro at Lawash Bakery
Remember: Alcohol in Australia is highly taxed. So to save your bucks, either avoid alcohol with your meals or go local. Booze on goons, the local Australian beer or look for a restaurant that allows BYO and get a nice bottle from a local store.
10. Offbeat Things To Do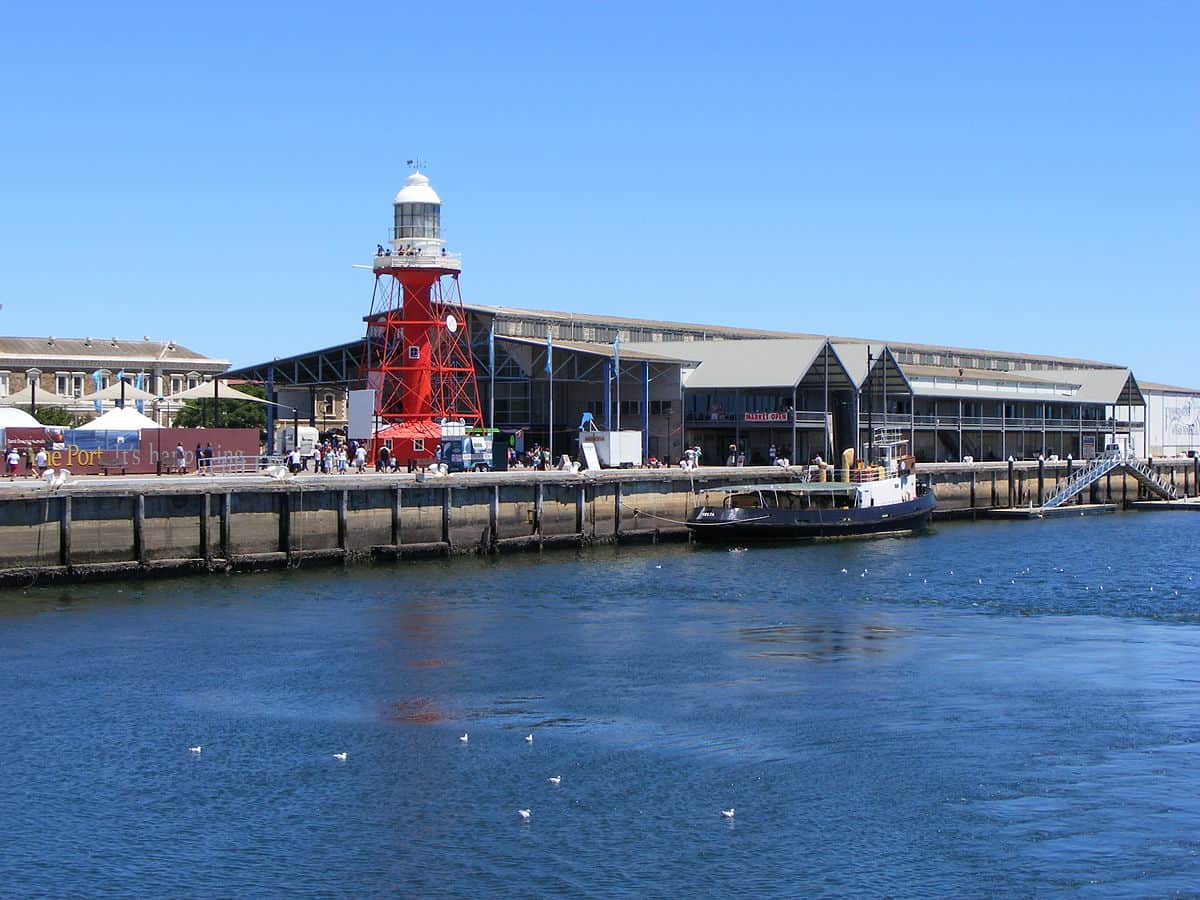 When you are done going around Adelaide's tourist attractions, do check out these less-common haunts in Adelaide:
If you are looking for a quiet picnic spot, the Adelaide Festival area by River Torrens is a good bet. Find a grassy spot and lounge under the sun. Colonel Willian Light's statue on Montefiore Hill is another great picnic spot to simply unwind and marvel at the sights.
Raffish and rustic, Port Adelaide is one of the most soulful areas in the city. It is lined with unpretentious pubs buzzing with locals watching Australian football or cricket and making merry. You will also find abandoned warehouses which may make for some great Instagram photo-ops! If you care for museums, you cannot the South Australian Maritime Museum here.
Unlike the beaches in Sydney or Gold Coast, the ones in Adelaide don't have surf. But the upside is that they are a lot less crowded and just as beautiful. While Glenelg is the obvious tourist hotspot, you can head over to Brighton, Henly or Semaphore beaches for a more offbeat experience.
To explore the world-famous Australian wine country, you can take a sojourn from Adelaide to the nearby Barossa Valley, Clare Valley or the Mclaren Vale.
If you are planning a multi-city trip to Australia, you can head from Adelaide to Sydney. Here are some tips to plan a budget trip to Sydney and fun things to do while you are there!