Home » Canada »
Being the second largest city of Canada, Montreal surely offers the charms and amenities of a major city. However, all these conveniences do come at additional travel expenses. However, if you are a budget traveler, you would surely want to cut off your expenses in every way possible on your visit to Montreal. We have created a list of top 10 tips that can save money and allow you with cheap travel in Montreal as mentioned below. Also, to plan your itinerary in the best way possible, you must definitely refer to the amazing Top 10 things to do in Montreal.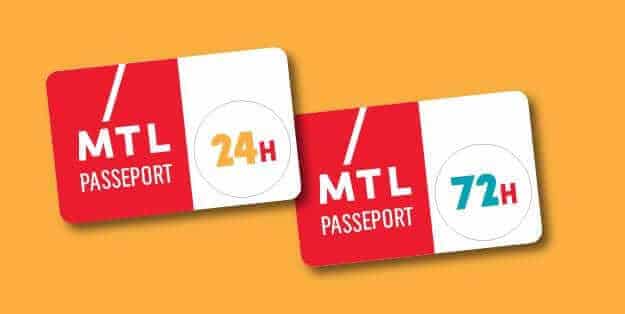 1) Get the Passeport Montreal for discounted entry on attractions: The MTL Passeport allows the visitors to Montreal to visit all the major Montreal tourist attractions at a discounted price, with only one transaction. However, this pass is applicable only if you plan your visit somewhere between July 1st and August 31st. Moreover, MTL Passeport holders also get additional discounts on various paid activities that are not included in the list.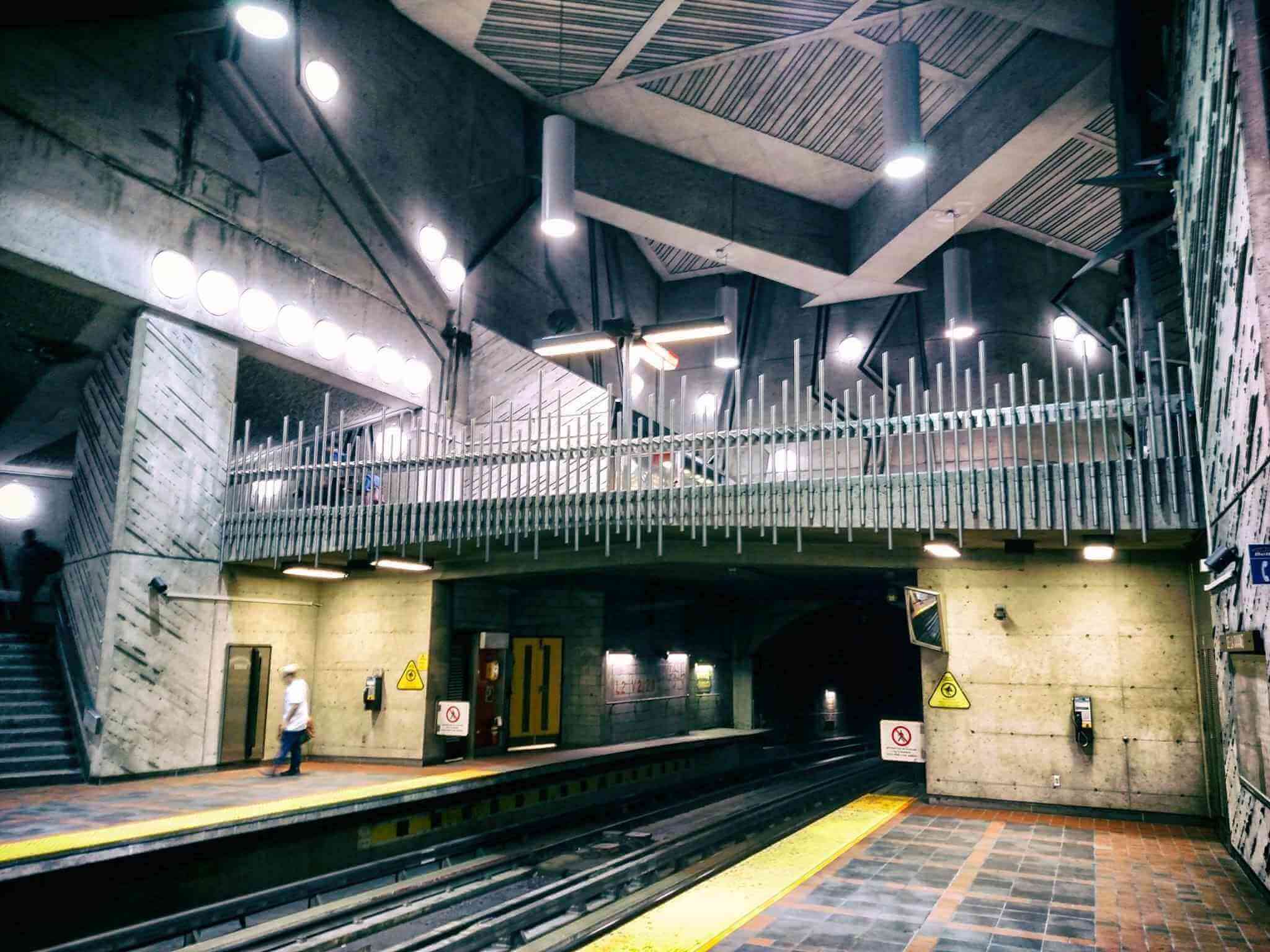 2) Buy the Unlimited Public Transport Pass: A single ride on any of the modes on public transport in Montreal would cost you CAD 3.50. However, if you know that you are going to use public transport a lot during your visit to the city, it is best to get the unlimited ride pass, which is applicable for a time period of 1, 3, and 7 days. It allows you unlimited rides on the STM buses, subway, as well as the trains for the specified time period. You can buy the same from any of the ticket vending machines or the ticket booths.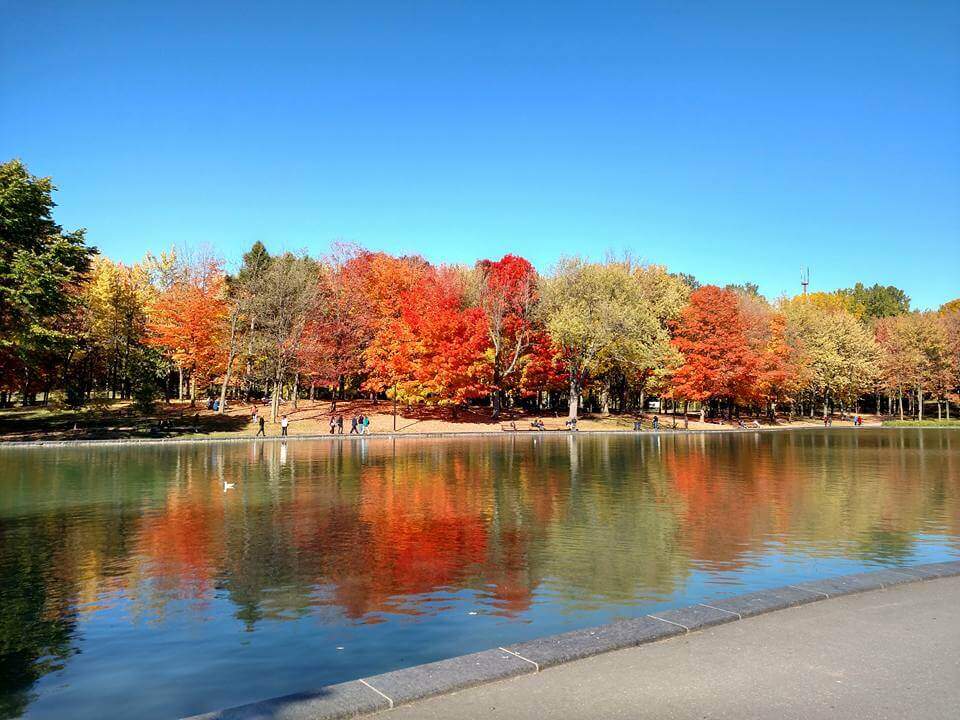 3) Pick the Right Time to Visit: Montreal is an all-season tourist attraction. However, it attracts the majority of tourists during the summer. The city holds an endless array of street festivals throughout the summer which you can attend free of cost. The fall season, extending from September to October end is also a great time to visit, if you want cheaper flight tickets and are okay with chilly nights.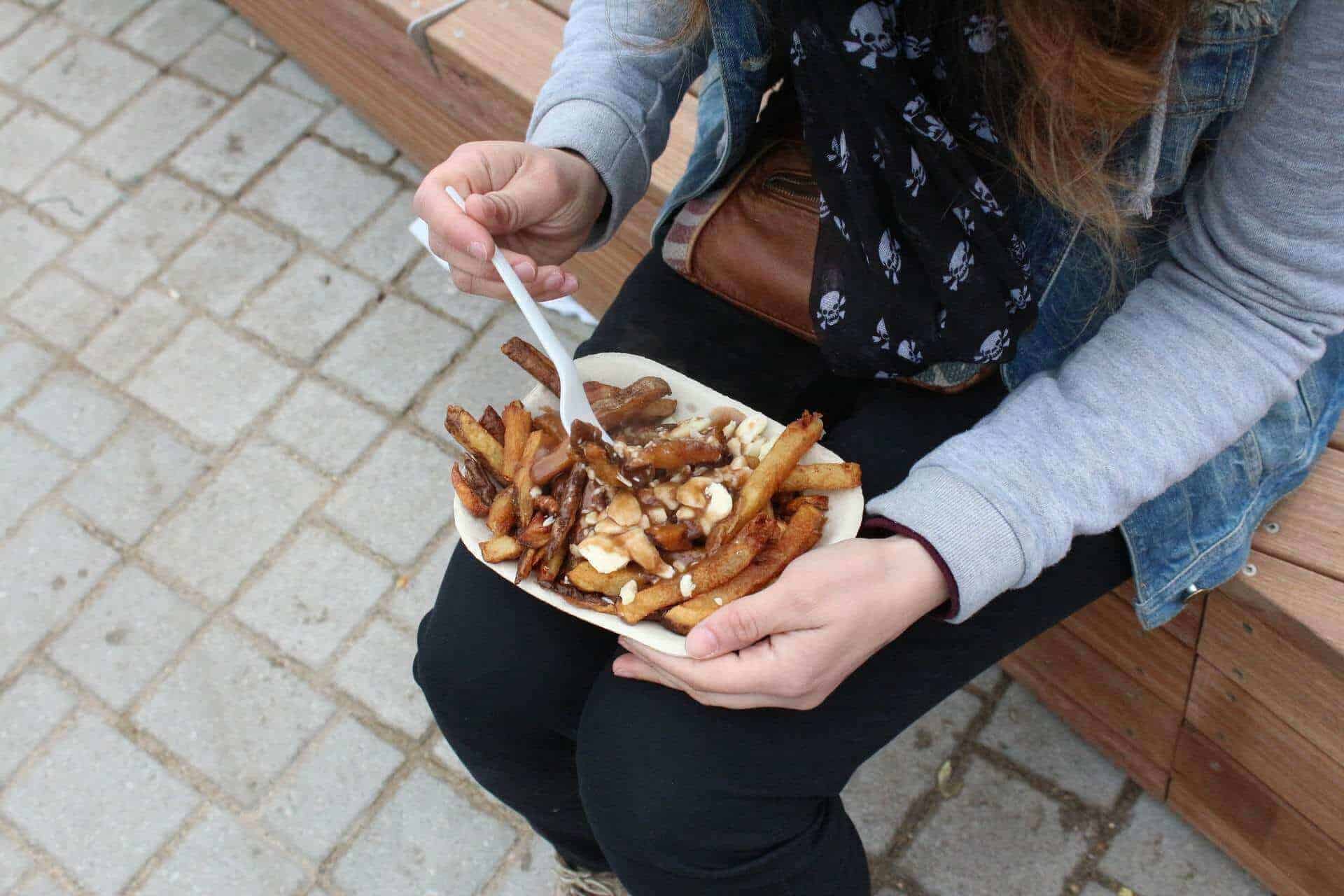 4) Eat cheap at the Local Food Markets & gorge on poutine: Poutine is an essential food item of the dining experience in Montreal. You will get it almost every restaurant and eatery of Montreal and avail of it at as cheap as CAD 3. It might not be a healthy option but you can grab it once in a while if you want a budget friendly food item. You can also explore through the local food markets of the city like Jean Talon Market, Atwater Market, and Maisonneuve for some authentic and cheap food in Montreal.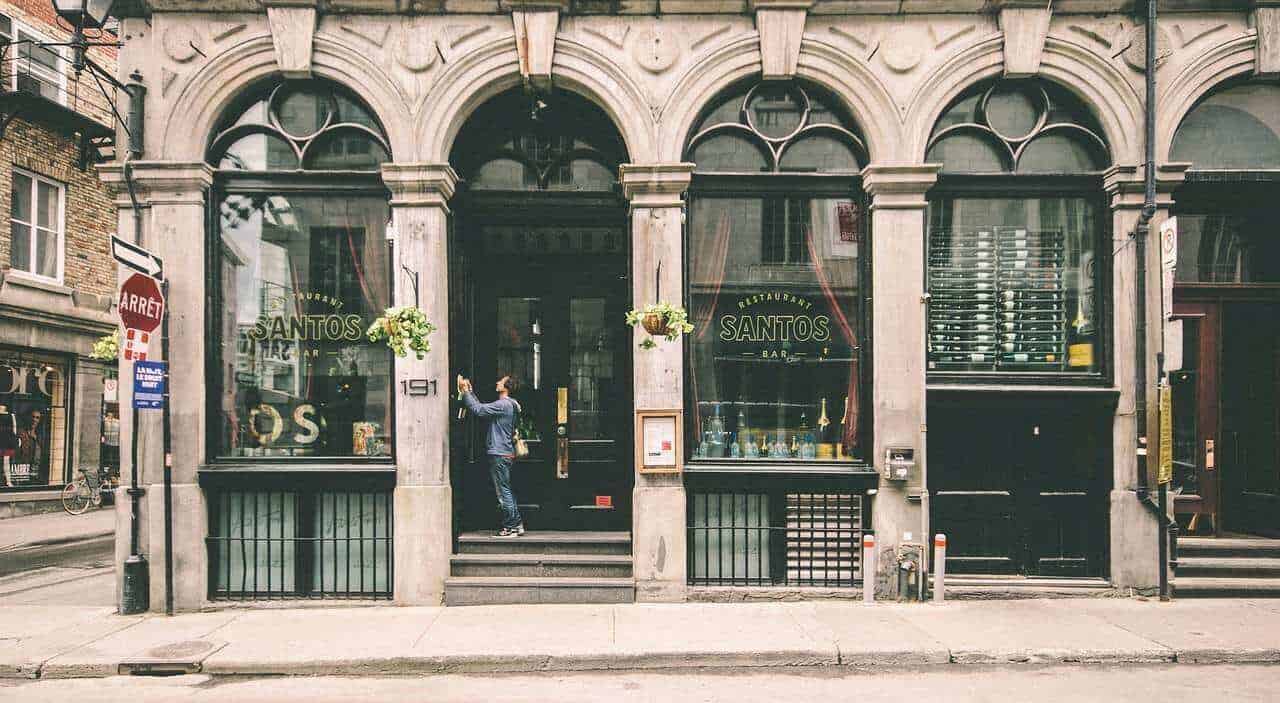 5) Take a Walking Tour of Montreal's Neighborhoods: Montreal is one of the most pedestrian friendly cities in the world. Moreover, Montreal has some great neighborhoods that need to be explored in terms of architecture, history, as well as some great eating and shopping hubs. Register for one of the great walking tours and spend a wonderful day exploring the city, without spending much. Most of these walking tours shall be free; however, do not forget to tip your tour guide.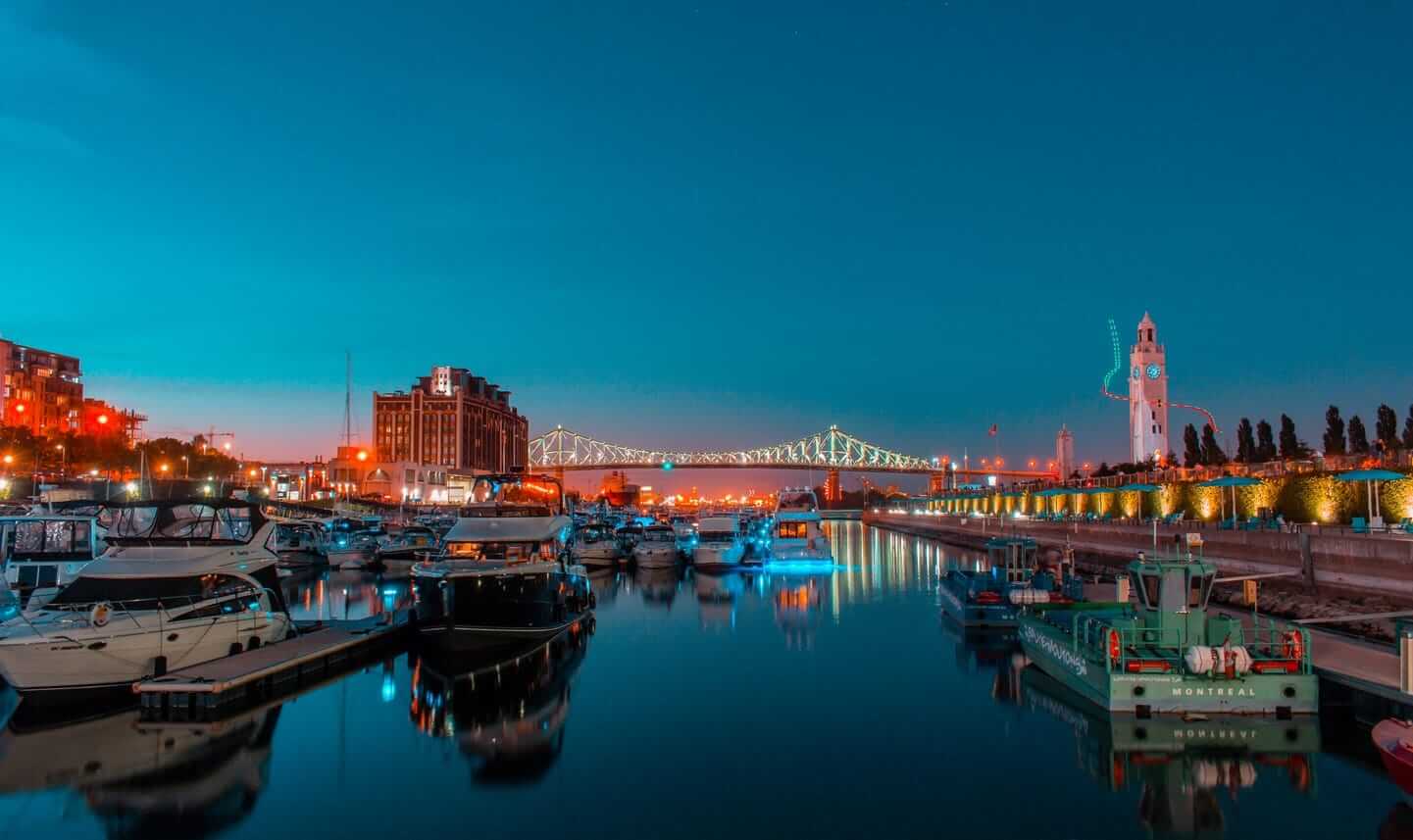 6) Visit the free Attractions of the City: Montreal has a decent amount of Montreal sightseeing attractions and things to do that do not charge any fee and are worth a visit. Some of the great Montreal tourist attractions that you can visit, without spending a single penny are Mont Royal, Old Port, Montreal Botanic Garden, and several others. Moreover, various museums also offer free entry for specific days and hours of the week, so look out for the same.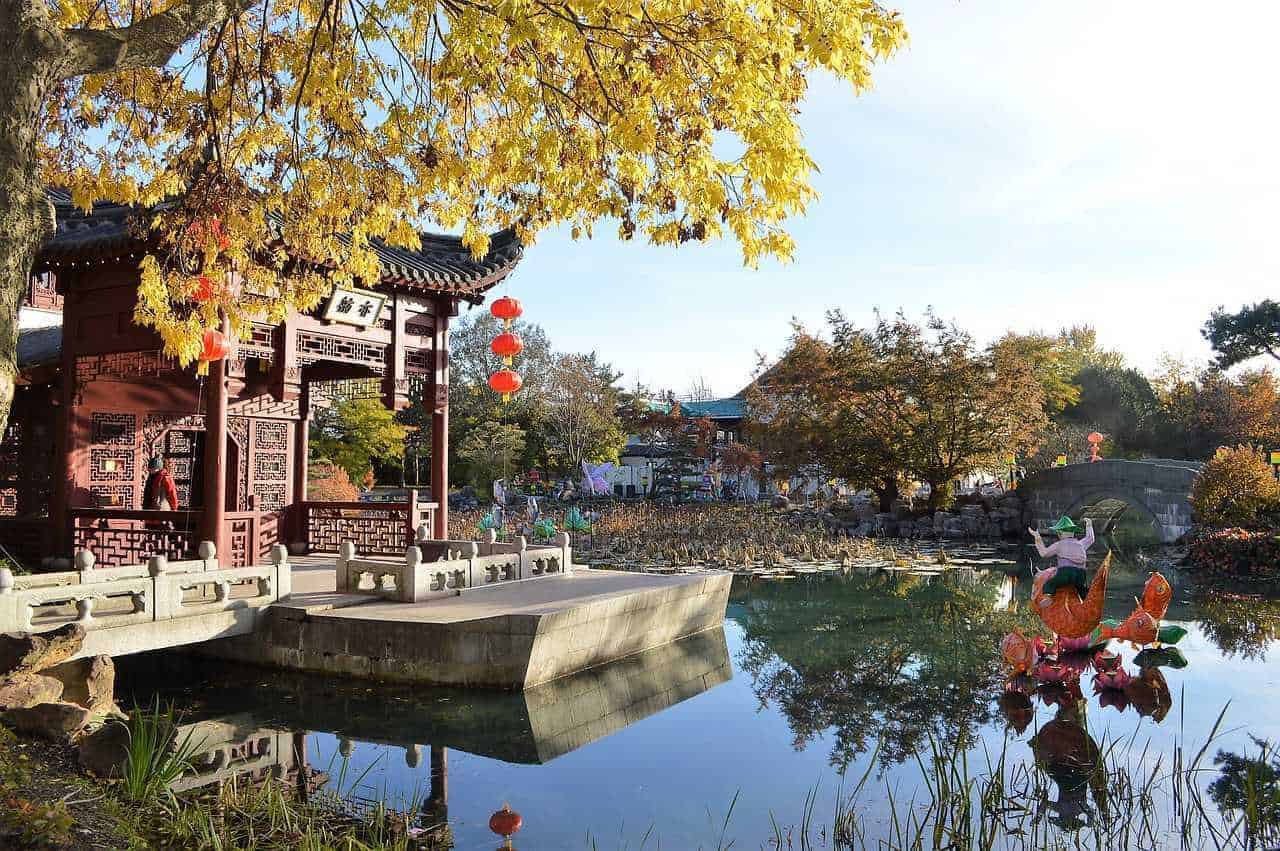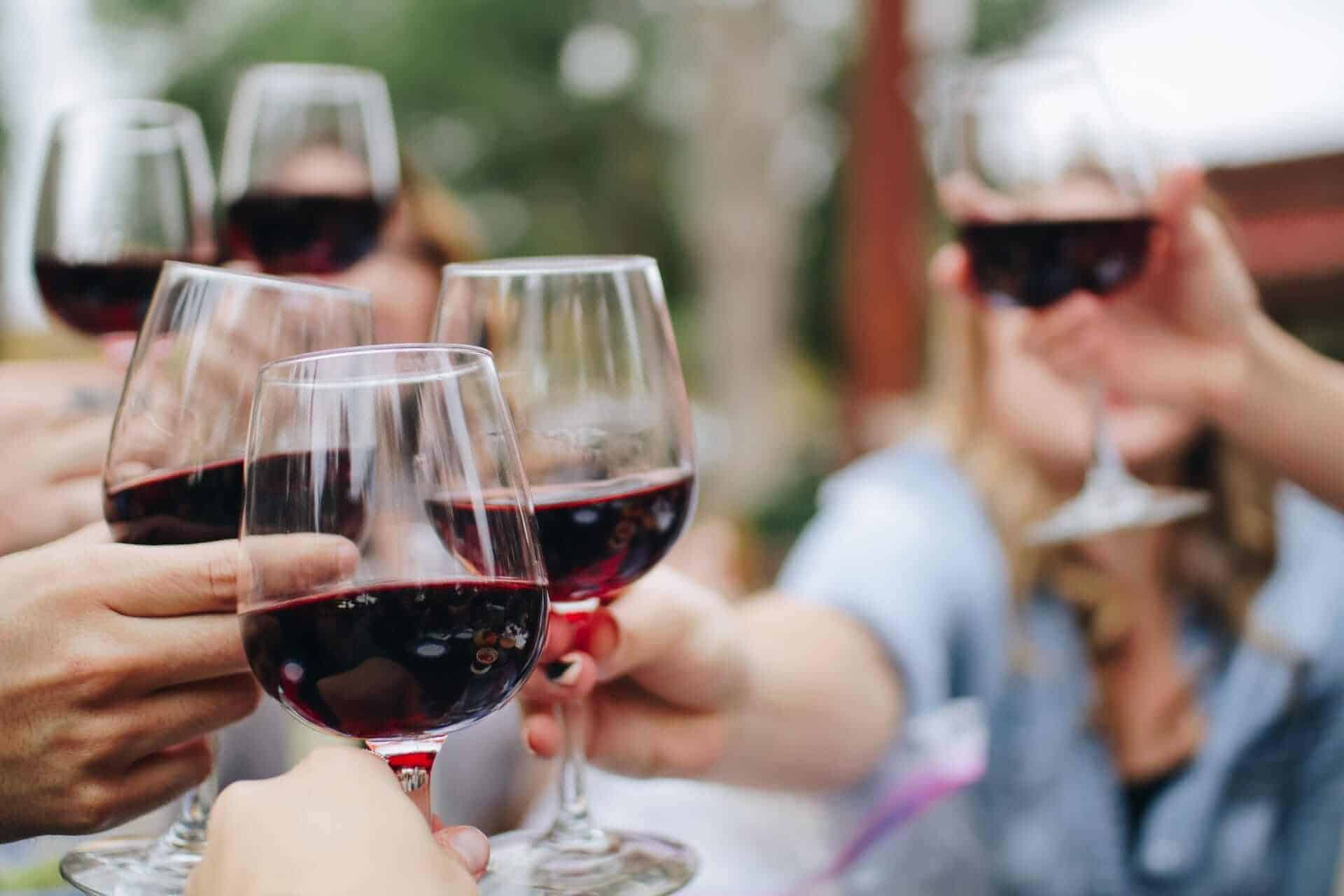 7) Take the advantage of BYOB: You will find a lot of restaurants in Montreal with a sign of "Aportez-votre vin", which literally translates to "Bring your Wine. This way, you do not need to spend those extra bucks, just to have a glass of wine at the restaurant. You can carry a cheap bottle of wine and carry it along with you to the restaurant of your choice.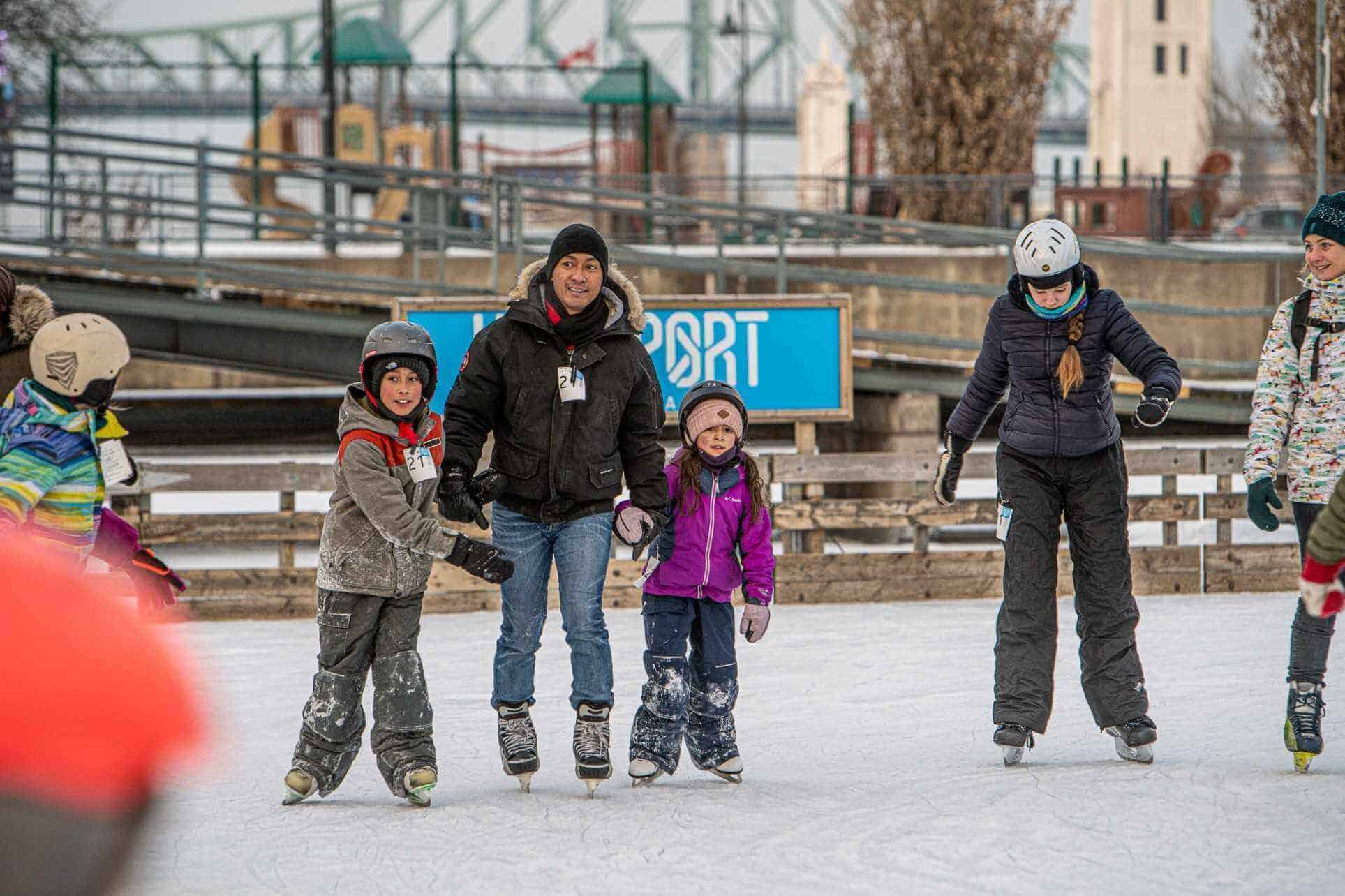 8) Enjoy Free Ice Skating: The whole of Montreal transforms into a skating rink during the winters. However, most of the major skating rinks of the city are paid. Some of the great places that you can visit during your travel to Montreal if you want to try out your hands on ice skating for free are the Beaver Lake, at Parc Mont Royal, the Quays of the Old Port of Montréal, Lac aux Castors, and Parc Jeanne-Mance.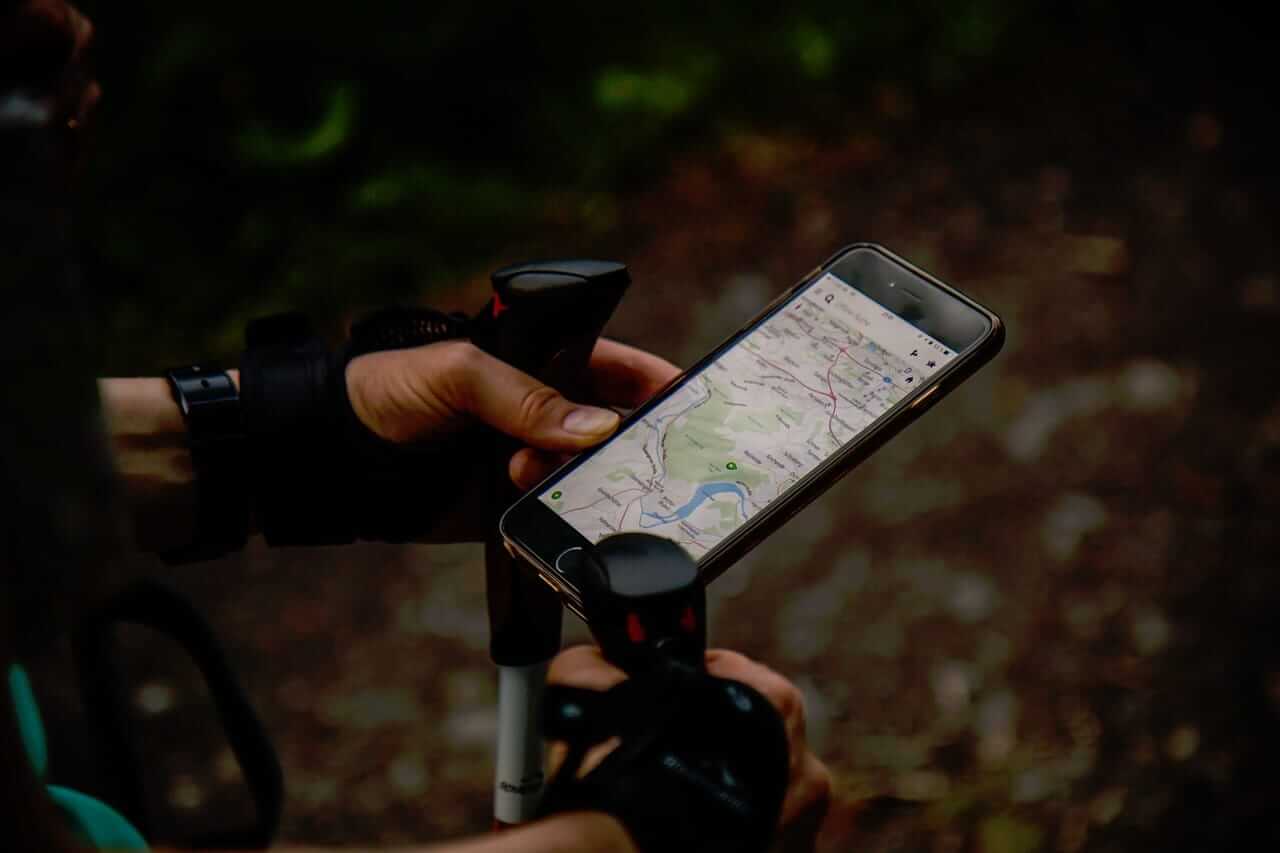 9) Take a self-guided tour of the Old City: The Old City Montreal is a great place to explore for people who wish to budget travel to Montreal. Shopping and eating in this neighborhood would only turn out to be pocket friendly for you if you are good at bargaining. Moreover, you can also take a self guided tour of the area with the help of the official website of the Old City which features more than 20 great tourist attractions Montreal of this historic neighborhood.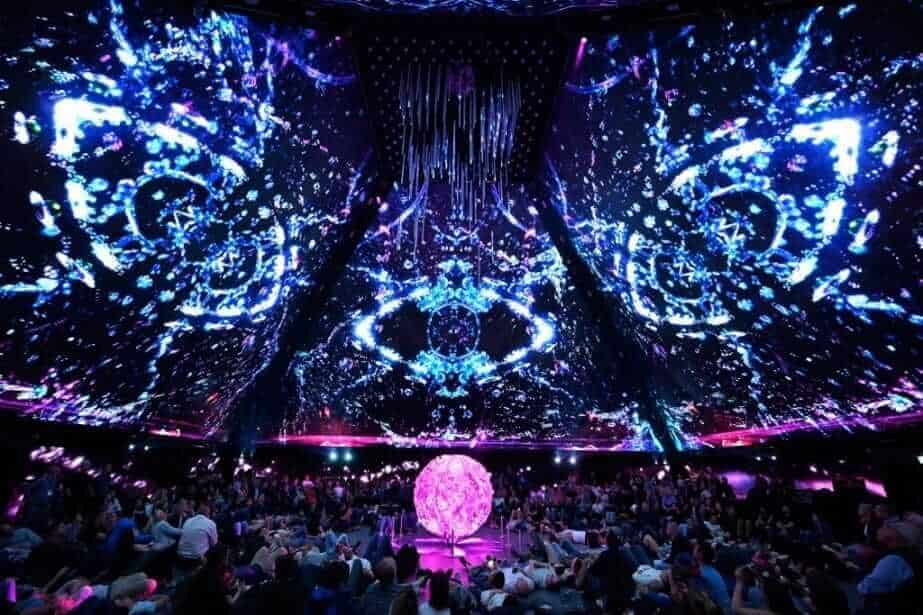 10) Catch the Free Street Festivals and Concerts: Montreal is a city of street festivals. Although most of the major performances in the festival are to be paid for; however, it is mandatory for each and every organiser in these festivals to bring in some shows which are free of cost to the public. Therefore, do not shy away from asking the free venues at the festivals, you will definitely land up with a great one. You can easily find some free comedy shows, theatrical performances, and even concerts at such festivals.
We can assure you that if you start planning your budget travel to Montreal in advance and follow all the above mentioned budget friendly travel to Montreal tips, you will surely have an amazing trip to this beautiful city at the least travel expenses possible. You can also plan your further trips in Canada with the help of Top 10 things to do in Toronto and Top 10 things to do in Quebec.