Home » Travel Tips »
Further carrying on with our first list of must-have travel products, we found out some more travel related products which can make your travel life really fun and easy. Read on, and be inspired.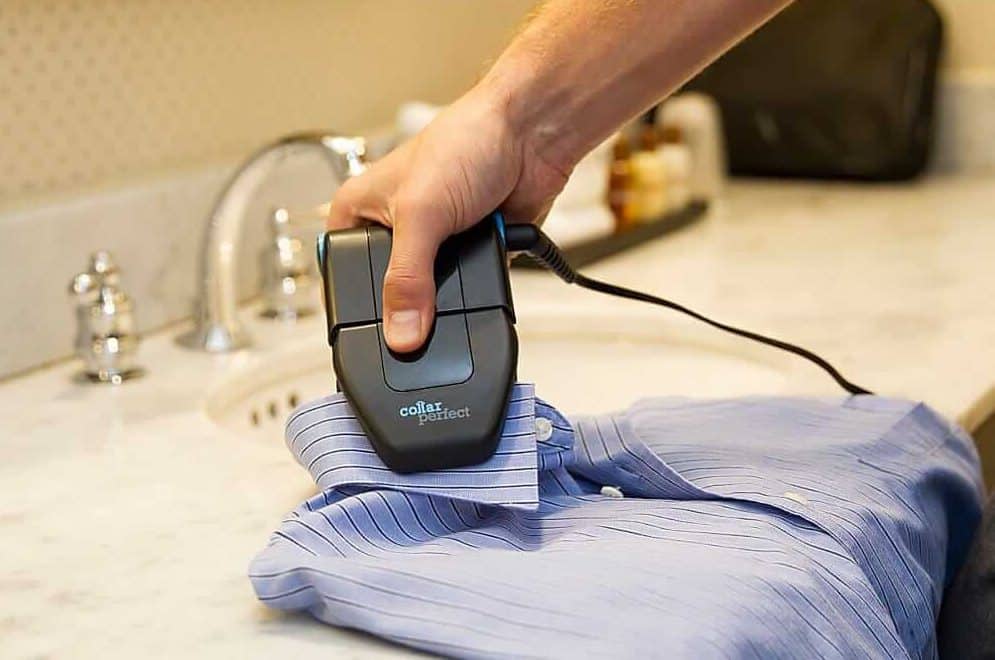 1) Portable mini steam iron
Worried about your clothes getting crumpled and messy when out on a vacation or business travel? Then carry this mini iron which can fit in your suitcase without occupying much space. It comes with a long cord for easy ironing. Also, heats up quickly, which saves much of your time. This appliance is a real boon to those who can't stand the thought of having a single ruffle on your shirts or dress.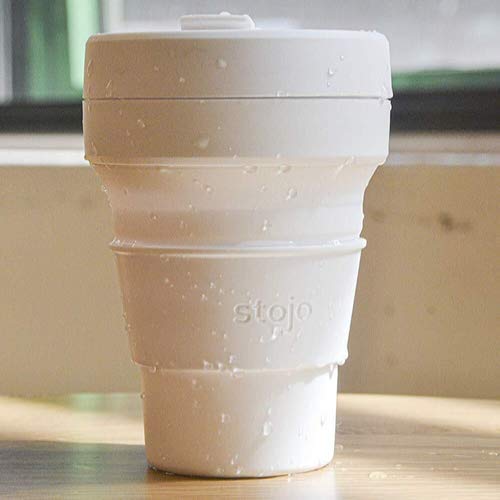 2) Collapsible Travel cup
Just bottles or cups may occupy precious space in your little backpack. It can't even be left out when you're out there hiking or trekking. How convenient would it be if you could just deflate the bottle after drinking from it? A collapsible travel cup is easy to carry and maintain. It saves a lot of space when you have very less space to afford in your bags.

3) Foldable toothbrushes
Toothbrushes are a must-carry item. It's impossible for us to go on a day without brushing our teeth, right? But toothbrushes can't be stuffed between your clothes or your files. They need some sort of container to be held tidily. Then again, the toothbrush container would occupy some space in your bag. When in such limited-space situations, you must consider having foldable toothbrushes with you. You can use it, just fold and carry it with you.
4) All countries' travel adapter
You have all the necessary power cables, cords, adapters with you to charge your electronic gadgets. But you find out that the switch sockets in the country you're in presently are different from the one in yours. Now, you're not able neither able to charge up your dying phone or to plug in your mini portable iron box (mentioned above :P). This is when an 'all countries' travel adapter' comes as a miracle from heaven (called Amazon)!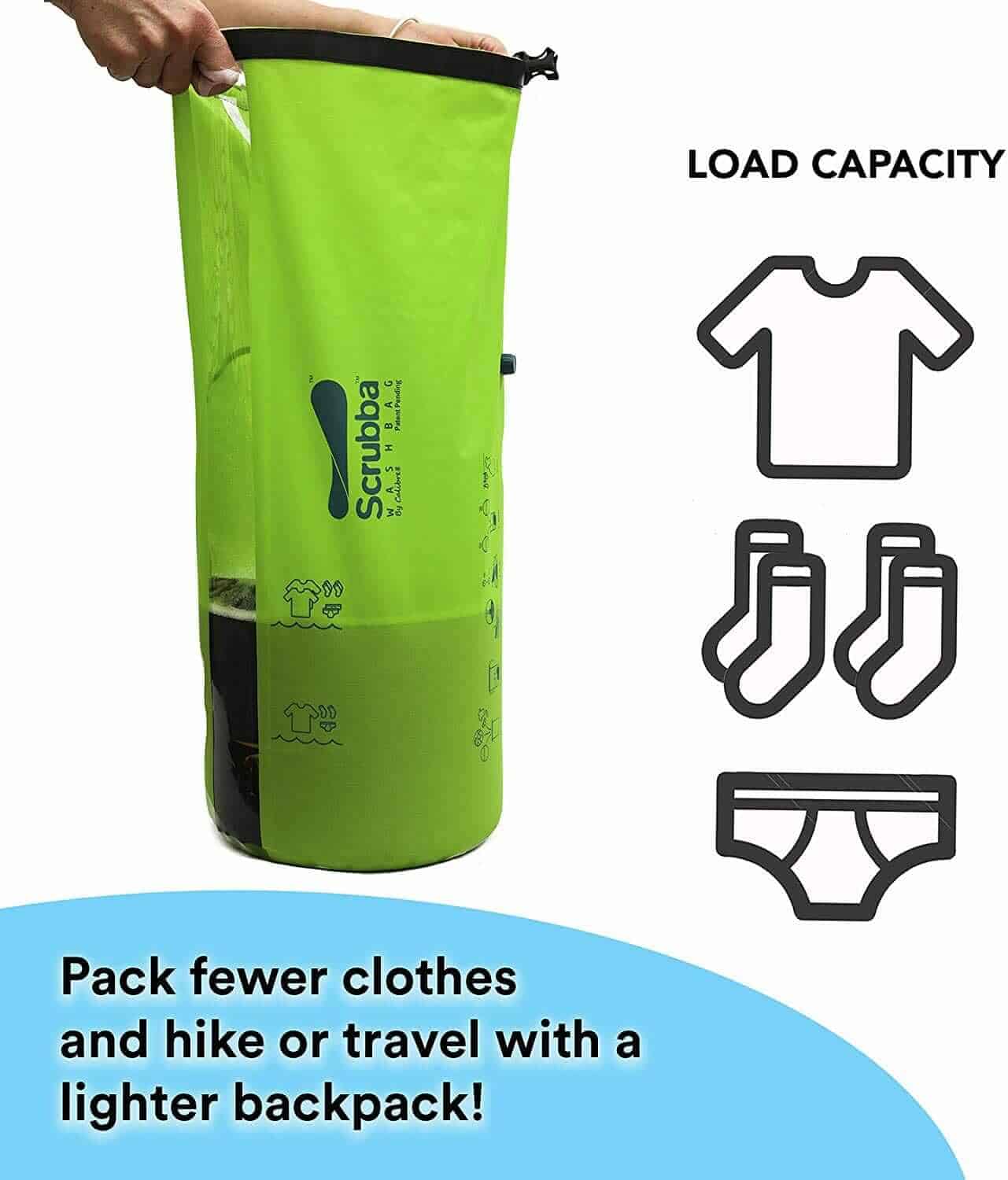 5) Pocket-sized washing machine
Yes, you heard it right! Oh yes, it is real and on Amazon! A pocket-sized washing machine, which easily fits into your backpack and which can wash off your dirty laundry anytime! 'The Scrubba' company has come up with this cool idea of a wash bag which uses minimal water, low maintenance and is also affordable. This is ideal for those backpackers who want to travel across many landscapes but also wear clean and fresh clothes.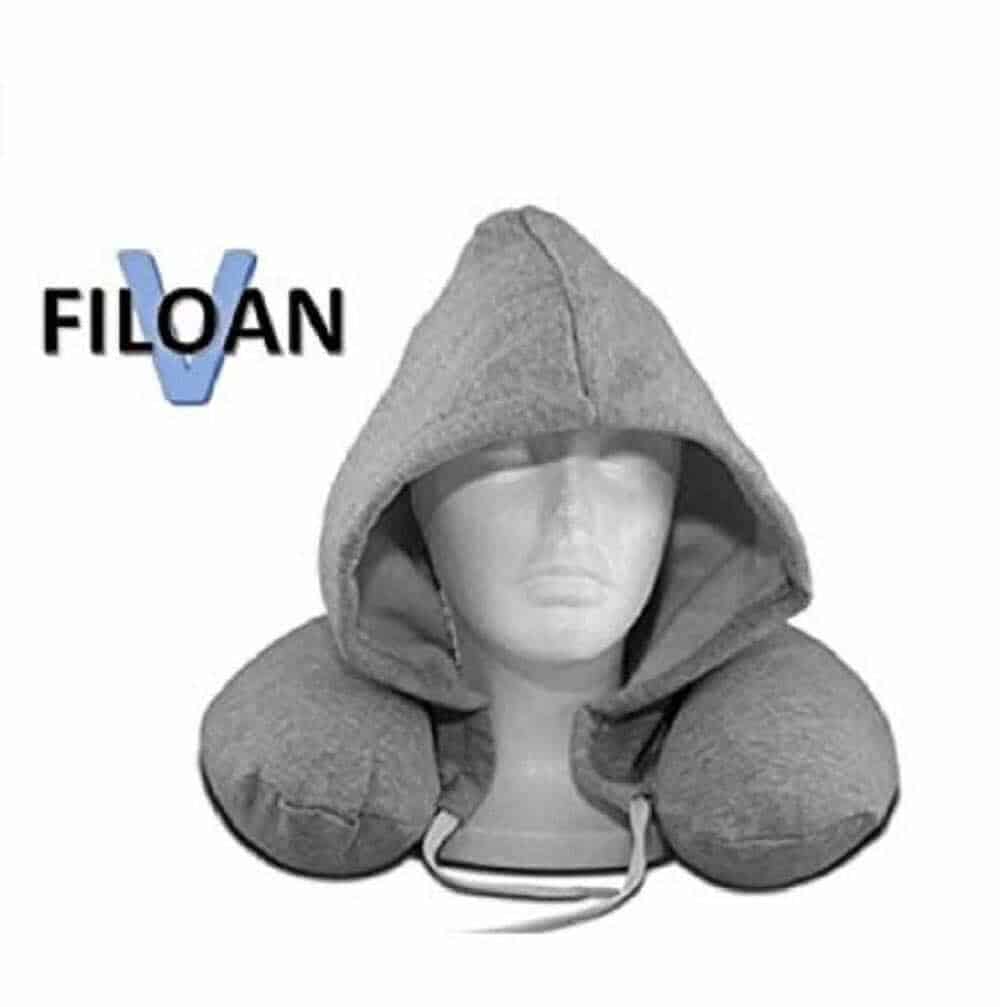 6) Neck pillow with a hoodie
Neck pillow, yes. Hoodies, yes. Surely, you would have heard of them before ad also would possess both, but separately. How about having a neck pillow with hoodie?! It will give you the comfort of both. This unique accessory silently tells your co-passengers that you're off to your beauty sleep and not to be disturbed. It gives you warmth and darkness for a peaceful slumber.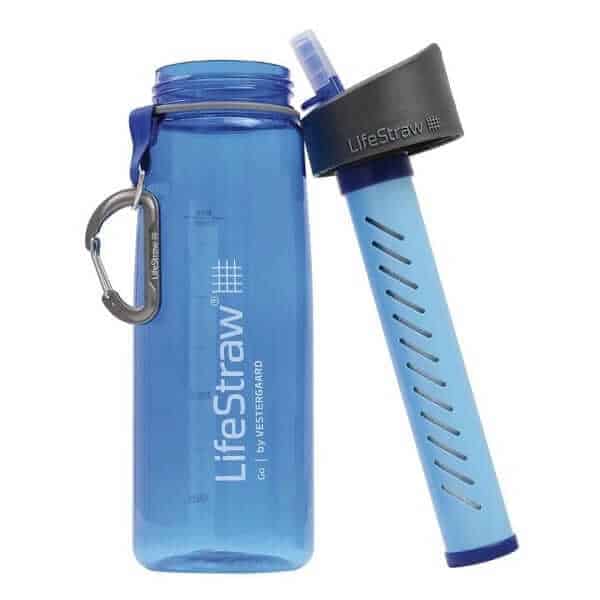 7) Water purifier bottle
Water tastes, smells and feels different across places (though it is said that water is colourless, odourless and tasteless). This is due to the dissolved materials such as minerals, harmless metals, and some toxic impurities. Buying bottled water is not feasible always, especially when you're travelling across a variety of places like the countryside lawns, grasslands, mountain ranges, undiscovered river tributaries. It is important for your health to drink clean and potable water. Hence, we have found a bottle which also contains a purifier within itself, to cleanse the water you drink. Go ahead and buy this one and save your body some trouble.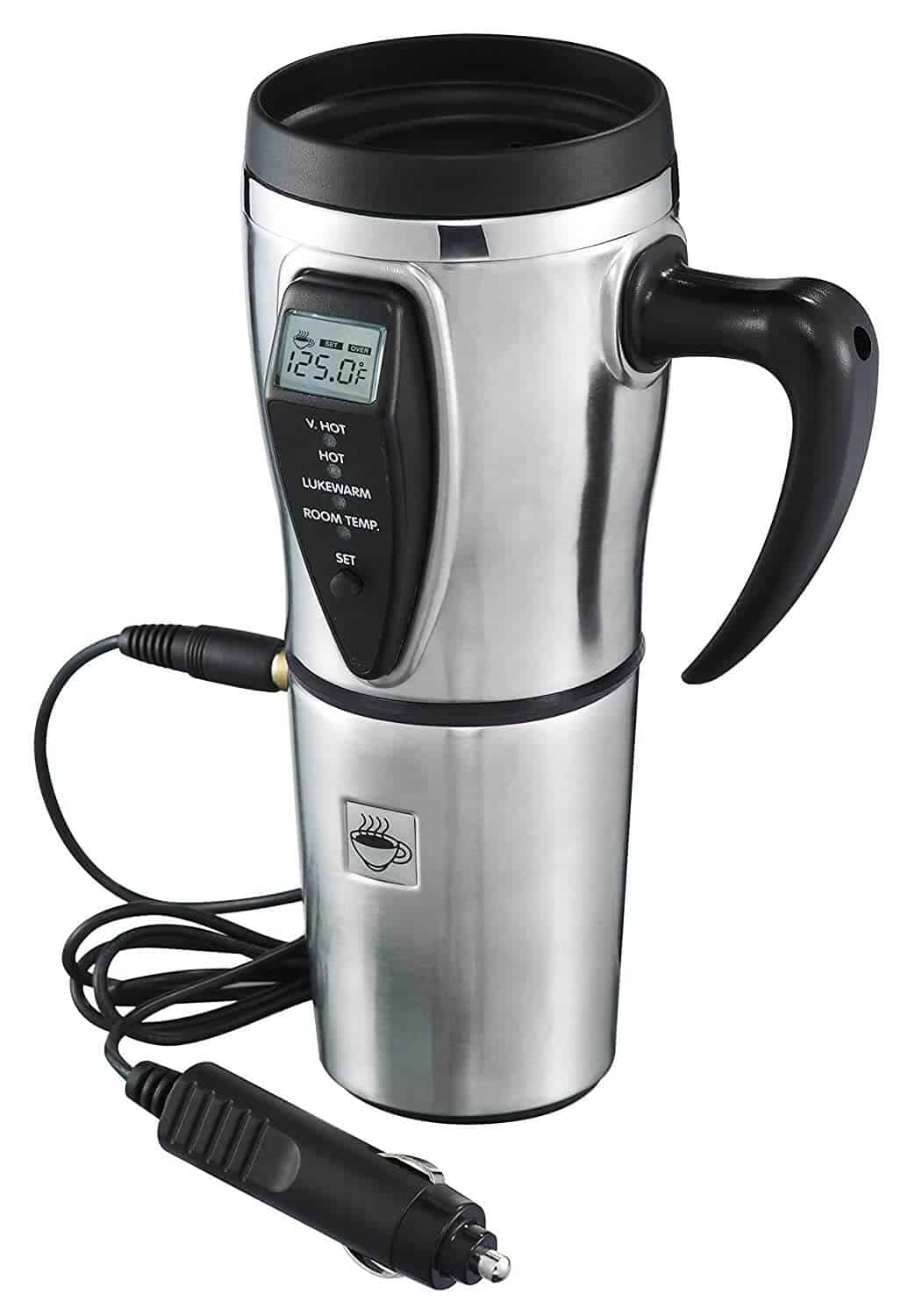 8) Car heated mug stainless steel cup
Wanna heat up that coffee you grabbed at the new coffeehouse you saw? Or just want to have warm water on the go? You can do all these in your car without having to wait until you find a kitchen. This item is leak-free and user-friendly. It alerts the user when the desired temperature has been reached. The stainless-steel cup can be plugged into the charger of any car and instantly warmed up to enjoy sipping your favourite drink.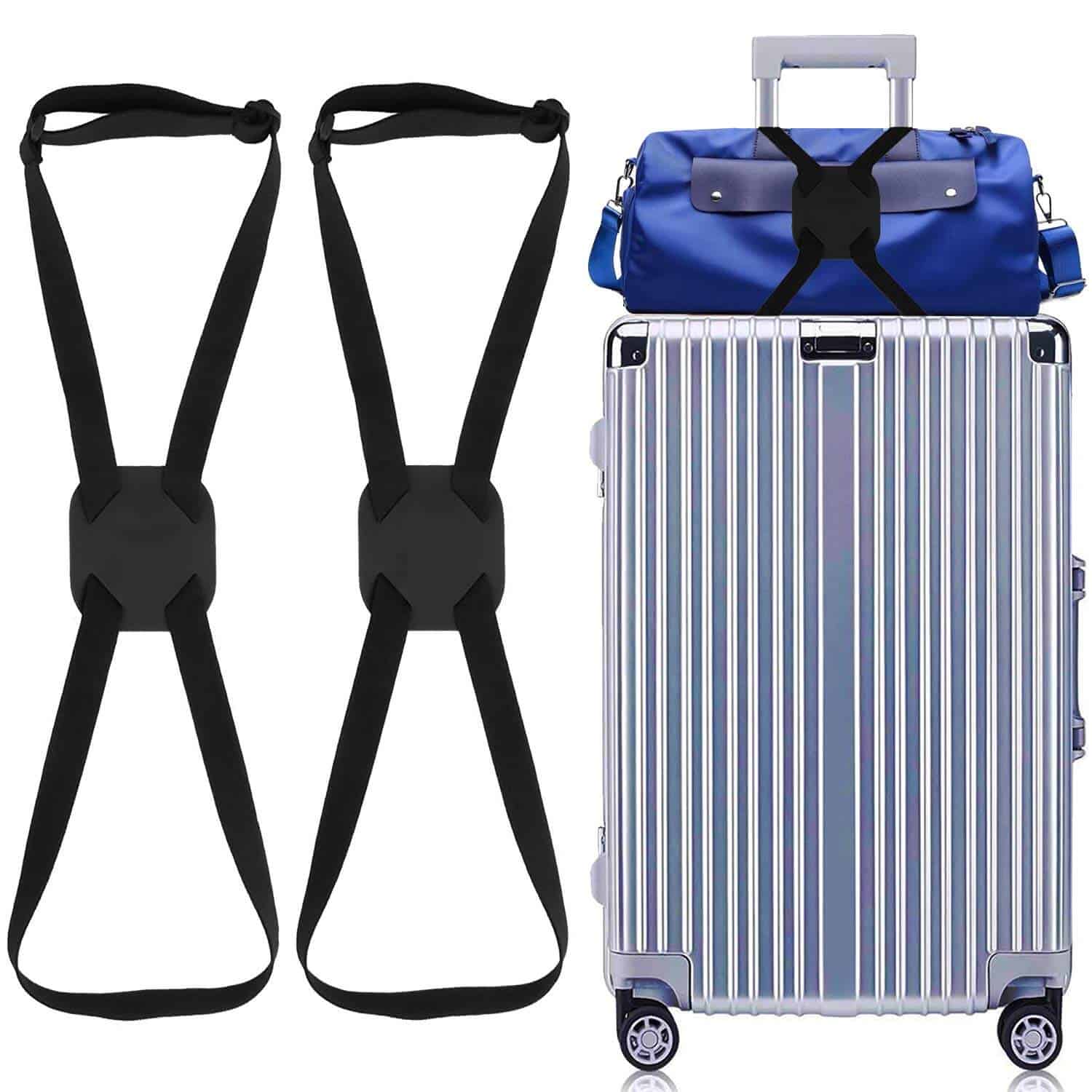 9) Bungee strap for suitcase
Lot of suitcases to carry? But we have only two hands to drag them. How do we do it? Skip carrying many cases and leave behind most of the things which you wanted to? NO! Stack them, one top of the other using a bungee strap and boom(!), you're good to go. Pile up your cases with this strap, which is fully secure and drag it along with just one hand, in style.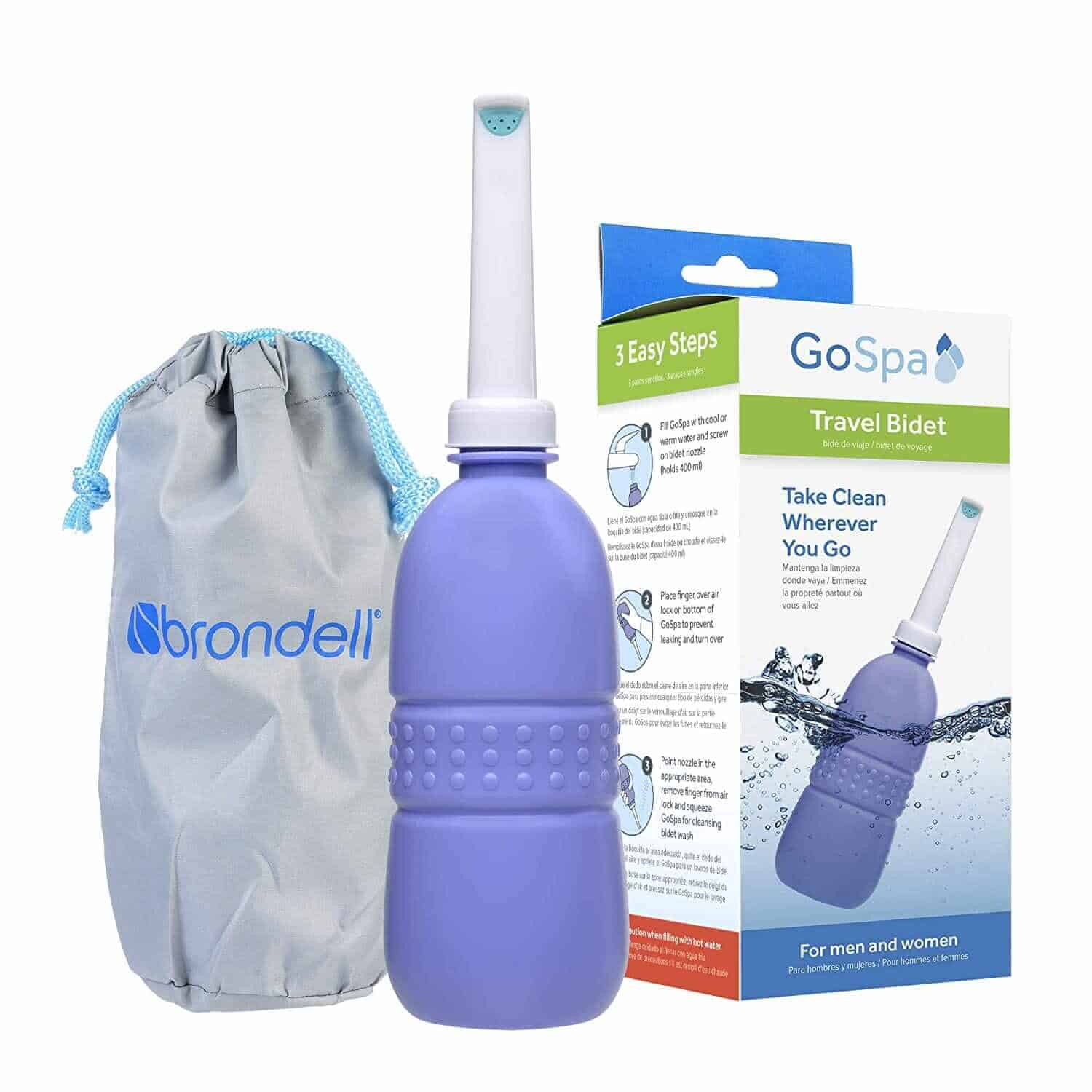 10) Travel Bidet
Can't use the public restrooms when you're away from home? Is the cleanliness of the sanitary fittings a major concern for you? Then try considering this travel bidet which you can carry along whenever you're travelling. This is portable and is capable of holding sufficient amount of water. It is a must-have for those of you who go an extra mile for sanitary hygiene.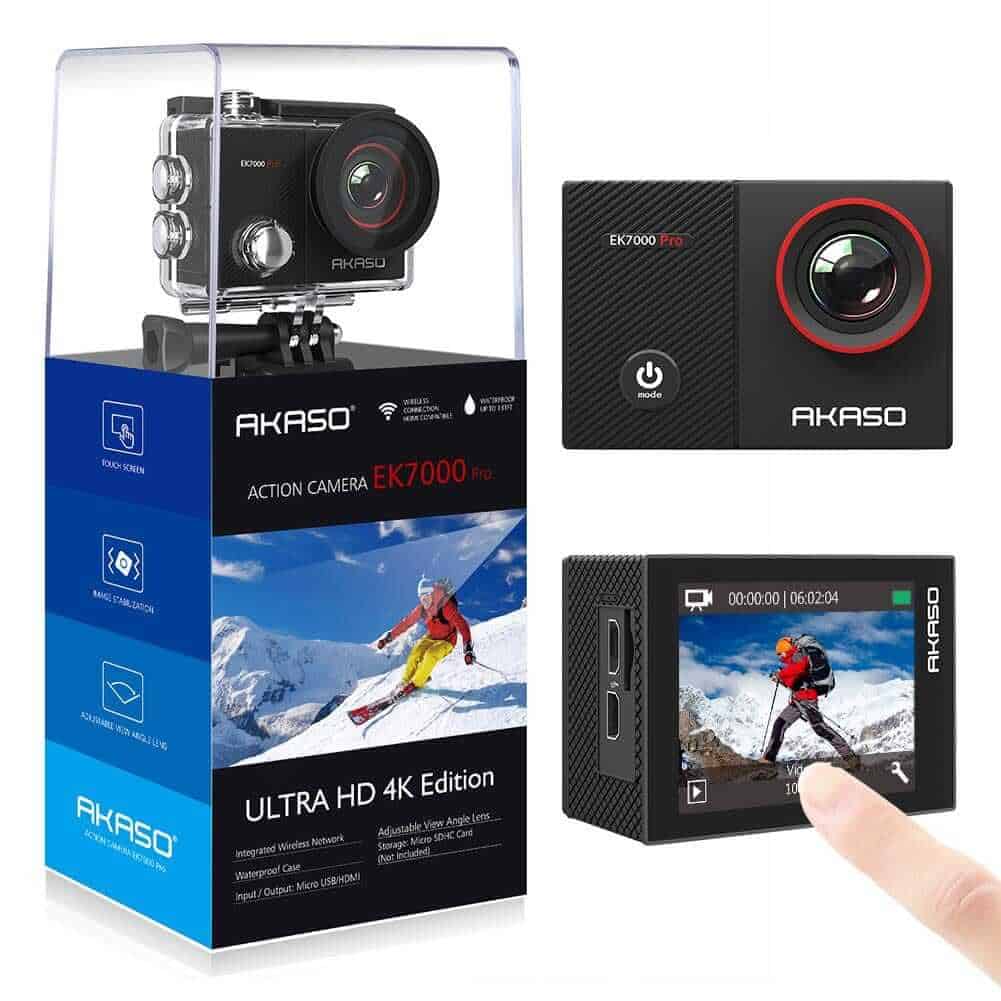 11) Action camera
It is tedious and painful to hold a camera/camera phone in hand, trying to capture the sceneries while you're exploring a new place. It is pretty hard to click a picture or record a video while moving. Also, it is not practical to stop at every footstep to capture something. That is why we have action cameras. It can be mounted on your helmet or your bike or car-top, basically onto anything. You can also use some of these action cameras to shoot underwater. This is surely a compulsory gadget to carry while you're adventuring something new and fun!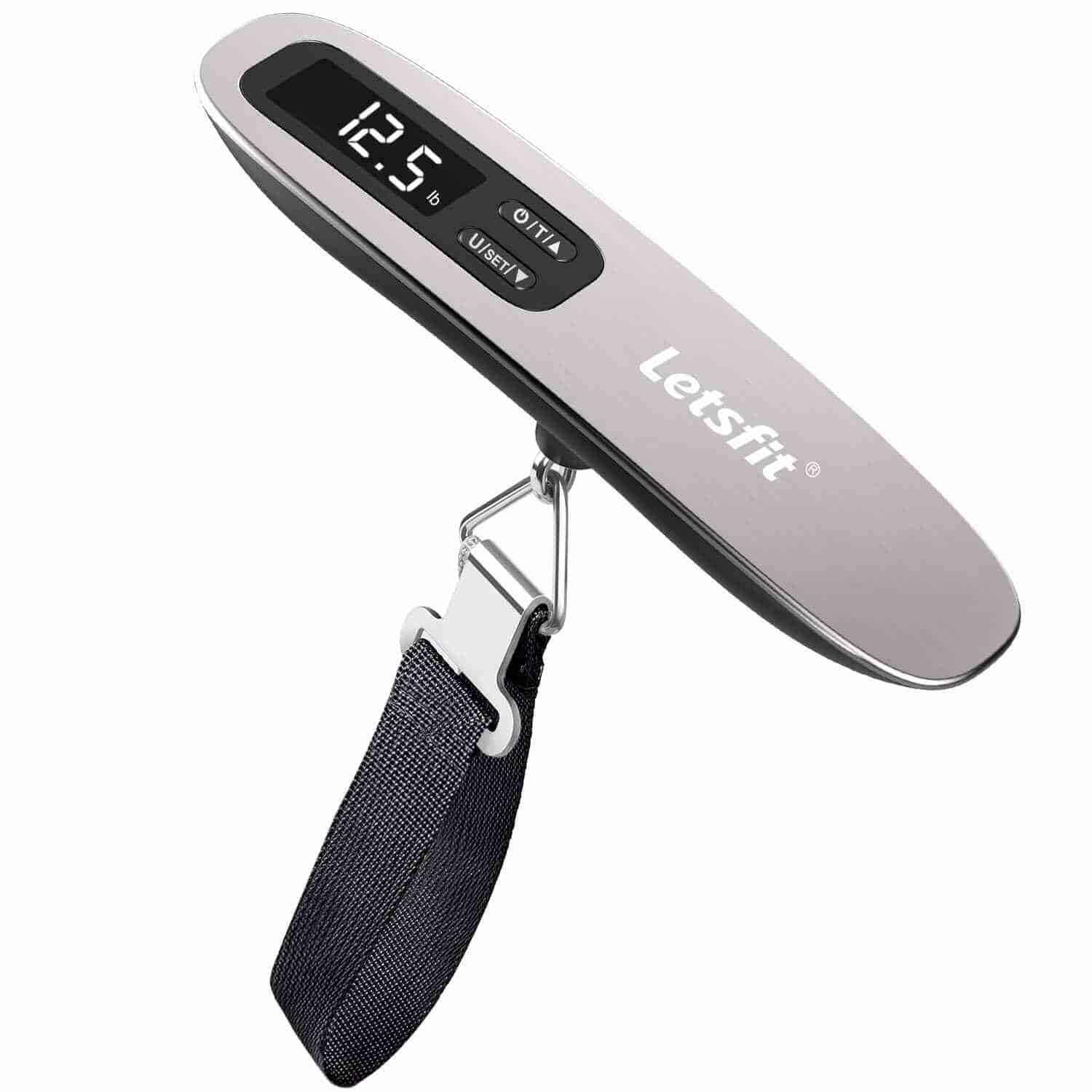 12) Digital weighing scale
The surprise/routine baggage checks at the airport can be annoying and time-consuming. You may sometimes be asked to reduce the weight of the luggage you're carrying, and you'll have to remove some of your favourite things! All of these worries can be avoided if you have previously weighed your belongings by yourself before checking in. This digital weighing scale will give accurate results and you can smartly plan what to carry and what not to. The equipment may also come of use when you have to measure the weight of something at home and can't carry it unto a weighing scale.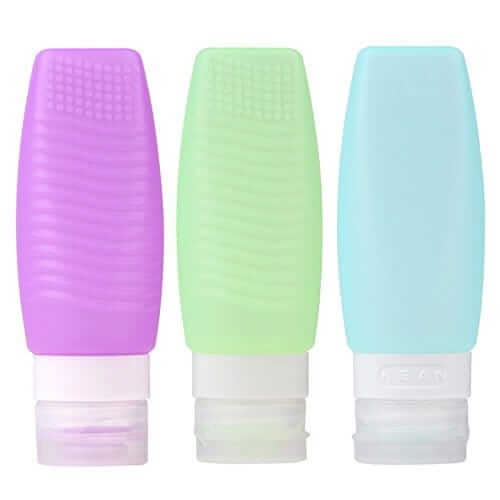 13) Refillable toiletry spray bottles set
It must be irksome to carry plenty of toiletry supplies in your luggage bag. You can instead carry a set of refillable toiletry spray bottles. The bottles can be filled with any quantity of the products you wish and carry on a trip, trouble-free. Not to worry about the shampoo spilling all over your clothes and leaving you with nothing to wear.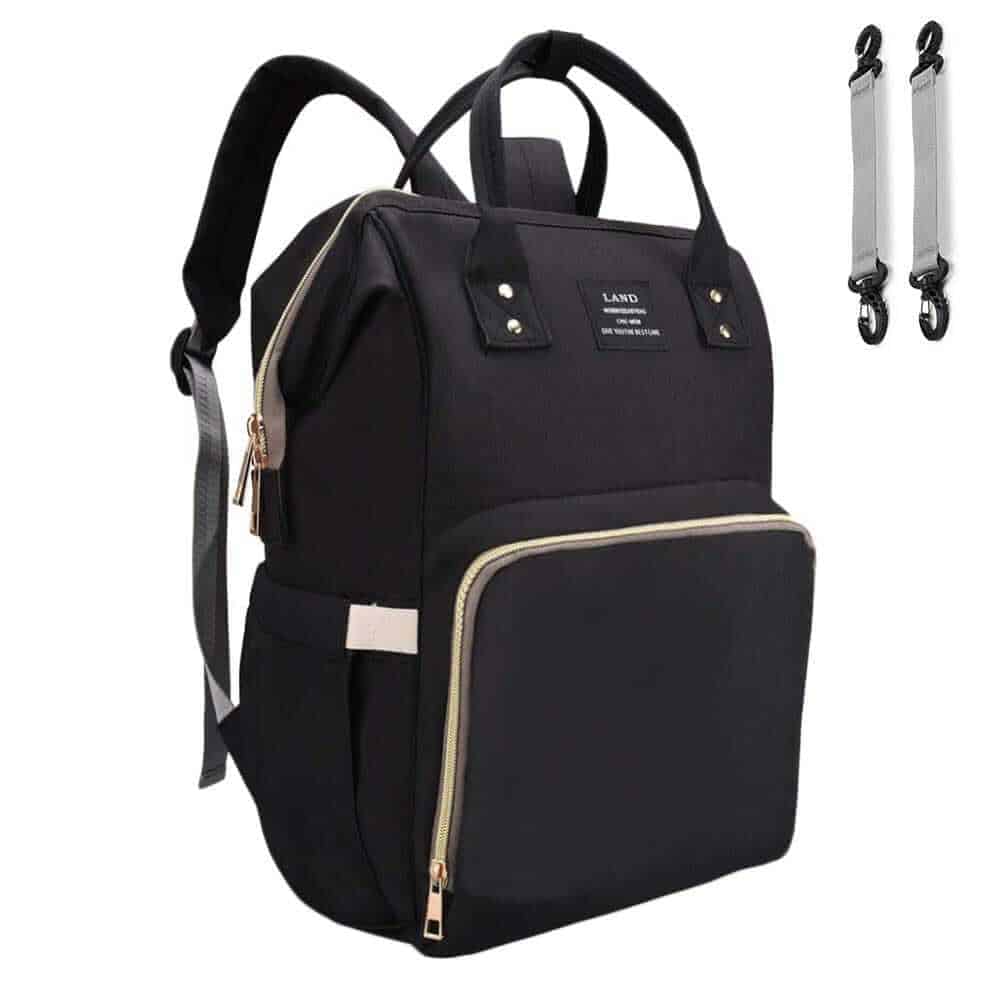 14) Diaper bags for mom
When there 's a baby on board, it is very much necessary to accommodate the baby's belongings in your travel bag too. Diapers and other baby stuff occupy quite a bit of space. Don't worry if your bad is constricted much to hold them. We have found a multi-functional bag designed exclusively to hold your toddler's baggage in yours. This eases your tension of having to arrange your belongings to make space for the baby's.
We are sure reading through these MUST-HAVES for travel would have introduced you to some really new and cool stuff available to make your travel life easier. This article would have made you say "Like, really? Does this exist?", "Oh, sweet Lord" and many more exclamations at your phone or whatever device you're reading this on.
Happy travels 🙂