Home » Travel Tips » 10 steps to adopt a Digital Nomad Lifestyle
The world which humans currently inhabit is progressing technologically in leaps and bounds. No wonder then that the nature of work and jobs we do are undergoing tectonic shifts.
Recently while reading this bestseller book- Remote by Fried and Hansson, I came across this fascinating concept of- Digital Nomadism. The technical definition of the Digital nomads goes something like this- professionals that use worldwide internet connectivity to complete work or run a business from anywhere on the planet.
After all, which of us wouldn't like to get the work done at beach bars on the other side of the world, sipping a relaxing cuppa.
If the idea has already got you intrigued, in the following lowdown we bring to you a few best tips to successfully adopt a digital nomad lifestyle
This will not only help you to build a business or recruit a client base but also allow you to operate from anywhere in the world, without compromising on any perks of the old paths. Enjoy!
1) Cracking the working nomad lifestyle code
As liberating as the digital lifestyle may sound it does have its own challenges. Of course, there are teething troubles of starting out. Given the pervasiveness of the internet, you can easily be location independent and still make a living by working remotely.
But before you venture out, give yourself a test period window to see if you really are a cut for the thing. This means work from home/coffee shop/co-working spaces/any un-office-like-environment for a week.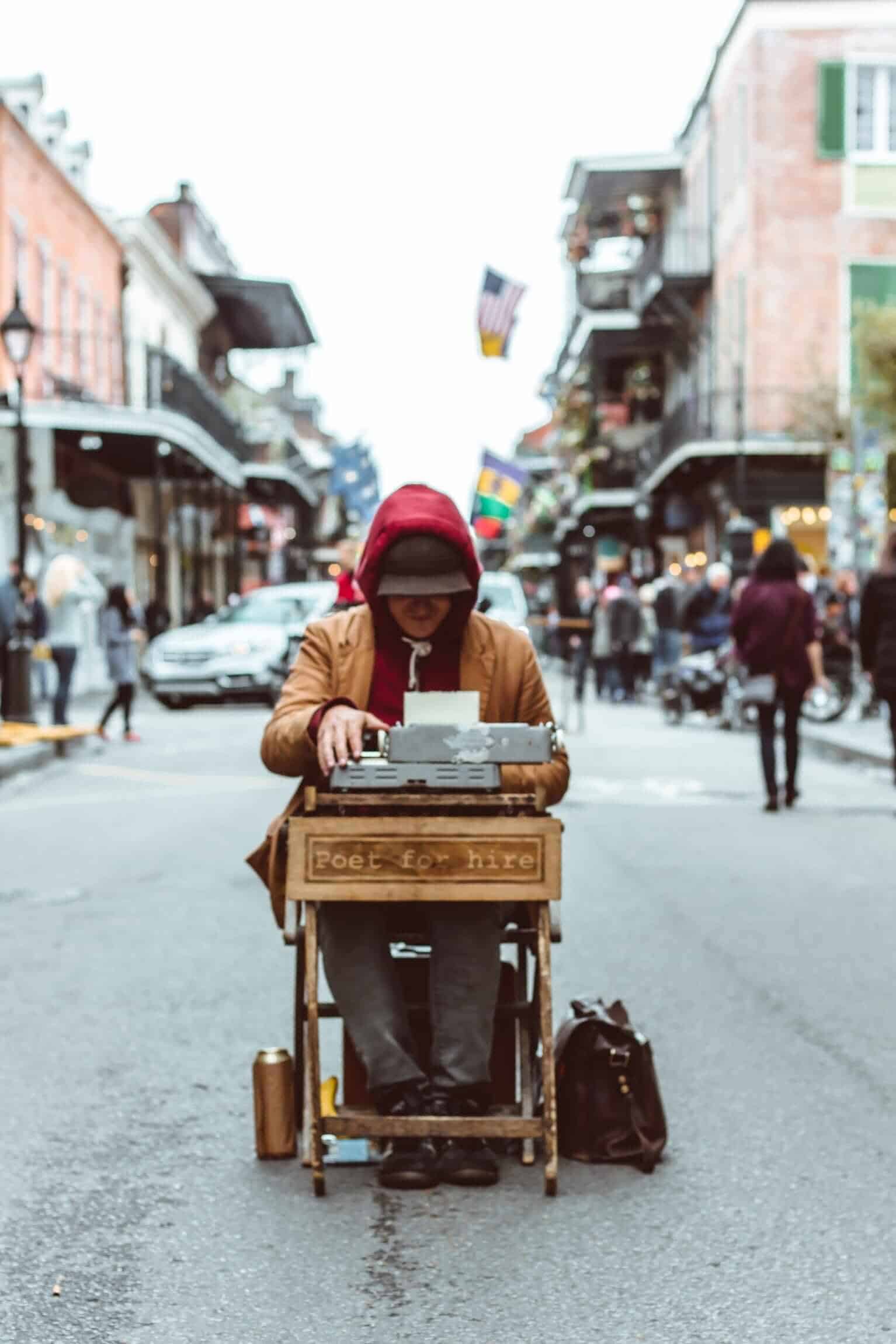 If already in a job, you can negotiate to continue with this for a longer period. If your current employer refuses to let you work remotely, look for work with a different employer who is more open to the idea or find a new job. Many companies today though afford its employees' work freedom.
Alternatively if you already on your own as a freelancer or a solopreneur/business owner just ensure that you have enough clients who pay on time or that you have more than one income stream.
Also, pick the destination according to your budget or prospective income. It can help to travel and work from a place with a low cost of living where you can enjoy yourself without worrying too much about work or expenses. This is important especially when you are just starting out, so choose wisely.
2) Acquire a skill set beneficial for your digital nomad lifestyle
First, take a look at the current skill set that you already have. List it down. Include all the hobbies, activities you excel at, any valuable past experience, your quirks, etc.
Now build upon these by signing up for some relevant online courses to bring you up to a professional level in the area of your new job of interest.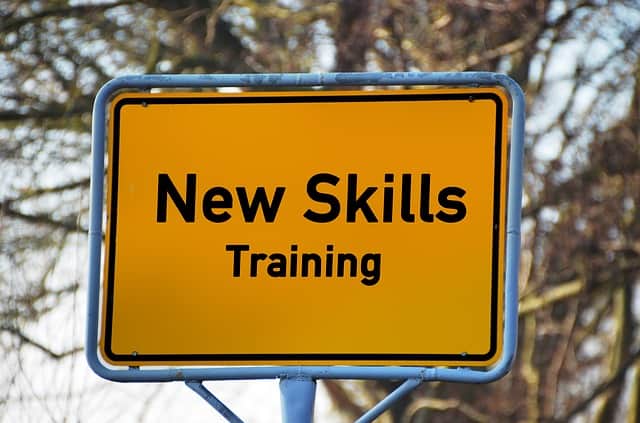 Some courses are free online some are not, but all offer good value and quality content.
Check out these leading online course sites- Coursera, edX, Treehouse, Udemy, Skillshare 
3) Go Social- Enquire and find peers online
If you can find people online who are already doing what you are going to do, it will be of immense help. You can not only learn from their mistakes but also don't go about reinventing the wheel.
You can also learn a few tricks of the game and be better prepared for the big shift you are about to make. There is a plethora of interviews and other information available online that will acquaint you with the reality of both the lifestyle and the profession.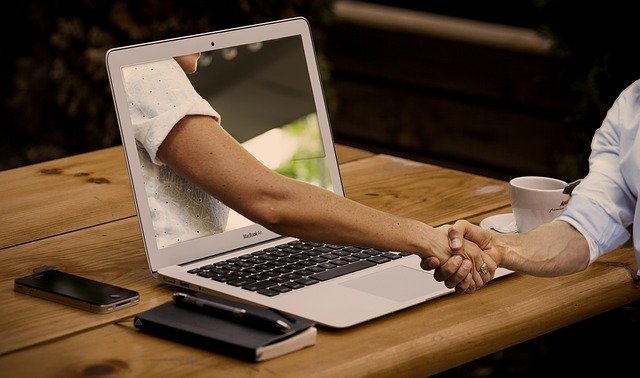 Follow the digital nomad Facebook groups or any other relevant social media communities. You can mail or send some of them a message, introduce yourself and enquire about recommended courses, jobs, earning potential or just anything else you have doubts about. This will definitely help you to choose better in addition to getting first-hand information about things.
4) Find work and make yourself busy
Before you book that first flight out you need to make sure that you can pay for your new digital nomad lifestyle. The options are to either start your own business or work as a freelancer.
If you are starting your own venture, first validate and check the idea to see if there is any real demand for it in the market.
Crowdfunding can be a good option to test the waters for potential/popularity of your idea. Also, don't spread yourself thin trying to do everything and perform every role in the venture- Outsource where you can.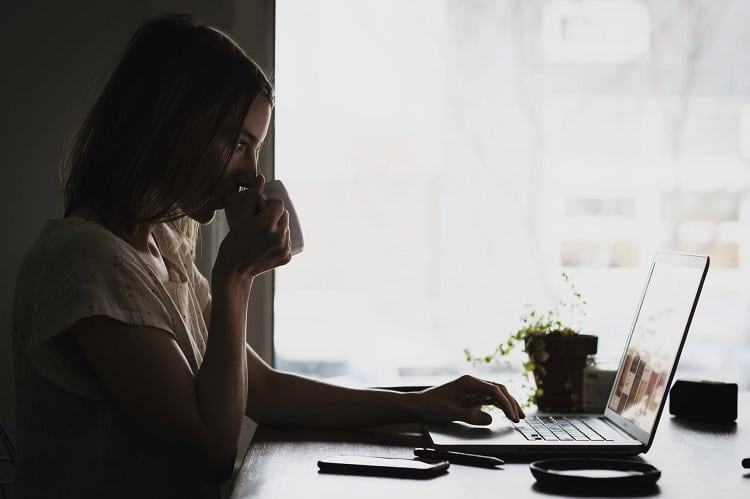 If you are opting to freelance you can just ask around family, friends, acquaintances for potential clients, post services on your social media accounts or sign up on the job boards that offer work.
Some of the worthy ones are- Fiverr, UpWork, Freelancer, PeoplePerHour, SimplyHired, Toptal, etc. Many more are available online.
5) Find work at your chosen destination
Passionate Gallivanters (without laptops) have since long used the time tested method of finding work at their travel destinations.
So if want to disconnect for a while and just soak in the surroundings, it might be a good idea to find work as a language teacher (esp. English), on a cruise ship, at hostels, as a diving instructor, tour guide, ski instructor, yoga teacher, Au per, etc.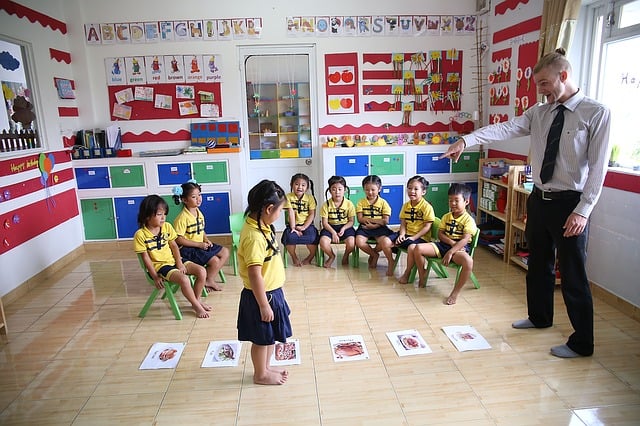 However, before you embark on this way, make sure to enquire beforehand as in some countries even unpaid work is considered work that requires a visa.
Others like Australia are lenient and grant a working holiday visa if one is eligible. Find out 'before' you leave.
6) Digital Nomad Jobs
Any job that can be done online with a good computer and stable internet connectivity is a good fit.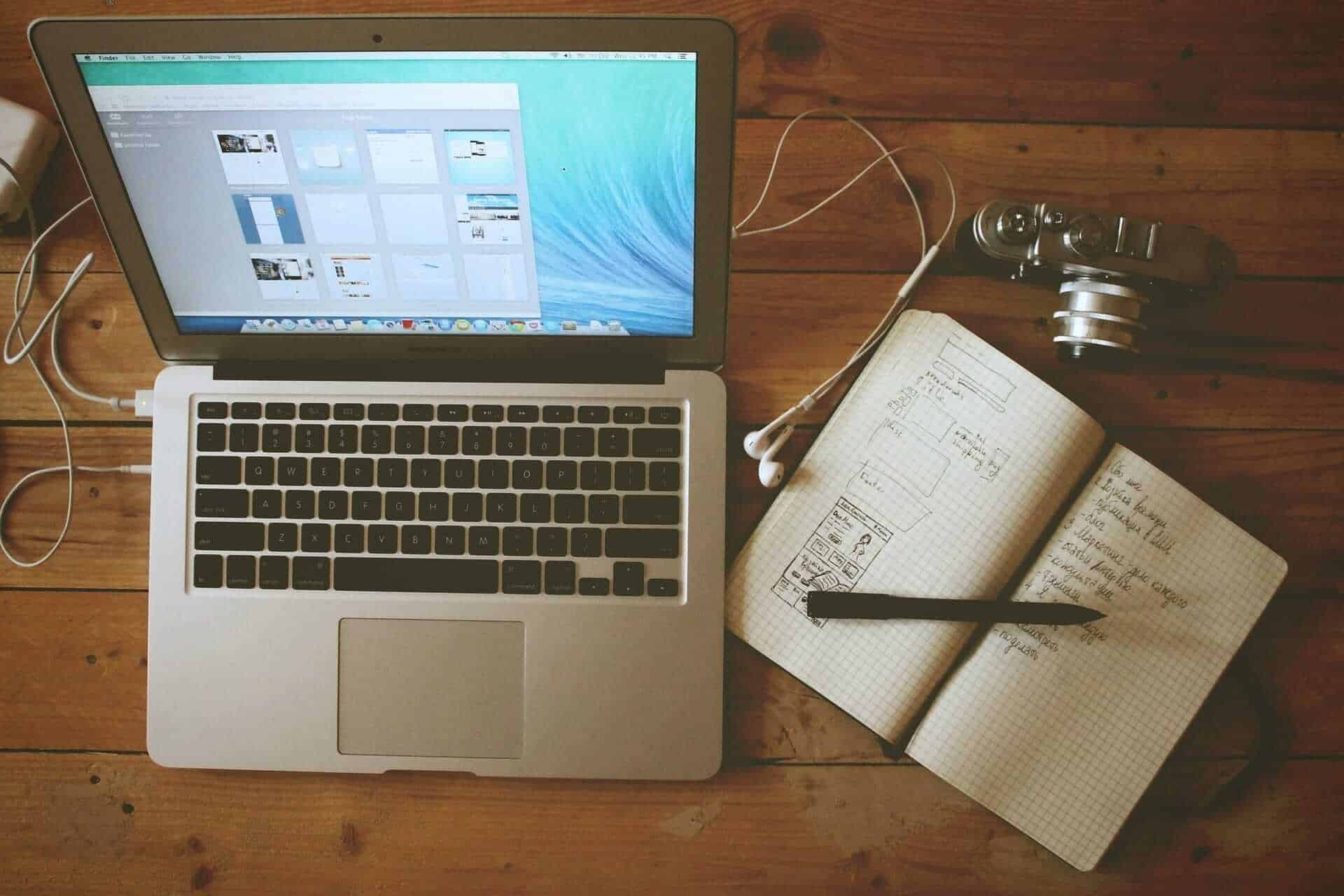 They can all be done or co-ordinated online via email, over the phone, on Skype or other similar video services, by sharing files on the cloud and so on.
Examples include-  Graphic designer, Web developer, Web designer, Digital marketing expert, Content writer, Photographer, Video editor, Software developer, Online language teacher, Remote customer service, Podcast Editor, Recruiter / Hiring consultant, Product Manager, Community Manager, Social media expert, Career Coach, Life coach, eCourse creator/contributor, Online music teacher/online tutor, Copywriter, Proofreader, Editor, Illustrator, Animator, Community manager, Translator and many more.
7) Read up
Reading well-written books can go a long way towards providing you with the knowledge needed to become a digital nomad. They contain a lot of wisdom and will help you to avoid the common pitfalls.
Also, you get to learn a great deal about the nitty-gritty of things and find ways to overcome problems quite easily. Few of the good ones that might be helpful are-
The 100$ Startup and The Art of Non-conformity by Chris Guillebeau- Both the books are written by the pioneers of digital nomad movement and are priceless treasures of wisdom.
Will it Fly by Pat Flynn- Though not a digital nomad himself, Flynn is a trusted voice on how to create passive/semi-passive income. This will come in handy in validating your business ideas before you invest time, money and effort into them.
Remote by Jason Fried and David Hansson- This book effectively illustrates both employers and employees on how they can work together, remotely, from any desk, in any space, in any place, anytime and anywhere in the world.
Crush It! by Gary Vaynerchuk- This book covers the basic technical issues of working for and by yourself. Essentially since you are now your own business, you need to act like an entrepreneur, even if you don't consider yourself to be one. This one guides on how to go about it.
8) Create productive habits and routines
The freedom of remote work needs to be effectively coupled with discipline to get the work done. So the responsibility to create productive working habits becomes almost mandatory.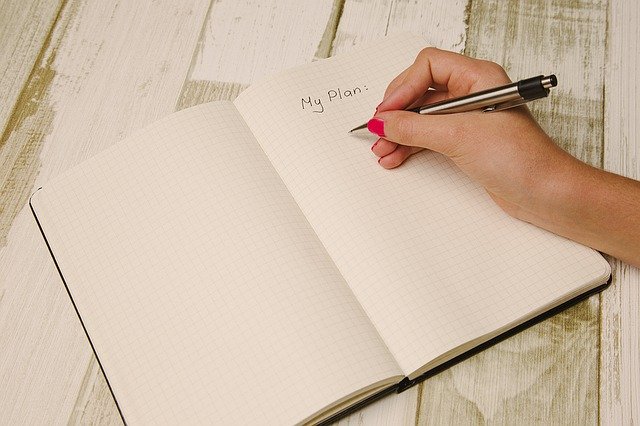 A few tips that can help- Group tasks by the type of work, front-load the difficult tasks first thing earlier in the day, recognize your optimal working/energy times of the day, hit all your deadlines and learn to market yourself well.
9) Get yourself Credit/Debit cards that don't cost a planet in transaction fees
Many cards impose a heavy international sum for purchases and ATM withdrawals. Accessing your money abroad can involve withdrawal fees, transaction fees, and currency exchange fees – all of which can quickly add up.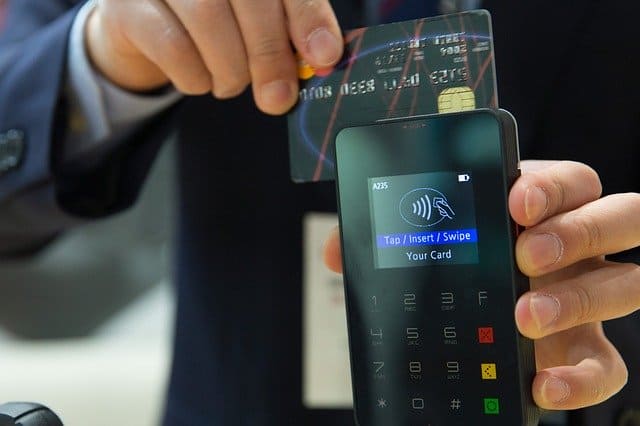 To avoid these charges making a hole in your pocket, shop around for a card that allows you to withdraw your cash at minimal expense possible.
10) Consider and plan well for the financial aspects of the lifestyle
You will need to calculate your expenses well. Be it calculating beforehand the costs of place you are planning to move at or getting yourself a travel medical insurance.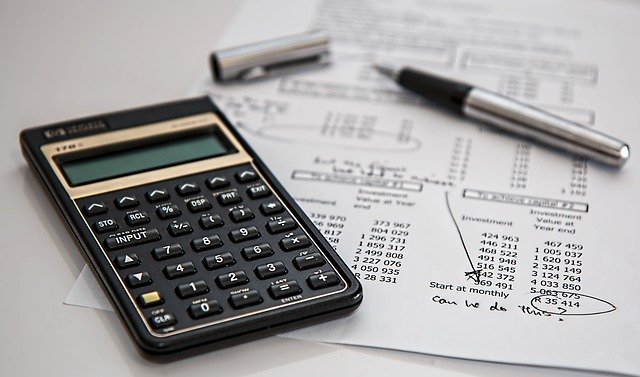 You can check the cost of living in different places around the world using sites like Numbeo.
SafetyWing offers travel medical insurance specifically designed for digital nomads. The benefit of this insurance is- it's flexible, you can start and cancel at any time. It can also be bought while you're already traveling.
So what say, ready to take the plunge?! J
Are you a digital nomad? Any advice you would like to share? Let us know your experiences in the comments below.