Home » Travel Tips »
The technologically upgraded world that we live in has definitely made our lives much easier and hassle-free. The alternatives and choices we have today are almost endless.
As with every other area of life, many options and apps are available to make your life a little better with regards to travel itinerary as well. So if you have a trip planned (or just contemplating one) let these handpicked best travel apps take care of it for you
Yes, thank us later. Also, check these websites for frugal travelers. Happy travels!
The app is a one-stop solution for those who practically live out of a suitcase. It keeps track of your itineraries, boarding passes, loyalty programs, departure and landing times et al.  You can also track current waits for check-in, security & customs, record expenses, see information about the airport lounges and be reminded of your baggage allowance.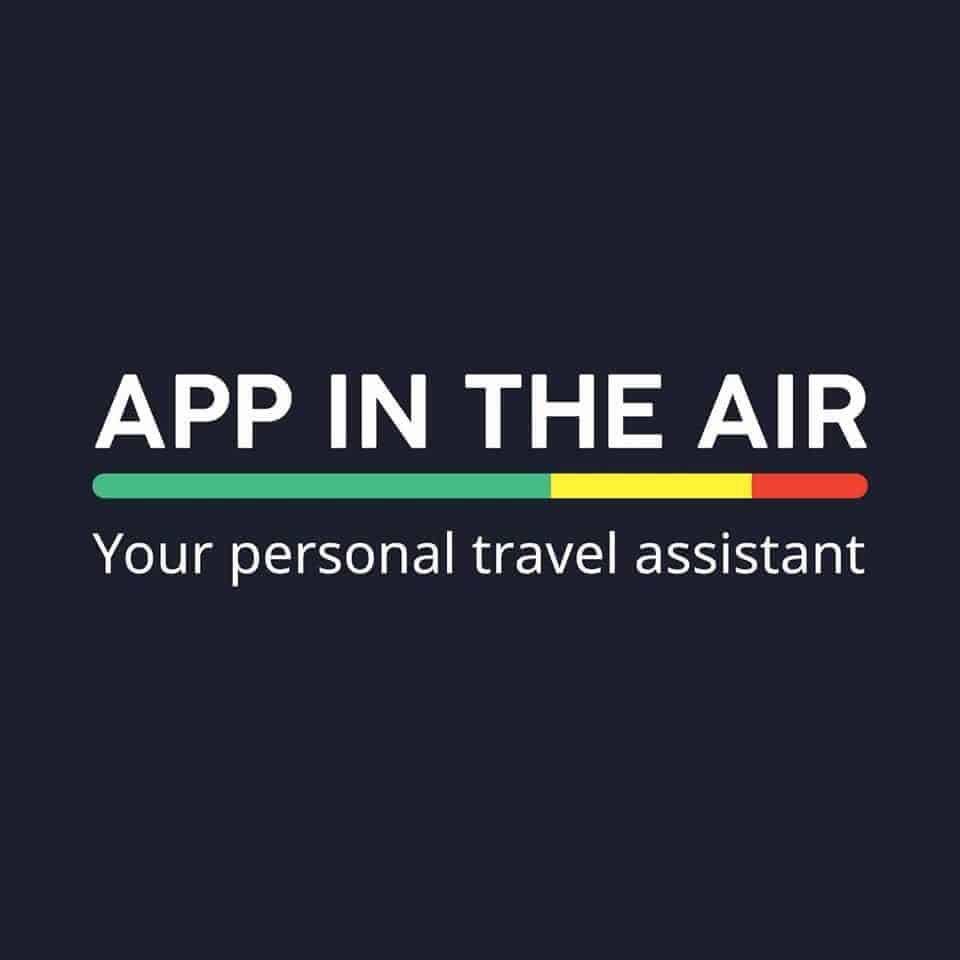 The App enables to know search tips from other travellers for instance- which airport coffee shop is open at 5 am and little-known places to charge your phone. Now that's a life saver, we say.
What's more Augmented reality globe lets one visualize the flights taken, with a worldwide leaderboard. The app connects to Siri.
The app is 'the' app to go to for lounge access. All of us at some point of time have been through having to wait around in airports- ahead of a long trip or otherwise or with those flights of long layovers. Lounge buddy lets you make most of your airport experience regardless of whether you're travelling for business or leisure.

Even if you're flying on budget and without a membership, elite status or first-class tickets, the app tells you which lounges you can access at any given airport. It is clean, slick and easy to use and informs you about free lounges or ones you can purchase a day/one-time pass for.
It also provides on-demand lounge access at $25. Ease of travel couldn't get better than this.
The app helps you find and book accommodation from about 36,000 hostels, hotels and B&B's in over 170 countries around the world. You can view hostel photos, reviews, availability, pricing and more. It is great if you are looking for an affordable budget stay.

Its interactive map with location-based results helps to know easily if you're accommodating within a near distance of where you want to be. The app also informs about the last minute availability deals and offers 100% booking guarantee.
Also, if you have doubts about hostels, read our guide on how to enjoy your hostel experience!
While there is no shortage of currency converter apps for travellers, the badly designed clunky ones far outnumber the good ones. Elk is an exception. The app is zero clutter, simple and speedy.
Instead of having to manually enter values to convert, the interface automatically presents a list of 10 values in set increments, for instance-ones, tens, hundreds, thousands and so on; in the first currency, along with the conversion for each listed value in the second.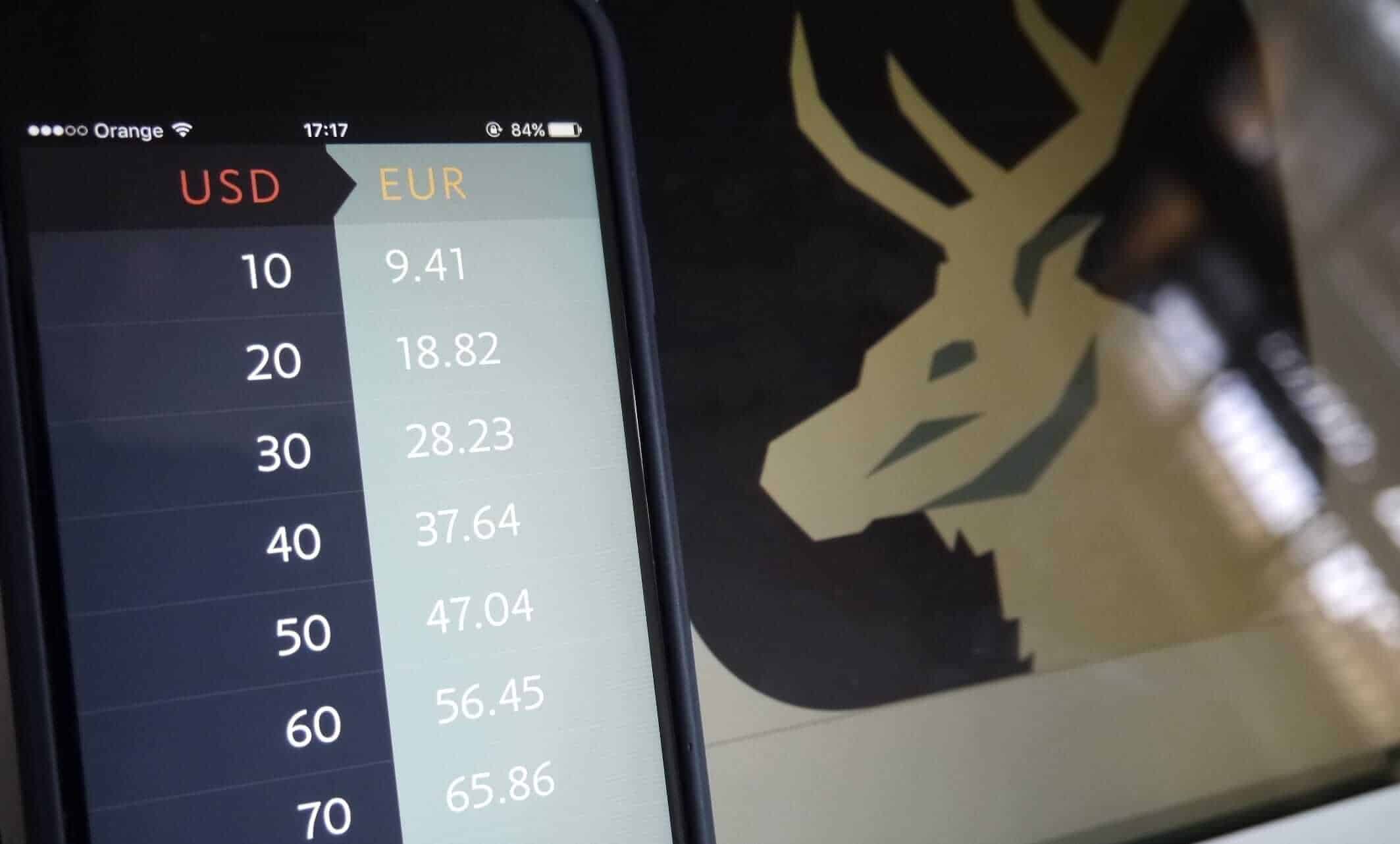 You need to just swipe left to bump up the value of the entire list by a factor of 10 (highest being 100 billion), and swipe right to back down all the values by 10x, till you're at the smallest units list.
No wonder the team aptly considers it to be 'the fastest way to convert currencies on your trips' with just a few swipes and taps. Furthermore, the app automatically selects the first two currencies to display and convert based on your location and phone settings.
The app offers one of the best tools to find and use public transportation in major select cities around the world. The journey planner combines all transport modes to find you the best route: walking, bus, train, tram, ferry, metro, Uber and bikes, all in real-time, including live bus and train timetables and disruptions.
It helps to commute smartly by automatically delivering daily updates right on your lock screen including your live arrival time, delay, strike alerts, alternative routes etc.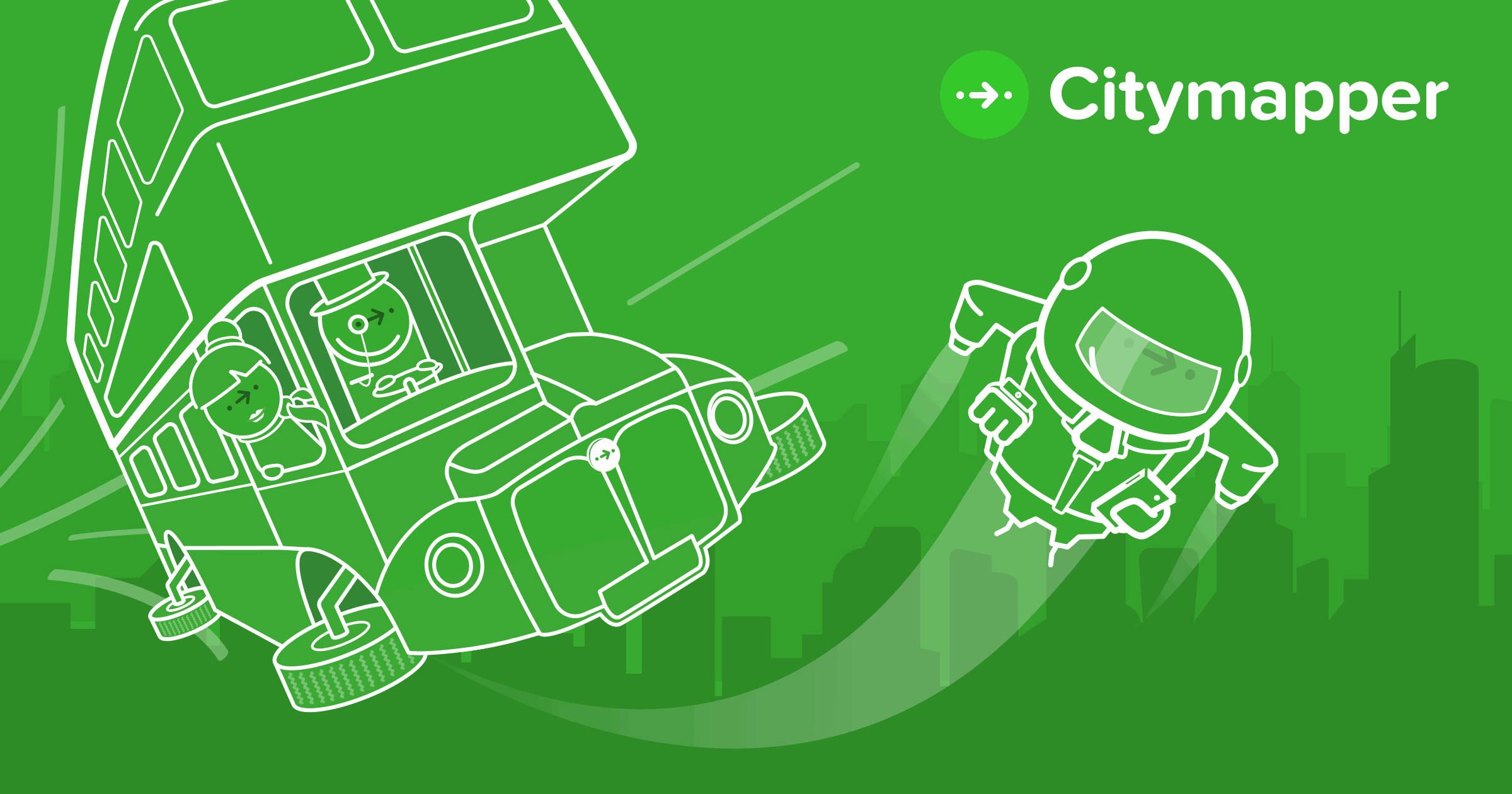 Plus the app lets you check out subway and train times offline for a number of cities and can even alert you when you need to get off the bus, which can be really useful especially when you're riding for the first time at a new place.
This app is heaven and a must-have for vegan travellers. The app helps find vegetarian, gluten-free options at 90,000+ restaurants, cafes, and grocery stores in over 180 countries.
You can click the snapshots of food/restaurants with the app interface, follow friends, and see where they're eating and what they liked, and even check an interactive map with suggested restaurants.

One can also save places for offline viewing and search for popular and undiscovered eateries with keywords and cuisine filters. The app is available for a 1-time fee (no monthly subscription) of $3.99 at App Store and in Google Play for $2.99.
You can also check our food guides full of vegetarian recommendations.
This app literally packs your bags for you, so that you never forget that toothbrush, charger, or bathing suit again.
It organizes what you need to pack based on length of travel, weather at your destination and any specific activities (for instance- hiking, travelling internationally, swimming, working, travelling with a baby etc) planned during your trip.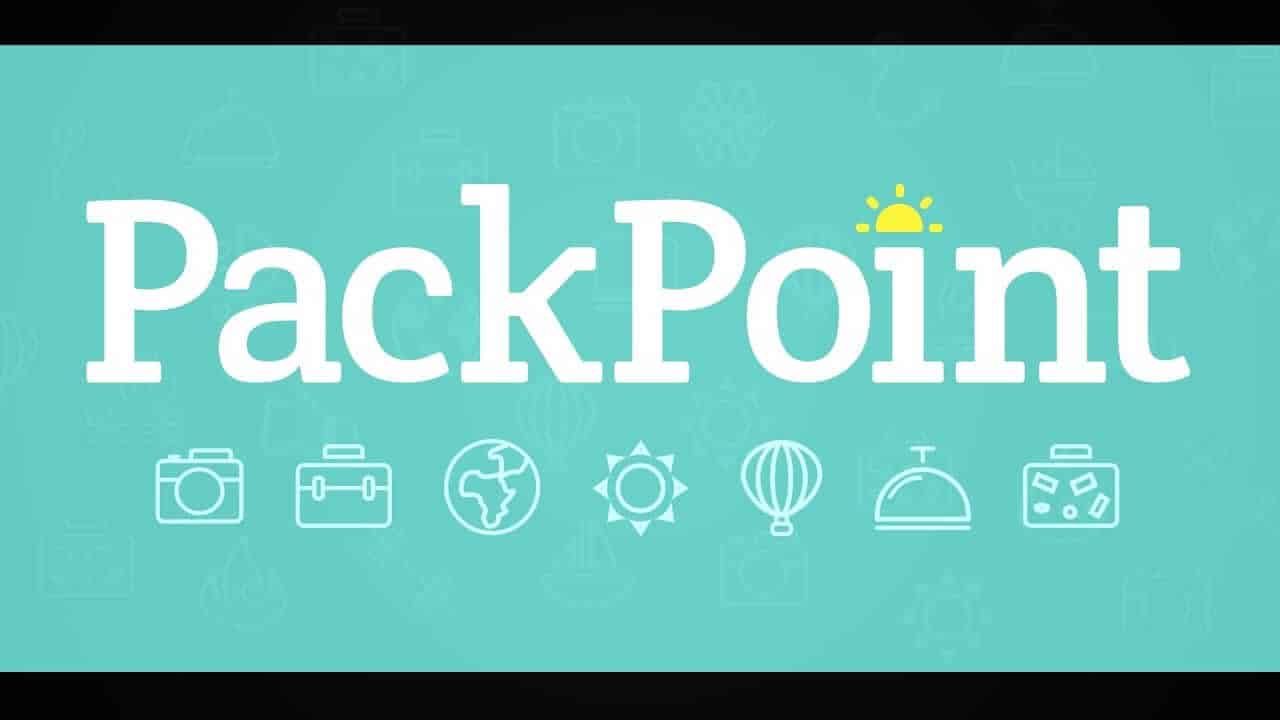 It auto-creates a packing list accordingly so that you are covered for everything you might need for the trip; you can remove items you don't think are necessary. The application also enables sharing your list with fellow travellers, in case they need a hand too. A great companion to our post on how to pack for any destination.
This app helps you avoid the usual tourist traps and find those cool and hidden spots that are locals' favourite (cafes, restaurants, bars and sights, etc).
It has great secret tips and information on cities around the globe. The entire app's content is carefully created by selected locals who've lived in their city for years and really know what they're talking about.

Its smart real-time stream shows you the places that are open and available nearby wherever and whenever you're browsing. Plus the app works offline, just download the content and start exploring your destination.
This app can well be the most advanced jet lag tool available out there. It helps you to adjust to the new time zones quickly by making use of the latest research in sleep and circadian neuroscience to fight daytime fatigue and make the most of your vacations (useful esp. for frequent fliers and long distance travellers).
It sends you notification advice based on your personalized data as gender, age, the times you usually fall asleep and wake up, would like to use caffeine or melatonin as a means to fight jet lag, your chronotype- e.g. early bird versus night owl, and if you want to start adjusting pre-travel, etc.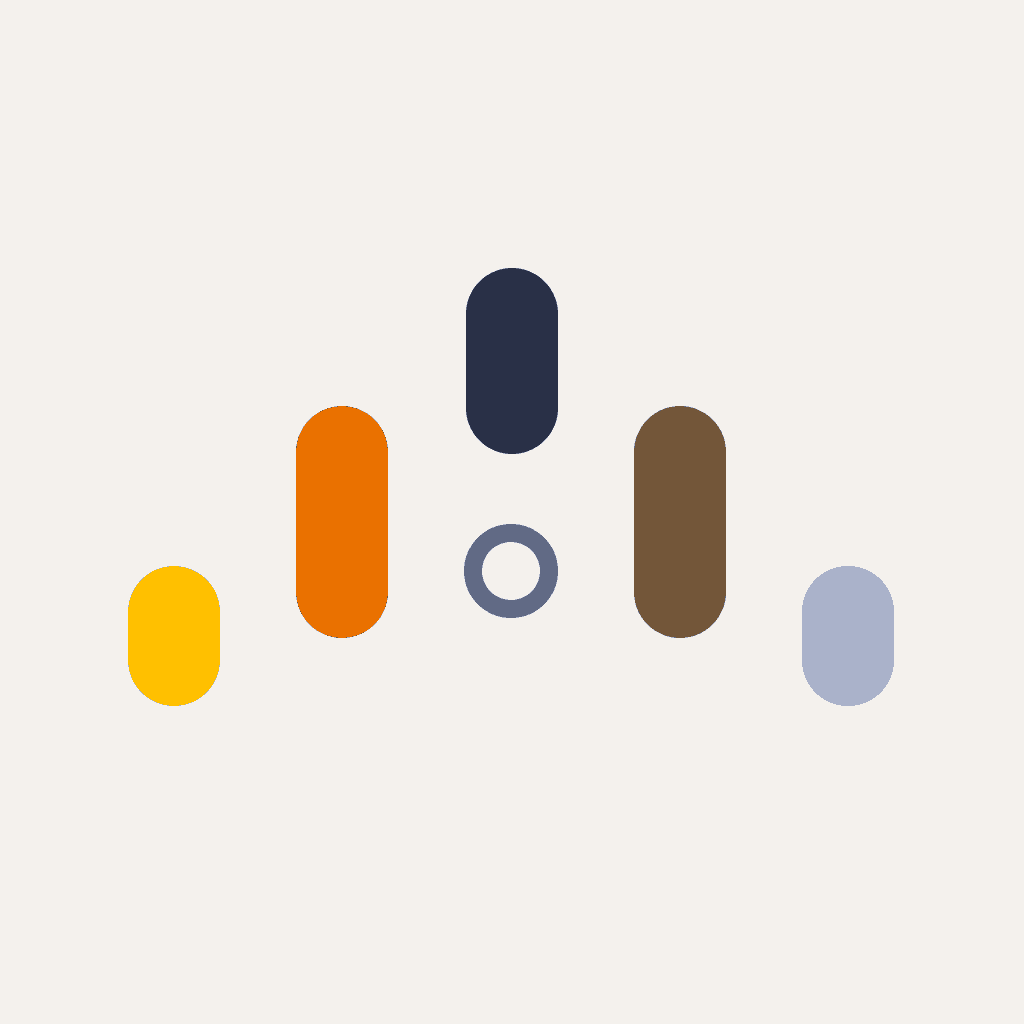 The app will tell you what you need to do- such as taking a nap, avoiding light, drinking caffeine (if you mentioned it as one of your preferences), and looking at bright light; along with when you need to do it to most easily adjust to local time. Timeshifter works fine offline as well.
This one app can keep track of all your trips and unlike other apps, it doesn't matter where you book.
As soon as you book a flight, hotel, car or other reservation, simply forward it to [email protected] and the app instantly creates a master itinerary and map view of all your plans.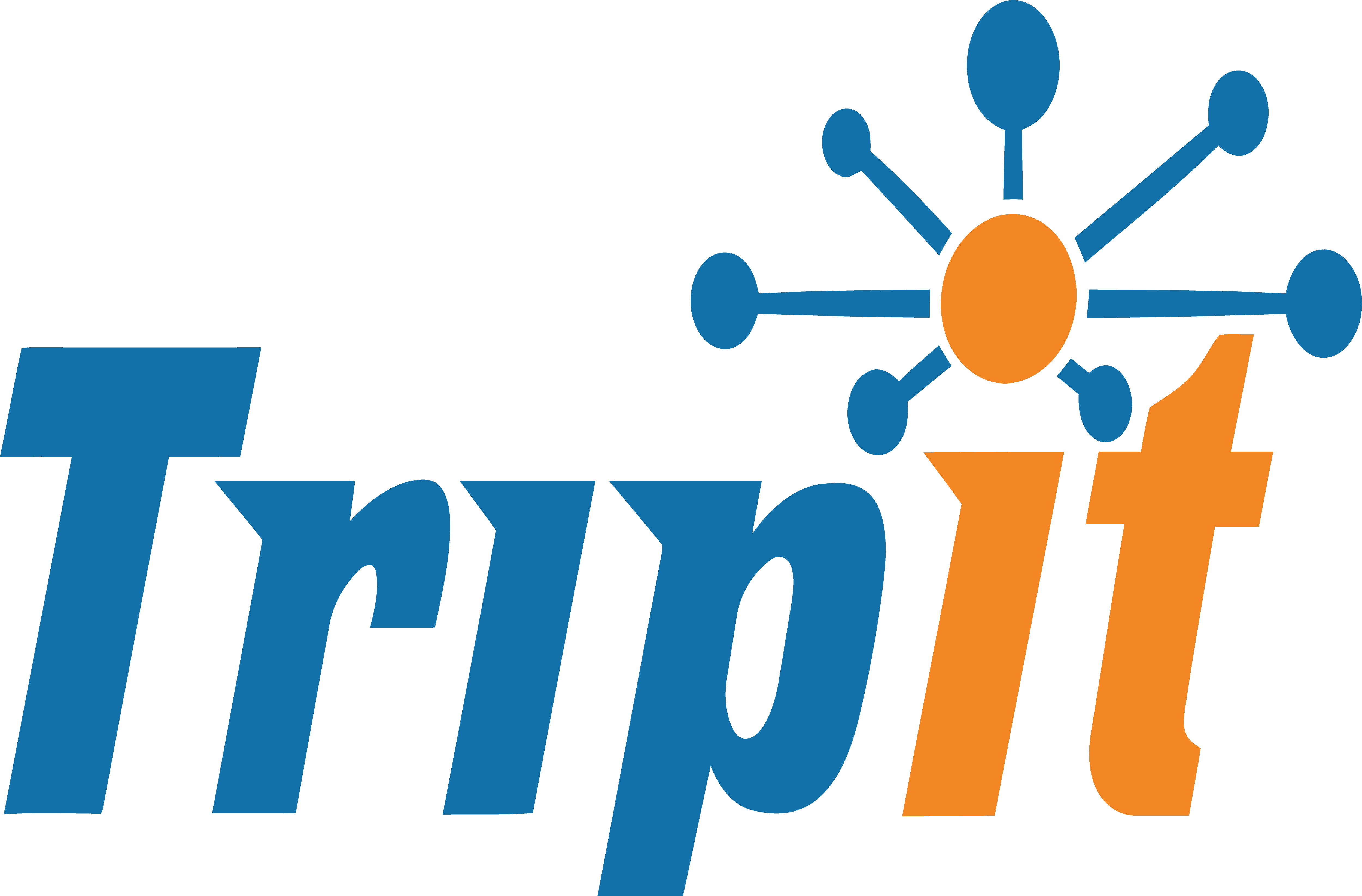 Sure, you would say why not just use a Google calendar, but that calendar doesn't inform you of your flight details, times, terminals and gates or any of the hotel information. TripIt puts it all in one place and you can seamlessly check it anytime anywhere offline too.
11) Apne Guru
Are you worried about how are you going to do Diwali Puja or your kids birthday puja or any Hindu puja for that matter while vacationing? Now with Apne Guru you don't have to choose between your passion for travel and performing your religious customs. You can have birthday puja in the morning in the comfort of your room and champagne at your favorite place at Rue Cler while vacationing in Paris for your special occasion.
ApneGuru is an online platform which brings access to Hindu pandits and gurus of different customs and language anywhere and anytime. With ApneGuru, you can arrange any Hindu puja or any consultation with a pandit of your choice at your convenience. So, enjoy your travel and let ApneGuru handle the spiritual aspect for you.
Enjoy your trip and find more interesting, unique tips for your travels here!