Home » Travel Tips » 10 things to do while waiting at the Airport
Almost all gallivanters out there have some time or the other experienced this annoying phenomenon. The inordinate plane delays, long stop-overs' and worse – cancellations, are all part and parcel of pursuing our beloved wanderlust.
So if you are often endlessly left wondering what exactly to do during the airport wait times, worry not. Here we have compiled a few of the best airport hacks you can try out while waiting for your flight. In case you want to read about other travel hacks, check out this post.
These fun things to do at the airport are sure to keep you usefully entertained and occupied. No more twiddling of thumbs aimlessly (and going insane!). Happy travels!
1) Book yourself into the Airport Lounge
Booking yourself into the lounge is seriously the best way to save oneself some headache, especially at long-overs or flight delays. There are open bars and food, plus you can chill out on the WiFi in a comfortable seat. The time absolutely flies by.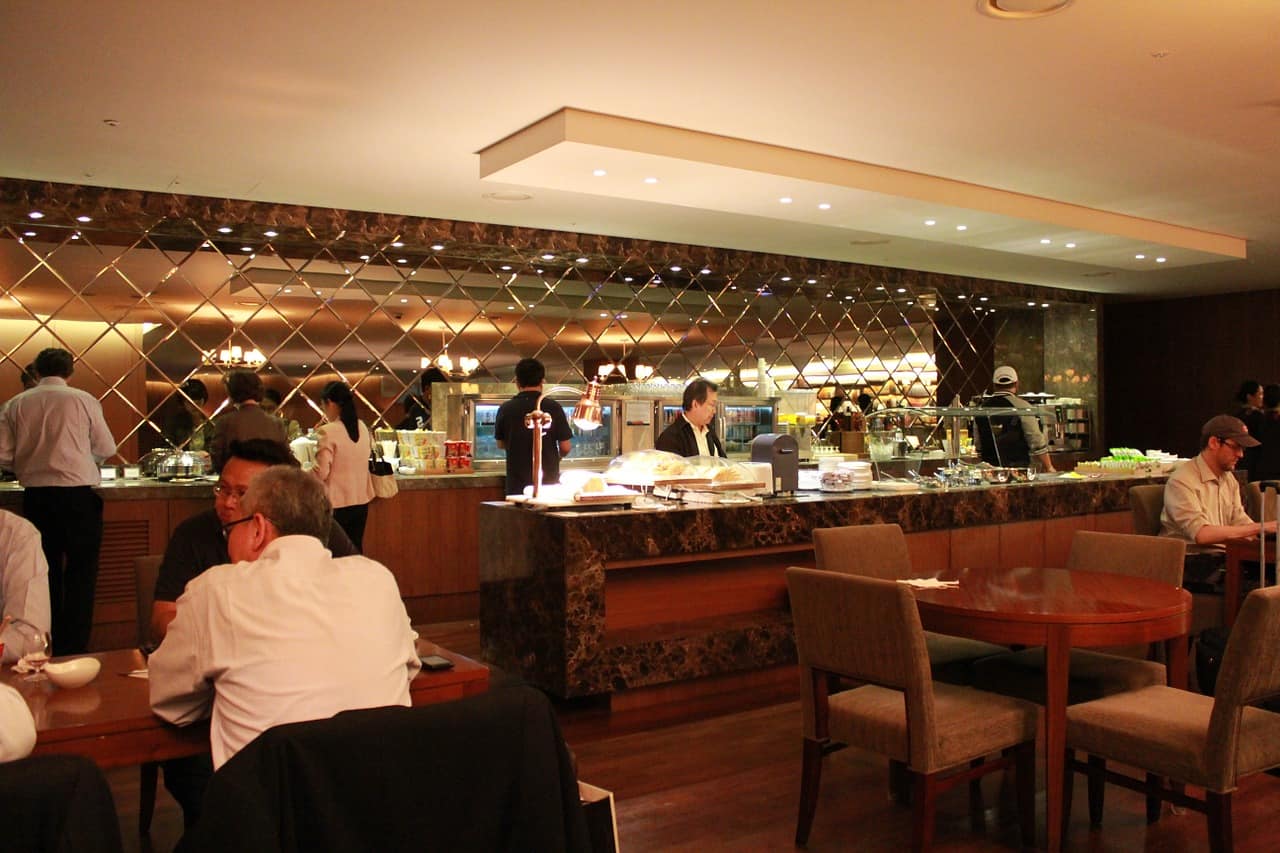 Downside- Airport PAs are constant and loud, and they seem doubly loud late at night without the background noise of crowds. So bring ear/ headphones (noise-canceling wireless ones work great) if sleeping or spending a night is a possibility. If possible carry neck pillows during your travels.
Pro tip: Airport chapels are a great place to get some sleep. It is very likely that there is a chapel or meditation room tucked away somewhere in one of the airports you'll pass through. So do look around a bit.
Most airports offer up to three hours in the lounge (but nobody actually keeps a check) for a certain charge or you can buy a single-day pass. Alternatively, you can sign up for your airlines travel rewards membership or get a credit card giving you free access to the lounge.
Prioritypass is a useful website for lounge access. At eBay people who have expiring lounge passes sell them for half the actual price. Buy one a week before your flight.
2) Watch a movie on your laptop or catch up on Netflix
Since you suddenly seem to have a lot of free time in the world, catch up on movies or Netflix shows you had long since on your to-watch list. Airports have Wi-fi so this shouldn't be a task.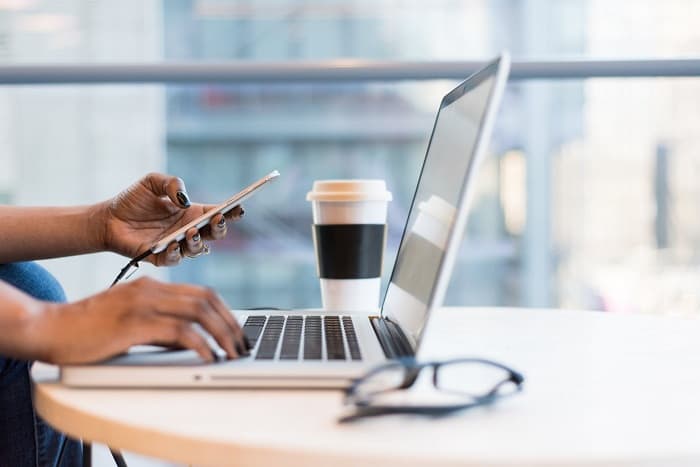 Alternatively, you can pre-download Netflix episodes to watch offline. You can also use this time to browse social media or just reply to those pending mails. See this site to access wireless passwords of airports and lounges around the world.
3) Read up
You can utilize the idle time to disconnect from the gadgets for a while and read up to immerse yourself in a novel, book or favorite magazine.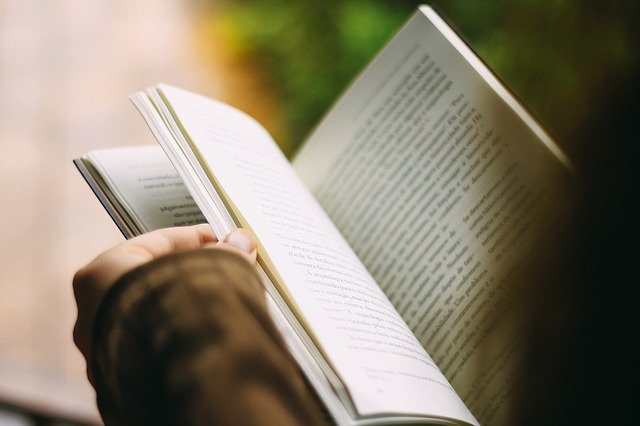 Getting purposefully lost in the story-world is rejuvenating at times.
4) Window shop or browse a bookstore
Shopping at the airport can be expensive but even window shopping is an interesting way to pass time. You get an eyeful and load up on the recent trends. Looking through the bookstore for popular bestsellers can also be a rewarding way to keep oneself gainfully occupied.
Alternatively, you can also splurge a bit and use the time to buy gifts for people. After all it duty-free right!
5) Return a few loose luggage carts for money
At some airports, you can get a small refund when you return a loose luggage cart.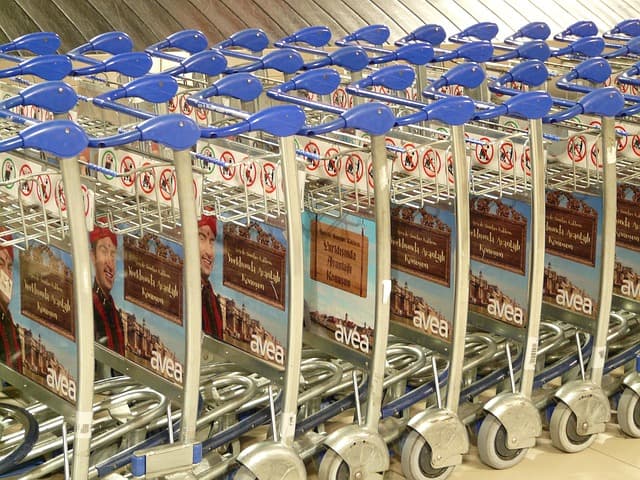 So if you see a cart lying around, you could return it and collect a small amount (about a quarter). Definitely one of the fun things to do at the airport and get paid too.
6) Solve Sudoku puzzle or play noughts and crosses
Not only will this give a good workout for your grey matter but you will be very usefully occupied (for long). Else play noughts and crosses, nothing beats the old classic.
7) Write a journal or update a blog/ Vlog your experience
Make use of this free time to chronicle your inner workings in a journal or write down about your memories in a blog post. Maybe list down five things you are truly grateful for or enlist any three original ideas. This will help you keep track of your journey.
So sometime in the future when you look at these entries, you can relive the memories in all their exactness. Definitely, something to cherish.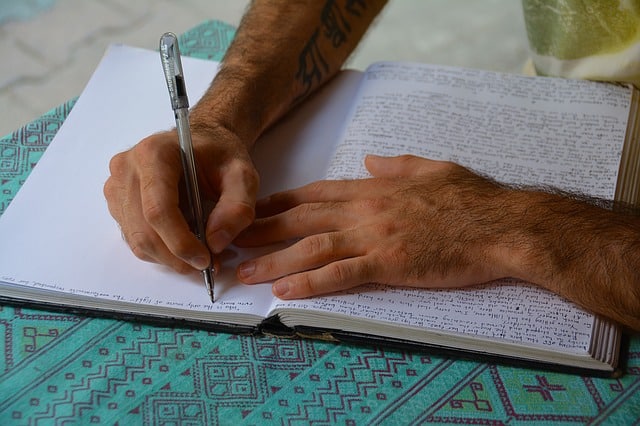 Alternatively, you can also just vlog your entire experience (some cool video memento, yeah) and gain some Youtube fame!
 8) Plan your trip ahead
You can effectively use this time to plan for your itinerary ahead. Whatever it is you're traveling for- business or leisure, it is always good to know what's on the agenda, where you are to stay, eat and where you need to be each day.
So make the most of the time by jotting things away. You can check this post outlining the best apps available out there for travelers.
9) People watch or make some friends
Airports are great places to observe all kinds of people. It can be quite entertaining.
You can observe how they interact, the way everyone dresses, stuff they read and what they do to fill in the time (you might get some ideas here!). Or just look around the waiting room and start writing down what you see (good exercise to pay more attention to the present/people around you).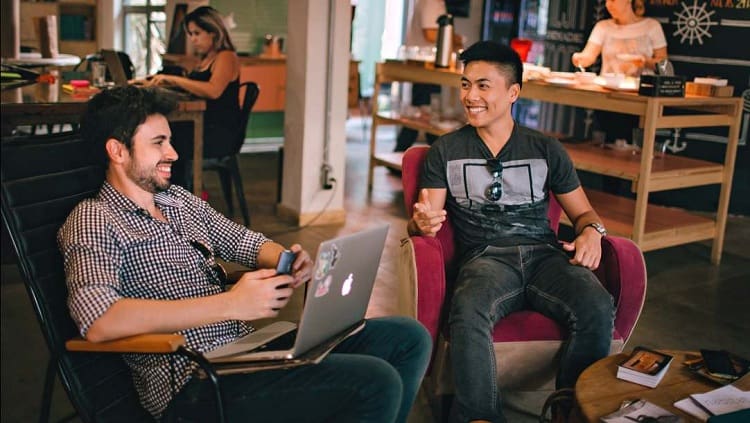 Alternatively, it might be a good idea to strike up a conversation with your fellow travelers. You might as well connect great, being in a similar situation. Who knows, if you are lucky you might make a friend for life. Chat about their travel, share stories and bond over a drink. Ask them for their current favorite band or podcast and have a listen right away.
10) Take a walk or go on a free city tour
Airports are humongous. So a good way to burn some calories and stretch your muscles before a long haul is to walk the entire stretch of the airport. According to an observation, walking every leg of the terminal covers almost a 5k (varies by different airports of course). A healthy way to get in some shape we say.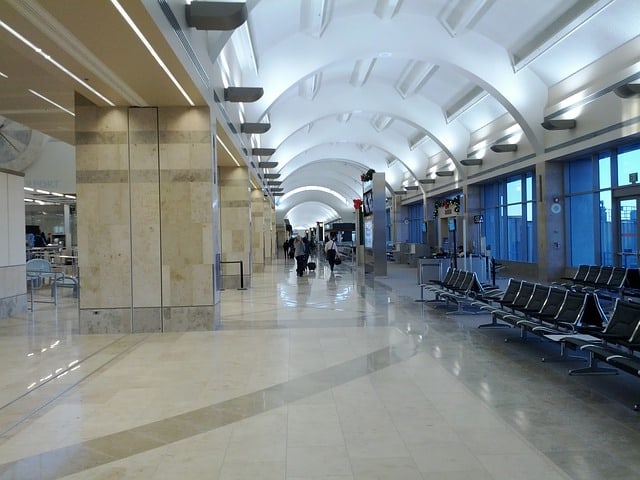 Additionally, some airports, like Incheon International Airport- South Korea, Narita International Airport- Japan, and Changi Airport- Singapore have facilities to take travelers on a tour of the city as they wait for their flights. So make use of it.
If you have already crossed off everything on this list, and still have time to kill, just look at some funny memes or try out the latest Snapchat filters and laugh your heart away.
Do you any more suggestions/experiences of your own to add to this?! Do let us know in the comments below:)