Home » Spain » Spain – What Does the Land of Siesta Have to Offer You?
Spain is a country that offers something for everyone. The country runs late and moves slowly. Whether you are a foodie or a night owl, seeking a religious pilgrimage or are a history buff, or someone who is not in a rush, you can do anything here.
The country has a lot of variety and is huge in terms of size.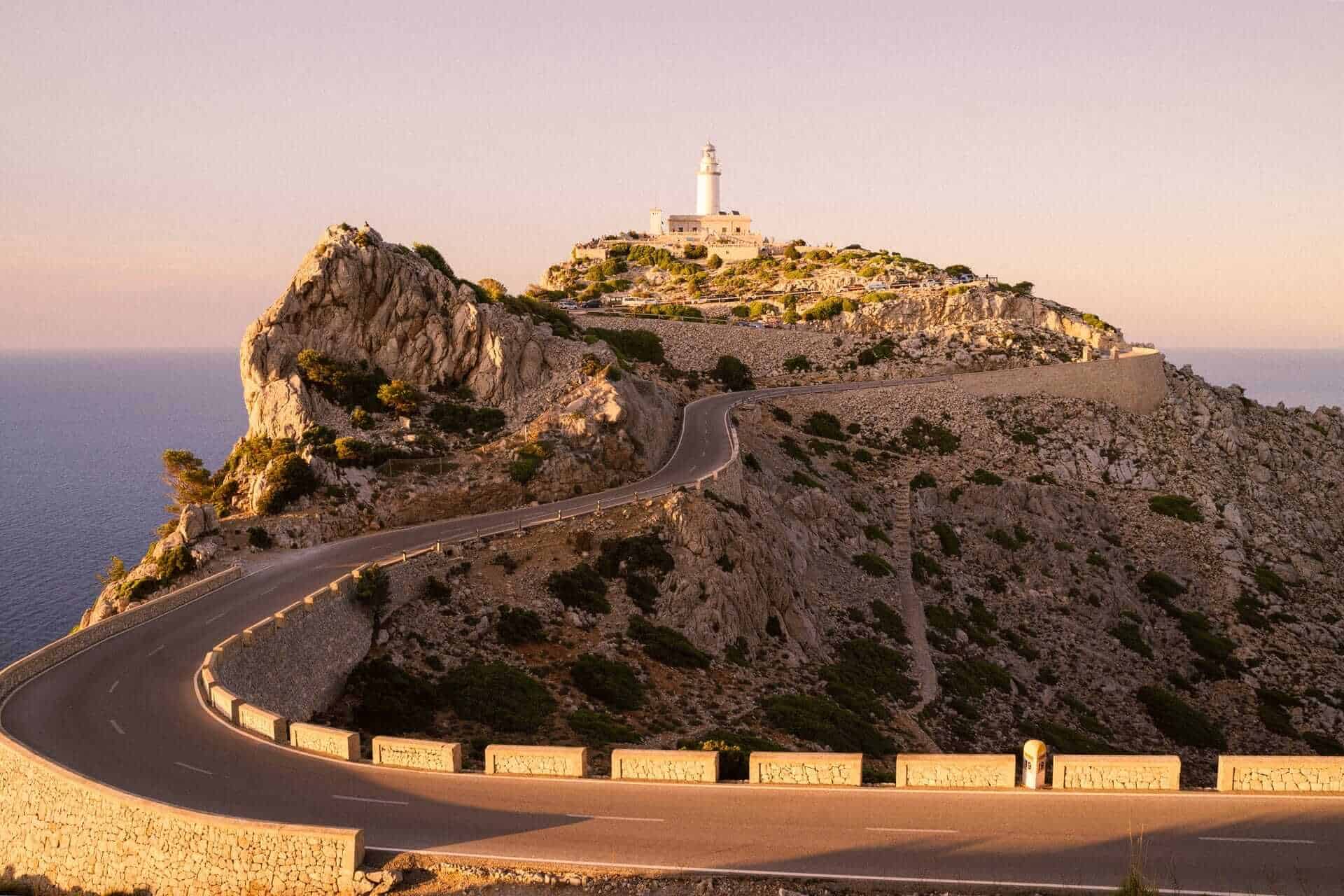 The
Weather
Spain is a sunny country that gets upwards of 3000 hours of sunshine every year. Although the temperature is mild, it will still feel the difference with the varying seasons and areas. 
Spring and Autumn see the mildest temperatures, which will allow you to enjoy the outdoor activities. July and August see a lot of heat, and the entire country is mostly dry. December to February receives the maximum rainfall, primarily in the northern part of the country.
If you check the weather in Spain, you will find a mild climate all around the year with seasonal contrasts. You should be aware of the hours of sunshine and average temperatures at the mean attraction points during your time of visit. Such information can help you to understand the appropriate clothing for each season too.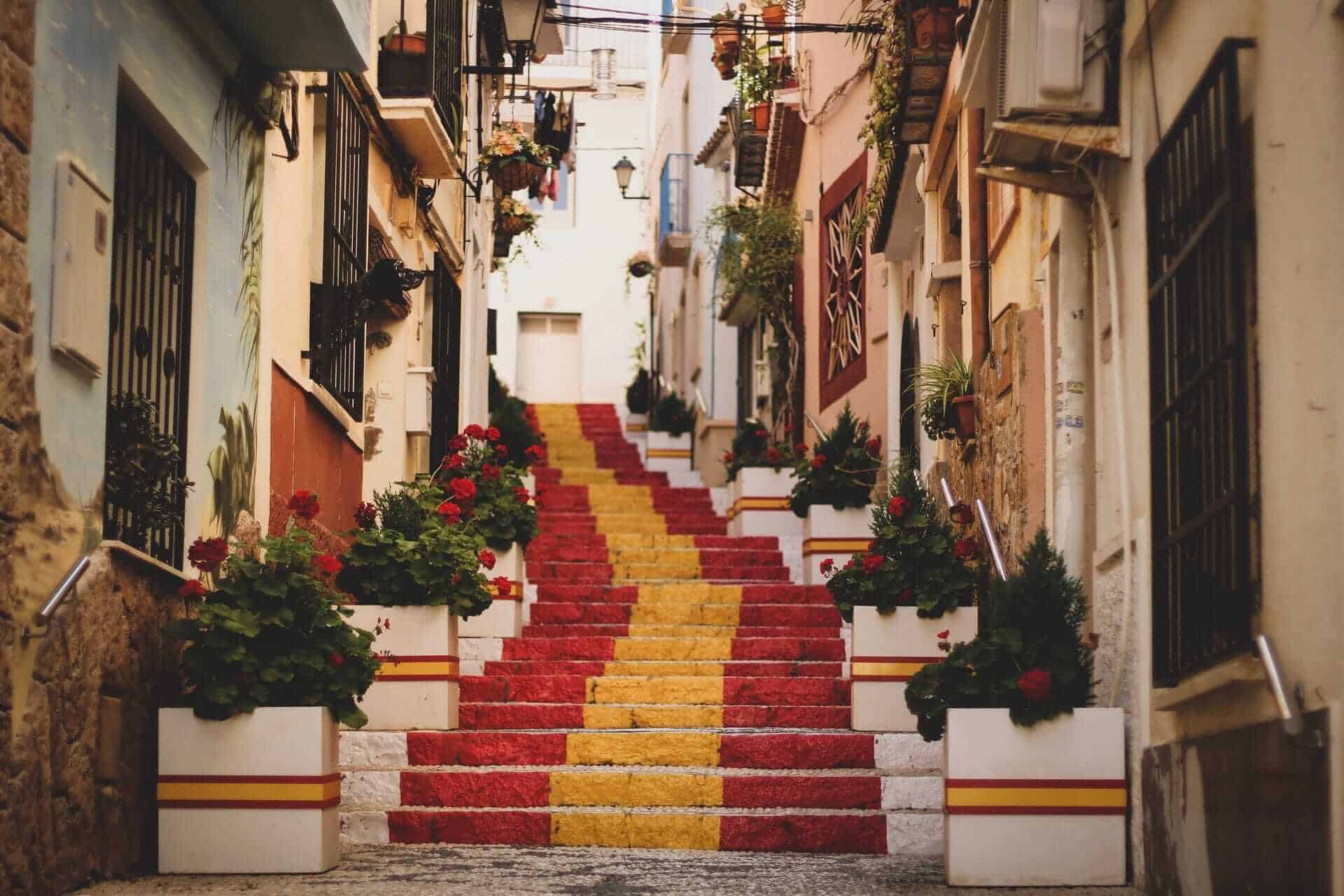 The Cities 
If you are looking for an energetic and hip destination, there can be no better choice than Barcelona and Madrid. While Valencia has its vibe, Granada will offer you a Moorish touch. If you want a varied cultural and linguistic option, then Catalonia is ideal for you. Up north Basque region will give you the feel of an entirely different country.
The bouquet of offerings that the different cities of Spain help provide make it one of the most sought-after travel destinations. You will get to see some delicious and diverse food in this food paradise. If you are an art aficionado then there are heaps of modern and classical art to suit every taste.
You have the option to try some dance moves with the dancing galore and music options it offers. The soothing weather, magnificent landscapes, beautiful architecture helps to satisfy your inner self. Also, you get exposure to a ton of history dating back to the Roman Empire and Celts.
An added advantage is that the country is pretty cheap vis-à-vis the most popular tourism destinations. You never have to break a bank while you plan a visit to this land of Siesta. You can get along easily with every budget and never feel like missing anything either. 
This article can aid in your budget travel plan to help save money, plan your itinerary, and make the most during your stay in Spain. 
1. Barcelona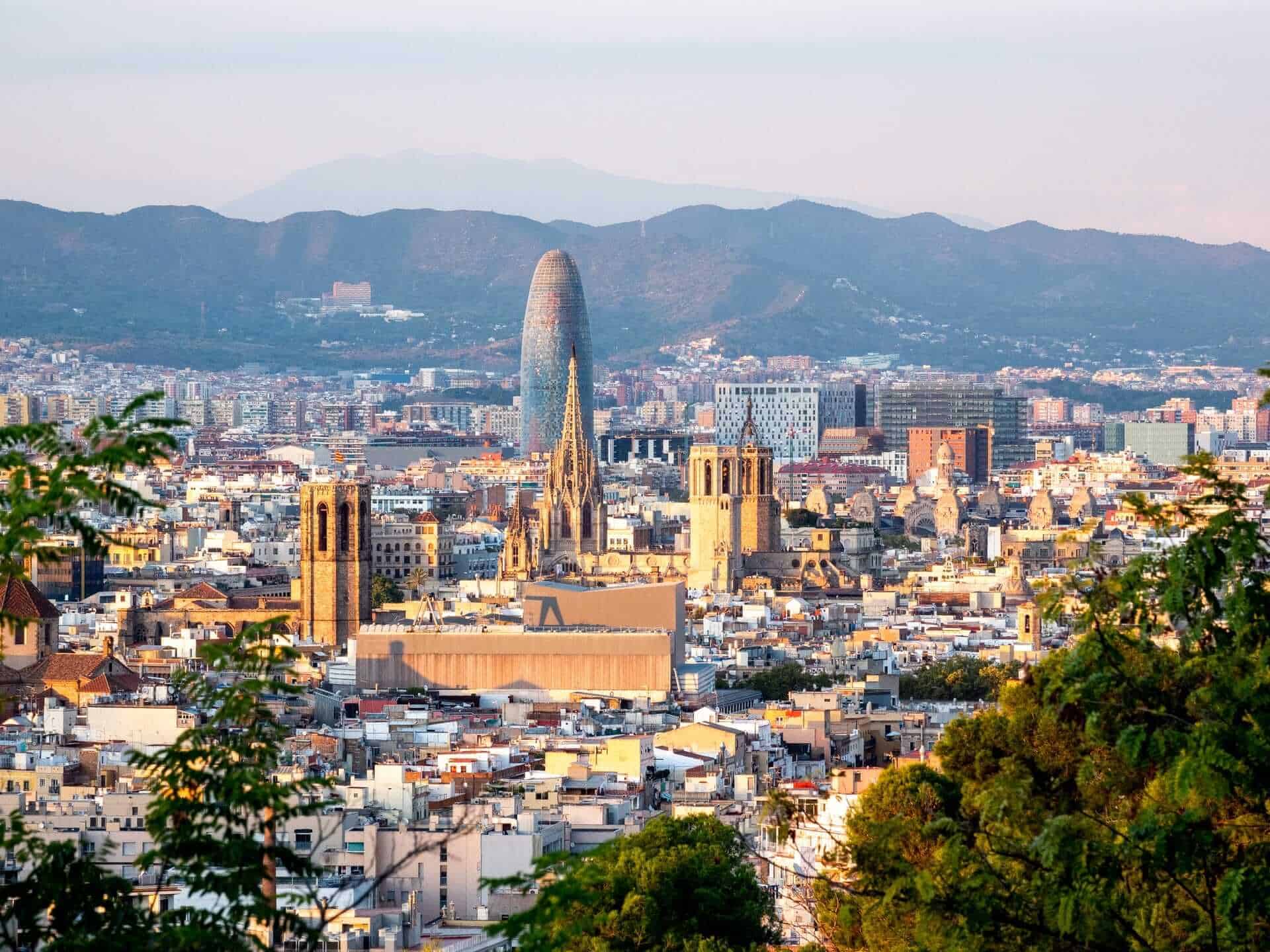 If you are fond of late-night eating and partying, then Barcelona can be the ideal fit for you along with Madrid. You also have an abundance of historic streets across the city of Barcelona.
You will sync in with the locals if you can get the heck of the all-night partying and the midnight meals. The history Museum should be on your card and in no way you should miss it as it is one of the best in Europe.
2. Granada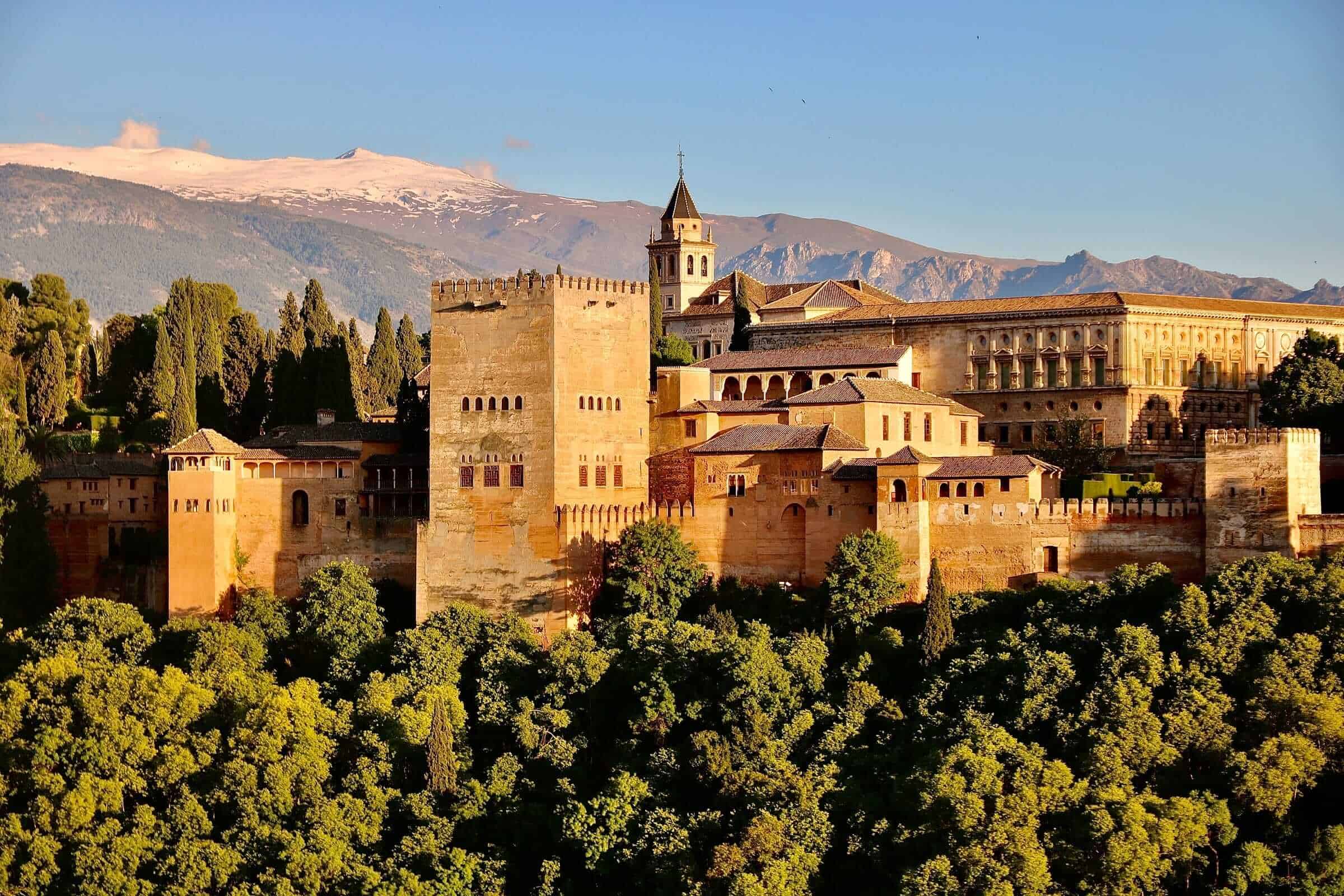 Many people adore Granada because of its rich history. You will find a unique amalgamation of two differing ideas coming together to form something completely different from the rest.
The place sees the coupling of ideas and culture from Europe and North Africa. Your trip to the south of Spain will be incomplete if you do not visit this place.
3. Madrid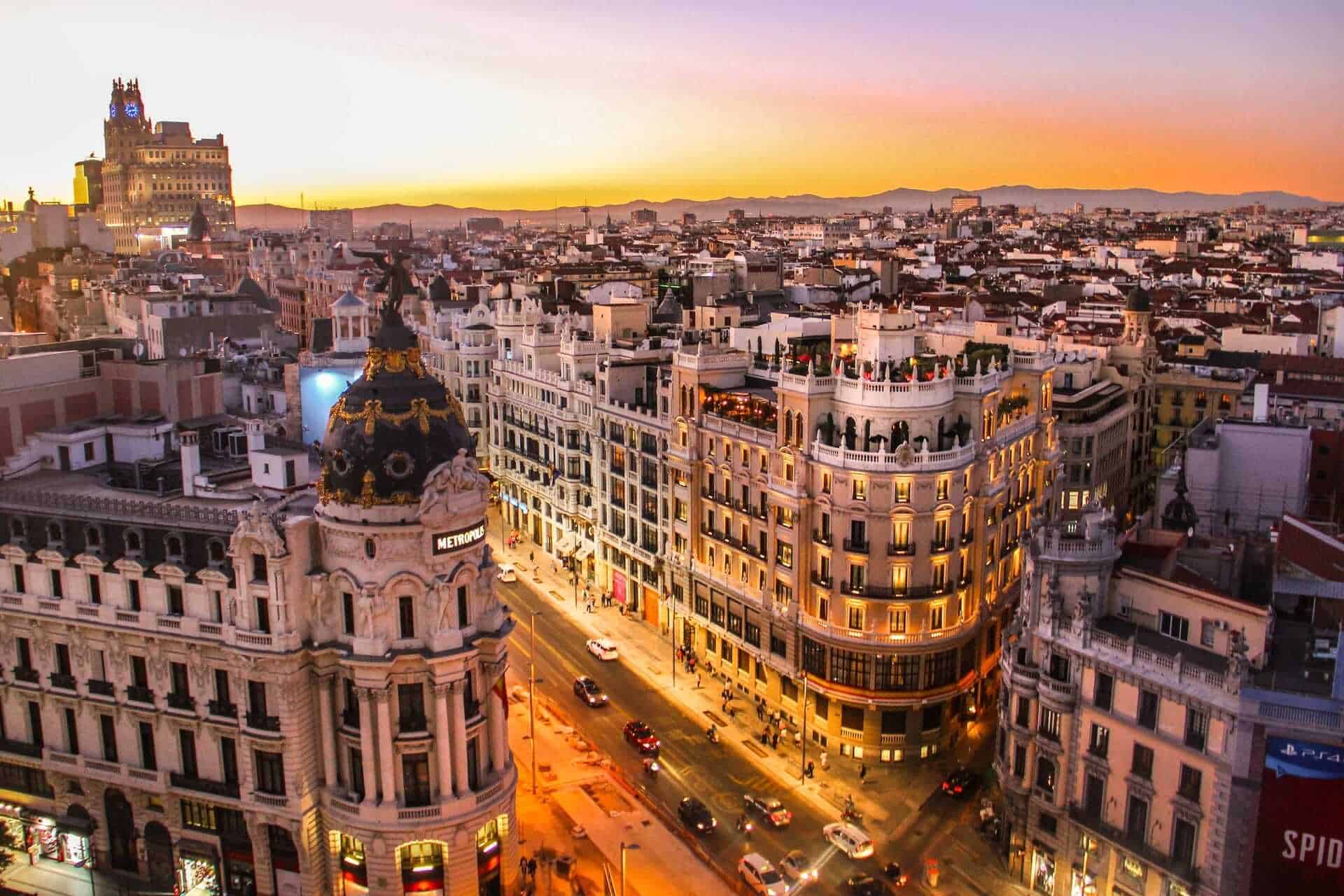 Madrid is the capital of Spain. The city is famous for its nightlife, tapas, and museums. Similar to Barcelona, the city does not wake up until midnight. You should make arrangements to get out a vibe of Madrid's nightlife.
Something that you should not miss during your trip to Madrid is seeing the Prado. It is one of the largest museums in the world. You can also check the Royal Palace, which is very popular among tourists.

The Experiences
Spain has a variety of reasons that it can offer to the visitors who come in large numbers every year. It can range from the famous La Tomatina festival to various adventure sports. While charting your plan for Spain, you should consider finalizing the dates according to this festival so that you are not missing them.
La Tomatina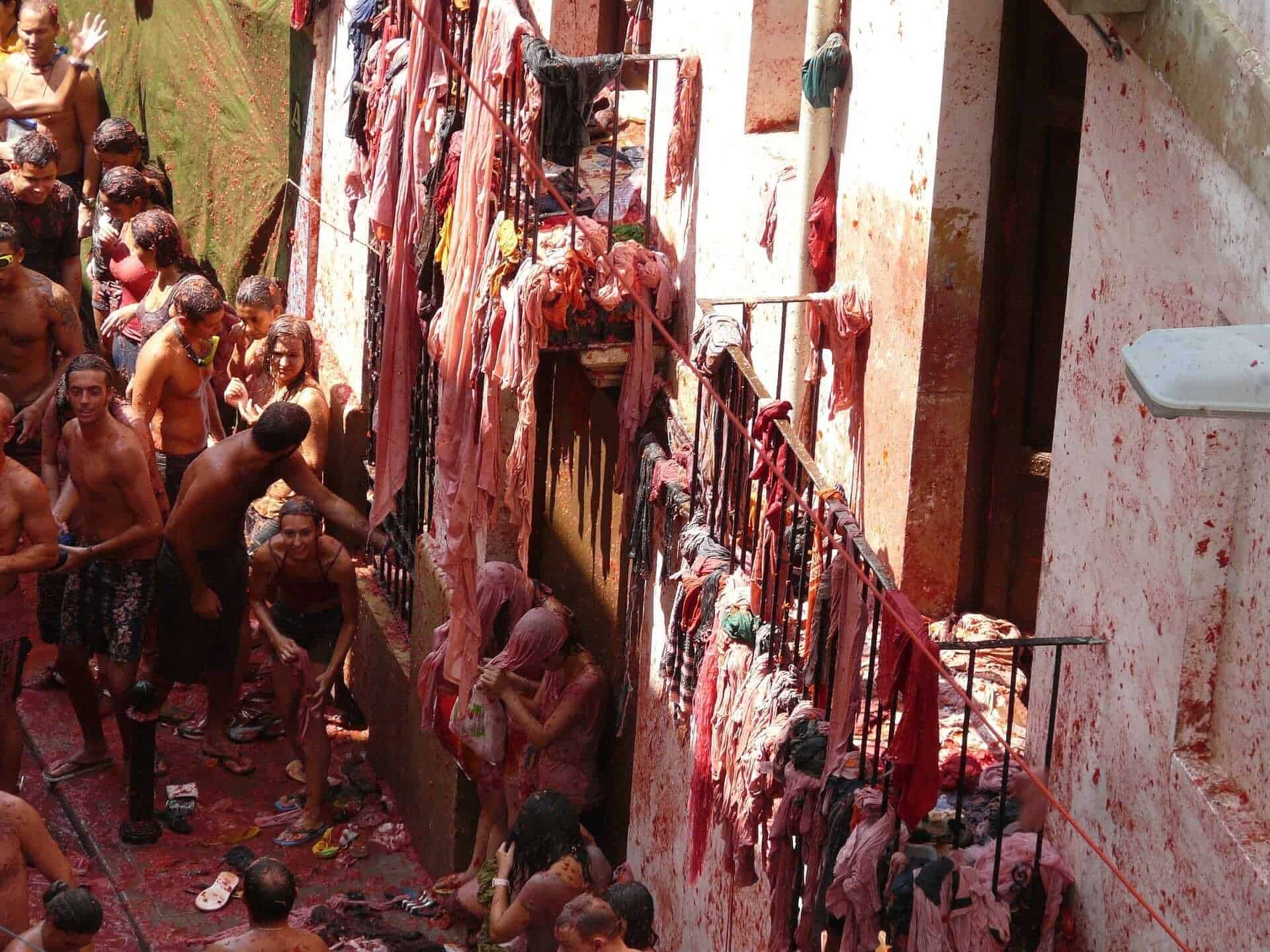 La Tomatina festival is popular around the world and happens in August in Buñol. You will see tens of thousands of people visiting this small town to throw tomatoes at each other.
It is one of the most fun-filled and messiest activities that you will do during your trip. The tickets for the festival will cost you € 10.
The Islands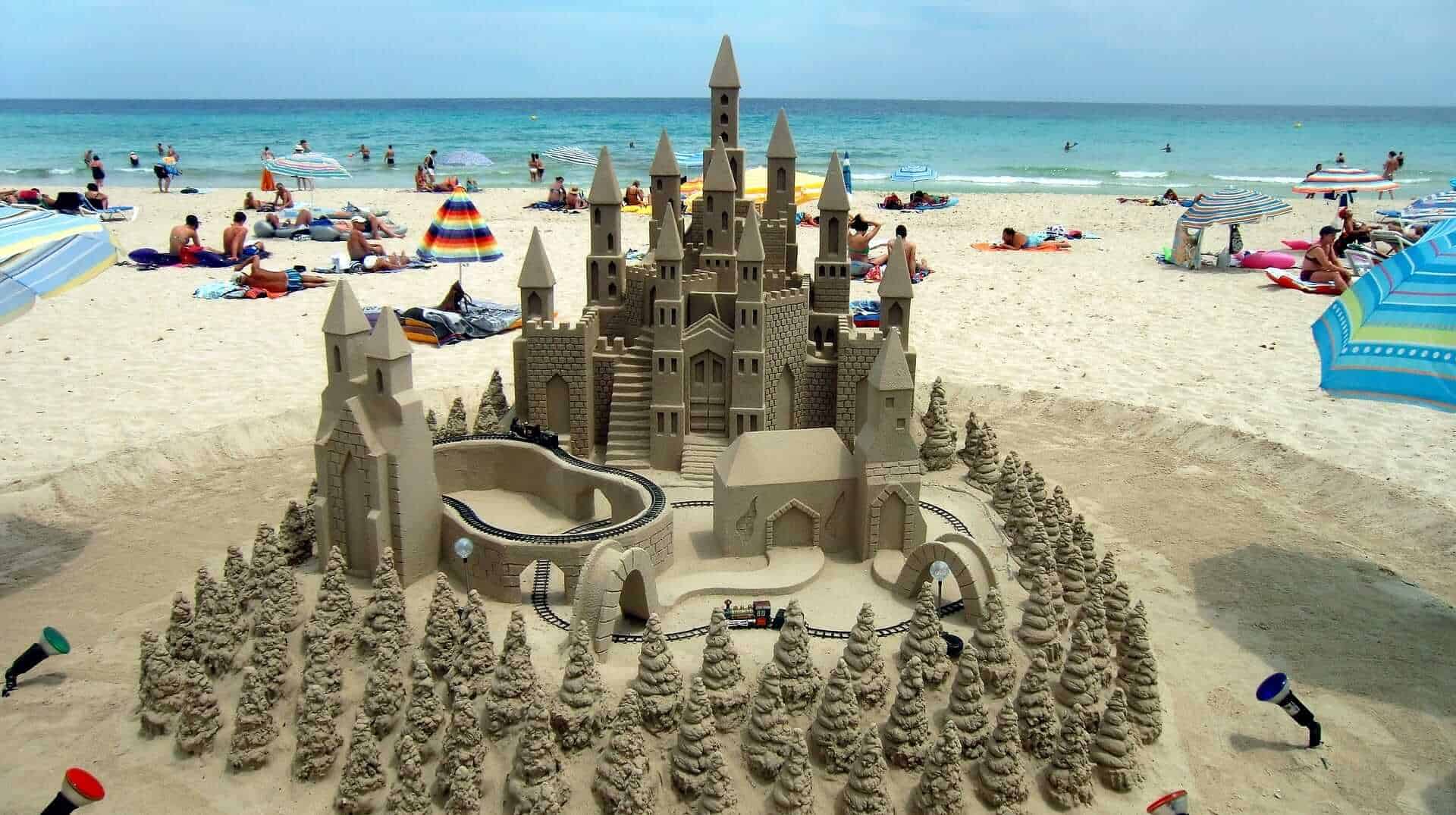 Some of the most beautiful islands in entire Europe are present in Spain. You can choose to avoid the peak season, which is during July and August. During these months they are expensive and crowded.
If you love surfing, hiking, cycles, or the beaches, you must visit these islands. 
A Visit to Gibraltar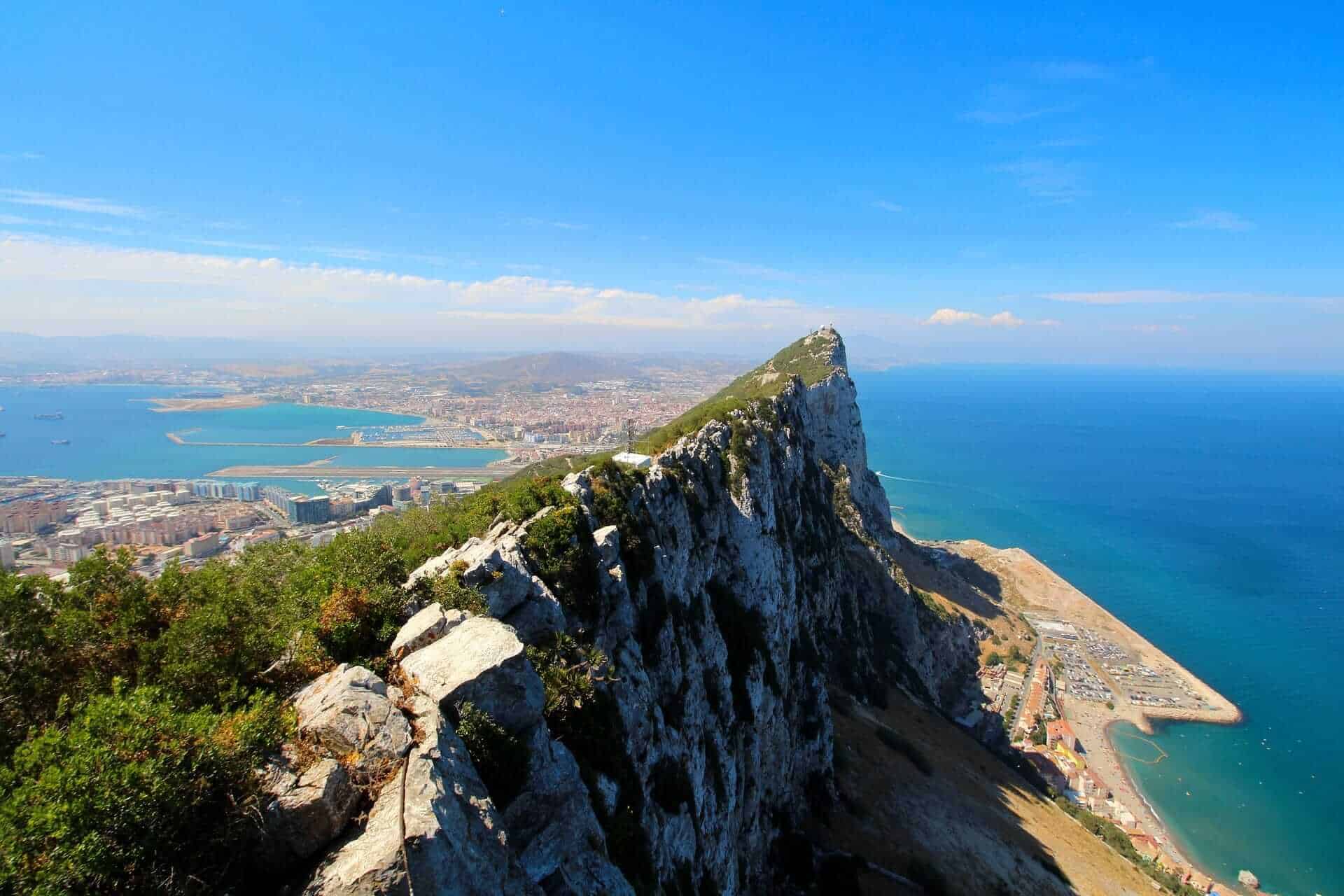 Gibraltar is on the border of Spain. Since 1713, Gibraltar has been an overseas territory of the United Kingdom. One of the most striking features of Gibraltar is the limestone ridge, also known as 'The Rock.' It has a height of 426 m and is a dominating feature of the island.
The place also has an interesting cultural blend with influence from North America, Spain, and Britain. 
Gibraltar boasts the unique characteristic of having sunny days year-round. You get to have views of two continents from this place. There are a lot of beaches and caves which you can explore. This small swatch of land also is rich in wildlife galore that includes dolphins and monkeys.
It is worth tagging this place along with your Spain trip to have a wonderful experience in a short time.
So, this article can help you in charting your trip to Spain. If you can take care of these vital variables during the planning stage of your Spain trip, it can be a memorable one.