Home » Destination Guides »
Visiting Thailand is a great way to sense the emblem of South-East Asia and a hotspot for glorious beaches, gabled temples, lush forests, and scrumptious food. Moreover, Thai hospitality adds the sunshine and appeases your soul for sure.
Thailand, the land of smiles speaks for itself. The Capital city Bangkok offers a perfect start to your journey and savour you with an enlivening Thai massage, engulfing nightlife along with loud music that makes you feel euphoric.
The Thai country has everything to offer you as a traveller irrespective of the budget and you can explore the white sandy beaches, cultural heritage with lots of exhilaration. Indeed, the Thai people are the most pleasant and candid people, however scams, dodges are quite common all over Thailand and you can also fall into such traps now and then.
Here are some of the most common scams which you should be careful of and plan accordingly to avoid while traveling around Thailand. These scams are quite real and materializing on a daily basis.
1) Currency Exchange Scam
Visiting Thailand for the first time! then do not heed to the strangers roaming around the streets and offering higher currency exchange value. There is a good chance of falling in the words of scammers and receive fake notes in exchange.
On the other hand, there is also a chance of getting fake notes from such cheaters, hence try to be familiar with the authentic notes and exchange your currency at the authorized currency exchange shop only. This video explains how to go about and also not, when it comes to exchanging currency in Thailand:
2) Taxi Scam in Thailand
Hiring a taxi is one of the most common ways of exploring Thai cities. The taxi drivers escalate the meter reading with a special button which is unknown to you but you have to pay the metered price at the end of your trip. Usually, you have to pay a fare ten times more than the standard rate.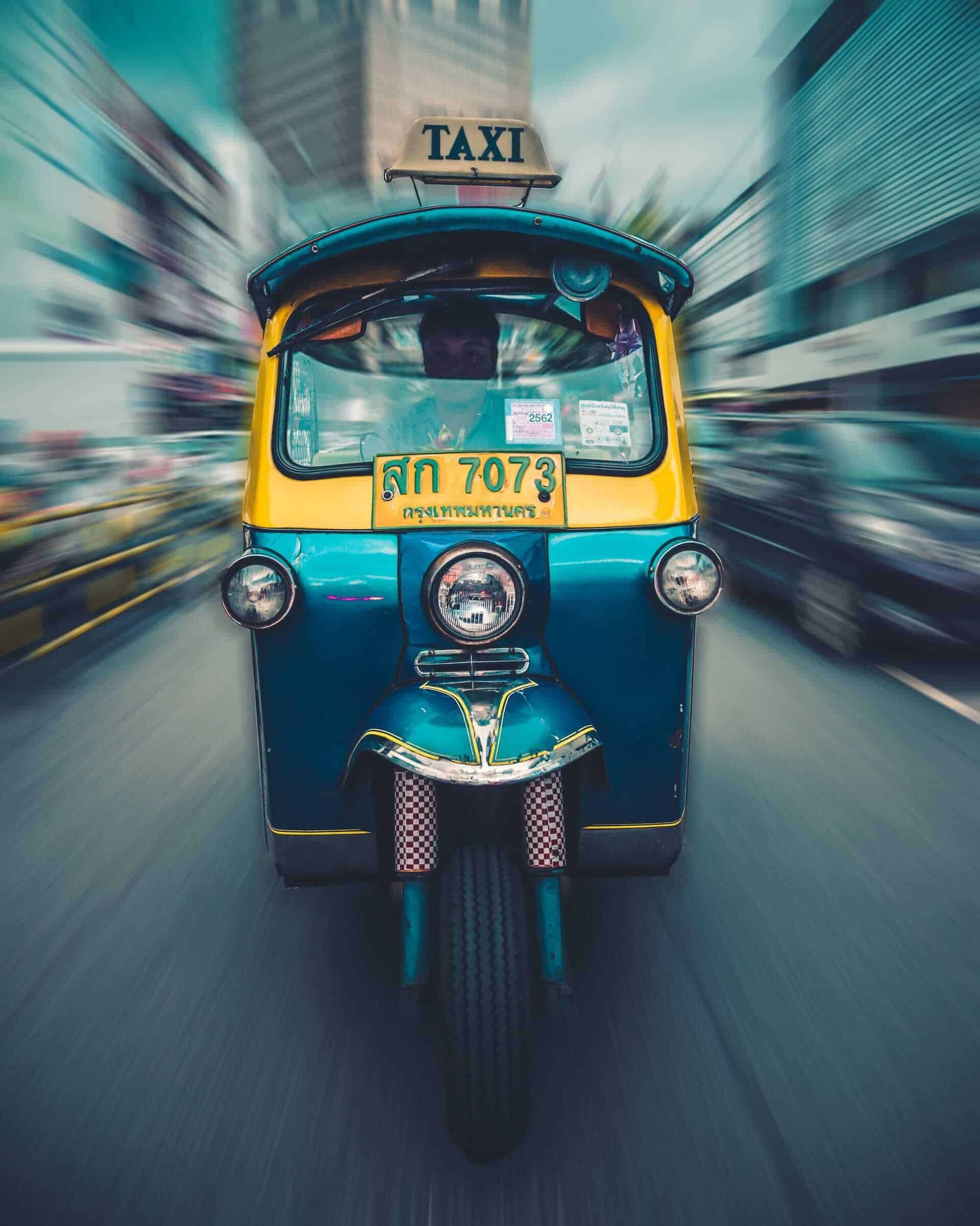 If you are the first-timer and do not have any idea on the average price for a taxi then you will fall into this trick for sure. Hence whenever you witness a strange escalation in the meter then ask the driver to stop the taxi right away and get out of it before paying a preposterous amount.
3) Gem Scam
Every single person in this world shopping isn't it! When you are in Thailand it is obvious to shop a heap of apparels, electronic items or souvenirs. But then again shopping gems during your visit to the Thai country is really a scam. It is one of the classic scams in Thailand and most localities are involved in this rip-off.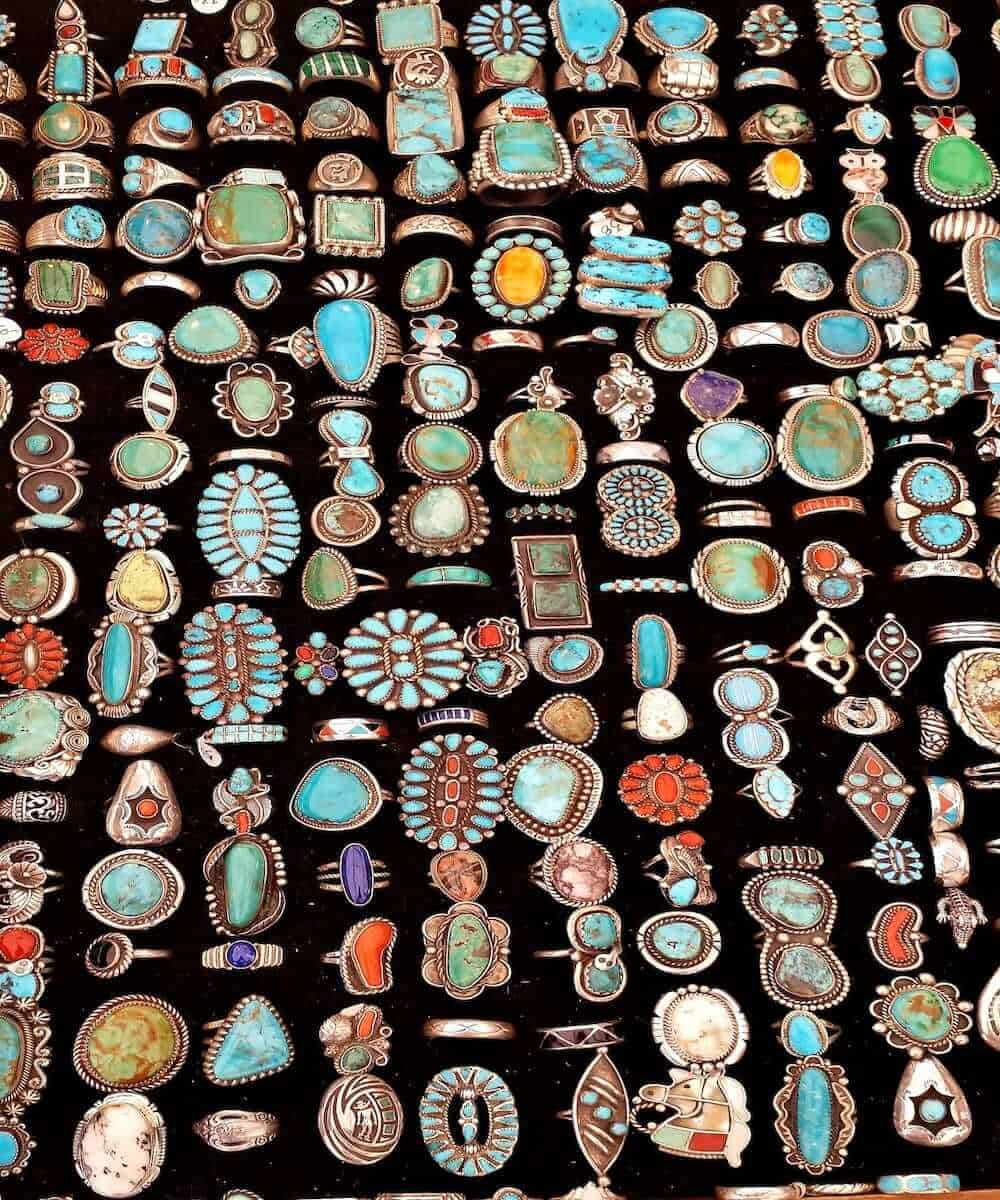 The Gem Scam mostly happens during a tuk-tuk ride when the driver guides you to a gem store and the storekeeper will show you plenty of gems at a low-priced price. They urge you to buy the gems at a discounted rate and sell with a huge profit at your place.
They will also use fake testimony of various recent buyers to win your belief. But in reality, the claim is insignificant and nobody will trade the gems with you. Hence, simply say no to visit such counterfeit stores and you are not forced to buy such things while traveling around Thailand.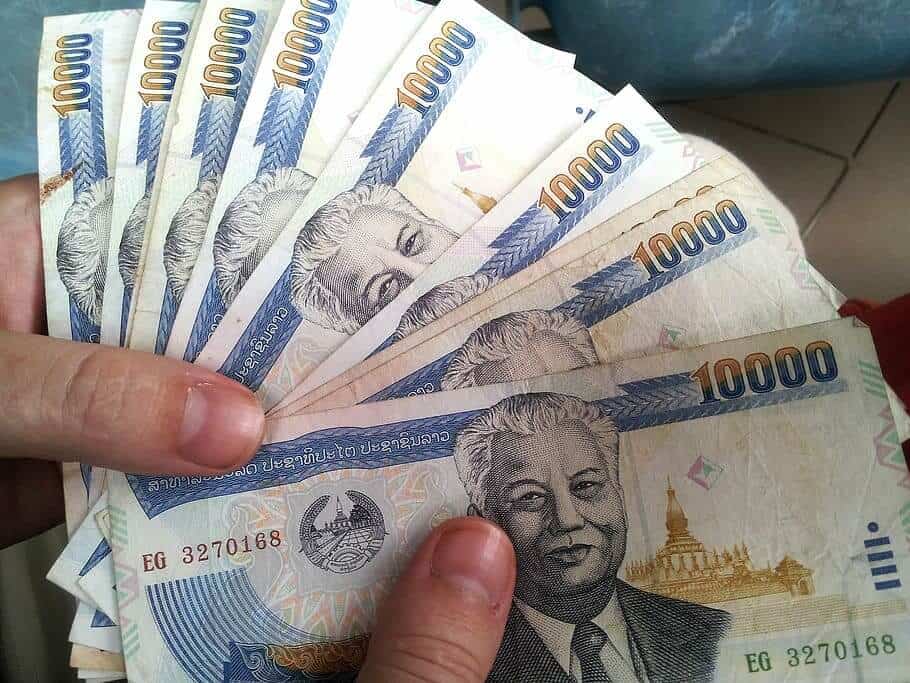 4) Baht Scam
Many a time you will encounter this scam while paying a Baht for in exchange of goods. The shopkeeper asks you to provide a valid note as he finds it duplicate. Attempting to check the note closely the shopkeeper tries to swap your genuine note with a fake one, hence you should be careful while exchanging currency and his activities.
In such a process they claim double amount for the goods you buy, so whenever you shop check the serial number of the note and ask the shopkeeper to check the same beforehand.
5) Bar Girl Scam
When you are in the downtown of Thailand then it is quite obvious to find lasses with seductive apparel all around. They usually stop you in between and approaches to visit a bar nearby. It's really a scam to plunder your cash and make you a victim of paying expensive bills with no option left behind. Remember the girls hi upon you are actually girls and no such young girl wishes to have a drink with you. It is clearly a marketing strategy or simply a prevalent scam.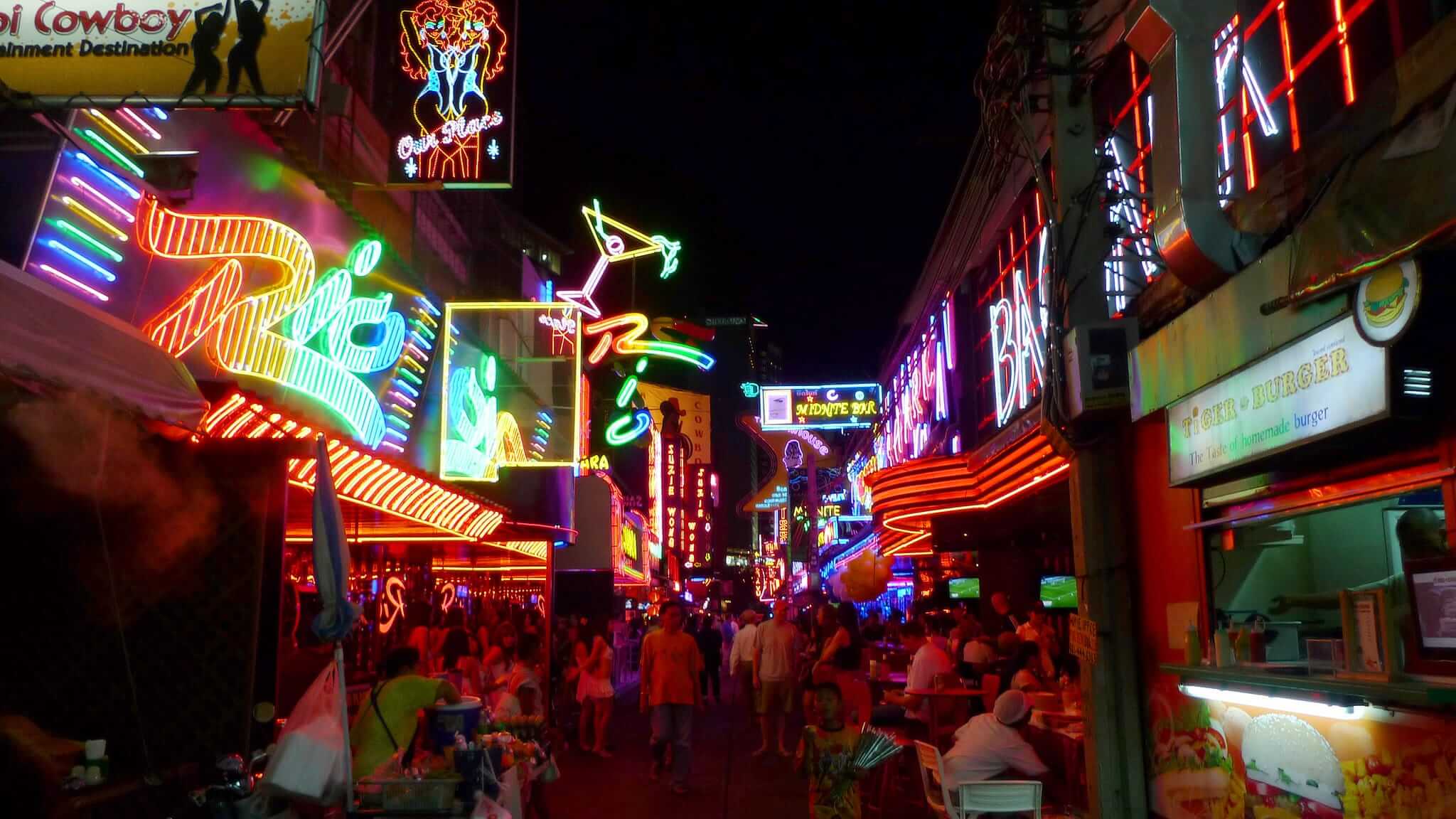 6) Ping Pong show Scam
Although soliciting and providing sexual activities is illegal in Thailand still it is sold around the streets. You will find lots of vendors who continuously encourage you to watch a ping pong show. They will also attract you with aspects like free entry or even minimal drink costs. Once you enter into a dappled bar you will find several girls next to you and ask for drinks which in turn make you pay for an expensive bill. On the other hand, once you go inside you have to pay for a drink along with a heap of hidden charges.
Hence beware of such happenings and try to visit such places in a troop but not by yourself.
7) Hotel Scam
It is true that most of the hotels in Thailand are good and genuine to offer you exceptional hospitality during your stay. But the hotels in isolated areas and unknown ones do engage themselves in such scams.
You may have to face issues like overcharging on your debit and credit card or pay additional amounts in terms of tax, exchanging rates or simply forced to pay for damaging hotel properties. For this reason, you should book your stay using genuine platforms or renowned travel agents who offer the best hotels offer in Thailand.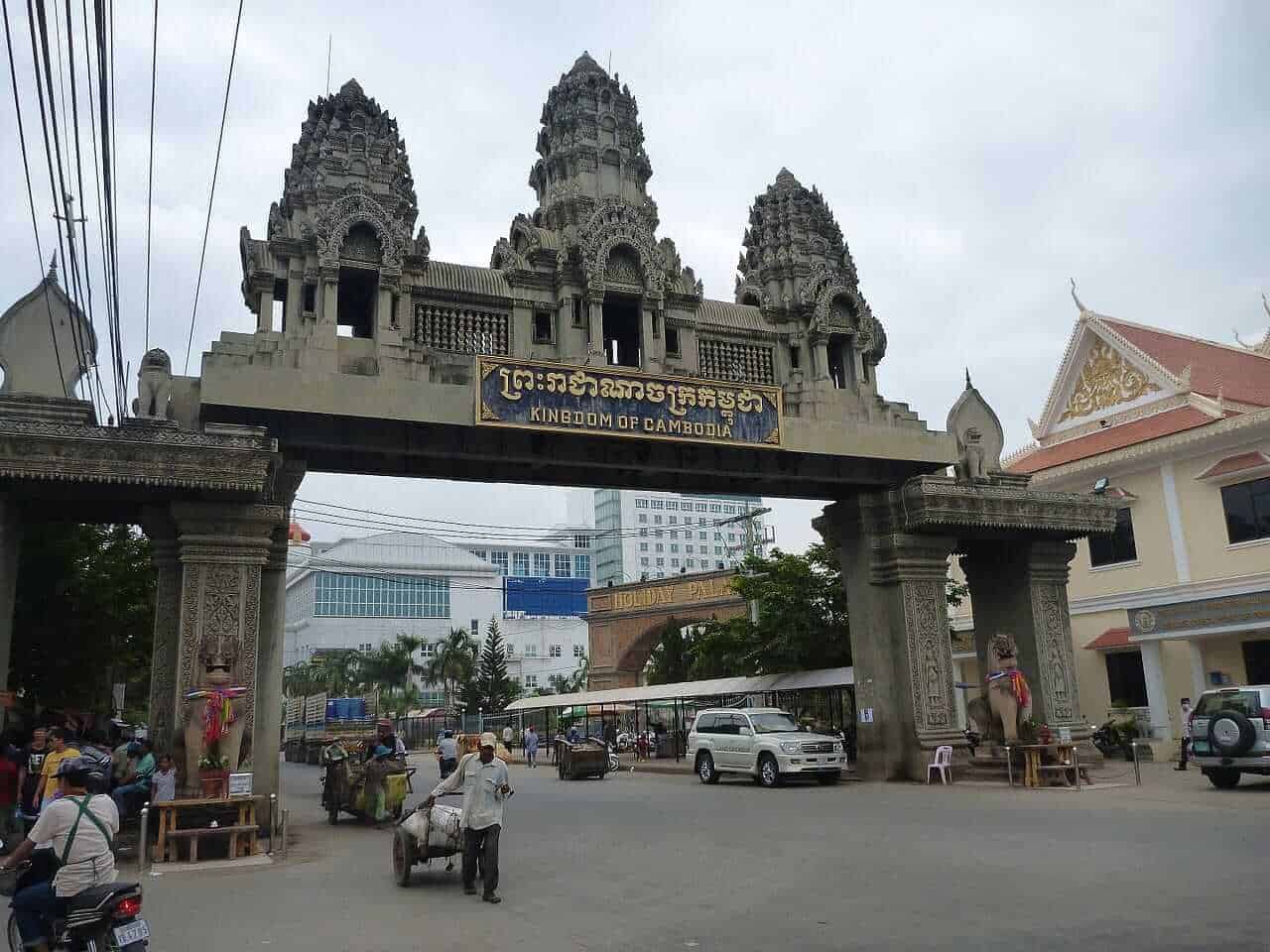 8) Thailand-Cambodia border crossing Scam
If you want to explore Cambodia during your visit to Thailand then opt for legal ways and apply for an online Visa to protect yourself from serious scams. Usually, when you book a taxi or even a tuk-tuk the driver will leave you at Cambodian Consulate situated right before Aranyaprathet. But remember this consulate is a counterfeit who process your Visa at an inflated price. You also have to exchange currency at a lower rate. Hence contact with the Cambodian Embassy or consult with an authorized travel agency for exploring Cambodia, the land of wonders.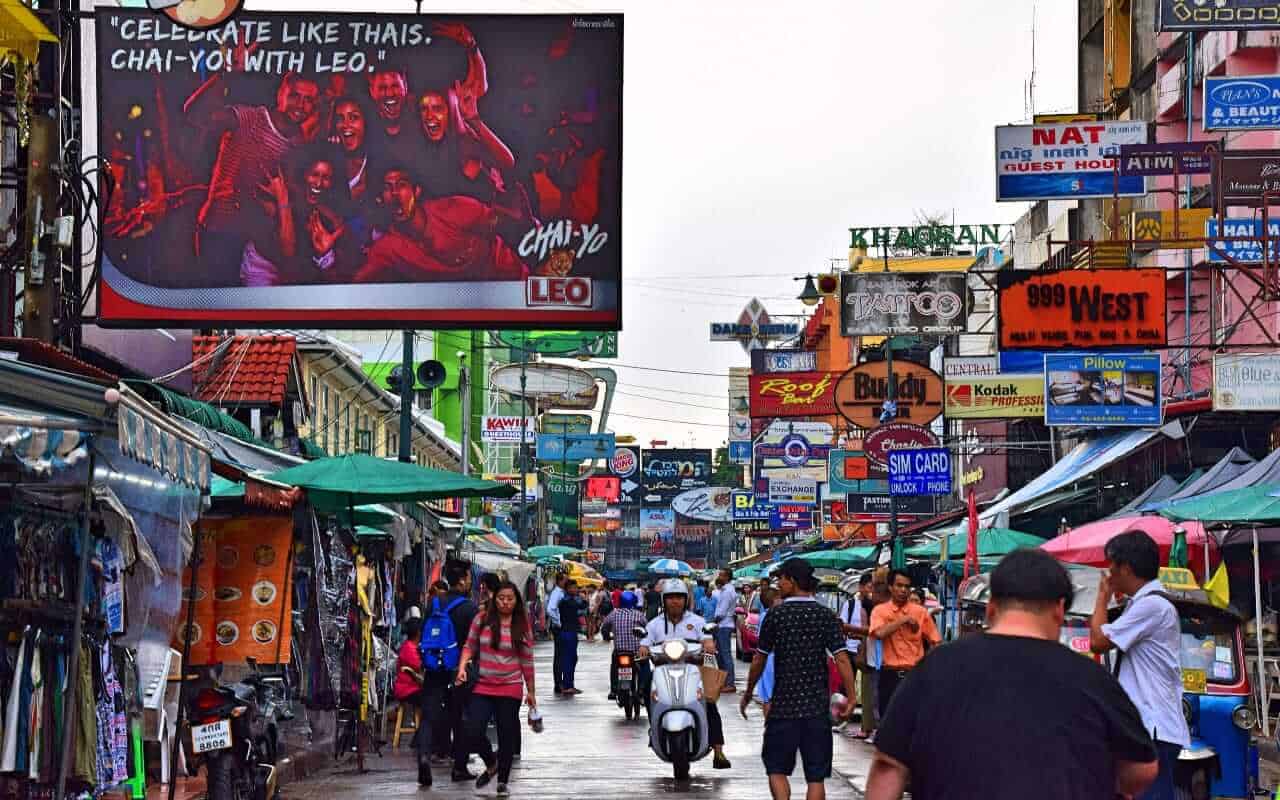 9) Khao San Road Drugs Scam
Thai people are polite and genuine but most of the tuk-tuk and taxi drivers are not for sure. While you are in Thailand many of them entice you with weeds. They will convince you to buy drugs and once you agree they will leave you at a place where most of the time you will find the cops for sure.
The cops will question for hours and put substantial penalties on you. Hence be careful while you are in Khao San road and think twice before heading to the drivers.
Wrapping Up
Thailand is popular for beaches and bitches and it attracts millions of backpackers across the globe. It is the most visited travel destination in the world and offers abundant hospitality. But on the flip side, the Southeast Asian country is full of counterfeit locals who are professional scammers. You will encounter such people all around the country with a blink of your eye.
Hence you should be on your toes every time to relish your Thailand trip and get rid of tricksters. And if you are in Bangkok, you would want to read our list of 10 must try local foods in Bangkok.