Home » Destination Guides »
Jakarta, the capital city of Indonesian comes as a surprise to all the travel enthusiasts. One can easily stay in this beautiful city for a month as the overall expenses would not exceed more than 25 – 45 USD per day including accommodation and meals. Well, this can be pretty affordable, isn't it? More than anything, the locals here would steal your heart with their humility and kindness. Let us quickly dive into the details of knowing how to save money while traveling in Jakarta.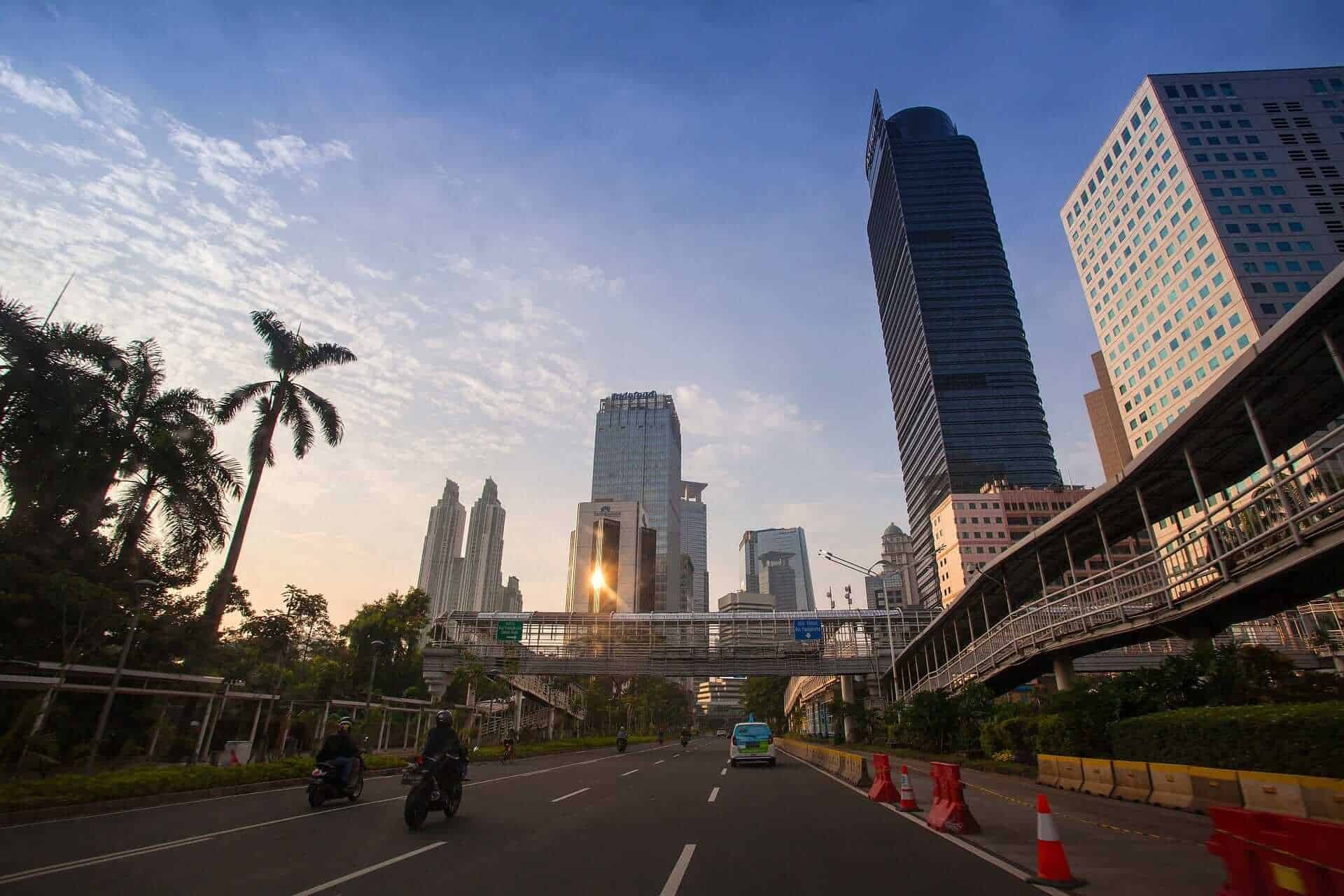 1) There are a lot of cheap flights to Jakarta
Saving money on the flights is one of the best ways to manage travel expenses in Jakarta. There are a lot of inexpensive flights that one can choose to travel to Jakarta. Some of the cheapest flights to Jakarta are Singapore airlines AirAsia, and Sri Lankan Air Lines. Booking these fights well in advance can save a lot of money.
2) Go Local
Every other place in Jakarta can be travelled on trains as the price is really nominal, 7.84 USD from Jakarta to Yogyakarta and 4.51 USD from Yogyakarta to Surabaya. Motorbikes can also be rented at 4.85 USD and these are also affordable options. For example, visiting Java Island, one of the best Jakarta sightseeing places, can be prohibitively expensive using taxis. However, traveling in the fast boats link can be quite economical.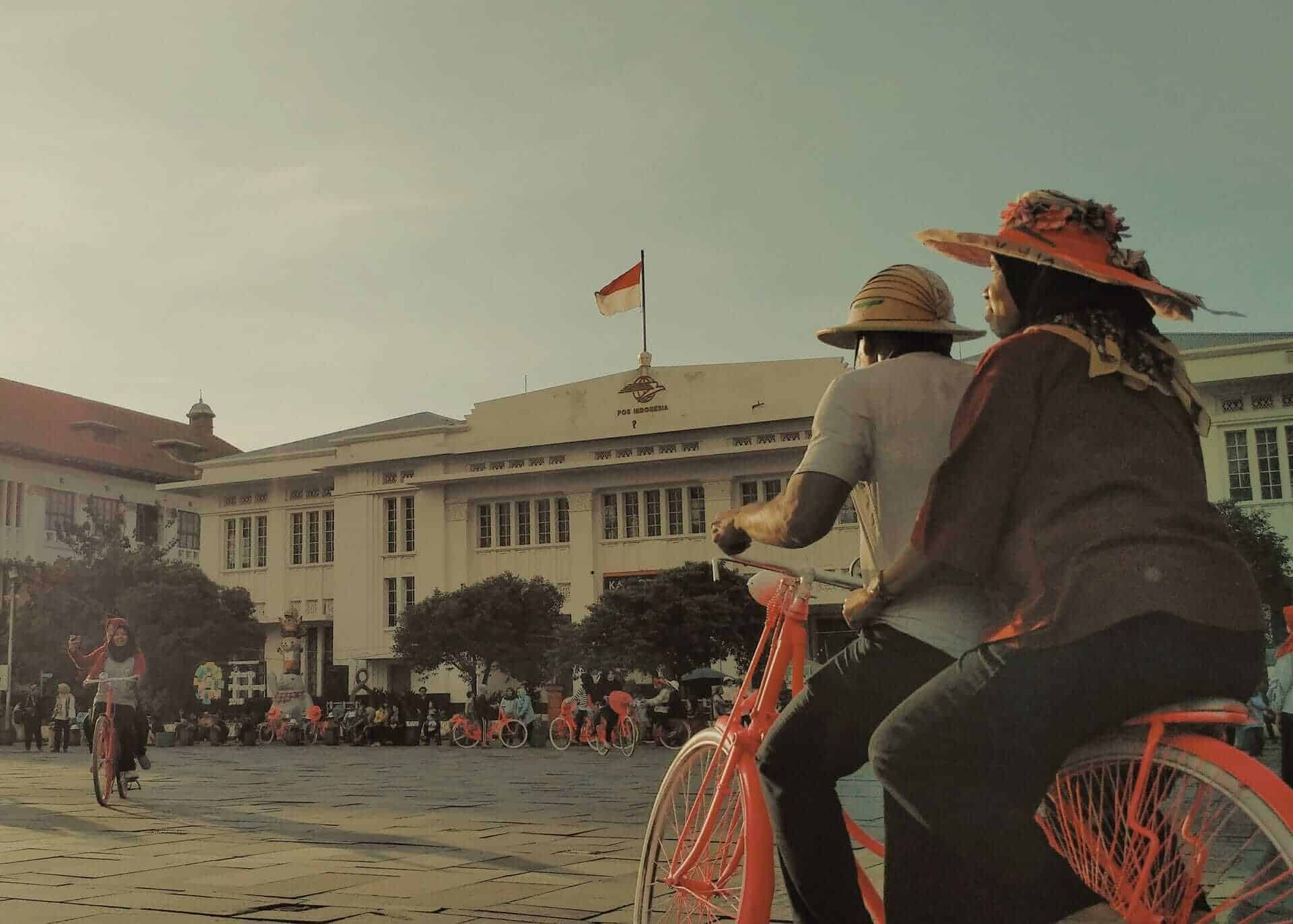 3) Jakarta is a paradise for cyclists
Physical fitness enthusiasts would save a lot of money and this is one of the cheap travel Jakarta options. The roads in Jakarta are beautiful and safe and within 0.50 USD, one can roam around entire Jakarta. There are a lot of bicycle tours that get organized in many places of Indonesia. So, if you can pull off long rides, cycling is the best options to choose in Jakarta. Jakarta is one of the 10 must visit off-beat places in Asia for all cycling enthusiasts.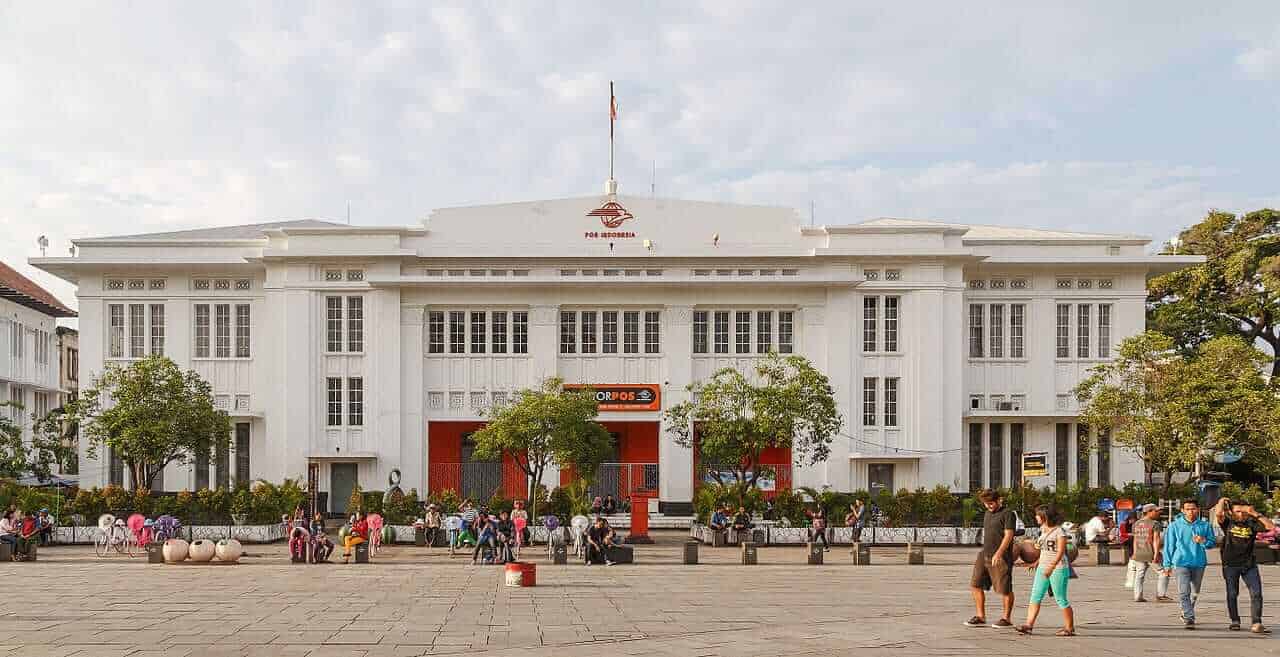 4) Indulge in free activities
Jakarta has a lot of free activities that one can indulge in. The history lovers would certainly fall in love in this old city.
The history of the Dutch Colonial era would fascinate travellers of every kind.  There are numerous museums with cheap entrance fee. Some of the main attractions of Jakarta, like the Fatahillah Square, Rumah Akar, and the Sunda Kelapa harbour do not have any entry ticket. These make for a budget friendly travel options in Jakarta.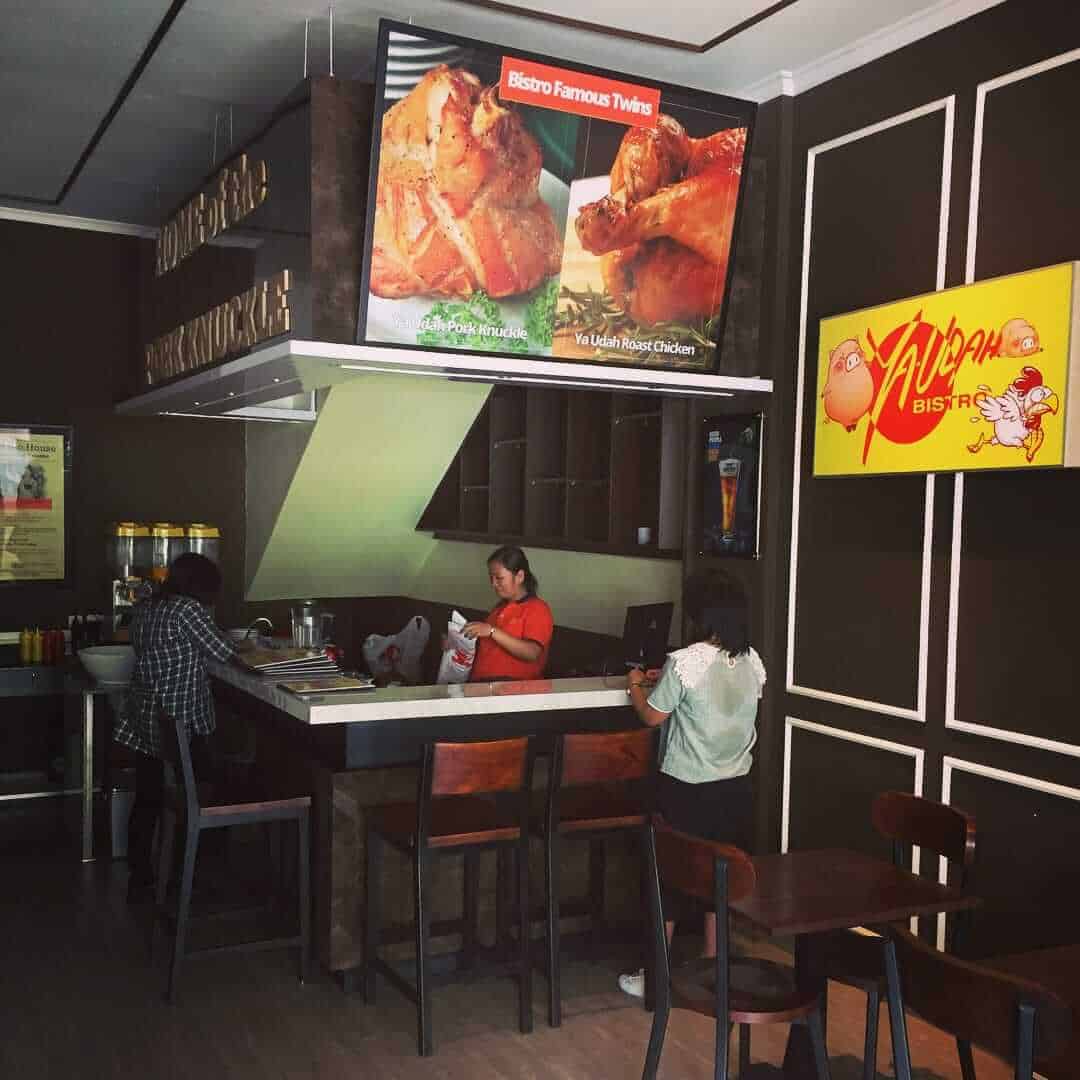 5) Local dishes aren't just inexpensive, they are yum as well
There are a lot of restaurants that sell inexpensive but, delicious foods. You can hop into some of these cafés and restaurants for a quick grub or a complete meal. For example, Ya Udah which offer the best pork dishes. Every dish on their menu is reasonably priced and with an unbeatable taste. If you fancy Dutch breakfast, then this place offers the best deal – .for less than 3 USD, you would be able to have a satisfying and full Dutch breakfast. Piccata is also one of the must-eat delicacies at this restaurant. Bakso Akiaw, Bakmi Karet Foek are some of the other places that one can venture out to try some exotic momos and noodles at just 1.50 USD.
If you are vegetarian, you might also want to read our post about the top 10 vegetarian restaurants in Jakarta.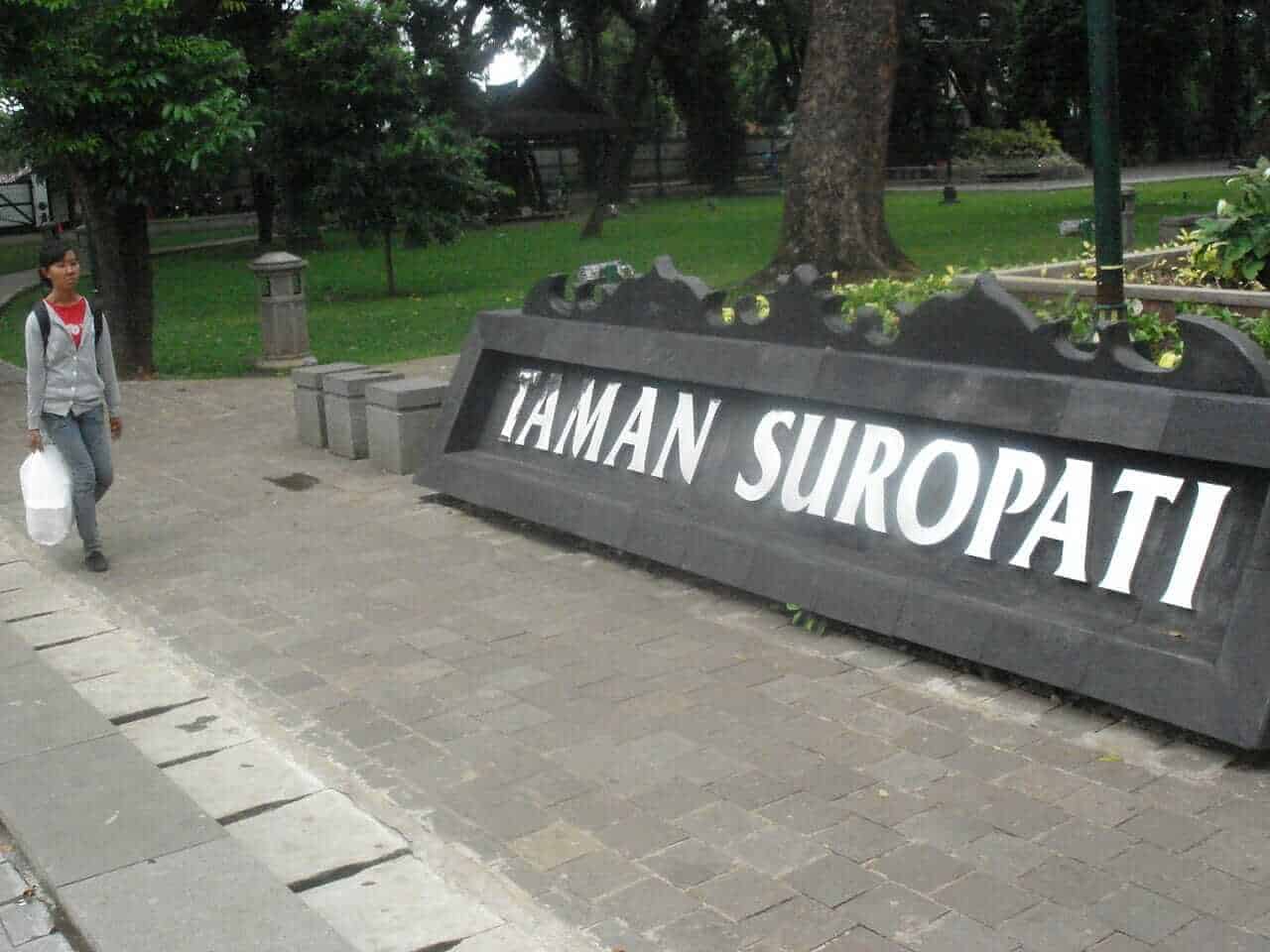 6) Parks are brilliant choices too
Jakarta is known for its vibrant parks. For example, the Taman Suropati park – which also offers a glimpse of the art and the literary activities, including display of local music organized by the locals. Normally these activities happen on the weekends.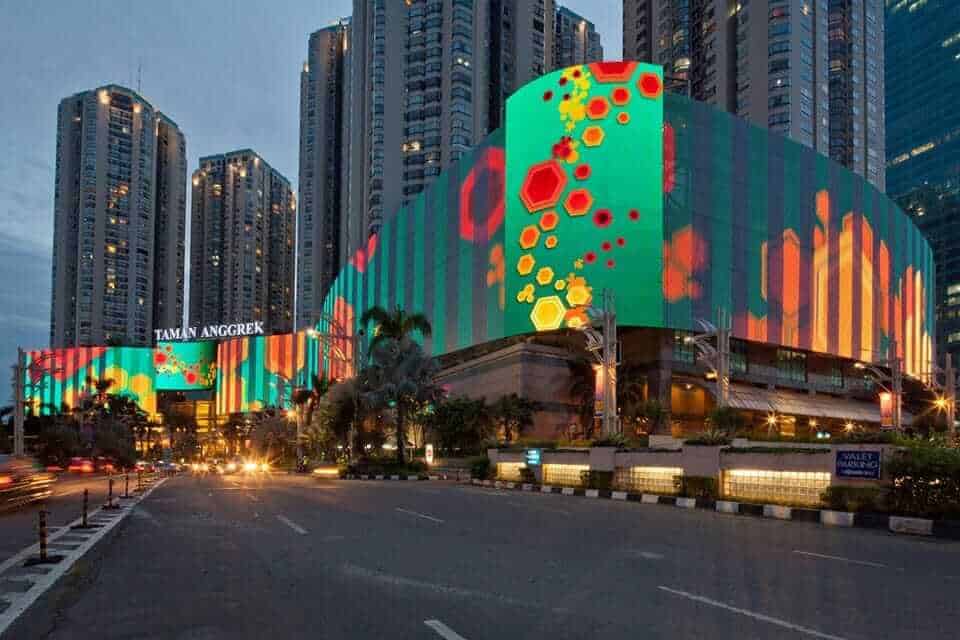 7) Car Free Day can help you save a lot
The streets of Jakarta on Sundays would be car free. Explore some of the monuments in Central Jakarta by walking down the free roads or even cycling. You might as well choose to take a tour on the bicycles and go mall-hopping. The Central Mall, Mall Taman Anggrek, and Grand Indonesia are some of the malls that can leave you mesmerised.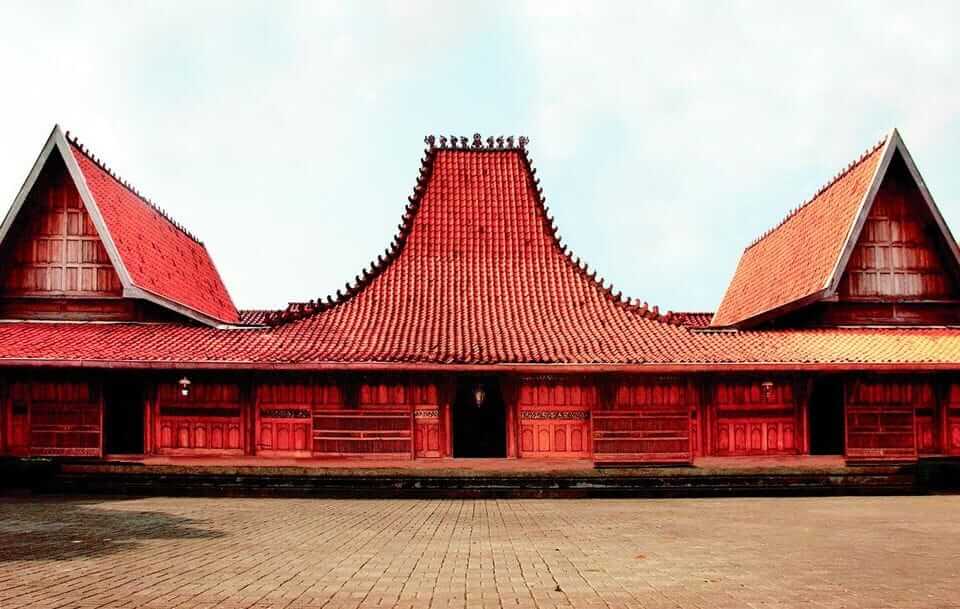 8) Bentara Budaya Jakarta
Getting to know the cultural heritage of a place like Indonesia can be fascinating. Visit the Bentara Budaya and take a tour of the most beautiful paintings, ceramic artefacts, wayang puppets housed in the traditional Javanese home. You would be lucky enough if you get to attend the exhibition, film screenings or any other cultural activities that take place at this cultural institute.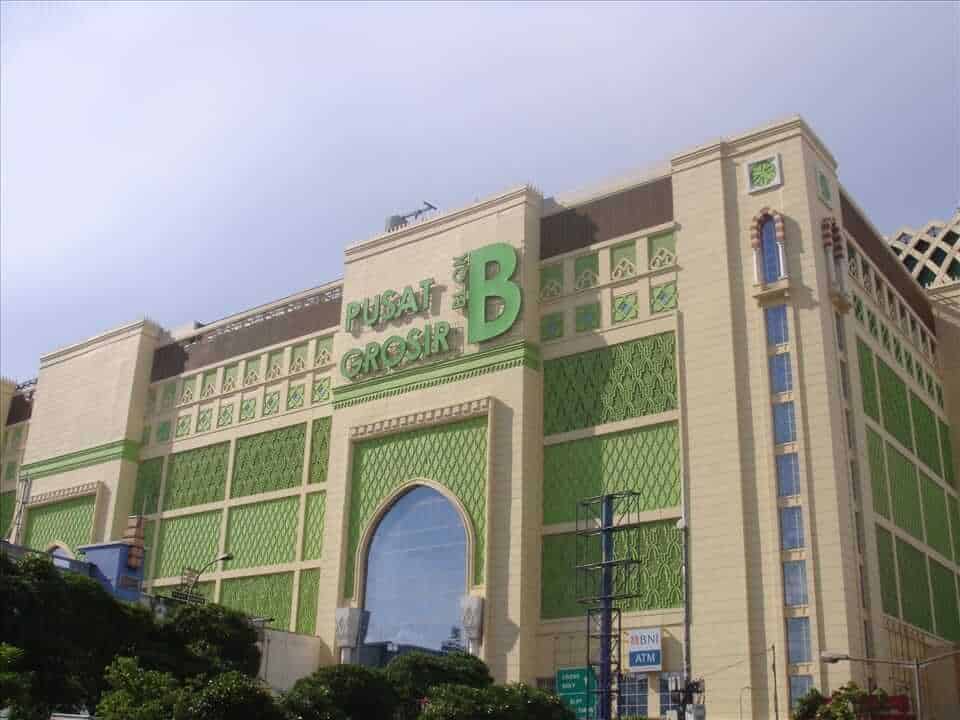 9) Go shopping at Tanah Abang Market
Shopaholics must and should go to the Tanah Abang Market which offers great options for picking up some local stuff. The market is a great place to buy the traditional attires of Indonesia in  batik print. Please remember, this place can really psyche you out as it is almost always crowded. Mornings can be the best time to shop.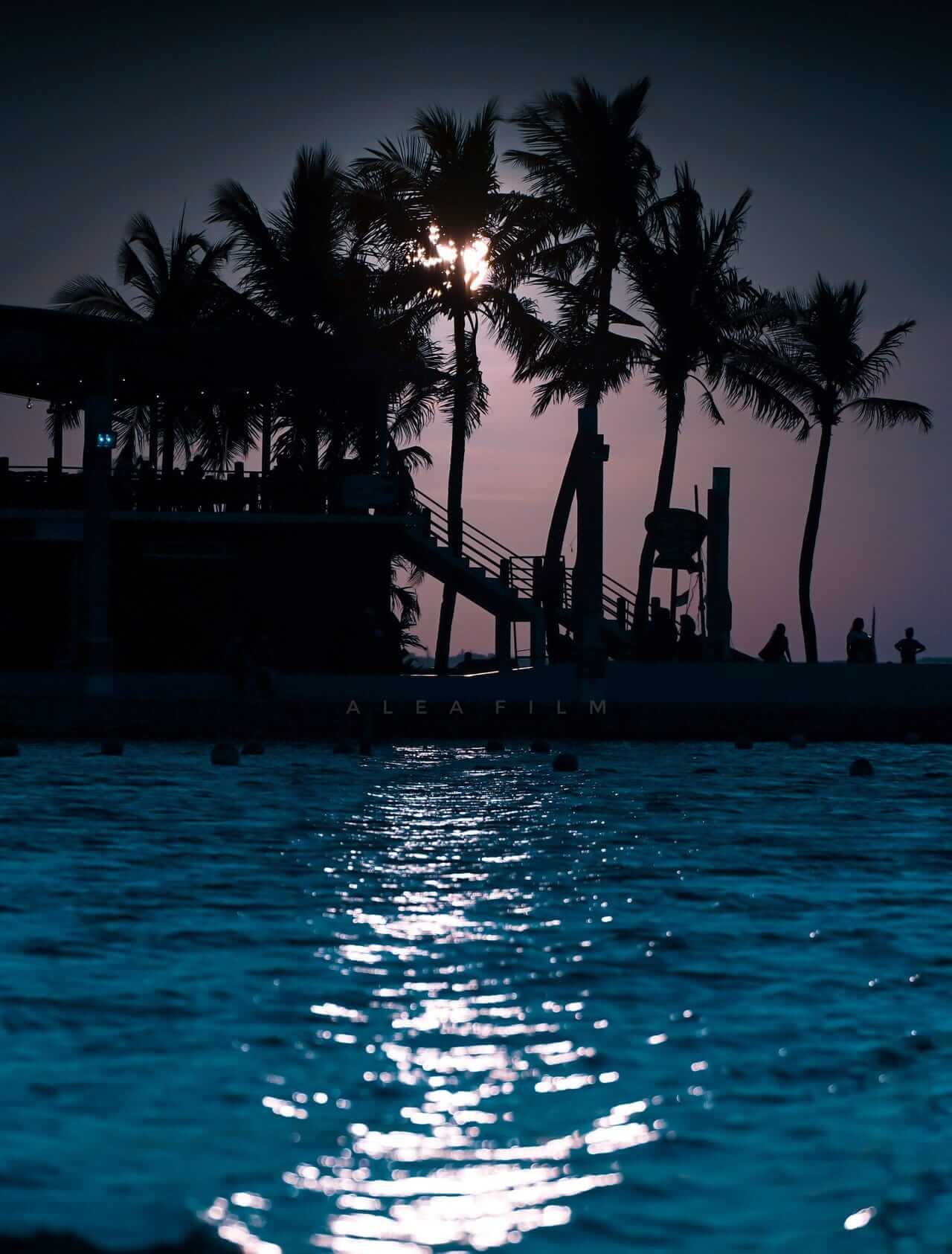 10) Ancol Beach can be quite relaxing
The sprawling beauty of Ancol Beach can leave you spellbound with its serenity. A hectic city like Jakarta surrounded by a beach can be one of the most surprising things to digest but, it is true! For all the photographers, there can be no other place as magnificent as this to catch the beautiful glimpse of the entire Jakarta city.  Pay 1.73$ entry fee and spread yourselves on the lovely sand of Ancol with your favourite book and laze around all-day long binging on the local delicacies from the nearby beach shacks.
If you are planning for a budget-friendly Jakarta trip, these points would certainly come handy to you. Traveling is certainly not about following the herd or going to the cliché places, it is always about living the moment and exploring as much as you can in the local way. Happy travelling!