Home » Destination Guides »
Auckland lies in the north of New Zealand's North Island and rightly occupies the place of New Zealand tourism's crown jewel. Auckland is a naturally gifted city, surrounded by expansive black sand beaches, volcanoes and stunning hiking trails. The city teems with culture, both ancient and contemporary and a vacation here is bound to make for a fulfilling and exciting trip. However, being a remote country, trips to New Zealand aren't the cheapest. But what if we told you that you can travel cheap in Auckland? Here are some expert travel tips to save money while living out the best experiences that Auckland has to offer.
1. When to Visit?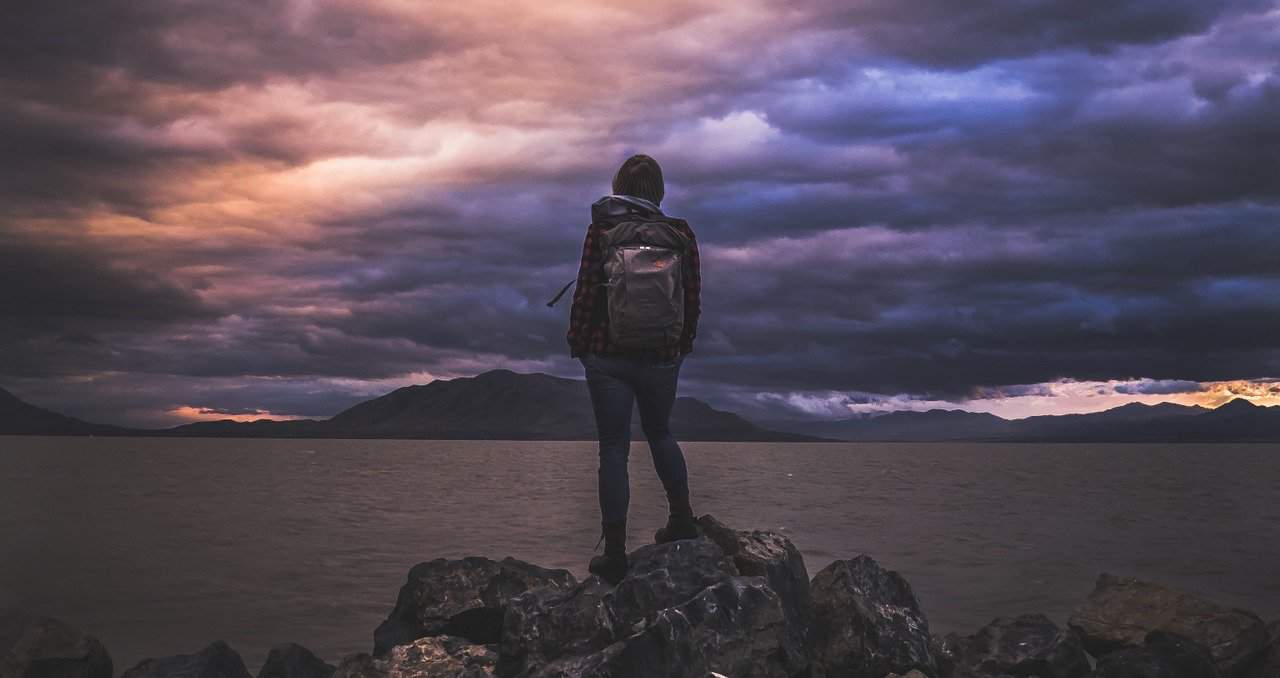 The time of year that you pick for your trip can majorly impact your travel expenses. Travelling in peak tourist season, which is summer (December-February) in Auckland, means higher rates for airfare, accommodation, and services. Plus, Auckland's tourist attractions are crowded and you get to travel with lesser abandon. The ideal months for a budget-friendly travel to Auckland are May and November. The weather is pleasant and the crowds are thin.
2. Transport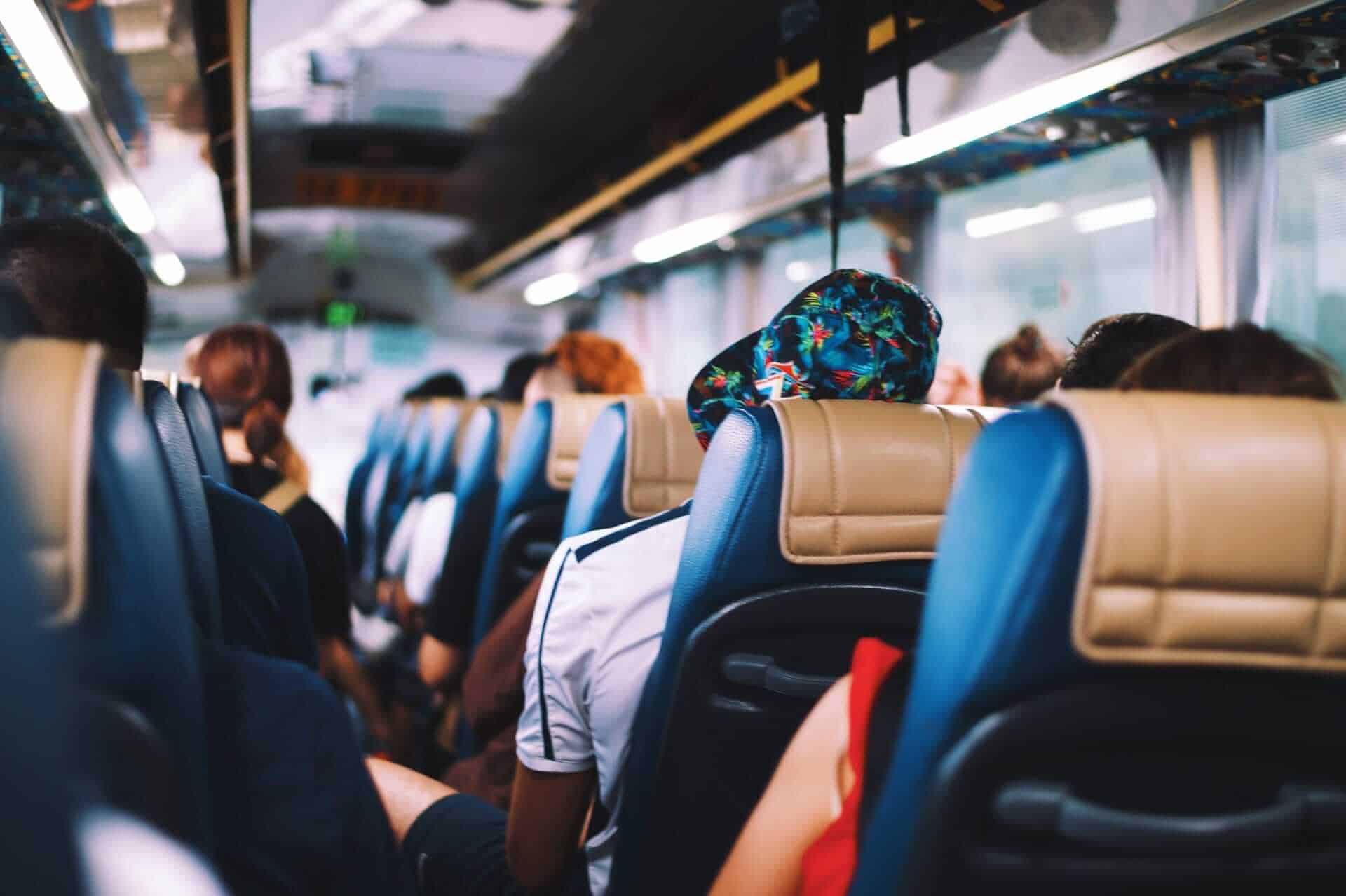 Buses are the most popular mode of transport among backpackers who want to travel cheap in Auckland. Hop-On-Hop-Off buses will allow you to easily travel to locations in the city centre. You can spot these bright red buses that run from 8 AM to 6 PM. It is advisable that you plan your itinerary first and then look for bus services plying along your preferred route. Buses in the city are easily available and run frequently. Fares start as low as USD 0.68.
Link Bus service operates within the city and colour-coded buses cover certain areas:

CityLink (red): runs around the city centre
InnerLink (green): for travelling in the inner city
OuterLink (yellow): runs around inner suburbs of Auckland

Intra-city rail service is not extensive and caters to select areas. Ferries have a wider network as they ply between the following areas (ferry fares start at USD 4.19):

Downtown Auckland
North Shore
East Auckland
Auckland's islands

To travel cheap from the airport to the city is on a SkyBus and a trip costs around USD 11.
When choosing public transport, make sure you get an AT HOP card. It is a prepaid, rechargeable smart card that you can use to pay fares while travelling on buses, trains and ferries. The best part is that you pay fares at a discounted rate when using this card. So you can save some serious bucks on travelling within the city with an AT HOP card. You can get more information about the card and plan your journey on AT Public Transport.
3. Accommodation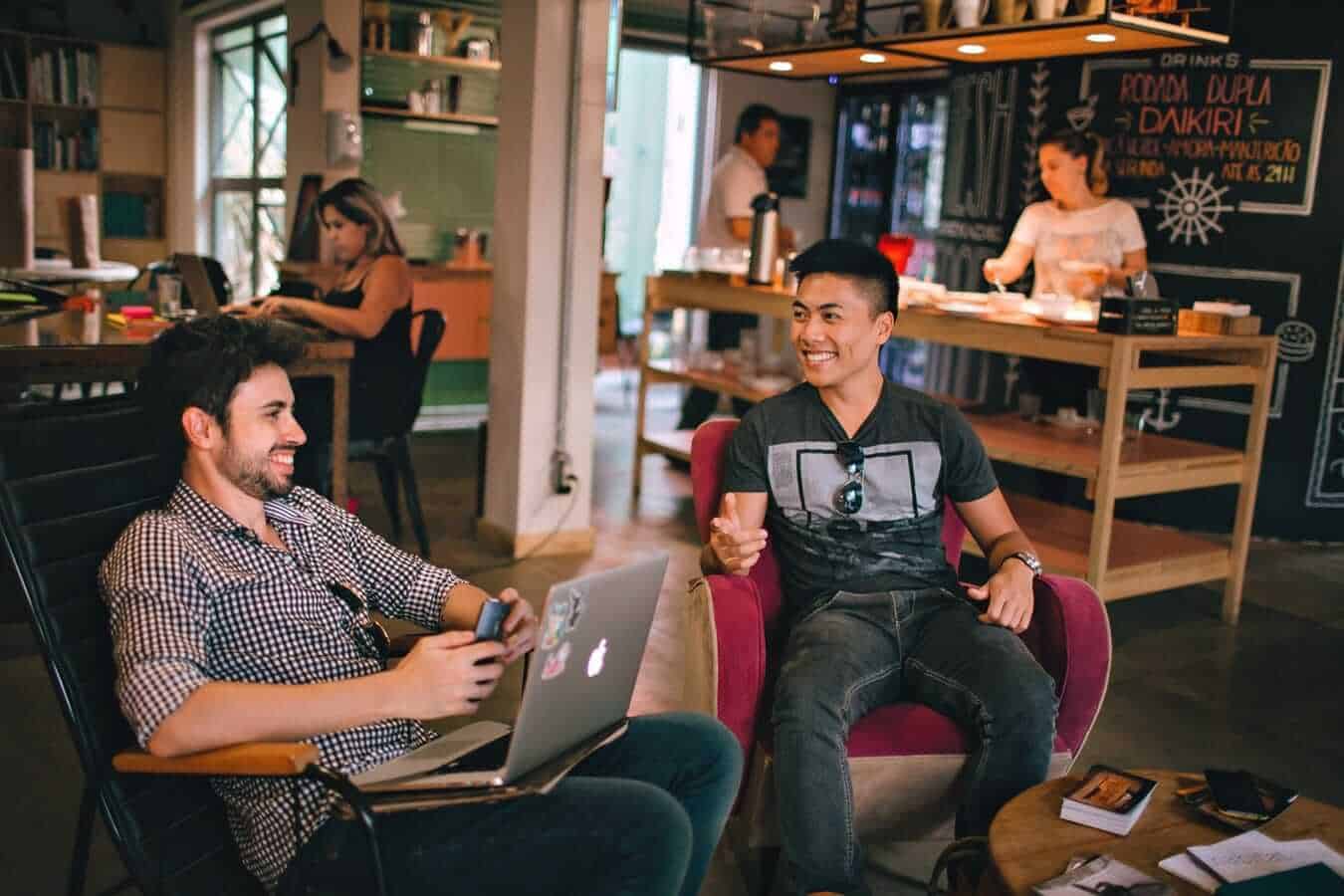 On a shoestring budget, your best bet for cheap, safe and clean accommodation is a backpacker hostel. Here you can opt for a dorm bed (prices may start at USD 20) or a private room (starting at USD 50).
Airbnb is a popular resource among tourists in Auckland who are looking for budget accommodation. This option is cheaper than a hostel, plus you will get to interact with locals and enrich your trip with their recommendations.
Campervans are a great option if you are comfortable with driving in a new country, for many reasons:

Considering that you get accommodation and your transportation cost is reduced, it is economical to rent at USD 40 a day.
You can explore things at your leisure and no be bound by curfews which hostels or homestays might have.
You can camp at a DOC Conservation Site and experience Auckland in all its natural glory.

Other off-beat ways to save money on accommodation;

Couchsurfing: Bunk with locals for free, who volunteer to host travellers.
Kiwi Housesitters: Allows you to stay in a local's home for free while they are away in exchange for looking after the house and/or pets.
4. Cheap Eats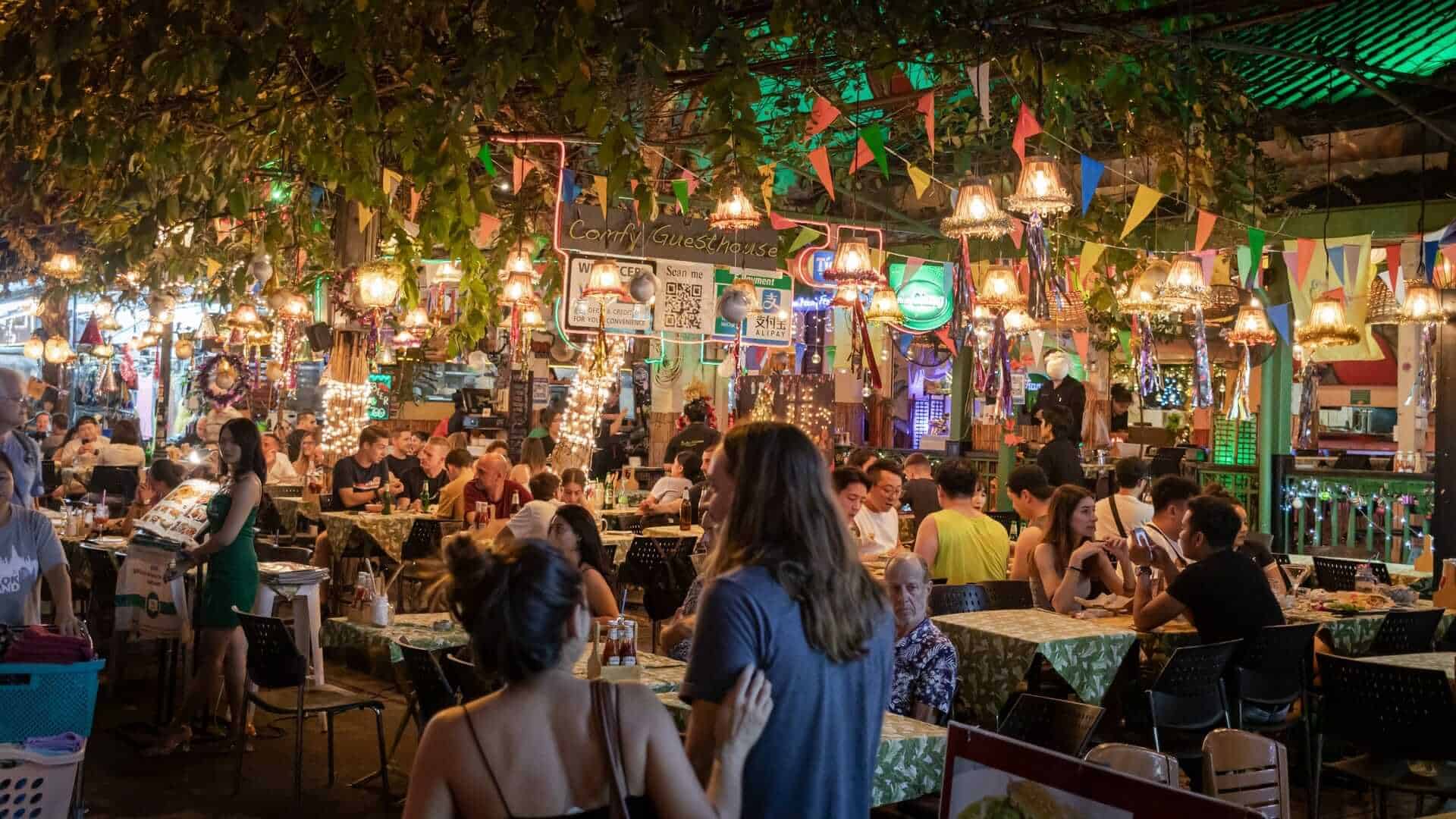 Food in New Zealand is not very different from that found in Western countries. So you can easily find familiar and cheap foods in supermarkets, like Pak 'N' Save and The Warehouse. You can pick up fresh bread and pasta, cooked and uncooked, and have filling meals on a budget.
Auckland being a coastal town, the seafood here is fresh and relatively cheap. So do try the fish and chips.
Local and cheap food in Auckland includes whitebait patties, Fergburger and L&P Soda.
Much like other cities in New Zealand, Asian cuisine is the cheapest and most filling option for a hot, cooked meal.
If you are on a tight budget, cooking your own meals will always be cheaper than dining out. So look for the availability of a kitchen when booking accommodation.
5. Staying Connected
When you arrive in Auckland, get a local mobile network connection for your devices. You can choose from one of the major service providers as they have the widest coverage across the city:

Spark (Bonus: if you choose Spark, you can also use their Wi-Fi points across the city)
Vodafone
Spark
2Degrees

If you have multiple devices, use one of them as a hotspot instead of purchasing separate packs for different devices.
Another way of saving money on data is to use free Wi-Fi. Just remember that it is easily available in urban areas, but rural or wilderness areas will not have this service. You are most likely to find free internet at public libraries, i-Site Visitor centres, and cafes. These are some locations where you are sure to find it.
6. Free Guide
If you're in Auckland and unsure of where to start your trip, head over to an i-Site Visitor Centre. These centres from New Zealand's official visitor information network. You can hop in here to resolve any queries you may have regarding
Itinerary planning for Auckland sightseeing
Information on ways to travel cheap while visiting popular destinations.
Accommodation, transportation bookings
Information on local events and must-visit places
i-Site centres can be super helpful as they have multi-lingual staff and also offer free maps to assist you on your journey. Auckland has one such centre in Skycity.
7. Local Souvenirs
Shopping for souvenirs at malls will prove to be expensive. So head over to the Otara Flea Market on Saturdays to bag traditional Polynesian and Maori artefacts to take back as souvenirs. Not only will they be unique and more meaningful, but they will also be cheaper and of better quality. Plus, you can taste traditional South Pacific dishes while roaming around there.
9. Discount Cards
You can buy prepaid cards for various services in Auckland which let you avail those services at a discounted price:
AT HOP card: To travel cheap in public transport like buses, trains and ferries
SmartFuel card: These are available at gas retailers like BP, Caltex, Countdown and can help you save up on per gallon of fuel. So if you rent a campervan or a car, do get this card to save some money.
DOC Pass: You can get this if you are planning on renting a campervan or making stops are DOC conservation sites. To get the most value out of this pass, make sure that there are enough DOC sites on your route and that those sites are included in the pass.
10. Reusables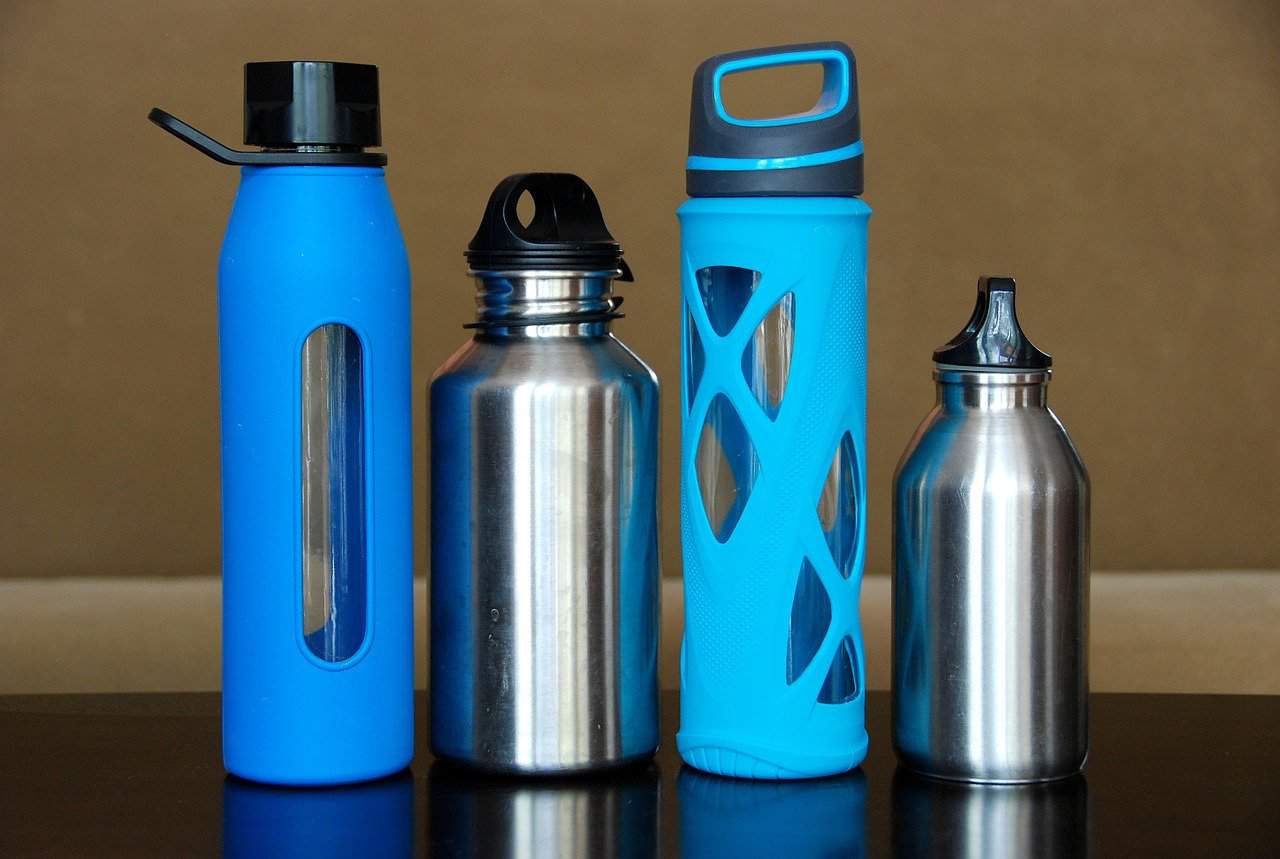 Mindless spending during your travel can quickly add up and eat into your budget. You can avoid this by using reusables in place of disposables. Not only will you be creating a smaller carbon footprint, but you will also be able to travel cheap.
Metal utensils like cups and plates. You can also bring portable or collapsible cookware if you will be cooking your own food.
Metal cutlery and straws are hygienic as well as eco-friendly.
Since plastic bags are charged in NZ, carry cloth bags when you go shopping to avoid that fee.
The tap water in Auckland is potable (in fact one of the safest in the world). So save up on buying plastic bottles and carry your own metal refillable bottle.
Now that you know how to save money in Auckland, take a look at the Top 10 things to do in Auckland to get the best out of your trip. If you are planning a multi-city trip, you can also check out the Top 10 things to do in Christchurch.